Are you looking for a more challenging adventure? Many wanderers feel the urge to travel in a desert at one point in their lives. Well, I would say that a desert trip is definitely something that you should do at least once in your life. It doesn't matter whether you want to go camping, g0 ballooning, or go hiking, it's important that you go prepared.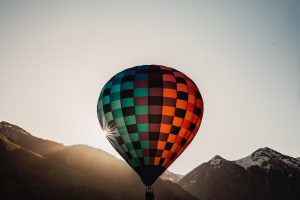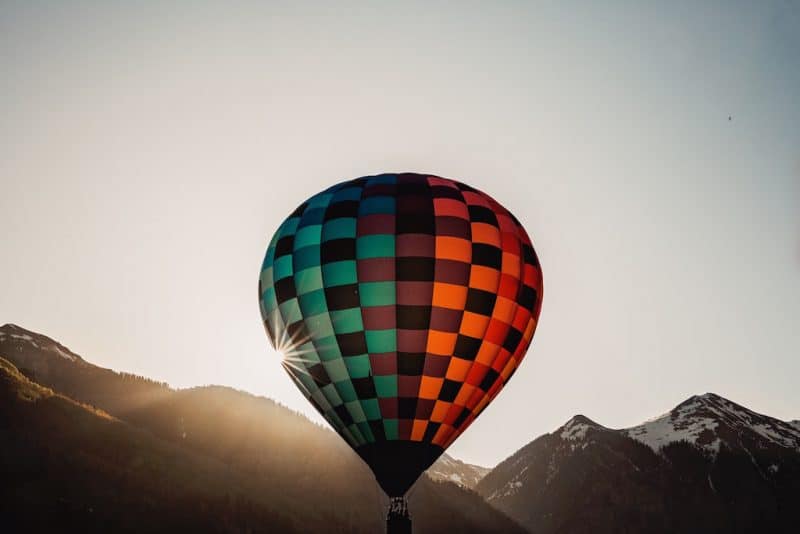 ---
21 Top Desert Trip Packing List
Items for 2023
---
---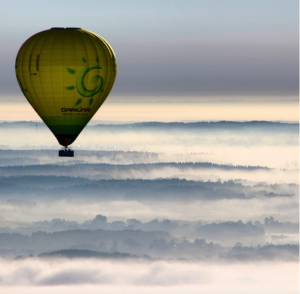 For those who are planning their desert adventures, make sure that you know what to bring. If this is your first time going on a desert trip, this post is for you.
The Ultimate Packing List for a Desert Adventure
Looking forward to your desert exploration? You are in luck because this article is all about what to pack on your upcoming adventure. It doesn't matter if you are going on a road trip in the desert or going on a short hike, there are a few things to consider. Come on and take a look!
Water
Undoubtedly, this is one of the most important things to pack. After all, dehydration is highly likely when there is a lack of water. This is especially true during the hottest days. Invest in a water bottle that can help prolong the cold temperature of your drink. It is also a good idea to bring an extra water supply to your vehicle.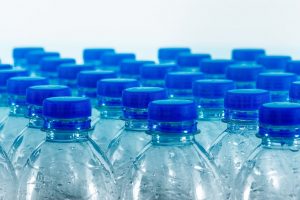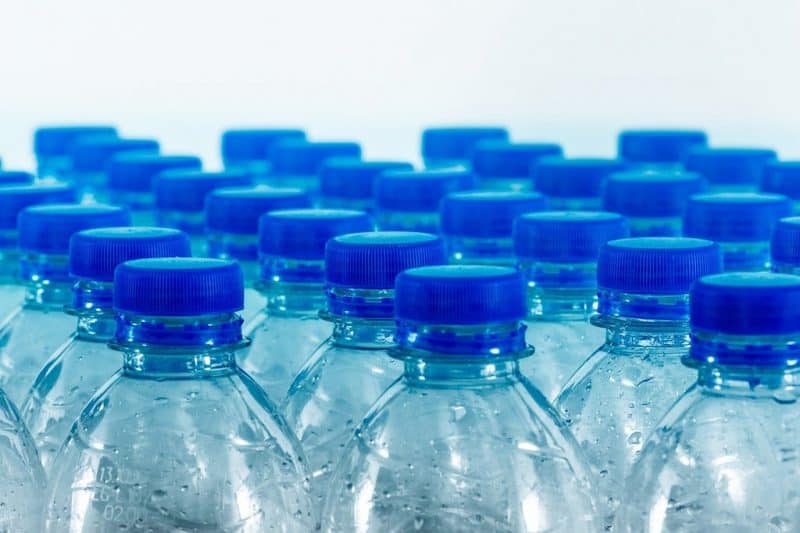 In fact, you should bring a gallon of water per person per day. It never hurts to get plenty of water when you are out in the desert. When possible, bring hydration bladders. After all, you can sling them around your neck. Keep in mind that water sources will be scarce out there. Bring backup water treatment just in case you need to filter water along the way.
Wide Hat
A wide-brim hat is your companion during your desert trip. In fact, it doesn't matter if you are going to the Sahara Desert or some other place. Wearing a hat with a wide brim not only protects your eyes but your neck too from the heat of the sun.
Sunscreen
Meanwhile, don't forget to bring lots of sunscreen on your trip. After all, you are exposing your skin to the hot desert sun. You should pack a sun cream with at least SPF 50 (Sun Protection Factor). In fact, you should get a sunscreen with 70 SPF for desert hiking. Keep in mind that you should reapply your sunscreen every two hours. This depends on how hot the day is. It will also help if you apply anti-sweat cream too. This prolongs the protection coming from your sunscreen.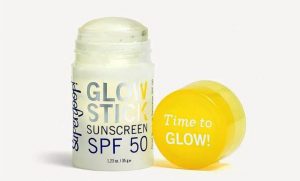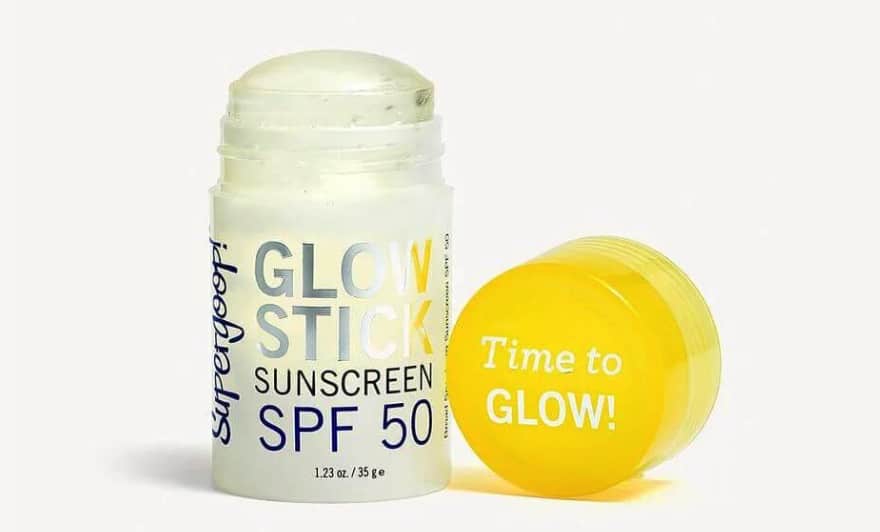 Lip Balm
It is not just your skin that gets toasted while out in the desert. Your lips are sensitive to the sun too. A pro tip is to bring a lip balm with you. This will help keep your lips moist while you are out hiking in the desert during the day.
Sunglasses
Aside from applying sunscreen and wearing a hat, you should also bring your sunglasses with you. In fact, this is one of the important things to have in your bag. Our eyes are more sensitive to UV rays. Constant exposure to it, while you are desert hiking, is going to be bad for your eyes. In fact, you should invest in one that has a UV400 rating.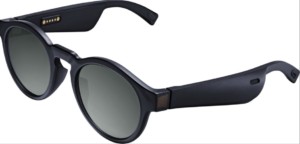 Clothes
Packing a tank top and a few pairs of shorts for your trip is all well and good. However, you will need to pack protective clothing too. For example, you should wear long pants, especially when riding a camel. In addition, bring a warm jacket too. After all, the desert can get chilly at night. Depending on where you are going, a waterproof jacket is ideal too. Bringing extra layers can be useful for long hikes. Warm clothes like long-sleeved shirts are suitable for nighttime in the desert.
Closed-toe Shoes
It's never a good idea to walk on the sand dunes with bare feet. After all, the sand can get pretty hot during the afternoon and during the summer months. You should wear closed-toe shoes during these times to avoid burning your feet. A pair of boots or desert hiking boots are practical too. Flip-flops can be worn as long as the soles are thick and sturdy. Trust me when I say you don't want to have burned feet while on vacation.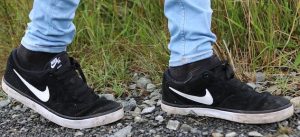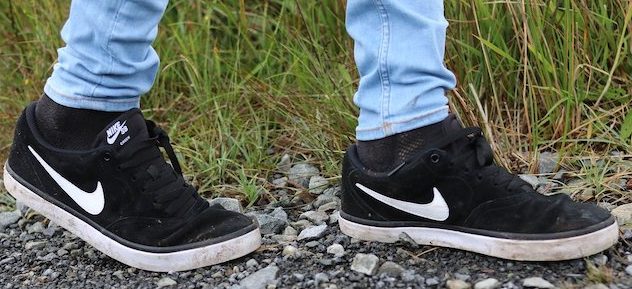 Camping Tent
Meanwhile, bring a camping tent with you too if you'll go desert camping. Keep in mind that there is little shade in the desert. In addition, strong winds can add more challenges to your trip. Now, if you invest in a sturdy camping tent, then you'll have shade with you as needed. If you are planning a long trip in the desert, then bring one.
Sleeping Bag
Choosing the right gear can make or break your desert trip. And when it comes to sleeping bags, you need one that is not too bulky. In addition, it should give you ample protection when the temperature drops at night.
Backpack
Aside from a sleeping bag, you also need to bring a backpack with you. This is suitable for day hikes. Choose one that can take on the weight of your water bottles and other essentials. In addition, go for a backpack that is lightweight and can wick away your sweat. Meanwhile, a small backpack will suffice if you will be traveling less than an hour on a desert trail. Not only will it hold your personal effects, like credit cards and passports, but also your water bottle and other essentials.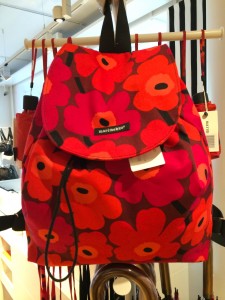 First-Aid Kit
Of course, don't forget to bring a first aid kit with you during your trip. Even a little cut can turn bad if you don't apply first aid to it. Aside from the basic medicines, you should also customize your kit depending on which desert you are going to. For example, you can add a snake bite kit to it. In addition, pack your prescription medications too. If any prescription medicines require being stored in cool containers, be sure to consider them.
Solar Charger
A solar charger is an essential item in your pack when going on a desert hike. After all, you don't want to be stuck in the desert with a dead mobile phone. This way you will be able to call for help when needed. Invest in a solar-powered power bank to charge your device.
Park/Trail Map or GPS
Never forget to get a park or trail map before you go on a long hike in the desert. You can get one at the visitor center. In addition, it would be useful if you have GPS or even Google Maps with you. Anything that will point you to where you are heading.
Snacks
Bringing snacks is always a great idea. Even more so when you are hiking in the desert. In fact, you should fill a small pack with canned or dried food. After all, they will not need refrigeration. Make sure that you pack dried fruits and beef jerky for your sources of protein. You can also bring energy drinks if you like. Protein bars are possible for day hikes. However, if you will be out for a long time, go for the canned or dried ones. For long-term trips, make sure that you have all your essentials with you.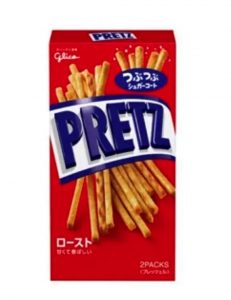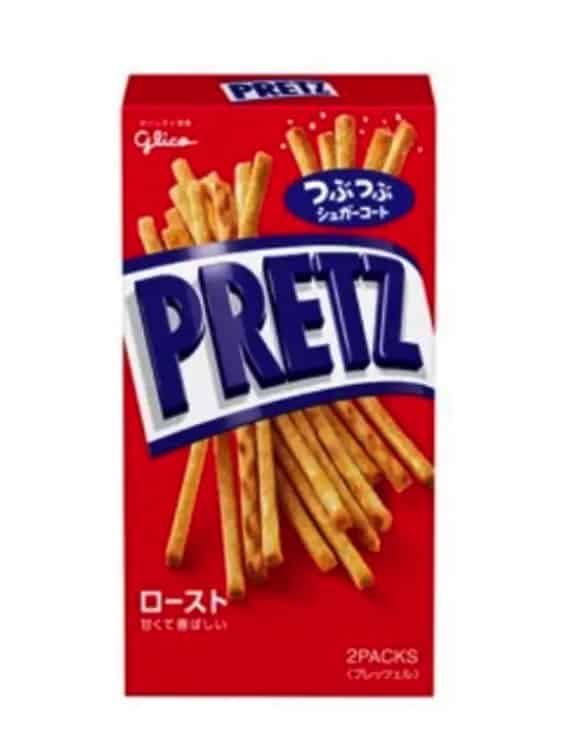 Toiletries
Planning a long trip in the desert? Well, don't forget to bring your toiletries. Yes, bring your toothbrush, toothpaste, comb, shampoo, and others. Also, don't forget to bring toilet paper too. You can put them in plastic bags to avoid spilling on your clothes.
Small Flashlight
Even if the desert camp you'll be staying at has pre-installed lights, it pays to have your own flashlight with you. This way you'll be able to navigate around the camp that you are in at leisure. In addition, they do come in handy when you wake up in the middle of the night. You can see what you need inside your tent with ease.
Compass
You'll never know when your gadgets will go bonkers on you while in the desert. With all that open space before you, it is easy to get lost. This is where a compass can help. Learn how to use one prior to travel to find your way out of the desert.
Camera Gear
Although a duffel bag will have much space for your stuff, you still need to consider what to bring. Choosing the right items is a must. If you are bringing your camera with you, make sure that you have an external battery on the ready. Bringing your zoom lens is possible, but take its weight into consideration.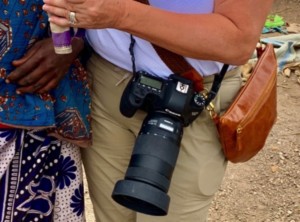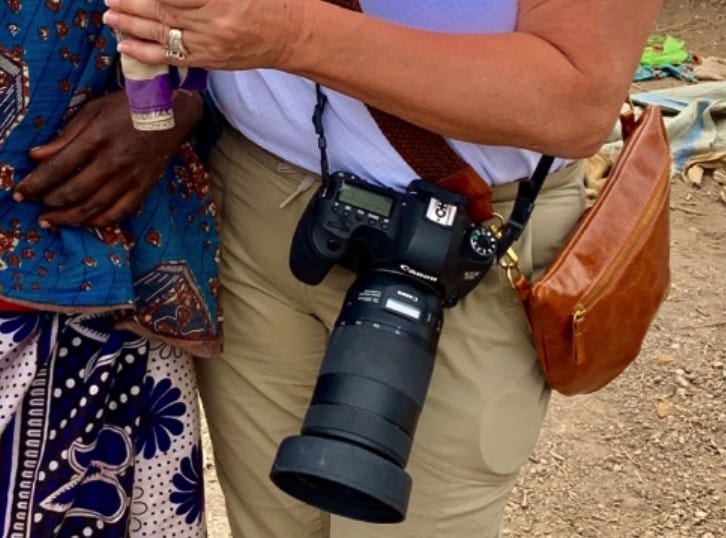 Insect Repellent
Even the driest desert will still have some insects to pester you. If you want to avoid being uncomfortable on your trip, best bring insect repellent with you. This will keep chiggers, mosquitos, and ticks away from you.
Hand Sanitizer
Don't forget to bring a hand sanitizer with you on your trip. Since there isn't much water in the desert, you will need to find a way to sanitize your hands. This is the best option available.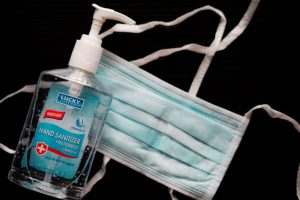 Desert Travel Insurance
Another important item to include in your list is your travel insurance. Yes, having a first aid kit is a must, but so is this. If you find yourself in an accident, having the right insurance will be useful. Just make sure with your provider that yours will cover your desert trip.
Where to Go?
Now that you know what to pack, the next question is where to go. Aside from the Sahara Desert, there are other options to consider. Here are a few to consider.
San Pedro de Atacama
The Atacama Desert is a stunning landscape to behold. It comprises salt flats, lunar rock formations, and more. For an extra cost, you can rent some 4 x 4 to head out to the desert.
Erg Chigaga
Head to Morocco to see the biggest sand sea in the country. In fact, the highest peak can reach up to 300m. The best part is that these peaks hide camps where you can stay in. Once you reach high elevation, you will see these camps cradled in the heart of these sand seas.
Joshua Tree National Park
National parks like the Joshua Tree National Park can be home to expansive deserts. Horseback riding is a great option here, and so is hiking. Hike across rocky terrain or a desert oasis. You can even go across a cactus garden where you'll find a prickly pear here. Just make sure you wear the right footwear for this. There are other desert trails in North America to check too.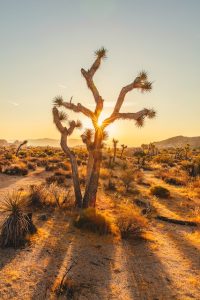 When is the Best Time to Visit the Desert?
Such trips are best done during spring and fall. After all, it is just way too hot to travel during the summer. This is especially true if you are planning longer hikes. Timing your trip during the cool season can make your vacation more bearable.
The first thing that you should consider on a desert trip is where to go. This will depend on what you want on your trip. For example, if you are looking for water activities, then a trip to Mesa, Arizona is a good choice. On the other hand, you can head to Desert Hot Springs if you are looking for a relaxing trip after exploring the desert.
If you have a lot of time on your hands, then booking a tour is not a bad idea. There are desert tours online that you can check. Aside from that, make sure that you bring the right things with you. Instead of bringing your alarm clock, use your mobile phone instead. This way all the items that you pack are essential for your trip.