Aruba is a mesmerizing tourist destination. With the turquoise waters of the Southern Caribbean Sea caressing the island, you know you have found a slice of paradise here. From its beautiful beaches on the southern leeward coast to stunning natural wonders, you'll not run out of activities to add to your itinerary.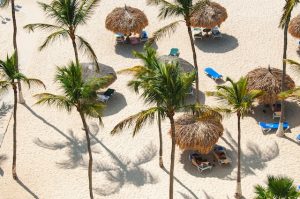 ---
Aruba Water Activities
Diving, Snorkeling & More
---
---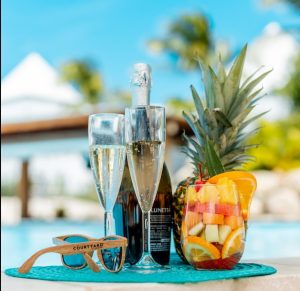 As gorgeous as the blue skies overhead so too is the underwater world in Aruba. In fact, the crystal-clear waters play home to shipwrecks and coral reefs. No wonder it has become the perfect place for snorkeling and scuba diving. That is why if you are planning your Caribbean vacation, you might want to check the water activities here.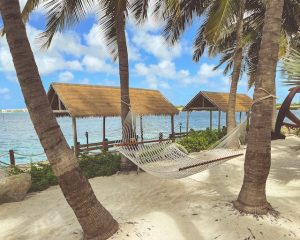 Must-Try Water Sports Activities in Aruba
The turquoise waters of Aruba are one of the best things about this tourist hotspot. Just imagine immersing yourself in its unique environment during your vacation. In fact, the best way to truly appreciate it is to check the popular activities here. This is especially true if it is your first time visiting. Regardless of whether you are flying solo or are with the whole family, these water sports are worth trying.
Paddleboarding
Paddleboarding is one of the top things that you should try in Aruba. This newest water sport sensation lets you glide across the calm waters. It requires some serious balancing and coordination. However, once you get them down pat, it will be pure bliss. This is especially true if you do stand-up paddleboarding or SUP.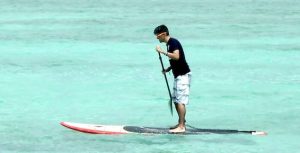 I would suggest that you head to Palm Beach. Aside from that, you can also make your way to Mangel Halto. The waterways by the mangroves are perfect for this activity. Not only will you enjoy the waters from the surface, but you'll also immerse yourself in nature. In fact, you might even spot sea turtles here. You can check out Water Sports Center if you need help with learning how to paddleboard. This is a family business so you know that they know how to make your family experience a memorable one.
Snorkel and Scuba
Snorkeling in Aruba is often done in shallow waters. This is the best way for you to see hundreds of tropical fish. You only need snorkel equipment and knowledge on how to swim and you're good to go. The good news is that you can book your snorkeling adventure in Aruba ahead of time. Companies like Red Sail Sports and Pelican Adventures are worth looking into. Aside from the boat ride to and from the snorkeling spots, you'll also be able to rent their gear.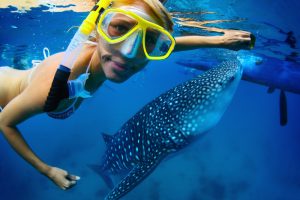 Meanwhile, the crystal blue waters call scuba divers across the globe. After all, there are plenty of corals and fish of various colors here. One of the best places to go diving is near Palm Beach. Here you will find the Antilla shipwreck favored by scuba divers. This main wreck was a German ship scuttled at the start of the Second World War. Underwater photographers love this spot and so will you!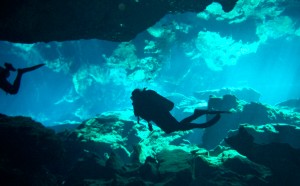 In addition, you should also consider Spanish Lagoon and Malmok Beach. There are scuba diving instructors here who can take you to known dive sites in Aruba. Other snorkel stops include Boca Catalina which is the top snorkeling area on the island. Don't worry about your safety equipment when diving because these diving shops have them all.
Jet Skiing
Eagle Beach has established itself as one of the best beaches in the world. In fact, it has been drawing millions of tourists to it each year. However, this means that the beach itself will get pretty crowded. The good news is that there is a way for you to appreciate this tourist hotspot and that is by jet skiing.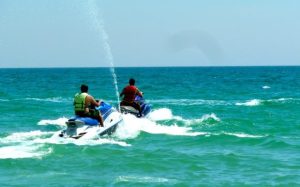 Take advantage of jet ski rentals so you will have the freedom to explore the open water. In fact, this is ideal for those who are just starting out or who jet ski frequently. All skill levels are welcome to try this activity out. In addition, the short rental time lets you pack more activities in your day.
Watersports and Activities for the Entire Family
Meanwhile, planning a full day in Aruba is not going to be difficult. After all, there are several watersport huts nearby for your choice of fun activity. Aside from the usual jet ski rentals, you can also try their banana boat rides and tube rides. Delphi Watersports is one of the water activity specialists so do check them out. They even offer water skiing adventures too.
Aside from Delphi, Aruba Active Vacations is also a good choice. If you are looking for a unique experience here then you are in luck. They offer kite surfing and windsurfing among others. They have years of experience behind them to ensure a great time for their customers. In fact, they are the longest-running school for kiteboarding in Aruba. You should definitely check them out if you want to enjoy the adrenaline rush of kiteboarding.
Aruba Sunset Sail
For those who are looking for a laid-back activity, why not book a sunset cruise? This evening excursion will let you see Aruba in a different light. Sip tropical cocktails while watching the sunset on the horizon. While the stars appear at night, your boat will cruise along the coastline. After all, this is the best place to enjoy the amazing views of Palm Beach.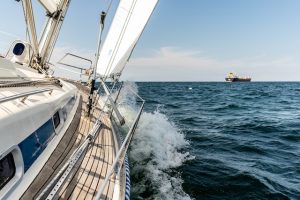 Guests will set sail on board a luxury catamaran from the docks. Aside from viewing the sunset, you will be enthralled to see Palm Beach from the waters. In addition, there is an open bar on board. Choose among their prepared beverages while eating snacks. The crew will regale you with stories, local music, and dancing even. You are sure to have a good time on this cruise.
De Palm Island
Meanwhile, no trip to Aruba will be complete without heading to De Palm Island. This private island offers more water activities for you to enjoy. You can reach this island on an air-conditioned coach. Once you arrive on the island, you can immediately see the wonders of the sea. Go snorkeling in its clear blue waters to see coral reefs and colorful tropical fish up close.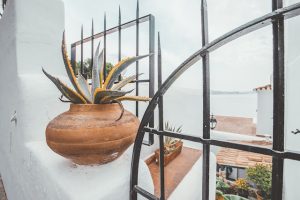 Aside from that, you can go ahead and relax on the white sand beach. If you have extra money to spare, why not upgrade the De Palm tours that you booked? Upgrade it to the SNUBA package to get the most out of your trip here. This is actually a great way to enjoy snorkeling and scuba diving in one go. In fact, this hybrid form of snorkeling and diving doesn't require you to have any certification at all. The best part is that even small children aged eight years old and above can try it as well. The same goes true with the sea trek. You'll be wearing a special helmet that allows you to breathe underwater without the need for diving gear.
Swim in a Natural Pool
If you are looking for an off-the-beaten-path kind of adventure then this is it. Make your way south of the Gold Mill Ruins and you will find a hidden natural pool. What's great about this hidden location is that you can go cliff diving. However, you will need to ride a 4 x 4 vehicle to reach this area. I would say that the trip is worth it, especially when you get to swim in the cool and refreshing natural pool.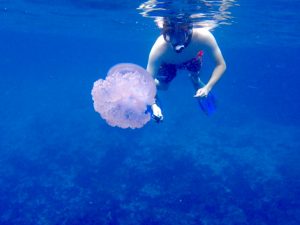 Go Deep Sea Fishing
The waters in Aruba are rich with marine life. No wonder tourists come here to go snorkeling and diving. But did you know that there is another popular sport here related to the sea creatures in the ocean? You guessed it right! Deep sea fishing! This is a great alternative for those who want to get away from the crowded beaches in Aruba.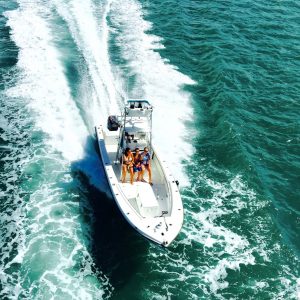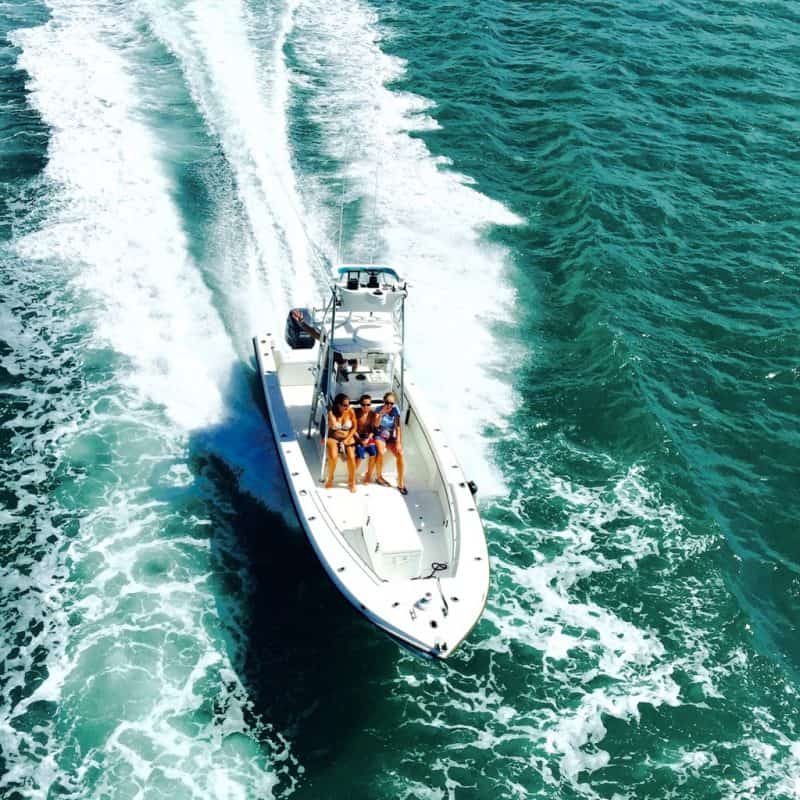 Fortunately, you don't have to look far to find a fishing charter. In fact, you should check Adventure Sports Aruba. Their deep sea fishing package includes getting picked up from your hotel to the marina. You will then board their fishing vessel. Don't worry about your fishing gear because they are all ready for you. What makes this company a good choice is that they cater to small groups only.
The first mate ensures that everyone is having a good time on board the boat. This way they will be able to ensure everyone's safety and that they are all having fun. Choose how much time you want to be out in the sea. Afterward, you will be taken back to the pier where you can enjoy your catch of the day.
Visit the Arikok National Park
Meanwhile, one of the top attractions in Aruba is the Arikok National Park. Visiting this park will give you an idea of how the island looked before. Aside from that, there is a good chance that you'll find more fun activities to do here with the family. For starters, you can check out the white sand dunes of Boca Prins. This is a fun place to see amazing views of the park.
In addition, there is a natural pool here that you can swim in too. This volcanic rock pool is not known by many. It sure is worth seeing while you are in the area. What's interesting is that you will only reach this location by horseback riding. How cool is that? Not only that, but you can also hike to Dos Playa. Here you will find more beaches for you to enjoy.
Explore Natural Bridges
Make your way to the northern shore of Aruba and see plenty of natural bridges. These natural formations took ages to be built. Thanks to the strong winds and pounding waves, the rocks fell and created these stunning bridges. The most famous of these bridges is the one between Andicuri Beach and the Bushiribana Gold. Unfortunately, this bridge has already collapsed but don't worry.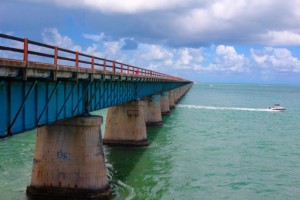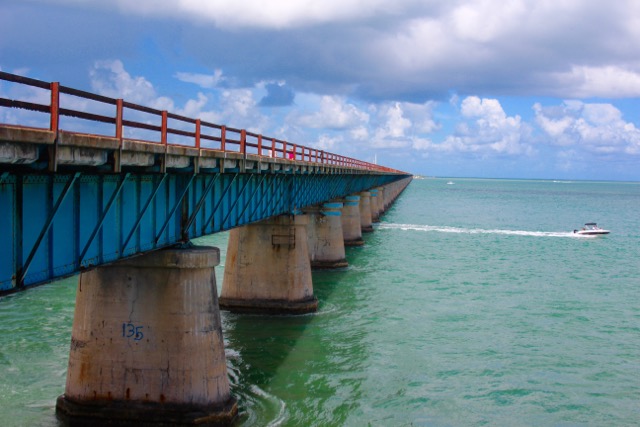 On a good note, what's left of the bridge remains. You can still check it out if you like. Afterward, make your way to the nearby Baby Beach. Aside from that, there is a snack bar and a souvenir shop here. You can grab some gifts to bring home or have a snack before heading out once more. Meanwhile, if you are in the southern portion of Aruba, you will find a tripod natural bridge.
Go Sailing
Wondering what else to do in "One Happy Island"? How about going sailing? Just imagine being surrounded by the ocean where you can swim or snorkel. You can also relax and unwind on the boat while soaking up the sun. Aside from that, there is an option for you to go on a romantic dinner date. This is definitely a unique experience here.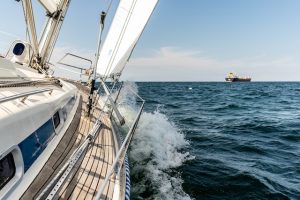 Meanwhile, it is also possible to go on a private cruise. You can book a private charter. On the other hand, you can also rent an Aqua Donut from Octopus Aruba. This lets you drift on the water while keeping you safe and sound.
More Activities to Enjoy in Aruba
One advantage of Aruba over other tourist hotspots is that it is ideal for the young and the old. In fact, there are more activities that you can enjoy while on the island. Here are a few worth mentioning:
Head to the Baby Beach
As the name suggests, this beach is ideal even for the youngest of travelers. Aside from the calm waters, the sand here is powdery and soft which is a plus.
Go on a Tour
Another option to consider is to go on a tour. You can start by visiting the Aruba Aloe Factory. Aloe vera is actually a big deal on this island. Learn more about it when you visit the aloe factory.
You can also go on a segway tour if you like. While on board this eco-friendly bike, you will go and explore the California lighthouse or Malmok. You choose.
Enjoy the Sunset by the Beach
Watching the sunset by the beach? Where do I sign up? As stated before, Aruba is home to several beaches that you can visit. But if you want to see an amazing sunset, try Eagle Beach and Divi Aruba. The soft, powdery sands of Divi Beach are perfect for sunbathing and strolling.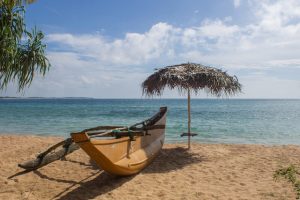 Ride the Kukoo Kunuku Party Bus
It doesn't matter if you are staying at Marriott International or Hyatt Regency, this funky party bus will pick you up for a night of fun and adventure. These colorfully painted buses can pick guests up from local hotels for a night of partying. If you want, you can celebrate a special occasion with them.
Conclusion
Aruba is home to tons of fun and adventure for all kinds of guests. Join the Jolly Pirates to feel like a real pirate. You can make a splash on the waters with the rope swing if you like. Families who want to spend time in one place then check out any water park on the island. This way your kids will not get bored during your trip.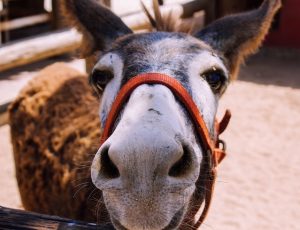 Of course, there is no shortage of dining options here. Take for example the Moomba Beach Bar which serves breakfast all the way to dinner. Even when you have a light lunch here, you can grab a snack from other bars and restaurants in the area.
The next time you plan on going on a vacation, make sure that you add Aruba to your list. You will not get bored here for sure.