Spring Breakers know that Mexico is where they'll get plenty of fun under the sun. Aside from Cancun, another popular destination is Rocky Point Mexico. Also known as Puerto Peñasco, it's perfect for those who are on a budget. It boasts sandy beaches and crystal clear waters.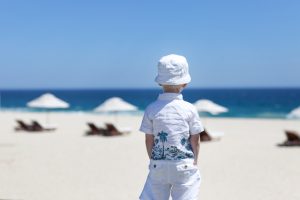 ---
Rocky Point, Mexico
Spring Break in Puerto Peñasco
---
---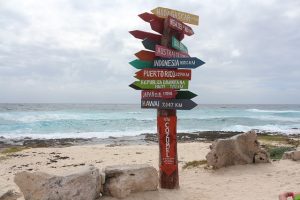 Aside from that, it is just 4 hours away from Tucson and Phoenix in Arizona. For those who are traveling from San Diego, it will take you 6 hours to get here. The long trip is well worth it though. After all, this is an affordable way to enjoy beautiful beaches while getting that Cancun vibe.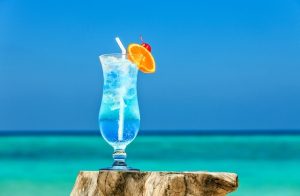 That said, what makes Puerto Penasco a popular Spring Break destination? Let's find out!
Things to Do at Puerto Penasco
Wondering where to go on your next Spring Break vacation? Why not consider Rocky Point in Mexico? There are several reasons why Rocky Point is a favorite Spring Break destination. Here are a few that you should know of.
Beautiful Beaches
The first thing that you'll love about this place is its beaches. In fact, it has some of the most gorgeous beaches in North America. Pair this with sunny skies and great weather year-round and you are sure to love the place.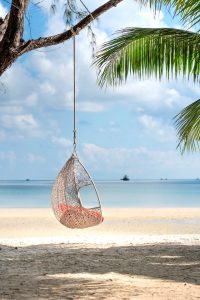 In fact, you should head to Sandy Beach when you visit. Its beach is long and wide which means that there is ample space for everyone. There are vendors and peddlers on the beach to grab some snacks from.
Meanwhile, if you are looking for secluded spots, check Playa Encanto and Playa La Joya. In addition, there is also Playa Pelicano which lies in Cholla Bay. Although these beaches are smaller, they are not as crowded as Sandy Beach.
Shopping
Puerto Penasco is one of the popular shopping destinations in Mexico. There are tons to see here. Aside from the usual souvenirs, you can also shop for clothes too. You can shop at Old Port (The Malecon) or at the Cholla Mall (Rodeo Drive).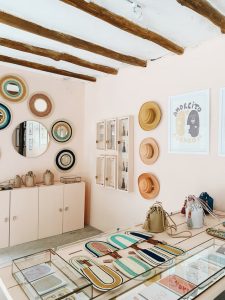 These two are favorites among shoppers because of the diverse selections here. Just make sure that you bring enough money before heading here. For sure, you will be buying plenty of interesting products here.
Tons of Activities
Another reason why Rocky Point is one of the top choices for spring break vacations is because of the activities to do here. You can sit by the pool and read, or go horseback riding if you like. You can even play a round of golf on their golf courses or play some tennis too! Aside from swimming, fishing in the Sea of Cortez is a favorite activity here as well. Jet skis are available if you want to go off on a little adventure yourself.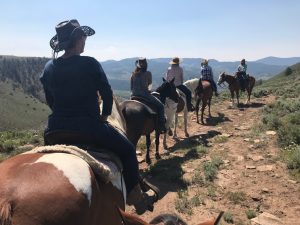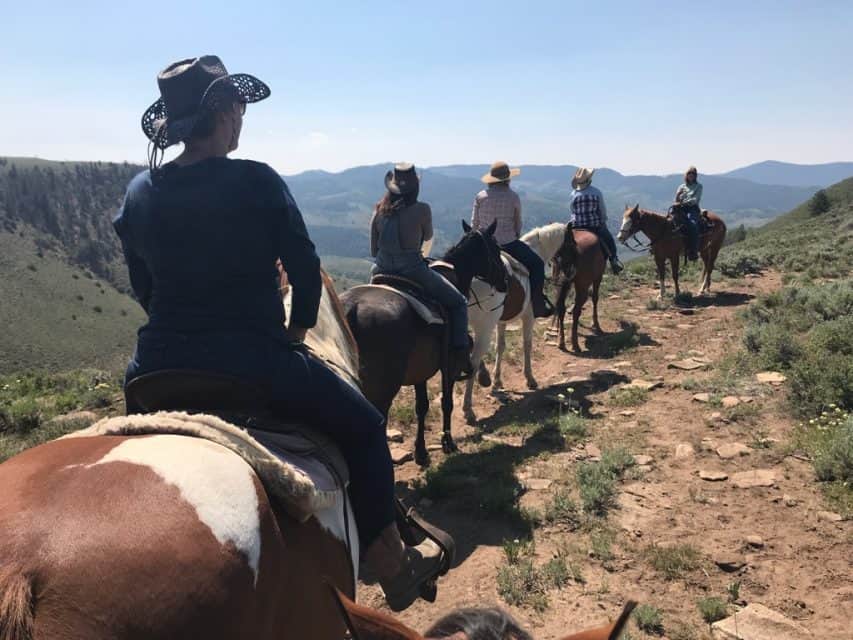 Let's not forget the dining options here too. Aside from traditional Mexican food, they also offer fresh seafood options as well. College students also flock here to have a great night. After all, there are bars and clubs here where live music and a fun atmosphere await them. If you are looking for a wild night, you will not be disappointed here.
World Class Fishing
As mentioned before, Rocky Point is the perfect place to go fishing. In fact, it is popular because of its world-class fishing. Among the big games that you can hook here are Grouper, Mackerel, and Triggerfish. In addition, you choose what kind of fishing experience you want. You can opt for pier fishing, shore fishing, or open water fishing.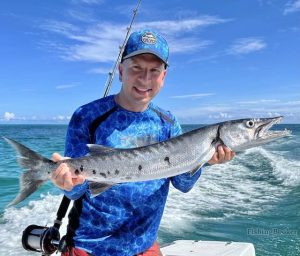 You'll see plenty of anglers vying for a good spot on the beach or at the pier here. But don't worry. You can book a charter to take you out on the open sea for some serious fishing.
Affordability
One of the reasons why Rocky Point is popular for Spring Breakers is its affordability. In fact, it is not only college students that visit but families from the United States as well. You can book vacation rentals here at a reasonable price. Even the bars and restaurants here offer food at cheap prices. And if you want to stick to your budget further, there are local vendors to buy from.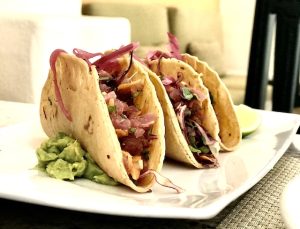 Getting to Rocky Point, Mexico
Rocky Point is a great place to spend your next Spring Break vacation. The soft white sands paired with clear blue waters are perfect for swimming and other water activities. You can even go whale watching here every February too. With Spring Break starting March 21st onwards for colleges and universities, Rocky Point becomes flooded with tourists. The question now is how to get here.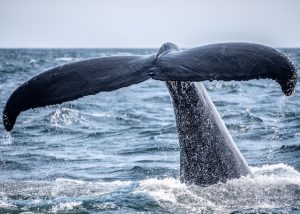 The good news is that you can fly out to Rocky Point at a far cheaper price compared to Cancun. You can still experience all-night party events just like the beach town. Of course, it will not be as big as that in Cancun. On a good note, you will still get the same great experience here.
Aside from flying to Mexico, you can also get here by car. However, before you cross the border, make sure that you have Mexican auto insurance. This is to avoid any inconvenience if you get into a minor accident while visiting. Make sure that you follow the speed limit in Mexico when driving. Also, make sure that your US passport is still valid. The U.S. Department of State requires you to present your passport upon entering the country.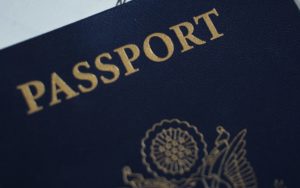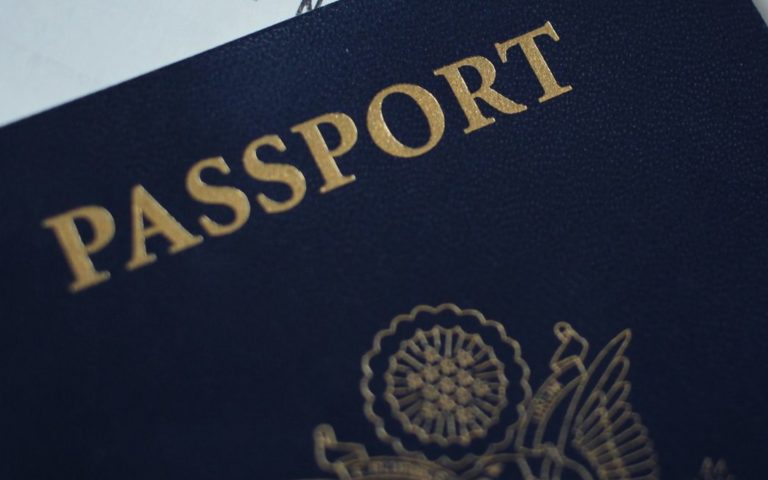 Rocky Point is the BEST!
Rocky Point is one of the best destinations that you can visit in Mexico. Among the favorite places that tourists visit are Playa Mirador, Playa Pelicano, and Playa La Joya. Spending time here during spring break is not a bad idea. After all, there are plenty of Airbnbs that you can stay in. There are hotels too with different rooms suitable for all kinds of travelers.
With different levels of activities to do here, Rocky Point is a tourist hotspot you don't want to miss. In fact, you should plan your itinerary here to get the most out of your trip! It doesn't matter if you are traveling here with your college buddies or the whole family, you will be spoiled for choices. In fact, you are sure to have the best experience here. Trust me, you'll be glad that you skipped Cancun in favor of Rocky Point.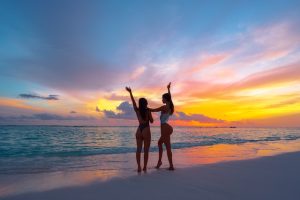 Just imagine the right balance between having fun and finding secluded spots to relax and unwind. Not only that but there is no shortage of activities to do here too. If you are looking for a cheap alternative to Cancun or other beach destinations in Mexico, this is it.