The British Virgin Islands have captured the imagination of travelers for centuries. An archipelago of more than 50 discrete islands, with breath-taking views and lush landscapes, it's a unique landscape with distinctly Caribbean culture.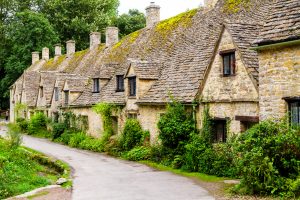 ---
What's in this post:
hide
Explore the beautiful British Virgin Islands
---
---
With so sailing options available, it is important to assess which kind of sailing is suited for the experience you are seeking – a yacht or Catamaran.
Charter a Yacht or Catamaran
A Yacht tends to cater to the adrenaline junkies and those who love the luxury aesthetics of a good-looking boat. Sailing on a yacht provides a more thrilling experience, especially when yachts can deliver a higher speed than most catamarans and you can feel the wind rushing through your hair. Due to the nimble nature of a yacht, it allows you to change direction quickly meaning you can sail closer and faster to the wind than in a catamaran.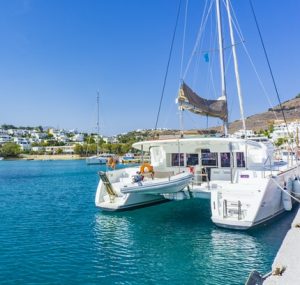 On the other hand, catamarans are chosen for certain key factors such as stability and space. Catamarans have precisely two hulls which means it is better balanced – so it is a lot more stable to sail on than a yacht. It will move a little with the water, but it won't heel over in the same way as a yacht, which makes it more predictable and better suited to beginners. The design of two hulls allows less of the catamaran to be below the water, meaning that they can sail in shallower waters which is why most parts of the Caribbean, pretty much only charter catamarans.
No matter what your preference is, websites such as Borrowaboat provides a list of extensive options for yacht charter or catamaran. Just 16 out of the total of 60 British Virgin Islands are inhabited, with so much to visit and do, from beach-bar parties to private-island resorts. That means, of course, that there are 44 islands available to explore – some only accessible by either chartering yacht charters or catamaran with Borrowaboat. One of the enticing features for those who visit is that no experience will ever be alike.
Keep reading to discover some of the best islands for exciting getaways.
Fallen Jerusalem Island
This island is the best one for those looking for a great photo opportunity. Based less than a mile south of the tip of Virgin Gorda, Fallen Jerusalem is home to balsat boulders that are picturesque enough for Instagram.
It's important to note that this island is small and doesn't have any infrastructure (that includes roads!) so it's pretty hard to access. That also means you'll have some privacy, which makes for an amazing shot.
Salt Island
Looking to hike? Then take a trip to Salt Island. The shore is lined by shelters on the island, which is home to goats. Their footpaths are also the hiking trails leading to overlooks, including Lee Bay and South Bay. South Bay is much more dramatic out of the two and a great one for those who love a proper hike.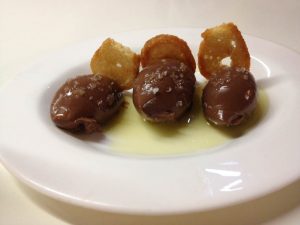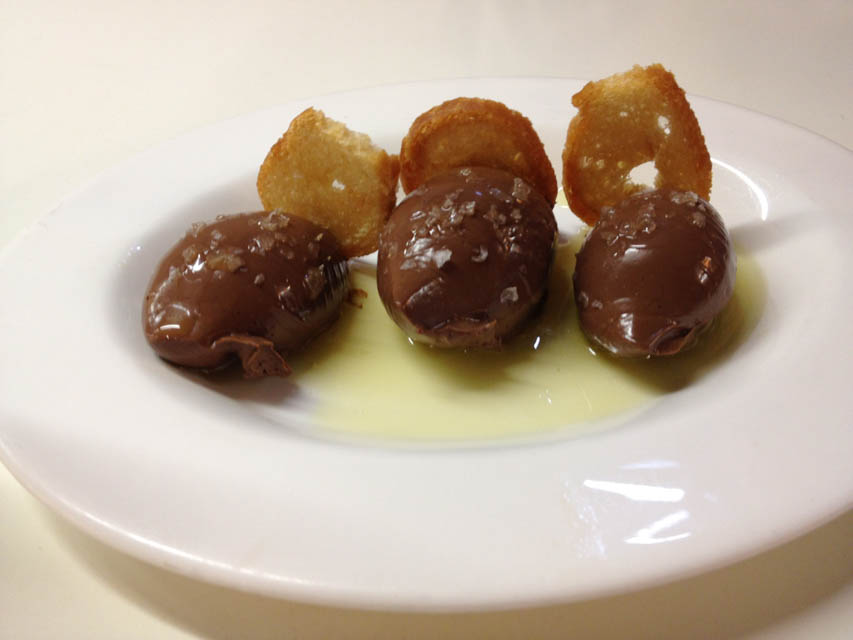 Sandy Cay
For those who like beach walks, Sandy Cay is a must-visit. East of the island of Jost Van Dyke, this island features a palm tree forest and wide white beach sand. It's become a hotspot among boaters and during the high season, its West Coast becomes popular with vacationers coming ashore to enjoy lunch, play football and relax.
For those looking for peace and quiet, head around the bend to the south shore where you can listen to waves break on the reefs and enjoy solitude and escapism.
Little Jost Van Dyke
On this little island, you can enjoy a cocktail away from all the crowds at the tiny beach bar known as B Line. The bartender flies the 'OPEN' flag when he's tending bar at this quirky yellow and green shack so that passing yachties know whether or not they should drop anchor and come ashore.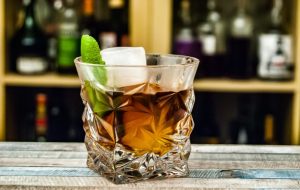 Expect a full bar open from the early morning, picnic tables, and cornhole.
Dead Chest Island
For history buffs, a visit to the British Virgin Islands is not complete without seeing Dead Chest Island. This is an island rife with pirate lore, including the story of Blackbeard (also known as Edward Thatch) abandoning (allegedly) 15 men on the island after hearing of their mutinous plans.
These days a narrow, rocky beach remains on the northwest and southwest shores. And while the beach itself is serene, many enjoy snorkeling off the island as an activity while visiting.
Ginger Island
For those who like peace and quiet when it comes to their beaches, Ginger Island is one of the best. At 250-acres, you can explore the hilly island or dinghy to the beaches to enjoy solitude.
This island is also the home to several famous dive sites, which include Alice in Wonderland which can be found along its south bay. The site reaches between 40 to 70 feet so that stretches of the very scenic coral gardens are accessible to snorkelers.
The Indians
Speaking of snorkeling, for those who love it visit The Indians. An outcropping of four rock formations just north of Norman Island, it's a magical site for snorkeling. To swim among schools of sergeant majors and blue tangs, stick to the west side of these pinnacles.
Visitors will also likely get to swim with reef fish including trunkfish, parrotfish, and queen angels.
George Dog
This boulder and white sand island doesn't get many visitors, but boaters who do make the effort have George Dog all to themselves. Expect a white sand beach, smooth boulders as well as the protected coves of sparkling clear water.
It was actually named after sailors who first passed through the area and mistook the barking for dogs – which were actually monk seals. Why the seals are no longer there the name stuck, and George Dog it remains.
Sandy Spit
As a result of the 2017 hurricane season, the shape of this island has been changed. This has meant it's even smaller than it was when the Corona commercials were filmed there. It's about as close as you'll get to feeling like you have an island all for yourself – it's only about as wide as you can throw a football.
It's a great spot for a game of football, a picnic or just hanging out in a beach chair enjoying a picnic or some cold beverages. Why not go on the theme and enjoy a Corona while you're there? It makes for a great photo for Instagram and is a perfect spot for a bit of solitude in the sun.