Arizonans love a good beer. In fact, there are more than 70 craft breweries here. This is not surprising given the thirst-inducing climate here. As a testament to beer lovers in this state, there are different events here that you should attend. Among these are the Great Arizona Beer Festival, Arizona Beer Week, and Urban Ale Trail. Let's not forget the Oktoberfest too!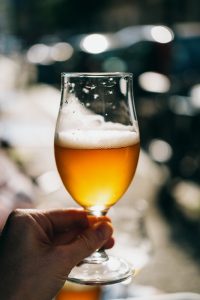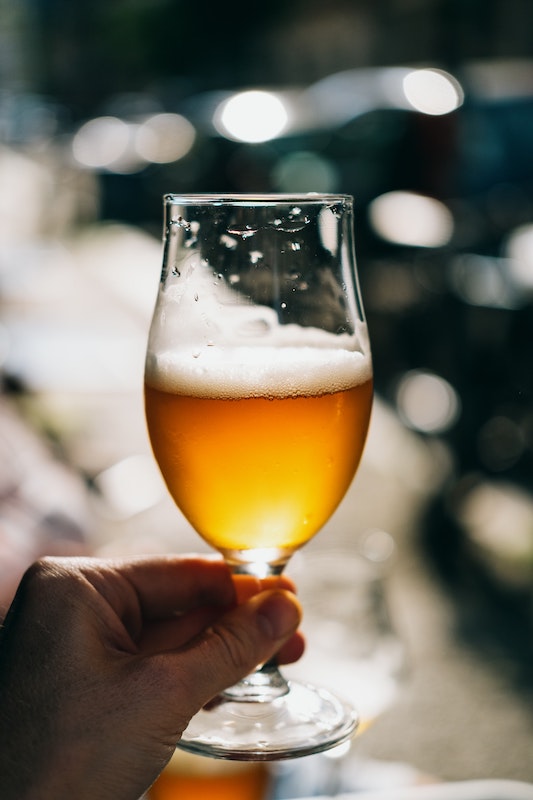 ---
Arizona Breweries!
---
---
The question, however, is which Arizona craft beers are the best?
Best Breweries to Visit in Arizona
The number of craft breweries in the United States now numbers 5,000. However, Arizona breweries are often overlooked by many. Let's take a look.
Four Peaks Brewing Company
Four Peaks is the signature Arizona brewery. After all, since they opened their 8th street location, it grew to become one of the best breweries in the state. In fact, they are known for their 8th street pale ale which is a true " session beer". Also, your hop knot IPA is a contender. Aside from that, this brewery has already received numerous awards such as the World Beer Gold Cup Award.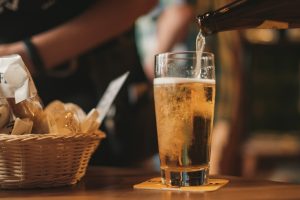 Lumberyard Brewing Company
If you are looking for a craft brewery that will keep you warm at night, this is it. In fact, their Flagstaff IPA can beat away the cold. It is a heavy-bodied ale with a blend of hops and a hop bitterness of 90 on the International Bitterness Unit. Aside from that, its flagship location is in a restored building with a spacious patio.
Outrageous Homebrewer's Social Outpost
O.H.S.O offers a good mix of local beers and ambiance in North Scottsdale. In fact, their patio is often full of bicycles and patrons who want a good drink and a bite to eat. Among their selection of beers include IPA, blonde ale, and pilsner to name a few. Aside from that, you should try their Handlebar Hefe which is a Bavarian wheat beer.
SanTan Brewing Company
This brewing company has managed to make a name for itself in the last decade. In fact, their Southwestern ales have a huge fan base throughout the Southwest and California. Among their core beers are HopShock IPA, Devil's Ale, and Hefeweizen. Aside from that, you should try their Mr. Pineapple drink. It was recognized as the best local beer by the Phoenix News-Times. You will find it in downtown Chandler.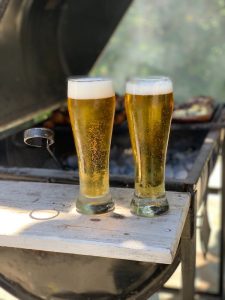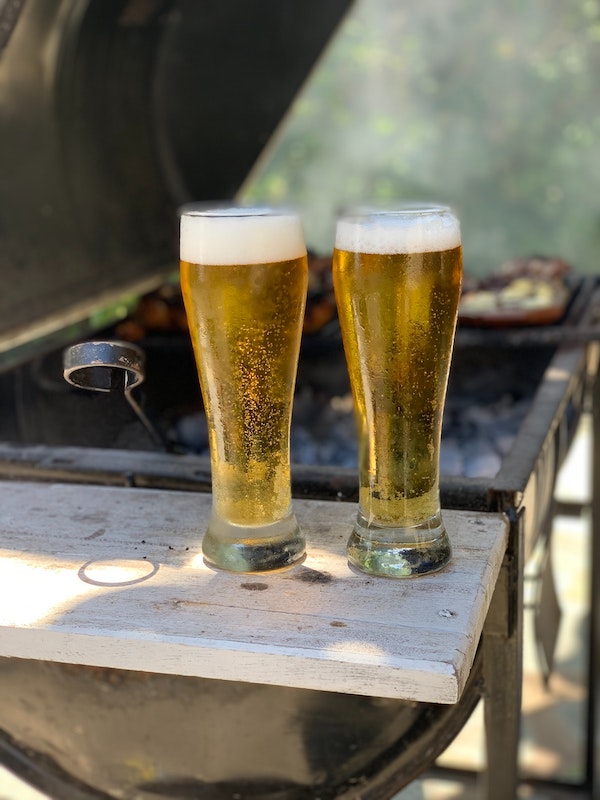 Arizona Wilderness Brewing Company
Meanwhile, the Arizona Wilderness Brewing Co. was recognized as the best new brewery back in 2013. Fast forward to today, and their signature brews are still rocking it. In fact, their AZW's Oaked and Ordinary is their standout brew. Aside from that, they use local ingredients to achieve their unique flavor. Its owner, Patrick Ware, sure knows how to produce beers that hit the right spot.
Huss Brewing Company
Leah Huss, together with her husband, run this lager and ale brewing company. Although their taprooms are not the biggest, they offer 24 rotating beers. In fact, you will find porters here to lagers. Aside from that, beer enthusiasts loved their Scottsdale Blonde which is a German-style Kolsch beer. You should also try their Koffee Kolsch which is a combination of coffee and beer.
Wren House Brewing Co.
If you are looking for the best craft beers in Arizona this is one brand to consider. Among their best products are Valley Beer, Table Mesa, and Helles Lager. The latter was made with Wayfinder and Holy Mountain. In addition, their Spellbinder IPA won them an award at the Great American Beer Festival.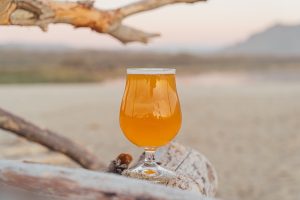 Mother Road Brewing Company
Meanwhile, beer and board games will welcome you to this brewery. Aside from that, they have a knowledgeable staff who can suggest the best beers based on your preferences. The best way to enjoy their selection is to check their rotating tap list. In addition, their signature brews are worth sampling. Among these are Roadside American Pale and Highway Black IPA.
Barrio Brewing Co.
Barrio Brewing has been operational since the 90s. It may be the oldest brewery here but there are no signs that it will slow down anytime soon. In fact, they are still producing their own beers like Barrio Blonde, Raspberry Ale, and Copperhead Pale Ale. Aside from that, they also have seasonal specials on their list too. With their happy hour and live music, this is a great spot to have a drink.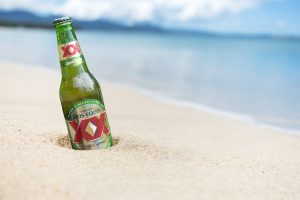 Bonus Breweries to Consider
From downtown Phoenix to Lake Havasu City and others, there are great beers to be found. In fact, the beer industry in Arizona has gone up. Aside from the ones mentioned above, you should consider the following.
Fate Brewing Company
McFate Brewing Company has evolved over the years. In fact, they have brewed more than 300 small-batch beers. They have also opened a second location in the old town Scottsdale in the south. Aside from that, they offer pale ales, IPAs, and porters.
Wanderlust Brewing Company
This small microbrewery is known for its Saisons and Farmhouse-style ales. In addition, their tasting room is open year-round.
Tombstone Brewing Company
Owner Matt Brown and head brewer Weedy Weidenthal have been brewing world-class beer for the past four years. They are best known for their IPAs, double IPA, and triple IPAs.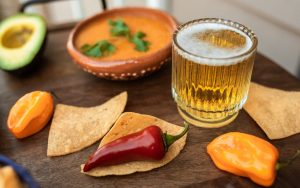 Goldwater Brewing
Homebrewers like Goldwater Brewing know what good times are all about. In fact, they have two tasting rooms in East Mesa and Scottsdale. If you are joining brewery tours, this is one brewery in metro Phoenix you don't want to miss. Just imagine being served craft beer made from cactus fruit!
Oak Creek Brewing Co.
This is the only craft brewery and small-batch brewpub in Sedona that you will find. In fact, Oak Creek brewery has been in the business for more than 25 years. Also, they offer amber ale, brown ale, and more.
Shop Beer Co.
If you are looking for unique craft beers, this is it. From sour ale to seasonal beers, they have a lot to offer their guests. In fact, you should drop by their tasting room in a historic building in Tempe.
Dragoon Brewing Company
This brewery brews only two types of beer year-round: Dragoon IPA and Stronghold Session Ale. They do offer seasonal brews from time to time. Aside from that, you can visit their tasting room to see what they have. Although they do not offer food here, there is a food truck out front.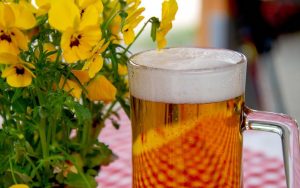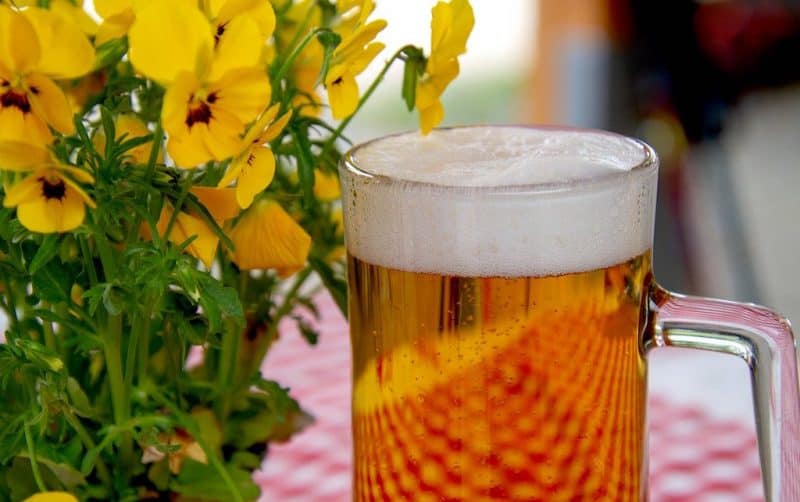 Wrapping Up The 9 Best Breweries in Arizona!
The past year has brought more craft breweries to the fore. Among these are the Beer Research Institute from downtown Mesa, Borderlands Brewing Co., and Cider Corps. Even Uncle Bear Brewery is another option to consider. Regardless of whether you are looking for Saison Blue, Scotch Ale, or others, these breweries are a hit. In fact, you can book a tasting room tour by providing your contact information. They have a privacy policy that will protect your personal information.