So you have zeroed in on Mexico City as your next travel destination. Let me begin by saying Bienvenidos! You have certainly made the right choice. One of the largest metropolises in Latin America, Mexico City is diverse in what it has to offer its visitors. Its unique ecosystems, the plethora of fine art, and boundless possibilities for entertainment and cuisine give travelers a great list of selections to choose from. Especially when deciding how to spend their time here.
---
What's in this post:
hide
Fun Things to do in Mexico City
---
---
Take a Foodie Tour
Mexico City is certainly a destination for food lovers. Rich in its own culture of tacos, tamales, tortas, and more. The city also hosts a diverse array of foods that hail from a number of other countries with Japanese and American the most prominent.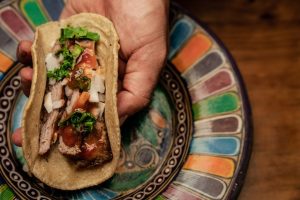 To get a well-rounded experience of the local cuisine, you can book a taco tour. These involve a native Mexican taking you around to some of the most famed or well-liked spots in various neighborhoods. Your guide will explain the history behind the ingredients as well as the correct way to eat a taco. Yes, there is a correct way in Mexico. These tours mostly take place in the Centro Histórico or Condesa neighborhoods. They typically last a few hours and should only cost you around $10-15.
However, you can also embark on your own personal foodie tour. This is not too difficult to accomplish as there are numerous restaurants worth visiting in the city. If you elect to go with this option, I recommend doing so in Condesa. Where many restaurants can be visited with a short walk, which includes Tacos Don Juan and El Pescadito, as they are across the street from one another.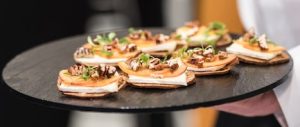 Traverse the Waterways of Xochimilco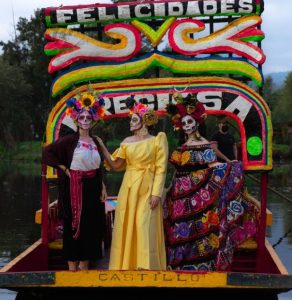 A must-do activity when visiting Mexico City is the southeast neighborhood of Xochimilco. It is host to several navigable waterways within this ecological park area. A fan-favorite of both locals and foreigners. Groups can rent colorfully adorned boats, known as "lanchas" or "trajineras".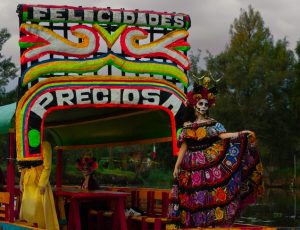 That will cost you a fraction of the same service if you were to travel to Venice. It is common for people to traverse the many canals. While enjoying a floating picnic or bar of one's choice. You are allowed to bring your own food and drinks. Though if you fail to do so, don't worry. As vendors have their own boats and will come paddling when asked to.
Take a Stroll through Bosque de Chapultepec
Bosque de Chapultepec is Mexico City's largest nature area that spans 1,695 acres (686 hectares). It is near the capital's upscale Condesa and Polanco neighborhoods. One of the largest city parks in the nation. Chapultepec is centered around the Chapultepec Hill rock formation that sports its eponymous Castle at its peak.
Now a museum that can be entered for a small fee, the castle was once the residence of heads of state until 1940. Inside the park, you can find locals and foreigners taking a leisurely stroll, working out, and organizing various events. Or relaxing under its dozens of tree species. In fact, the park hosts one of the city's larger audioramas. Designated quiet zones where people read, nap, and reflect.
Also located in the park are three navigable lakes, ruins and altars of ancient Mexico, multiple paths lined with vendors, the National Zoo, and the National Museum of Anthropology. Chapultepec is truly a massive place with several avenues to take when deciding how to spend the afternoon. Multiple days are needed to explore Chapultepec in its entirety. And after your initial visit, you'll likely want to come back again.
Attend a Soccer Match
For those afflicted with soccer fever, Mexico City is a perfect place for you. The footballing mecca of the nation, Estadio Azteca, has hosted historic World Cup-winning performances from both Pelé and Diego Maradona. Located in the southern neighborhood of Coyoacán, this 87,000-capacity stadium is home to local rivals Club América and Cruz Azul.
Whose fans regularly fill the stands from January to April and July to October. The venue is also host to national team games. Where the surrounding area turns into a massive block party before and after kickoff. A visit to this historic venue is a must for any serious football fan when in Mexico City.
Get Rowdy at Lucha Libre
If your sports itch is not satisfied with football, there are more intimate alternatives to the city's massive stadium. Lucha Libre is a local pastime throughout Mexico and several events are hosted in Mexico City each week. Namely in Arena Coliseo and Arena México. The high-flying antics are similar to WWE in the United States.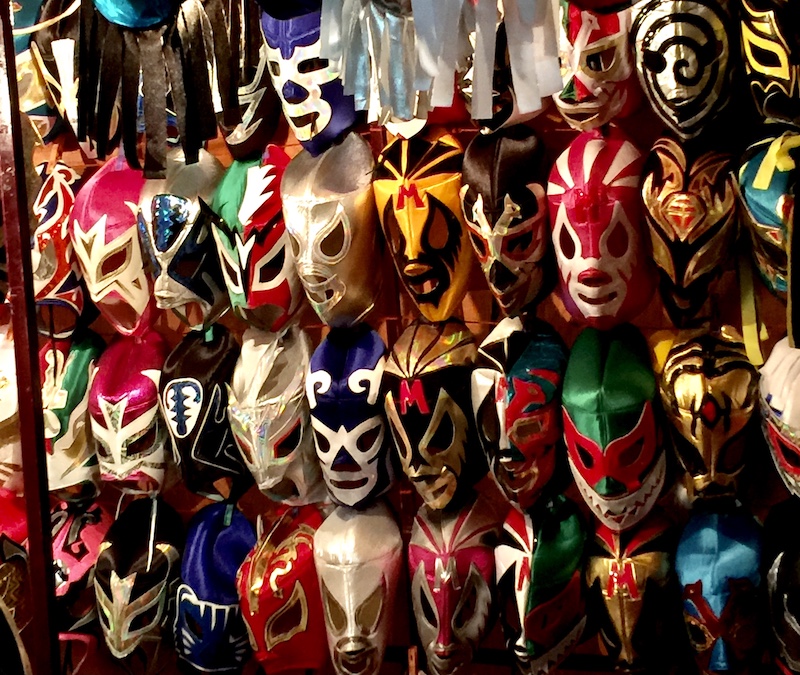 However, the passion of competitors and spectators, the costumes, and the diversity of characters make Lucha Libre uniquely Mexican. Events last 3 to 5 hours and are typically held Tuesdays, Fridays, Saturdays, and Sundays. A ticket inside should only cost around 140 pesos (7 US dollars).
Appreciate Fine Art
Mexico City is known for its art installations, both from historical and contemporary periods. Ranging from ancient Mexican art to modern pieces from the 21st century. Mexico City has it all for any art lover. The most magnificent of these is undoubtedly Museo Soumaya. A personal and private art collection owned by business magnate Carlos Slim.
The museum is home to more than 66,000 pieces of art, mostly created in Europe between the 15th and 20th centuries. This includes the only copy of Auguste Rodin's The Thinker on display in all the Americas. The museum itself is free and can be visited seven days a week.
There are several other well-loved art hotspots across the city in addition to Museo Soumaya. These include the National Museum of Anthropology which hosts a multitude of ancient art pieces from Mexico's storied history. The Contemporary Mexican Art Gallery also regularly hosts new installations from up-and-coming Mexican artists.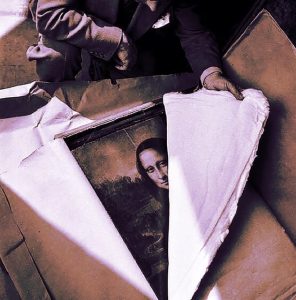 Finally, one of the most famous installations in the city is the Frida Kahlo Museum. The museum contains several pieces from its namesake, her husband Diego Rivera. Plus photographs, artifacts, memorabilia, and more from the couple's past. Hopeful visitors line up outside for hours just to get a peek inside. So it is recommended that you arrive early. If you are discouraged by the line, the old home of Leon Trotsky is a short distance away. And is also worth a visit.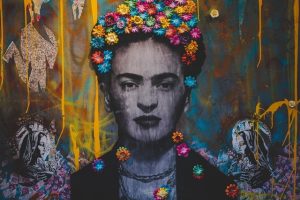 Other Businesses found along the CANAL!
Other types of business can be found along the canals as well. Local art, mariachi bands, and even a small zoo are some of the many attractions on offer in Xochimilco. These canals are also the exclusive endemic home of the critically endangered Axolotl.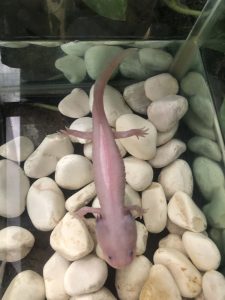 A salamander is known for its regenerative properties that are currently helping experts discover ways to combat ailments like cancer. If you're lucky, you may be able to spot them wading near the shoreline. Besides the canals, Xochimilco has stunning churches and markets worth visiting. So it is best to make a day when electing to do this mini-day trip.
You're Going to Love Mexico City
There you have it, a detailed thought of fun things to do in Mexico City. The full list would be more of a novel than an article. So I recommend you start with these and do some of your own research as you go along. Mexico City is personally one of my favorite cities in the world. And welcomes travelers from all backgrounds with open arms in hopes that they fall in love with it just like I did. Safe travels!