I was on my way to the Grand Velas in the jungles of Mexico. I was hired to photograph the 10th anniversary of the Festival of Life and Death (Dia de Los Muertos or Day of the Dead) for Experiences Xcaret. I couldn't be more excited about my assignment! As a former physician who was forever captivated by bones and skeletons to a traveler and writer who is intrigued by all-things-Mexico, I was about to embark on a cultural journey to experience Mexico's celebration of the dead. From Mexico's language, dance, interior design, architecture, and music, this was just another chance for me to see one more side of Mexico's fascinating culture.
---
What's in this post:
hide
Grand Velas Riviera Nayarit
---
Raise the Bar: Achievement is largely the product of steadily raising one's levels of aspiration and expectation ~Jack Nicklaus
---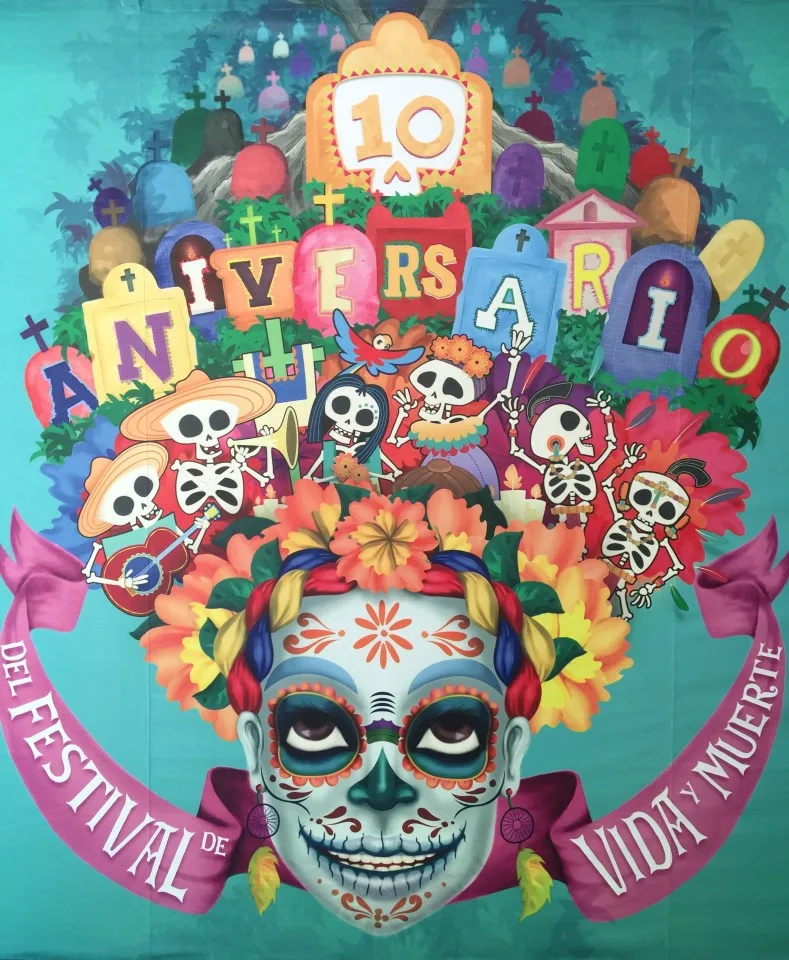 The first hint of the opulence to come was my smiling-faced driver, who stood across the street from the marbled floors of the newly renovated Cancun airport. He stood there in the sun with his sign that read "Maloney", which for me always spells "happiness" when I see a sign with my name on it! He attentively took my bag, offered me cold bottled water and a scented, cool towel. We were quickly off – to a great start I might add!
Once we arrived at the turn-in along the road to this extraordinary destination, I squealed inside when I realized this was my turn-off!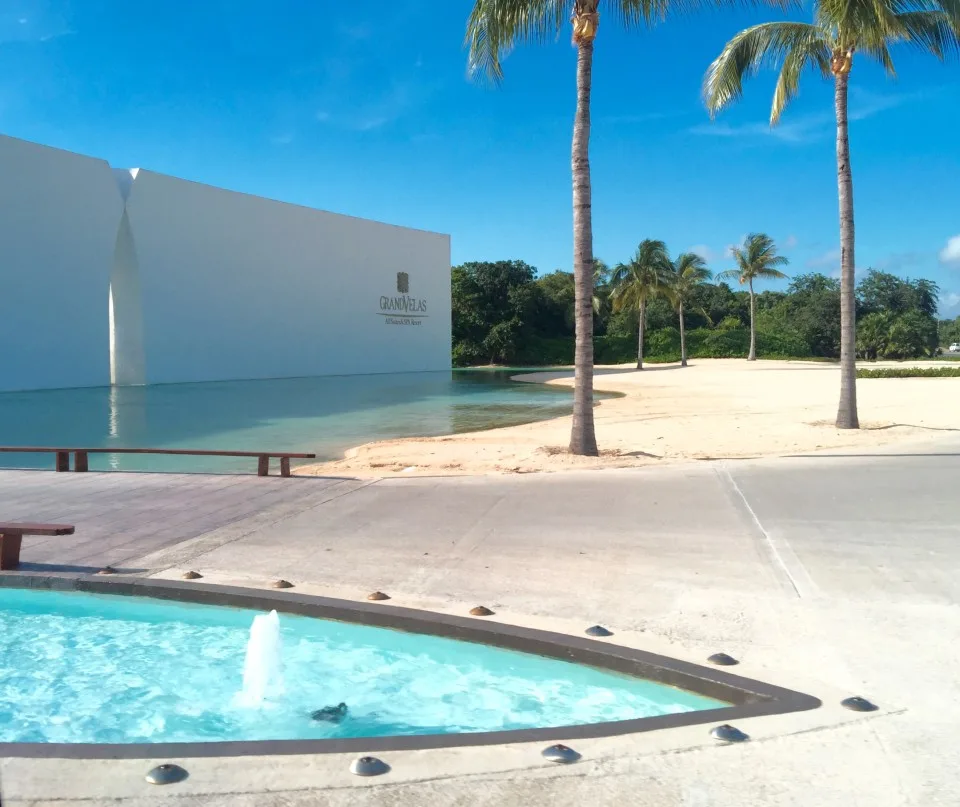 I have driven this road many times before, passing some of the most opulent entrances along the highway, quickly flying past them each time for a different destination. I had always wondered what was behind that wall. With its gorgeous crystal-clear white facade and stark light-blue pools of water, I was excited to see what would be revealed to me behind this partition.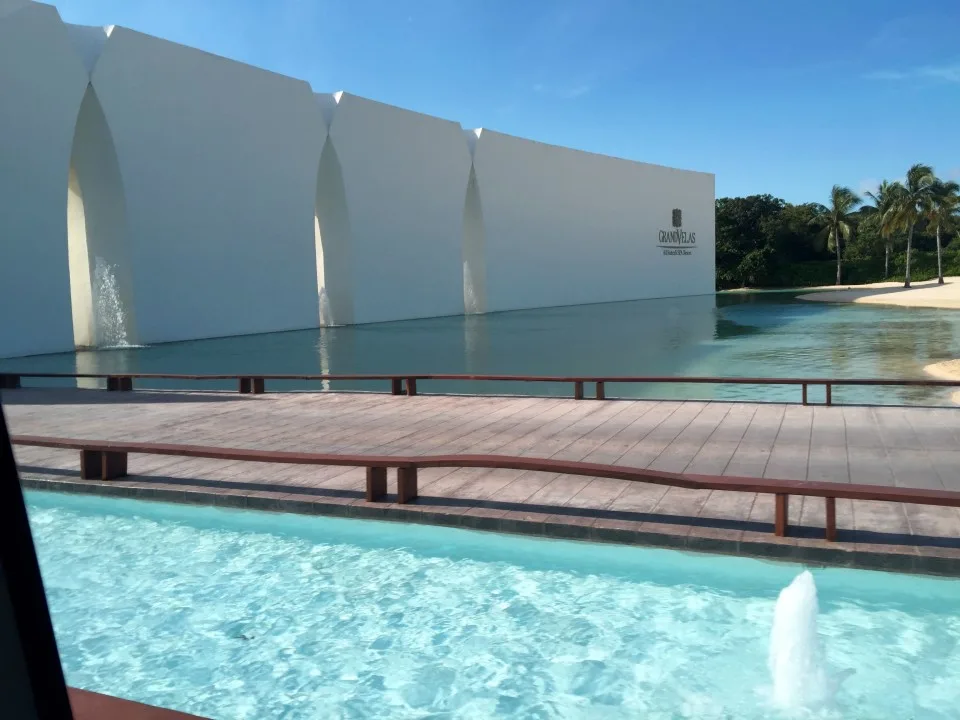 Grand Velas: Raising The Bar on All-Inclusives
At first glance, when I arrived in the foyer of the Grand Velas Riviera Maya, everything about it suggested a sophisticated Mexican residence.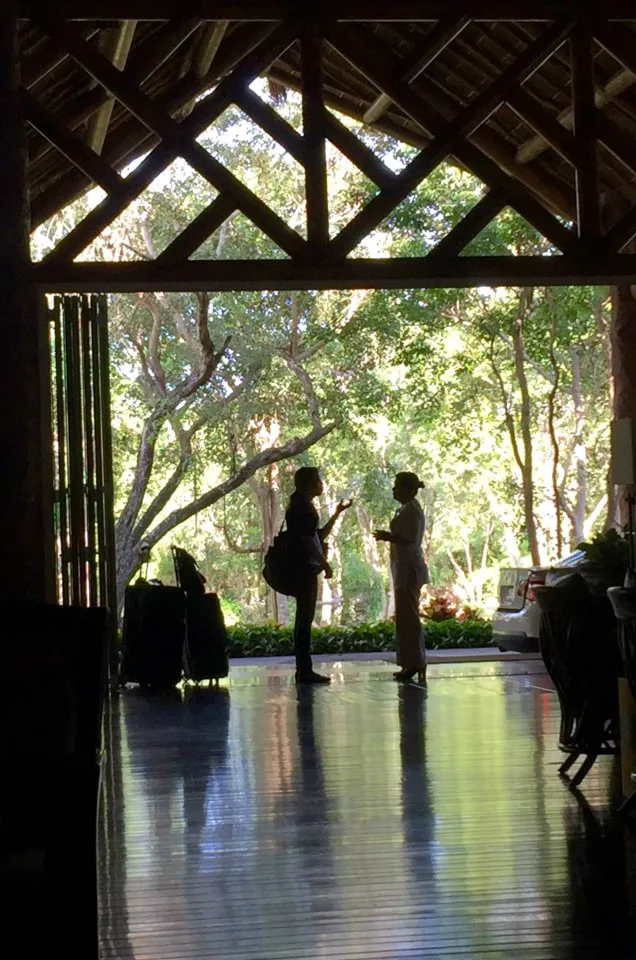 The staff, with smiles, warmly greeted me with a hibiscus, iced tea, and asked me to sit down for check-in. At this moment, I knew that the Grand Velas Resort was going to be a bit different, catering to my weary body and soul, to relax in the luxury of their Mexico ambiance.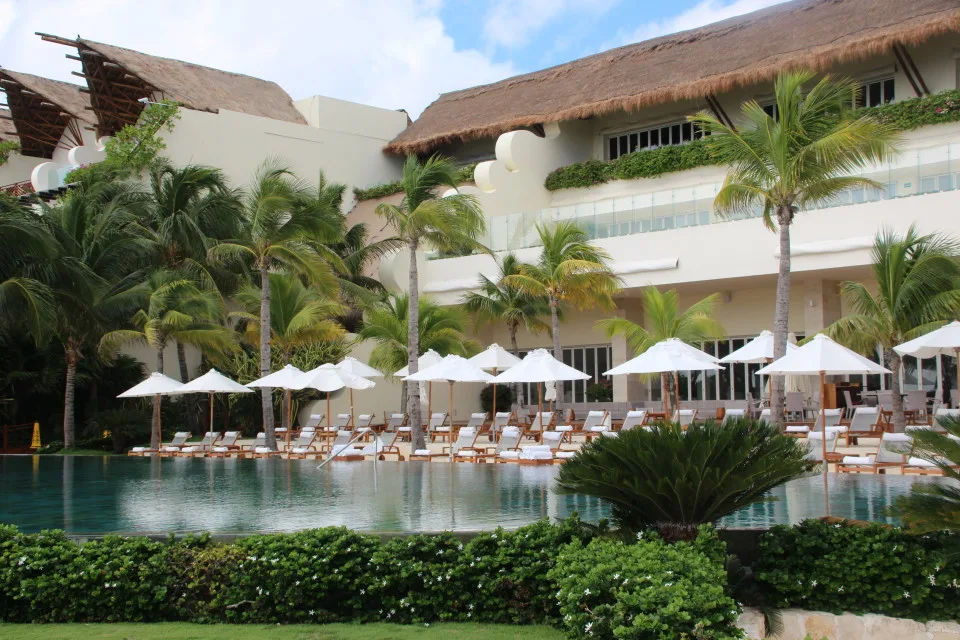 Grand Velas: Raising The Bar on All-Inclusives
Escorting me to my suite, the massive door swung open to reveal a modern Mexican decor of upscale furnishings decorated in regal red and snow-white colors with brown metal textures and travertine floors. My 1100 square foot suite was ginormous with an equally giant balcony including a hand-woven and cushioned beach chaise and chair. L'Occitane en Provence bath products were in the equally oversize bathroom with lush-inspired bathrobes and slippers.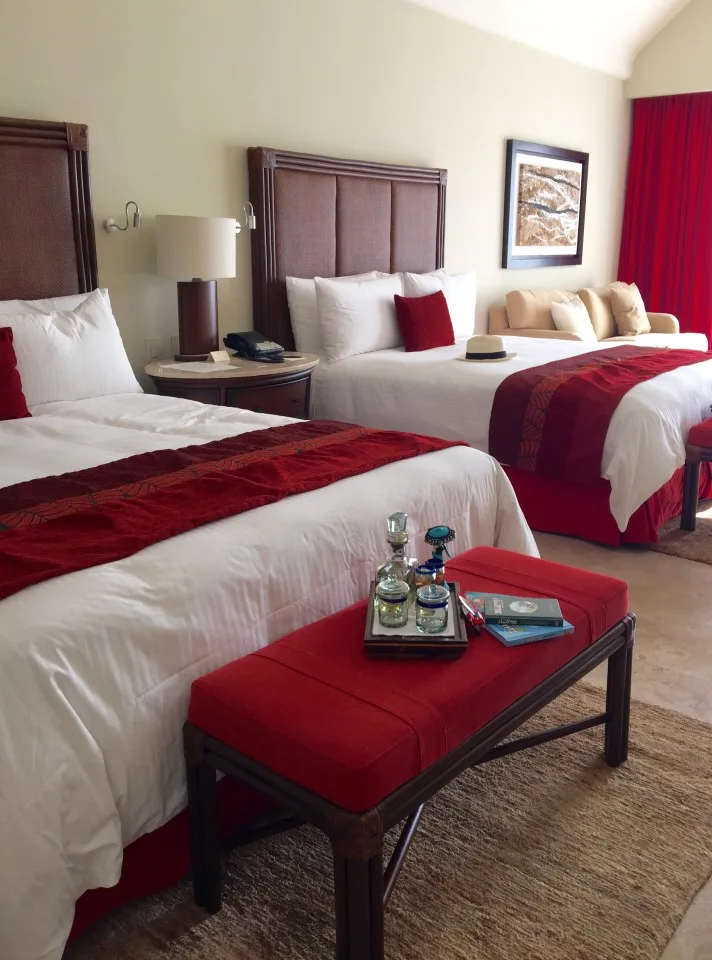 A quick review of the Grand Velas Resort: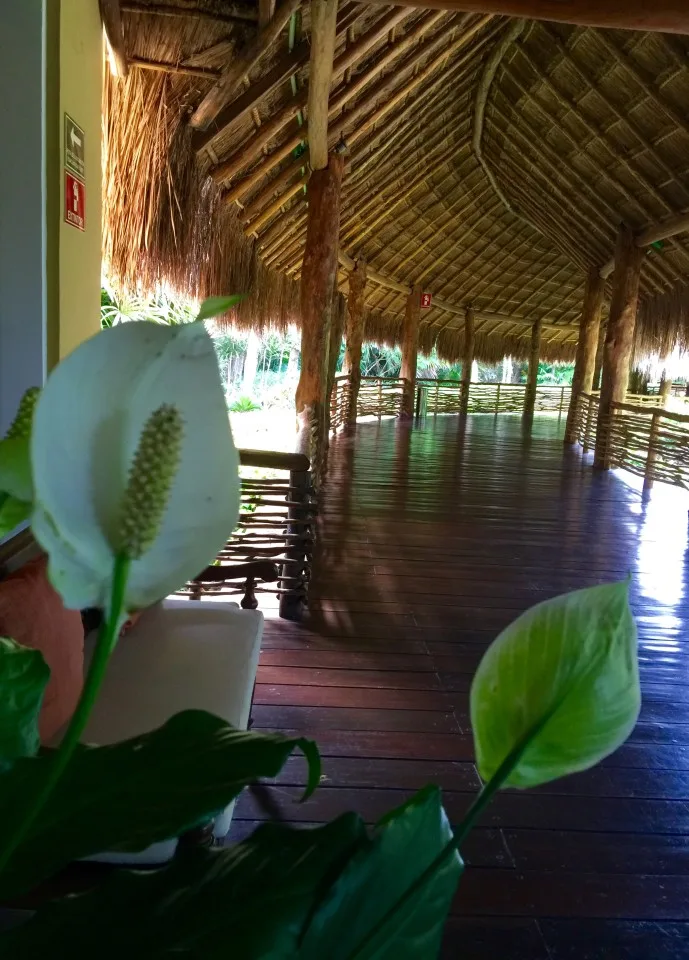 The Grand Velas luxury resort has three separate sections, though you can easily go between them via a 3-minute waiting shuttle. Mine, the "Zen Ambiance", as the staff calls it, has lush jungle views, while the Ambassador and Grand Class Suites are beachfront.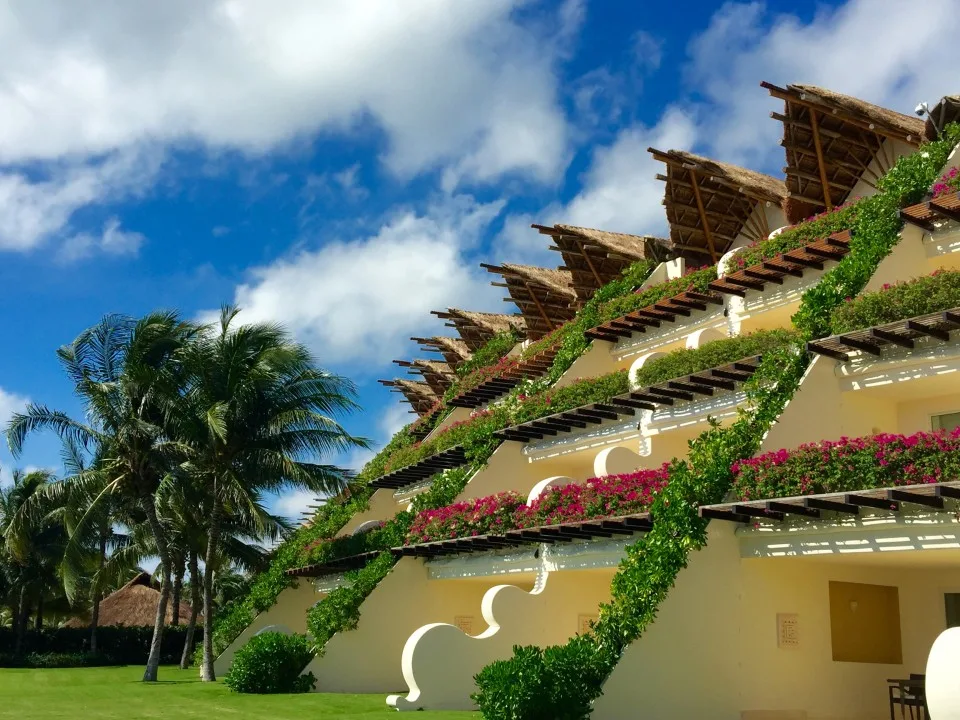 The Grand Velas Luxury Resort is a destination within itself, where you will never really want to leave! The personal butler along with the all-inclusive room service and bottle of reposado tequila in my room had me at "Hola" (Hello)!
The resort has private beaches, infinity pools, butler service, and world-renowned dining and spa.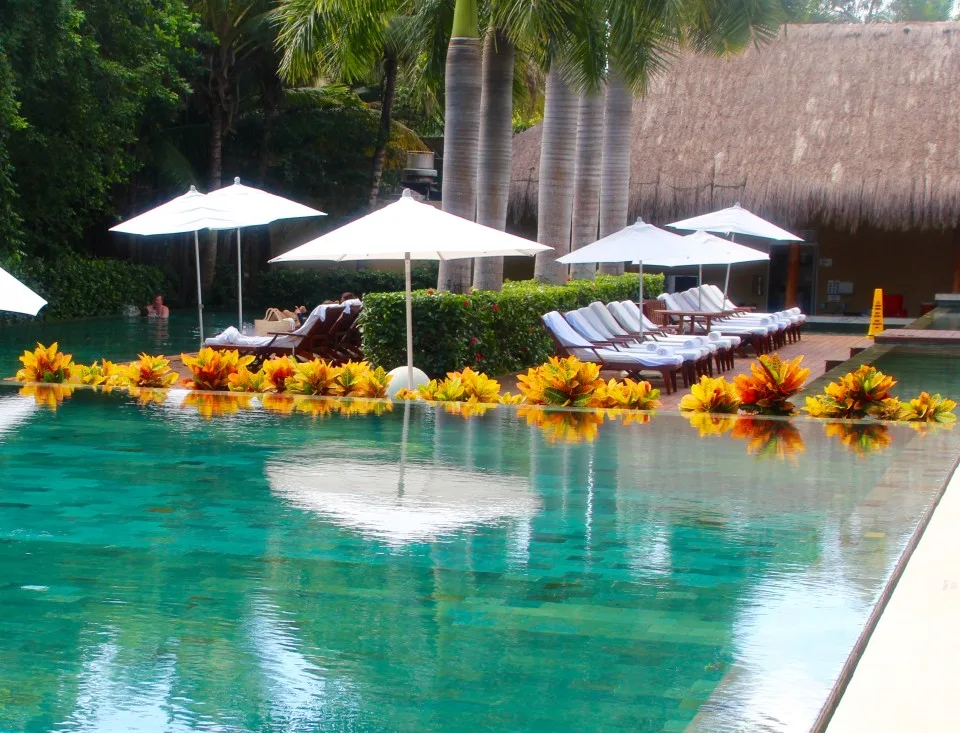 Grand Velas: Raising The Bar for All-Inclusives
The culinary journeys alone are worth the trip, while you dine in, not one, but seven restaurants, of which five are gourmet.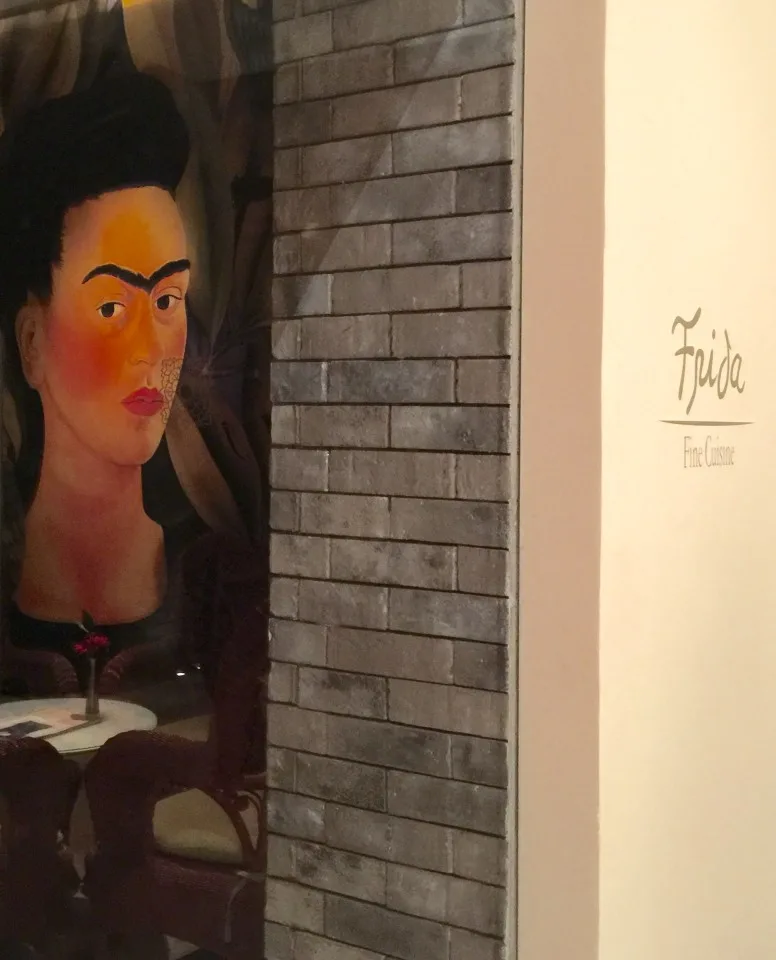 Two of my favorite restaurants at the Grand Velas, Riviera Maya:
FRIDA – How can anyone come to Mexico and not know about this magnificent lady, artist, and wife of the famous Diego Rivera? To me, her art trumps his. She is my favorite artist of all time, with her deep, rich colorful art that represents the heart of a life lived. This restaurant does well in representing her heart and soul by the magnificent food that they have created in her honor.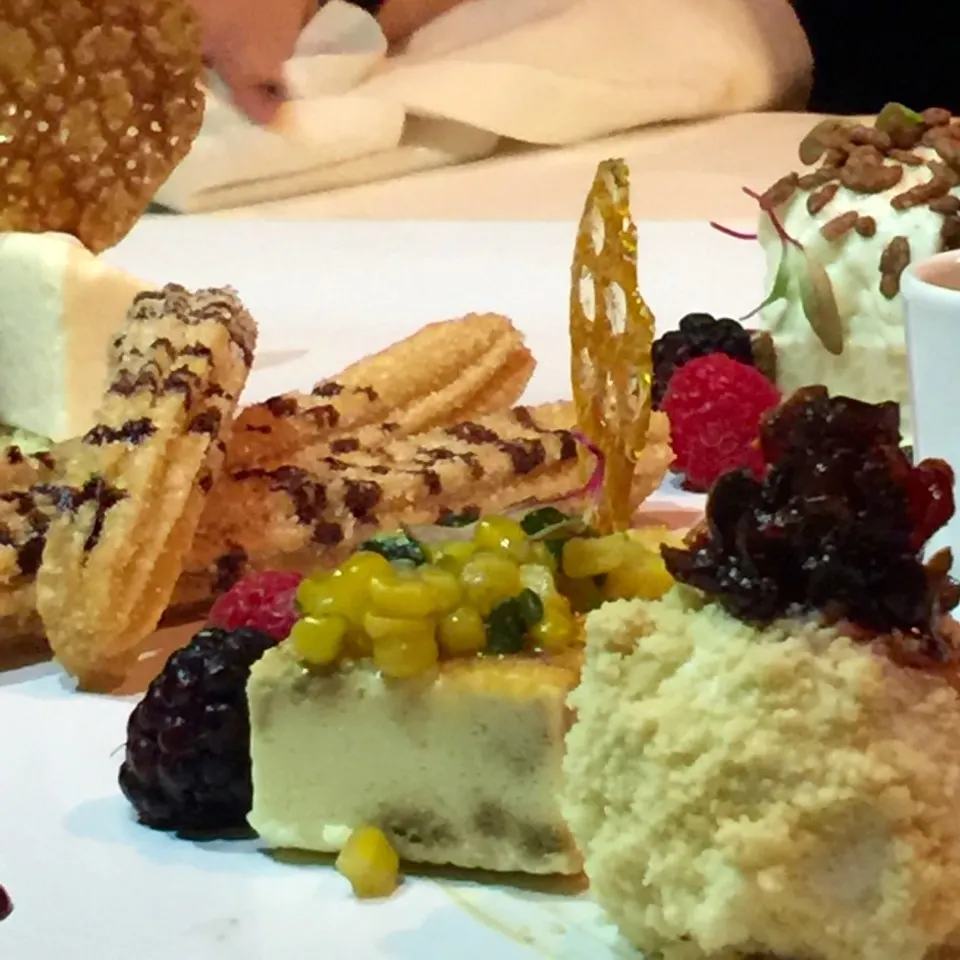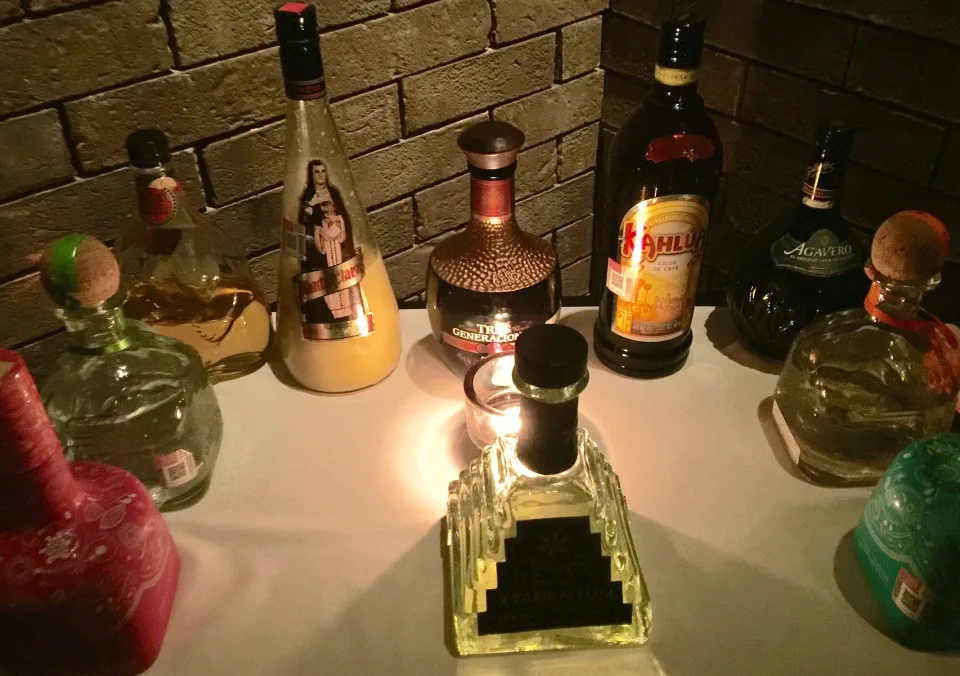 PIAF – Who knew there was an opulent French restaurant in the middle of the Yucatán jungle? Certainly, I did not, as I entered the fine French cuisine restaurant that oozed romance, sophistication, and flair. The ambiance itself begins to seduce you into believing you are in Paris for a moment!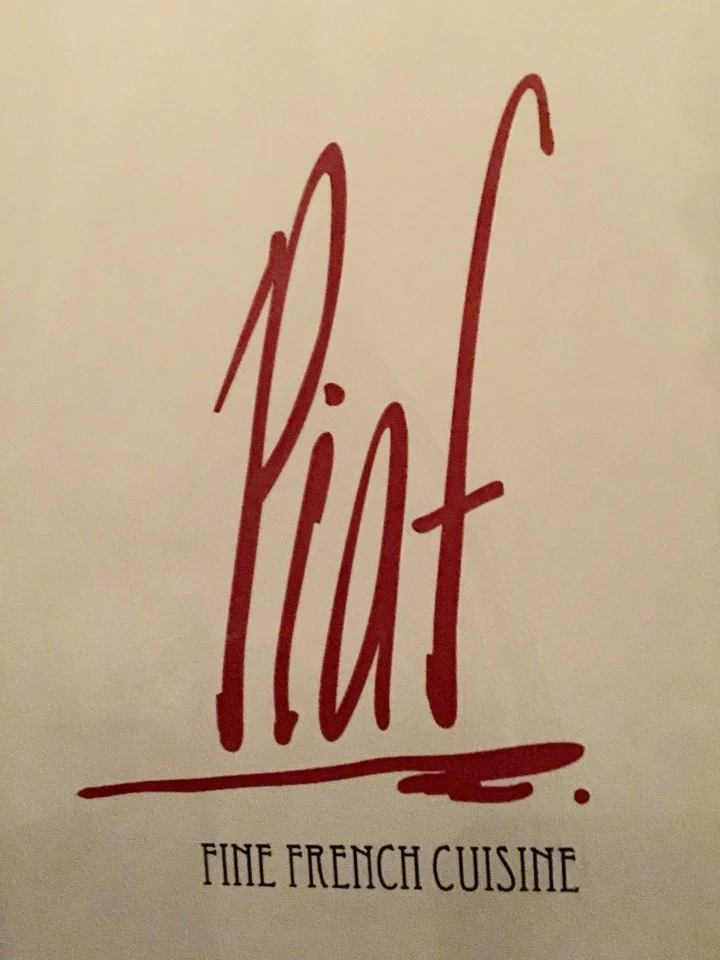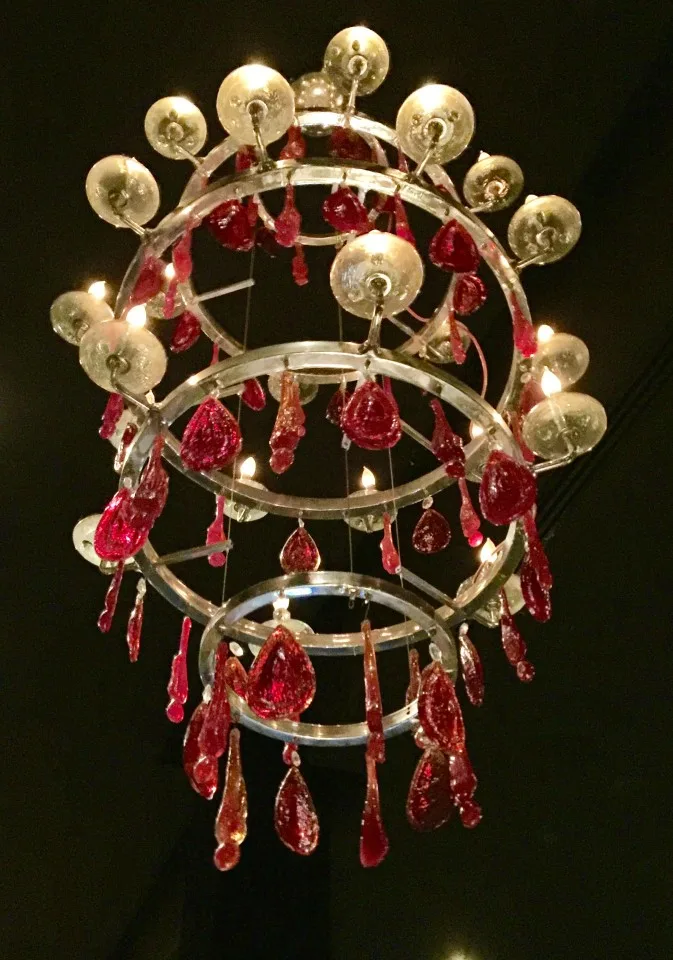 Grand Velas: Raising The Bar for ALL AMERICANS!
But there is so much more at Grand Velas: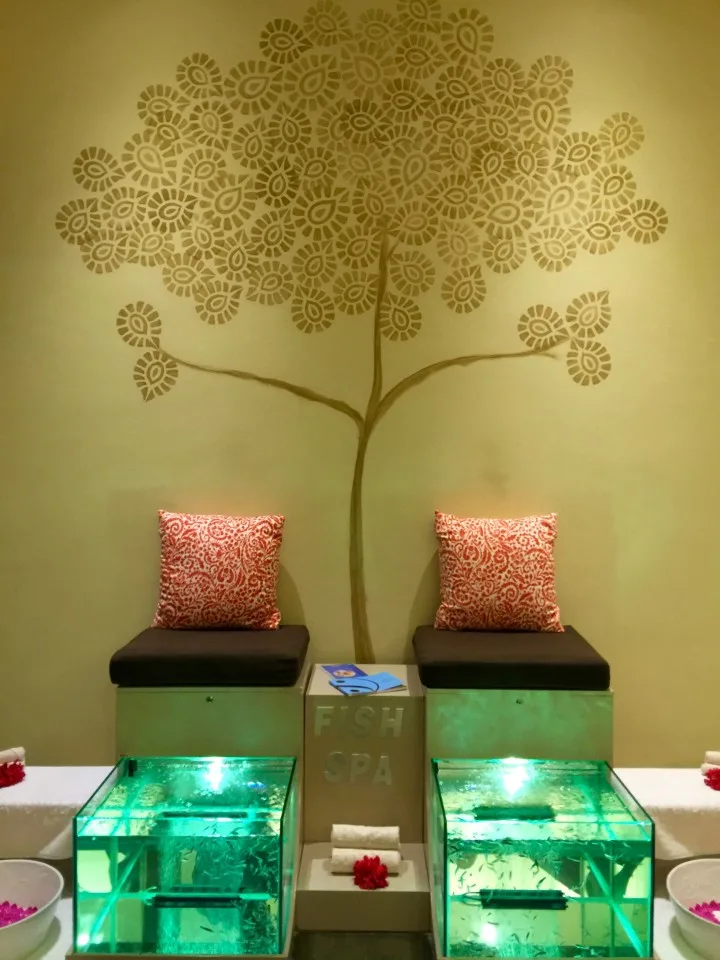 While you are at the Grand Velas, you must visit the spa, where you can enjoy the tranquil environment through their luxury facilities. Here they have a private oasis where you can go on a water journey for an exhilarating spiritual experience: a hydrotherapy area with hot and cold plunge pools. They also have a dry sauna, steam room, and a relaxation area that has floral mandalas (fresh flower petals) floating in Mexican pottery water bowls. You will also have your own personal spa butler at the time you arrive until you leave the spa: perfection!
Grand Velas: Raising The Bar for All-Inclusives
Grand Velas, an all-inclusive vacation paradise, has won both the Leading Hotels of the World and AAA Five Diamond Awards (the only resort in Mexico to receive this, other than its sister resort, the Grand Velas Riviera Nayarit!). I know you are realizing that this all-inclusive is unlike any you have ever been to before!
And with its location on the Yucatán Peninsula, Grand Velas is close to Mayan ruins, natural cenotes, and amazing adventure parks, like Xcaret and Xel-ha Park, so there is plenty to do if you even want to leave the luxury resort!
In the sizzling Mexican heat, I needed to clear my head in order to receive inspiration as to why I am here. The Grand Velas provided the quietness I needed to be ready for such a deeply cultural event. But for me, it wouldn't be Mexico without doing the most luxurious thing of all… which is doing nothing. I let my mind rest before going out to photograph this genuinely-loved, cultural experience. Once again, I enjoyed my amazing Mexico!
Disclosure: My trip to the Grand Velas resort was sponsored by Xcaret.