It is hard to explain, but basically, Xcaret Park is an eco-friendly park in the Yucatan area of Mexico. This is one of my favorite excursions Riviera Maya offers. My family and I had more fun there than we ever dreamed, as we really had no idea what it was, but kept hearing from tourists and locals alike that we shouldn't miss Xcaret Park. And I agree, it makes for a fun family day experience from Cancun or anywhere along the Riviera Maya.
---
Xcaret Mexico Espectacular!
---
Xcaret Park near Cancun is sort of like a cross between California's Disneyland and the San Diego Zoo, only better because it has a floating cave system, an animal and butterfly sanctuary, an authentic Mexican cemetery, and a History of Mexico Show that will blow your socks off! We had more fun than you could shake a stick at this Xcaret Park!
Excursions Riviera Maya: Xcaret, Mexico
The macaws in the photograph above are from the Wildlife Refuge and Breeding Farm, which shelters over 24 species of Mexican birds, many of which are in danger of extinction due to deforestation. There are other exhibits close by like Jaguar Island, Spider Monkey Island and Manatee Lagoon.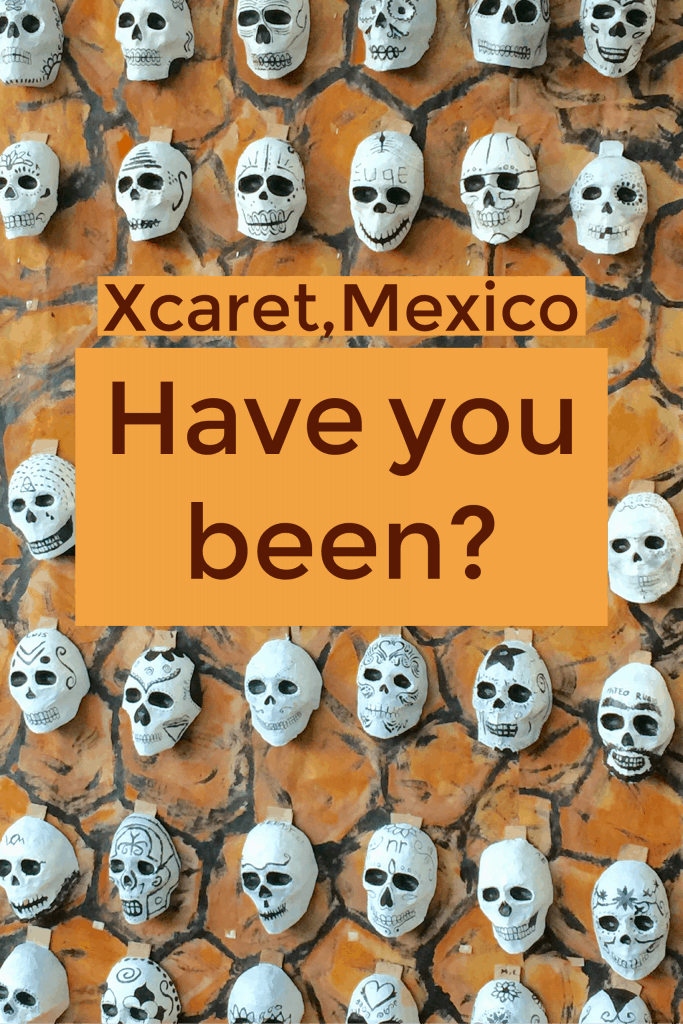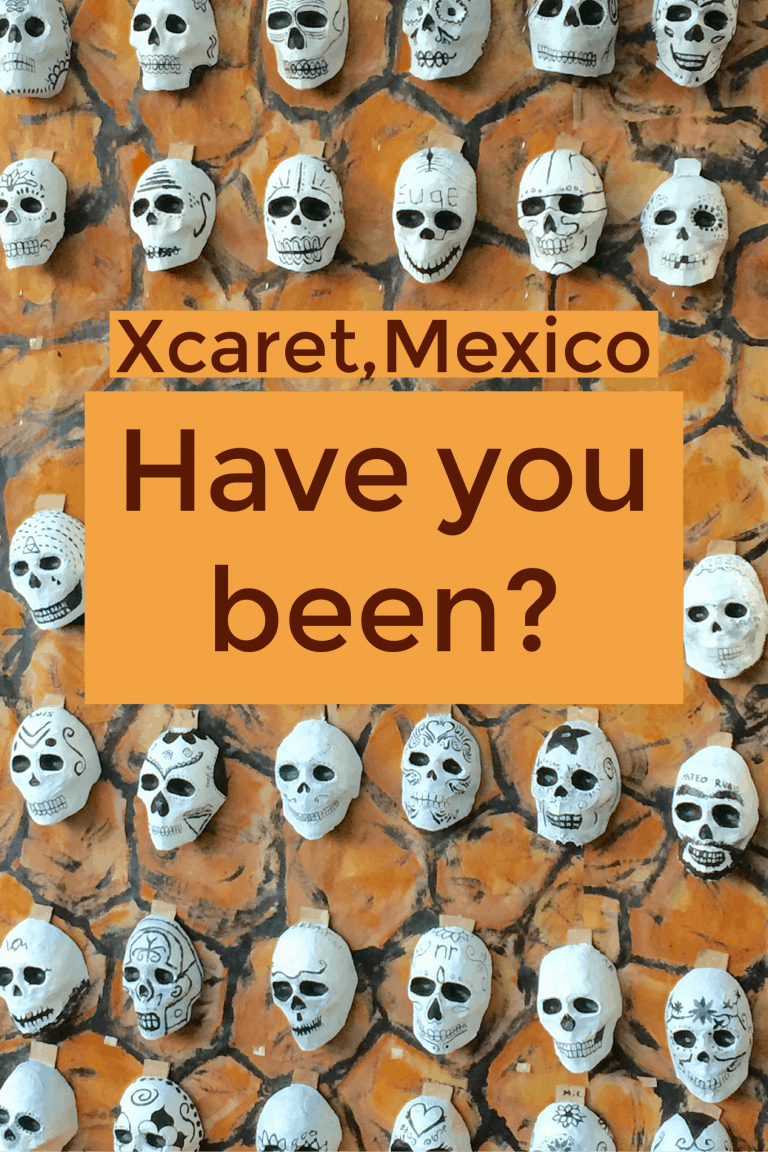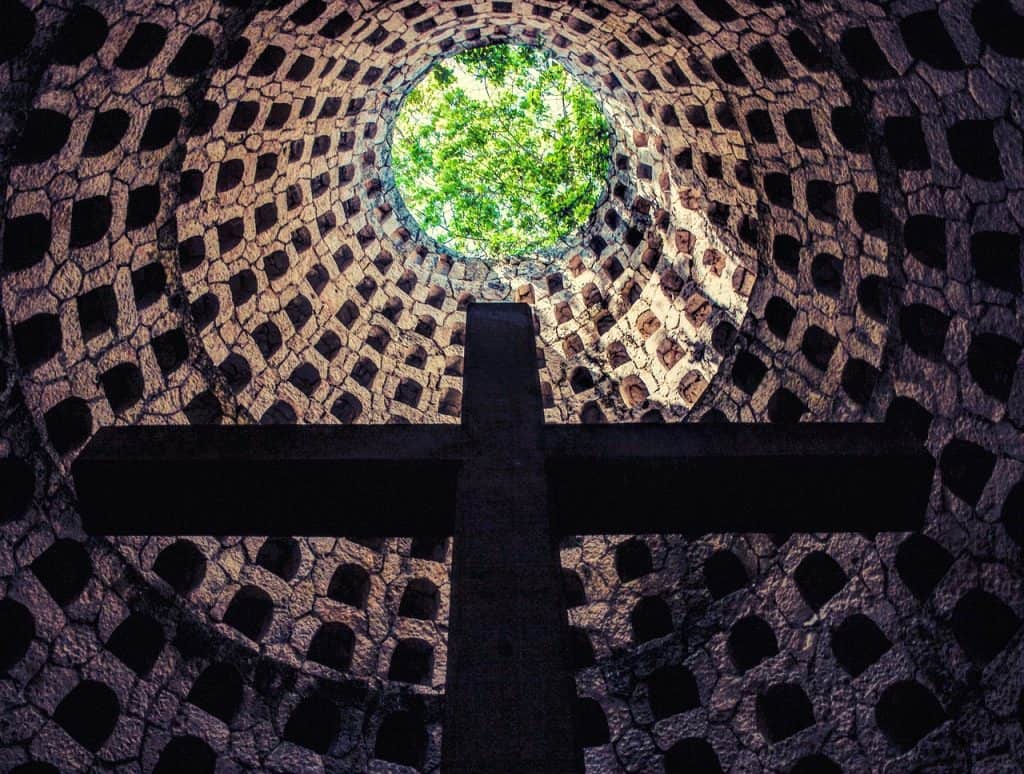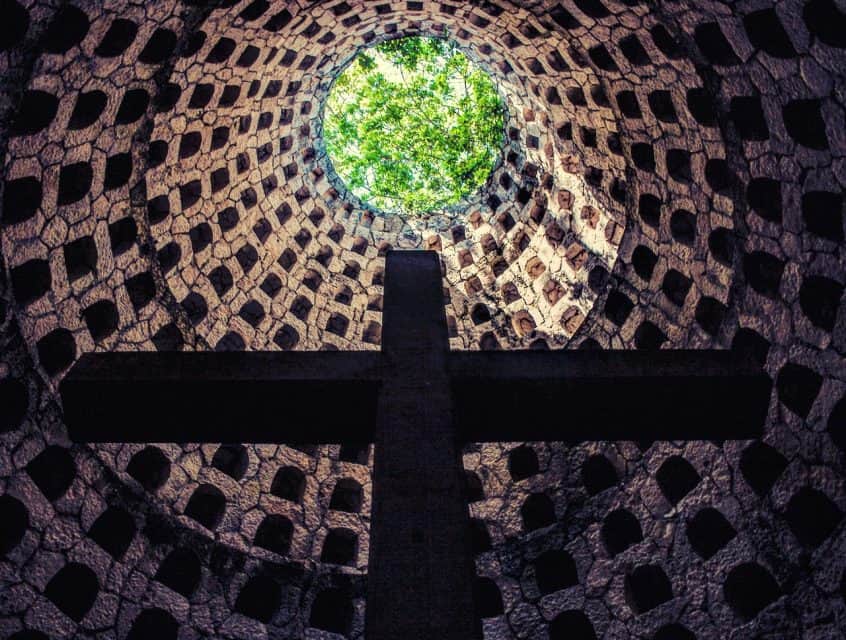 Excursions Riviera Maya: Xcaret, Mexico, The Underground River Float
Next up for us was the underground river. Be sure and come prepared with your bathing suit underneath your clothes (although they do have nice changing facilities). Starting at the take-off station, they have these huge bags they give you where you put in all the stuff you don't want to float down the cave river with. Then they issue you a lifejacket, a tube, and a headlamp, then you give the bag guy your locked-up gear and he will have it for you when you are at the end of the river. It is a great system and it makes for a relaxing adventure for a family with kids and it is even fun for couples or groups of friends, as well.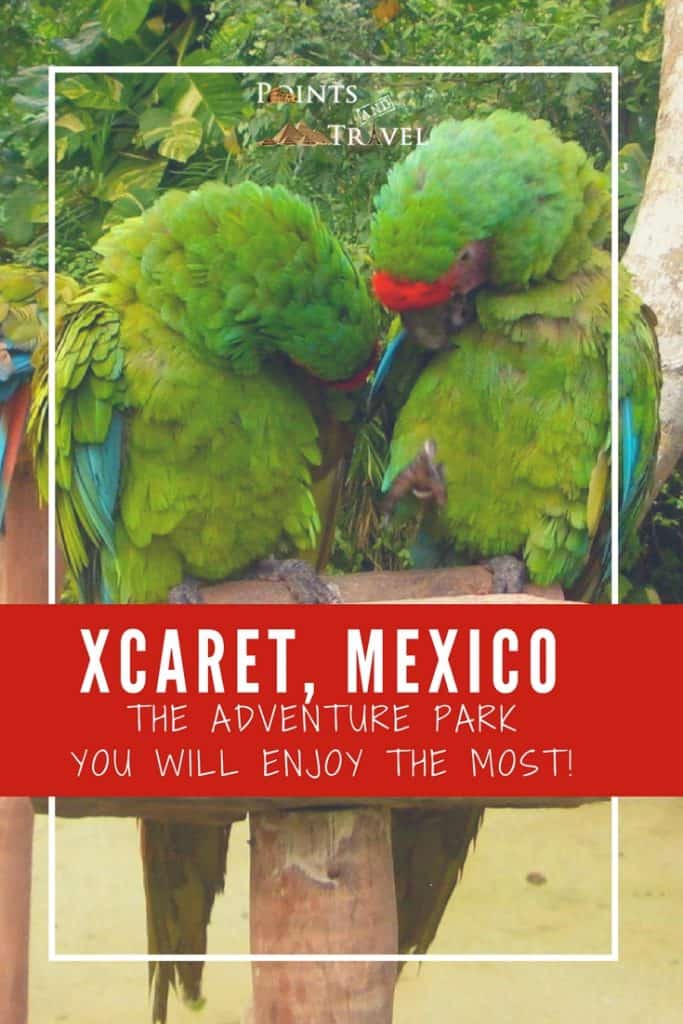 Mayan River: Xcaret Park
There are three rivers to choose from and they are only about 5 foot deep. We chose the Mayan River, as it was the one with some cave and some open-air floating options. Alternatively, if you don't want to get completely wet, there is one that had a river raft that you could float down if you want that option.
The whole ride took us almost 45 minutes, with all the stops and goofing around that we did. Oh, and by the way, we even brought along our adventurous grandmother, so it is not too strenuous.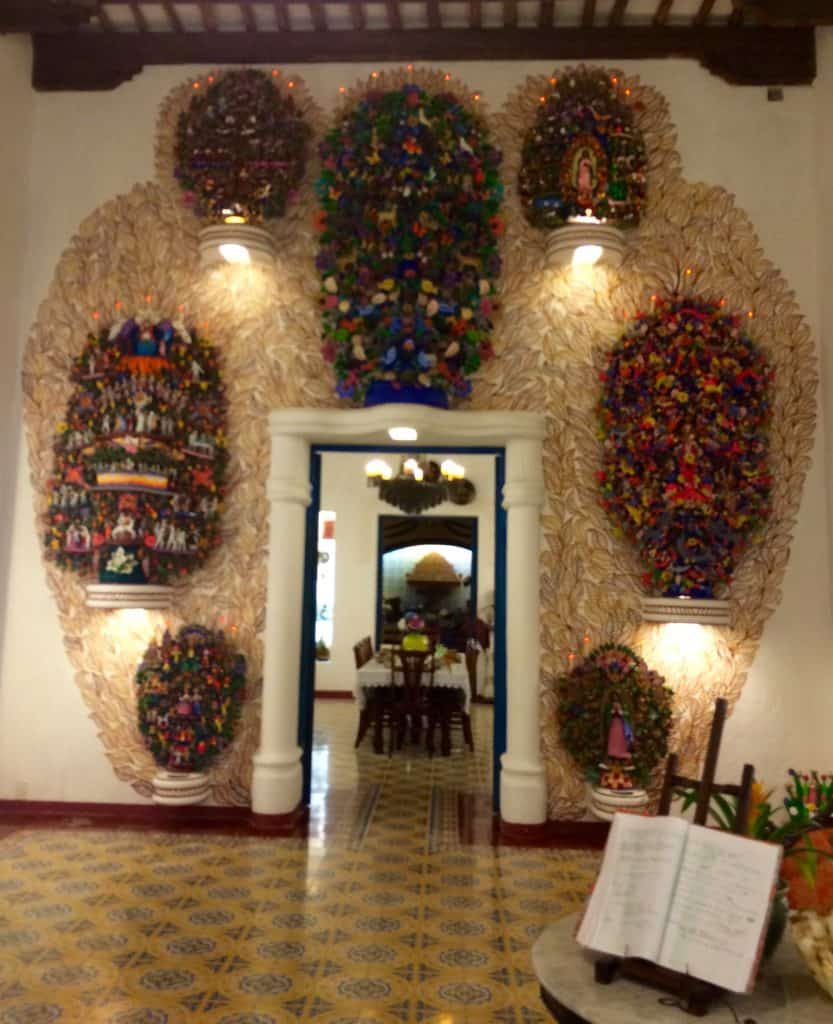 Xcaret, Mexico: The History of Mexico Show
After it was over, we dried off and quickly changed into our nice clothes for our 6 pm show called Mexico Espectacular! And spectacular it was! We had seats right up front as the waiters took our food orders. The view could not have been any better. We were in an arena type setting where the show takes you on a musical journey through the history of Mexico.
The 300 plus actors started with the Mayans and progressed to the Spanish conquest and then ended with Mexican heroes and Mexican songs that are popular.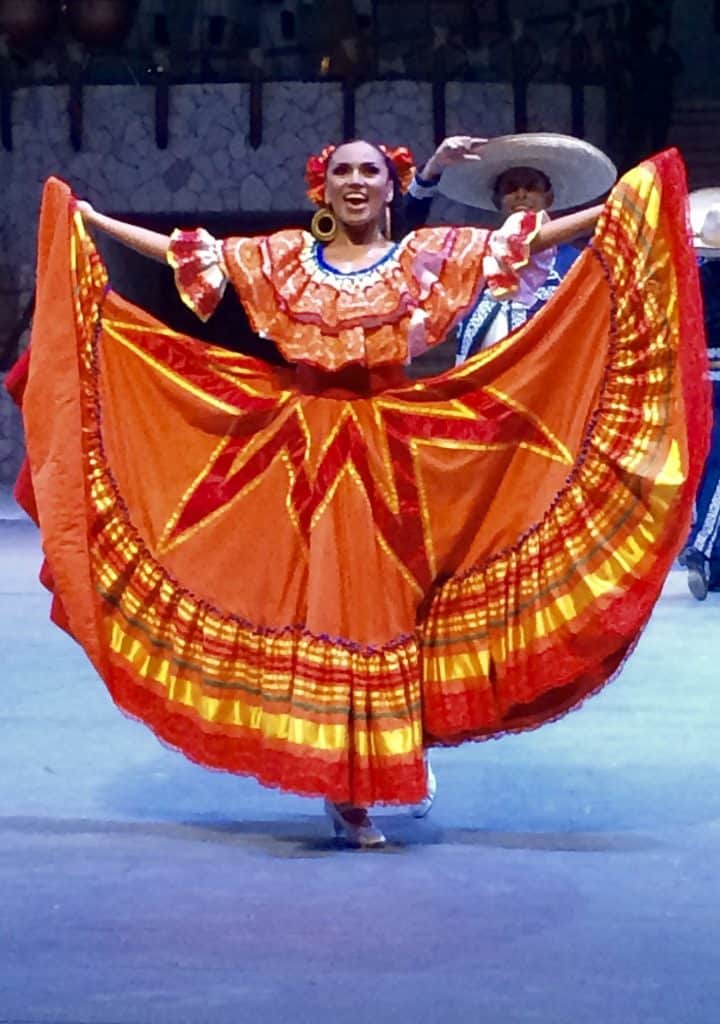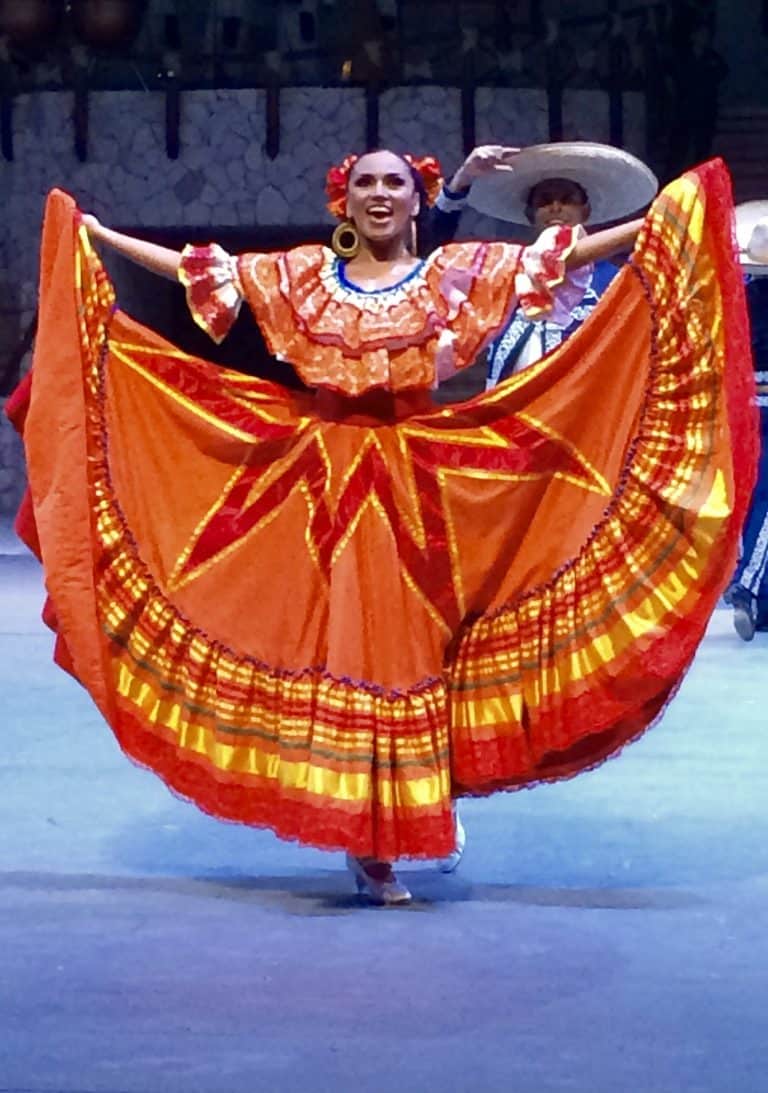 We especially enjoyed the Mayan Ball Game, which was a live performance of warriors from heaven and hell, as well as the magnificent display of the women's Mexican dress from the different Mexican states and the indigenous women of Mexico.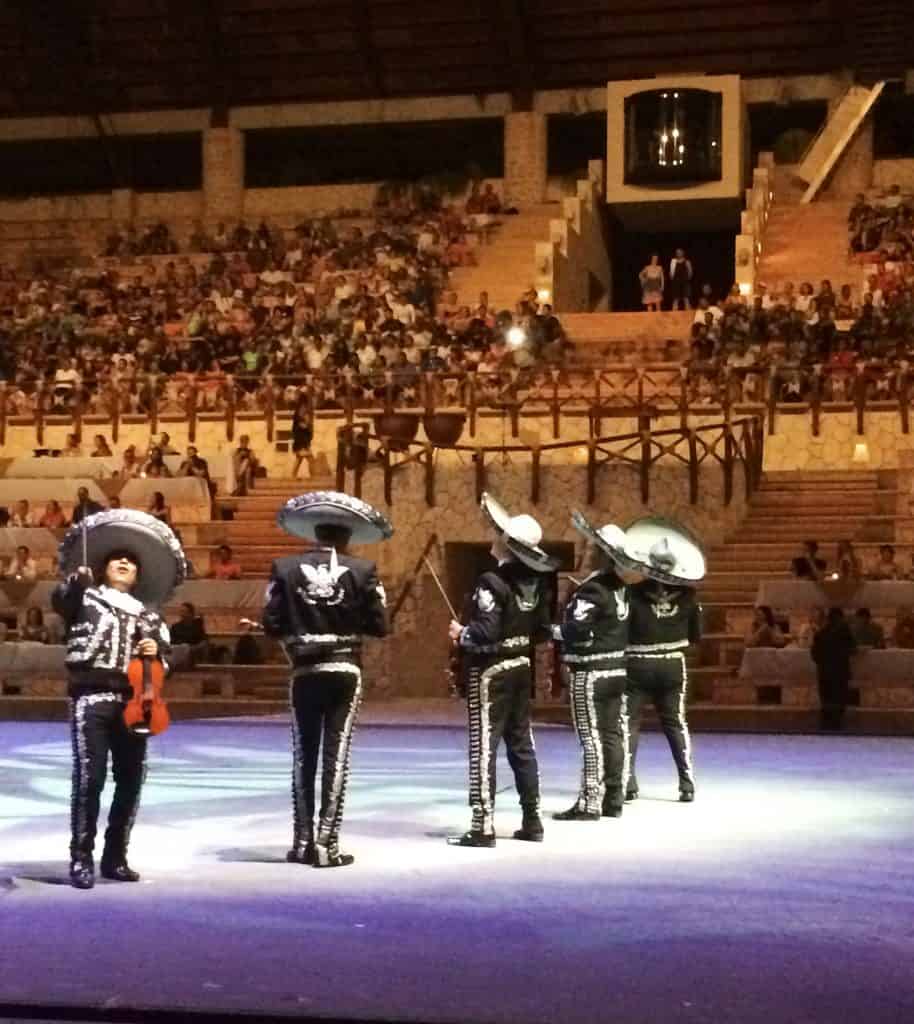 There was so much more to do at the Xcaret Cancun, but the spectacular day came to an end late into the night. And we still had to drive back to Cancun that evening. We thoroughly enjoyed Xcaret Park (pronounced SHH! CAR ET) and would return in a heartbeat the next time we are in the Yucatan area of Mexico. This is one of many amazing excursions Riviera Maya has to offer.
Want to find out the differences between Xcaret versus Xel Ha Adventure Parks?
Recommended Reading:
Here are a few other articles I have written about Mexico:
Popular Mexican Destinations: 10 Wildly Popular Places to Visit