Mexico City has a rich history when it comes to beer brewing. This is why beer is one of their most exported products and has reached several countries across the globe. Most alcoholic beverages that are sold here are lagers, Vienna-style light as well as dark beers. FEMSA and Grupo Modelo are the two top brands that hold the largest market share in the brewing industry. In fact, the Cervecería Modelo was able to take advantage to offer you the best quality of service and gastronomy.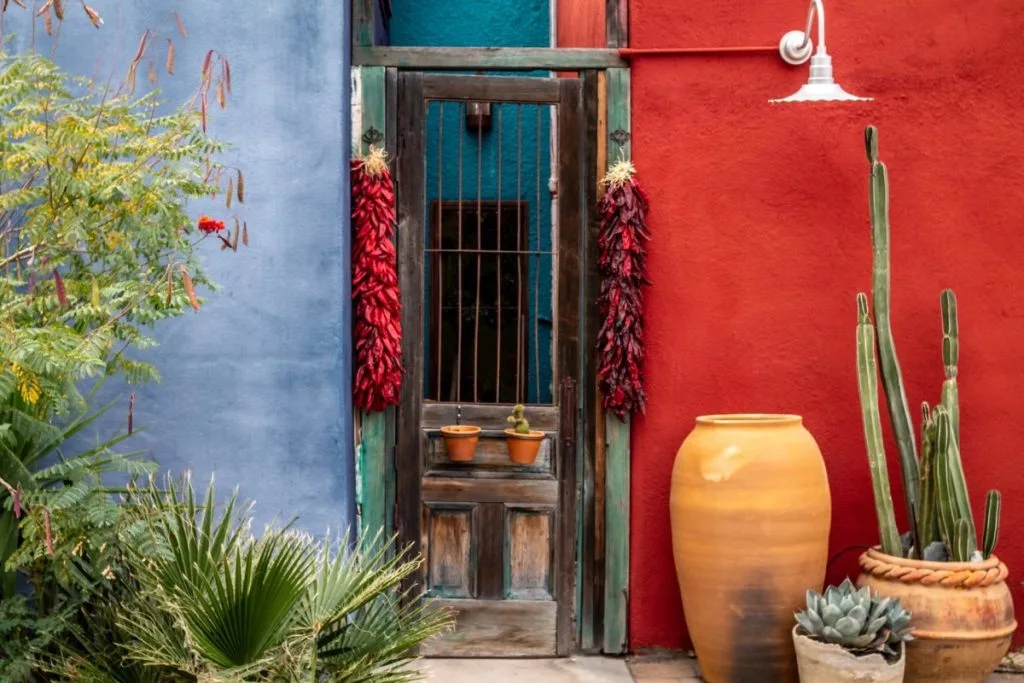 ---
What's in this post:
hide
Best Selling Beer in Mexico
---
Mexican Beer and Microbreweries
The long history of beer brewing in Mexico dates back to the late 19th century. The German immigrants were the ones who started brewing it in the country. They were feeling nostalgic and wanted a beverage as they had back home. Fast forward to today, and they are one of the most exported beers in the country.
Aside from traditional beer brewing, there are microbreweries cropping up in the country as well. Smaller breweries are joining the growing trend lately. This means that, aside from the Mexican lager, you can also taste craft beer while you are here in Mexico City. You can start with Cucapa and Minerva which are the most popular microbreweries in Mexico at the moment.
Meanwhile, there are different ways to enjoy your Mexican beer. Most of the time, people drink their beer with lime juice. If you are feeling adventurous, try Michelada. It is a type of cocktail drink that has some pretty interesting ingredients. In a Michelada, you have light beer, Worcestershire sauce, salt chili powder, tomato juice, or soy sauce. The drink is prepared in a glass with a salt-lined rim.
List of the Best Mexican Beers
It's not easy to find the best beer in Mexico. This is because the brewing process varies from one brand to the next. This plays a part in the flavor of the beverage. However, we have come up with a list of popular Mexican beers that you can use as a guide.
#1 Negra Modelo
Austrian immigrants were the ones who first brewed Negra Modelo in the country. Its 5.4% alcohol content is higher compared to other Mexican beers. A lot of people enjoy this strong beer. It is actually a good example of the best-selling beer in the country and with good reason. You'll find that it is not that heavy to drink and has that bittersweet taste to it.
Aside from that, darker beers like Modelo Negra have a longer brewing time. It is a great drink to have when you want to relax and unwind. However, it is not recommended as a daily drink compared to other known beers. You can get tipsy after a few bottles.
#2 Corona Extra
Another example of popular beer, not just in the country but around the world, is Corona Extra! It's one of the best Mexican-style lagers that you can purchase in a convenience store. The Corona beer is the perfect drink if you just want to hang out with your friends during the day. It has a simple, smooth, and refreshing taste to it. The best way to enjoy this drink is with plenty of ice and a lime wedge.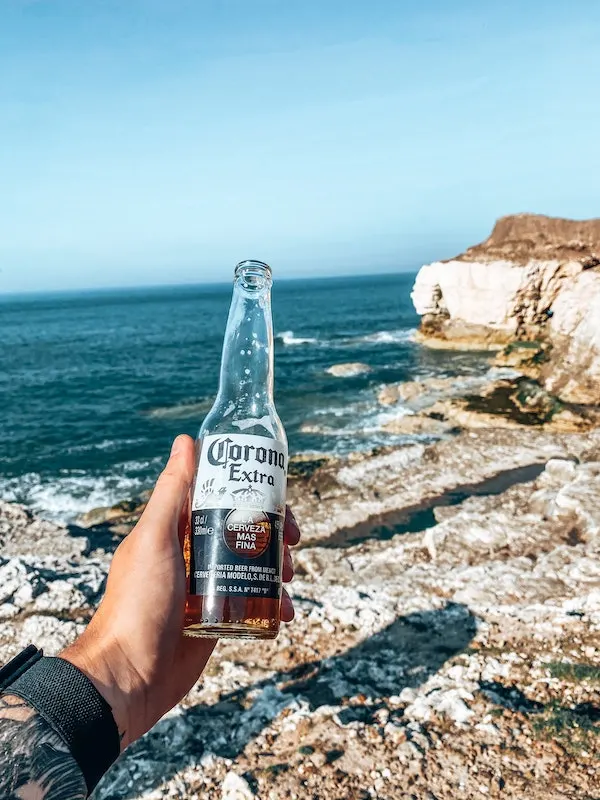 Meanwhile, Corona Light, which is an example of Constellation brands, is another option to consider. You should grab one if you are looking for a beer with light alcohol content and a sweet taste. It is readily available in stores near you even in Mexico's small towns.
#3 Victoria Mexican Lager
One of the oldest beer brands under Grupo Modelo is Victoria. From its aroma and flavor, you can immediately associate it with Austrian pilsner-style lager. The beautiful golden amber color is achieved by brewing corn, yeast, hops, and black malts. Aside from that, the Victoria beer has a low alcohol content.
Vienna lager style beer is perfect for day drinking with its slightly bitter taste paired with any Mexican dish that you have. If you are looking for the oldest beer brand in the country, this is definitely one of them. This is also a popular choice during Cinco de Mayo as light lagers are ideal for the day-long festivities.
#4 Tecate Original
Another option for the best beer in the country is Tecate Original. This beverage was first brewed by Cerveceria Tecate. Its name came from the city of Tecate itself. Additionally, this was Mexico's first canned beer. Not to mention one of the best Mexican imports! One thing you'll say about this lager is that it has a delicious taste thanks to its combination of yeast and malts.
Aside from the Original, you can also opt for the Tecate light. It has a lower alcohol content and will not make you feel tipsy after a few bottles. If you are looking for the first beer ever brewed in the country, this is one.
#5 Pacifico Clara
Pacifico beer is one of the original beers in the country and has been around for over a century. Its light golden color plus adequate carbonation gives you that unique experience in the mouth. When you smell it, you'll find that it is almost the same as the regular pale lager. Unlike Corona, Pacifico has more depth when it comes to its flavor profile making it a good choice for those who want a stronger drink.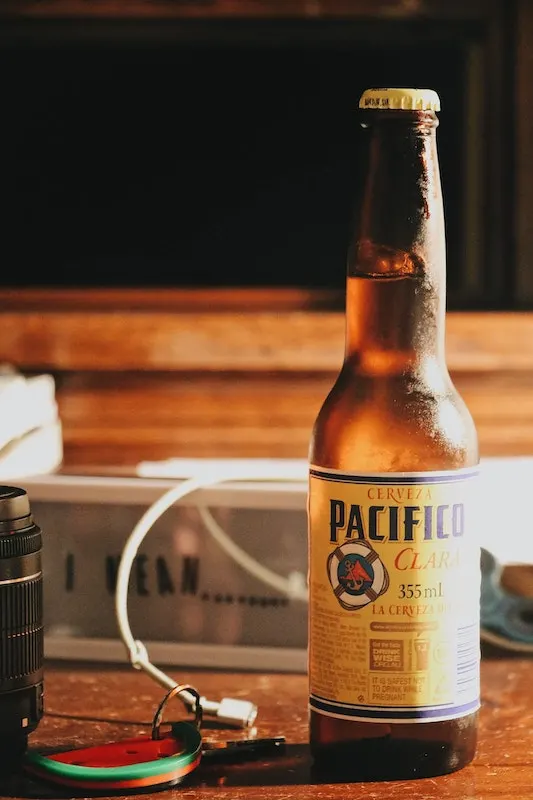 It is one of the favorite beers on the West Coast. You should pair it with foods with soy sauce just like fish. The beer tastes light and refreshing. It is best served cold.
#6 Bohemia Obscura
Aside from Pacifico, another option to consider is Bohemia Obscura. Its 5.3% alcohol content is higher compared to others. The combination of black malts and caramel gives it a unique blend while the added hops give it that slight bitterness to it. Additionally, this beverage has a pleasant aroma to it with a bit of sweetness coming from the grain.
This drink has a pale color with medium-light carbonation. Mexico considers it as one of the finest beers in the country. Aside from that, Bohemia also offers wheat beer in the form of Bohemia Weizen.
#7 Dos Equis Lager
Meanwhile, Dos Equis lager is another example of Mexican beer brands that are quite popular in the country. William Hasse brewed it in the early 20th century. You have two options for this Siglo XX brand and these are Ambar and Clara. Its original drink comes in a green bottle while the Ambar is in a brown bottle. This makes it easier to tell the two apart. You might be familiar with this drink because of its commercial that involves the most interesting man in the world! The Most Interesting Man in the World was a campaign for Dos Equis beer. The ads featured a bearded, debonair older gentleman with voiceovers that were both humorous and outrageous!
Additionally, Dos Equis has a much lower alcohol content at 4.7%. If you are looking for light beers to drink, this brand should be on your list. This may not be that interesting for most beer drinkers. However, it does make up for it with its surprising taste.
#8 Modelo Especial
Modelo Especial is the second most famous beer in the country. Aside from that, it is the third best selling beer by Cerveceria Modelo in the United States! It's a pilsner-style beer that has a crisp taste to it and a rich flavor. You will be greeted with the aroma of orange blossom and honey. Additionally, this pale ale has a herbal and citrusy hint to it. It has a lower alcohol content compared to others. This is why it is one of the best choices to drink during warm weather.
Once you taste it, you'll find that it has a similar taste to Bud Light, Coors Light, and Miller Lite. Surprisingly, the Anheuser-Busch InBev Budweiser saw a fall-off in their off-premise sales. This could mean that Mexican beers are toppling big brands outside the country. Some good news though is that the company's Bud Light and Michelob Ultra are still faring well in the US market.
#9 Carta Blanca
Which top selling beers in Mexico should you try out? Try Carta Blanca. The golden color is one of its major draws. Its 4.5% alcohol content makes it a good day drink. You'll love the balanced flavor of it thanks to the high-quality ingredients used. Additionally, it is Cerveceria Cuauhtemoc's first-ever premium beer.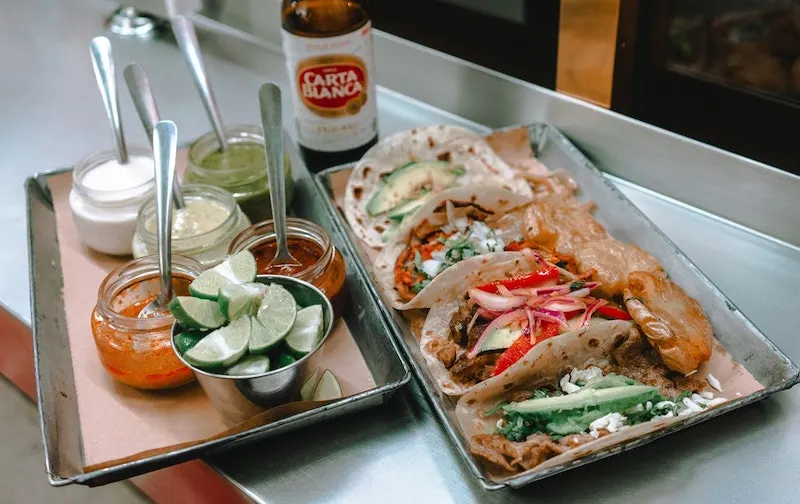 You should pair this with salty Mexican food to get that nice blend in your mouth. What's more, it is quite cheap too and accessible. This is suitable for day drinkers because of its low alcohol content.
#10 Noche Buena
Noche Buena is a bock-style beer that has huge popularity during the colder months. Bock beers are either light or dark and are usually thick-bodied. It has a high alcohol content and is made from malt. Think of it as a special edition during the holidays so be sure to grab one when you see it. You can even get good prices for it during the months of January to February compared to last year.
Since the name means "good night", expect that you will have a good night after drinking this beverage in moderation.
Why Try Mexican Beer?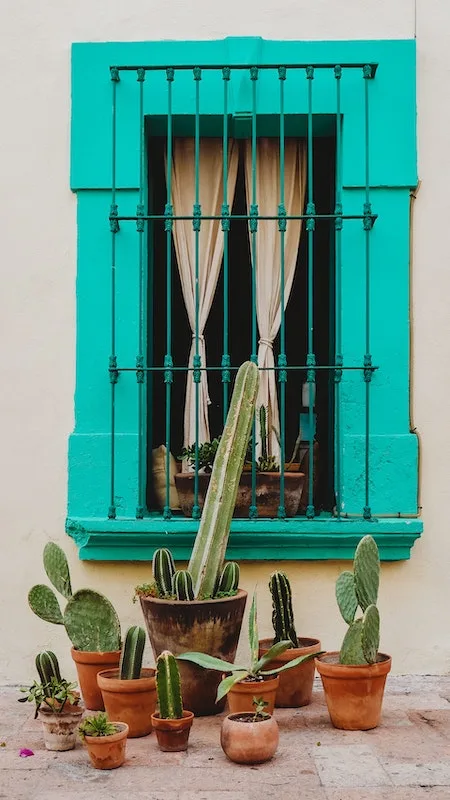 Mexico today has become the second world's largest beer exporter after the Netherlands. Their beers are not over-hopped like others. They also use ingredients like barley, corn, and other plants too thus giving them a light, refreshing taste. Not only that, but they are perfect for pairing with Mexican dishes because they do not add more complex flavors to the meal.
It is also a good option for those in the US who are looking for more beer brands to try out. After all, according to the Gallup poll, the US is one of the thirstiest countries in the world. But Czech Republic ranks number one in their list as the country that loves beer the most. This is why it is not surprising to find some Mexican beers making their way in these countries. Check your nearest convenience or grocery store to see if they have them on hand.
Mexico has been brewing beer for a long time and it will not stop anytime soon. Even with the number of microbreweries going up, the love for traditional beer will remain. Beer enthusiasts who are feeling adventurous can visit microbreweries in the country to sample their ware. Craft beers are bold and delicious to taste. You might bring one or two back home.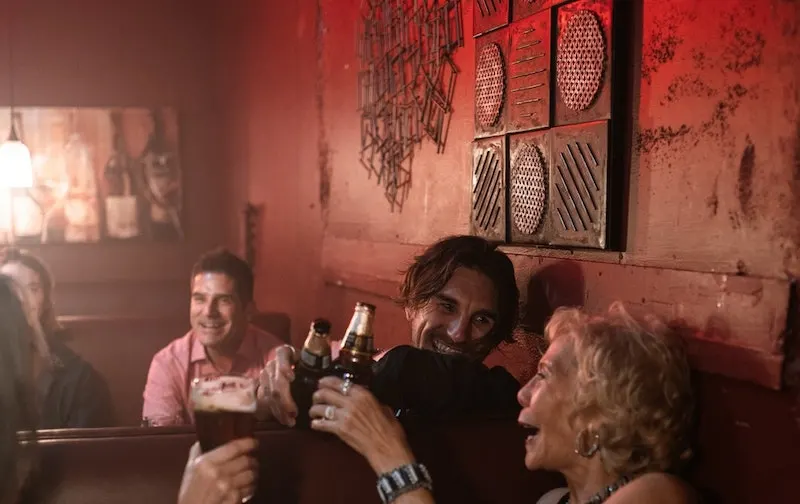 If you haven't tried any Mexican beer yet, or want to know more of their craft, follow the list above. They have light to dark lagers and pilsner-styles that will hit the spot. You might be surprised to find yourself falling in love with these beers once you get to taste them. The best part is that you'll find these brands outside of the country so you can satisfy your cravings. They are reasonably priced so you can indulge yourself any time.