I had always wanted to go to Guadalajara, in fact, I had already purchased a flight and hotel to go there years ago, but a different trip came up for work and I had to cancel our trip to Jalisco. Believe me, my husband was not happy about it, as he was looking forward to going there as well. So here we are five years later and I am finally getting around to planning that trip to Guadalajara in the state of Jalisco, Mexico again.
---
What's in this post:
hide
Tonala, Mexico
---
My husband was thrilled and thought it was a great idea! But what to do when we got there? I had found this totally hip independent hotel and wanted to stay for a nice relaxing long weekend. I also knew what I wanted to go shopping! I was ready to explore Tlaquepaque Jalisco and Tonalá Jalisco, the famous Mexican markets in Guadalajara. We decided that it would be fun to check out the Mexican stores and markets and to take a breather as a couple to relax. So let me give you a little information about our trip and how you can plan your own trip to Guadalajara.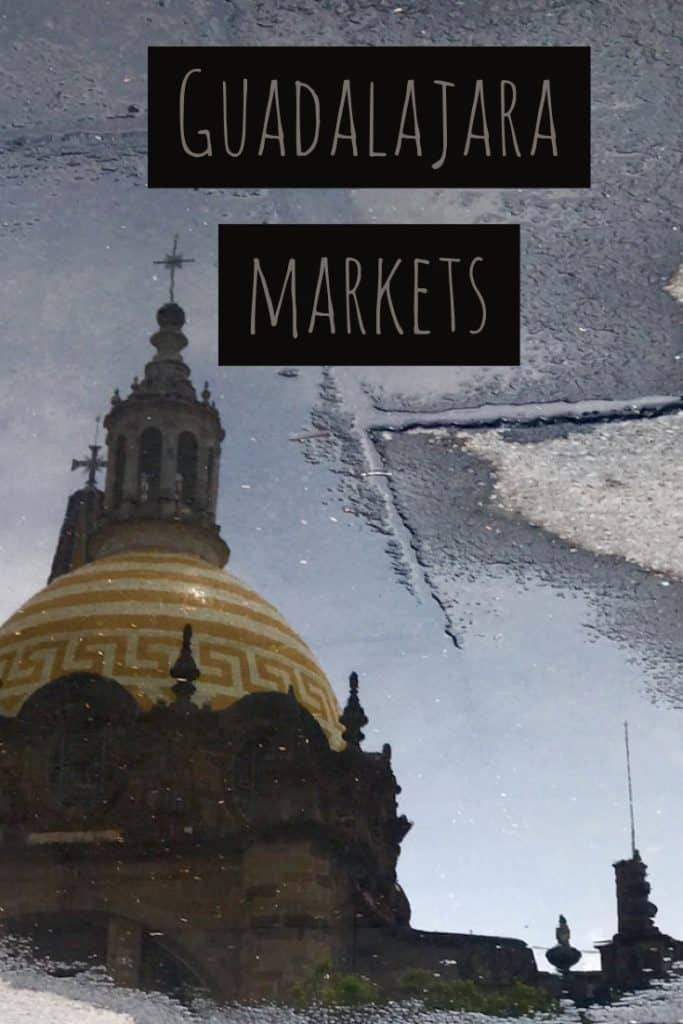 Where is Jalisco Mexico?
There are 32 states in Mexico and Jalisco is just one of them located in the central west area of the country. In fact, Jalisco is the third richest state in the Mexican republic. Its capital is Guadalajara with over six million residents that live there. I don't know why, but I thought it was a small colonial town and that couldn't be further from the truth!
Planning that trip to Guadalajara
Although there are some colonial towns within the Guadalajara complex such as Tonalá and El Salto. Also, Puerto Vallarta is actually located in the state of Jalisco as well (I have been there many times.) Of course, it is more along the water's edge, while Guadalajara is not on the water but more centrally located. Take a look at the map photo above and it will give you an idea of the size and location of Jalisco. Upon arrival at the international airport, I took an Uber to our hotel alone (as I was meeting my husband there from a work trip).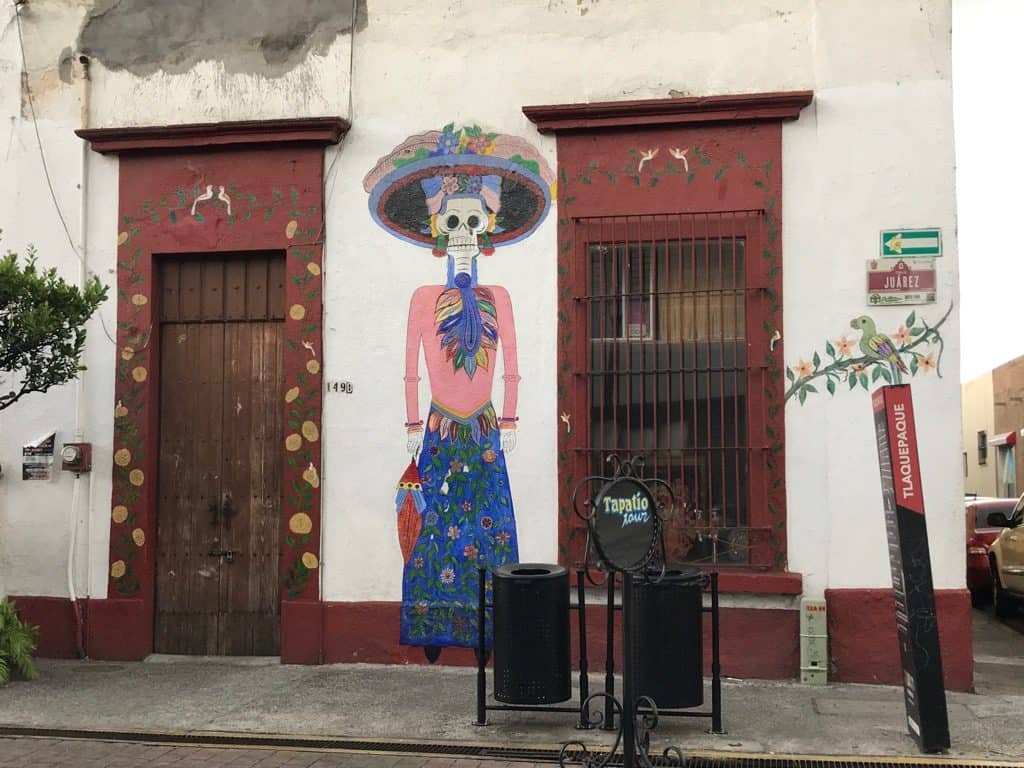 What is Jalisco famous for?
Who knew? But Jalisco is the birthplace of mariachi music! I find that fascinating and certainly did enjoy some mariachi music while in Jalisco. They are also well known in the Mexican culture to be the origin of the original Mexican rodeo (charreadas) and sombreros. But what they are really famous for is the birthplace of tequila!
So obviously this state is well known in Mexico! And I was headed right to the center of Guadalajara to experience a little tequila and to check out the amazing market towns of Tlaquepaque and Tonalá in Jalisco, as well as to relax in this hip hotel with a rooftop pool that was more centrally located.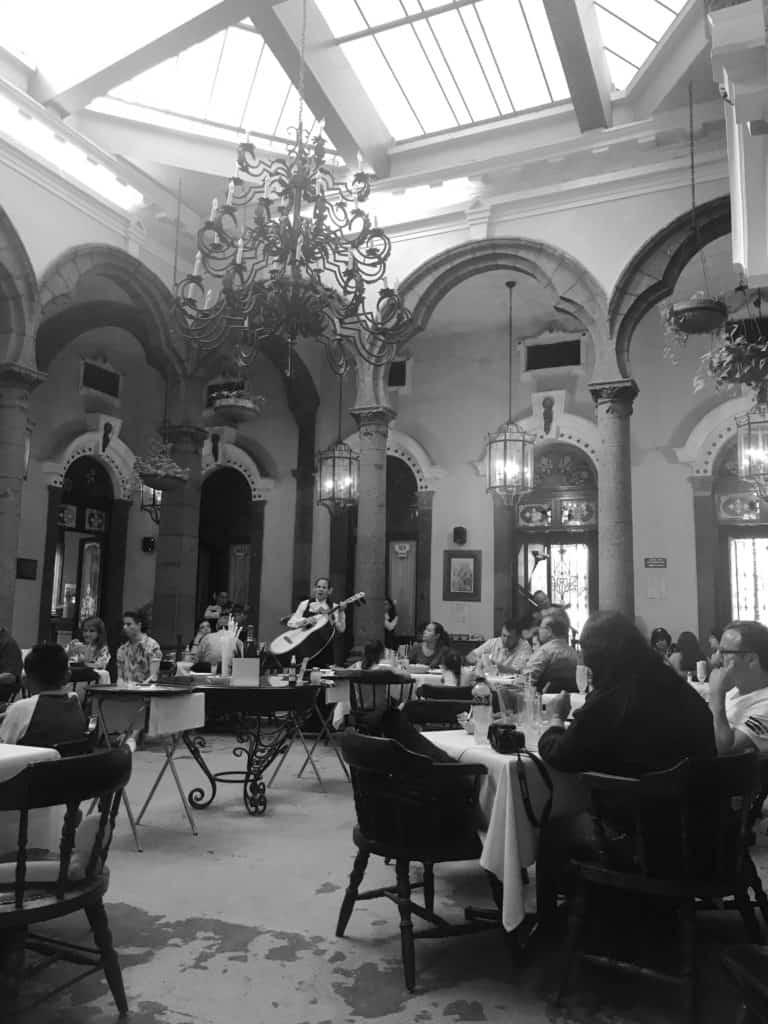 The Hip Independent Hotel – Hotel Demetria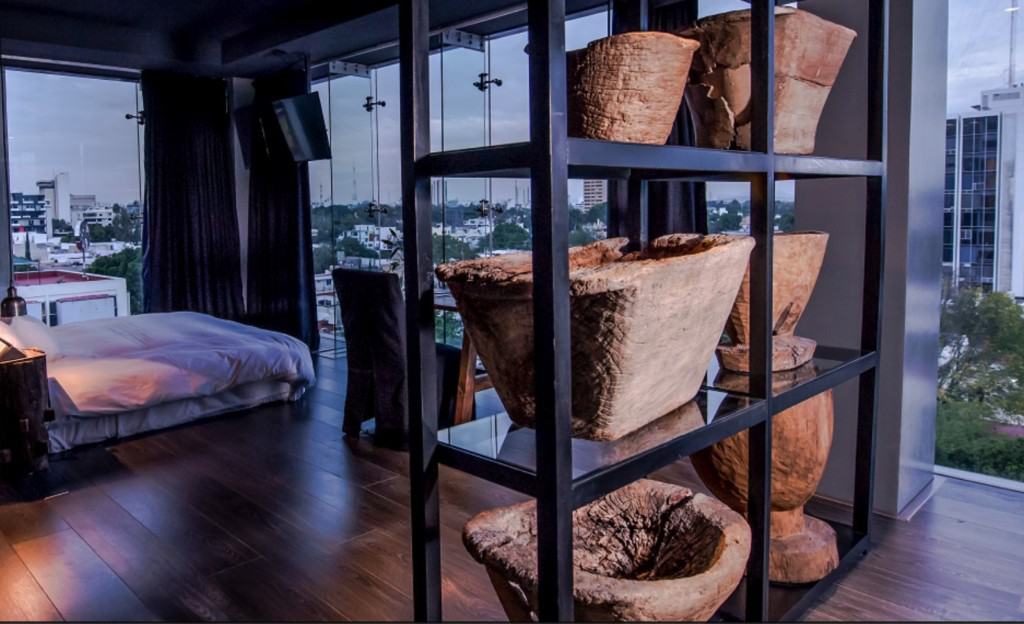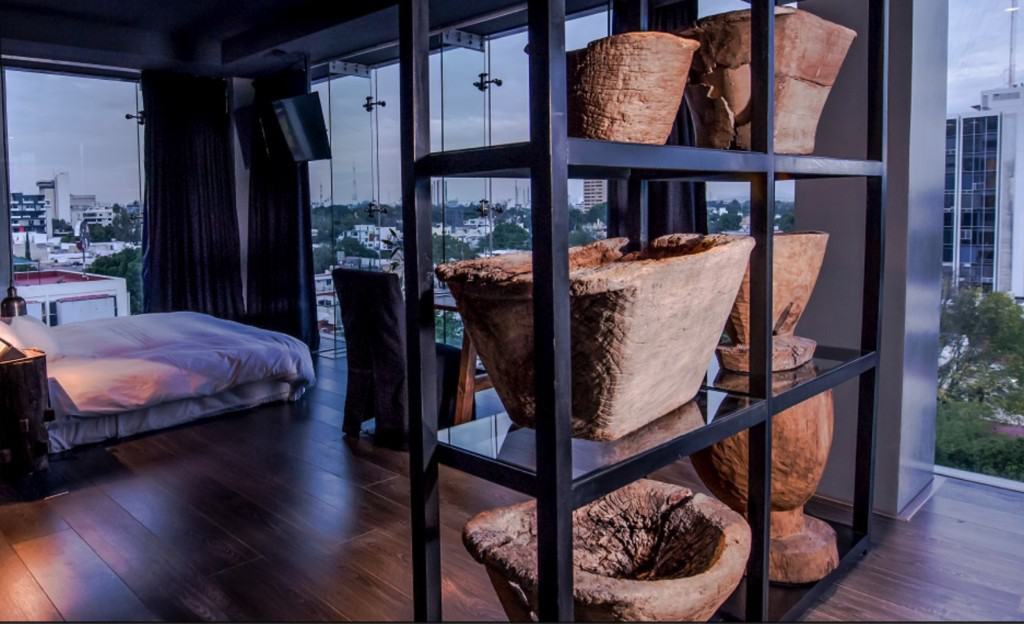 Since I keep mentioning this hotel, I might as well tell you a little bit about it. Honestly, this IS my kind of hotel. Hotel Demetria is an independent hotel, very boutiquey, with an extensive art collection, a rooftop bar and pool, and quite frankly a very cool vibe. In fact, in the back of my mind, I kept thinking it was almost too cool for us. But I do have to tell you that is not the case. It is just that – it has the cool factor! It has a wonderful rooftop area with many sitting places, a rooftop pool with a bar.
I loved our suite, high up on the 5th floor, where we could see the entire city down below out of our floor to ceiling glass windows. I also loved the bathroom/shower combo with the black slate/marble texture. The suite was stunning and chic. Also, the breakfast was delicious and held downstairs in a hip enclave.
The hotel is located in a nice neighborhood and we had a chance to go to Casa Bariachi restaurant by walking, as it is close by and an awesome place for dinner. One other thing about the hotel I loved was the interior architecture and the artwork showcased nicely throughout.
Where to shop? Tlaquepaque Jalisco vs. Tonalá Jalisco
As I mentioned before, one of the reasons we were going to Guadalajara, Jalisco Mexico was to check out the Mexican markets. There is one super famous one known as Tlaquepaque and there is a more local one called Tonalá. Both are worth a visit however they are completely different.
All my Mexican friends I spoke to said to go to the more local market called Tonalá and all my gringo friends said to go to Tlaquepaque! We decided to go to both since you never know why people choose the market that they like the best! In the end, I will reveal to you the market I liked the best!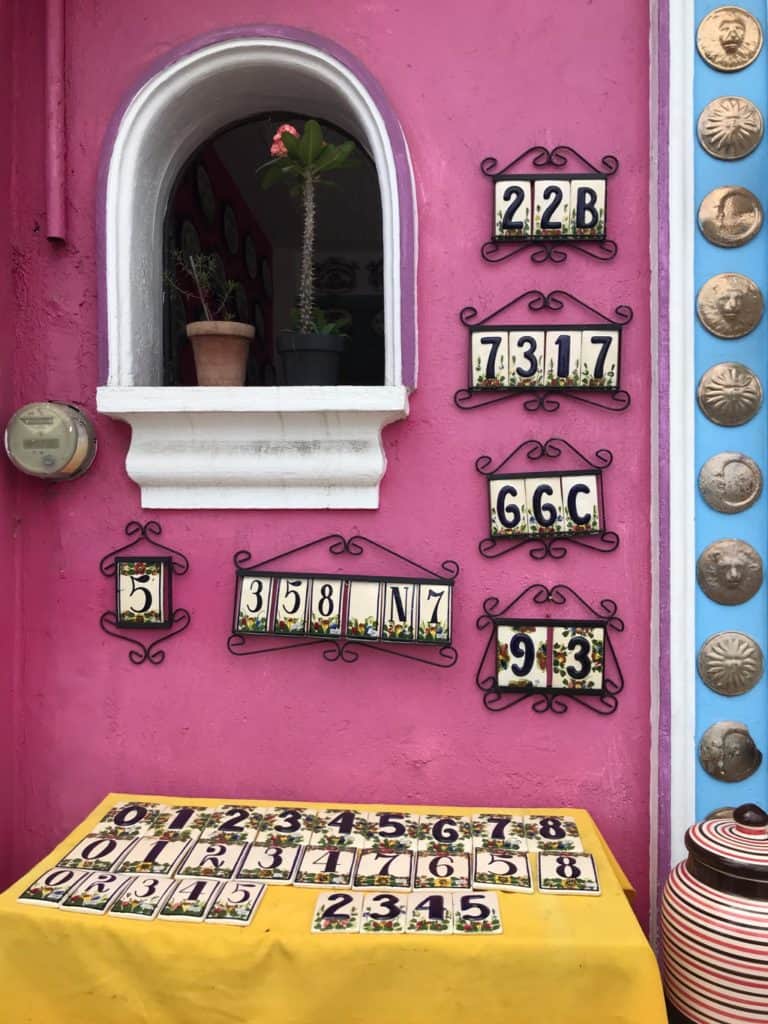 Tlaquepaque Jalisco History
Also known as San Pedro Tlaquepaque, Jalisco, which means the "place above clay land" according to Wiki. But Tlaquepaque is not just a shopping mecca, it is also a city with over half a million people, so don't think you are getting off the beaten path. You are actually just going to a specific area of the city to shop and aimlessly wander its streets, eat a leisurely lunch, and enjoy the atmosphere of Mexico.
So what Can I buy in Tlaquepaque, Jalisco?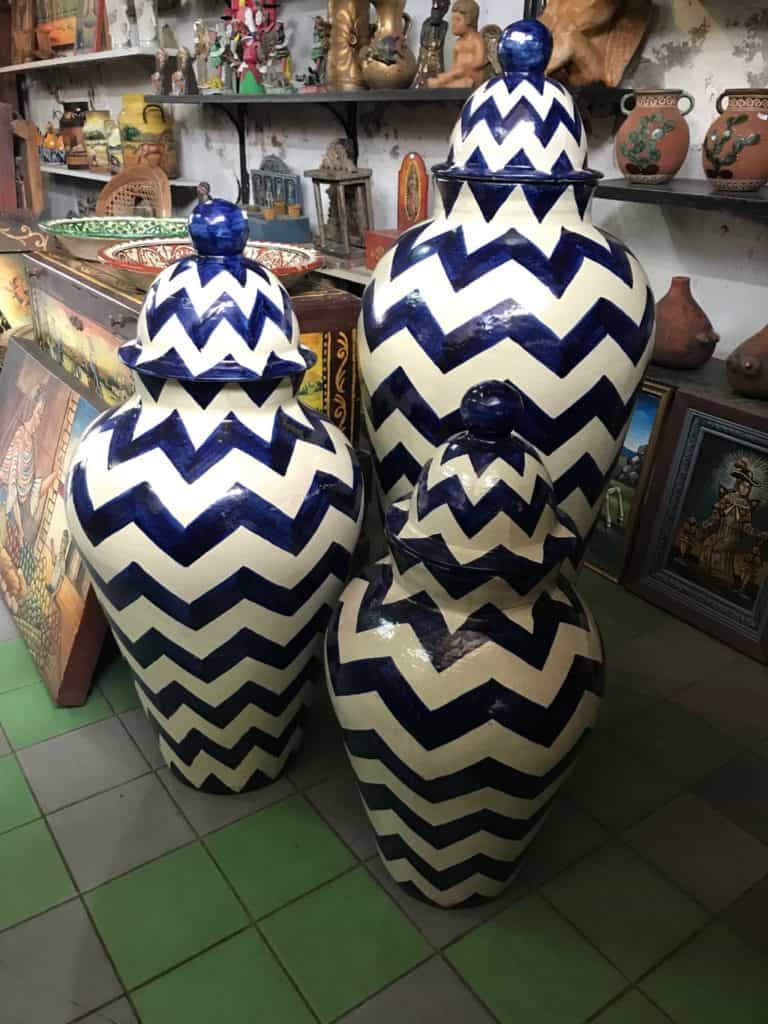 It's more like what can you NOT buy? They have everything from tequila stores to furniture, knickknacks, souvenir stores, pottery, and art to clothes, shoes, and home furnishings. One thing I really liked about Tlaquepaque is that the atmosphere is very festive and reminds you that you are in Mexico with many statues, umbrella walkways, murals, and fountains. Also, there is an abundance of restaurants and bars. And of course, paintings of Frida Khalo!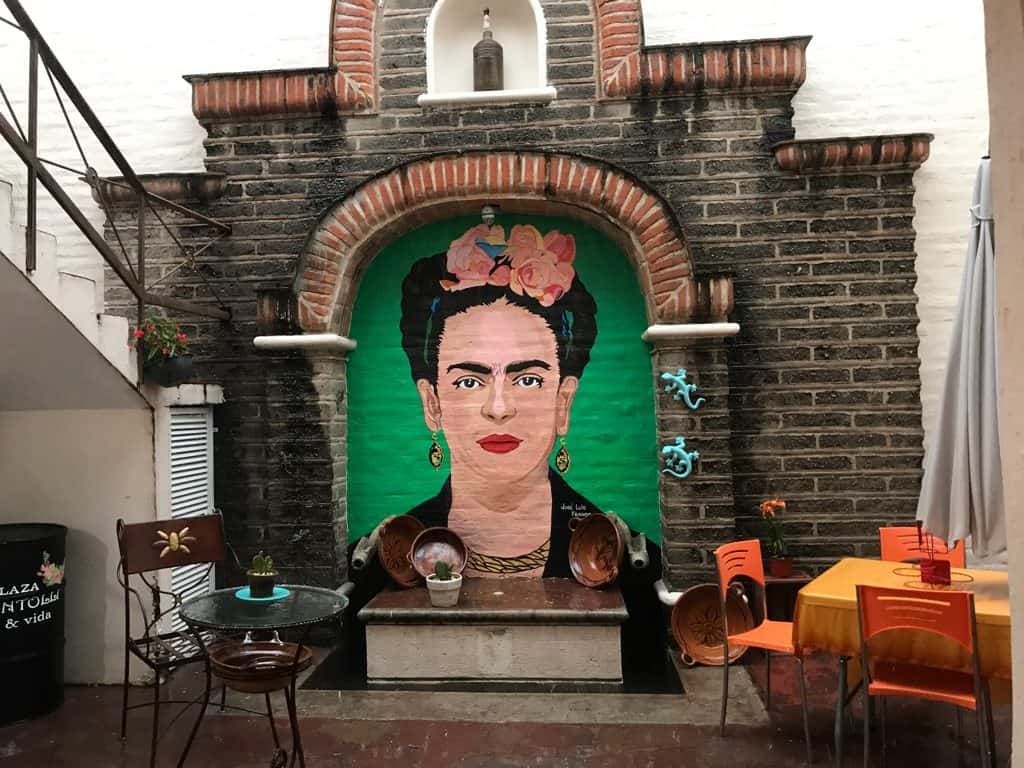 While at Tlaquepaque, Jalisco, be sure and eat at El Parian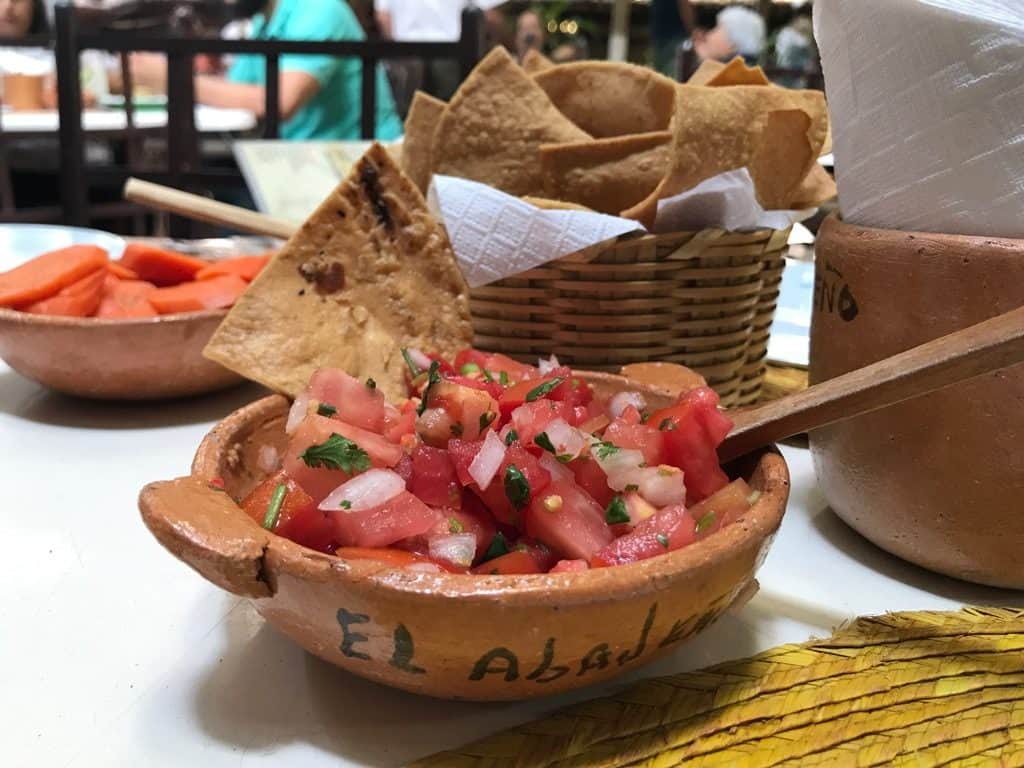 Restaurant El Parian is the place to have lunch or dinner where the mariachi's and tequila are free-flowing. It has a great ambiance where multiple restaurants reside with fountains and stages for the mariachi to play. Many say it is a tourist trap. But I say, go, eat a quick lunch, enjoy the ambiance. Don't worry too much, as you are at Tlaquepaque, Jalisco for the shopping and so throwing in a little ambiance is a must! Order a few margaritas, enjoy the music, and forget the rest! We actually ate at the restaurant called El Patio and it was good!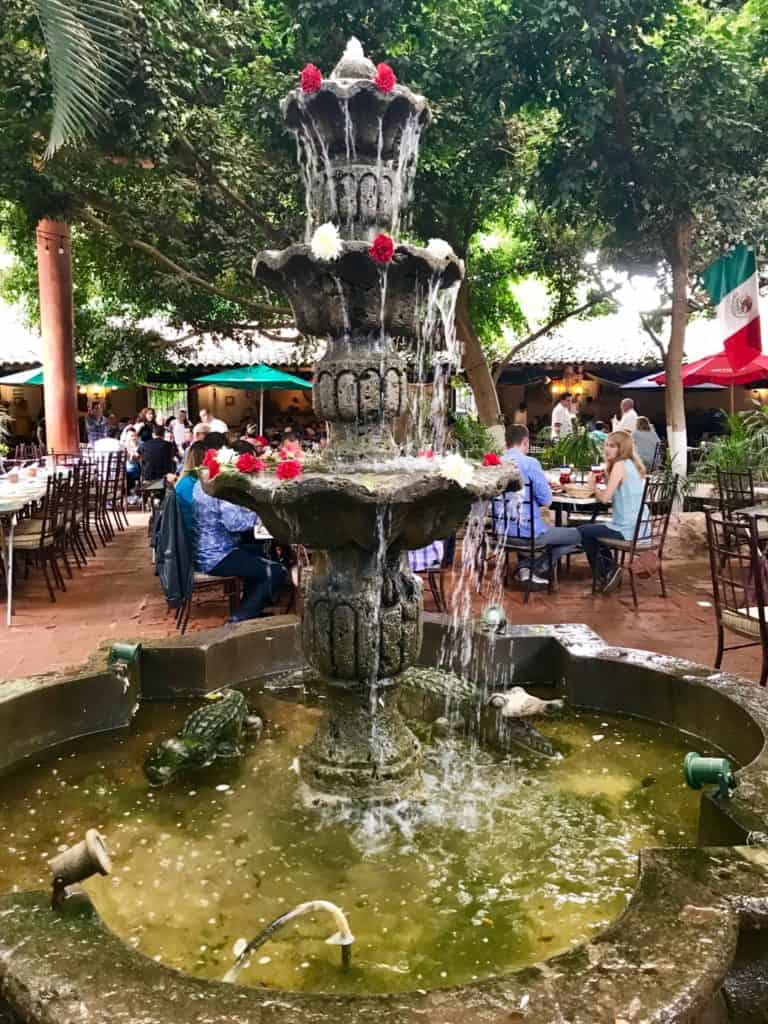 Tonalá, Jalisco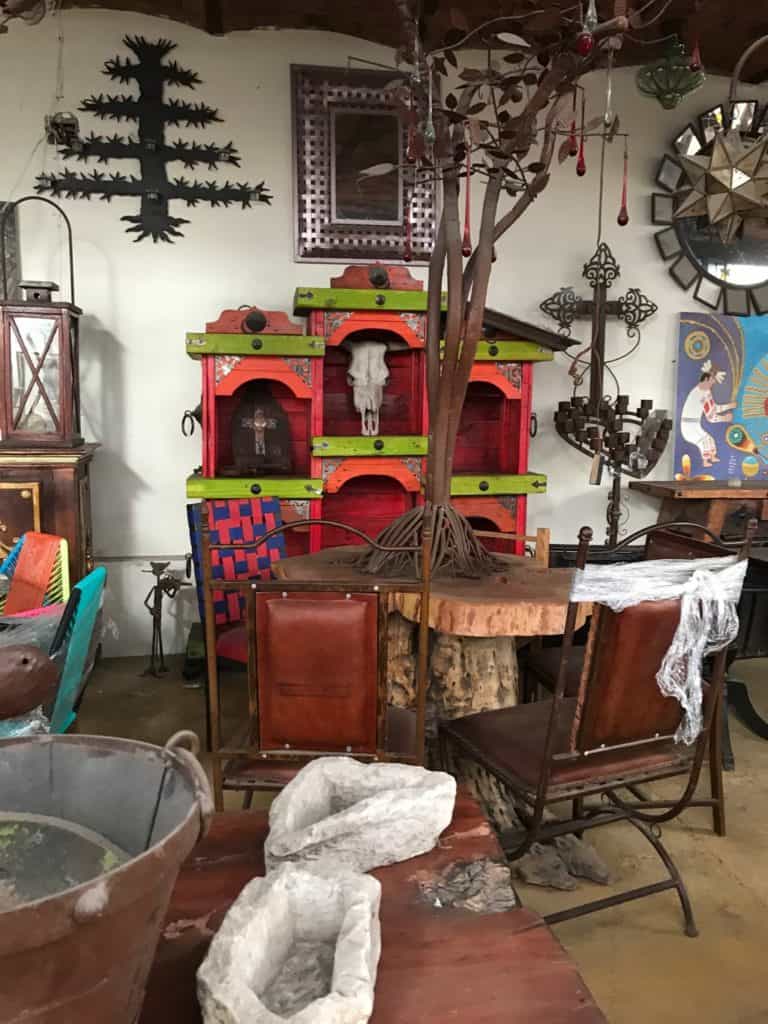 Tonalá, Jalisco which means "where the sun rises" and is a town in Mexico that was founded by the Zapotec Indians. It was conquered by the conquistadors in 1530. The Spanish renamed the city Santiago de Tonalá. Tonalá, Jalisco is known as a shopping mecca in Mexico famous for its lively Thursday and Sunday outdoor market. There are many artisans here that specialize in pottery and glass. They have over 3500 shops. Still many others bring their wares and set up shop selling everything from souvenirs to arts, crafts, furniture, blown glass, ceramics, silver, and local pottery along the sidewalk.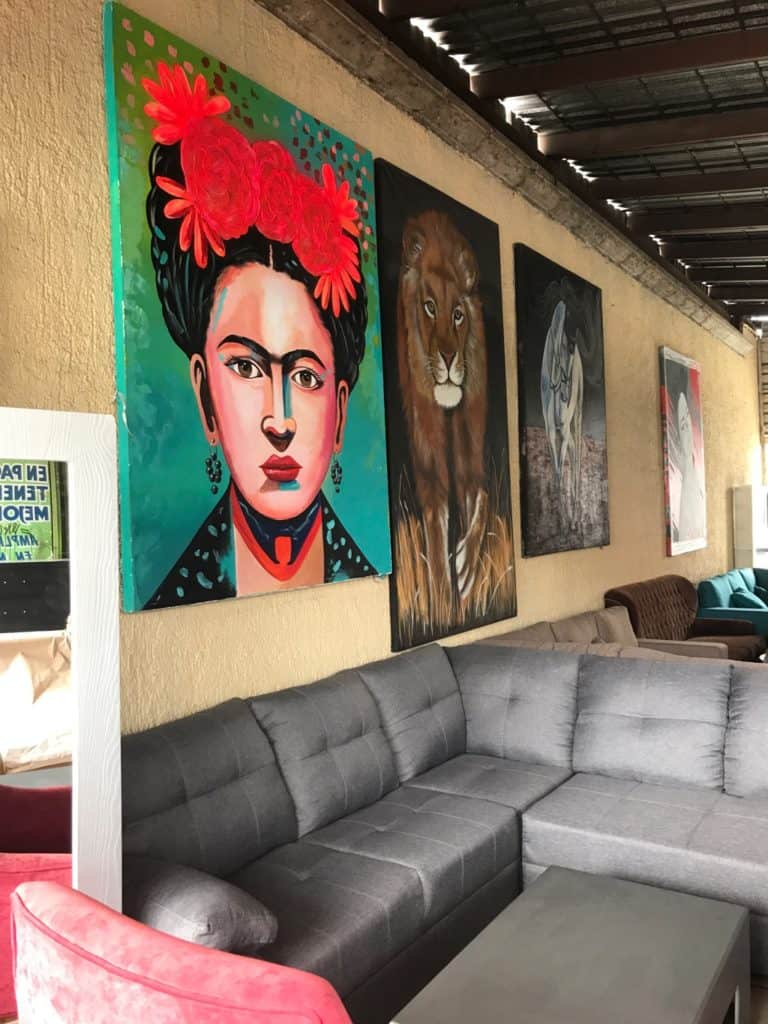 Where to Eat in Tonalá, Jalisco?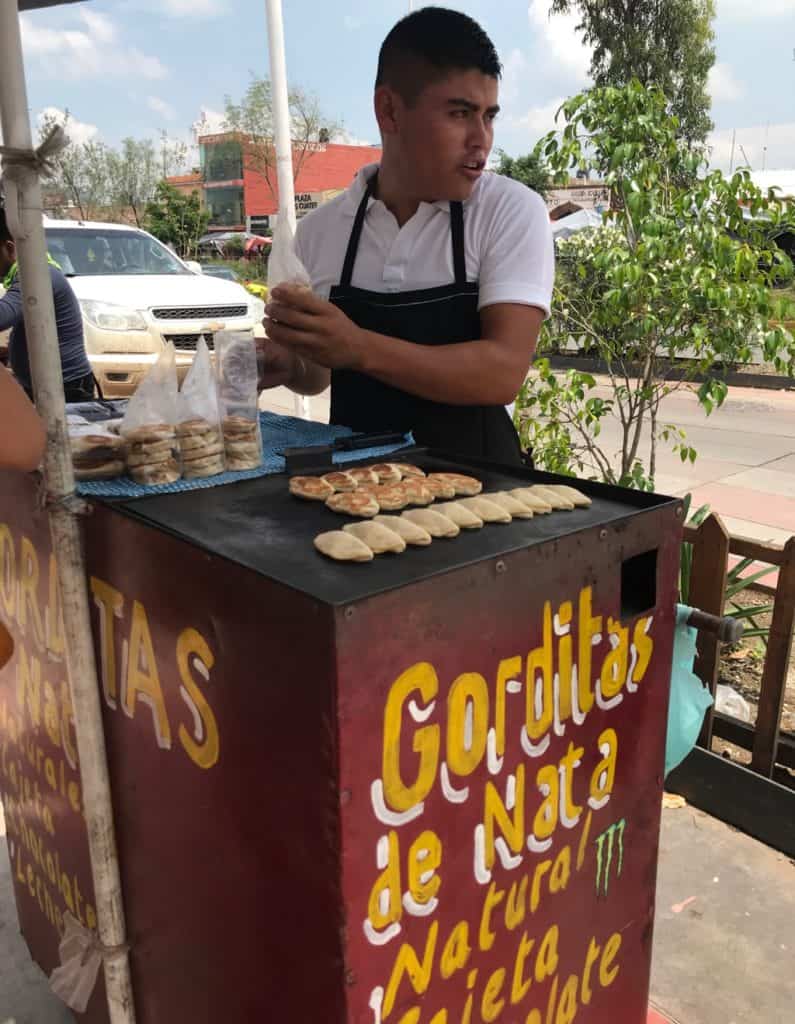 There didn't appear to be any fancy restaurants in Tonalá, but there was some street food that looked delicious and there were lots of places to eat. There were a ton of candy vendors and snack places to eat at as well. We actually didn't eat there, as we weren't hungry yet and so I don't have any place to recommend, but I am sure you can find something good here, just ask around.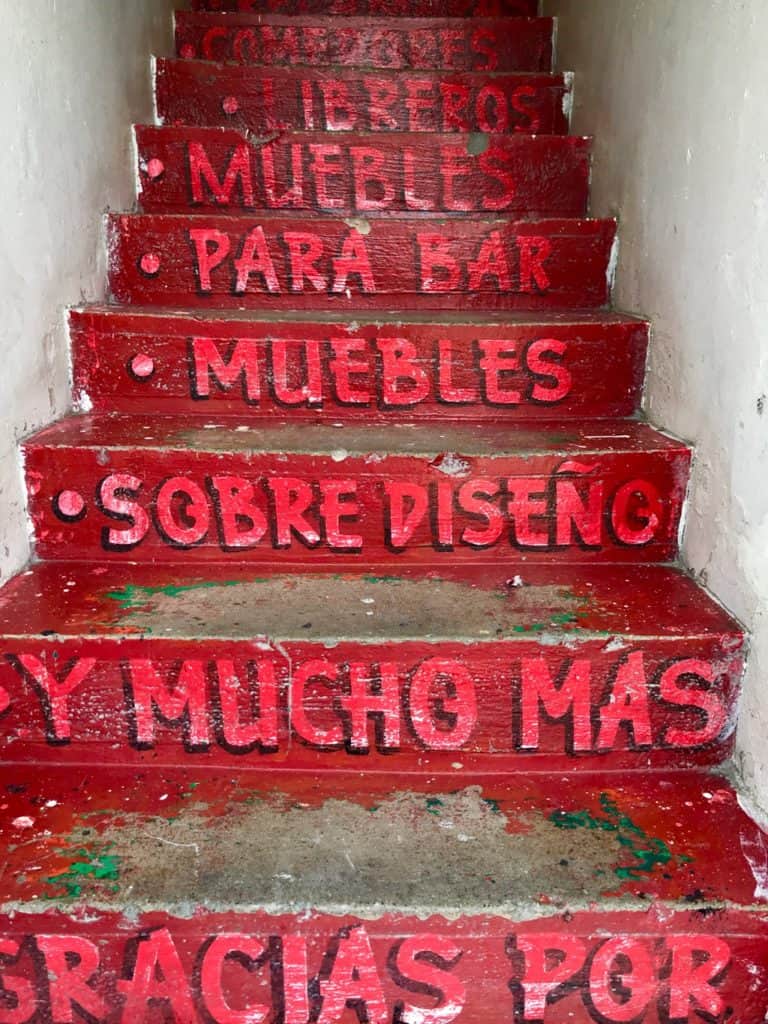 Tlaquepaque Jalisco vs. Tonalá Jalisco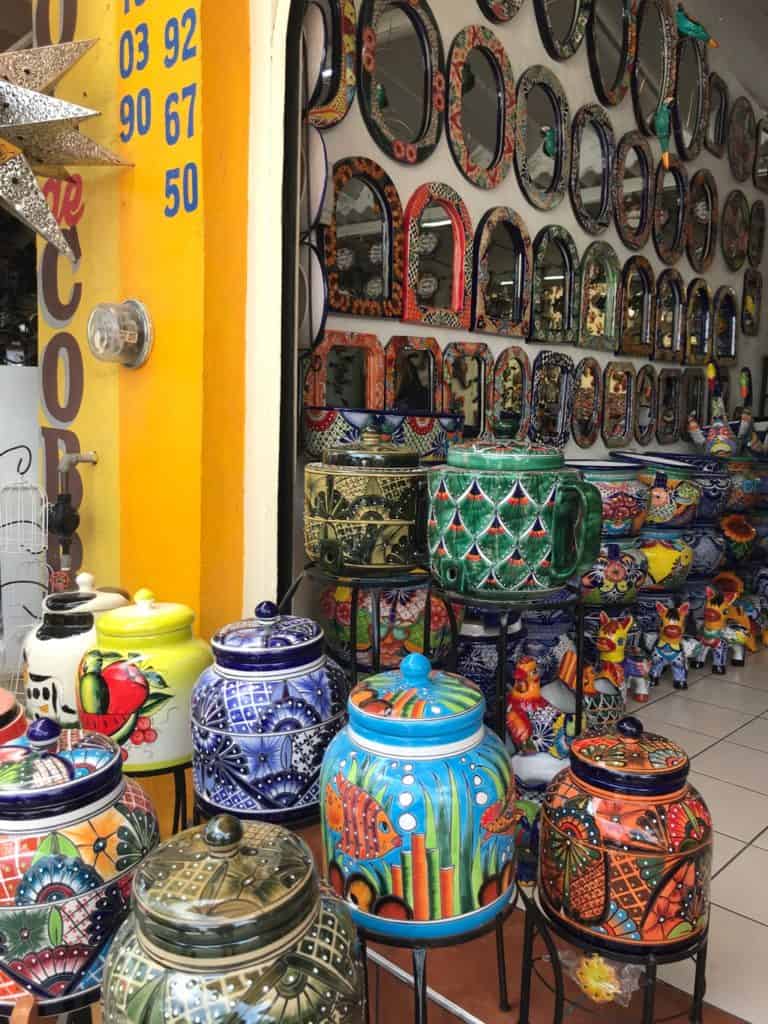 OK, so I told you I would be honest and tell you which one I liked better! Maybe it is because I am a gringo, maybe it is because I like more high-end choices, but I loved Tlaquepaque way better then Tonalá. One thing I loved about Tlaquepaque shopping was that it is a lot more high-end than Tonalá, Jalisco. Personally, for me, I won't go back to Tonalá, Jalisco, as quite simply, there is nothing there I really wanted to buy, after shopping block after block after block. It is a quaint town, but just nothing for me to buy that I don't already have or need.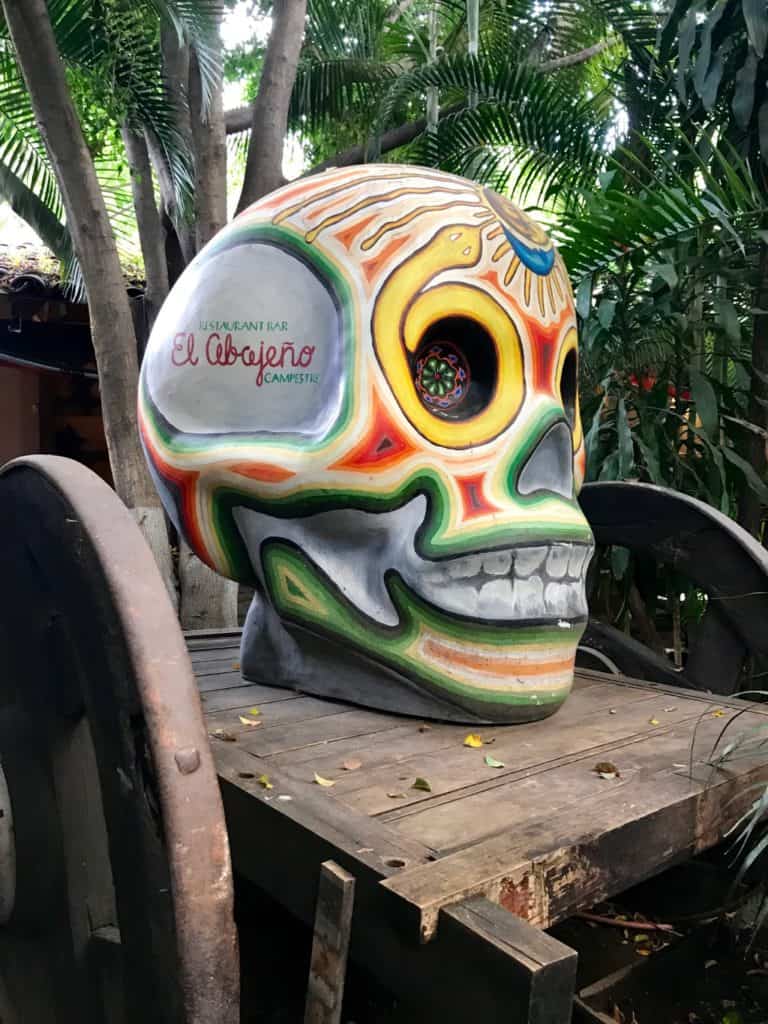 Tlaquepaque Mexico shopping is so much better! I don't know about you but when I go shopping, I prefer more high-end shopping, especially when I am in Mexico and don't mind if the cost is a bit higher if the ambiance is better. It is like paying for convenience or in this case paying for the higher rent of the shopkeepers in this area, as it is a lot nicer than Tonalá, in my humble opinion.