OK, I will admit it, I was pretty crazed about the latest and greatest things I could get my hands on. There was a time when I went crazy furnishing my house, having the walls faux painted by a professional artist, to get my house on the inside, to look like those houses in San Miguel de Allende, Mexico *since you know it is one of my lovers!
I even purchased a copper sink for my kitchen (which I love by the way), installed granite countertops, and bought old furniture to give it just the right look. (I own lots of wrought iron and carved wood furniture pieces). And it does actually look like one of those San Miguel haciendas, only more high-end and less rustic, because I started with a new build. Whereas some of those houses date back 350-500 years ago. But, over time, day after day, I noticed that my house would have to get remade, meaning done up again and again. With two kids, a busy husband, and even with the full-time nanny and housekeeper I had, only a few moments or hours of my life were spent actually admiring those beautiful walls and accessories while the house was in that perfect state. Here's a photograph of when my house was actually in its' perfect state around Christmas time one year:
I was also heavily into diamond jewelry and designer purses and clothes. As I look back, I realize that so much money was spent on high-dollar items, that quite frankly, I didn't need. They just added to my collection of stuff. What I begin to feel over time about these things, was emptiness. They weren't bringing me the joy they once did.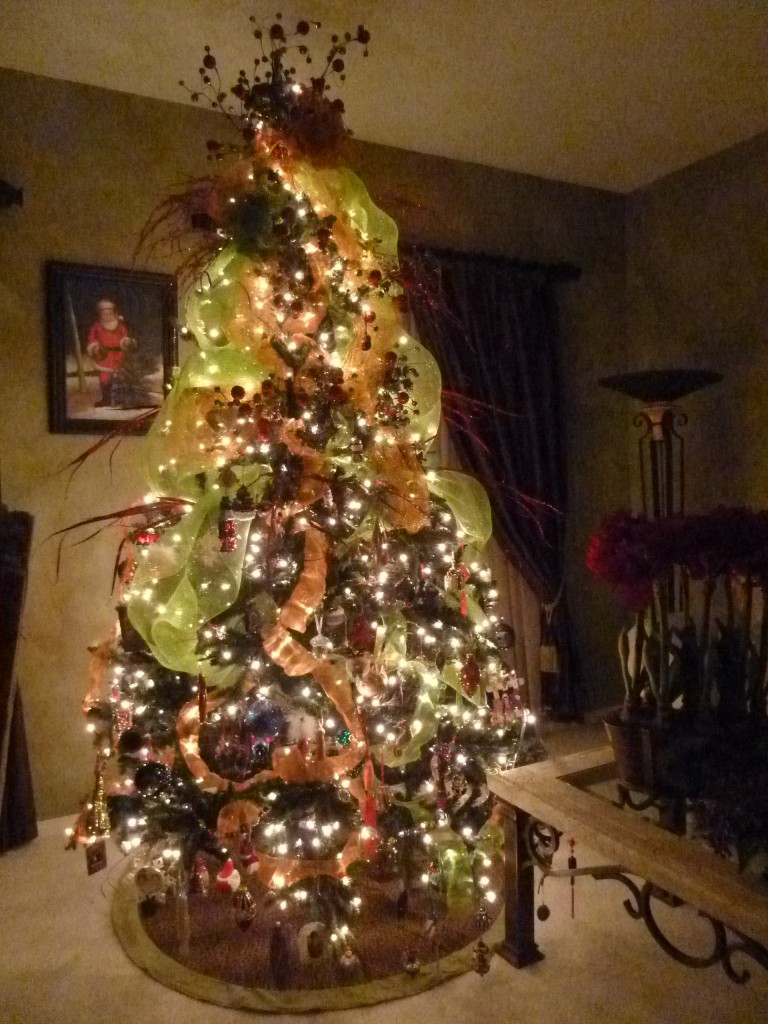 I realized that since I had the beautiful china dishes, I then needed the napkin rings, the cloth napkins, the table cloths, the matching wine glasses with charms, the placemats, etc, you get the drift. And I have all of that and then just suddenly realized that I don't like to entertain that much. I mean, I love the perfect catered party, but if it was just a thrown-together party, I didn't like it at all.
I liked the glam and the glitz of the party, but not cooking or cleaning up afterward. I loved the conversations with my guests but really wanted my parties to be perfect: outstanding. I soon realized that the more I had the more I needed, then, as I collect stuff, I then need shelves, cabinets, drawers, and bookshelves to put all of my stuff in or on. It became a vicious cycle of stuff needing stuff. It just started to get to me.
As I traveled, I noticed that the joys in my life began to emerge.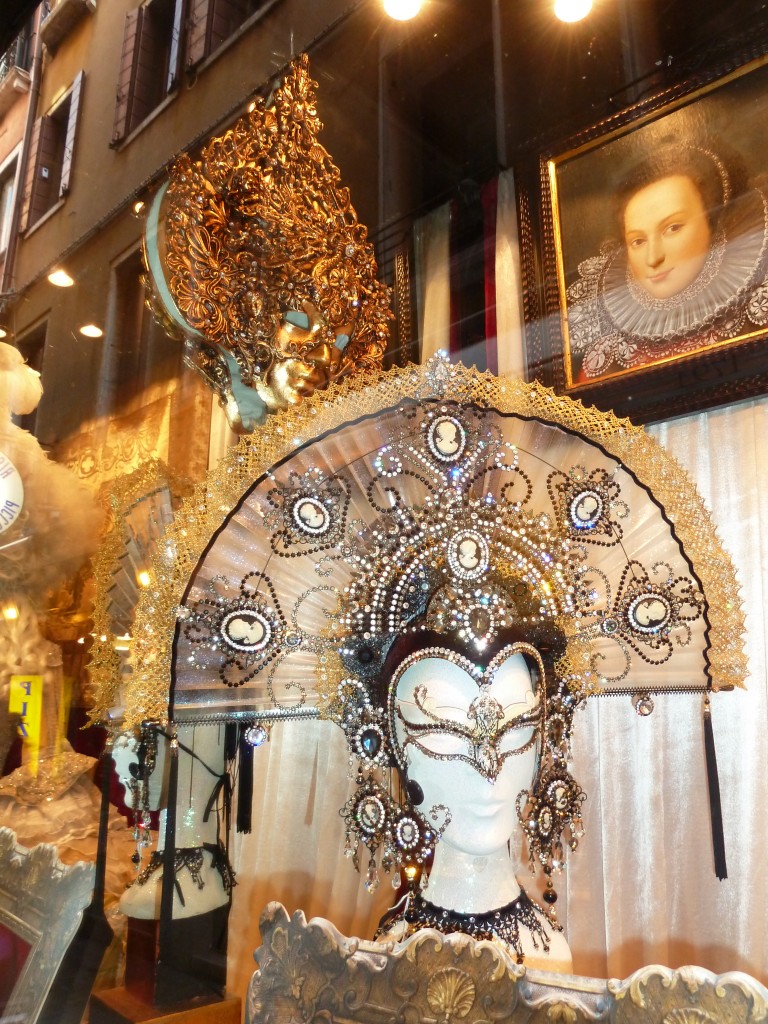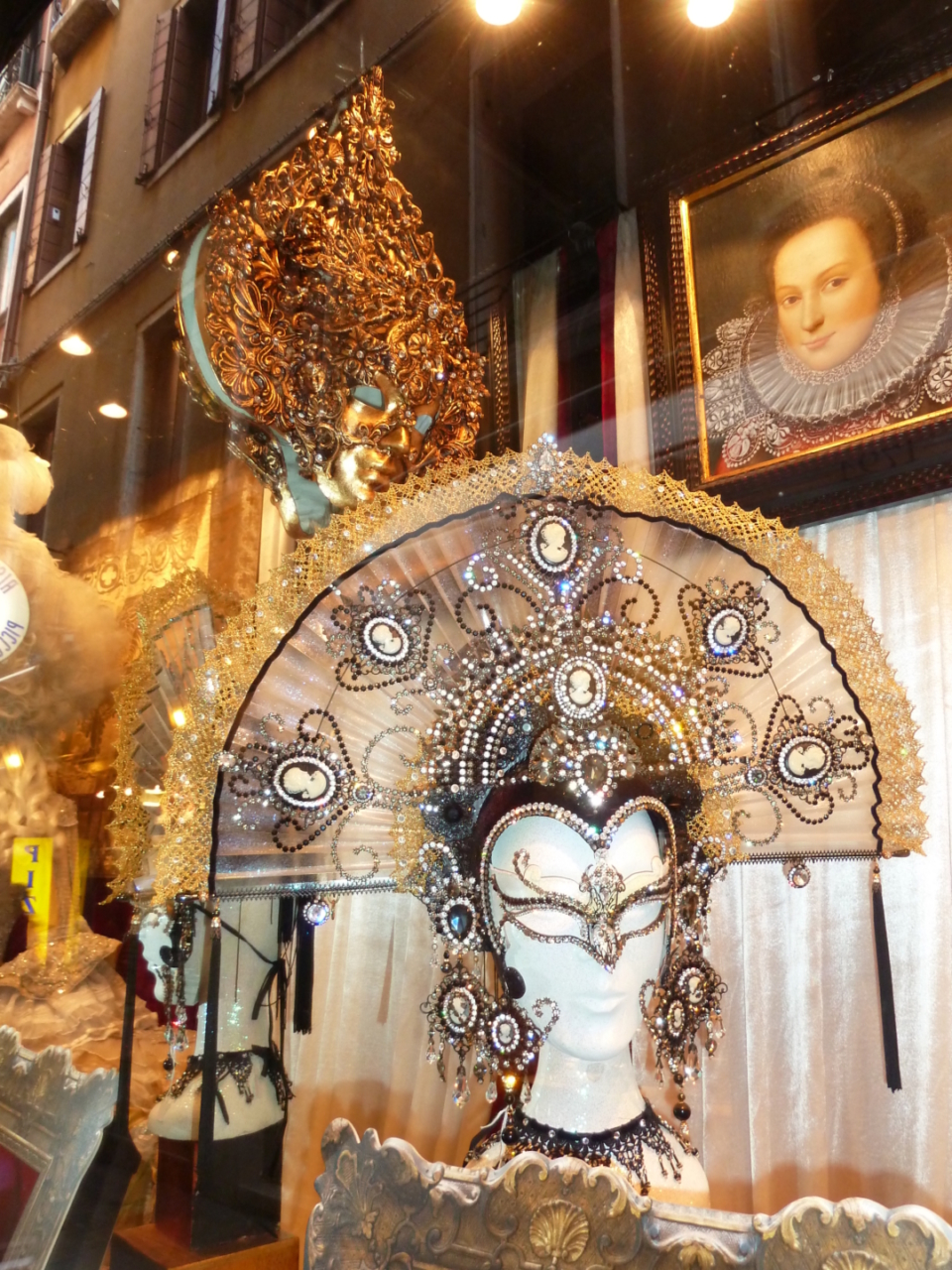 I started enjoying things other than "stuff". Things like reading, art, music, writing, and photography. I didn't necessarily have to buy stuff anymore. Now I could just look at it, read it, listen to it, etc. I appreciated it and could be just as satisfied as I used to be when I was driven to buy it. Suddenly, I was passionate about something other than designer clothes, purses, and jewelry! Each trip would bring me more peace than the last. It got to where I was only truly living peacefully while on these trips (I think that is part of the reasons I took so many trips.) These feelings were the catalysts for a change I so thoroughly needed. In fact, it was part of the reason I started to write this travel blog. Doing something other than collecting stuff now gave me my joy back.
Having traveled to so many cities and countries with many different cultures and economic classes, I now have a new respect for simplicity. I did just return from a trip, where some of my fellow travelers were buying everything under the sun, and it was at that point that I confirmed to myself that I don't NEED as much stuff as I used to. Sure, I still like stuff, but travel gives me simplicity, it engages my mind and lets me dream thoughtfully about life. It helps me define who I am and who I am becoming. For me, travel is my new "stuff". I enjoy collecting each memory and storing it away in my mind instead of in my house or in my closet. I am fortunate enough to share these memories with others and now they can see my collection. It is really not that different than coming into my home, but now you get to come into my collection of experiences and memories, and this gives me joy!