You knew there had to be a reason I recommend one of my favorite companies in the world, right? Honestly, I am obsessed with Rocky Mountaineer, as there is nothing better than to take a ride on their awesome trains up in the cool mountain and desert regions of Canada. In fact, I have ridden the Rocky Mountaineer many times, that I want to tell you about it and all its amazing features, as soon, they will be starting up again to bring Americans to Canada.
Features of the Rocky Mountaineer:
#1. Their Flexibility
There is pretty much NOTHING that the Rocky Mountaineer employees won't do for you, and I mean nothing. They have such tremendous faith and love for their company that they go far and beyond anything you would think they would do just to make you happy. And you know what? I like that! They are always thinking of nice things to do for their passengers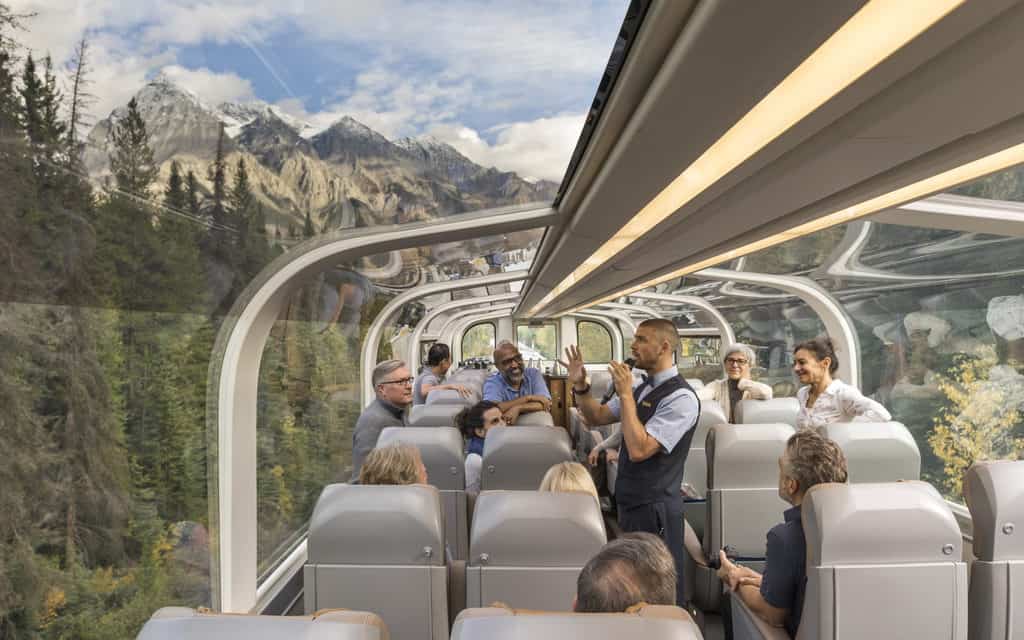 #2 They Love the Route and Love to Show it off!
Another thing that the Rocky Mountaineer employees do is love their country. And in that, they love to show off the Rocky Mountaineer and its gorgeous route up to unbelievable locations like the Fairmont Lake Louise or the Fairmont Jasper. The Canadian employees "know" what they have and they love to show you the route and show it off. In fact, almost every time I have ridden the Rocky Mountaineer, they love to tell stories about the "good old days" and how this train actually became a route! So I can guarantee, they love to show off the Canadian Rockies, especially since they are home to five national parks and are considered a UNESCO heritage site.
#3 They certainly love the Food!
As do I! They have a great system on who gets to eat first! Depending on which class you purchase you can either go down to the "restaurant" and eat or you can sit in your seat and eat. Either way, the food is simply divine! No matter which way you look at it. They know what to cook- whether it is fresh Pacific salmon or AAA Alberta striploin steak, they always deliver the best food. Plus, you will always get drinks – from colas, and lemonade to full-on alcoholic drinks. They don't care which one you order, they just want you to have fun! Plus, all meals are included!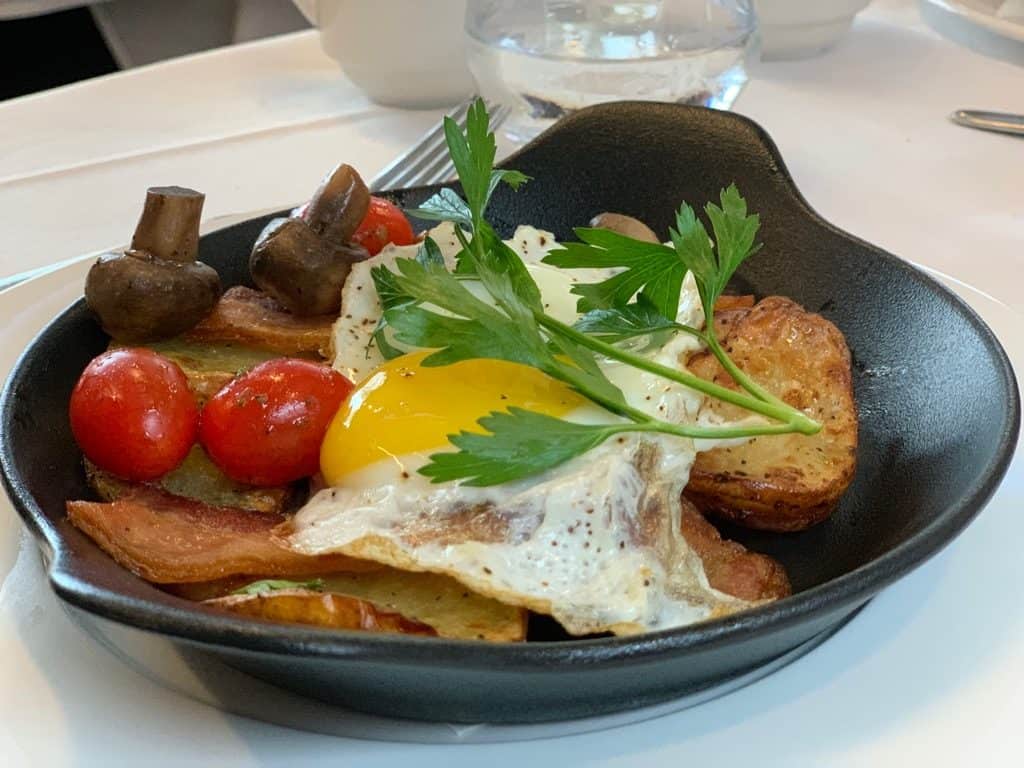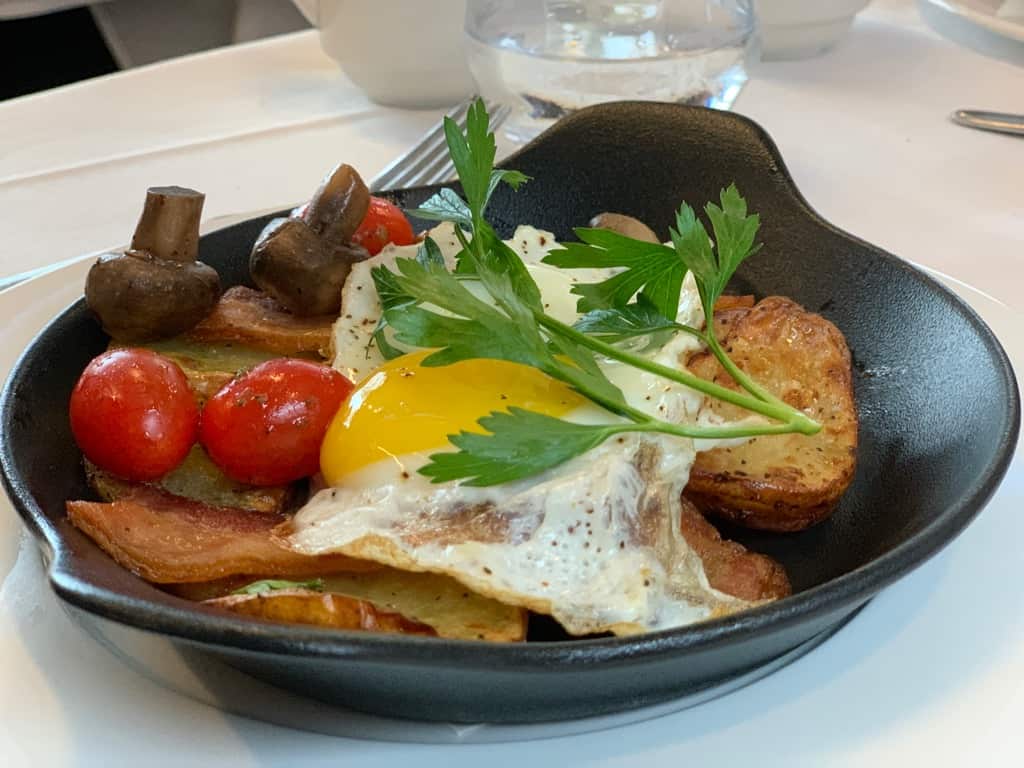 #4 They have the most comfortable seat in the world!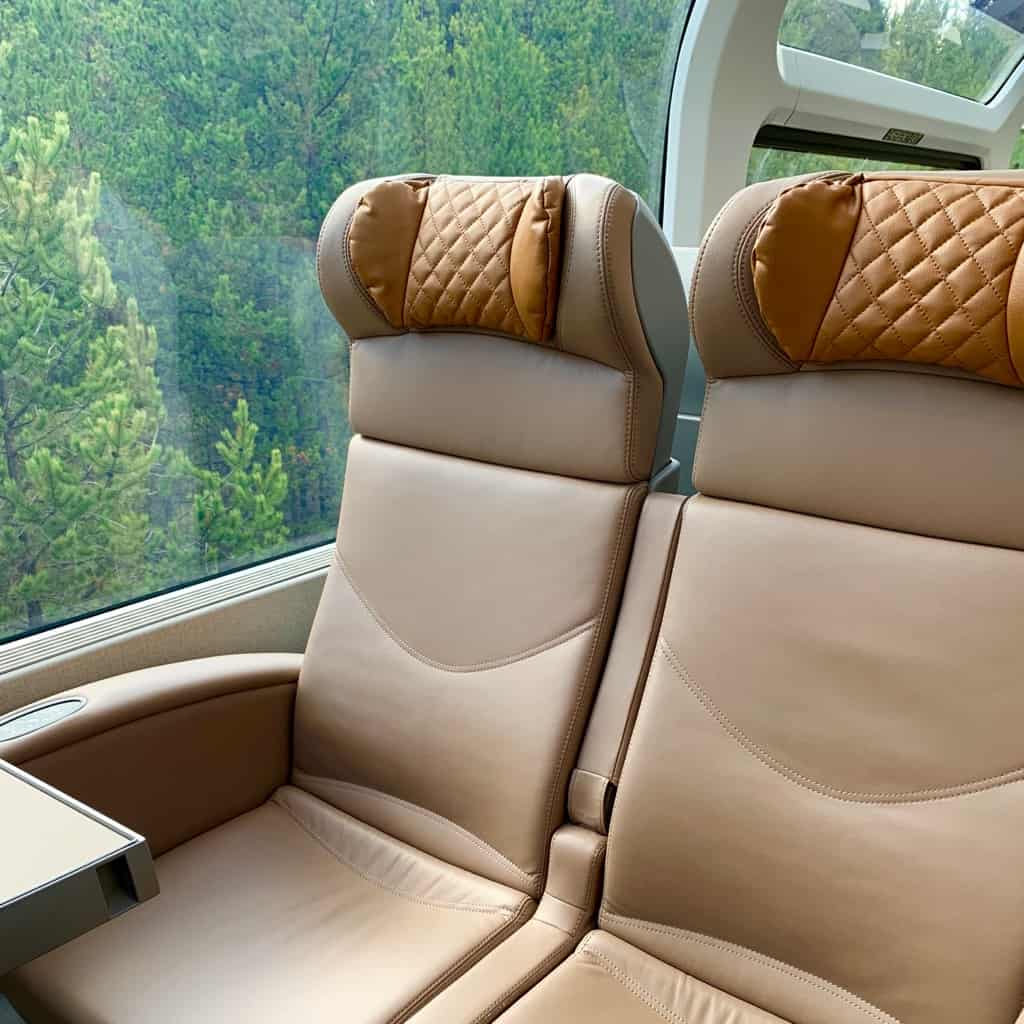 Just so you know, when you board your train class and locate your seat, you can be guaranteed that that seat is the most comfortable seat in the world! Why? Because they designed it that way specifically for you. I can sit in that seat all day long and enjoy the benefits of its well-designed style. From the seats being able to be in pods of four to plenty of legroom available, and many recline positions, you should be able to enjoy the trip the entire day!
#5 They have the Best Routes!
There are many different combinations to choose from with three major routes (train tracks). The Rainforest to Gold Rush makes sure you pass through Vancouver, Whistler, Quesnel, and Jasper. The Journey through the Clouds is one of the most popular train routes and goes from Jasper to Vancouver. And the First Passage to the West ensures you see Lake Louise and Banff. All routes can be taken in either direction.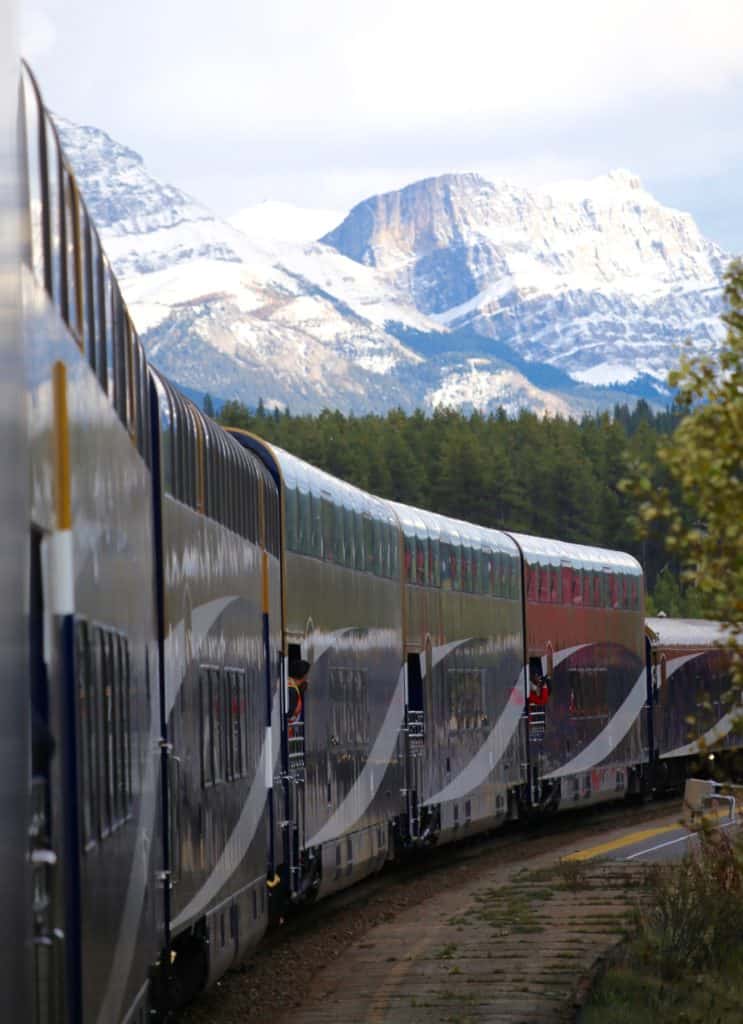 ---
But if you are in the USA – don't forget their new route – the Rockies to the Red Rocks.
---
See what I mean? They have it all! So to wrap it all up, I totally recommend the Rocky Mountaineer for your vacation needs to Canada. They WILL TAKE CARE of you!