The city of
Cancun
is the Mexican Caribbean's most popular tourist destination. It is recognized for its gorgeous golden-white beaches, sparkling blue seas, and lovely weather. With Mayan Ruins, and seemingly limitless days of soaking in the beautiful sunshine while drinking a cold drink.
This is why it is one of Mexico's top destinations. The beaches are the best part!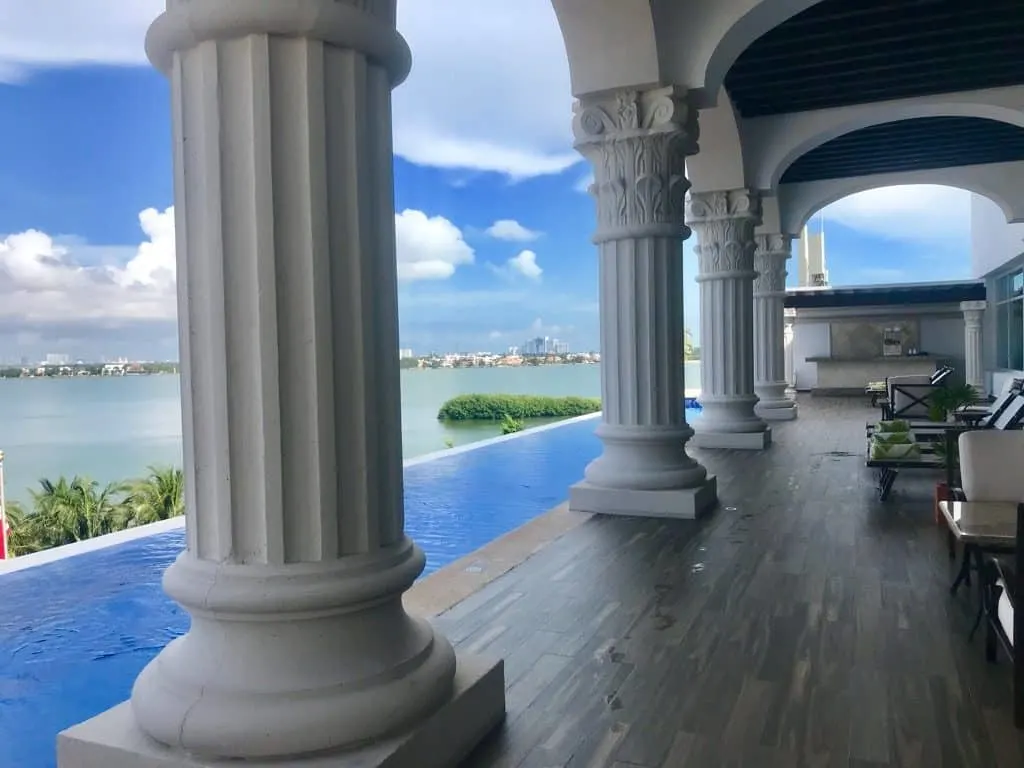 ---
What's in this post:
hide
Is September a Good Gime to go to Cancun?
---
---
Cancun is a year-round vacation option that appeals to everyone. Still, choose the right time to visit Cancun based on your preferences. Whether it's high season with pleasant weather and larger crowds. Plus greater costs, you'll be able to enjoy yourself more. Or you might not like the rainy and hot summer months with a more peaceful atmosphere, yet reduced prices for flights and accommodation.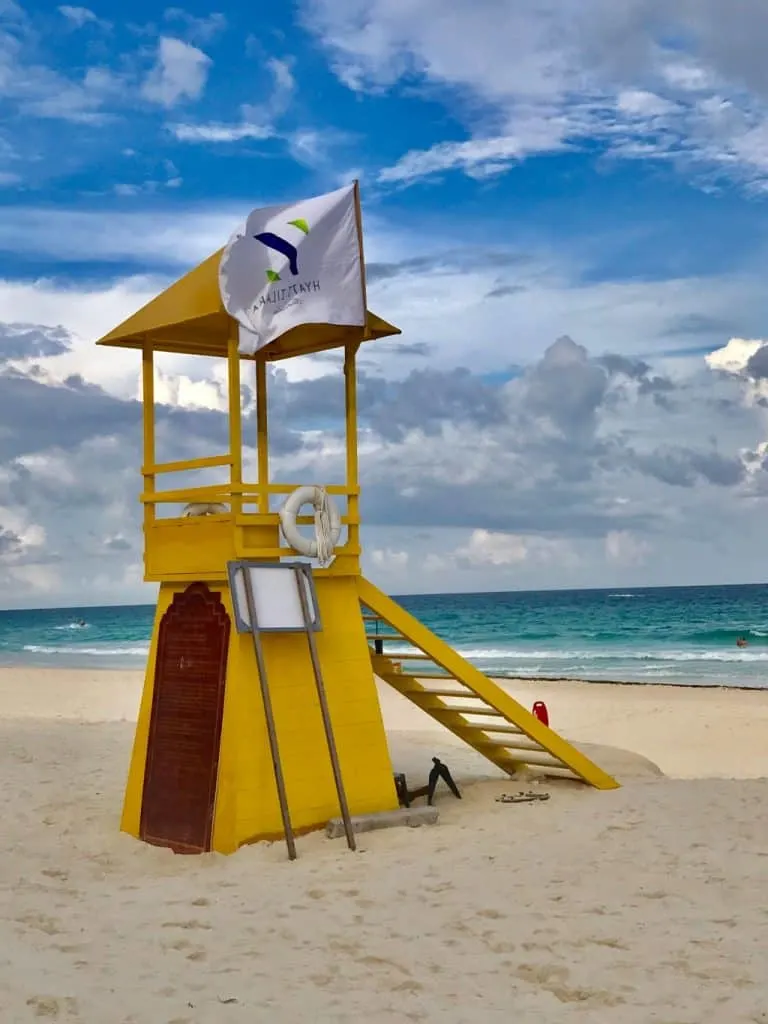 High Season (Mid-December through March)
This is when Cancun sees the most tourists from all over the world. It is also when you'll find the most options for accommodations. Especially since these are often booked almost a year in advance during high season. In addition, prices for flights and hotels tend to be at their highest during this period.
Low Season (June through October)
Although you'll see fewer tourists than in the high season, the low season offers much lower prices in almost every trip area. However, there are still plenty of flights to choose from during this period. Plus, hotels with vacancies are available. But since these aren't as cheap, it may be challenging to find a good deal.
Shoulder Season (April, May, and November through mid-December)
Although these months are between the high and low seasons, they offer all advantages that make it a perfect time to visit Cancun. Since there is not as much competition with other tourists. Plus flights tend to be cheaper (there is also more availability). And prices for hotels are very reasonable. Many properties even feature special offers like free nights or dining credits.
Additionally, you'll experience a climate similar to what you'd find during the peak season. Especially since temperatures remain warm most days throughout these three months. Plus another perk is plenty of sunshine. But less humidity than the peak summer months. Therefore, we recommend you consider this period when planning your trip. Particularly if budget is one of your main concerns.
Finally, although hurricane season lasts from June through November in Mexico, experts note that Cancun isn't as affected by these storms. Therefore, you can have fun worry-free. Especially knowing that it is much less likely to rain during September than in the summer months.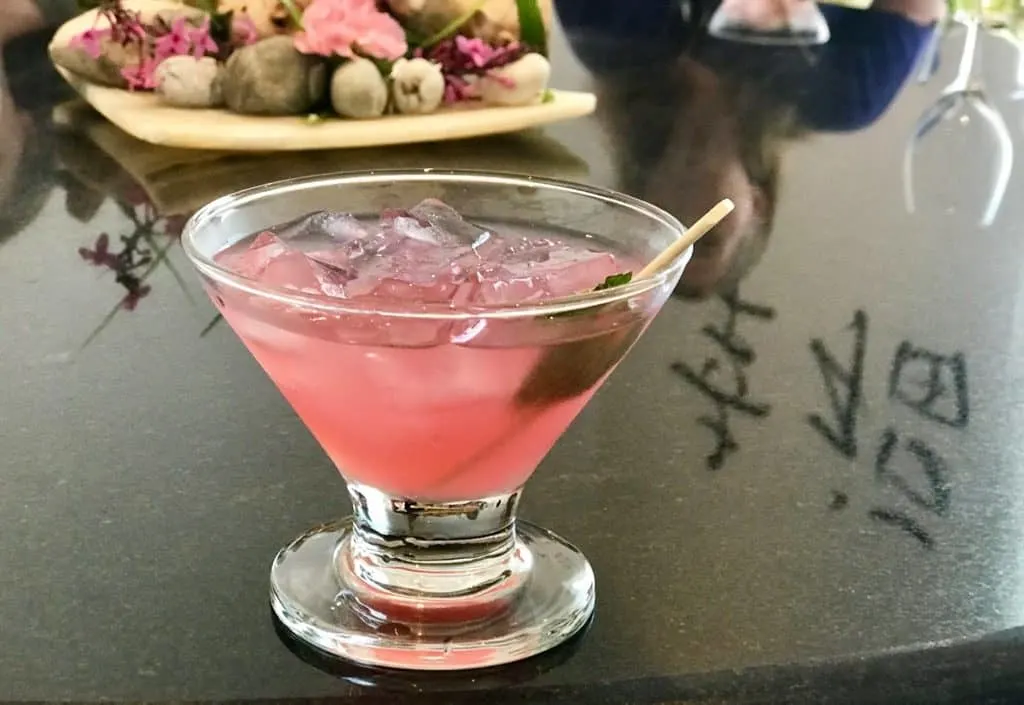 When Is the Best Time to Visit Cancun?
For Couples and Romantic Getaways
Suppose you're planning a romantic getaway or trip with your significant other. In that case, Cancun is your best bet since it provides excellent weather conditions for hiking. Particularly exploring from May through August. During these months, you can expect reasonably priced rates at hotels and restaurants. That is because there are few tourists around to take advantage of.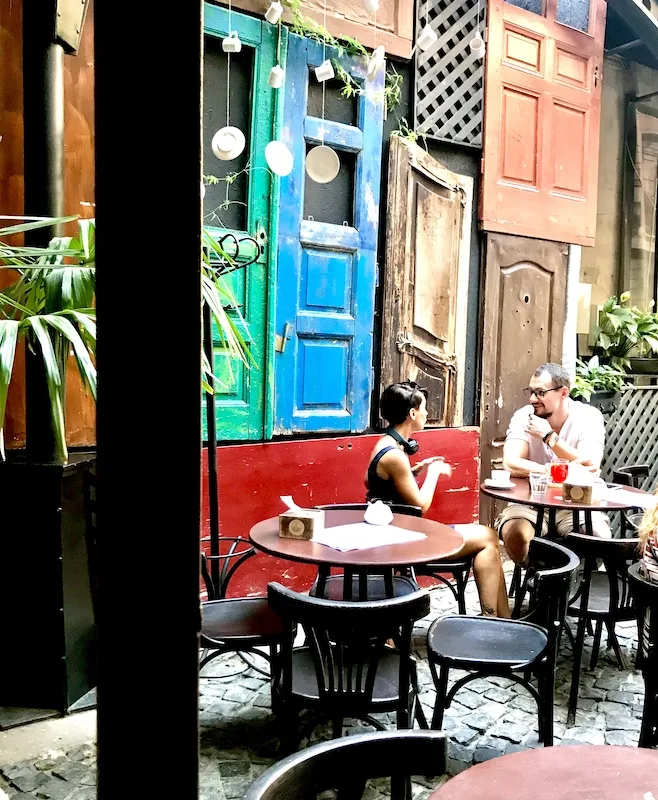 However, keep in mind that temperatures will be slightly cooler during September, so reserving early may cost you more.
For Great Beach Quality
For swimming enthusiasts, January through March is the best time to go to Cancun because the water temperature reaches approximately 78.8°F (or 26°C) during these months. Although this month brings large crowds filled with spring break students on weekends. hte weather will still feel pleasant due to the sea's cool breeze.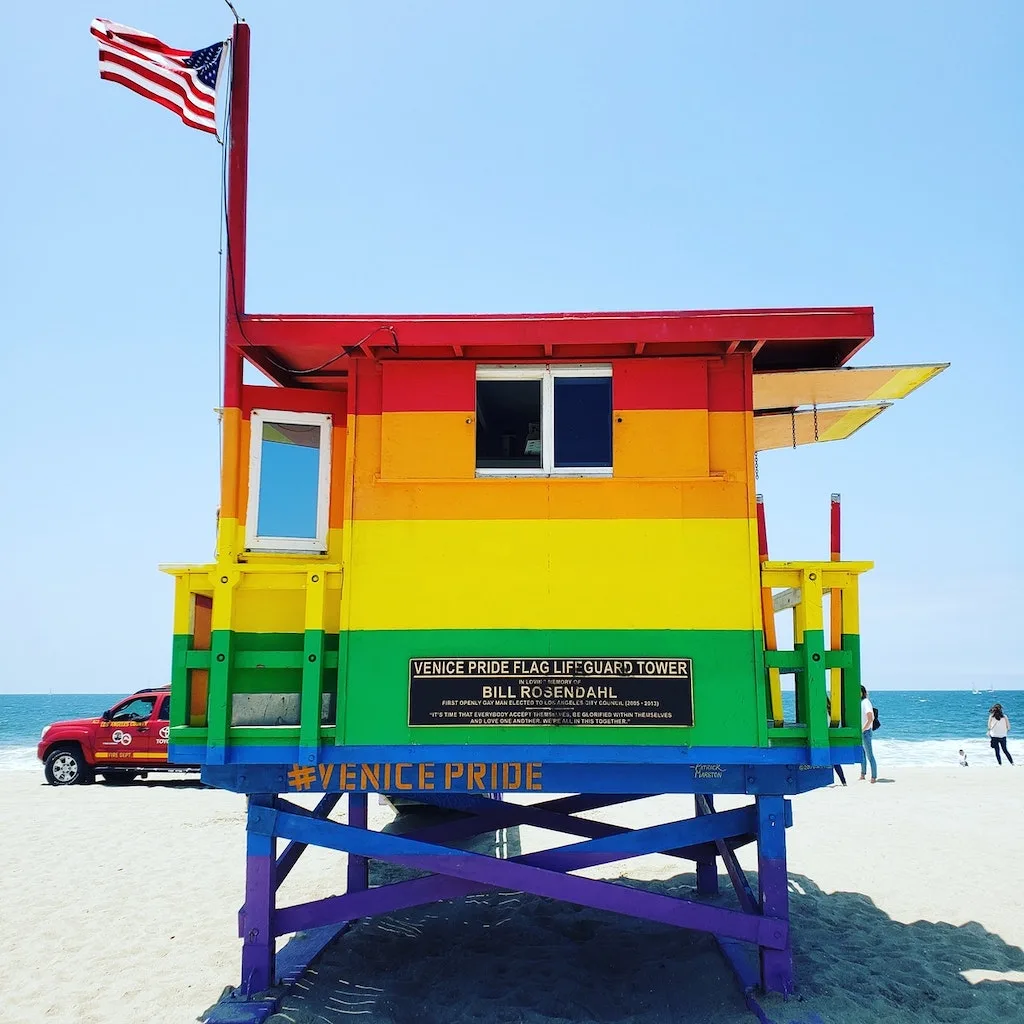 April through May is another excellent since it's not too hot or humid. But it provides great weather and the lowest number of people on the beaches.
For Avoiding Crowds
For those individuals who enjoy seeing locations with relative quiet and peace, the rainy season is an excellent period to visit. The wet season, which lasts from June through October, is trendy among tourists. That is because hurricanes are infrequent, but noisy. Thankfully, the crowds will be diminished during this time!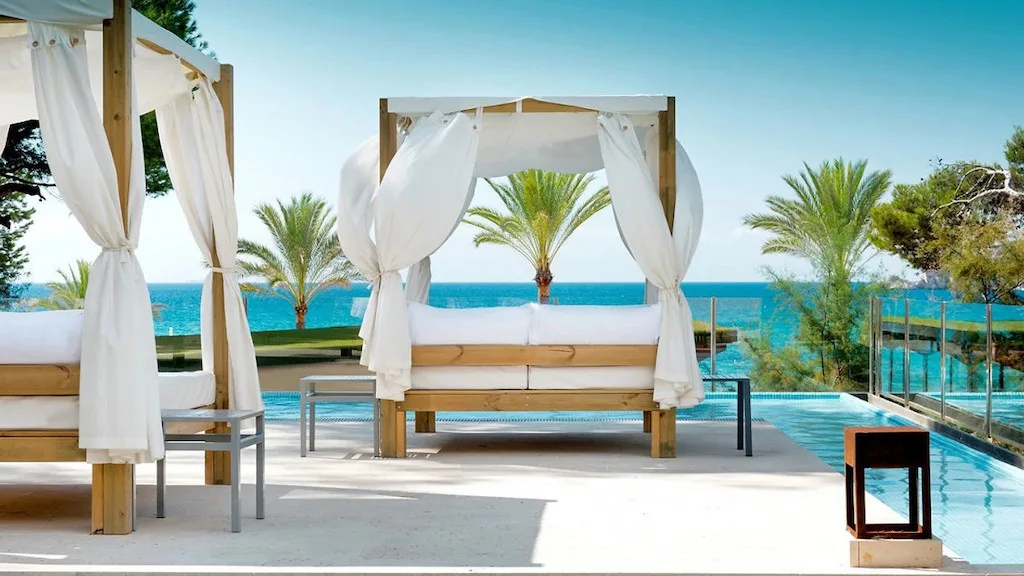 The hurricane season can be seen as a nonthreatening time to visit since the storms are only an occasion for sightseers to marvel at their power while far away from land. However, for those who prefer perfect weather conditions, skip September through November because these are high-risk months for hurricanes.
For Whale Sharks and Sea Turtles
The optimal time to go whale watching in Cancun is from December through February since this is when whale sharks and turtles swim close to the coastline. The massive creatures are much easier to spot against the clear blue waters, although you'll probably catch schools of colorful fish as well!

For Nightlife Seekers
The May to August period provides the best weather conditions because cool winds keep the sun's heat in check. The desert air also makes temperatures feel comfortable during these months so that you'll love walking around at night!
For Wildlife Lovers
If you're more interested in nature rather than the hustle and bustle of city life, visit September through November or April through June since this is when many birds are migrating toward warmer climates for the breeding season. There are also fewer insects during this time of year because they hibernate.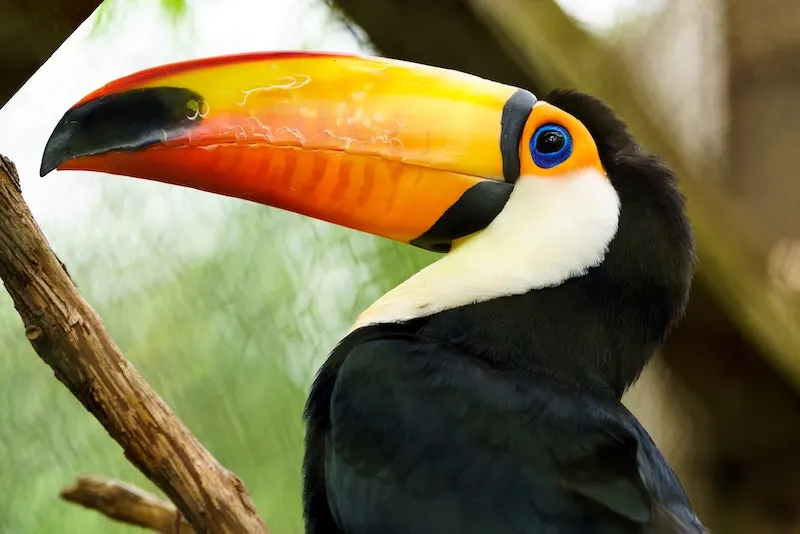 However, keep in mind that these months will bring many people due to low rates, which means traffic can suffocate even if hotel costs are still affordable.
The first day of summer, on the other hand, is a great time to visit since it's an extremely popular holiday among Mexicans. However, as people leave for their annual vacations, the crowds thin out toward the end of the month, so heading out in early summer may not be ideal.
For Good Weather
To avoid the hurricane season, it is best to visit from April through May. After that, the water temperature rises, and the humidity makes it feel very tropical for those who enjoy being in the sun! September offers a fantastic beach experience combined with perfect weather conditions. This time of year means less rain and hotter temperatures, but rates will be high because this is one of Cancun's most popular times to visit.
November can also provide wonderful weather if you don't mind a few rain showers since the humidity isn't as high as in other months. December has nice weather, but it can get chilly at night. So you'll want to bring a light jacket if you choose this month to vacation. If sandals and swimsuits are your styles, go for January through March.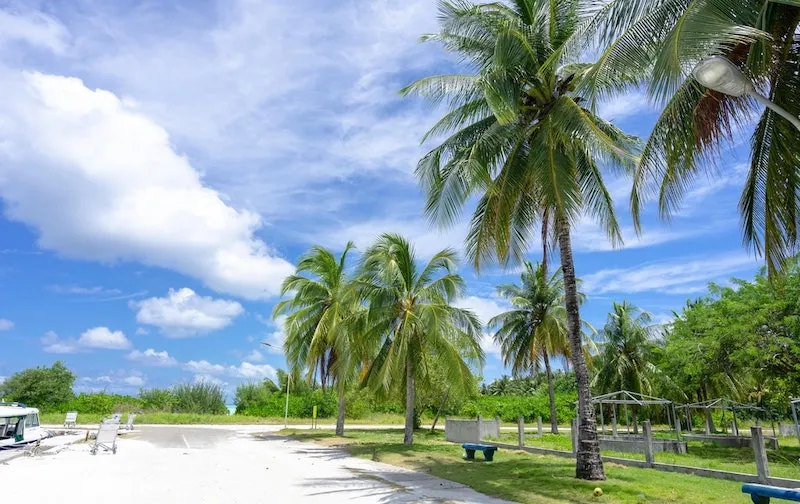 These months bring cool breezes and comfortable temperatures! For those who like to plan and take advantage of lower rates at hotels and flights, June through August is an excellent time to visit since that's when the greatest number of people stay away from Cancun (except Europeans). But, unfortunately, the rates will also be higher during these months.
If you're not a fan of crowds, avoid traveling during any holiday season–Christmas, Easter Week, or Spring Break. Spring Breakers spend their weekends in Cancun are when the tourist numbers double or triple. If you'd prefer smaller crowds, though, then come during summer vacation or Mexican Independence Day on September 16th. Just remember that these dates mean higher rates and busy airports.
For Big Savings
The period between December through February offers the least expensive hotels and flights. Even if this is also when prices are highest for plane tickets. Lower crowds offset the high rates, though it will be chilly during January and February, so you'll want to pack a sweater or jacket!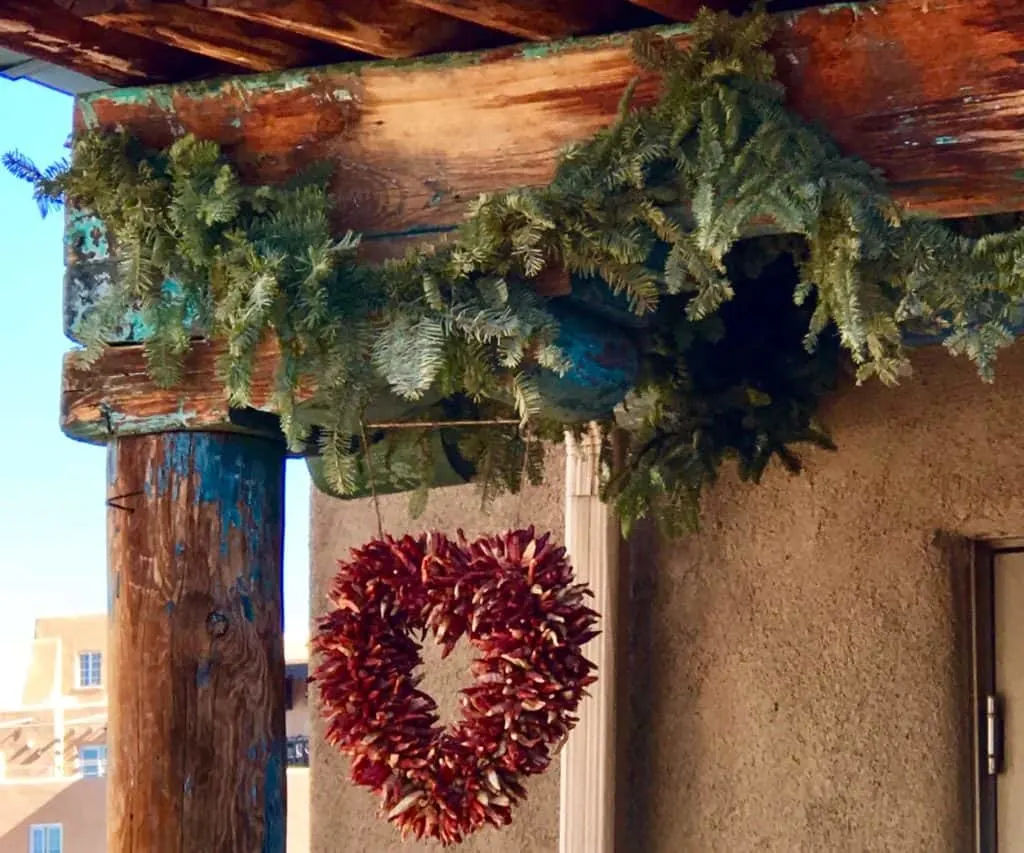 If you're looking to save some money, then take advantage of the low rates between June through August. This time of year brings smaller crowds and cheaper hotel costs without being too hot during July and August. September can also provide excellent rates, although this month does have an increased hurricane risk compared to other months in the summertime.
For Families and Kids
If you're planning to visit Cancun with your children, then June through August is the best time since kids are out of school. The slightly cooler temperatures in the latter part of summer also relieve the hot May sun. Make fun activities like swimming more enjoyable for everyone.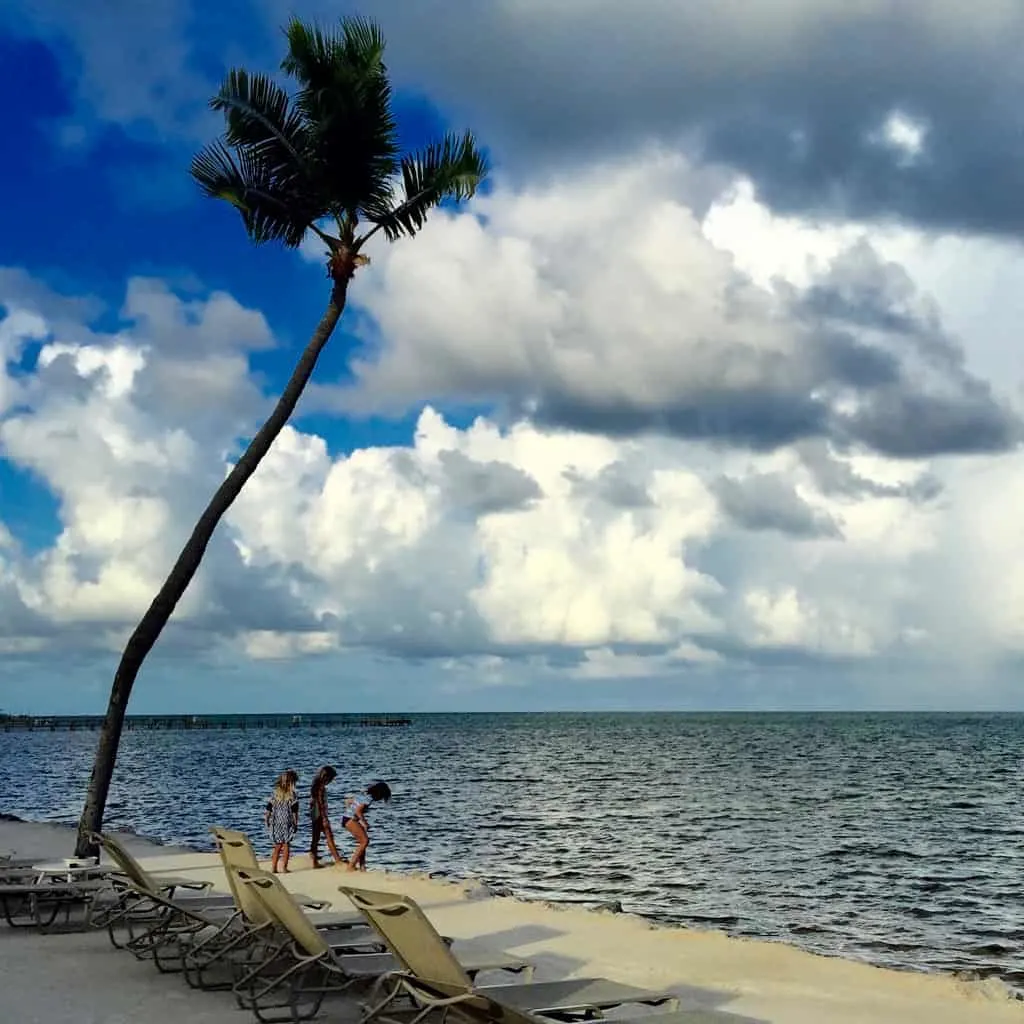 As a note, however, September offers great weather while still being a busy month during which rates will be more expensive than other times in the summertime.
Remember that you don't have to travel at the height of tourist season to get an excellent vacation! With careful research and planning, anyone can make their trip cheaper without sacrificing too much quality or convenience.
What Month Is Hurricane Season in Cancun?
Hurricane season lasts from June to November in Cancun. However, the probability of a hurricane hitting Mexico is lower from September through December because most storms are heading north. Hurricanes can still happen during these months, but there's a lower chance of it happening if you plan to take a trip in this period.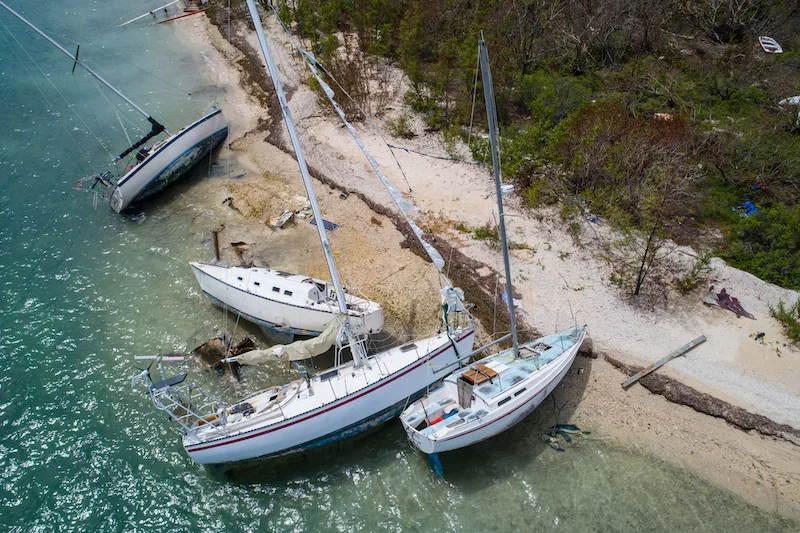 Hurricanes are rare in Cancun, with only two striking regions in the last three decades.
What Is the Rainy Season in Cancun?
The rainy season in Cancun is from May to November. This is when rainfall is highest, although it can still rain off and on during the other months of the year. The chances of a hurricane also increase since warmer waters help create atmospheric disturbances that can turn into tropical storms or hurricanes.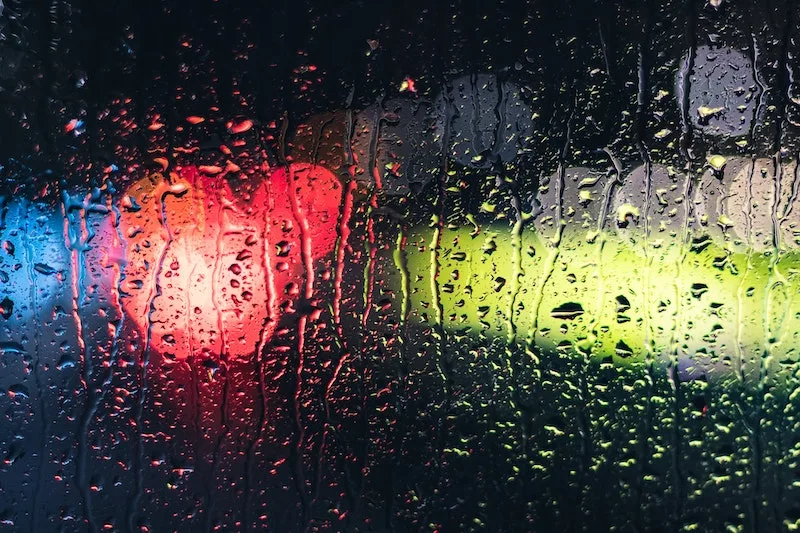 Remember that even if you're visiting when the bad weather hits, there are plenty of ways to stay entertained. Things like exploring historic sites or shopping without leaving your hotel! Just check what the forecast will be before heading out for the day. So you don't end up stuck indoors with anything to do because you've packed all your clothes for sunny days by the beach.
Cancun Weather by Month
January
The average high temperature will be 28°C, with temperatures dipping to a more comfortable 20°C at night. Cancun is always humid due to its position on the jungle's edge. Still, this humidity is lowest in January, mainly as the month draws close, making it an ideal period for outdoor activities and exploration of the jungles and ruins.
It's also a wonderful opportunity to spend lovely days on the beach or tour Cancun's downtown attractions. Though there is sometimes rain (average rainfall is 46 mm), it is brief and goes away quickly. The water is somewhat colder than usual this month, with an average temperature of 27°C, but it makes for a wonderfully chilly, refreshing swim that's still pleasant. During this time, visibility is at its greatest, making it the ideal season for diving and snorkeling.
February
Temperatures begin to rise in February, with the average high reaching 30°C and the lows dropping to 22°C. This is still a fantastic time to visit Cancun when rates for flights and accommodation are low, and you'll enjoy fewer crowds than in the summer months.
The visibility is still excellent this month, and the water temperature has stayed essentially the same as in January, making snorkeling, swimming, and diving still a "go"!
March
Temperatures begin to rise even more this month, with the average high reaching 32°C and the lows dropping to 24°C.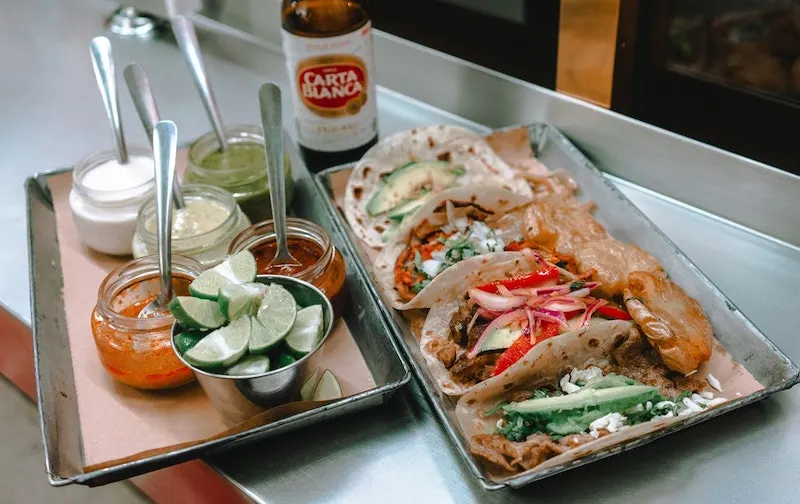 Generally, March is the first month of the year that feels like summer in Cancun, but it's also an excellent time to visit if you're looking for good deals on resorts and flights. Temperatures are very mild (perfect for exploring), but plenty of great options are still available at inexpensive prices.
April
The beginning of April sees temperatures rising a bit higher. The average high reaches 34°C, and lows drop slightly to 23°C. This is a wonderful time for water activities since visibility remains excellent and temperatures have risen just enough to make them pleasant without being too hot for swimming.
May
When planning a trip to Cancun in May, you can expect average highs of 34°C and lows of 23°C. This time is a great choice for a vacation since the humidity has risen, but it's still cool enough that temperatures are perfect for exploring.
From the middle of May through early June, the city sees an increase in rainfall, but this isn't necessarily bad! So if you're looking for somewhere warm and tropical to escape the winter weather back home, consider visiting during these months when rates are at their lowest.
June
Temperatures continue to rise in June, with the average high reaching 36°C and lows dropping to 24°C. While this is a popular time for families and young adults to visit Cancun (since it's a school vacation), it's also an excellent month if you're on a budget since rates are low.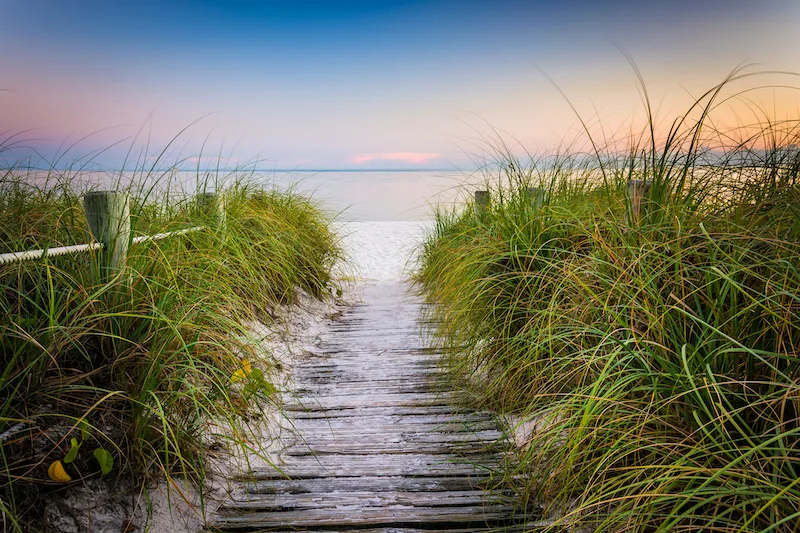 July
The summer months bring some of the most scorching heat in all of Mexico. With highs averaging 36°C and lows averaging 25ºC. Temperatures like these make exploring difficult, but you will find that they are ideal conditions for sunbathing on the beach. Or swimming in the warm waters of the Caribbean Sea since they rarely dip below 27ºC.
August
Visitors who plan to travel to Cancun in August will experience average highs of 36°C and lows hovering around 26ºC. If you're looking for great rates on flights, it's wise to avoid the summer months. Especially since they are some of the most expensive times to visit.
September
Last but not least, September brings more mild weather with average highs reaching 35°C and lows dropping slightly to 25ºC. When planning a trip at this time of year, remember that Mexican Independence Day falls on September 16th, so there may be some festivities throughout the city. Just another reason why Cancun is ideal for celebrating holidays!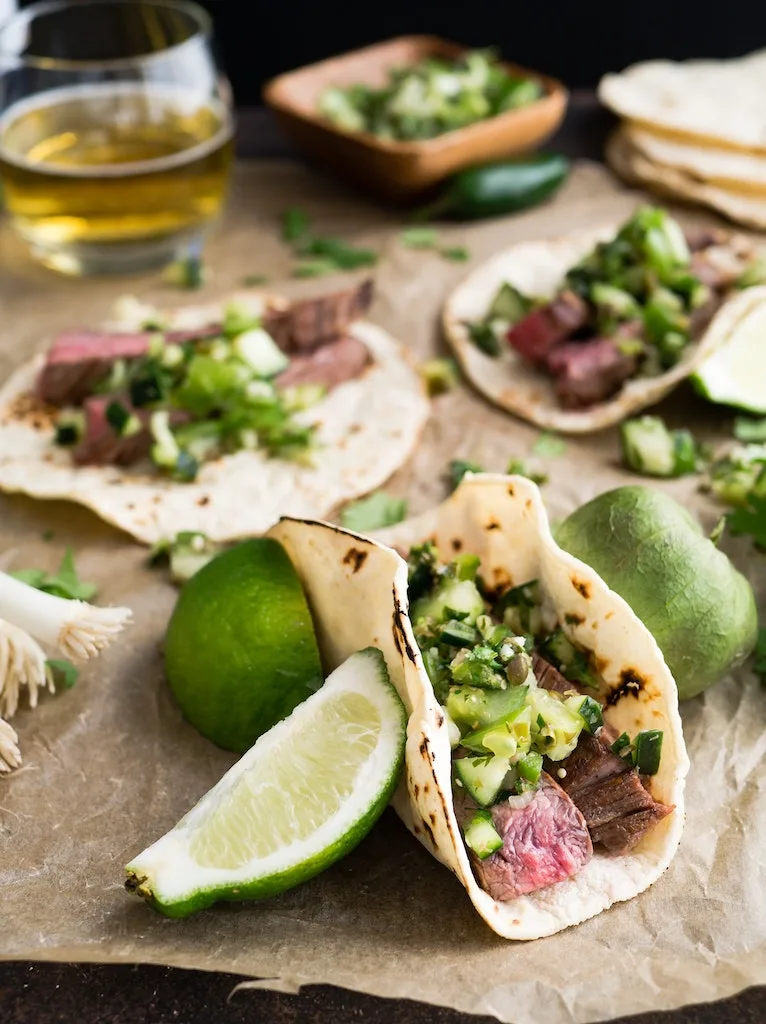 Rainfall is substantial, at 185 mm on average, and occurs frequently but quickly disappears. As a result, this month and the next are both high risks of hurricanes, though they are uncommon.
The water temperature rises slightly, and the beach is the most pleasant place to unwind this month.