Choosing the right app for my trips can be just as confusing as deciding where to stay or how to get there as there are so many to choose from. I've tried out and used literally dozens of travel apps to help me find the ones that are the most useful for planning a trip, getting around, saving money, filling up my time with something to do in between flights, and to use during my down times. I never leave home without my iPhone 7 plus and I have a Mophie battery pack backup attached to it most of the time. I also have a portable back up battery with me at all times too, so as you can see, there is nothing really more important for me to have when I am on my trips that my iPhone. As a traveler, I am constantly being asked about mytrip app that I mainly use for travel – which one do I use the most, which ones are my favorite, is it worth it to pay for the paid version of certain apps?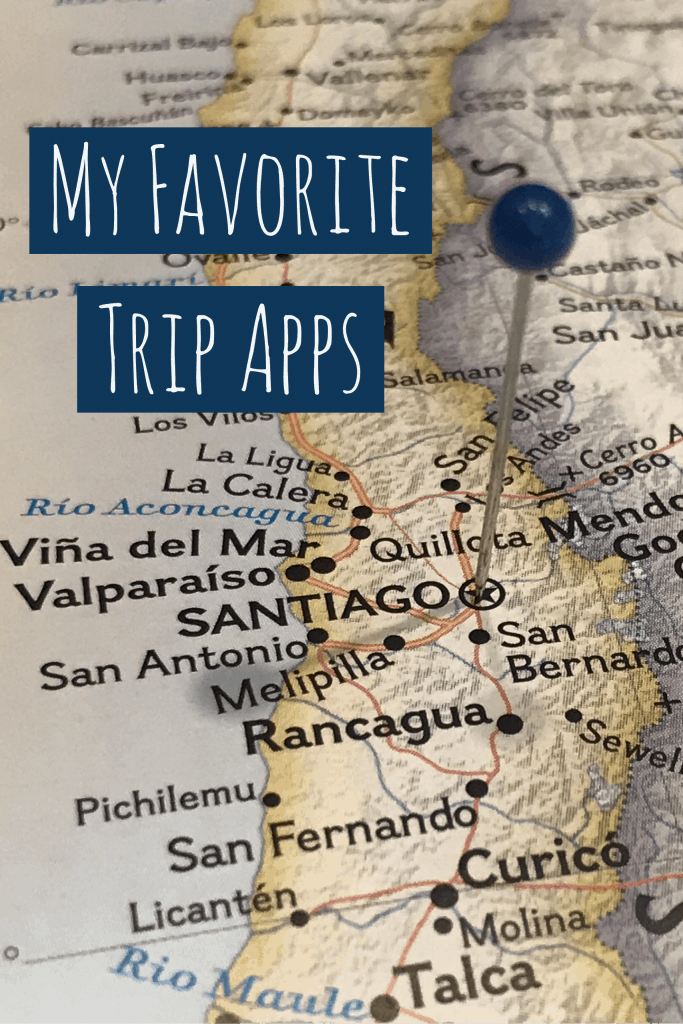 Without further adieu, here are my favorite trip apps!
My Trip Apps – Just The Ones I Love!
Travelocity App
You can download the Travelocity App here.
I can't go anywhere without using the Travelocity App. I am a travel ambassador for Travelocity, but I was using Travelocity long before I started working with them (this may be one of the reasons they wanted to work with me!). I am constantly planning a trip, as you know, I went to 46 countries in 2016 and 20 countries in 2017, so you can count on the fact that I will be planning travel this year as well.
Anytime I get a free moment, I am on my phone looking for the latest places to go and maybe even a car or hotel to book. This app by far is the easiest one to use when it comes to traveling. I keep myself logged in and it knows me and my entire families frequent flier numbers. It also helps me track flights I have already booked, as well as notifies me of gate changes or problems with my current flights.
I can also book hotels and especially like the hotel-current location-tonight feature for those few occasions when I get stuck without a flight at the airport.
You can download the Travelocity App here. I love the ability to connect directly with a support specialist via the app should I need any assistance with my booking.
American Airlines App
I am sure this doesn't work for everyone, but because I am located in an American Hub city, American Airlines travel app is one that I use on a regular basis. Not only can I check in and get my boarding pass, I use the mobile app when going thru TSA pre-check and when boarding the plane.  Once on the plane, I typically use it to watch movies that American sponsors instead of getting out my laptop, as I already have the battery power packs and back up power packs, as well as my headset to listen to it in close proximity to where I can get it without a hassle.
My Trip Apps – Just The Ones I Love! 
Spotify App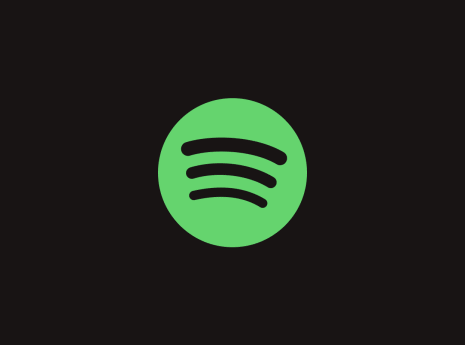 And although many may not think that the Spotify app has anything to do with travel, I used it quite frequently while I am traveling with my headset so that I can continue to stay calm and relaxes while listening to my personal music selections and breezing through an airport at the same time.  It is also helpful to have your headset on when sitting on a plane in case you don't want to engage in conversation and helps drown out the noise of kids and loud speaking people around you!
You can download the Spotify App here.
Award Wallet App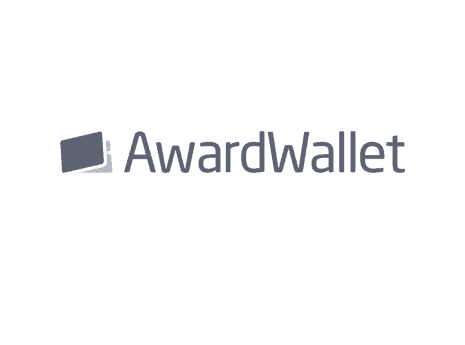 This is an extensive travel app that actually helps me keep track of every airline frequent flyer membership I have, every hotel membership I have. I love the booking support and the ability to connect directly with support specialist in the app should I need any assistance with my booking. It is a program that I use on a regular basis. I mostly use it to log into the airline's websites on airlines that I don't frequent often, as having a frequent flyer number on those airlines usually allows you a few perks, such as being able to sign in and get a seat assignment when otherwise you would not be able to.
You can download the Award Wallet App here.
MyTrip App – Just The Ones I Love!
 DOSH Cash Back App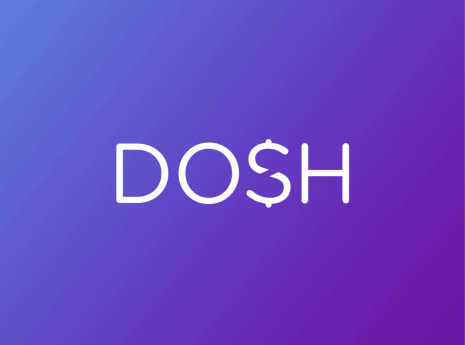 The Dosh app is a new app I have recently come across, as before I didn't pay much attention to cash back apps, but I am finding that it definitely has some benefits. I recently received $357 cash back into my checking account from a 4-day stay at a hotel in Jackson Hole Mountain Resort.  I was going to book the hotel anyway, so it came as a great surprise to get this money back.
You can read about the Dosh App here.
FlipBoard App
Another of my trip apps I use quite frequently while traveling is my FlipBoard App. I use it to get to get the latest news and travel updates going on around the world. As FlipBoard is a congregator site that I have specifically tailored to the way I like to read and enjoy the new information coming in. I also love how you can swipe up to get to the next article to read, so it is easy to use and very informative on the things I like to read about. You can follow my latest Flips here.
You can download the FlipBoard App here.
MyTrip App – Just The Ones I Love!
Uber/Lyft App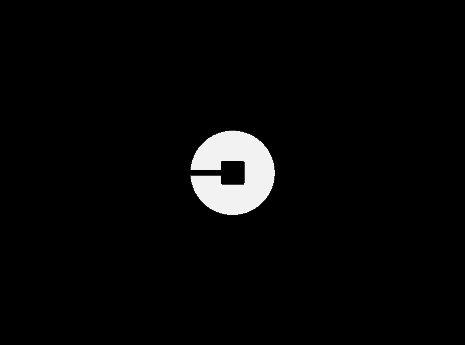 Since I travel so much, these apps are necessary to get me around from point A to point B. I used to exclusively only use the Uber app, but because I ended up at an airport where you could only get a Lyft driver, I downloaded the app. I thought it was more for the college-aged crowd.  But I was seriously mistaken and now find that at least in Phoenix, AZ, USA I tend to get better pricing and availability on Lyft than I do on Uber.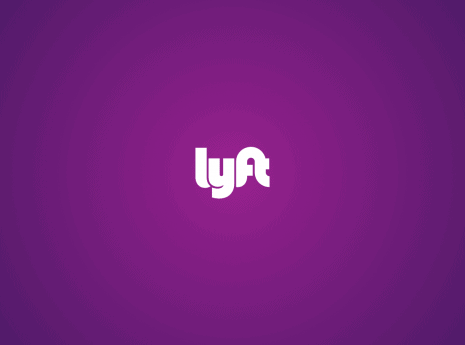 My Trip Apps – Just The Ones I Love!
 Wallet App
I didn't even know what Wallet App was before I met someone who used it all the time.  Now I save my boarding passes to the Wallet App and they will automatically come up without Wi-Fi when I am boarding, so no problems with my phone when trying to board a flight!  Who knew?
Mobile Pass App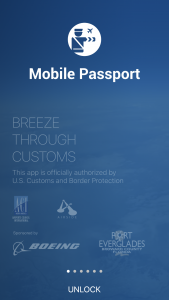 Here is another relatively new app I have been using to enter the country! I am already certified through Global Entry, but this app takes it one step further and allows you while you are waiting to disembark your plane to create the slip you need to get through customs into the USA.  I love this darn thing! It takes a photo of you, you enter your Flight number and dates and it allows you to answer all the usual questions and then give you a preprinted form right on your phone that you show to the agent. It is a breeze to use but is currently only available in certain cities, so check the city you are coming back home to see if you can use this app.
You can download the Mobile Passport App here.
Scannable App
One last app I would like to mention that has helped me out so many times is the Scannable App. I am on the road so much and many times I have contracts I need to sign or invoices I need to get to someone for reimbursement.  With this app, all you have to do is open it up, take a photo of the paper you need transmitting and it works some kind of magic by making it look like the original paper without any outside object (like your finger) in the way.  I love this app!
So there you have it, mytrip app that I use on a regular basis.  Do you have other trip apps you use that I don't know about and need to use?  Let me know in the comments.
Recommended Reading:
TravelBank – App for Business Travelers
Disclosure: As is common in the travel industry, I was provided with compensation for the purposes of review by Travelocity. While it has not influenced my review, PointsandTravel.com believes in full disclosure of all potential conflicts of interest. All Photos by the author.
Please follow and like us: