Nestled between Strathmere and Longport, Ocean City is one of New Jersey's finest hidden gems. With a population of less than 12,000, the area is the perfect destination for a secluded minibreak or even a memorable vacation. Combining stunning natural attractions with a wealth of activities, venues, and events, you'll always find a reason to return to this spectacular part of the state.
---
What's in this post:
hide
Have a Cultured Time in New Jersey
---
When you're staying in Ocean City, you won't have to travel far to enjoy a variety of cultural attractions, such as:
Explore Cape May
Take a drive south from Ocean City out to Cape May and you will find yourself surrounded by Victorian architecture. The perfect place to wander back in time, the stunning residential homes, and commercial buildings give you a glimpse into the past. Join a walking tour or a bus tour to learn more about the history of the area and find out more about the characters that shaped this town.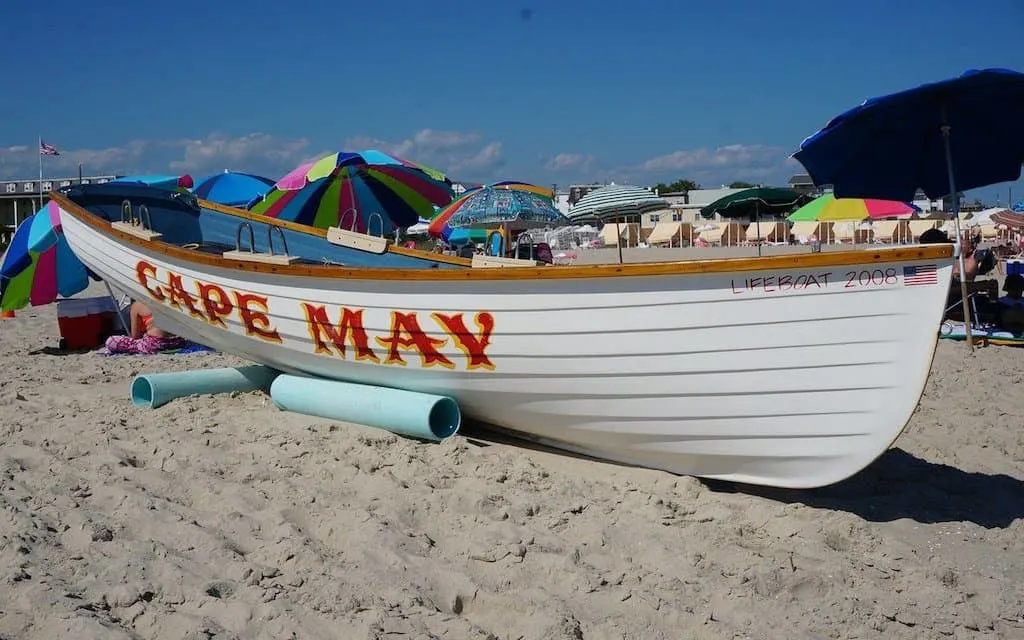 Corson's Inlet State Park
Spanning more than 340 acres, Corson's Inlet State Park is the perfect place to enjoy the outdoors on your travels. Situated on the New Jersey Coastal Heritage Trail, it's one of the most popular places to stop, hike, and relax. The Trail itself will show you historic villages, migrating eagles, and many boardwalks on miles of sandy beaches. This automobile trail stretches nearly 300 miles along New Jersey's shore. You will find plenty of activities offered within Corson's Inlet State Park, including kayaking, fishing, canoeing, and boating. Of course, the observation decks, varied wildlife, and stunning views also make it the perfect place to relax and enjoy your surroundings. You can also explore the Trail's five regions where you will find the nation's oldest operating lighthouse!
Ocean City Arts Center
For a chance to see exhibitions by local and international artists, head to the Ocean City Arts Center. As well as hosting classes and courses, the Center's Gallery runs a series of events throughout the year. With the chance to take part in what's happening, you can marvel at the talent of local artists or become one yourself when you explore the cultural side of Ocean City.
Ocean City Boardwalk
No trip to Ocean City, New Jersey is complete without a stroll down the famous Boardwalk. If you want to explore the history of Ocean City, this is a great way to do it. Combining modern attractions with historical design and architecture, you can explore the town's past simply by walking or cycling along the Ocean City Boardwalk.
Dating back to 1902, the award-winning Boardwalk has been a central part of Ocean City for more than a century. With luxury Ocean City NJ rentals nearby, you can ensure you've got the perfect spot to enjoy the ultimate vacation. Treat yourself to a walk down memory lane at Gillian's Wonderland Pier, enjoy the sublime food at restaurants, cafes, and eateries along the way or simply watch the tide roll in. You will have an unforgettable adventure every time you step on the boardwalk.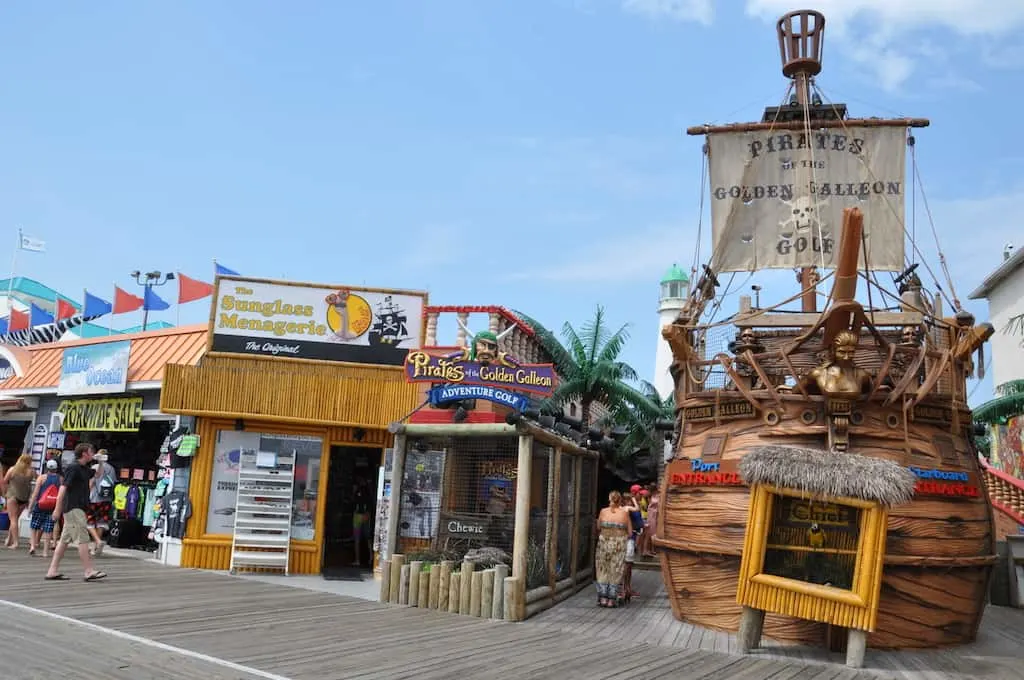 Plan Your Break in Ocean City
Ocean City, NJ is one of the country's top destinations for a reason. Spectacular surroundings, endless natural attractions, and a small town, community feel are just some of the reasons visitors return to Ocean City time and time again. Whether you're revisiting the area or arriving for the first time, Ocean City promises to deliver a lifetime of memories.