This year has been one like no other; the unprecedented coronavirus pandemic has been a time of extreme change for many people. Right now, everyone is beginning to adapt to the 'new normal' and the prospect of returning to everyday activities. As this looks more likely, many people are turning their attention to all the things that they want to do, places that they want to go, and people that they want to see as soon as they are able. For those that travel often, this has been one of the most significant changes brought about by the pandemic. Restrictions on movement and non-essential travel have meant that many vacation plans have been on hold.
---
What's in this post:
hide
Perfect Vacations For When You Want to Get Away
---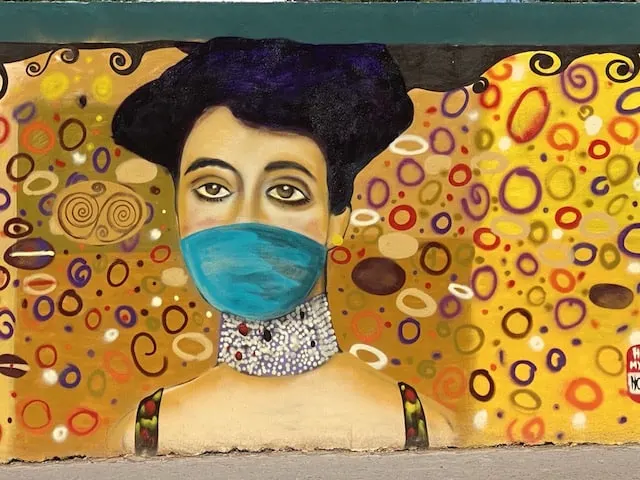 After the stresses and strains caused by the pandemic, you may be keen to make your next vacation a little different. If there is one thing that can be said about the stay at home orders, it is that they have given people plenty of time to think. During the pandemic, many people have focused on personal growth, reassessed their priorities, and generally vowed to live a little differently from now on. Whether you are one of those people or not, it is likely that the prospect of getting away from it all for a little while is tempting.
If you love the idea of escaping the usual tourist traps and instead exploring somewhere entirely new on your next vacation, one of these getaways could be ideal. Take a look at these vacation destinations for anyone that just wants to get away from it all and enjoy a little escapism on their next break:
Take a Volunteering Holiday
If the pandemic got you thinking that you would like to make a greater difference in the world and to do more good, then a volunteering holiday should check all of the boxes.
Before you book your volunteering holiday, it is essential to make sure that it is a genuine volunteering opportunity and that it is ethical. Do your research before you make your reservation to ensure that the trip is all that it seems.
There are so many volunteering vacation opportunities to choose from, so you should be able to find a project that suits both your interests and skillset. You could volunteer to carry out all kinds of work from conservation activities to teaching English. The possibilities for volunteering are endless, and you should come away with an experience that you will remember forever and the knowledge that you did some good at the same time.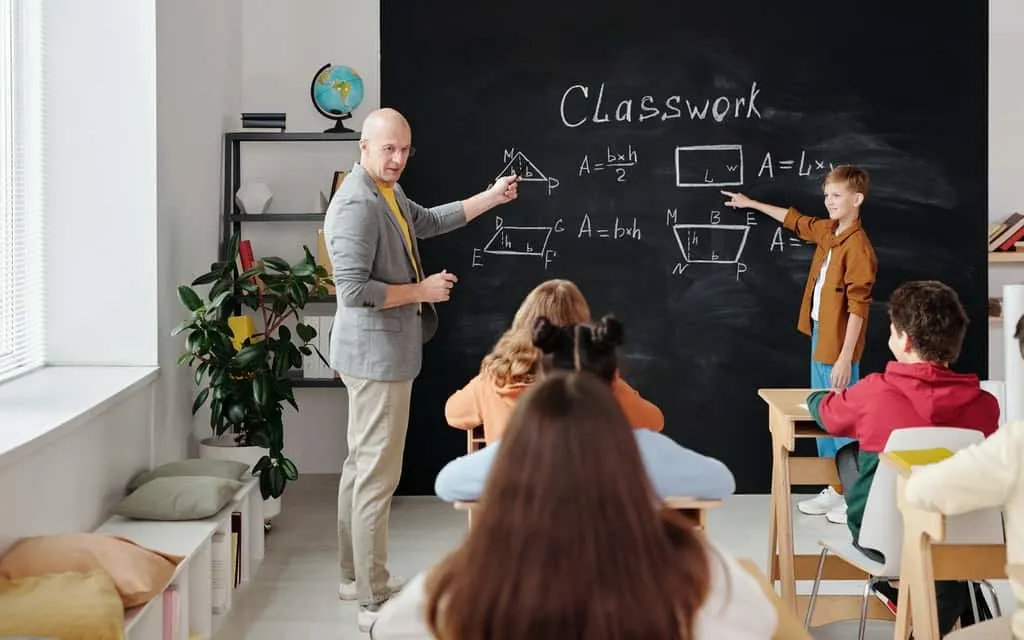 Escape to the Mountains
There's something so special about getting away from it all and escaping to the mountains. If you need some rest and relaxation, then a vacation in a cabin in the mountains is an excellent choice. If you have spent the pandemic in a city, then the fresh, clean mountain air and stunning natural scenery will soothe you and the absence of distractions will give you the peace and quiet that you need. In the mountains, you will be free to explore nature, spot the wildlife, and hike; all of which are excellent ways to improve your health and wellbeing.
The great thing about a break spent breathing in the cool, crisp air of the mountains is that by the time you need to travel home you will leave feeling refreshed, re-energized, and ready for anything that life throws at you.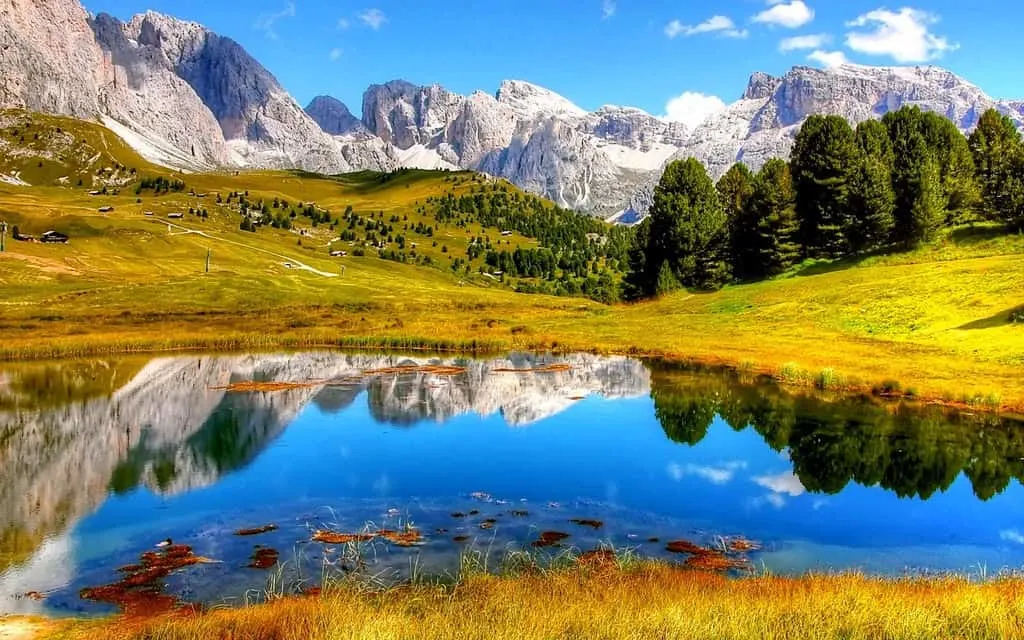 Take a Break and Learn a New Skill
A big part of the joy of traveling is taking a step outside of your comfort zone and enjoying the feeling of newness that comes from exploring the world. Visiting places that you have never been before and experiencing new things can feel like a welcome change when you want to inject a little bit of excitement back into your life. If you want to take this feeling of newness and discovery a step further, you could decide to combine your vacation with the opportunity to learn a new skill.
From horseback riding to surfing, there are tons of activities that you could try as part of your vacation. You may even find that you have a talent that you never even knew existed!
Inspirations for Your Next Vacation
Hopefully, these ideas have provided you with a little inspiration for your next vacation. If being able to travel freely is something that you missed during the pandemic, then what better reason to make the most of your next vacation, by trying something new and make it one to remember?