This post is sponsored by BabbleBoxx on behalf of Amazon Prime Video! #ad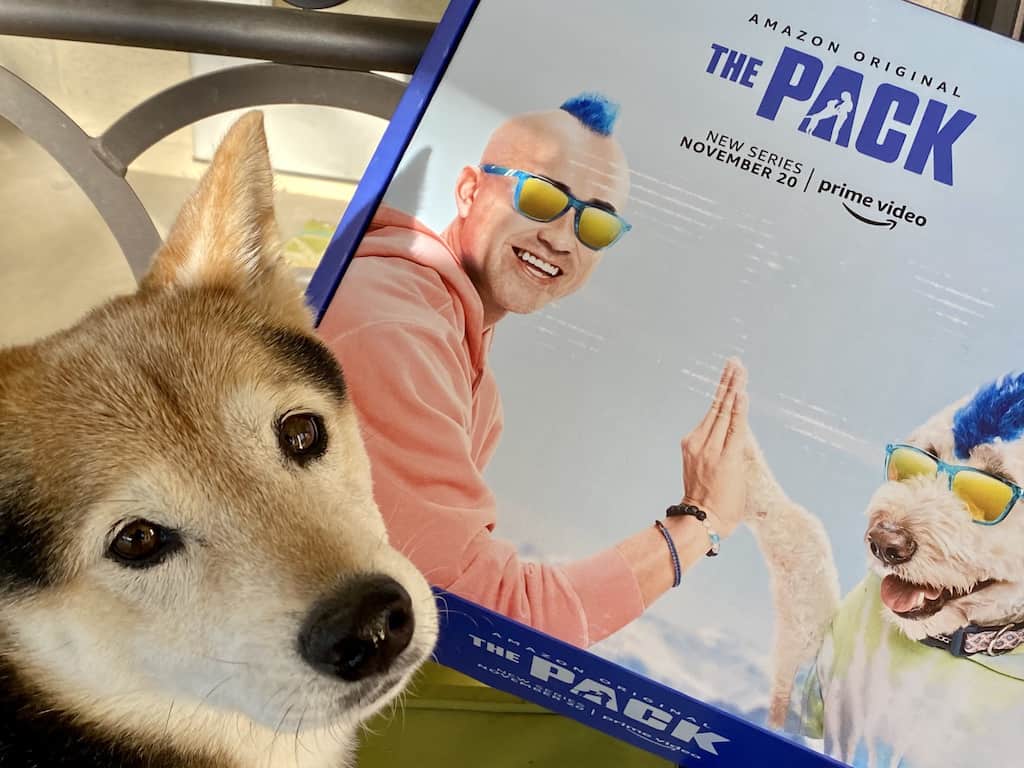 Watch "The Pack" on Amazon Prime Video, November 20th!
I have always thought that there was something indescribable about the relationship between me and my dog. Somehow, my dog just seems to understand me and I understand her. My dog's name is… Coco Chanel Maloney and is a purebred Shiba Inu – a Japanese hunting dog. But more than that, she is my companion. Every time I leave and then come back, she goes wild with excitement to see me again. I truly do miss her when I travel if I can't take her with me!
But honestly, she wasn't my pet in the beginning, as our family bought her for my 10 year -old son, Christian. However, over time, somehow, she became mine, since he was busy with school, sports, and friends. He recently even moved away for a college job, so I guess she really is mine today.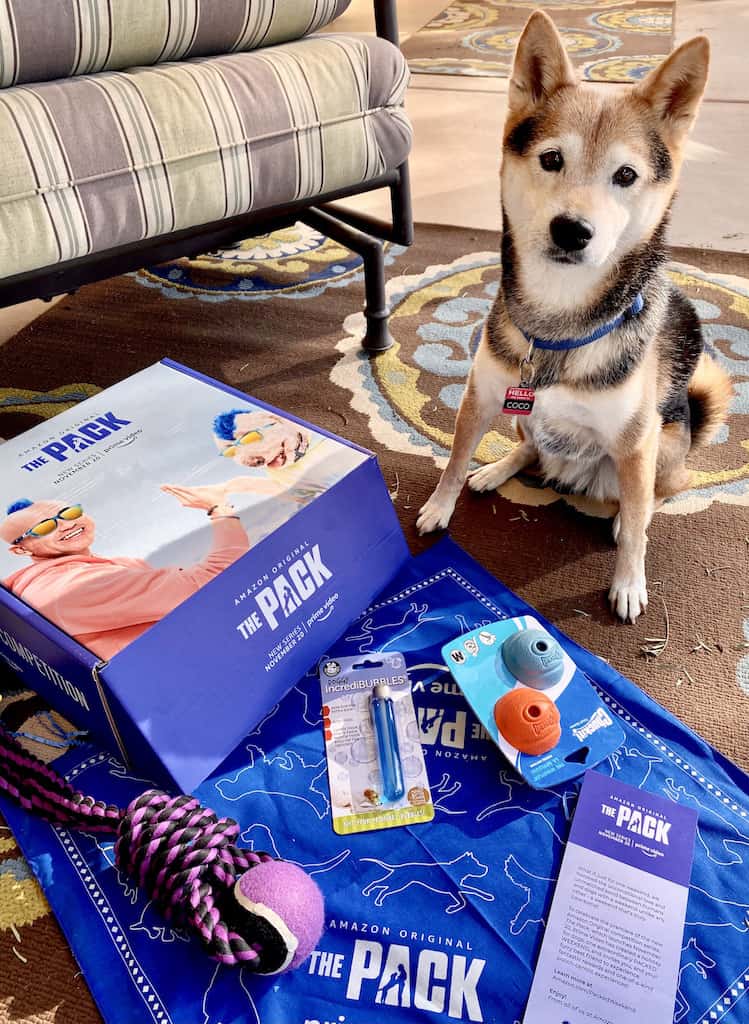 So I was thrilled when…
I was contacted by "The Pack", a new global unscripted Amazon Prime Video series that celebrates the unrivaled bond between dogs and their owners (human companions). The Olympic gold medalist Lindsey Vonn and her canine Lucy are the hosts of the series. It features twelve (12) teams of dogs and their humans on an epic adventure across multiple continents. Now, this is something that Coco and I would love to do! As we are all about adventure, culture, and travel!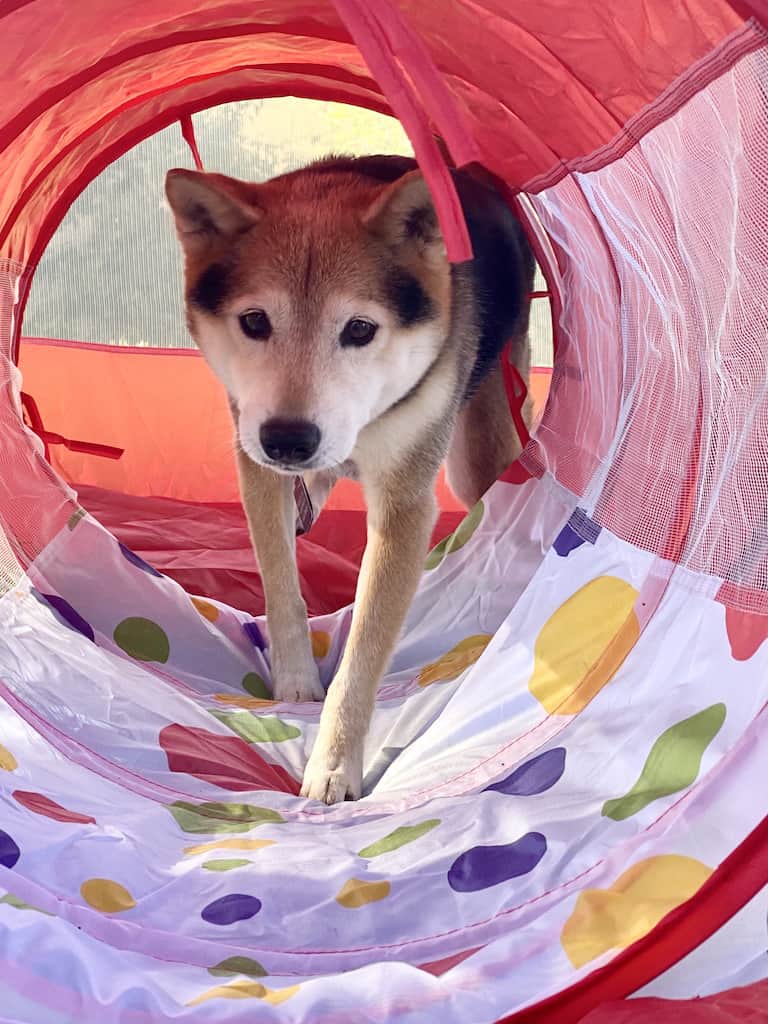 Watch The Pack on Amazon Prime Video, November 20th!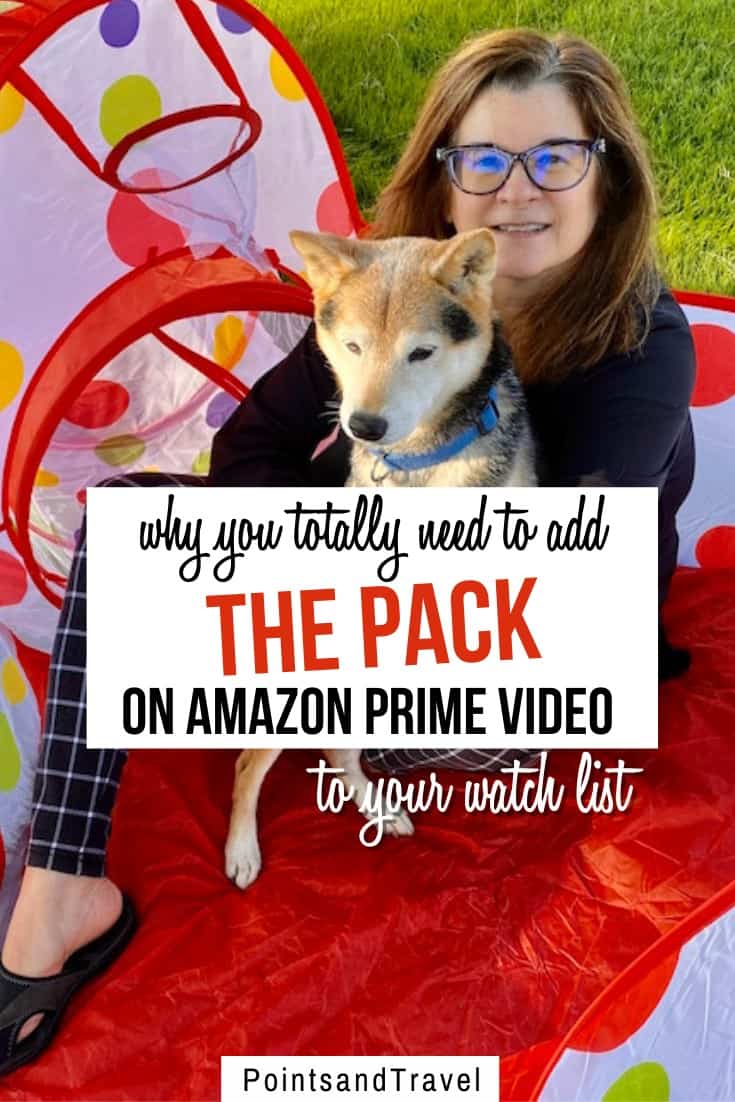 This is a new Amazon Original Video series that premiers November 20th in more than 240 countries around the world! And do you know what is at stake? A life-changing $750,000 – $500,000 for the winning pair and $250,000 for their animal charity!! But in order to win the prize, the duo must depend on the way they understand each other! They must understand the strengths and weakness of each and must be the ones with the strongest bond in "THE PACK". So it is sort of like "Amazing Race", but only with a dog companion instead of a friend or family member!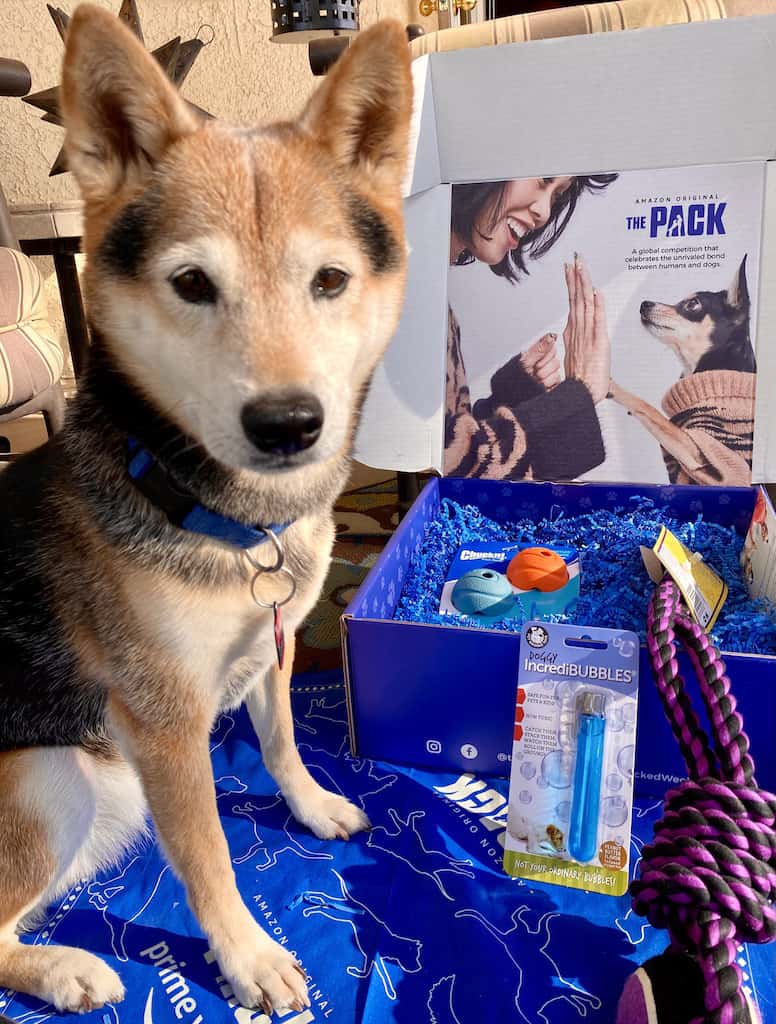 In each of the destinations, the human and dog will face fun and exciting challenges, all designed by veterinarians and certified dog experts to make sure that everyone has a positive experience on their journey.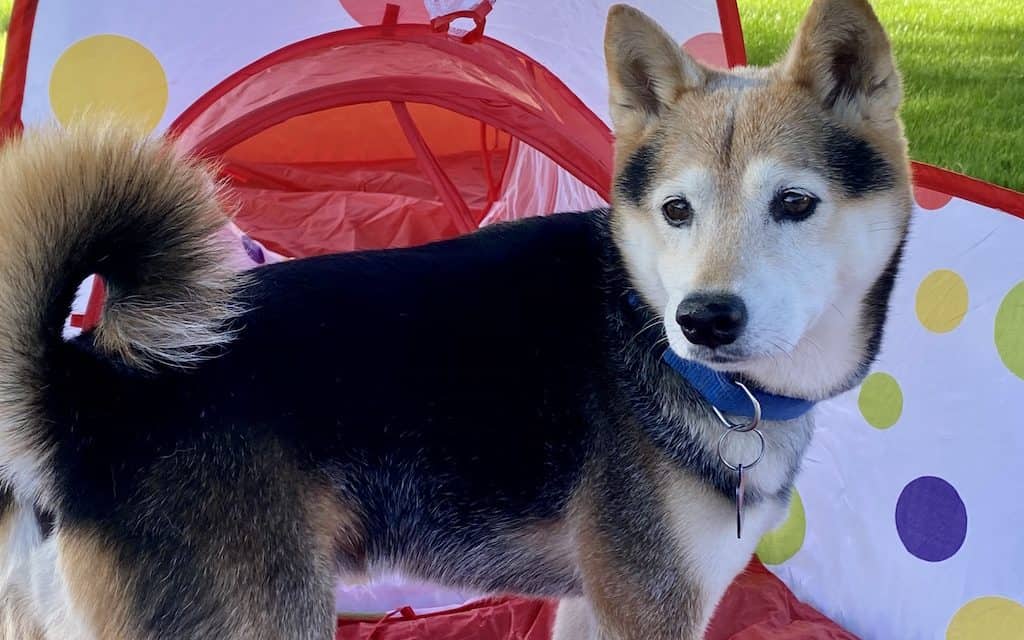 I encourage you to watch "the Pack" on Friday, November 20th, 2020 to discover your own quality experience with your pet! As well as, watch the Packed Weekend, a 3-day event featuring deals and experiences for you and your dog to enjoy together.