French River Cruises – My Viking Journey
This is my Viking journey. The Rhone River in Southern France has taken a long journey to get here. It started its prolonged journey as a glacier high up in the Swiss Alps before making its way down to the Chaîne des Alpilles, a small range of low mountains in Provence. It flowed through Lake Geneva before arriving in the distinguished city of Lyon, in Southern France.
It was here, where I came to really appreciate the river and how it flows. It was on my trip with the Viking Tours that first brought me here last year and brings me back again this year. French River Cruises are some of the most awe-inspiring trips you can take, so come along with me as we explore this region of France.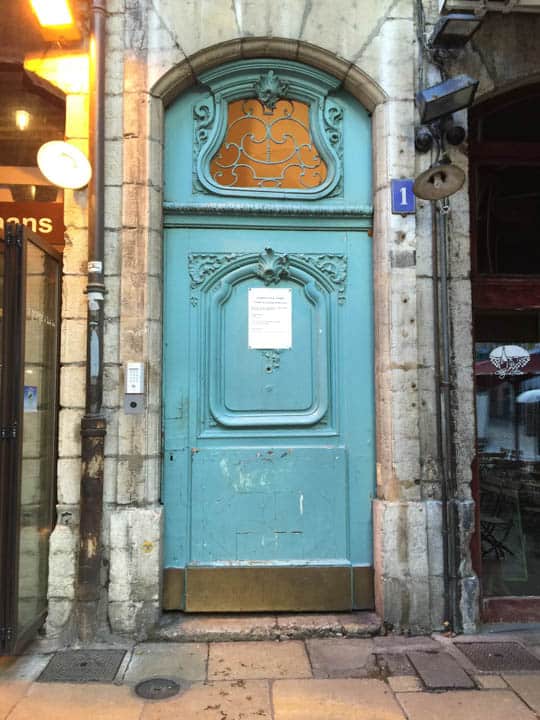 ---
"Paintings have a life of their own that derives from the painter's soul."
– Vincent Van Gogh
---
French River Cruises – My Viking Journey
In the 20th century, lock systems were installed to aid in Rhone River travel and to produce hydroelectric power along the river path in Southern France. The Rhone has an impressive series of locks and canals that keep your trip tranquil and relaxed as you allow the cruise ship to do its work. While going thru the lock system, you can rest in your comfortable room, eat amazingly prepared food by the boat's chefs and enjoy the company of your fellow passengers or decide to curl up with a book alone in the main lobby. French River Cruises are the best!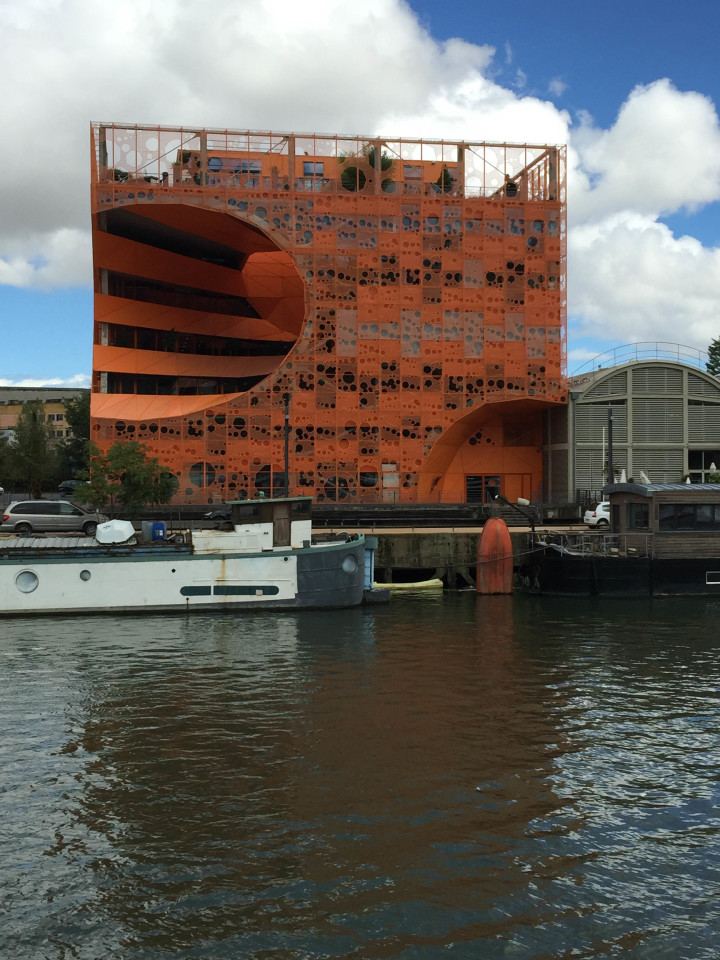 French River Cruises: Viking Tours
River travel allows the vacationer the ability to do slow travel, more relaxing than traditional trips. You only unpack once, but you are in an almost constant state of moving quietly and slowly, as you make your way through many of the small towns and villages that are near the river in southern France. That is the single best part of a river cruise: You feel more settled, and never have to move your things. This Is my Viking Journey.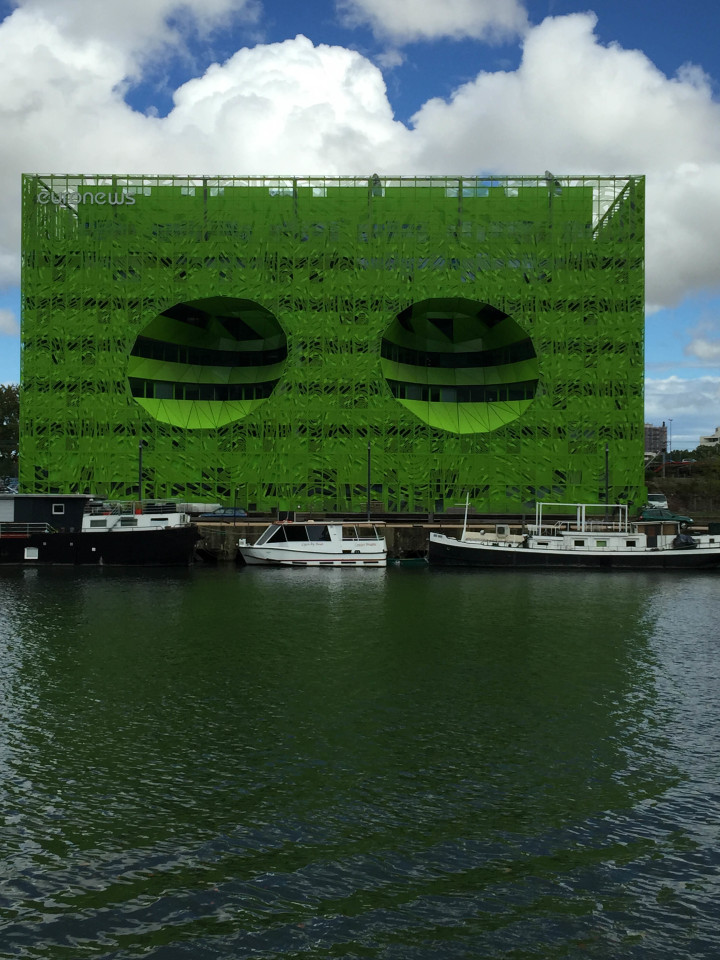 My Viking Journey
On the well-known Viking River Cruises, there is always someone there that will take care of you and the logistics of your trip the entire time. Basically, you can put yourself in "airplane mode" and relax. This will be your journey.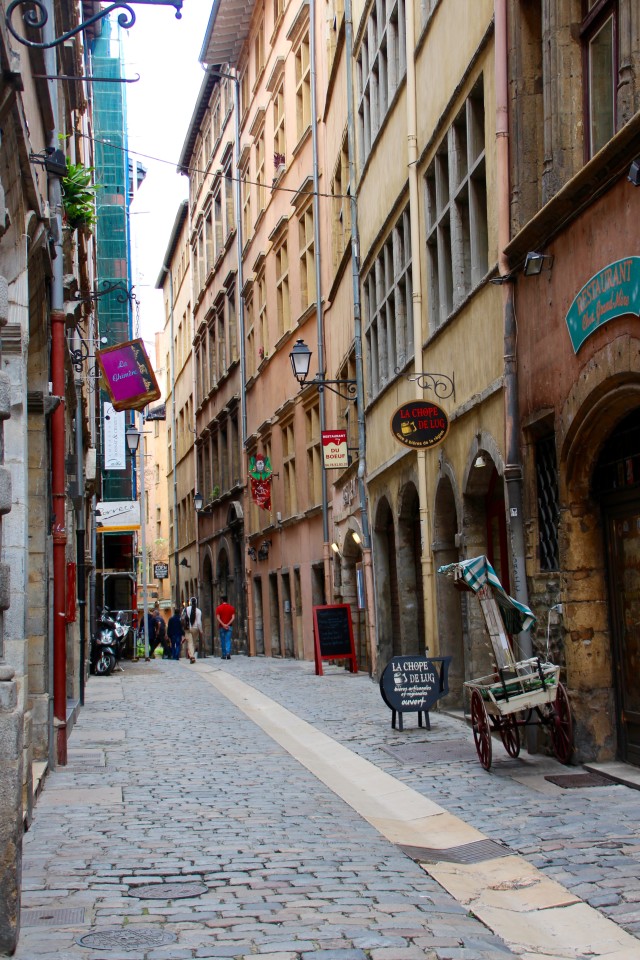 Viking Tours: Lyon, France
French River Cruises and Viking Tours: Welcome to Lyon, France
Lyon, France is a hub where your Viking River Cruise may begin or end or stop at along the way, as the Provence area of France is known worldwide as a charming place to be in the Spring. Once you arrive in the area with Viking, you will have plenty of time to visit the city itself.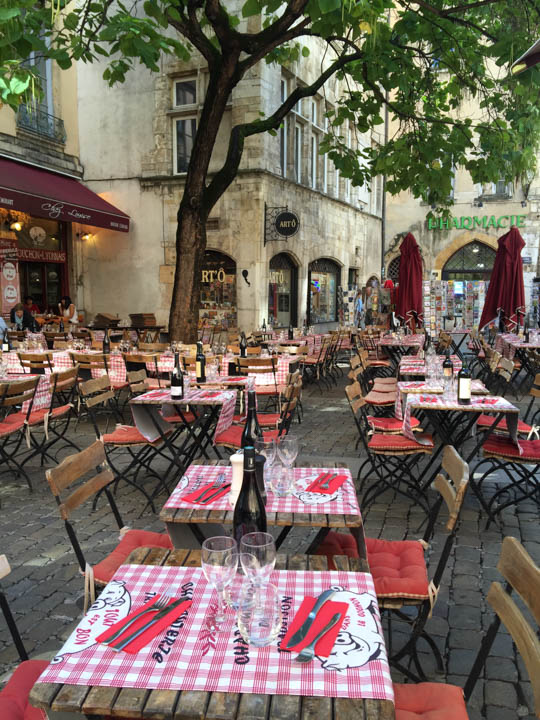 Lyon is built right on the river, in fact, it is built on two rivers, the Rhone, and the Saone. It is built right where the two rivers intersect, which make this city even more interesting in layout than most. In fact, this city became the starting point of the Roman road system and was founded as far back as 43 BC!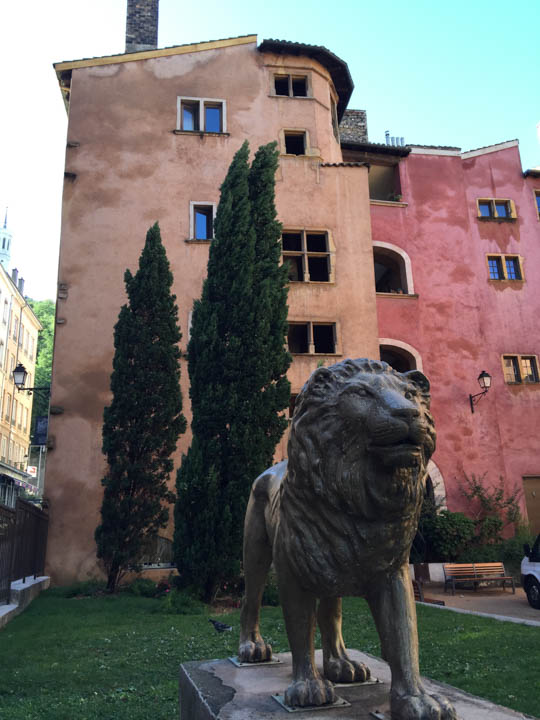 Lyon is the capital of Gaul and is a great place for cultural exchanges and trade. The wealth of Lyon has attracted artists, merchants, politicians, as well as banking institutions from the far East. It is known in Europe as the cultural center of France, only second to Paris.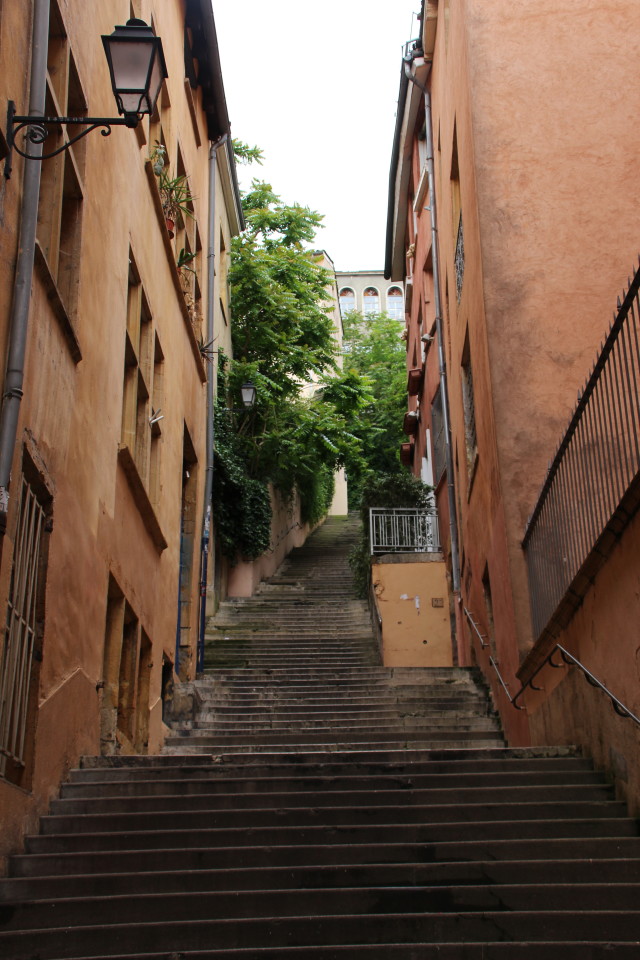 My Viking Journey – French River Cruises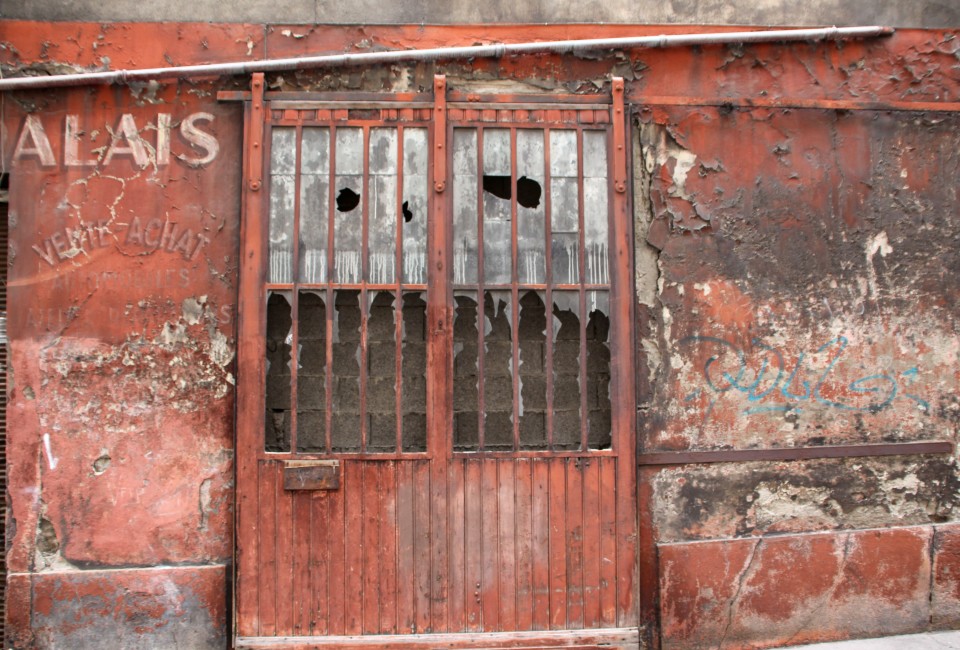 My suggestion to you is to lose yourself in the city, as Lyon is one of my favorite stops along the river. Be sure to go to the UNESCO World Heritage site of Vieux Lyon (OLD TOWN) where you will find cafes and shops along a cobble-stoned pedestrian walkway with many narrow passages.
Just a few streets away from this busy, main thoroughfare you should wander off to the main path to find the restaurant gems that can be found spotted around town.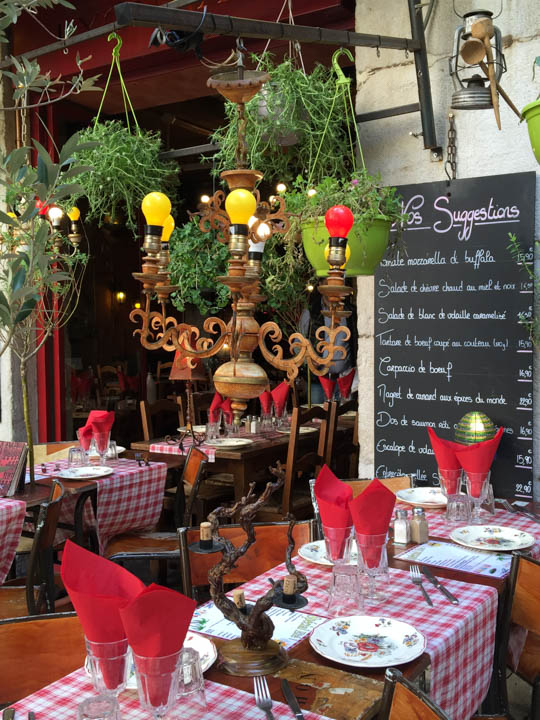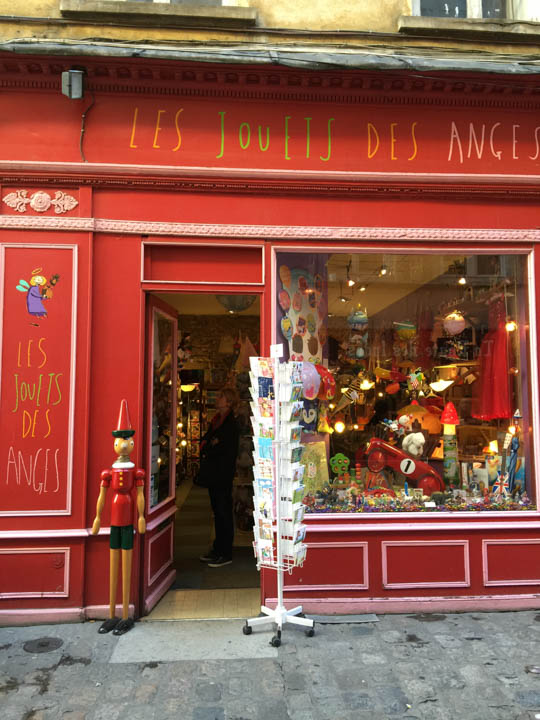 There is also a rich collection of Renaissance architecture and passageways to get lost in and of course, the gothic-style St. Jean Cathedral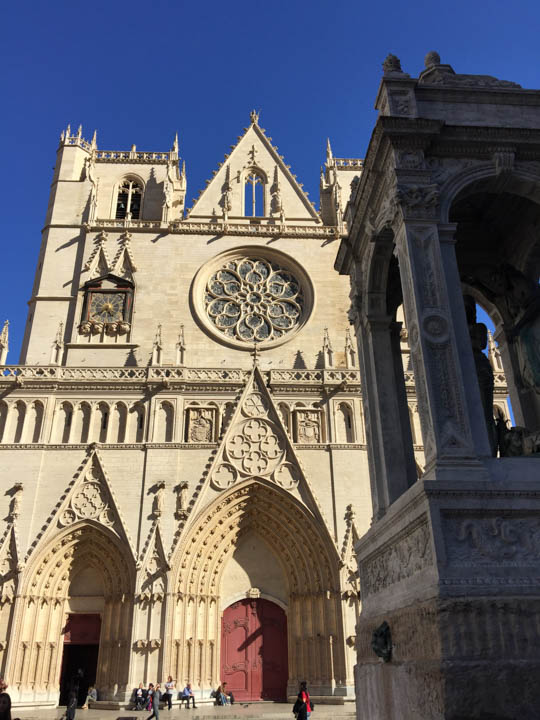 and the nearby Palace of Justice.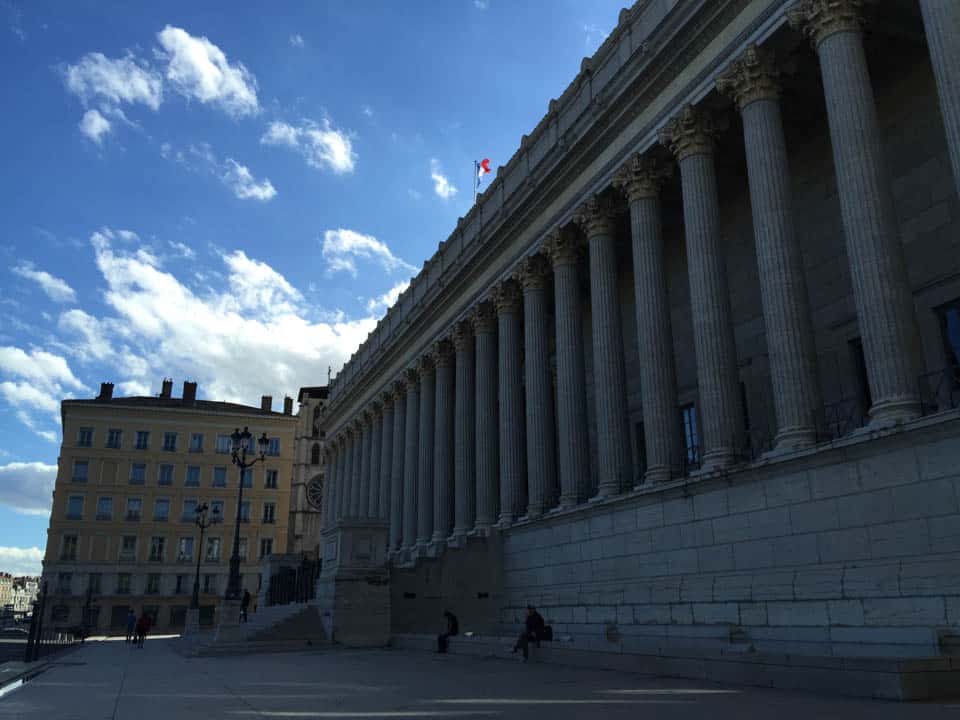 French River Cruises – My Viking Journey
As you wind yourself through town, don't forget to look for other famous portraits around town: the La Fresque des Lyonnais, located at the corner of 2 rue de la Martinière and 49 Quai Saint Vincent by the Saône River. It is another must-see attraction in Lyon, where local artists have painted the sides of the houses in a French style.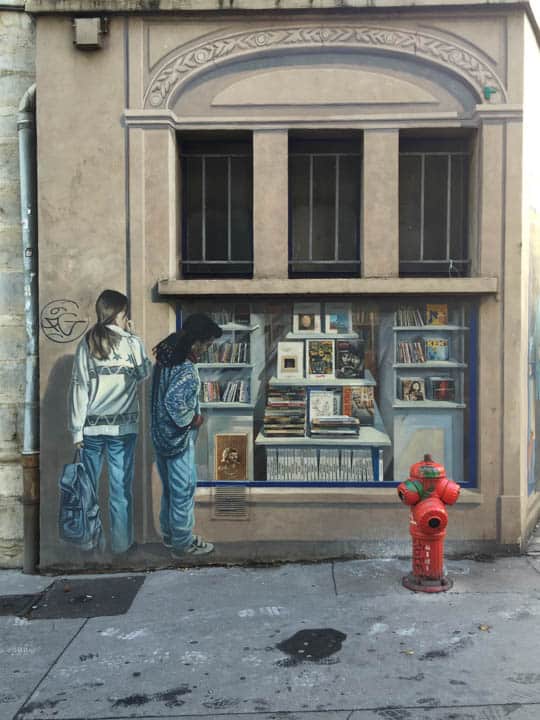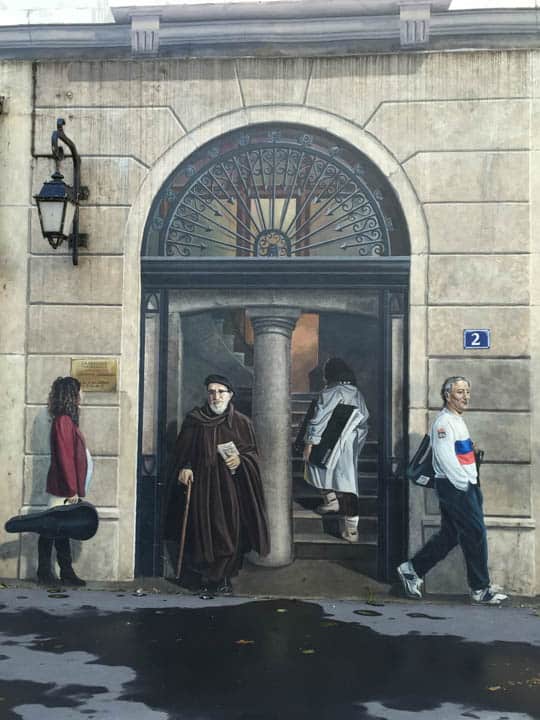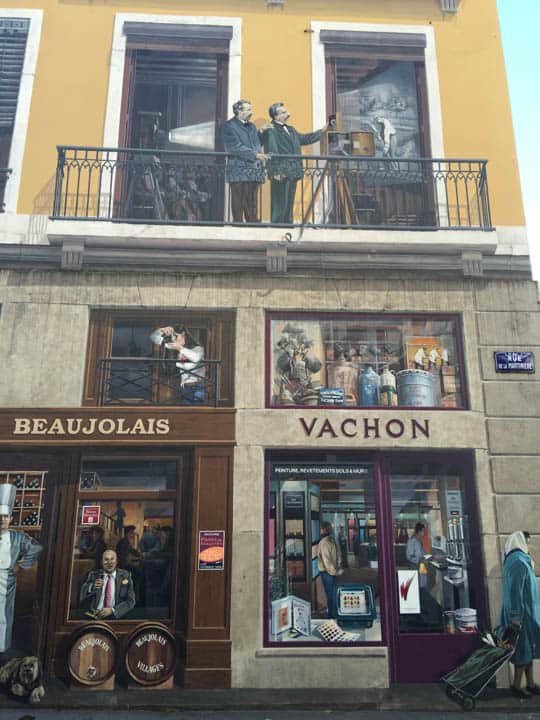 My Viking Journey
You can also ride up to the top of Fourviere Hill on the funicular railway and enjoy sweeping views of Vieux Lyon down below, scoping out the two river systems. The gorgeous and majestic Basilica of Notre-Dame de Fourvière is there with its giant lion statue, the symbol of the city.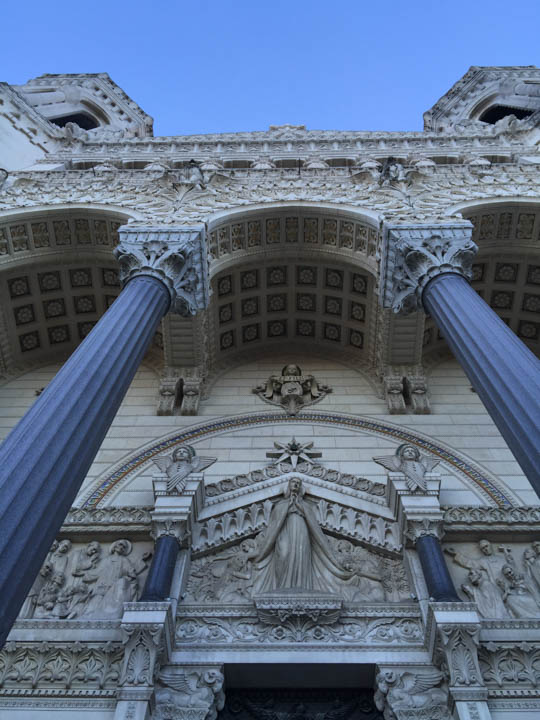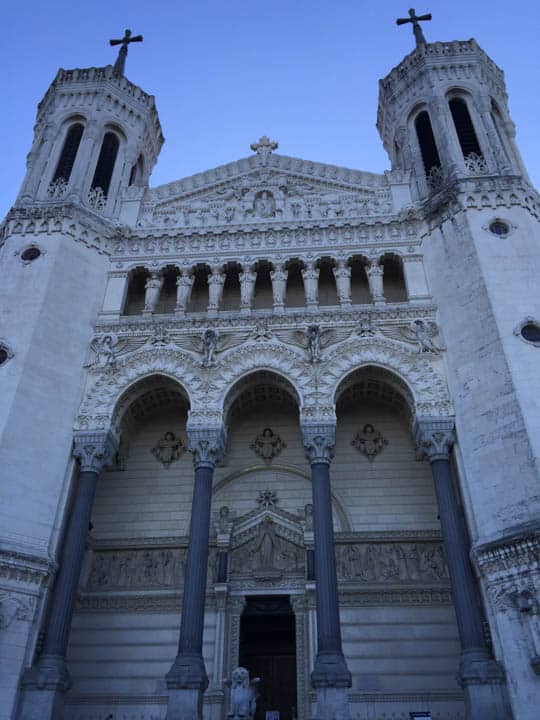 Viking Tours: French River Cruises
And don't forget to also visit the Odeon of Lyon, an ancient Roman theater built in the 2nd century. There are plenty of places to go and see to keep you occupied for at least a day or two, so sit back, relax, and enjoy your visit to Lyon, France.
I recommend eating at Le Tire Bouchon Restaurant, while in the old town.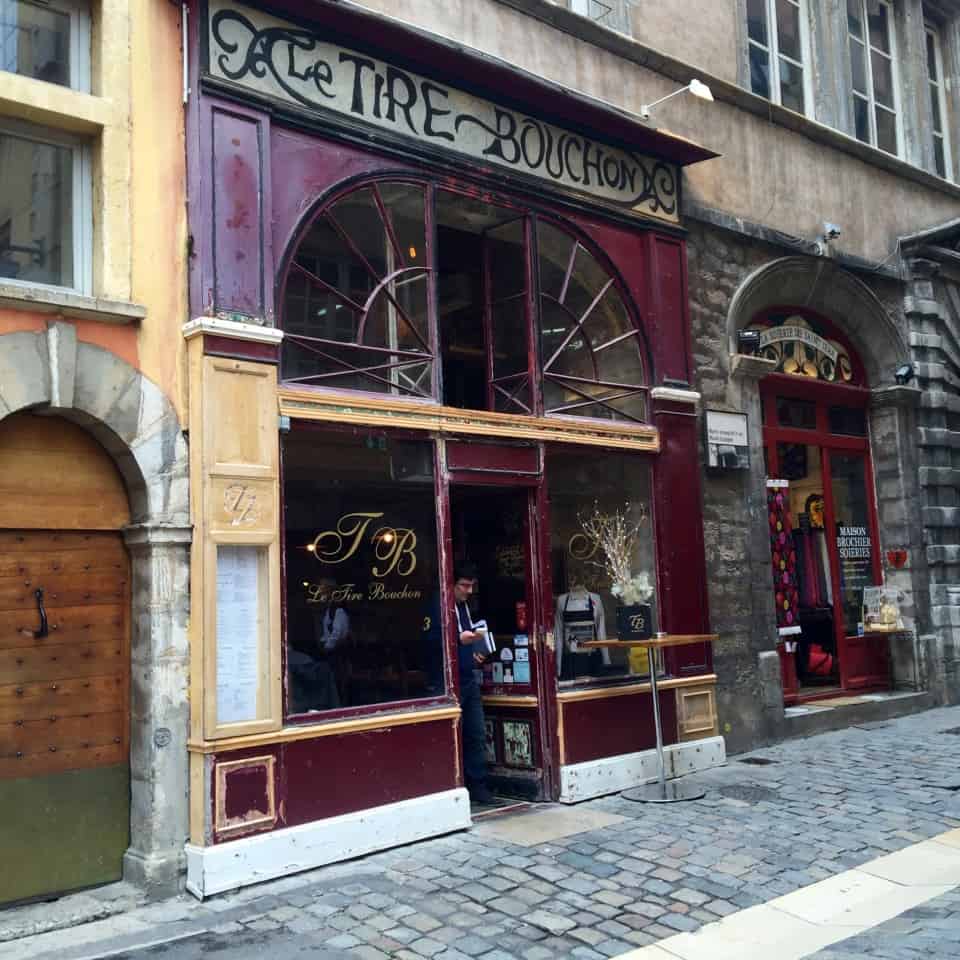 The atmosphere has a local feel, the food is French and divine!
---
If you happen to bring kids with you, I can recommend that you read this for
Things to do in France with kids!
---
Disclosure: My trip on the Viking River Cruise to Southern France was courtesy of Viking River Cruises. Opinions all my own. As is common in the travel industry, the writer was provided with accommodations, meals, and other compensation.