What great fortune the world brought me so unexpectedly. I slid into my seat, almost late, not knowing what class I wanted to take recently at a travel bloggers conference in Genoa, Italy. Storytelling … "OK, I thought, how hard is it to tell a story?" Well, little did I know … it was an art form and soon I would become entangled in someone's story. She wasn't just anyone, but the well-known travel writer Mary Morris. This was something I wanted to learn.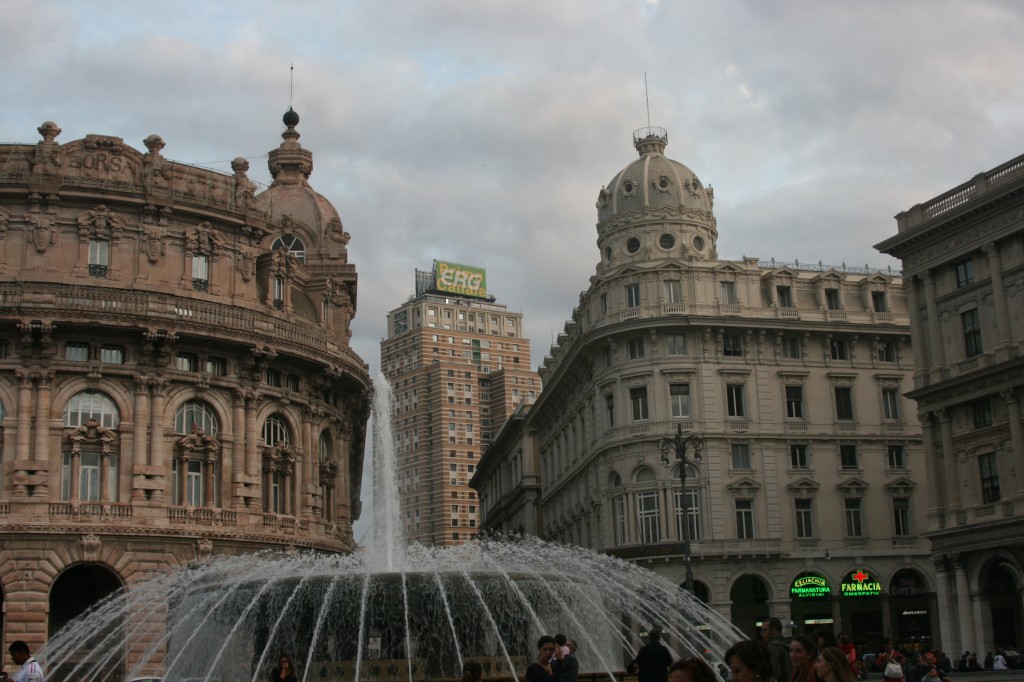 There's Something About Mary!
She seemed unassuming at first, but then she started to … tell her story. Wow! I was mesmerized right from the beginning, she started out with a photo of a painting from Vermeer, a Dutch painter from the 1600's. It was a painting of a woman, with a world map on the wall, that was gazing out the window, "in anticipation of the world outside," she said, "of travels to come or ones that never came. " " Anticipation to go somewhere."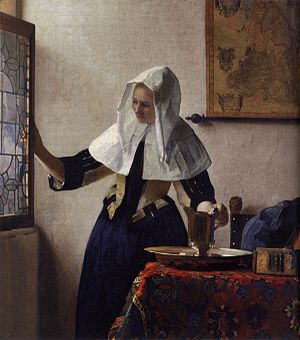 ---
I thought of my own life and my anticipation of world travels, and my desires to be a wanderer.
---
There's Something About Mary!
Mary weaved her story around Vermeer's painting. It reminded her of her own mother, going to a party called a Secret Wish Ball. Her mother sewed and wore an amazingly beautiful dress that was a map of the world, which Mary said must have represented her own Mother's suppressed desires to see the world, which she was unable to do.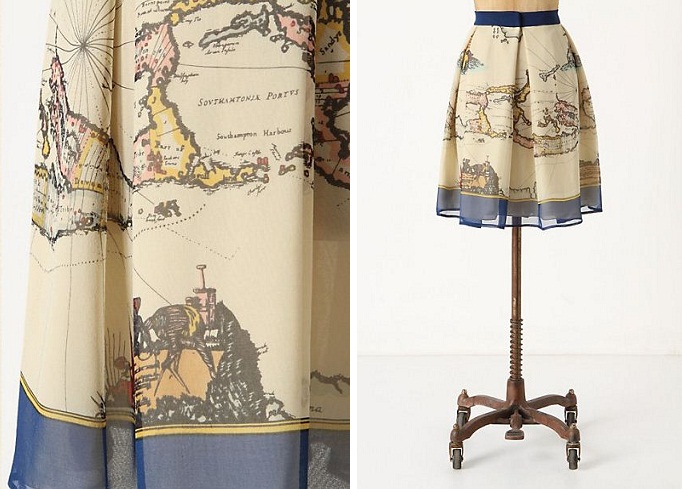 ---
What a great inspiration that map dress was for Mary to become the travel memoir writer that she is for her Mother who never did!
---
There's Something About Mary!
She taught us about what a story was and what is was not. The fact that it was all about the story. She said a story is when something happens. An arc occurs. She used the quote, "A cat sat on a mat. This is not a story. A cat sat on a dog's mat. Now that's a story!"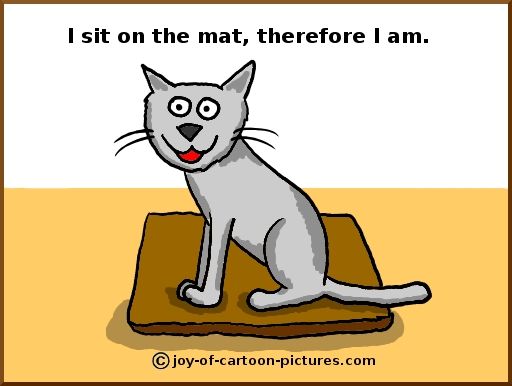 The art of creating tension.
She went on and on about writing from your point of view and about writing about what matters to you. That each of us has our own experiences and that we don't need to be afraid to claim ourselves and our story. She compared storytelling to a bottle of wine.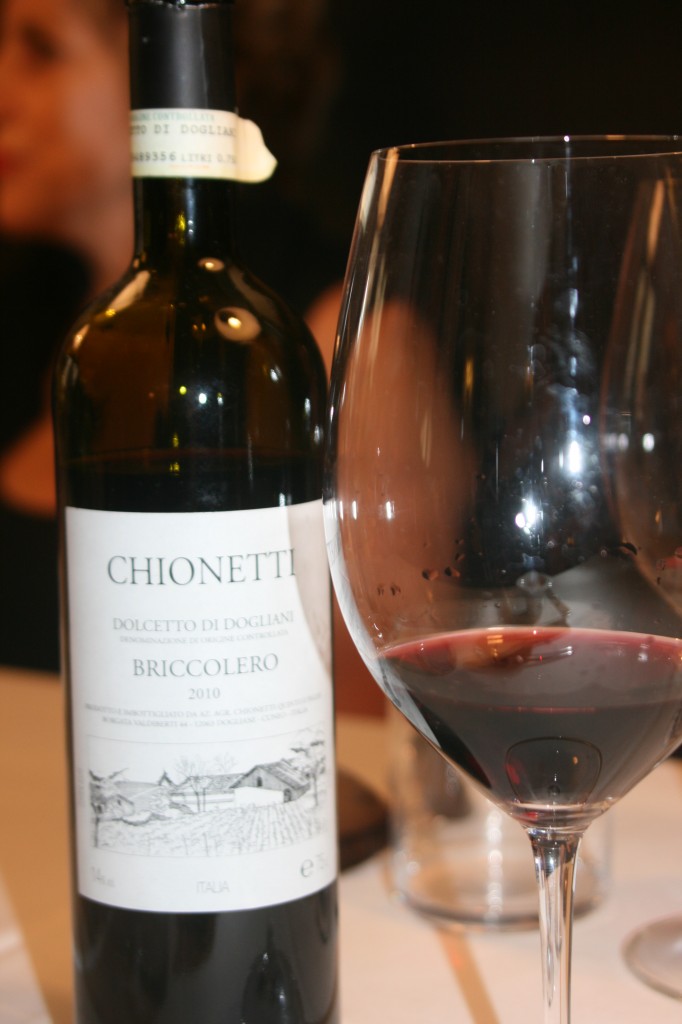 Saying that every bottle of wine tells you its history. Wine connoisseurs call it terroir. Terroir can tell you a wine's geography, geology and climate. Terroir is to wine as place and character are to a story.
Then she used one of the most inspirational quotes I have heard in a long time by Wendell Berry:
"It may be that when we no longer know what to do, we have come to our real work and when we no longer know which way to go, we have begun our real journey."
---
There's Something About Mary!
This was exactly where I was on my journey of life. How did she know? Maybe each of us reaches this place sometime during our lifetime?
I love quotes and think about them when I am doing my own writing. They come together in my mind along with photographs from my journeys. I use these to wind my stories around. They let me know that life is a journey, an arc and I am telling a story about the journey that I am on.
She went on to quote Hemingway and to speak of metaphors about life and its journeys. And told of how our moments of transition can be some of the most important times of our lives. She spoke of asking herself, "When is my life going to start?" to answering herself with "it started already!"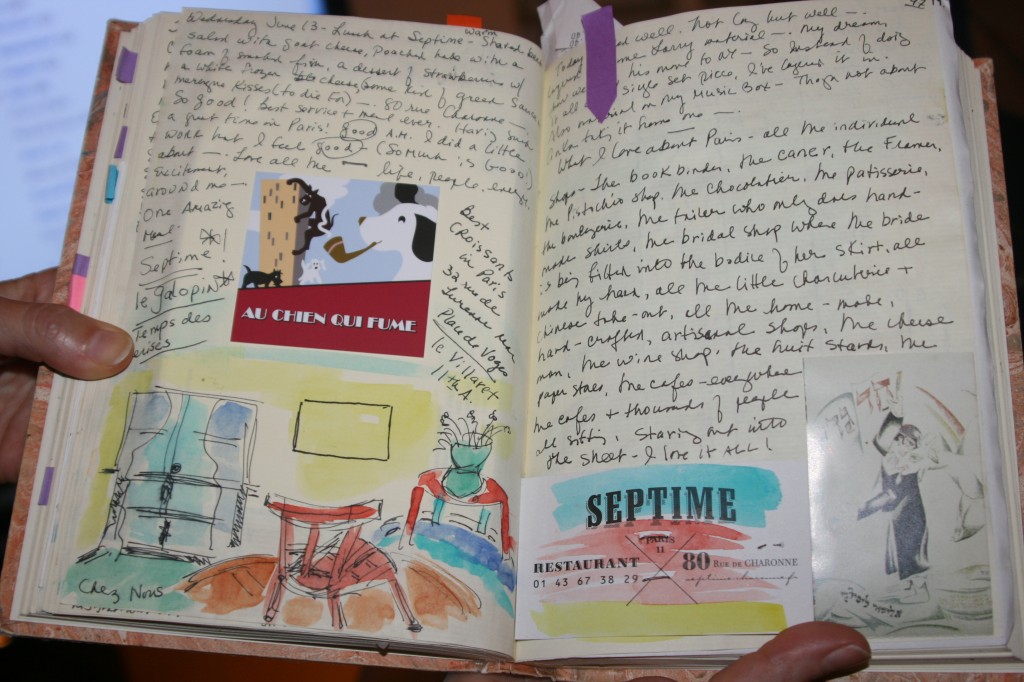 She shared with us her travel diaries, (here, too) and how she keeps one for each of the travels that she goes on. They were filled with quotes, drawings, paintings, trains stubs and tickets to here and there. They were brilliantly amazing and I suggested that she publish these works of art.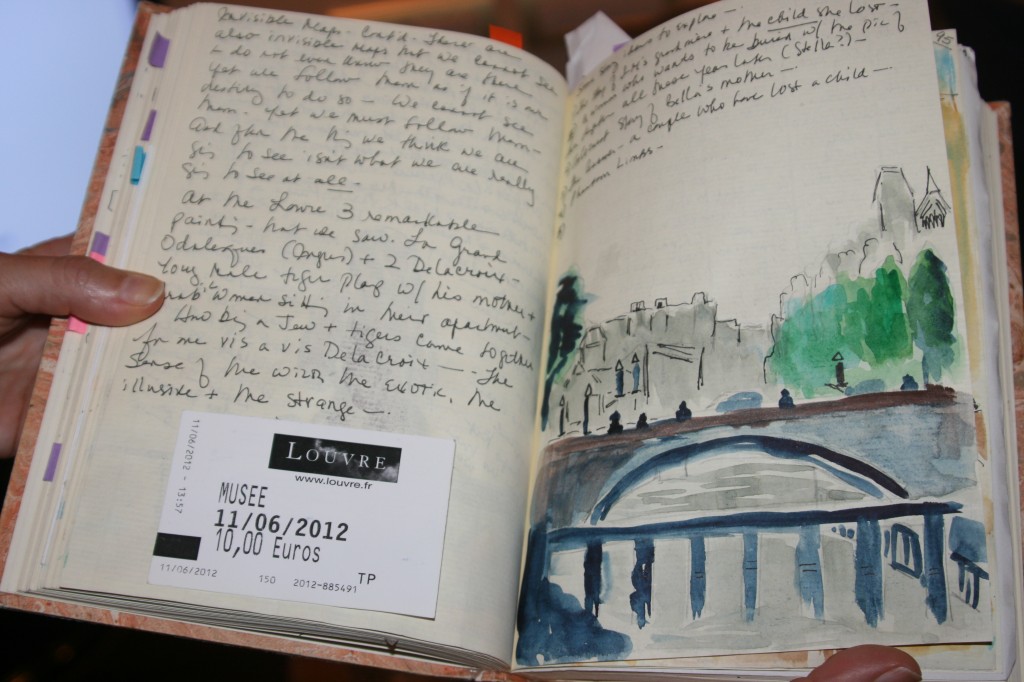 I loved them and felt as if they were the true gems of her life. So beautifully decorated, so inspirational.
There's Something About Mary!
She spoke of tigers and nomads that travel the world with the seasons and how she always wanted to go to Morocco. She weaved and weaved the stories till I could no longer stand it anymore, I was hooked. What an amazing storyteller she was. I was mesmerized and didn't want a single moment to end. And then, suddenly, the class was over. "No! The class was over?" I didn't want it to end. She had me at hello.
---
One more thing… about those tigers, she said, "You don't really look for tigers, you look for signs of tigers." I am still thinking about that one!
---
There's Something About Mary!
As I write this story, I think to myself, "No, I don't want to end this story here. There is so much more to tell. I learned so much from this experienced travel writer, wise beyond her years. She told me the only thing standing in my way was … myself and that I may have it and I just don't know it."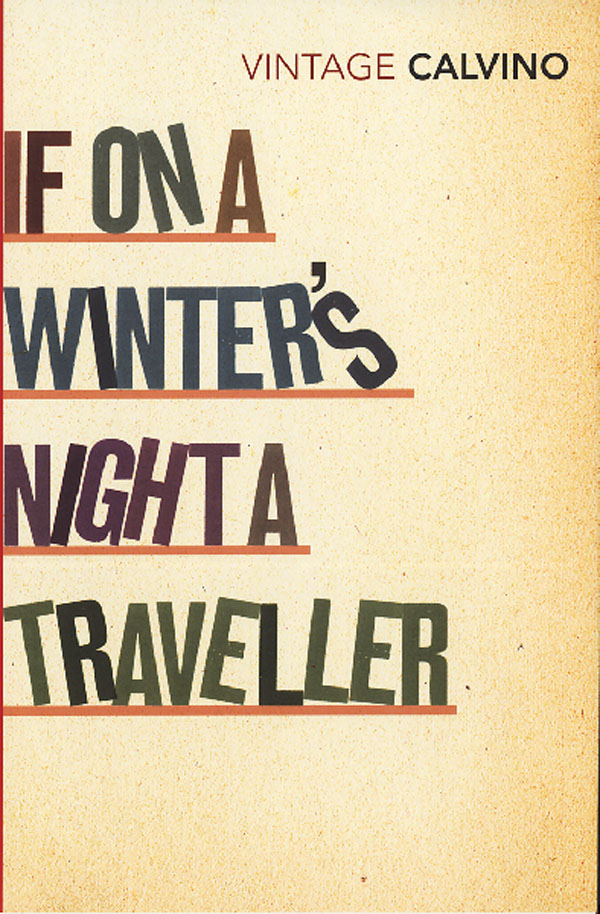 She ended the class with yet another quote from Italo Calvino, "Arriving at each new city, a traveler finds again a part of him that he did not know he had, the forgiveness of what you no longer are or no longer possess lies in wait for you in foreign unpossessed places."
There's Something About Mary!
Mary Morris is the author of fourteen books, including four travel memoirs and she is the author of her own blog, The Writer and the Wanderer. Morris has published extensively in such magazines as AFAR, The New York Times, Travel & Leisure, Islands, and Town & Country. Her classic travel memoir, Nothing to Declare: Memoirs of a Woman Traveling Alone was named one of the top travel memoirs in the 20th century by the travel book blog, Suite 101.
Whether writing fiction or non-fiction, Morris sees herself as a storyteller, weaving tales. A Japanese critic once, referring to her non-fiction, told Morris that she is not really a travel writer; rather she writes stories that take place during journeys!
You should pick up one of her reads, I know I will.
Recommended Reading, Mary Morris novels: