Many people are a bit uneasy about how well they will do on a 4-day cruise to the Bahamas for the first time. These shorter cruises allow you to see if you will enjoy it on your first day. This may lead to a "repeat" cruise on a longer itinerary if you simply love the quickie cruise! The four-day cruise to the Bahamas is a good choice for people who prefer warm weather and want to try it out.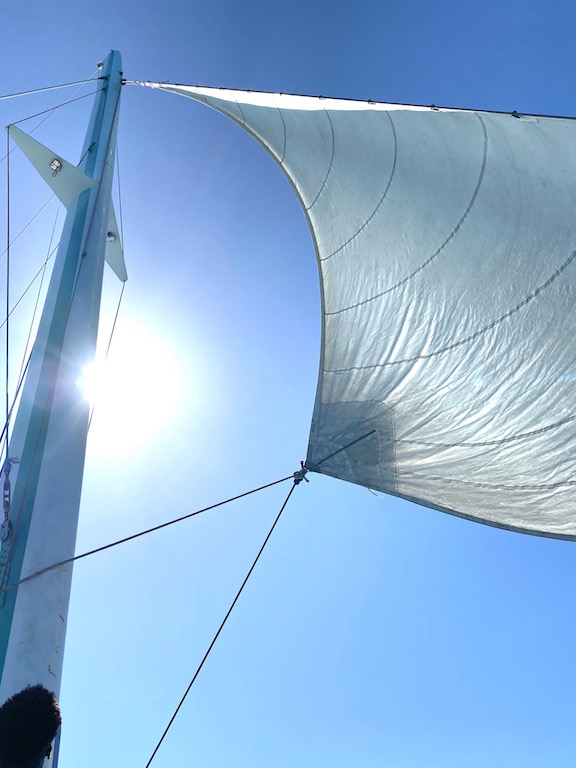 The Bahamas consist of more than three hundred islands of the clearest water grouped into twenty-three major island groupings called "Sovereign Islands" and "Family Islands." These islands are small and isolated, while the Sovereigns contain many well-known tourist attractions such as Nassau, Cable Beach, Paradise Island, and Grand Bahama Island.
So let's get started!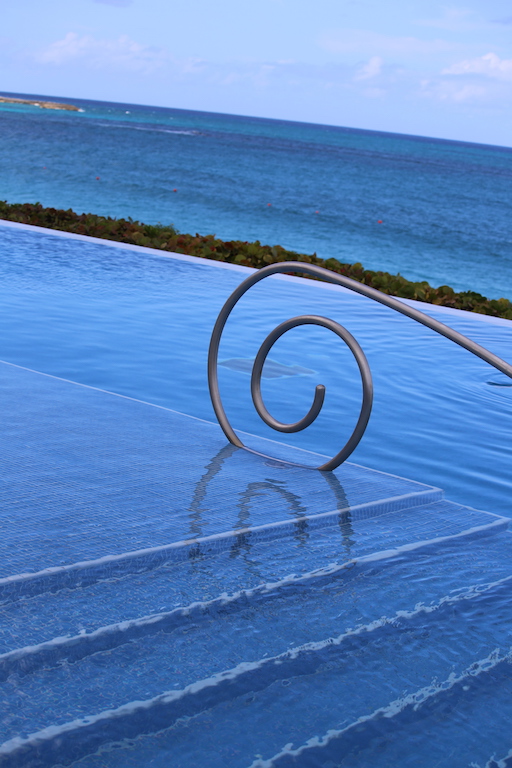 ---
What's in this post:
hide
4-Day Cruise to the Bahamas
---
Royal Caribbean Cruises
Royal Caribbean's most significant, most innovative new ship is Independence of the Seas. Here you can board in Orlando, Florida, on a Tuesday departure on a 4-night cruise.
Visit Florida's beautiful Cocoa Beach with these shore excursions on white sand beaches. On this sailing date, you can enjoy a kayak journey through pulsating bioluminescent seas or an airboat tour through swamps. A full-day cruise to the Port of Canaveral will rejuvenate your tired muscles in the area's healing springs – or play a round of golf on any of Orlando's 150+ courses.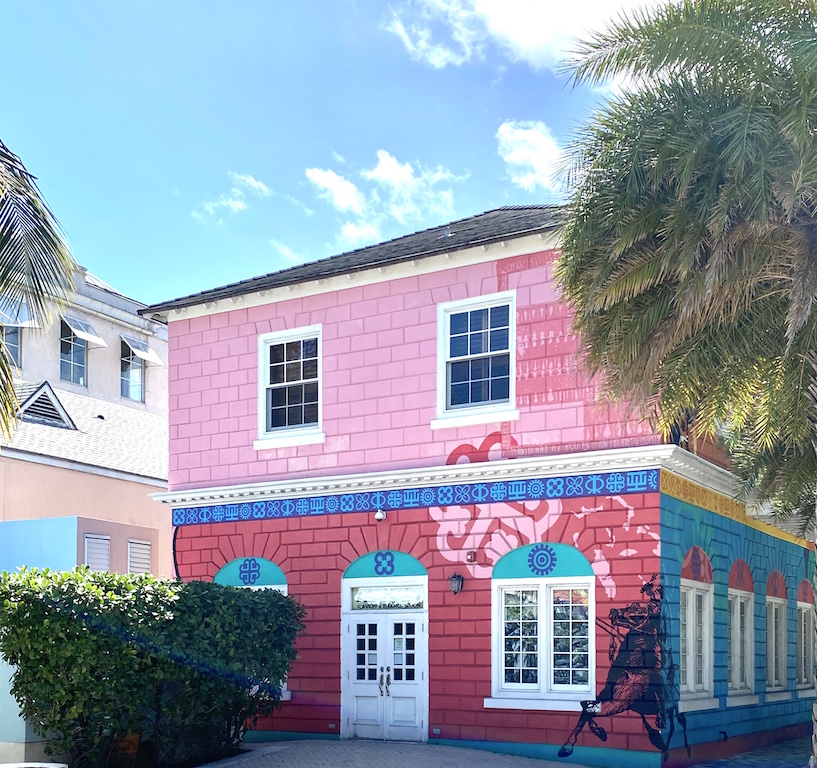 The Port Canaveral Cove is jam-packed with seafood restaurants that serve freshly baked tacos and sandwiches. The theme park hotels in Orlando have places to eat, which are pretty popular among visitors. And northern Orlando's Mills 50 District is well-known for its Vietnamese cuisine and famous merchandise purchases.
Day 2 – Nassau, Bahamas
Things to do in Nassau
#1 Explore the Atlantis home to the largest Caribbean water park and a center for fun and activity. On Paradise Island, across from the harbor, you'll discover acres of activities to pursue – from exploring the aquariums to zip-lining over beaches or enjoy a swimming experience with dolphins. They may even have a scavenger hunt.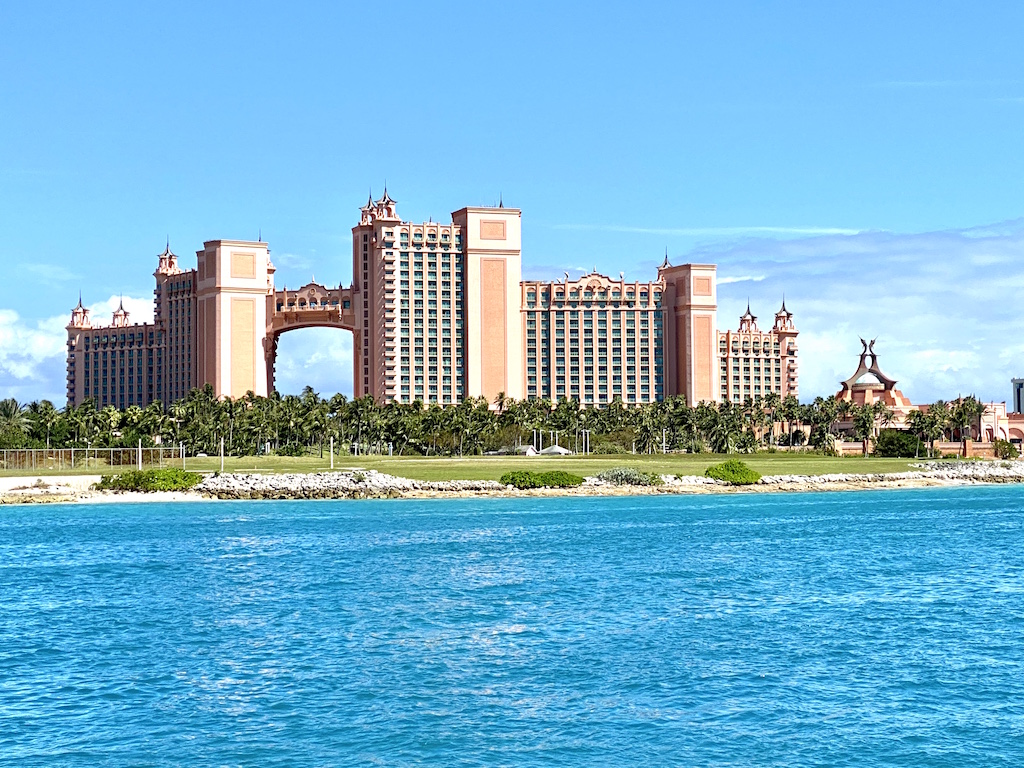 #2 One of the Bahamas' distinctive private islands is off the coast of Eleuthera; a half an hour boat ride away. Spend the day in sea kayaks, trampolines, and paddle boards on this sea day.
#3 Junkanoo Beach is a free, public beach with inexpensive lounge chairs and umbrellas for rent. It's a 15-minute walk from the port and provides a taste of the island's renowned blue seas and silky sand.
Cuisine of Bahamas
The cuisine of the Bahamas is a mix of Spanish, British traditions, and West African. Conch and lobster are eaten in various ways, including hearty fried fritters and chowders with citrus salads as dessert. They even have meat screwers and guacamole with banana chips!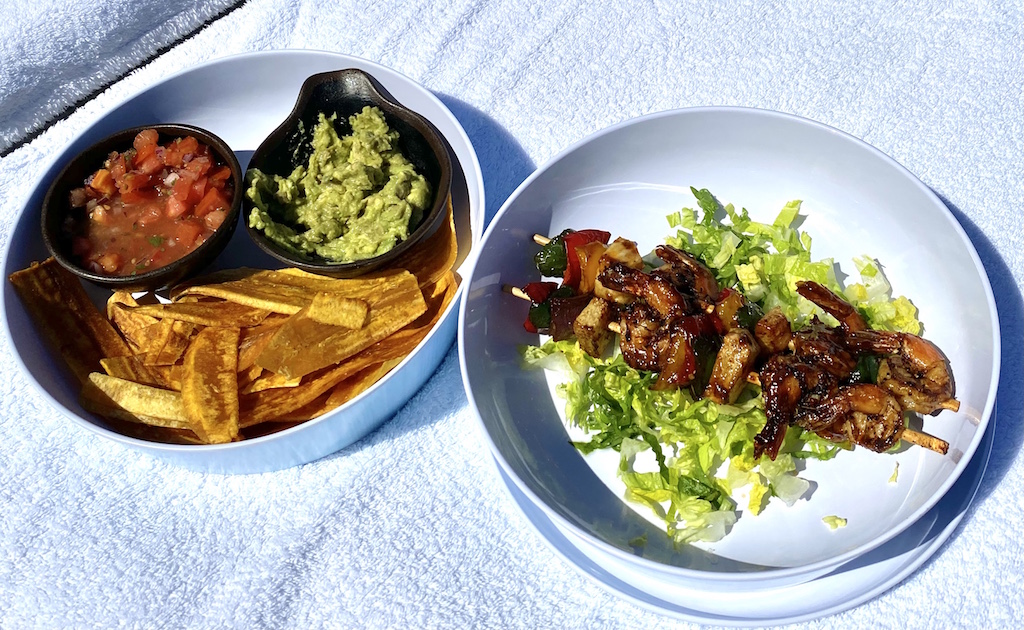 Do you want something sweet after your meal? The guava duff is a soft, spongy dessert topped with delicious butter sauce.
Shopping in New Providence
The wharf at New Providence's Festival Place has over 40 local shops selling handcrafted items. Next, visit Bay Street in Nassau for fancy goods in a duty-free store a block away. This waterfront walkway is a bargain-hunter's delight, and the adjacent Straw Market is where you'll find genuine Bahamian handmade artifacts.
Day 3 – Perfect Day at CocoCay, Bahamas
These aren't the days of your old vacation, these are wonderful sea days. You've earned bragging rights for this one. So first, climb to heights of up to 449 feet in a helium balloon and snap a photo from the top of North America's tallest waterslide! Then, enjoy a cocktail at the swim-up bar while taking in the scene in the Bahamas' biggest saltwater pool. Or rent your own Bora Bora cabana and try some island cuisine. Enjoy the day and relax.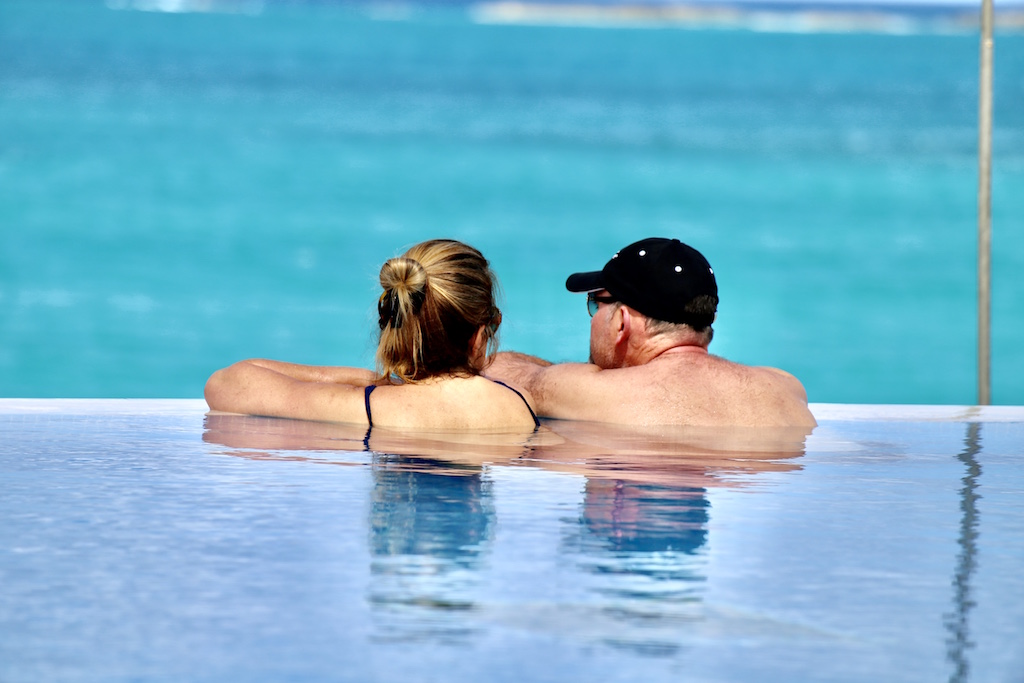 Cape Canaveral is the beginning point for an incredible adventure in Central Florida, as it is the home of Kennedy Space Center. Its beaches provide a blend of awesome shores and secluded strips of sand. In addition, you may easily mix with your favorite Walt Disney characters thanks to Orlando's theme park spread, which is only an hour away.
Across the parks, you'll find even more amusing relics with an Old Florida flavor. Kayak in the Banana River Lagoon or zip line above crocodiles at Brevard Zoo. Visit adjacent art museums and Park Avenue's luxury magnetism. The historical museum in Orange County may be visited on a cruise around Orlando.
Disney's Private Island
On the sail dates, the ports of call for the disney cruise vacation are Key West, in Florida, Nassau for the Bahamas, and the Castaway Cay which is disney's private island. When in Nassau, you may take advantage of some great activities, including a trip to Atlantis Resort; of course, a beach excursion, and gambling might be ideal.
Other choices include a tour of the historical town Fort Charlotte, a trip to Blue Lagoon Beach (Historical Harbor Tour), or how about some disney magic with disney cruise line to a Disney resort? Options selected by Walt Disney world like to add value to your disney dream stay.
A delightful day at sea is a relaxing voyage included in the 4-day cruise. You may take advantage of this last day onboard to do as much or as little as you choose. Throughout the day, activities will be planned to make this a memorable day for you.
Just so you know: VAT will be applied to purchases at the bar, spa services, bike rentals, Stingray adventures, retail items, snorkel & float rentals, and selected port adventures on Castaway Cay. However, no such VAT is added to leather goods, linens, jewelry, or watches from a licensed duty-free shop in Nassau.
Princess Cruises from Fort Lauderdale
On a this cruise ship at time of booking, you'll find surf, sand, and sun on a long weekend. Indulge in rest and leisure while lounging on unspoiled beaches with spectacular views of the Atlantic Ocean. Take a dip in the sea and cruise around on a paddle wheeler with your family or friends for excellent excursions.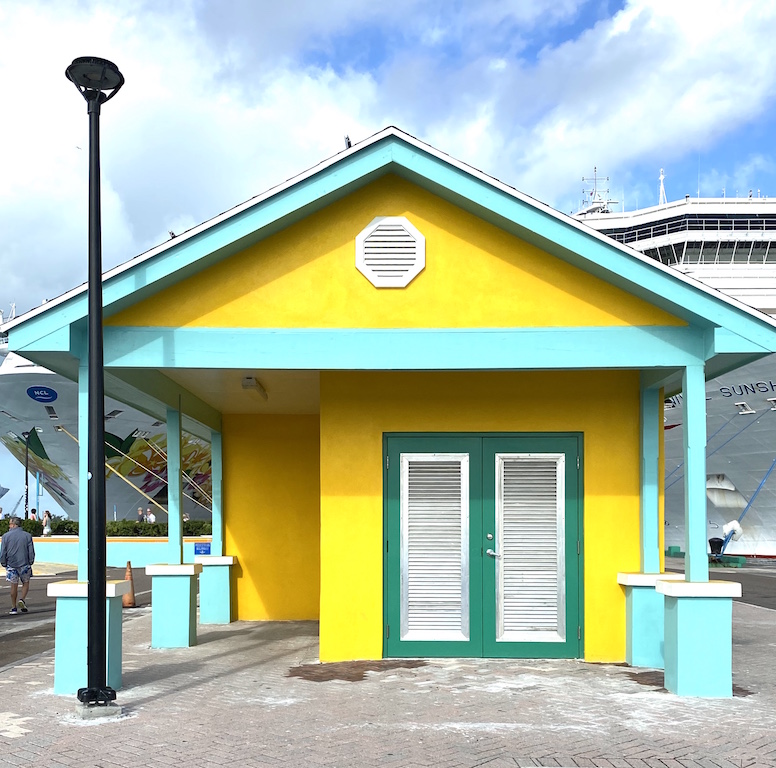 Alternatively, try to enjoy island time's laid-back atmosphere as you float along the coastline. Experience the finest of both worlds on Princess Vacation Cruises with their 4-Day Comedy Themed Cruise to Grand Turk Getaway (1-5 days in December).
Carnival Cruise Line
You've heard of them, you know what they're about and where to find them, but you'll just have to go to the Bahamas to appreciate this classic cruise destination. On these 700-strong sun-splashed islands dotting the blue Atlantic, life is easy and there is a ship port just around the corner.
Nassau is the bustling capital of the nation, while Freeport is all chill, all the time. Then there are Half Moon Cay and Princess Cays: absolute private-island heaven that may put a smile on someone who truly loves frowning. On a Bahamas cruise, enjoy sailing, snorkeling, walking white-sand beaches with opalescent water, and swimming in crystal blue seas. They even have a Four Seasons Bahamas!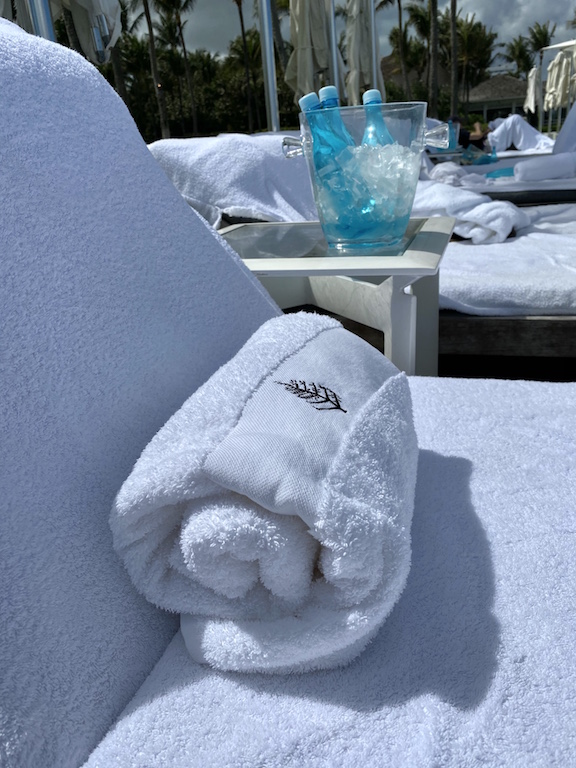 The shipping line has different Bahamas cruises, including 5-day cruises, 7-day cruises,3-day cruises, and 2-night cruises. Some cruises start even from New York! Still, the best of all is the 4-day cruises beginning at USD 140 for double occupancy.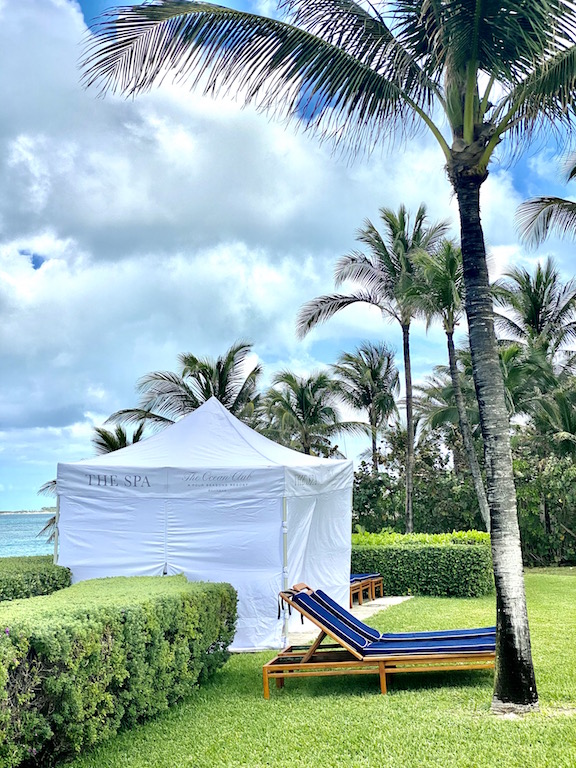 Cruise from the Port of Palm Beach
The Bahamas Paradise Cruise Line has a port in Palm Beach. The Grand Classica is the main vessel used by the cruise line, which visits Grand Bahama Island on an only 2-night cruise.
It is not the best alternative for a 4-day cruise. Still, they have 4- and 6-night getaway packages (including Tuesday Departures or Thursday Departures) that combine a fantastic 2-night cruise with a luxury resort stay in Grand Bahama. It's like having two holidays in one! The Cruise & Stay combinations allow you to make the most of your holiday by combining a relaxing cruise with all-inclusive activities on land.
Cruising is a Vacation Style
Remember that cruising is a vacation style, and each person should find their own best fit. Cruising is a vacation style that has something to offer everyone. With free drinks, onboard credit, stunning scenery, stay packages, and the Caribbean sun – it's got everything you need for an unforgettable getaway.