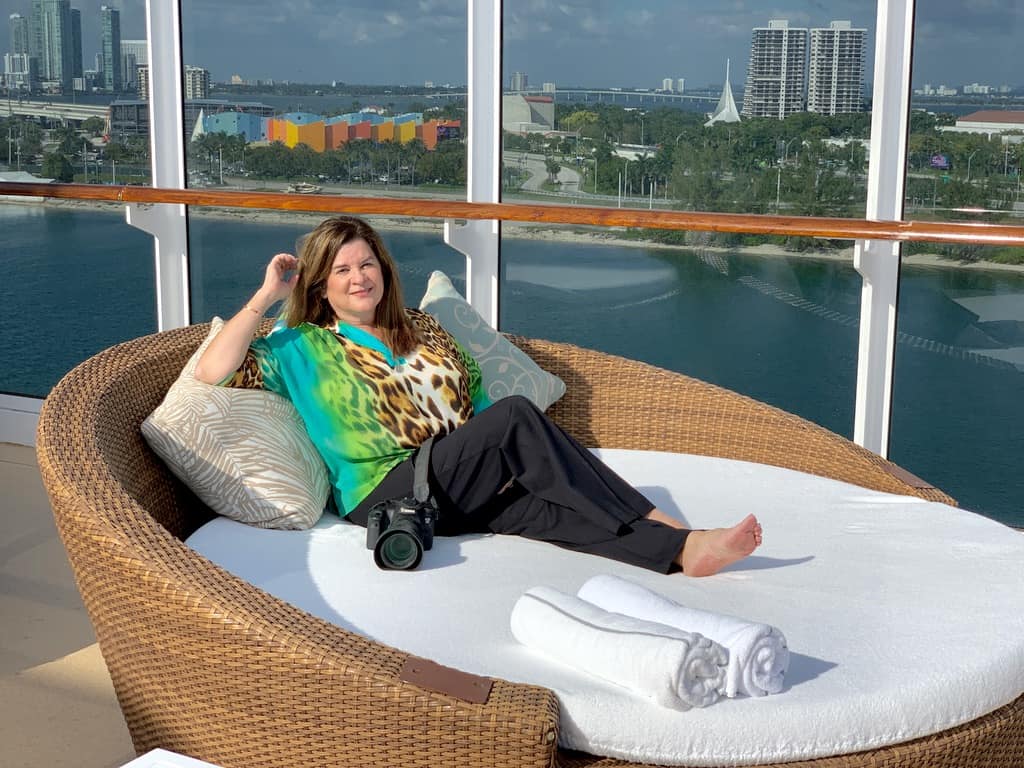 Honestly, people tell me all the time "you have the best job in the world" and "do you need an assistant?" I can't tell you how many times I have heard those words. And it is true, I love to travel and I love my job. And I do have the best job in the world, but do you want to know why? I earned it because I work many hours, am constantly on my computer or my phone, working on social media and writing articles on my website to make it become successful and I wouldn't have it any other way!
---
YES! I do have the best job in the world!
---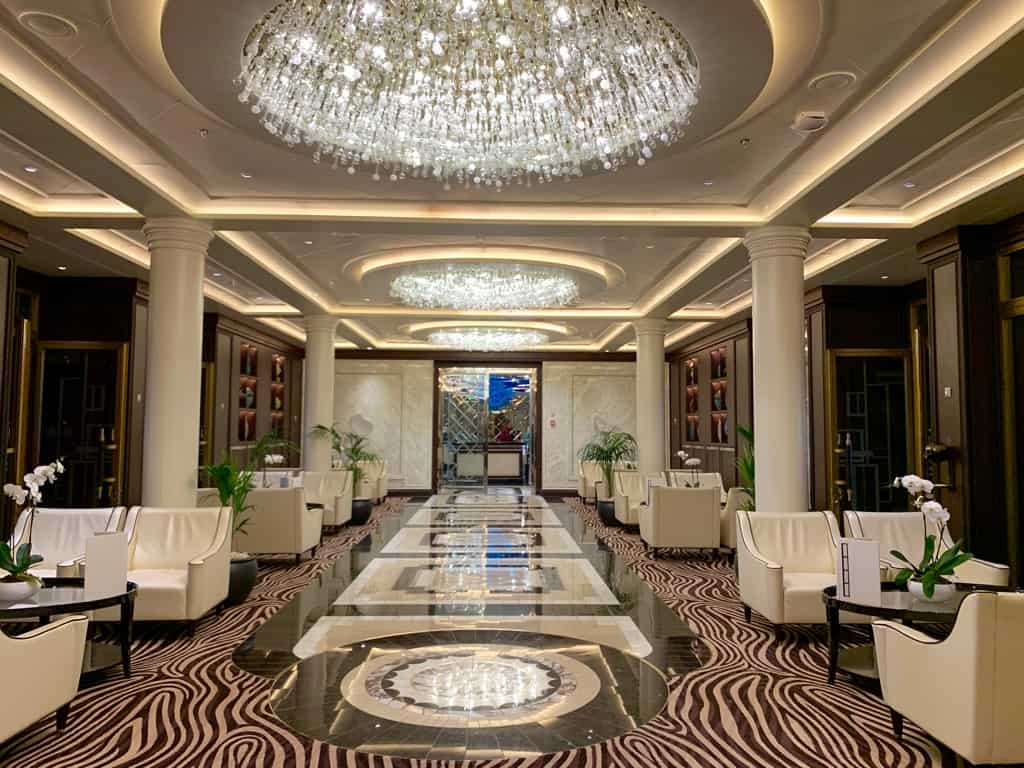 And sometimes I get invited to the most spectacular trips in the world as well. You guys know how I love my luxury trips? Like my recent trip to Africa where I went on a luxury safari or the time I ate at a Michelin-starred restaurant in Monaco or rode that luxury train through India and gawked at the Taj Mahal? The bottom line is I love the adventure of it all, but love having luxury be a part of my work.
What's in this post:
hide
Working with Regent Seven Seas Cruises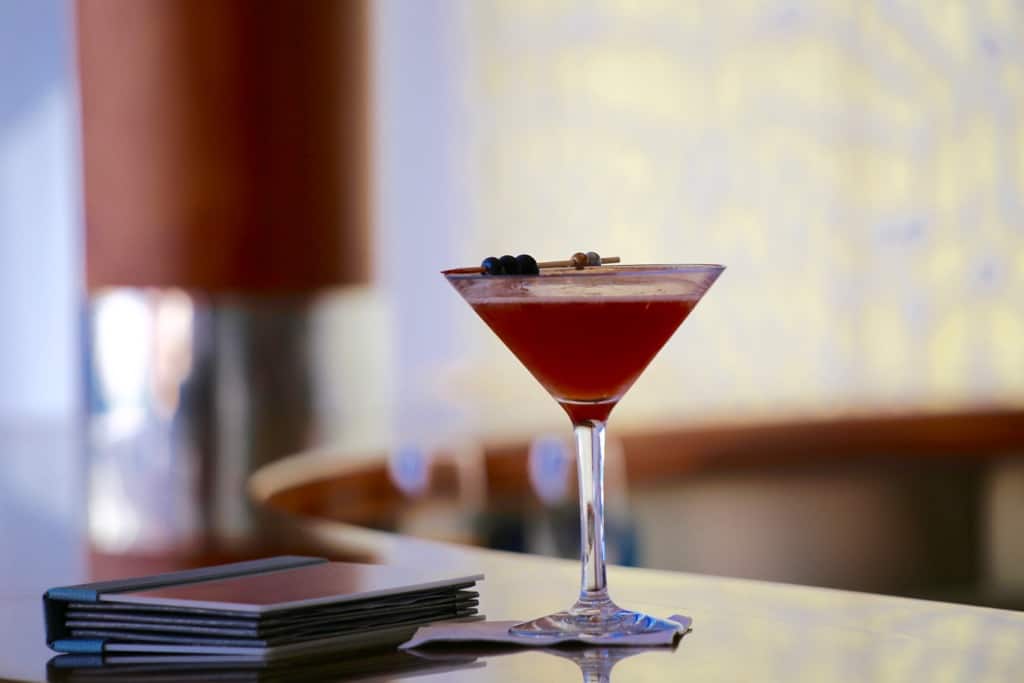 So when I received my latest invitation from Regent Seven Seas Cruises, you can imagine my excitement to try this luxury cruise brand. I think the luxury travel industry is sexy! And you know I always love to be pampered, eat delicious food, lounge at the pool by day and then go out and seek nightlife in the tiny towns that dot the sea… which brings me to the sultry town of Miami! Regent invited me to tour Seven Seas Explorer before she set sail to the Caribbean. I was ready to find out what makes this ship an unrivaled experience!
Ultimate Luxury Experience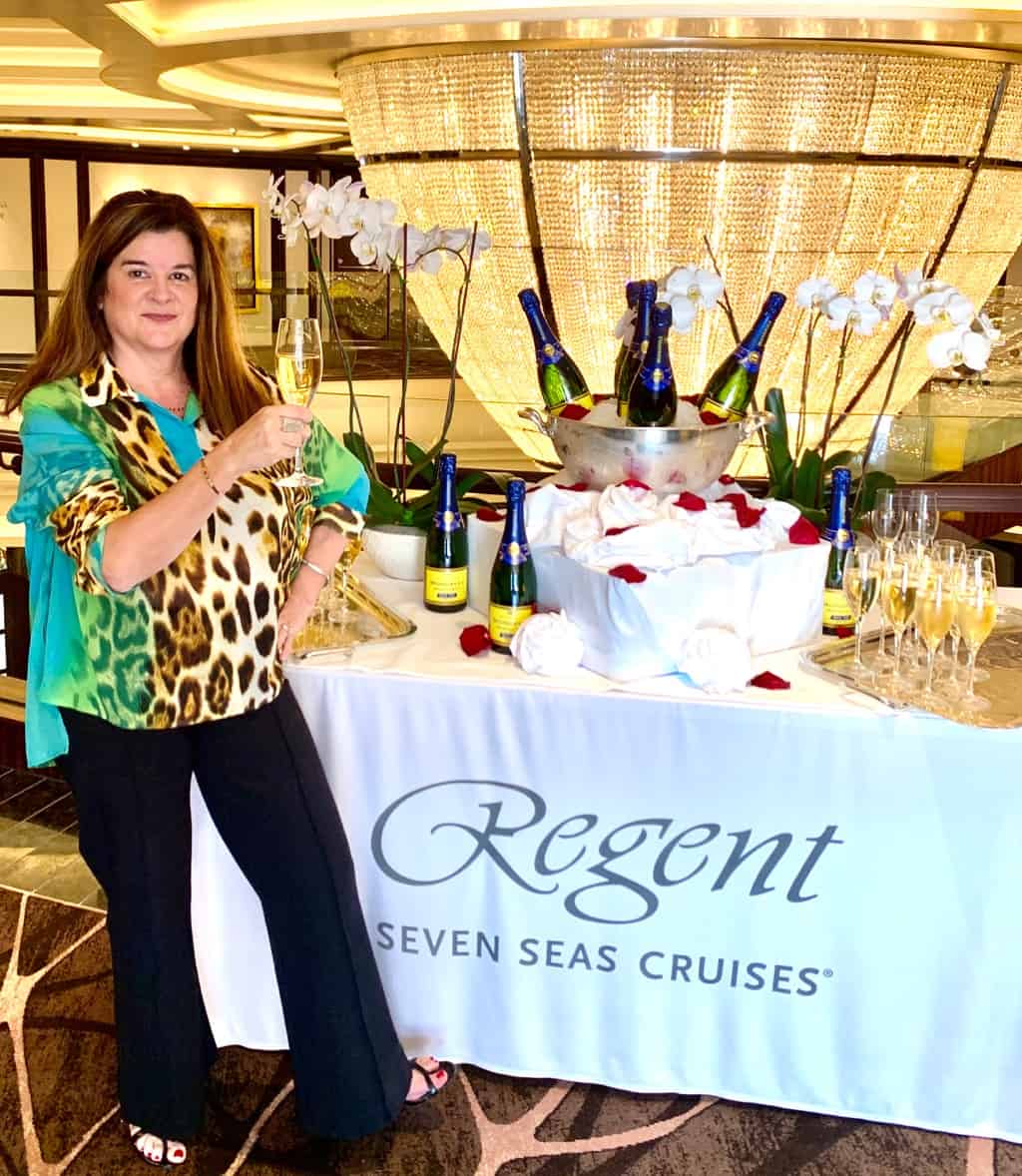 So what makes Seven Seas Explorer such an ultimate luxury experience? Is it the ship's sophistication and design? Their service and their dining experiences? How about the all-inclusive offerings and shore excursions? Honestly, it is all of that, plus the personal connections and the attention to detail you get from the warm staff that creates an atmosphere of "arrive, relax, and enjoy" without ever having to get your wallet out again! I love that.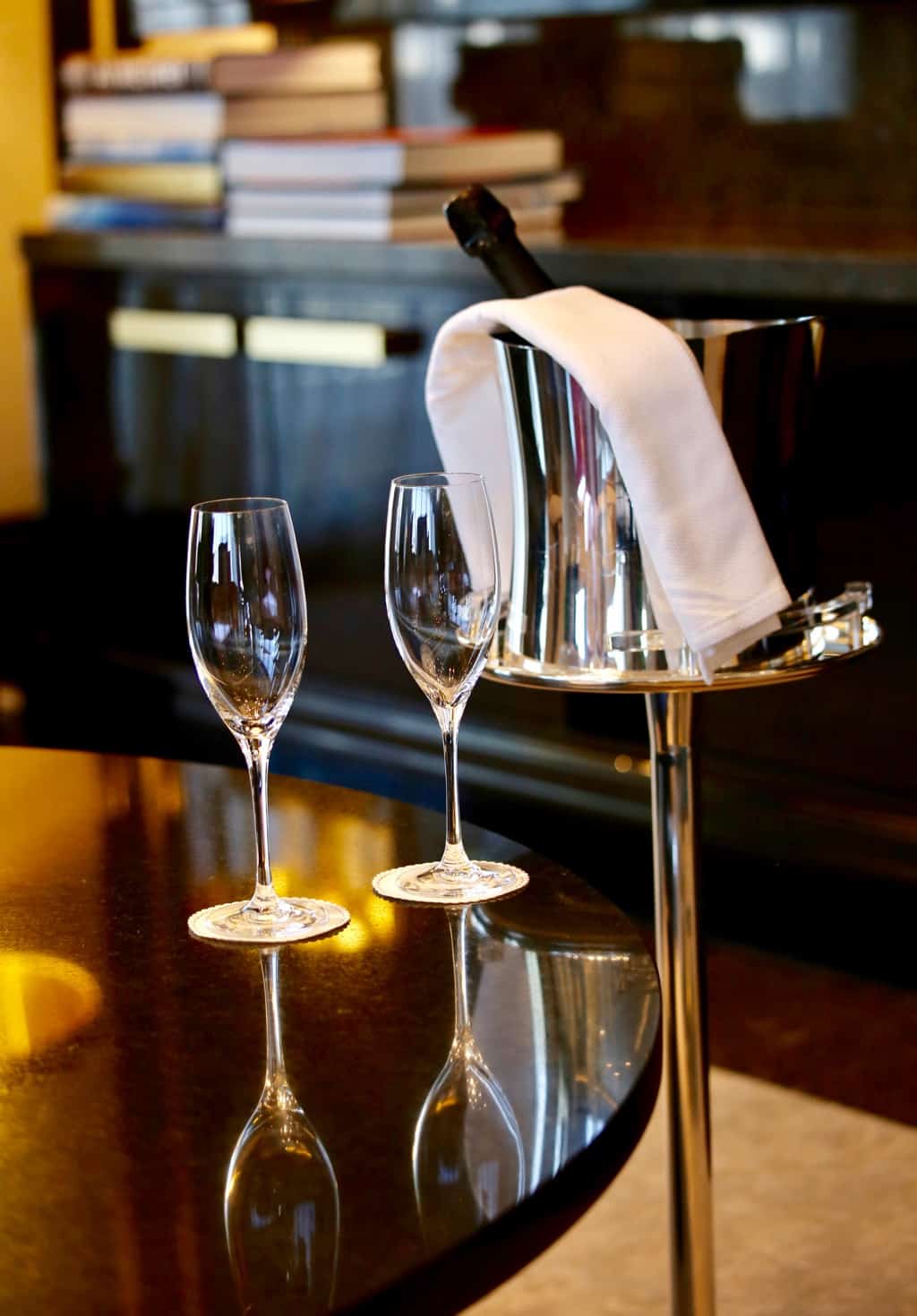 Setting the Bar for Luxury
Regent Seven Seas Cruises offers a vacation for the sophisticated traveler who appreciates five-star everything! And that traveler is me! They blew me away by the style of this masculine-designed ship and the fact that everything is included in the price, as I also love value.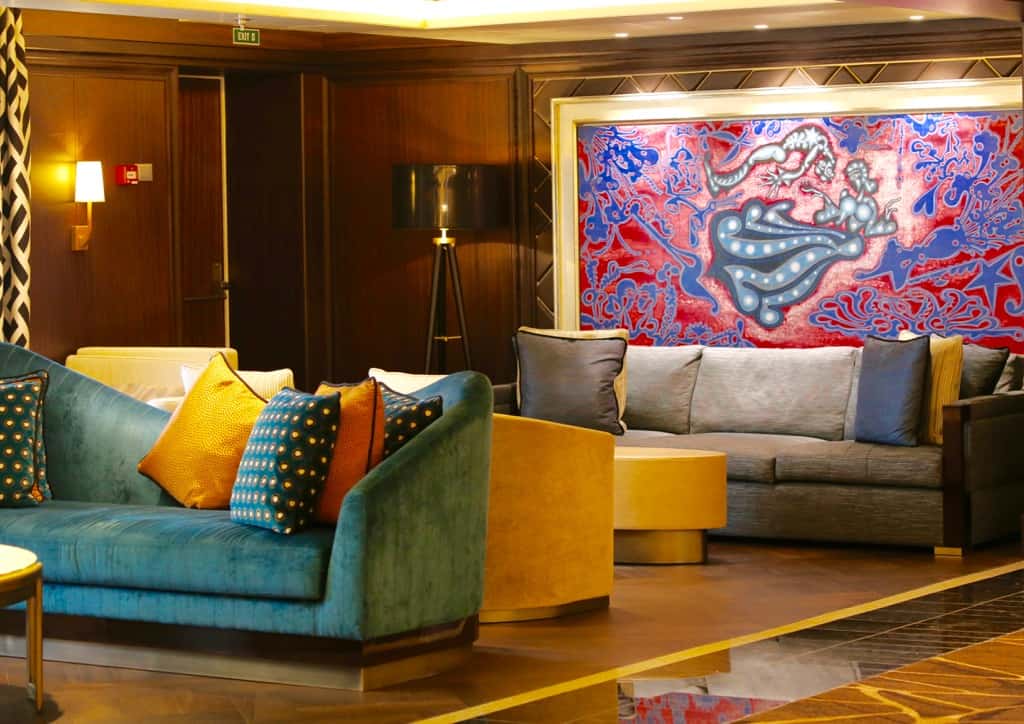 Speaking of Value
You will enjoy free roundtrip business class air in all suite categories on intercontinental flights and free round trip air on all domestic flights. Plus, free one-night pre-cruise hotel stays, as well as transfers to and from the airport and to the ship! How cool is that? Plus "Every Luxury is Included," including unlimited shore excursions in over 450 ports of call!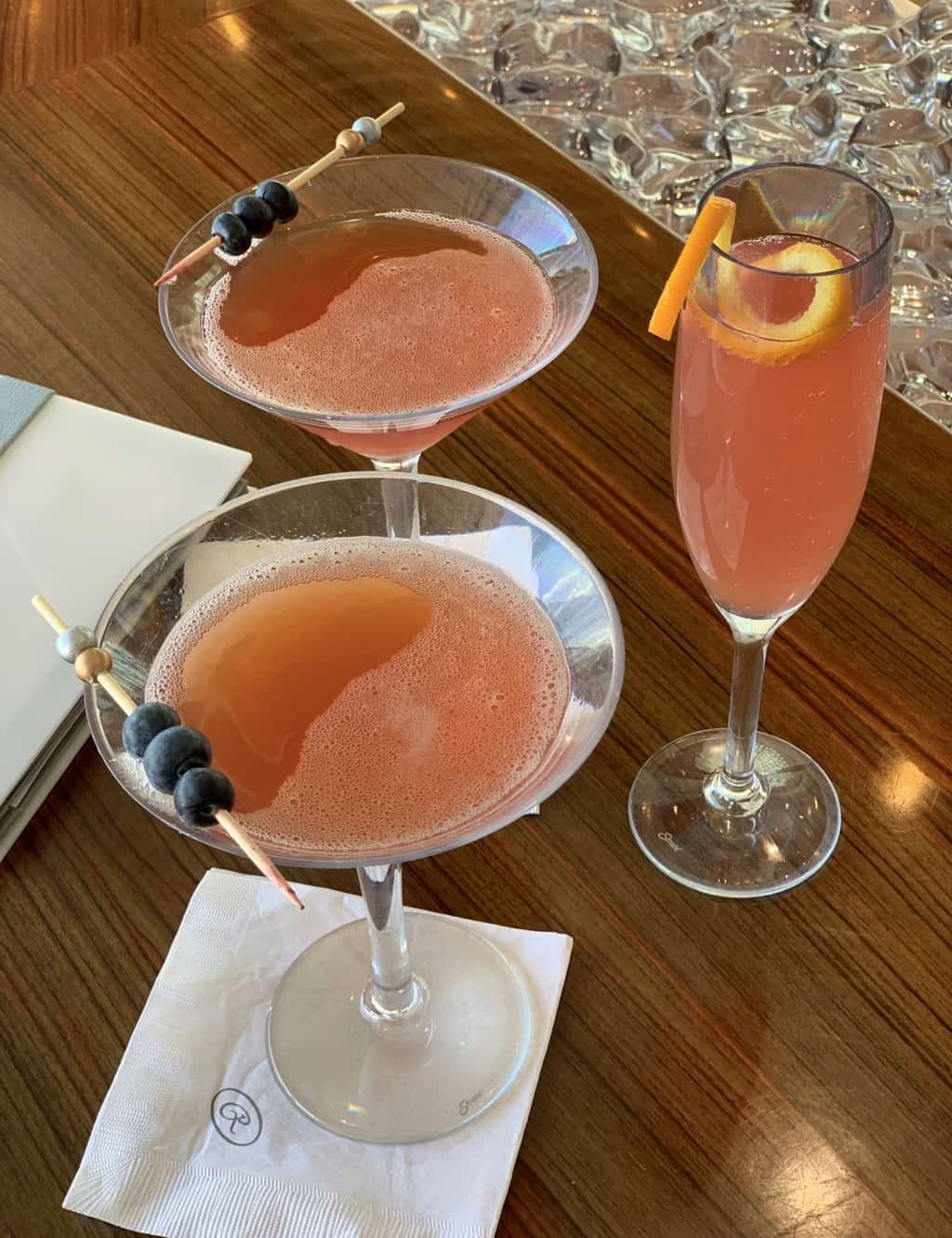 You Can't Beat Their Service
I believe that service can truly make or break a trip. But with Seven Seas Explorer you won't have to worry because their service is personalized, just the way you like it. The staff not only remembers your name but where you like to sit and how you take your coffee. They pay attention to your personal preferences!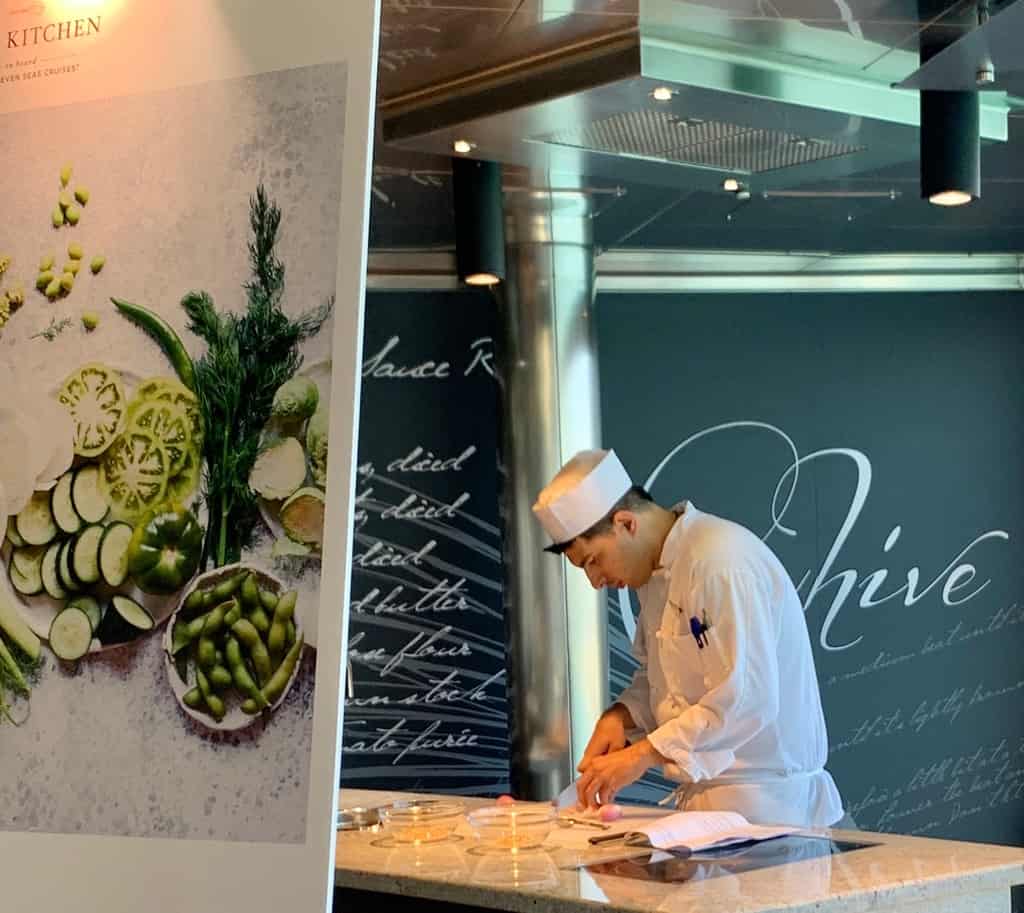 Design of Ship and Luxury Suites
Regent Seven Seas Cruises has everything from exotic chandeliers and interesting art to spacious and immaculate luxury suites, along with premium toiletries like Guerlain! Plus, every room is a suite and a balcony for you to enjoy. I love sitting out on my balcony at night and watching the world go by.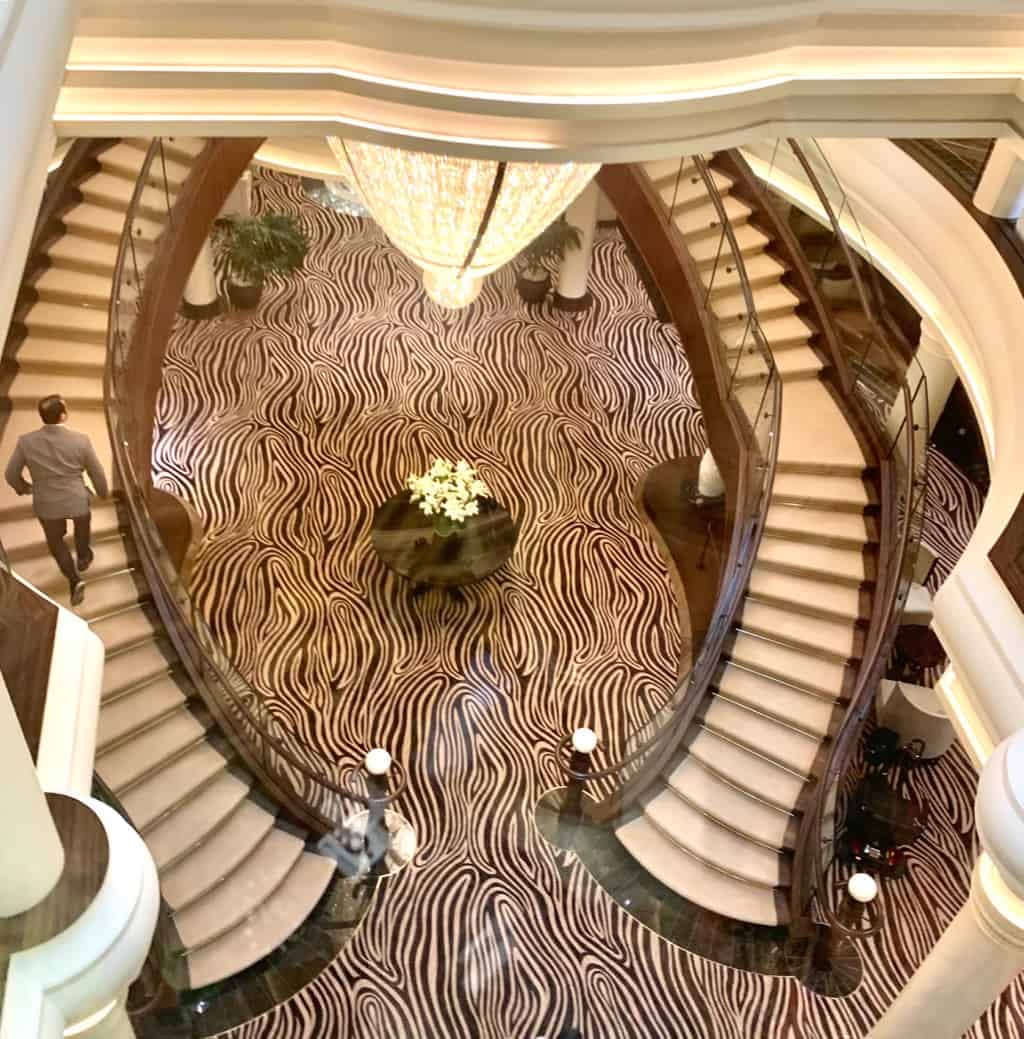 Dining Experience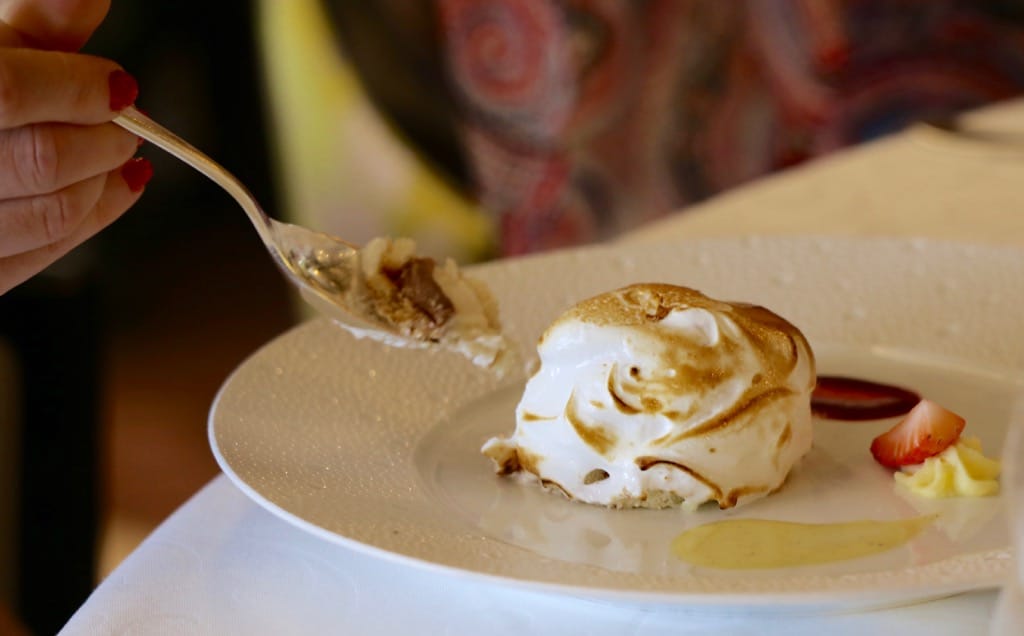 I had a chance to eat at the Chartreuse Restaurant for a lovely lunch ordering the beef tenderloin with truffle royale and seared foie gras, and baked Alaska for dessert! It was spectacular! They also offered us a chance to enjoy poolside dining, which I love to do as well.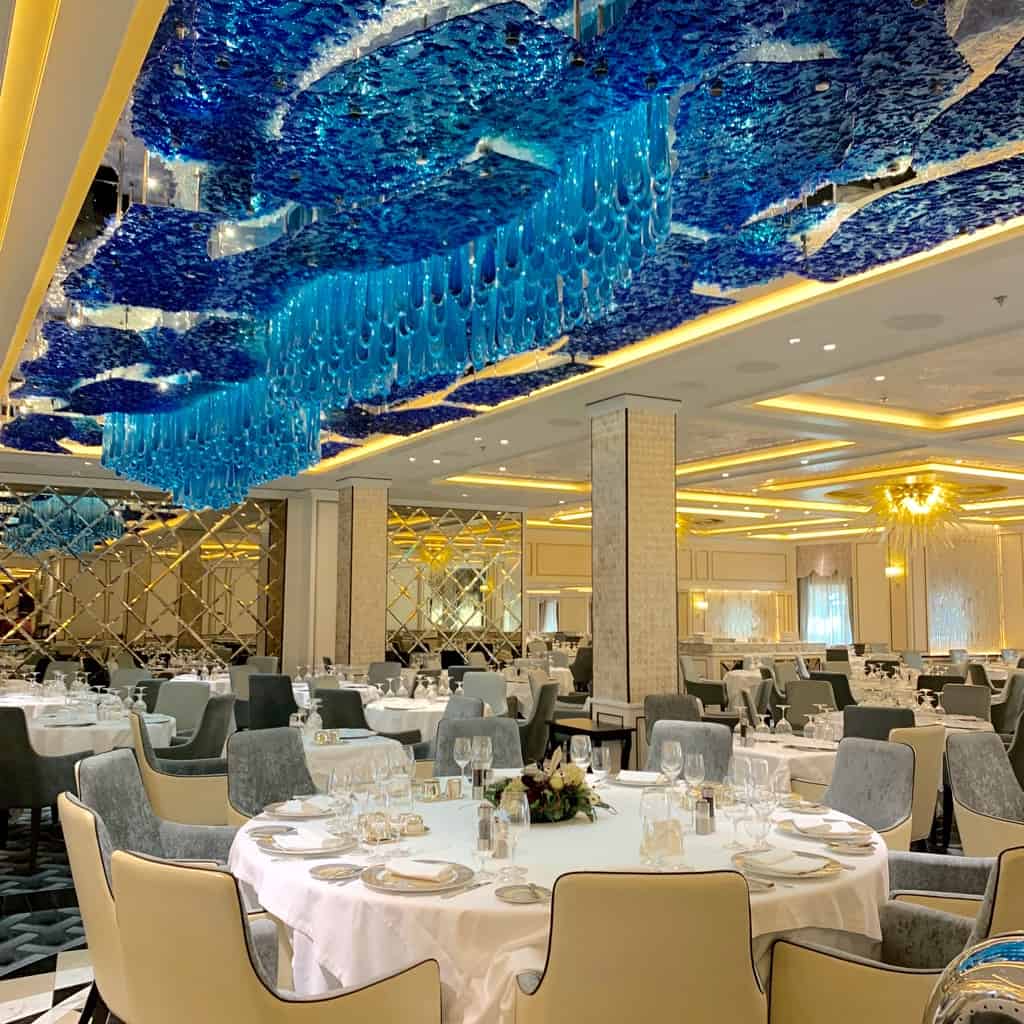 As you can see, this all-inclusive travel and cruise experience is one that you must try at least once, because if you do it once, you will have found your home away from home and will choose Regent Seven Seas Cruises every time. Trust me.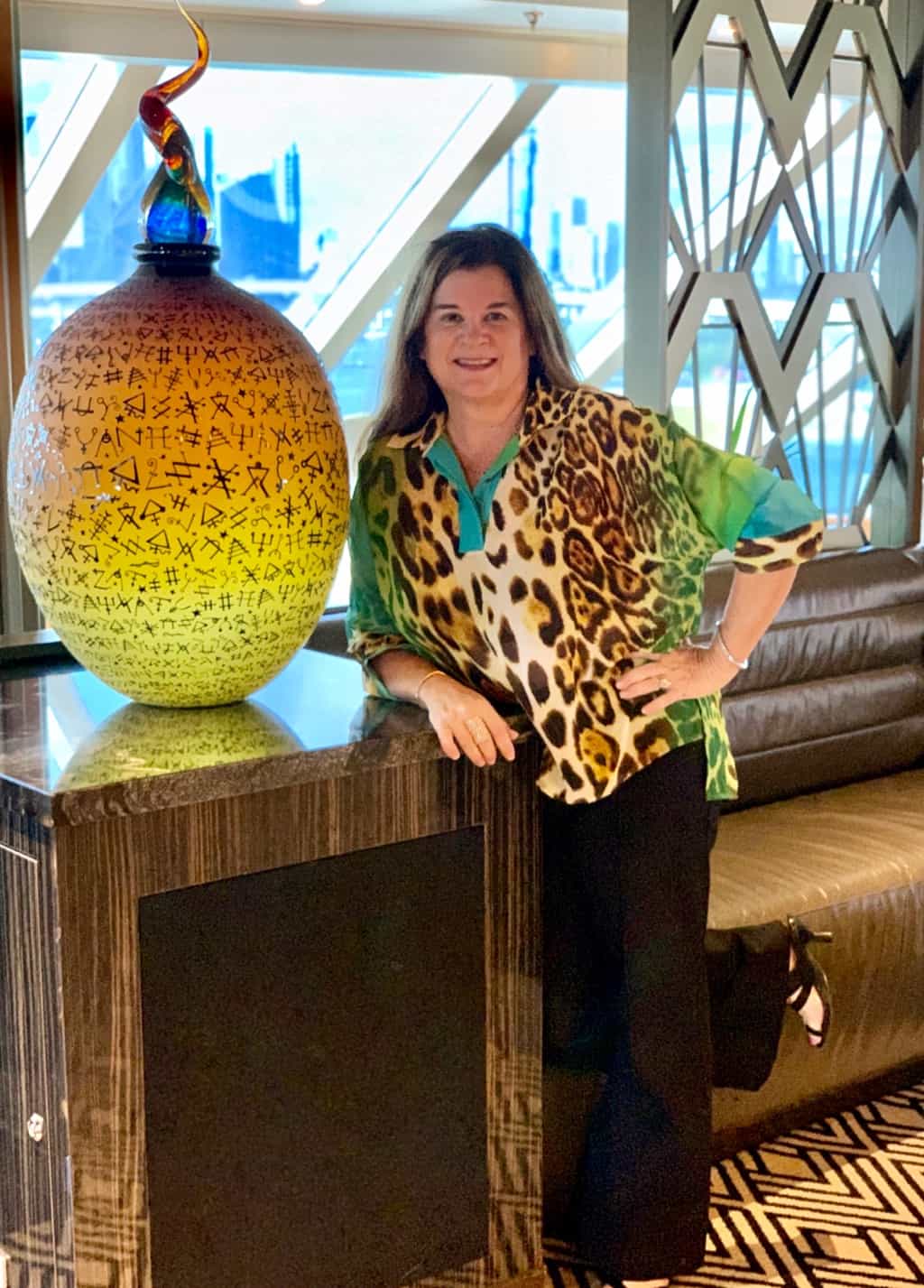 Disclosure: As is common in the travel industry, I was provided with meals and other compensation for the purposes of review by Regent Seven Seas Cruises. While it has not influenced my review, PointsandTravel.com believes in full disclosure of all potential conflicts of interest. All photos were taken by the author.