Have you ever wondered what you can do if you have 48 hours in Las Vegas to walk around and sightsee? Get ready to get a whirlwind of a trip with all the great details here. For me, going to Las Vegas is like going to Disneyland, only for adults and there is always something to see and do.
---
48 Hours in Las Vegas!
---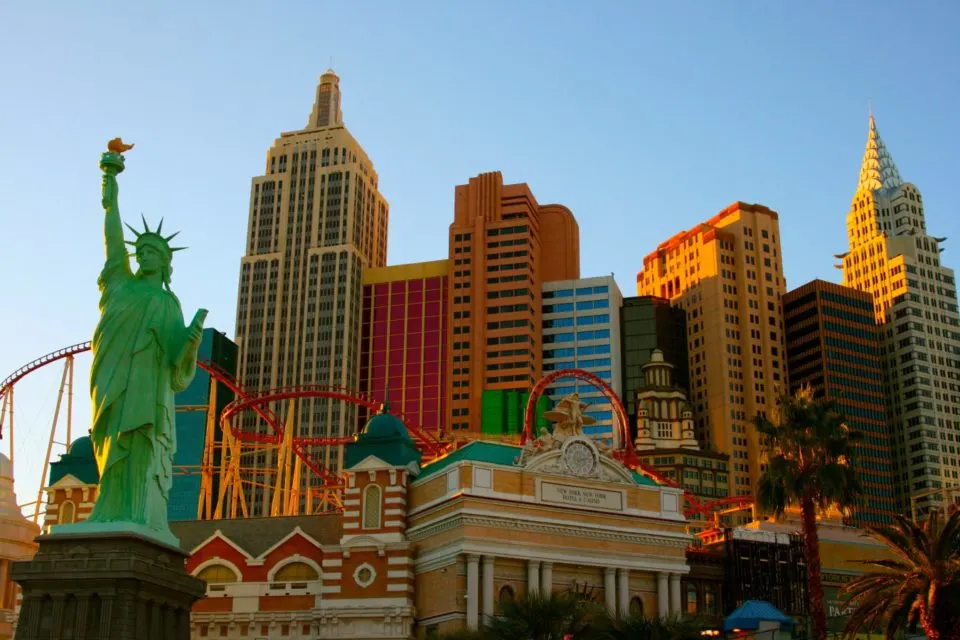 Try out the Hop-On Hop-Off Bus!
My last trip to Las Vegas was no exception. I do, however, have a secret! Something I usually don't share with a lot of travelers, for fear they will laugh at me. Then one time on a trip a while back, I had only a day left after a travel conference when I let the cat out of the bag and told one of the other travelers my secret. She laughed, as she does the same thing and we hopped on the bus together!
---
48 Hours in Las Vegas!
---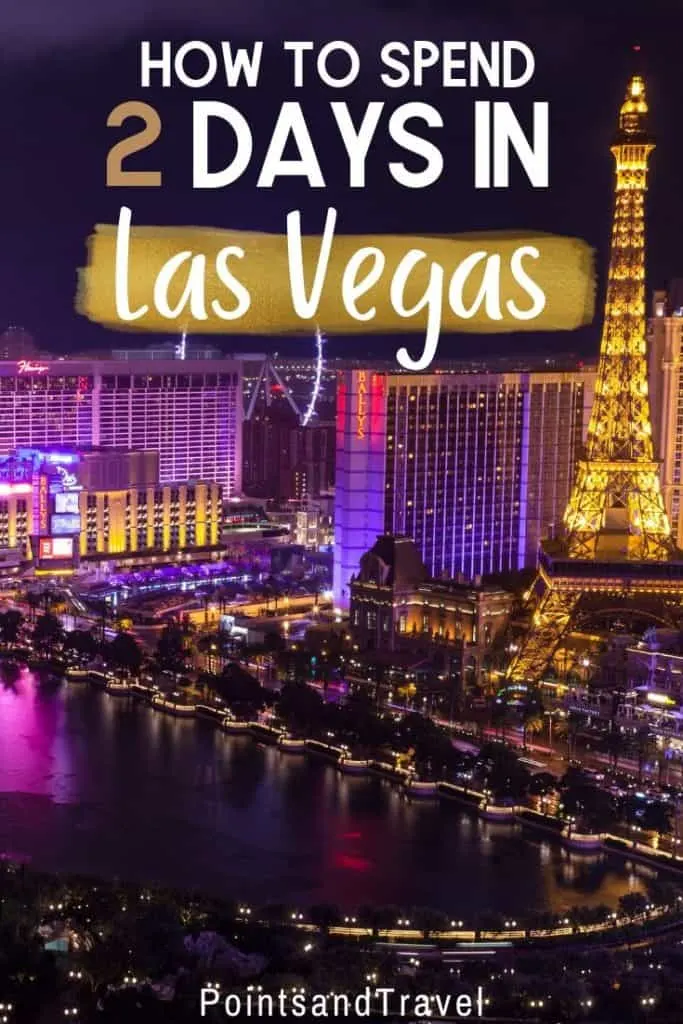 ---
So here it is: my secret
I take the Hop On Hop Off Bus Tours in many cities that I visit!
---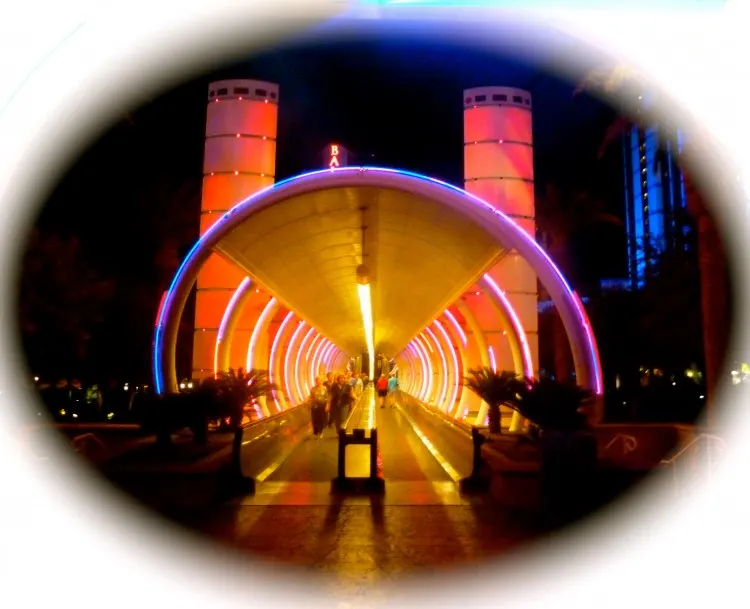 Buy a Hop-On/Hop-Off Bus Tickets First
That being said, it actually helps me get oriented with the lay of the land and allows me to know where and when I want to get off. If you have 48 hours to spend in a city, even better, because you can actually use the hop-on/hop-off bus as your form of transportation since you paid for your ticket already. Many "hop on hop off" buses in Las Vegas are either 24 or 48 hours.
Riding the "The Strip" on the Double Decker bus helps me be relaxed when I see the sights of glittering Las Vegas and orients me to the location of each of its stops. Not only that, but it also provides an excellent photo opportunity if you are sitting on the top deck to take some very eye-catching photographs from a different angle than you otherwise would be able to.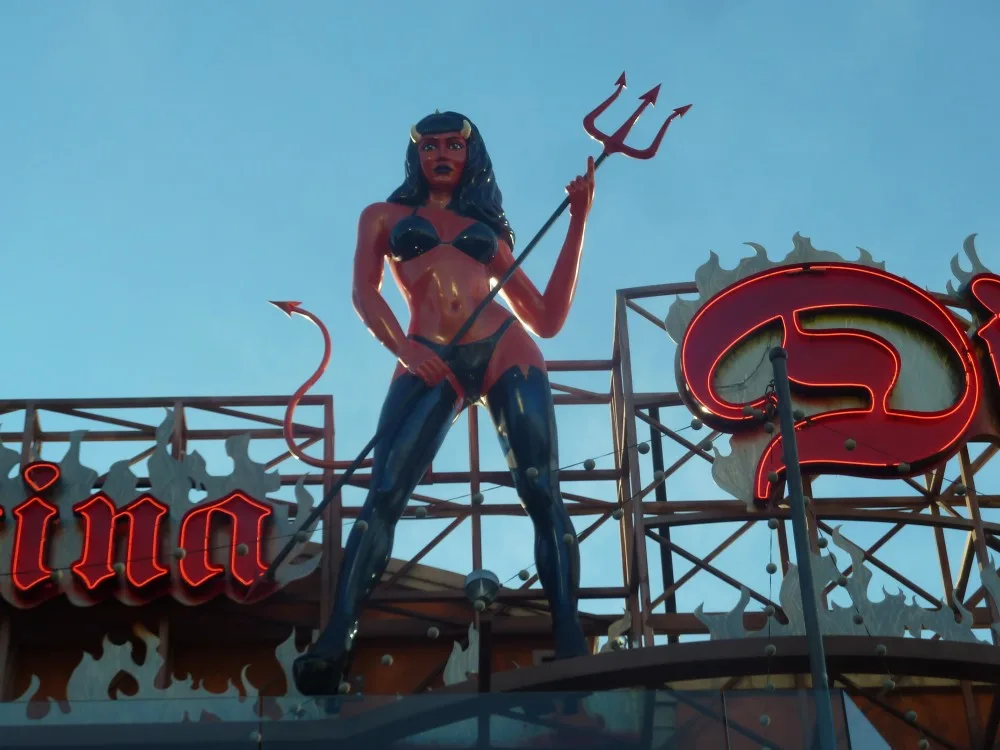 Purchase That Hop On Hop Off Ticket
In Las Vegas, there are so many amazing hotels and resorts that this is a must. To walk the strip entirely is next to impossible for me, as I get tired after only about half of the walk since I stop so many times. The length of "the strip" from the Stratosphere to Mandalay Bay is a little less than 4 miles! If I want to use a cab, the fare makes this an expensive option and the rail system doesn't go the full length of the strip and is a bit "off" the strip anyway.
The "hop-on/hop-off" buses stop everywhere from the Stratosphere on the most northern point of The Strip, to the Excalibur and the Mandalay Bay in the southern region of the strip and pretty much every major hotel in between. One of my favorite stops was the gardens and fountains at the Bellagio. See the map below of the hotels along the strip:
I feel this is the BEST way to see Las Vegas for a newbie, riding on the upper deck, and it is great if you only have one day to do it. Typically the weather is great in Las Vegas as well. I was able to see all of the strip, hotels, as well as enjoy Las Vegas at night, so don't forget about the night tour, as the line runs until 11 pm.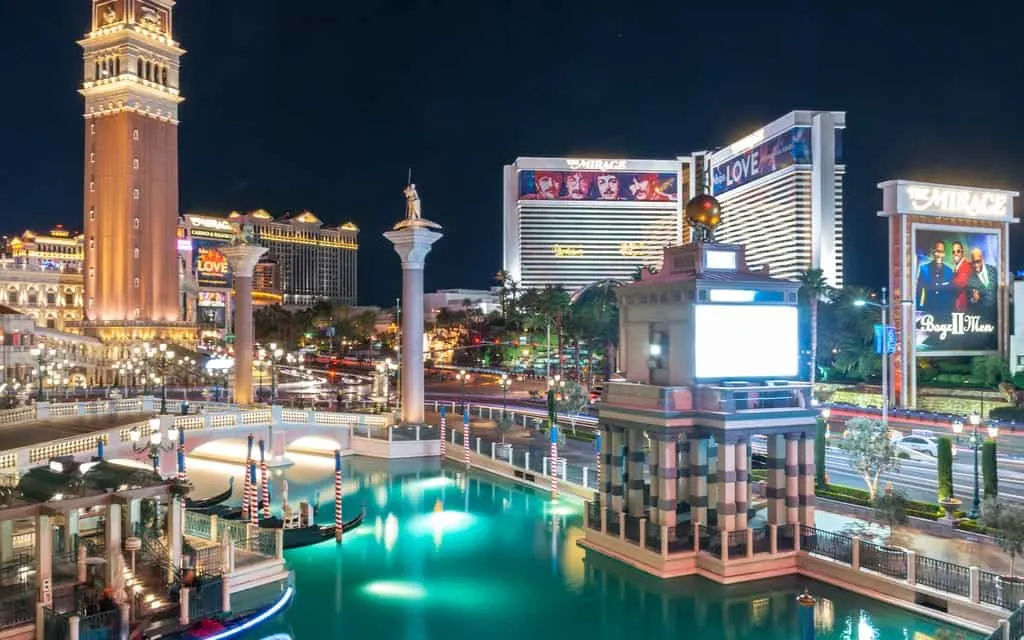 Cliff Notes of Vegas
I had plenty of time to see everything in my one day! I call it Cliff's Notes-style overview of the city, and the tour company has already worked out the best way to see the most important parts of the city in the least amount of time. Some routes have a taped narration, while others include a live guide.
I'd be mistaken if I don't take some of this time to answer some of the common questions that people typically ask when it comes to Las Vegas travel. Here are some questions and answers that hopefully will help you decide if you want to spend 48 hours in Las Vegas doing what tourists do! Have fun!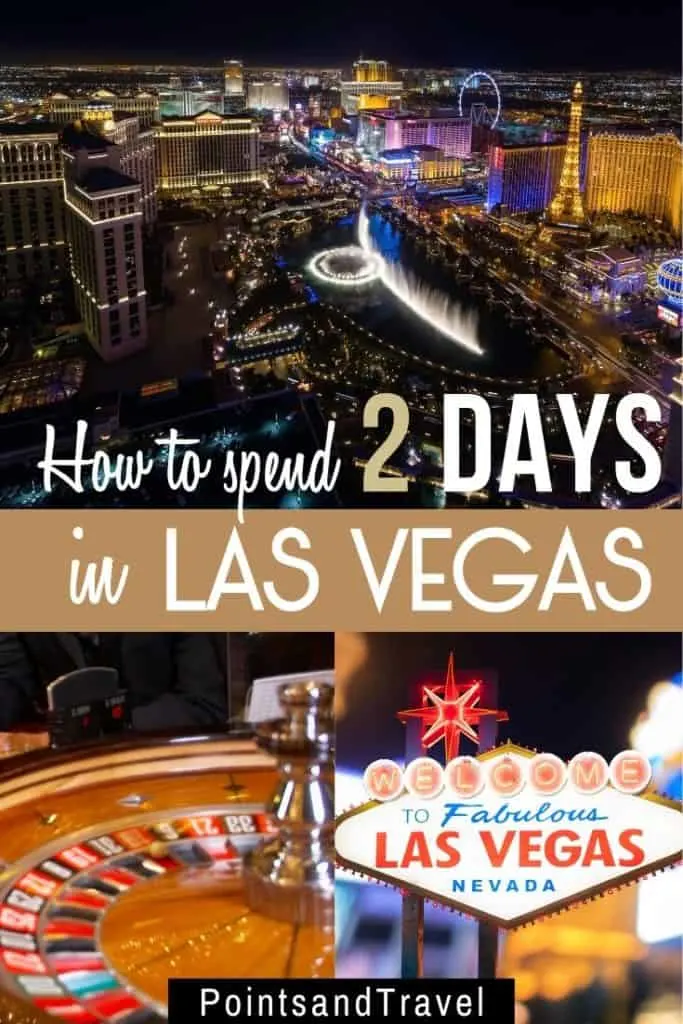 Best Time to Visit Las Vegas?
Starting about mid-March through May is a great time of the year to plan a trip to Vegas. And if you find yourself wanting to plan a trip in September, October, or November, you'll also find the crowds and pricing to be lower than normal as well.
Best Way to get to Las Vegas?
This all depends on how far away you are! If you're close enough to drive, then by all means drive. But if you're looking at over four hours or so of traveling, check the airline pricing and see what you can find. Las Vegas is easy enough to walk around, so once you get here, you really don't need a car. Plus there is always Uber and Lyft.
What Airlines Fly into Vegas?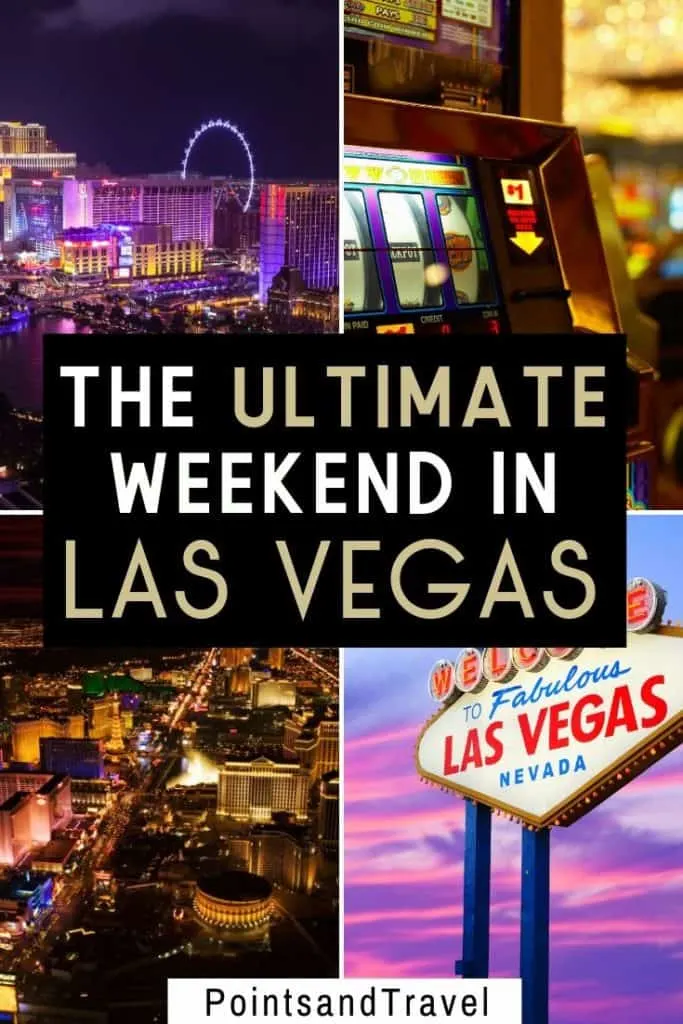 There are actually a lot of airlines that fly into Las Vegas. Frontier, Delta, United, and Southwest are some of the most common and probably the top ones that you can find a competitive fare on.
What transportation is needed to get around Vegas?
This is actually one of the best things about Las Vegas. Most shows and things to do are all located along the strip. While I mentioned above that I used the bus ticket, you can easily get around by using a cab or calling Uber/Lyft as well.
Hotels in Vegas to Consider
If you're needing to find great hotels to stay at when in Vegas, you're not going to have to worry about a shortage. Literally, all of the hotels that are located on the strip are eager to earn your overnight business. Hotels such as Caesar Palace are close to everything and offer great rates, as well. And if you're wanting a few other options, check out the Bellagio, The Venetian, Mandalay Bay, and the Four Seasons as well.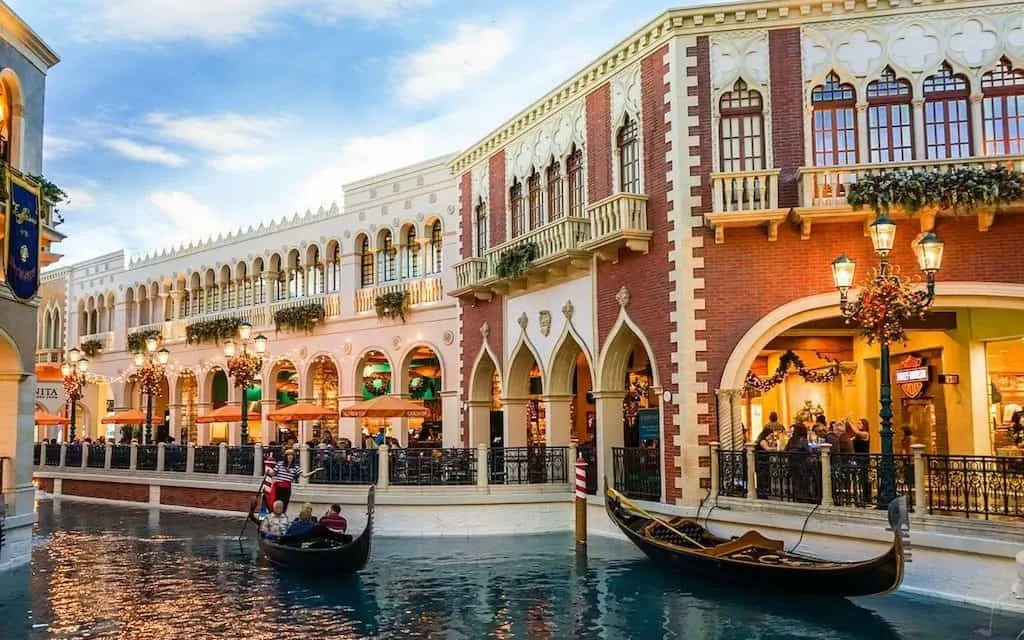 Now that you know some of my travel secrets for making Las Vegas awesome, I also have to point out that there is so much that you can do when you have 48 hours in Las Vegas to roam around.
Additional Things To Do In Las Vegas That One Can Do In 2 Days
Where do I even start? Check out all the shows, all the restaurants, and if gambling is your thing, go for pulling that slot machine handle. You can even ride roller coasters or taste test your way down the strip! As they say, "What happens in Vegas, stays in Vegas!"
And just because I love you all so much, here are some extra tips that I think you should know!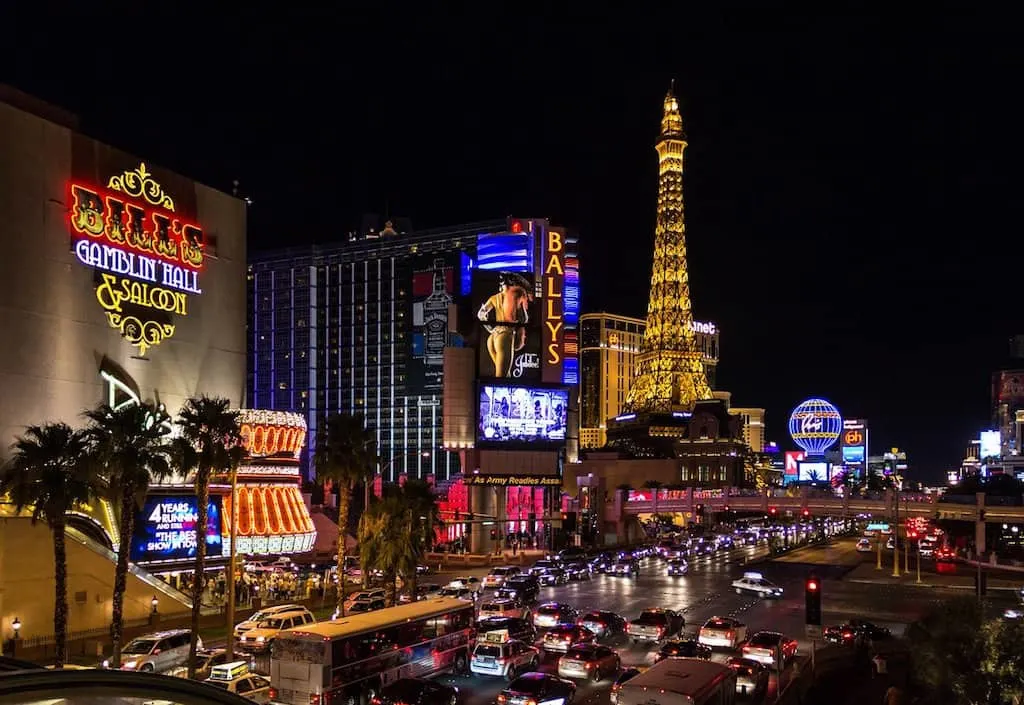 TIP: If you have a favorite pair of earbuds, bring them along for the Hop on Hop Off Bus. Of course, they will provide you with a new pair, but your personal earbuds feel so much better.
FYI: You can book tickets online for the "Hop-on/Hop-off bus". This company uses the Big Bus, which is the one that gets the best reviews on TripAdvisor. They also sell a variety of other Vegas tours and attractions.