Florida is one of the popular destinations in the United States with good reason. Also known as the "Sunshine State", Florida is popular for all types of travelers including spring breakers. It boasts of an impressive coastline, tons of attractions, and outdoor activities that are suitable for travelers of all ages.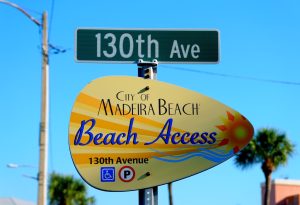 ---
Best Party Beaches In Florida
---
---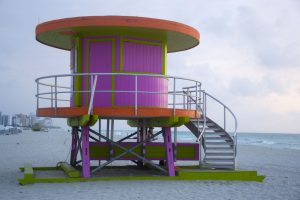 Not only that, but the nightlife here is quite impressive too. Regardless of whether it is hip hop, salsa, or EDM, the beach parties here are sizzling. Fortunately, the party beaches here are open all year round. So, if you want to have the best time of your life, pack your bags and head to Miami Beach in Florida!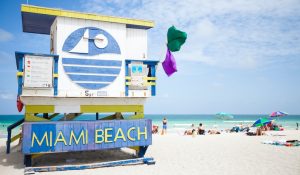 Best Beaches to Party in Florida
It is true that there is no shortage of the best party places in Florida. In fact, wherever you go, you will always find a place to enjoy the nightlife here. What makes it even better is the fact that you get to party by the beach! That said, let's take a look at the best places to party in Florida.
South Beach
Hands down South Beach Miami is one of the best party beaches that you will find in Florida. In fact, you can take your pick from dive bars, cocktail lounges, and dance clubs. One of the best nightclubs that you will find here is the LIV nightclub. LIV is all about dancing to various tunes. And is a popular spot in Miami South Beach for guests 21 years old and above. You will feel like a rock star here with the exceptional service they offer.
Aside from that, you can also check out Mango's Tropical Cafe. They serve a full three-course dining experience here along with dancing and live music shows. Afterward, you can check out the party scene at Key Biscayne which is also a thriving tourist spot.
Fort Lauderdale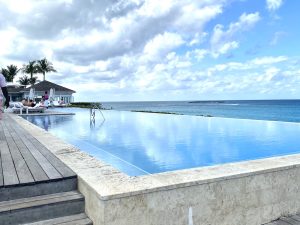 The Miami nightlife in Fort Lauderdale is not as expensive as its neighbors which is why it is a popular spot for many tourists. In fact, it has several famous places such as the Riverwalk Arts and the Entertainment District. If you are looking for the best nightclub here it would be Off the Hookah. What makes this a great bar is the skilled belly dancers who know how to entertain guests.
Panama City Beach
If you are looking for a good time in Miami on a budget, then head to Panama City Beach. This Emerald Coast is the go-to spot among families and students. Why? Because it's cheap. The beach area is calm because of the restrictions on drinking.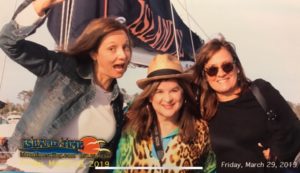 However, you will be happy to know that there are pubs and bars nearby. One beach club that you can check here is Club La Vela which is the largest in the country. Just imagine that it has 48 bars, 10 theme rooms, and a beachside swimming pool. You will have the time of your life!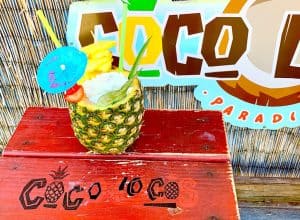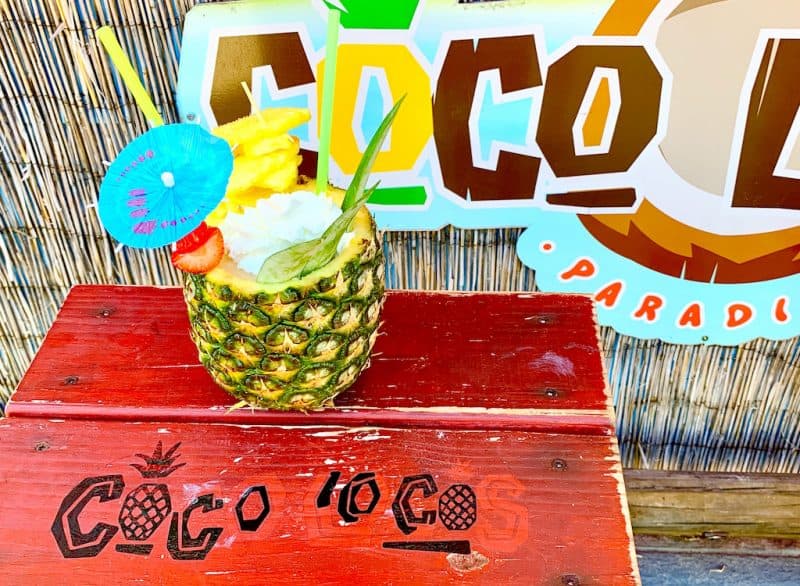 Cocoa Beach
Cocoa Beach is not just for those who love the waters, but also for those who want to party too. Aside from being a surfing destination, there are also live music venues too. It is true that the nightlife here is thriving. However, if you are looking for the right nightclub to head to, it would be The Sand Bar. Of course, there are others like Coconuts on the Space Coast and Time Out Sports Bar for the sports fanatics.
West Palm Beach
Miami may get full credit for having the best live shows and nightclubs in South Florida, but West Palm Beach has something to offer too. In fact, make your way to Roxy's Rooftop Bar where an open-air dance floor awaits. This dance club is a good place to start your beach party adventure here. There are more options here where guests can go slinging bottle service and groovy lights to light their way on the dance floor. There is a cover charge here but worth the price.
St. Pete Beach
If you are not a fan of the hedonistic lifestyle that some tourists prefer, then make your way to St. Pete Beach. In fact, this is the ideal place for travelers who want to get away from the crowd. You should make your way to Central Avenue which is near the beach. This is where you will find the party scene.
Sanibel Island
Good news for those who prefer to have a more laid-back spring break vacation. You can head out to Sanibel Island where the crowd is tamer. Most tourists here take advantage of the sandy beach to get their tan. Others enjoy a drink or two while lounging by the beach. Of course, there are other outdoor activities that can be done here such as riding a scooter, kayaking, and fishing. Aside from that, there are bars and nightclubs where you can hang out too.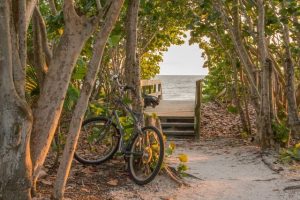 Hollywood Beach
If you are looking for beautiful beaches in Miami then add Hollywood Beach to your list. Aside from that, the turquoise waters are perfect for various water sports like swimming, snorkeling, and diving. Lounge on its white sand beach with palm trees offering shade or go and check out the nightclubs here. You can't say that you have been to Miami without seeing this hot spot. After all, it certainly lives up to its name of being a glamorous beach party sight for party-goers.
Perdido Key
Perdido Key is one of the best entertainment scenes in Miami. In fact, it is the perfect place to hold a bachelorette party. After all, the beach is the best spot to have a fun and crazy night out with the gals. Aside from that, the beach is also close to Flora-Bama which is the most famous bar and live music that you will find in the country. The bar organizes live music here all year round. Musicians flock here every year which means that you will get entertained anytime you come for a visit.
Nikki Beach Miami
Wondering which beach has a free entry in Miami? Nikki Beach is a good place to start. Aside from being near the Miami International Airport, it is also the perfect spot for travelers who want a luxurious vacation. You can dine under the palm trees or relax on their daybeds with live DJs taking care of your background music. In fact, this is a great place if you want to enjoy the best that Miami has to offer.
Daytona Beach
The white sand of Daytona Beach gets crowded during Spring Break so time your travel well. What makes it popular is the free bandshell concerts happening here every Friday and Saturday. If you are here for Spring Break, then you will be spoiled for choices when it comes to party places. Among these are Full Moon Saloon, Boothill Saloon, and Razzle's. Aside from that, this beach gets pretty lively during New Year's Eve.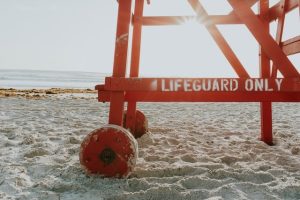 Bal Harbour Beach
Another amazing beach to add to your list is Bal Harbour Beach. Aside from the excellent service that you can expect from resorts, this is also the best place to do your shopping. What's more, the views here are fantastic thanks to its location. There is Biscayne Bay to the West and the Atlantic Ocean to the east. Aside from that, you can book a stay in a boutique hotel here for much-needed rest and relaxation.
Ocean Drive Resort
Regardless of what day of the week you arrive in Miami, you will not run out of hotels to stay. Ocean Drive Resort is just one of those best spots to stay in to be close to the action. In fact, you can go and dance the night away dancing the shag. This is a popular dance form in North Myrtle Beach that you will want to try yourself. If you are traveling here with the family, the hotel has an arcade center for their younger guests. Hotel guests will enjoy the nightlife here too and its proximity to other bars and restaurants too.
Shore Club South Beach
Popular clubs in South Beaches are not that hard to find. In fact, you can start with Shore Club which is a be-seen haunt for many. Aside from that, the restaurants and bars on-site are havens for celebrities. One of the best things that you can do here is to check the hotel pools where they host the best pool parties.
Hyde Beach
On the other hand, if you are one of those travelers who prefer day drinking, go to Hyde Beach. The pool party here is one of the highlights of this place. Not only will you find a lot of beautiful people here, but showering each other with champagne is fairly common. There is always a crowd on the hotel grounds, especially during Spring Break. If you still have energy during the day, do check out Coconut Grove, the cruise port, and American Airlines Arena.

Nightlife Activities in Florida
The city of Miami certainly comes alive at night. In fact, this is the time that beach parties go full throttle. If you don't want to miss out on the fun here, you should check out the list of the best party hotels in the state. Fortunately, Magic City has a lot to offer. Let's check them out.
#1 E11Even Miami
One of the best clubs that you can visit is found in downtown Miami. E11Even is the newest hot spot in the area that tourists flock to. After all, it has everything that you need for your bachelor party. Think strip clubs, sports bars, and nightclubs, all rolled into one. This is not near the beach but it is one of the most happening spots in the area.
#2 Story Nightclub
This is the sister club of LIV and covers 27,000 square feet of party space. In fact, it is the newest club scene from the MMG Group. They basically refurbished an old building and just added a sound system and they are good to go.
#3 Club Space
The best way to fully immerse yourself in the party scene in Miami is to go to Club Space. In fact, this is where you should go after a night of partying. The dress code is not as strict as the others which is a plus.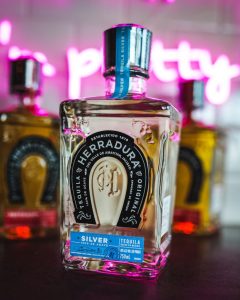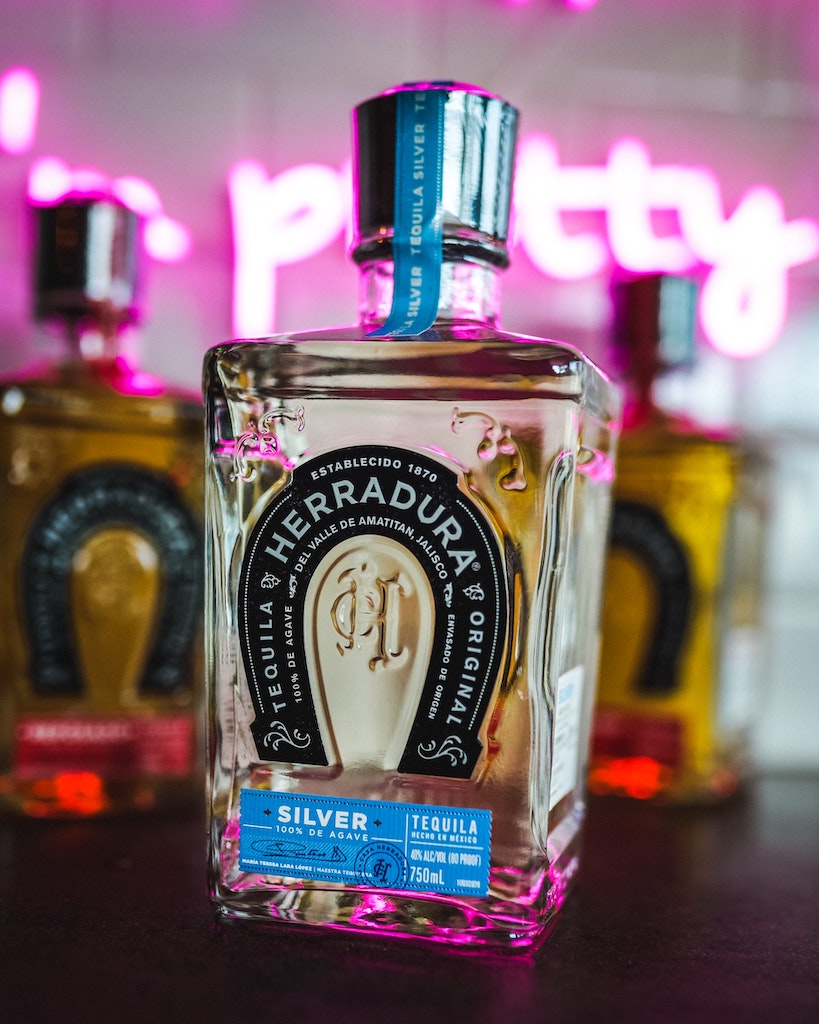 #4 Broken Shaker
Beach bars have nothing on Broken Shaker. This bar is the perfect stop for those who are looking for unique cocktails to slake their thirst. In fact, if you want a laid-back nighttime activity, then head here.
#5 Lincoln Road Bars
The best cities in Miami will have a long strip of land lined up with bars and clubs. This is exactly what you will find on Lincoln Road. Among the options that you will find here are Rio Station, Haven, and Polar Bar.
Wrap Up
The major cities in Florida are not only known for their tourist attractions but their best clubs too. Regardless of whether you are visiting for the happy hour or you want to see David Guetta perform, you will find what you need here.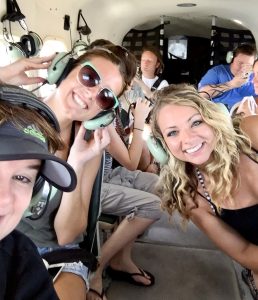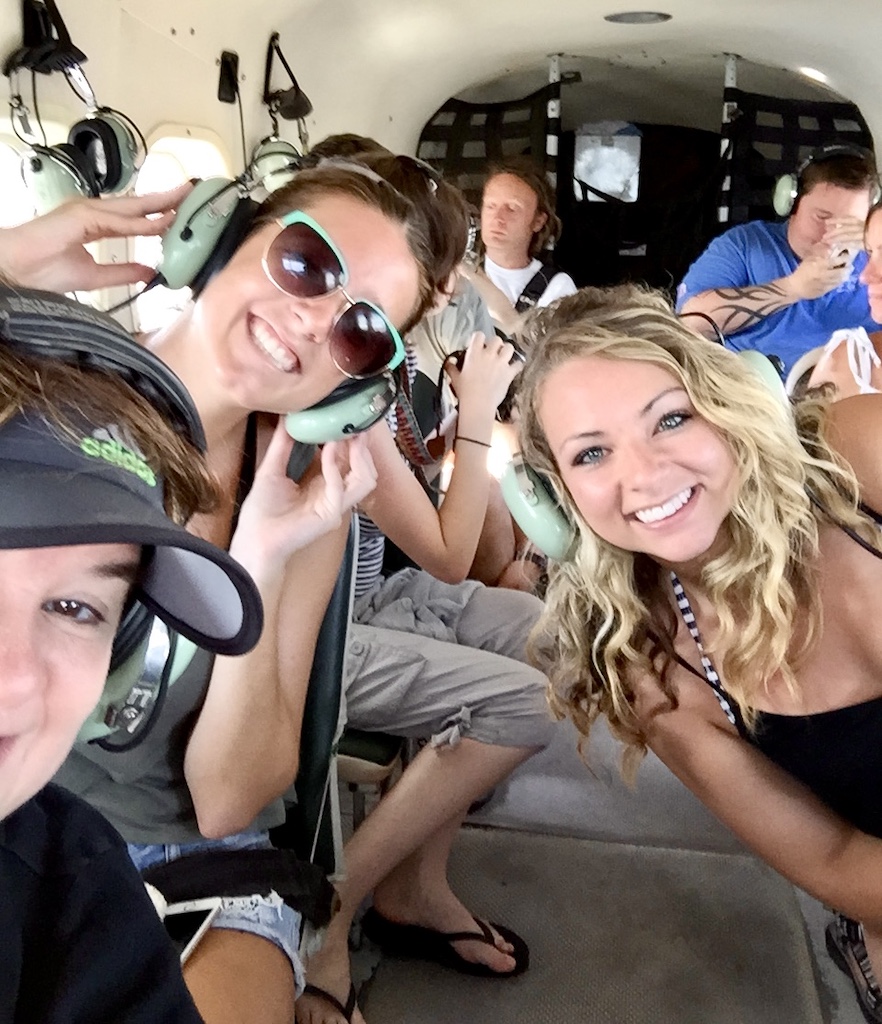 Of course, Miami is not just about the nightlife or its beaches. In fact, if you head to Collins Avenue, you will find plenty of shopping options too. Just imagine being within walking distance of the gorgeous beach from here. It is like a paradise for shoppers!
Aside from that, you can also visit Little Havana while in Miami. This is a great spot for you to immerse yourself in Cuban culture. Also, you are close by to some of the best beaches. The warm water will surely make your trip here worthwhile.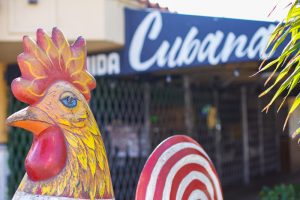 The best way to fully appreciate the fun activities in Florida is to book one of the guest rooms in the city. Who knows? You might be one of the lucky people on their guest list that is close to where celebrities are staying. No matter what kind of activity you want on your trip, Florida will not disappoint. For sure, once you get into the heart of the action, you will want to stay longer.