This poem, which has been called "arguably the best –known verses ever written by an American" describes perfectly the way I felt before going on my Christmas Market Cruise.
Staring at the words on the page, I could hardly believe it, almost like a visit from Santa himself. But yet, there it was:
You have been invited… on a Viking River Christmas Market Cruise.
It was like" visions of sugar plums danced in my head"! As a child I dreamed of gliding down frosty rivers of snow to medieval castles and black forests, where numerous legends and fairy tale stories began. More times than I care to admit it, I have dreamed of the magic of falling in love again. I had to clear my blurry eyes and reread the sentences just to make sure.
I will be on a Viking River Cruise and hope you come along with me on an 8-day journey down the Rhine River from just outside of Zurich, Switzerland, through Germany and France and then on to Amsterdam, the Netherlands. I will sail along, stopping at the Christmas Markets, sipping hot chocolate and along the way keep you updated on all the latest souvenir finds. My partner in crime will be none other than Annette Slowik-White of Bucket List Journey. And you can guarantee that this is a major bucket list item cross off for me!
Here is the map of our journey:
And here is a look at Viking River Cruises' description of the itinerary:
What's in this post:
hide
RHINE GETAWAY
Visit all the highlights of the legendary Rhine in just 8 days. In Germany, see the many charming castles commanding the riverbanks as you sail by, and tour both Marksburg Castle and the ruins of Heidelberg Castle. Admire Cologne, the jewel of the Rhine, with its awe-inspiring Dom, and experience the lush landscape of the Black Forest region. Also, explore Holland's famous windmills and waterworks, encounter multicultural Strasbourg in France, and take part in the inviting nightlife in Rüdesheim's Drosselgasse. On this itinerary, you see a lot without spending a lot of time.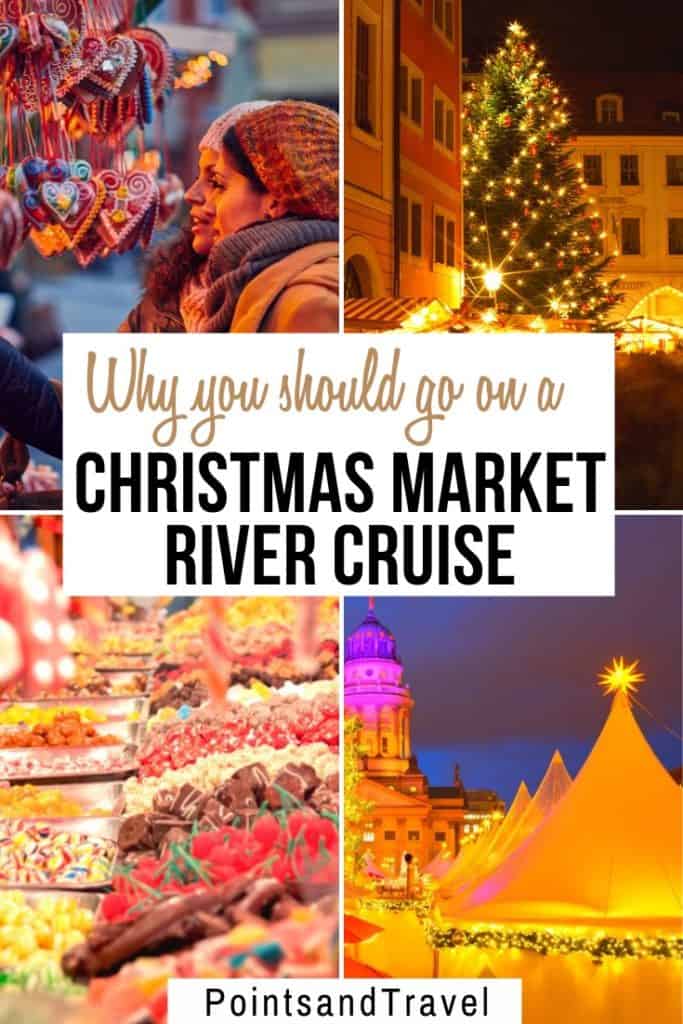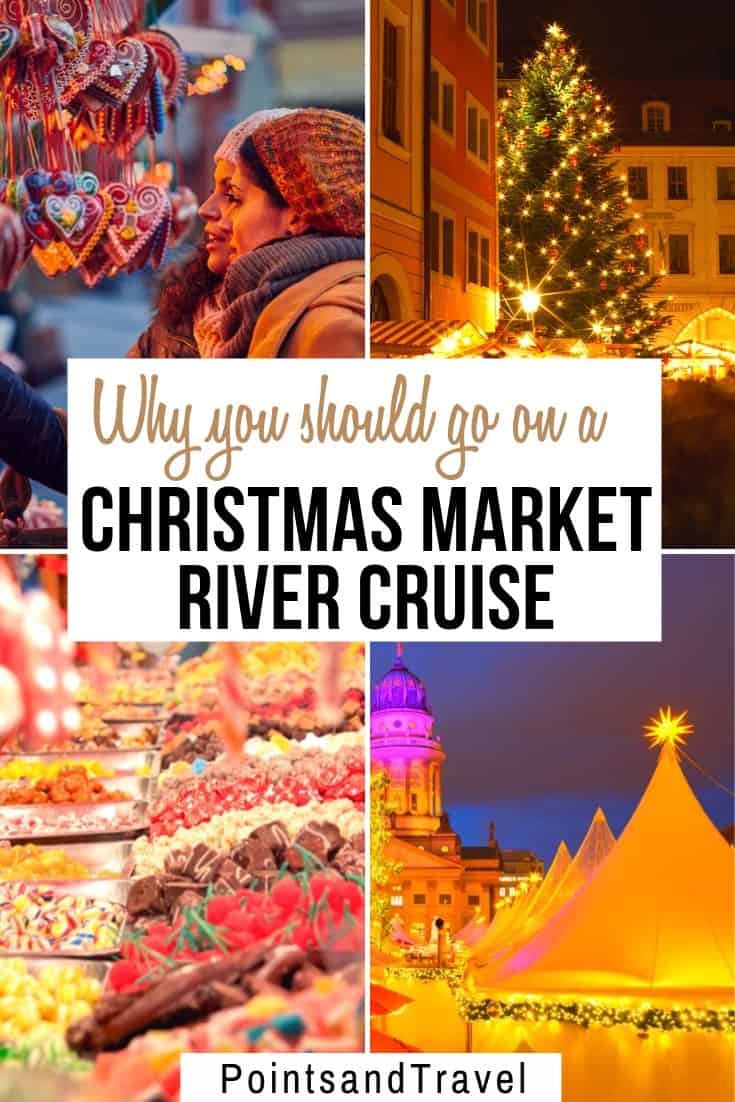 DAY

1

|

BASEL, SWITZERLAND
Welcome to Basel, on the Rhine River in northwest Switzerland. Transfer from the airport to your ship.* After boarding, enjoy time on your own getting acquainted with the city or join our "welcome walk" to stretch your legs and get oriented. Dinner is served aboard. (D)
DAY

2

|

BREISACH, GERMANY
Arrive in Breisach this morning, the gateway to the Black Forest. Take a scenic excursion through the area's renowned mountain landscape, rolling meadows and dense forests. Once there, visit a local workshop and see a cuckoo clock-making demonstration. Return to Breisach or choose an optional excursion to the quaint Alsatian town of Colmar. Dine aboard and cruise on through the night. (B, L, D)
DAY

3

|

STRASBOURG, FRANCE
Arrive in Kehl this morning and disembark for your guided tour of Strasbourg. See the European Parliament and tour the interior of the city's famed cathedral. Free time allows you to further explore this Alsatian city's blend of French and German cultures, resplendent churches, medieval covered bridges, verdant parks, and handsome Art Nouveau and modernist architecture. As always, your Program Director can help you plan your free time. Return to your ship for dinner and departure. (B, L, D)
DAY

4

|

HEIDELBERG & RÜDESHEIM, GERMANY
Wake up in Mannheim and disembark for a tour of Heidelberg to see Germany's oldest university, founded in 1386. Then, visit the beautiful sandstone ruins of imposing Heidelberg Castle and take in the scenery of the Neckar River Valley and the city's many red rooftops from this hilltop post. Afterward, set on a walking tour through Old Town to Heidelberg's renowned gates. Return to your ship for an afternoon cruising. Arrive in Rüdesheim in the early evening, then spend free time in the pedestrian-only Drosselgasse and sample a glass of locally produced wine at one of the restaurants or wine bars. Dine aboard your ship or spend more time exploring in town if you prefer. We remain docked overnight. (B, L, D)
DAY

5

|

KOBLENZ, GERMANY
This morning, sail along the most scenic stretch of the Rhine, where castles overlook the river from their hilltop posts. A UNESCO World Heritage Site, this part of the Middle Rhine Valley is so beautiful. Arrive in Koblenz this afternoon and disembark for a tour of 700-year-old Marksburg Castle and its museum. Return to your ship for lunch. Later, enjoy some time in this charming town at the confluence of the Moselle and Rhine Rivers. (B, L, D)
DAY

6

|

COLOGNE, GERMANY
Continue along the Rhine this morning; arrive in Cologne and disembark for a walking tour. Stroll through Old Town past St. Martin's Church, and spend some time inside Cologne's Dom, a remarkable Gothic cathedral whose construction began in 1248 and was only completed in 1880. Explore the dockside taverns, cafés, and shops on your own. As always, your Program Director can help you plan your free time. Dinner is served aboard and we remain docked until late evening. (B, L, D)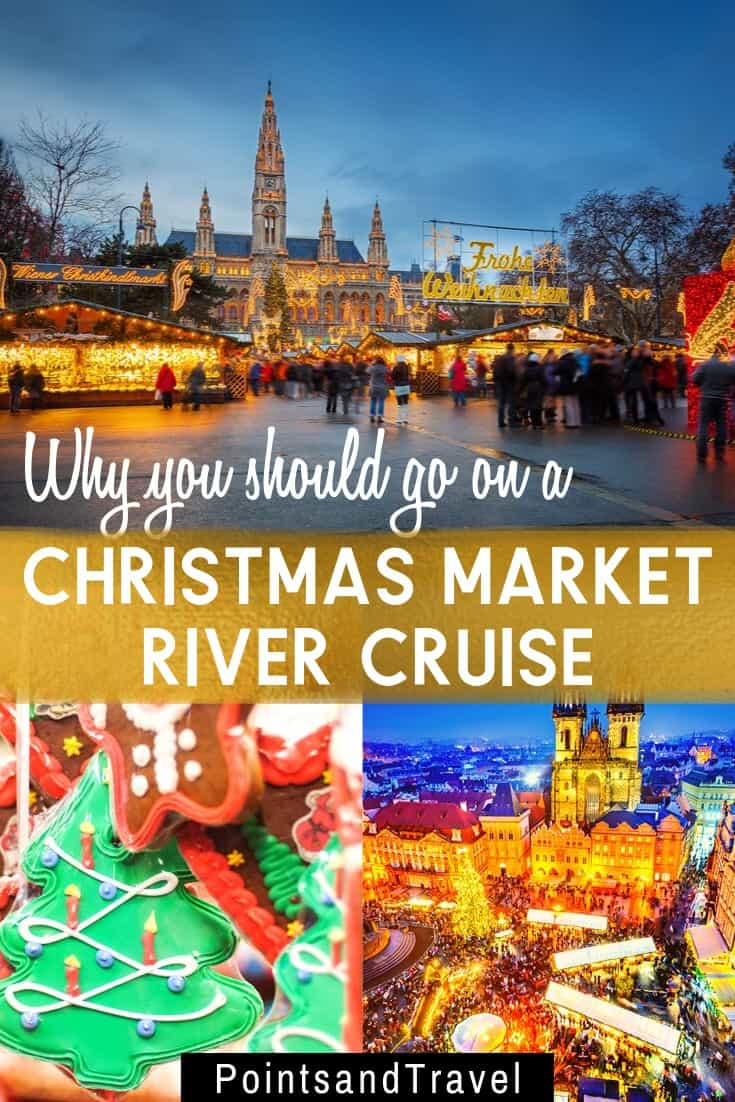 DAY

7

|

KINDERDIJK, THE NETHERLANDS
We sail along the Rhine during the morning hours, enjoying scenic views. Spend your morning enjoying some popular Dutch diversions: sample Dutch cheeses and jenever, a distilled juniper liquor, and try your hand atsjoelen (Dutch table shuffleboard). After lunch, your ship arrives in Kinderdijk, a UNESCO World Heritage Site, for an afternoon tour of this ingenious network of windmills and other flood management devices. You learn why the windmills were built and see how they work, plus you enter a working windmill for a tour of its mechanisms and living quarters. Board your ship for departure and dinner. Arrive in Amsterdam after midnight. (B, L, D)
DAY

8

|

AMSTERDAM, THE NETHERLANDS
After breakfast, disembark and proceed to the airport for your return flight.* Or, extend your journey with 2 additional nights in Amsterdam; take time to explore the city's neighborhoods, museums and exciting nightlife. (B)
For years, I have decorated my home and clinic for Christmas, inside and out. But as my boys have grown up, the thought of decorating and celebrating Christmas has waned. With the Viking River Cruises and the Christmas Markets sailing, I am hoping the whole world of Christmas will come alive again.
Disclosure: Viking River Cruise has invited me to the Rhine Getaway, but the visions of sugar plums are all my own.