Booking a flight anywhere can be a challenge. Things like which airline flies where you want to go? Which website is best to search to get the best deal? It seems most people are trying to get the best price and get value in the ticket price that they purchase. I have found that a flight alert program is perfect for travelers who want to get the best-priced tickets but do not want the hassle of searching.
---
What's in this post:
hide
Next Vacay Review
---
Sometimes search engines give you great deals, but when you go to the site to book that flight, the price is not what you saw it was before, or is not that good of a deal for the days you want to travel. But, I would like to introduce you to a company called Next Vacay. Next Vacay let you choose the airport you want to fly out of and then their system will do the rest of the work! So read on for my Next Vacay review.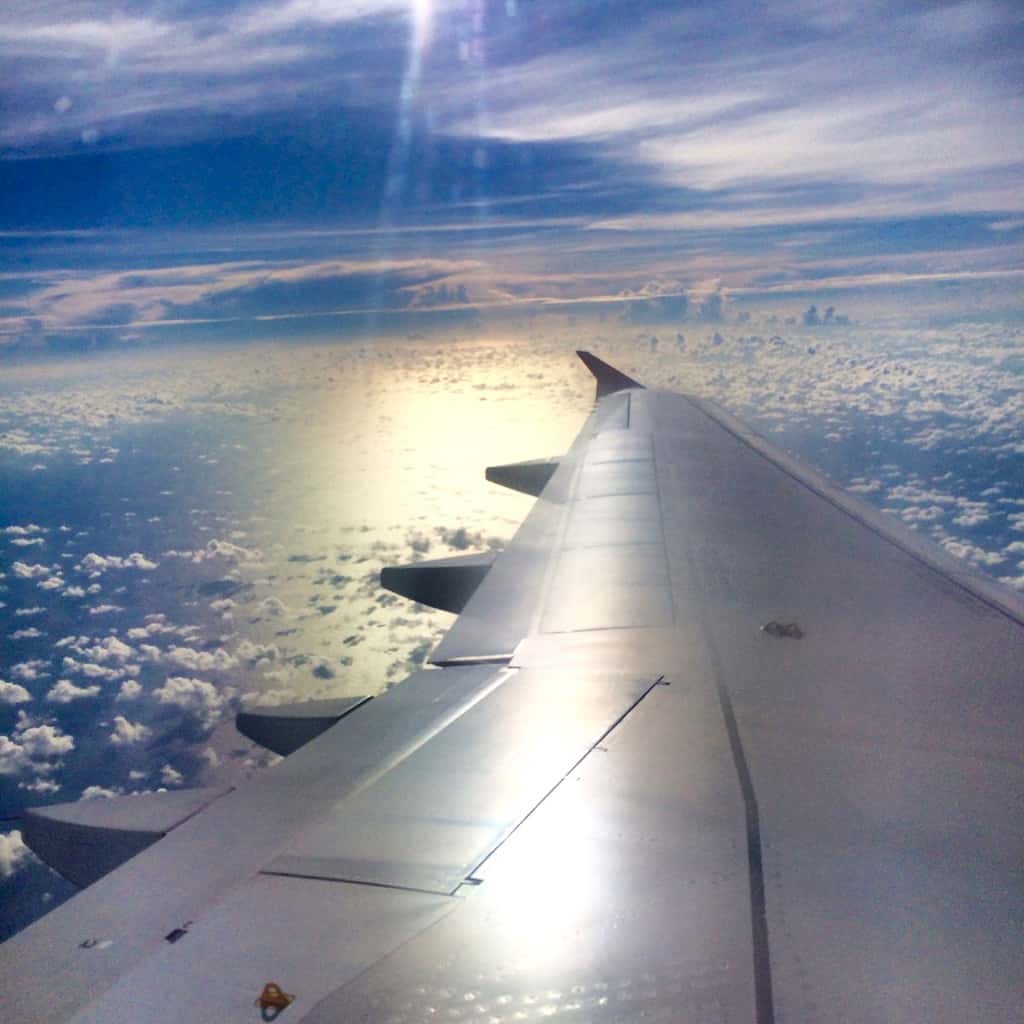 Next Vacay is a Member Only Service
The main protagonists of Next Vacay are the members. Those who use this site to explore the best options in flights are the most important parts of the puzzle. Without the users, this company would not be able to move forward. Naveen and Shaylee Dittakavi are the owners and the brains behind the Next Vacay operation. They are the original founders of Next Vacay. This married couple created a special flight alert software program within their website to determine when flights are at their best, not just the lowest in price.
A flight alert program is able to track the price of a specific flight or route that you want to take. You can be alerted via email or text when the price has gone up or down and by how much. This is a great tool to have handy, especially when you are juggling a very busy lifestyle (believe me, because I remember how hard it is to juggle a full-time job, be married and have kids!)
Price of Next Vacay Program
Unlike other travel websites, Next Vacay requires a small membership fee. Now before you start thinking no way, I am not paying anything to search for flights online, read further. The membership price is only $25 per year! That's right, only $25 buckaroos. Most people will spend at least double their Netflix or Hulu subscription in just two months. That price is a complete steal, especially considering what this website offers.
A membership to Next Vacay includes a complete range of unlimited deals that they will automatically alert you on. There is a one-month free trial period for users to try out this website and see if it is a good fit for you. If for any reason you choose to cancel your subscription, not all of your money will be lost. Next Vacay will guarantee that you get back six months' worth of payment or $12.50, without any hassle. No questions asked, no survey to fill out and no inquiries are required for a canceled subscription. So honestly, there is not much to lose.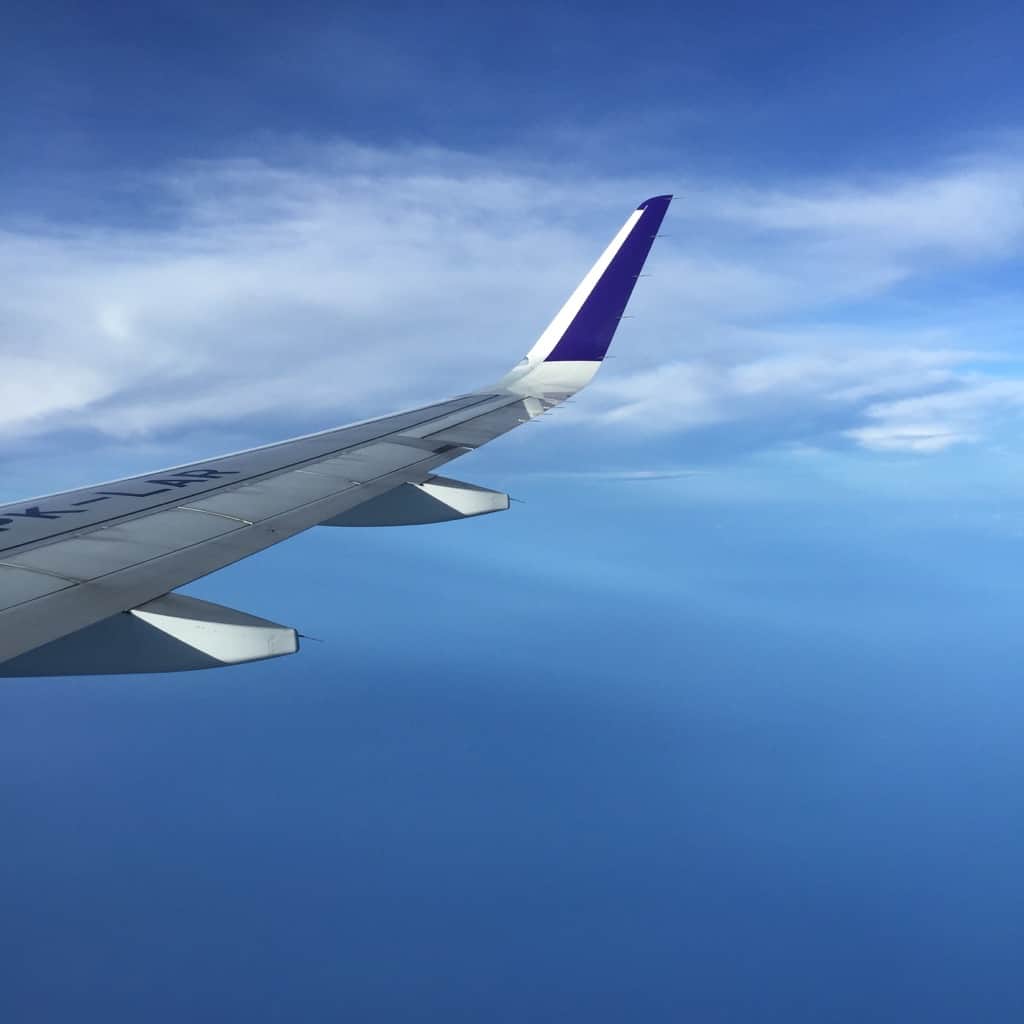 Subscribe To Next Vacay
Obviously, there is no way to use the website if you are not a subscriber. The benefits of becoming a Next Vacay member are emails about good deals, flight competitions among airlines, and airfare mistakes. Once, you have decided that Next Vacay is the perfect flight alert program to use, then sign-up and start your search. The subscription is relatively easy to use.
The first step in using the site is to choose the name of the airport that you are closest to or would use more frequently. Once this step is done, then the high-tech system will choose travel deals that correspond with your airport. If there are any special or "must-see" deals for you, then you will get an email alert. Once you receive an email alert, you should act fast. The email will give you specific instructions on how to directly use the airline's website to book the specific deal mentioned.
There are some Limitations, but worth it!
Unlike competitors like Scott's Cheap Tickets, Next Vacay offers a less complex search engine and with fewer airport services. The only airports you can fly out from using this service are Europe, Canada, Australia, and the USA. This small company is just getting on their feet and need a little more time to expand to other places such as southeast Asia. They do not claim to be something they are not.
You can find flight deals from airports on their predesigned list. For example, if you want to fly out of Naples, Italy well you are out of luck because Next Vacay does not offer flight deals from that airport. So some services are limited. But I am telling you this so you know what you are getting. Just like most websites, there are also a few glitches to the website sometimes.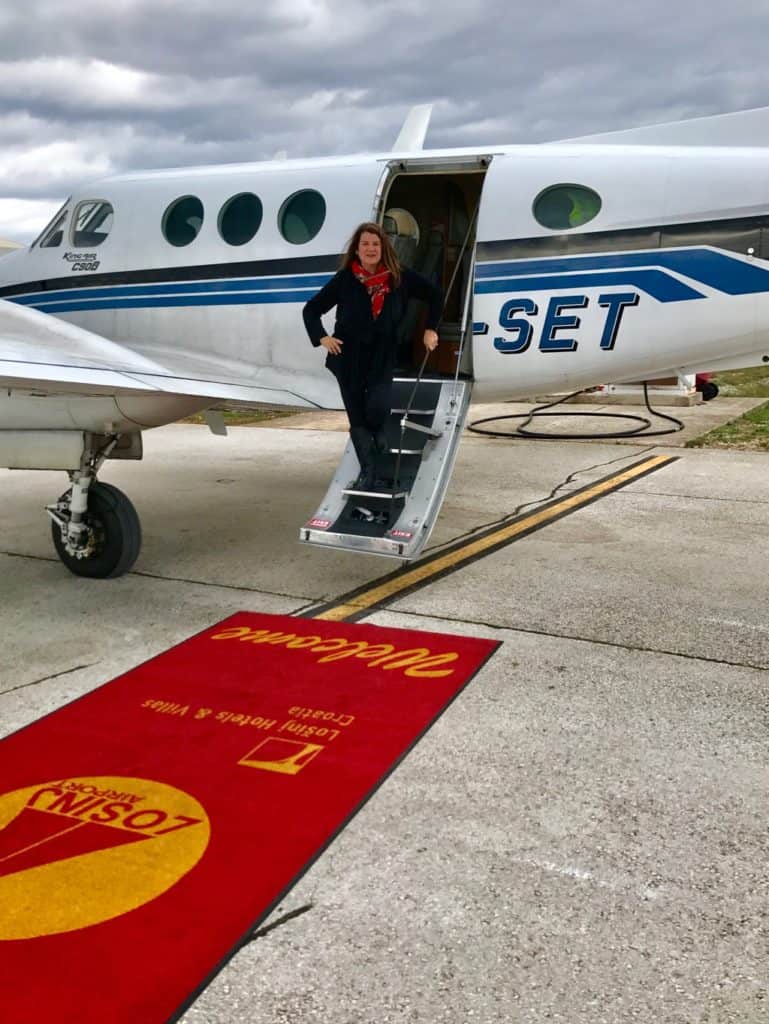 Next Vacay Review
Next Vacay has a specific clientele that they are targeting. They wish to help everyone but more specifically the "busy professionals who dream of traveling more" is their target market. This is exactly what their website claims and the type of clients they target.
Some people may claim that Next Vacay is similar to "Books for Dummies" because it is a travel hack that requires little work on the user's end but gets great results. Other types of people say that Next Vacay is aiming for are those who can drop everything and fly out within a few months, people who travel a lot, and anyone who loves crazy flight deals!
If you want to ask a question or have a problem with your subscription, they tell you not to hesitate to chat with someone on their Next Vacay website. If there are no agents available, then you can leave your name and email with a quick message and someone will contact you back about your inquiry. You can also help the staff at help@nextvacay.com. They are always available to assist their current and future clients.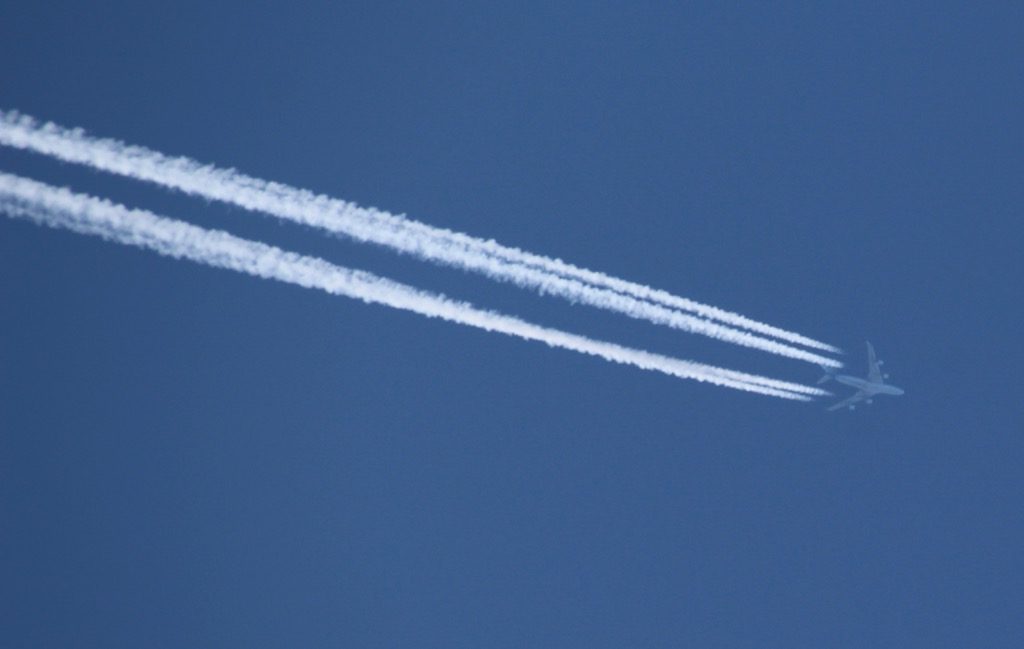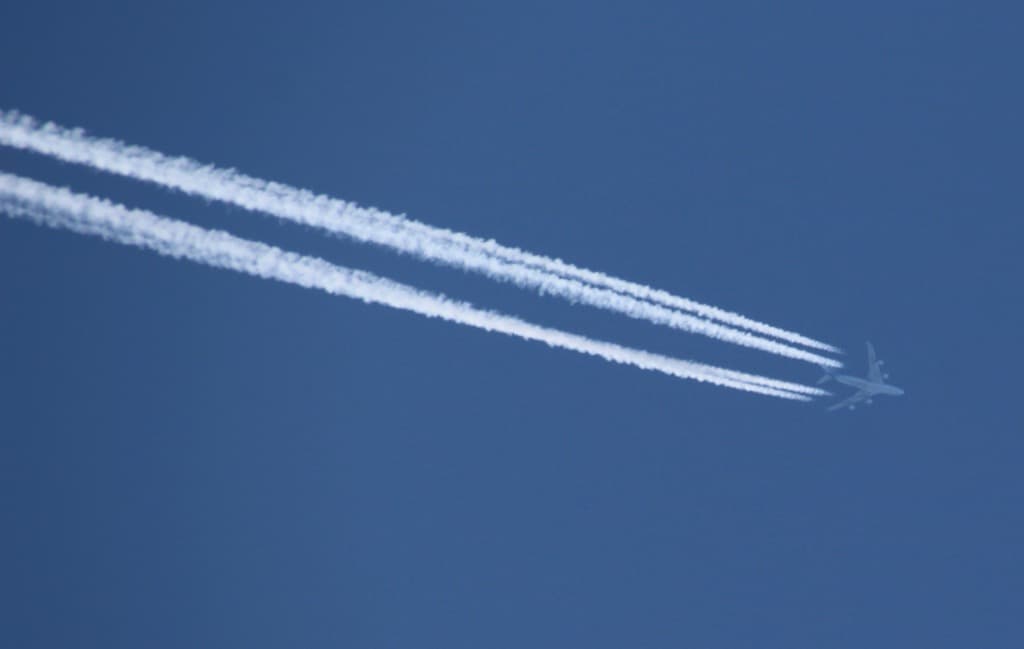 Forget about going crazy trying to find the best travel deals or travel hacks in the system, especially if you work full time and have a busy schedule. You will only spend hours of time looking through deals that you probably are not 100% interested, but need to remember that TIME IS MONEY!
Next Vacay lets its members take the guessing and searching out of the way to help them find great deals to amazing places. Members are not bombarded with millions of newsletters a day either. Nor are they subject to deals that do not pertain to them or any fake deals. Next Vacay is heading into the future with social media accounts on Instagram, Twitter, and Facebook. So jump into the future with Next Vacay and book your next trip with this easy to use the website.
Disclosure: I have no affiliation with Next Vacay.