Leaving the post-modern and futuristic city of Tokyo behind, one might feel the entire country would be paved with unique technologies and cyberpunk innovation, but heading north to the Tochigi region of Japan might also make you think you've entered a brand new country. It doesn't take long to travel out of the city by train. You can head to Nikko Japan, located in the Tochigi Prefecture, for a day trip that can be a satisfying detour from the hustle and bustle of Tokyo.
---
What's in this post:
hide
Nikko – Day Trip from Tokyo
---
Leaving Tokyo, Japan Behind
As the cityscape fades behind you, luscious greenery on rolling mountains overtakes your view as far as the eyes can see. As you roll into the quiet city of Nikko, you can feel the familiar traditional sense of Japanese culture represented in shrines and intricate architecture. This beautiful small city is a UNESCO World Heritage site, with historic buildings dating back to the 17th century. Spring and summer are your best options for seeing the many sights available and early to late June is the rainy season for this part of Japan, so be sure to bring an umbrella.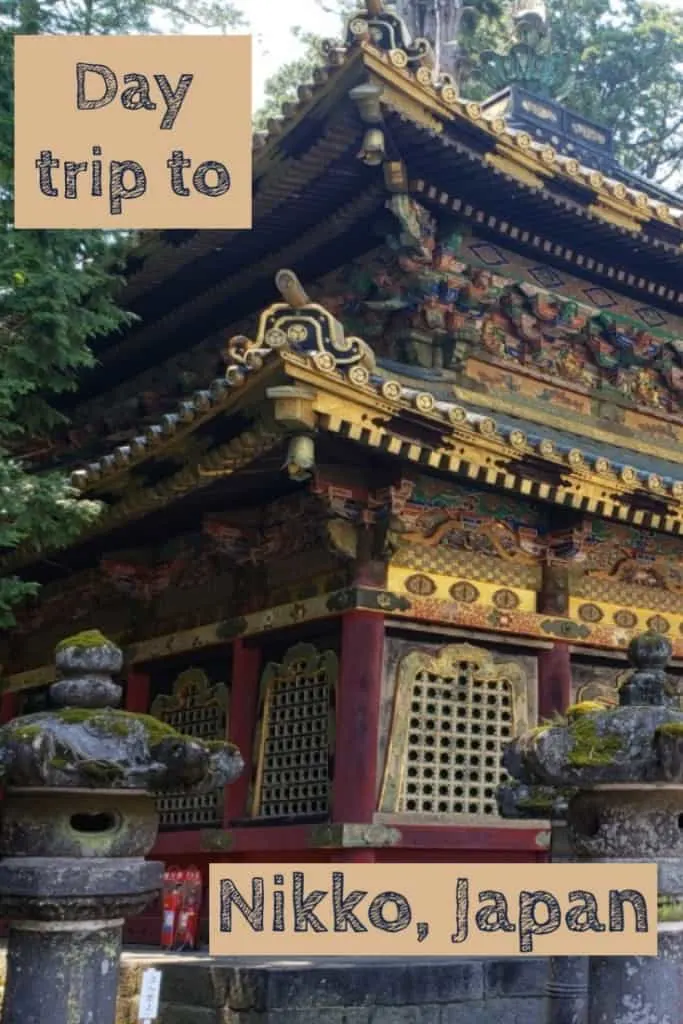 Getting to Nikko, Japan
Getting to Nikko can be easy with the many rail lines that run all over this island nation. The easiest way to get there would be the JR Tobu line, which leaves from Asakusa Station. It takes about 1 hour and 45 minutes to get you right into Nikko, although you will have to pay an extra fee. You can click here for prices and schedules for the Tobu Line.
You can also take the JR Tohoku Shinkansen from either Tokyo or Ueno station to Utsunomiya and then transfer to the JR Nikko Line, which takes you all the way to the city. Click here to see a map of the JR Tohoku Shinkansen lines.
Leaving the train station and entering the main square of Nikko, you might be hungry. But don't worry as you will have a variety of options, ranging from savory to authentic local flavors. Along with four-hundred-year-old shrines in sight for your viewing pleasure.
Things to do in Nikko, Japan
Go Back in time to Edo Wonderland
If you truly wish to travel back in time, Edo Wonderland is the place to be. Here, actors in the Edo Period from 17th Century Japan clothing put on shows, sell all sorts of souvenirs, and make some of the most authentic Japanese cuisine available. You can even rent your own kimono for the day or for a little extra you can have professional hairstylists do your hair in the traditional Japanese style.
Some of my favorite options for shows in the historic buildings were the ninja show, the water magic show, and the archery contest. It may be a little pricier than other sites in Nikko, but it is definitely worth it.
Taste Authentic Food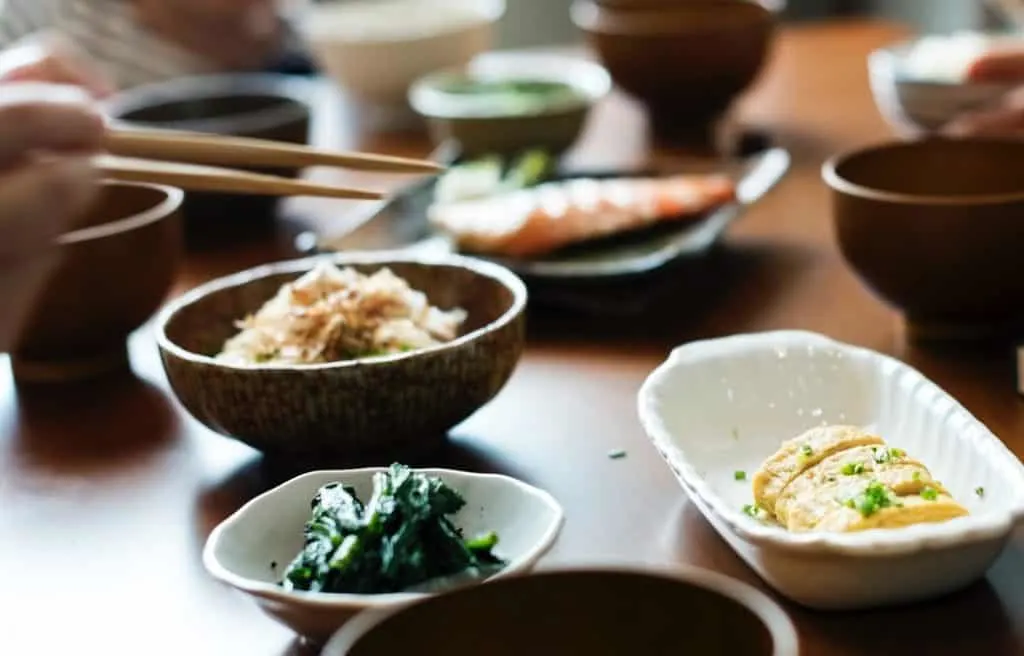 Tokyo has fantastic cuisine, and there is no doubt about that. But Nikko has that authentic touch that you simply can't find in the big city. With the fresh mountain air and the gorgeous views of the forests surrounding the city, almost any meal eaten here just tastes like it was made with something special.
---
Recommended Reading About Japan
Most Underrated Japanese Cherry Blossom Spots
Aomori, Japan: A Japanese Culture Experience
---
Visit The Toshogu Shrine
A must-see for any Nikko Japan day trip, the Toshogu Shrine is a series of golden-laced Shinto shrines built in the early 17th century. Millions of sheets of gold leaf were used to adorn the interior of the shrine to honor the first shogun of the Tokugawa Shogunate, Mr. Tokugawa Ieyasu. He established the shogunate of Japan, leading to a new era of peace, academics, and modernization. His remains were entombed here in accordance with his will in 1617, where he remains today.
Among these historic buildings are the hand-built Stone Torii gate, the Gojunoto (or the five-story pagoda), and the Shinkyusha stable, where the Three Wise Monkeys have protected the sacred horses since ancient times.
Enjoy Hiking the Many Trails
If you want to get away from the city altogether, you can for a brisk hike on one of the many trails surrounding the city. Here you can see all sorts of wildlife and local Japanese ecology that you would otherwise miss out on in the city. If you're lucky, you might even spot one of the Japanese Macaques, which play an important role in the cultural history of Nikko and all of Japan.
If you're looking for more of a challenge, I'd recommend Mount Nakimushi for an approximately 4-hour hike, or for something a bit more relaxing, the Lake Chuzenji North Bank trail, which would take around an hour and a half.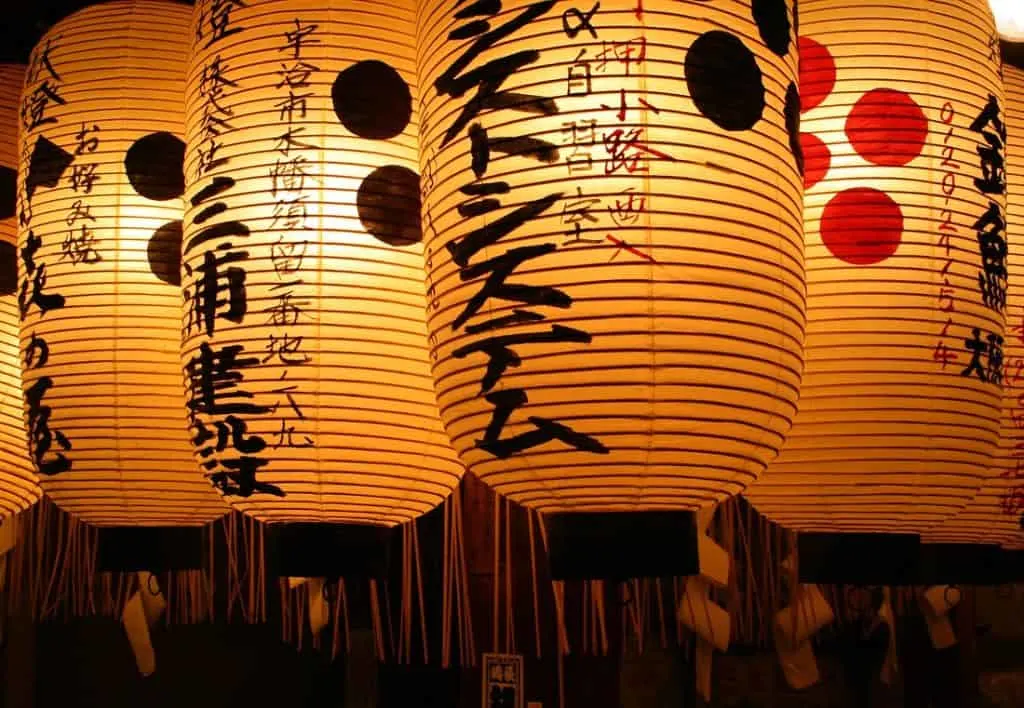 Want to Stay The Night?
Nikko, Japan is a quiet city with a lot to see. Making a day trip out of this wonderful locale can be a rewarding addition to any trip to Tokyo. But staying here for a night or two can allow you to really see all that it has to offer. If you're looking for a place to stay the night, I'd recommend one of the many hotels with onsens, particularly the 4.5-star Kinugawa Onsen, for a relaxing and refreshing night to get you ready for all that Japan has to offer. Remember, onsens in Japan are not always tattoo-friendly. So if you have some ink you can either cover it up with bandages or head over to 3-star establishment Kagoiwa Onsen Ryokan which allows visitors with tattoos of all kinds.
Nikko is certainly one of my favorite places in Japan, and will always remain one of the best options for getting away from the big city of Tokyo for a day trip.
Like it? PIN it!
Travel Writer Christian Maloney has traveled to over 18 countries in just 21 years and has lived in the United States, Chile, and Spain. He has run with the bulls in Pamplona, backpacked all over the USA, and scuba dived with sharks in California. He is an Advanced Open Water certified diver, an Eagle Scout, and a nature lover. He is a camping enthusiast who loves the natural aspects of all the countries he visits. He graduated from Montana State University and currently lives in Salt Lake City, Utah.