Dare we say that Christmas is just around the corner? We're now in mid-November and you may be thinking about beginning your Christmas shopping, but what exactly can you buy for those in your life that love to travel and explore the world? Aside from taking them on vacation, there are a plethora of other gifts you could consider buying for the adventure seekers in your life! Here are some ideas to help you pick out the perfect gift.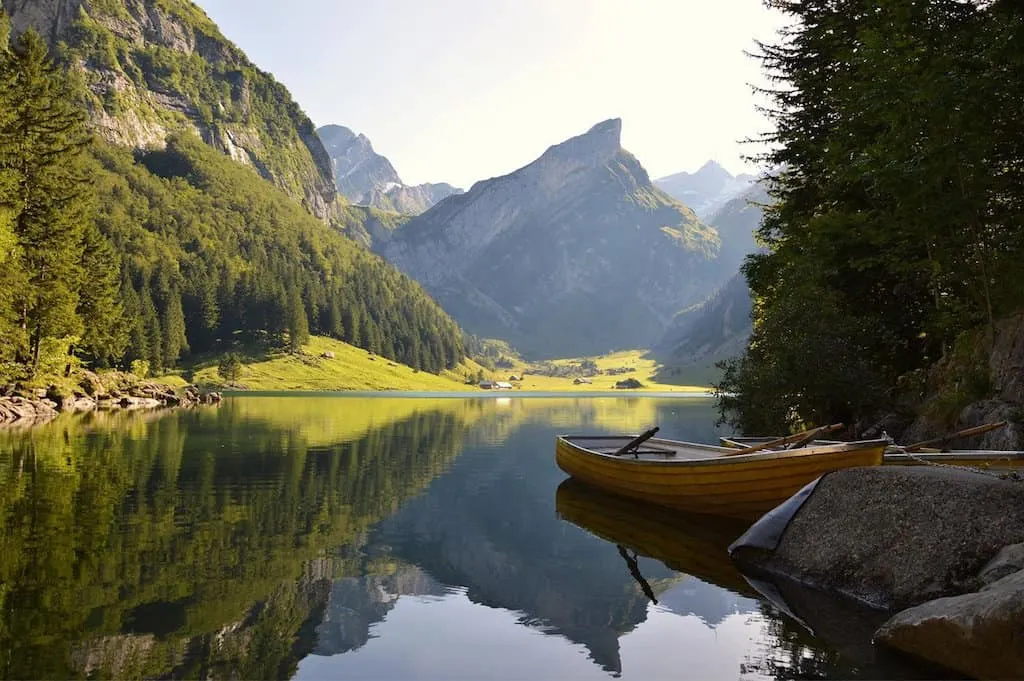 Ease their traveling experience
Anyone that's taken the traveling experience to the next level will know that traveling can be made a thousand times easier with a few simple items! Consider gifting them things such as:
A passport and document holder

Portable chargers

Safe jewelry storage for ocean lovers

Wireless speakers or headphones

A water bottle with a filter and long straw

A durable backpack

Lightweight walking sticks

A neck pillow for those long haul journeys

Travel-friendly toiletries such as shampoo, soap, and even cologne

Portable and wireless hairdryer
Anything that will help make the experience that little bit more enjoyable will be greatly appreciated! Alternatively, why not consider buying them some travel photo albums to store all of their travel memories!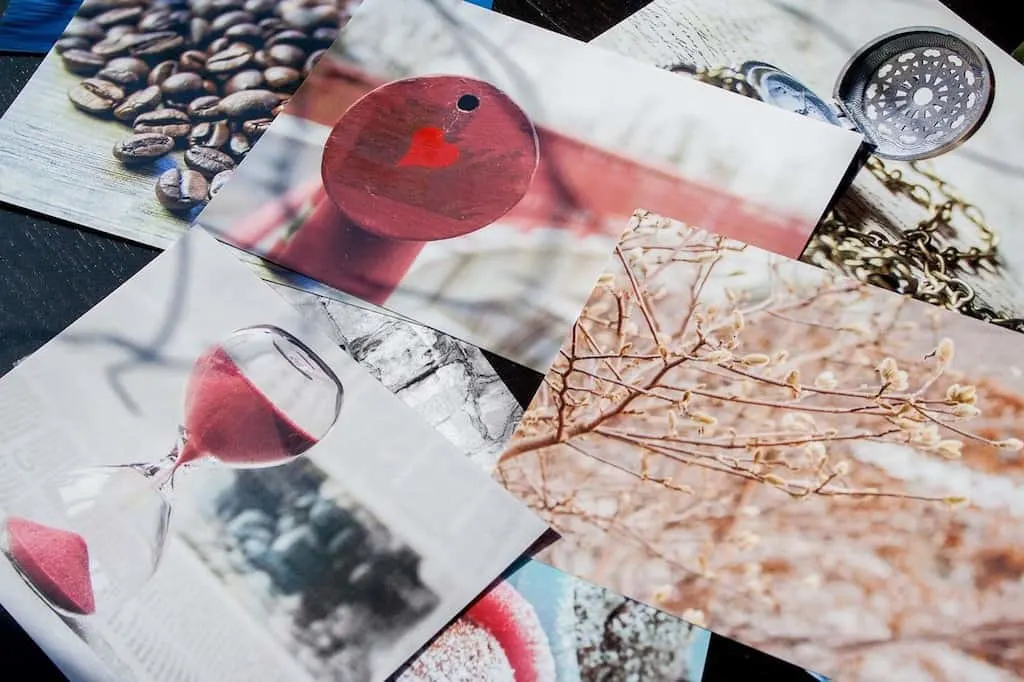 Do something extra for that special someone
If the love of your life loves to travel, then do something above and beyond for them, especially since lately travel has been restricted due to Coronavirus! Book a weekend away in the romantic city of Paris, or if you're looking for something more remote, why not look at a secluded British Virgin Islands yacht charter to spend quality time doing something you know they will love. Perhaps you could use this opportunity to pop the question?!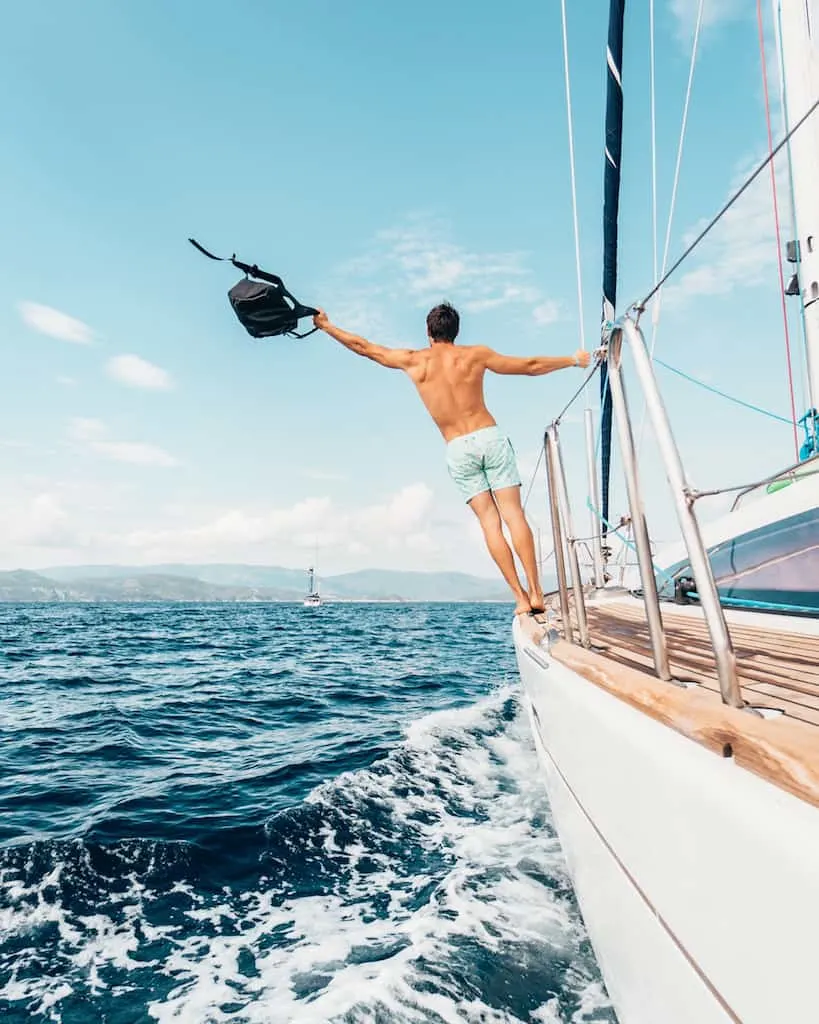 Buy them a voucher
It can be difficult to pick out the perfect gift for the travel lover in your life, especially if you're not sure where exactly they've already been or what their preferences are for travel. In these cases, why not buy them a voucher to let them decide for themselves where they're going to go or what to do with it? You can buy vouchers for airlines or hotel chains around the world – so instead of fretting about getting the right travel gift, let them decide!
Kit them out with new gear
As mentioned earlier, there are many items that can make traveling that little bit easier. If you're gifting someone that prefers a more outdoorsy kind of travel, then why not kit them out with new gear ready for the next time they head off on an adventure? Consider things like new hiking boots, lightweight tents that are easy to pitch and carry in a backpack, or even a new camera to document their journey?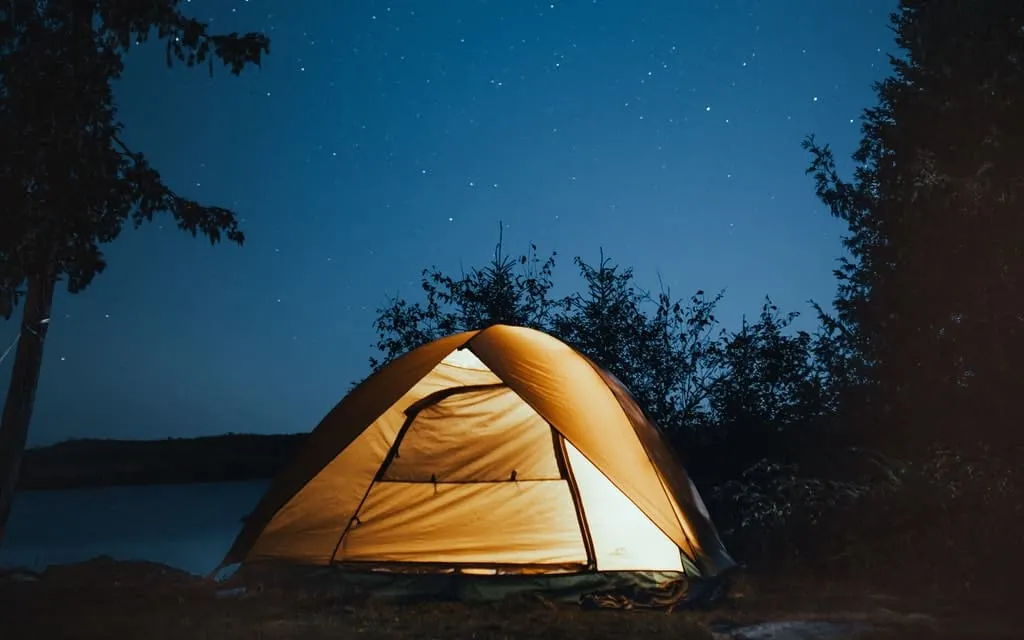 As you can see, there are plenty of things to choose from when buying for someone that can't get enough of exploring the planet! From a weekend away to something that will help ease the experience, they'll love whatever you choose! The question now is what to choose for them?