There are plenty of tourist hotspots to visit in Mexico such as Playa del Carmen and Cancun. In fact, you will find an inclusive adventure park in Riviera Maya in the form of Xplor Fuego. Aside from, that, did you know that there are more options to consider aside from the Mexican Riviera? Aside from these preferred resort destinations, your dream destination is just around the corner.
---
What's in this post:
hide
Water & Amusement Parks – Puerto Vallarta
---
---
Grupo Vidanta has confirmed that they will be making modifications to their new attraction. Located in Riviera Nayarit and the Bay of Banderas in Puerto Vallarta, this amusement park will stun locals and tourists alike. In fact, the Vidanta World will be more than just a theme park. It is going to be an entertainment destination that will compete against the likes of Disney World.
Vidanta Company will debut The Parks in upcoming years. This is a culture-shifting new approach to family vacationing in Mexico. Thanks to the Goddard Group. In fact, the series of entertainment parks here will fuse luxury resorts in Nuevo Vallarta. This is possible with the creative mindset of their water park designer and their theme park ride manufacturer.
What to Expect
Vidanta World will have three dream parks. The first one is an immersive fantasy park. Second, it will be a nature fantasy park. Lastly, there will be an aquatic fantasy park. Each one of these new theme parks will have its own design and unique profiles that will captivate its guests.
In fact, Iván Chávez, the executive vice president of Grupo Vidanta, stated that their guests have high expectations about their new entertainment parks. This is not surprising since they are already used to getting the best from their brand. That said, this fantastical world will leave you wondering what kind of experiences to watch out for.
From zip lines to gastronomic experiences, to underground rivers to friendly sea lions, there is no shortage of fun and excitement here. In addition, there will be an evening show, a street performer, and even golf courses to whittle away the time.
The First Phase
Meanwhile, Vidanta World released the design of the Skydream cable car. This aerial gondola cable car will transport guests around the theme parks. In fact, the Skydream park's gondola will connect the entire area to one another.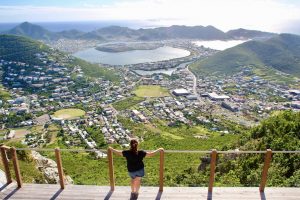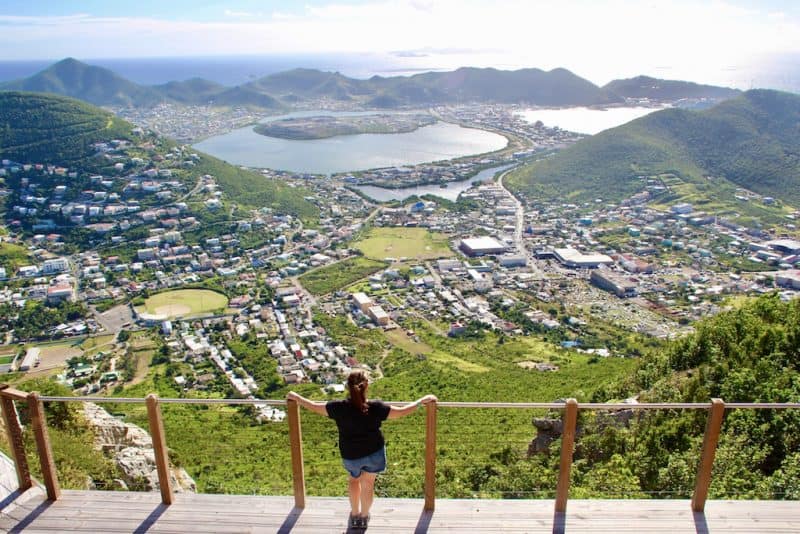 Aside from that, first-line elements have also been acquired. In fact, international attraction companies Intamin and Aerophile will be the ones to showcase the beauty of Mexico to its guests.
The first phase of the construction by the Vidanta Company will also include an area dedicated to Cirque du Soleil. It will include a thematic Cirque du Soleil show dedicated to water as well as an avant-garde open-air theater. In addition, there will be artistic and acrobatic attractions for immersive experiences.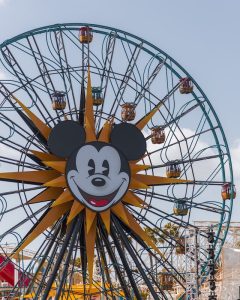 Aside from that, there will be an immersion park with replicas of ancient ruins, dining options, and souvenir boutiques. Also, there will be water jets, attractions, a show on a lake, music, as well as various artists.
Cirque du Soleil Theme Park Construction
The construction of this new theme park will be the first of its kind. In fact, it will usher in a new era of amusement parks across the globe. Aside from the artistic attractions, it will also have awesome lodging for the whole family to enjoy. In fact, this new water theme park will be one of the great destinations in Nayarit and Bahia de Banderas.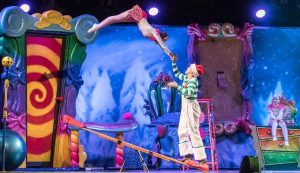 Expect that there will be never-before-seen attractions and groundbreaking experiential adventures here. In fact, you can expect new amazing things to do in Puerto Vallarta once the park is fully open.
Celebrate Park Resort Hotels
Aside from the immersive theme park experience, there are vacation rentals here too. In fact, Grupo Vindata, a private residence club, is developing private properties on-site.
Kingdom of the Sun
Together with other sister resorts in Puerto Vallarta and Nuevo Vallarta, Vidanta is opening more luxurious lodgings and amenities here.
Grand Cascades Nuevo Vallarta
The Grand Mayan, Grand Bliss, Mayan Palace, and the Luxurious Grand Luxxe are among the best accommodations in the area. In fact, they will be a great addition to this theme park.
Aside from these, there is also the Kingdom of the Stars. Truly, the addition of the Celebrate Park Hotel will be welcome, especially with the construction of the Vidanta East Cape Grand Luxxe Los Cabos.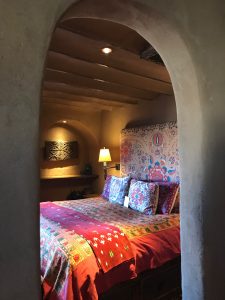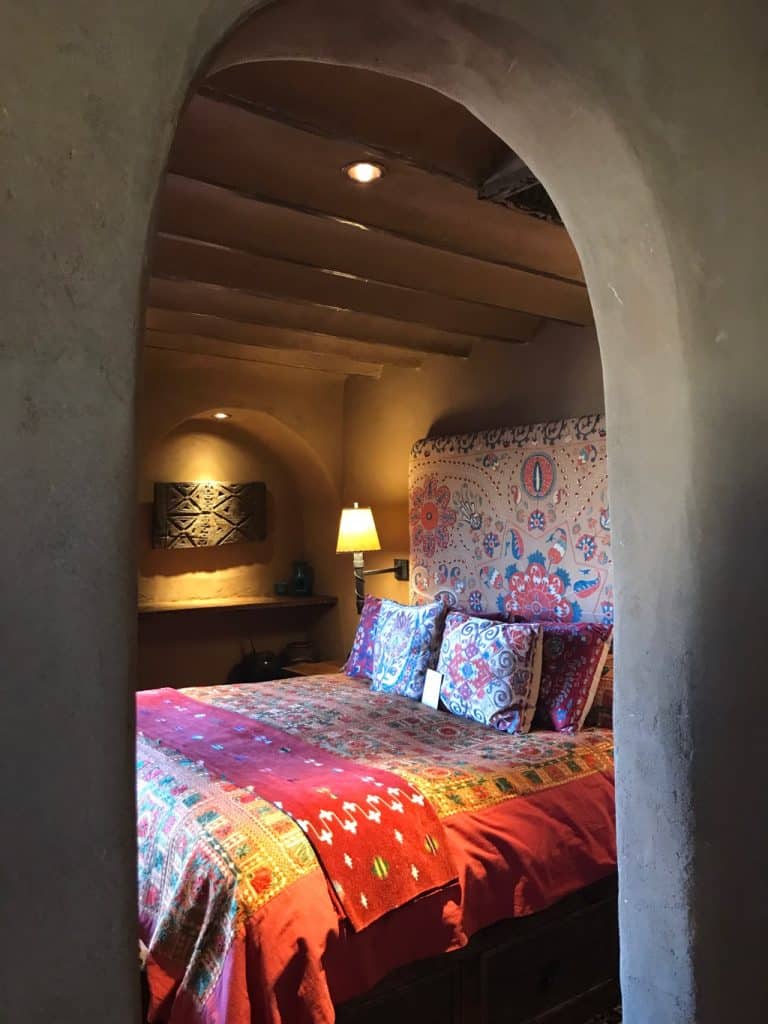 Wrap Up Loving with Water!
If you are looking for great destinations in North America, you should consider Mexico. It has several spectacular places to explore. Thanks to its great location and a weather guarantee to be pleasant all year round, you will want to visit this natural wonder from the United States.
Aside from that, Mexico is home to spectacular resorts that you can stay in. For example, you can bring the family to Aquaventuras Park for some river fun. They offer free admission to their water park and access to their open bar when you purchase of combinations for your stay. Also, they can do free cancellation if you cannot make it on the day of the expected visit.
Meanwhile, Grupo Vidanta has a new approach to building its first park in Puerto Vallarta. With years of success behind them, their new theme park makes use of its own design that stands out. Aside from the multiple theme parks, there are accommodations on-site too. If you are looking for the lowest prices, you can consider booking an early date of purchase.
This new theme park in Puerto Vallarta is going to be the best part of your trip to Mexico. It would help to have an expert guide show you the ropes here. After all, it is a huge entertainment destination. Whether you want to immerse yourself in its water parks or have some online shopping experience, you will not be disappointed at the end of the trip.