Ukraine is a country located in Eastern Central Europe. It consists almost entirely of level plains at an average elevation of 574 feet above sea level. It is blessed with a type of climate that has cold, snowy winters, but warm summers.
If you are wondering when is the best time to visit this country, it is in the summer months, usually between June and September. However, it can occasionally be uncomfortably hot and several hotels in Ukraine do not have air conditioning, so keep that in mind! It has beaches, hills, lakes, and rivers. I totally enjoyed my trip to Kyiv, the capital of Ukraine and Lviv. This is where we stayed at a nice hotel, took trips around the city visiting churches and synagogues, and even went to Chernobyl!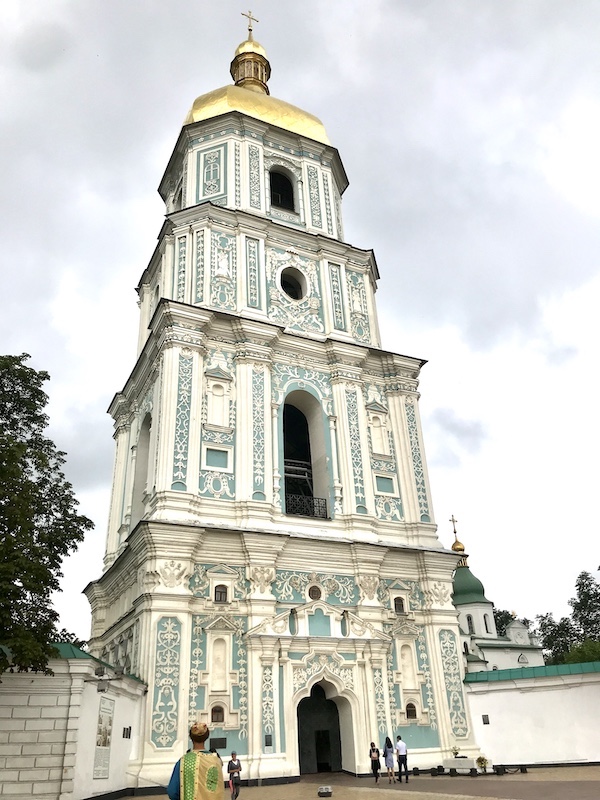 ---
What's in this post:
hide
Season's in Ukraine: Winter in Ukraine!
---
Ukraine has diverse flora and fauna with a graded landscape. If you want to visit this country, you have to make sure that you travel when the weather is good and warm. When traveling to Ukraine for the first time, apart from checking the weather, you might want to take a look at Ukraine's Google Maps. You will notice that it uses a thin dotted line to indicate where its border is from Russia, as many Russians are now visiting Crimea.
Odesa Ukraine, a Seaport
If you get a chance, be sure and visit the city of Odesa Ukraine, the third-largest city in Ukraine. It is a major tourism center, seaport, and hub for transportation located in SW Ukraine on the shore of the Black Sea. Many call it the "pearl of the Black Sea" and was at one time a free and warm water port. Since the language is mostly Russian, it might be smart to learn a few words. But Ukrainian is the official language and is understood by most of the natives. However, fewer people speak it as much as they do Russian.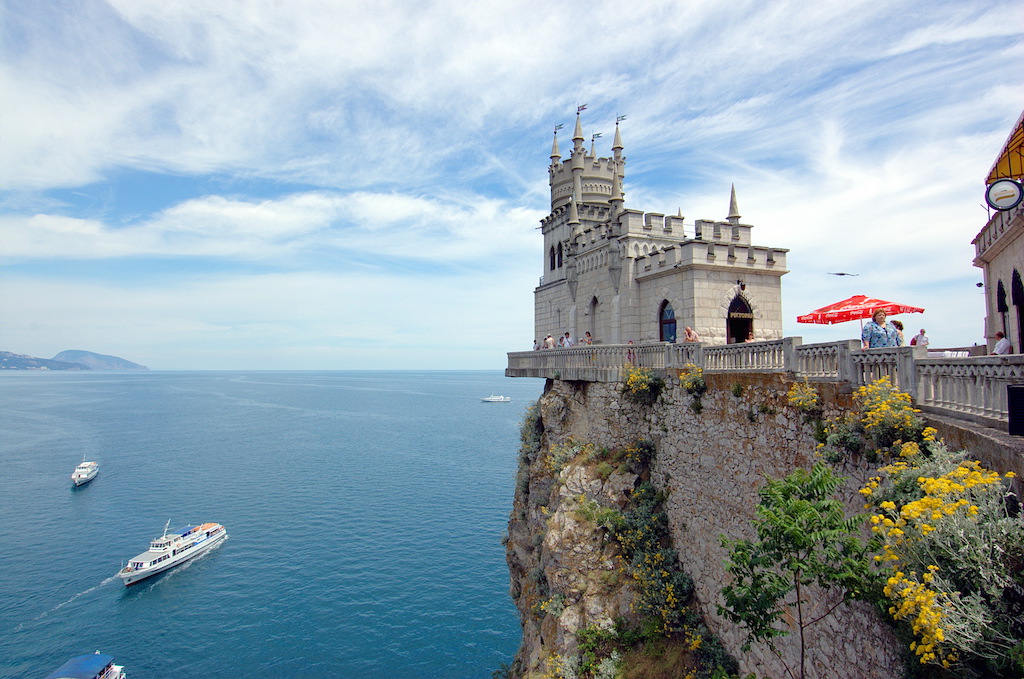 Above is a photo of Swallow's Rock, an ancient castle that was built upon a rock in 1912 near Yalta, Ukraine.
Odesa is famous for being on the coastline of the Black Sea. It is a popular summer place for vacationers, especially Russians who love to come here. Ukraine has ancient castles, historical parks, vineyards, and they even have a few mosques and synagogues. Plus they have Orthodox, Catholic, and Protestant churches. The predominant religion in Ukraine, practiced by almost half the population, is Eastern Orthodoxy.
Winter in Ukraine
Ukrainian winter is a very harsh and cold month. Some days the temperature drops to -20 degrees Celsius and below (or -4 degrees Fahrenheit), causing a cold wave. In fact, it is the coldest month of the year in January. The rainfall in this country is average and most rainy days happen in mountainous areas. In recent years, there is an excessive amount of regular snowfalls during this season, leading to floods happening when spring comes.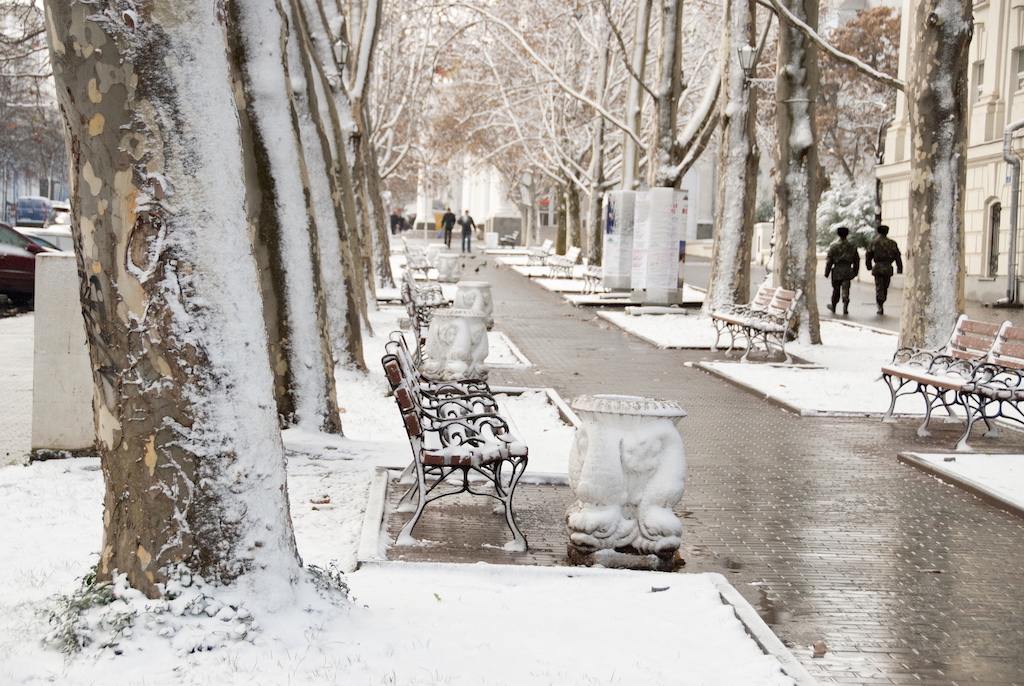 All outdoor activities in this country cease to operate. Although, skiing and mountain resorts are open for the celebration of the Christmas holidays and New Year. Winter months in Ukraine are from December to February and are characterized by cold weather. If you are not a fan of cold days and weather brought by the winter, you should not visit Ukraine in its coldest months.
The only relatively mild area in winter is the south coast of the peninsula, south of the Crimean Mountains. You see, these mountains partially protect the coast from the cold northern wind. It turns into a down-slope, dry, and relatively warm wind.
Spring in Ukraine
Ukraine starts Spring with the melting of snow and ice. The multiple streams of water melt most likely trigger the occurrence of floods in places with large rivers and in the Transcarpathian region. In most regions in Ukraine, spring months are accompanied by strong and gusty winds. There is also an average amount of precipitation. The first plant begins to sprout at the end of March and early April.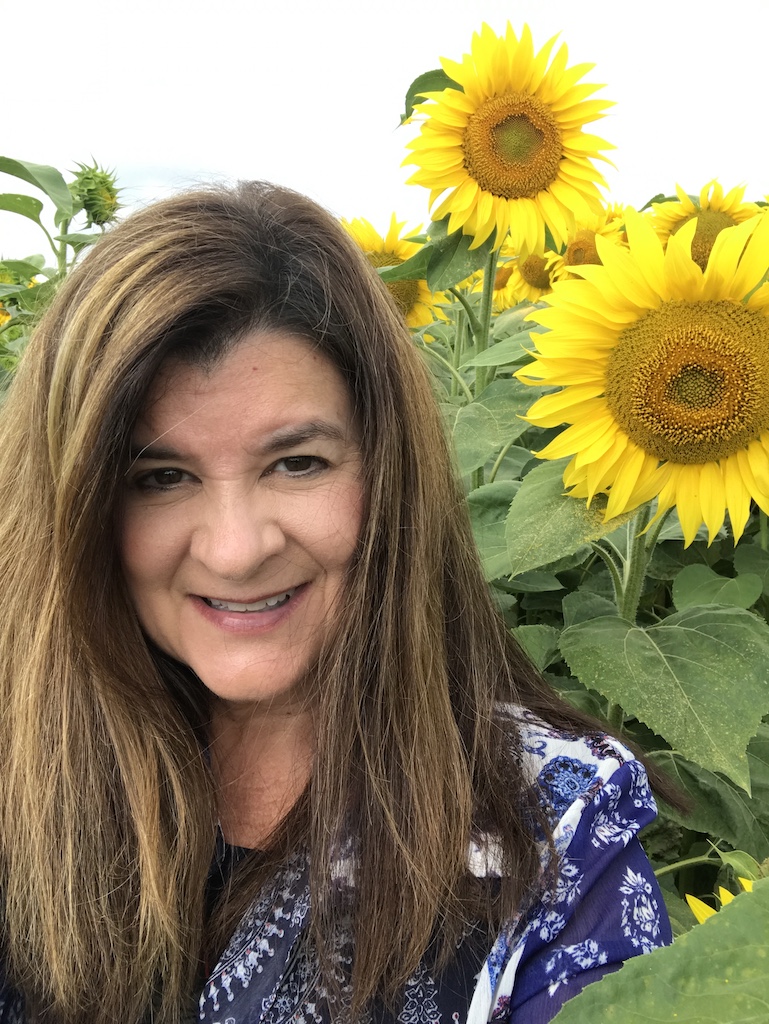 During this season, southern regions of Ukraine perform reverse migration of migratory birds. Moreover, despite the increase in the temperature, night frosts are possible up to May day (May 1st).
Summer in Ukraine
Summer months in Ukraine are characterized by hot weather. During this season, daytime temperatures reach 25 to 30 degrees Celsius or 77-86 degrees Fahrenheit. Although, sometimes it rises higher at 35 degrees Celsius (95 degrees Fahrenheit) or more, causing a heat wave, especially in the inland areas.
You see, in summer, the inland regions are sometimes affected by disturbances of Atlantic origin or by cool air masses from the north. So, the average temperature is lower than in the regions overlooking the sea. However, the former is also subject to heat wave, which last a few days.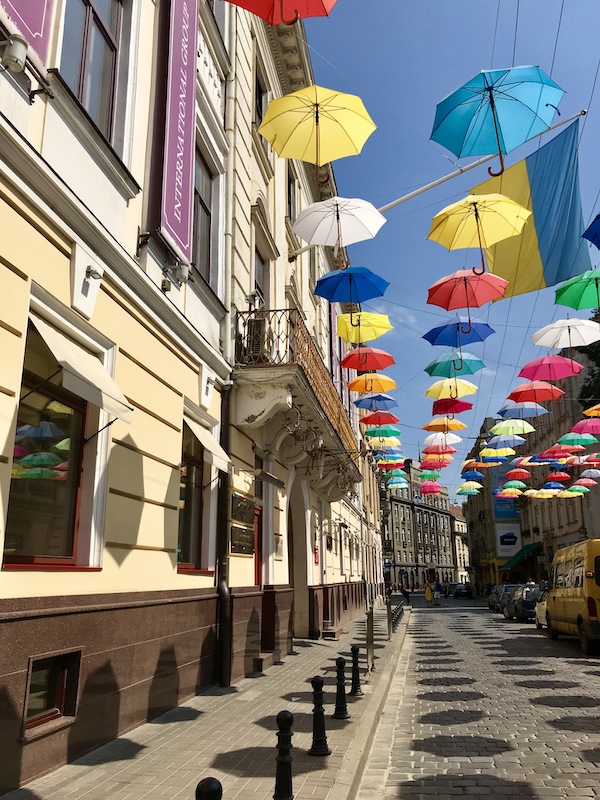 The summer on the Black Sea Coast, especially in Crimea, is similar to that of the northern coast of the Mediterranean. Although, the rains are a bit more frequent, around five or six days per month. While there are light rains in the southern regions of the country, it has an incredible number of sunny days too! The beaches warm-up and the seas are perfect with their sub-tropical winds with clear skies and sunny weather.
Moreover, since Ukraine is also an agrarian or agricultural state, summer marks the time of harvest and many local celebrations. Also from May to mid-September, resort towns, tourist attractions, and beaches are completely booked, so try to book early if you can.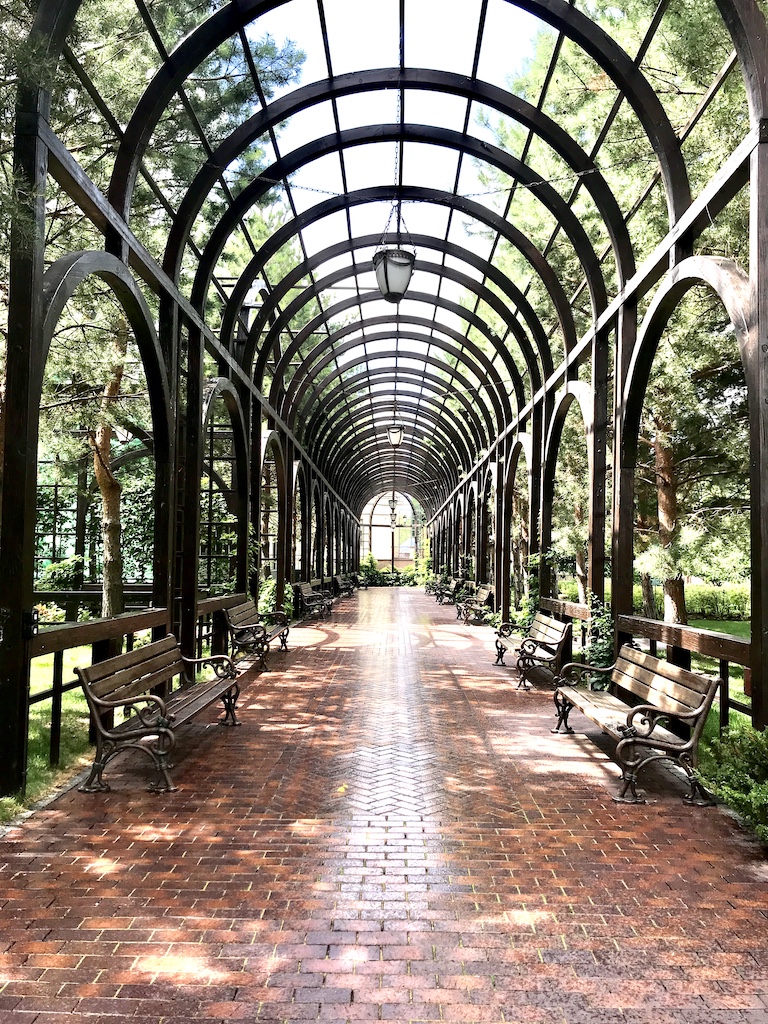 Fall in Ukraine
Autumn in Ukraine is characterized by significant rainfall. Although in recent years, there has been a decrease in the rain. Rainy months during this season are October and November. September is quite warm with the air temperature at over 15 degrees Celsius or around 59 degrees Fahrenheit. During this time they have the best fall colors.
It is interesting to note that in the middle or at the end of September, Ukraine has this so-called Indian summer. It is a short period of sharp warming. The temperature remains on an average of 10 degrees Celsius (50 degrees Fahrenheit) by October's end. Although, the temperature keeps going down as time passes. The average daily temperature is 12.6°C (54.7°F),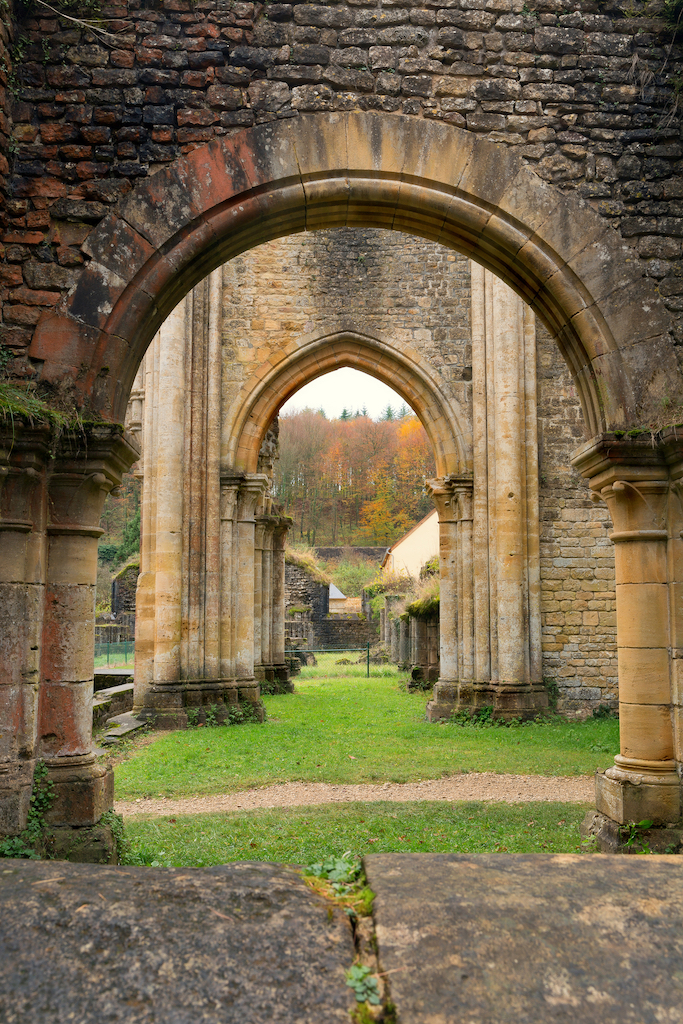 It is also observed in this season the fall migration of migratory birds in the southern regions.
Autumn might not be the best time to visit. Unless you are okay with sudden temperature changes, lower temperatures, and wet days.
If you want to go on a beach holiday on the Black Sea Coast, the best time to travel is the mid-summer period, in the months of July and August. During these months, you will experience sunny and warm weather, tempered by sea breezes, with a few rainy days.
What You Should Pack On Your Trip
If you are planning on visiting Ukraine in winter, make sure you pack warm clothes. You may bring a sweater or fleece, a down jacket, a fur hat, gloves, and a scarf. For Jalta (musical), bring a sweater, a jacket, a raincoat or umbrella, and a scarf. Don't forget to bring earmuffs for the wind.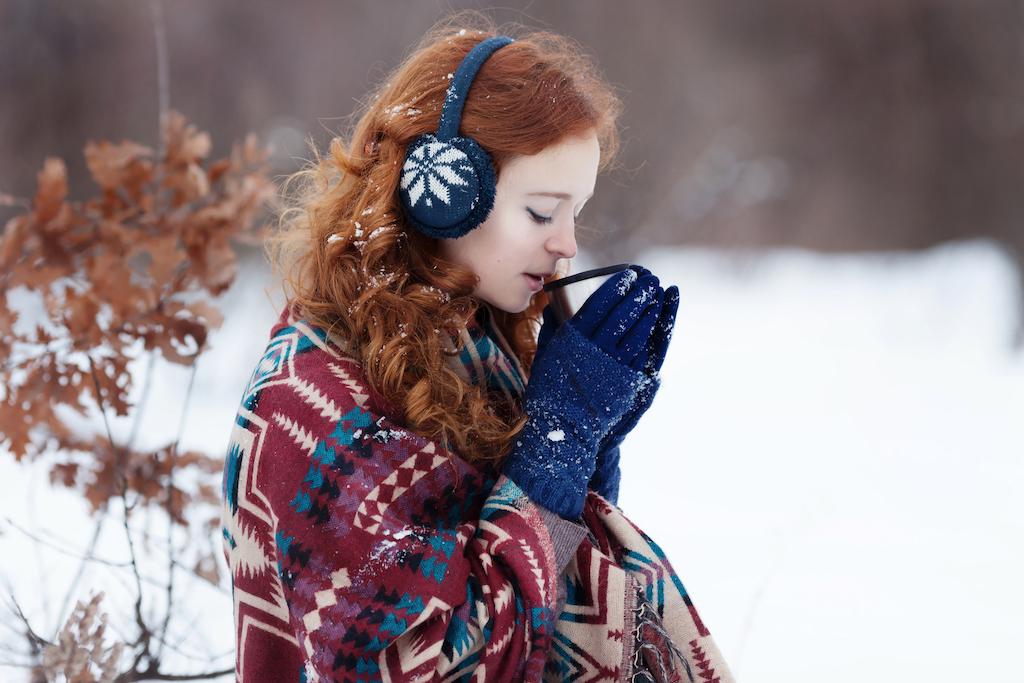 If you are going to travel to Ukraine in the summer in Lviv, you should pack spring or lightweight autumn clothes. Make sure you are ready to add or remove the outer layer. Don't forget to bring an umbrella.
If you are going to the south and will be on the Black Sea Coast in summer, you should pack light clothes. Bring a sweatshirt or light jacket for the evening.
In the northeast and in Kyiv during this season, you should pack T-shirts, and shorts for hot days. Also, bring a jacket and a sweatshirt for the evening and for cooler days. And once again, be sure to pack an umbrella.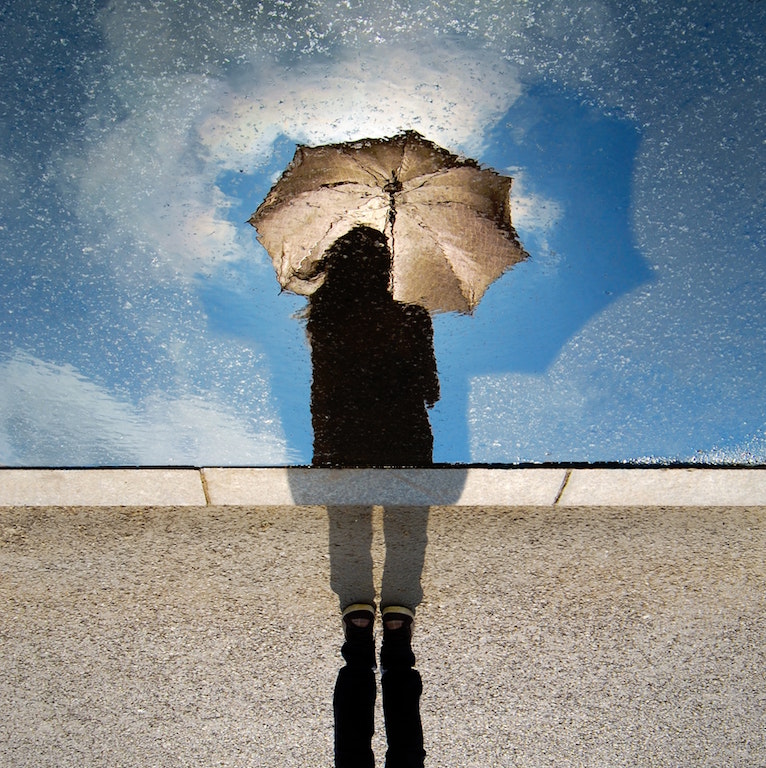 Read on to find out what is the best month to visit Ukraine:
Seasons in Ukraine:
Ukraine in Eastern Europe has a population with centuries-old traditions and numerous interesting and diverse festivals. This country consists of hospitable people, good music, and sensitive nature.
Four Distinct Seasons
The climate in Ukraine offers all four distinct seasons with deep winters and warm summers. It rarely gets really warm in this country and you can safely leave your swimwear at home. Some travelers prefer to visit Ukraine from May to September. But it is nearly unappealing for tourists in the cold months from November to March.
The hottest month in Ukraine was reported by weather stations in 2010 at an average high temperature of 25.7 degrees Celsius or 78.3 degrees Fahrenheit. The coldest month, on the other hand, was in 1985 with an average temperature of -10.7 degrees Celsius or 12.9 degrees Fahrenheit (yikes!). Although, the coldest day was in January 2006 at -30.9 degrees Celsius or -22.2 degrees Fahrenheit.
Weather Temperatures
The peak holiday months in Crimea are July and August. In these months, you will notice its resorts becoming crowded with domestic and foreign tourists. After all, this part of Ukraine boasts a humid subtropical climate, with mild winters and warmer summers. There is also an added bonus of the attraction being along the Black Sea coast.
The warmest month is July with an average maximum temperature of 25 degrees Celsius or 77 degrees Fahrenheit.
Spring and autumn are both fairly short. The climate also tends to be reasonably mild. As for trekking in the Carpathian Mountains, the best season is in the dry summers like in May. Western Ukraine, on the other hand, has a wetter climate.
The northeast of Ukraine has the coldest winters, while the Crimean Peninsula has the warmest temperatures. The wettest part of Ukraine is the Carpathian Mountains region of the far west, where there are more wet days.