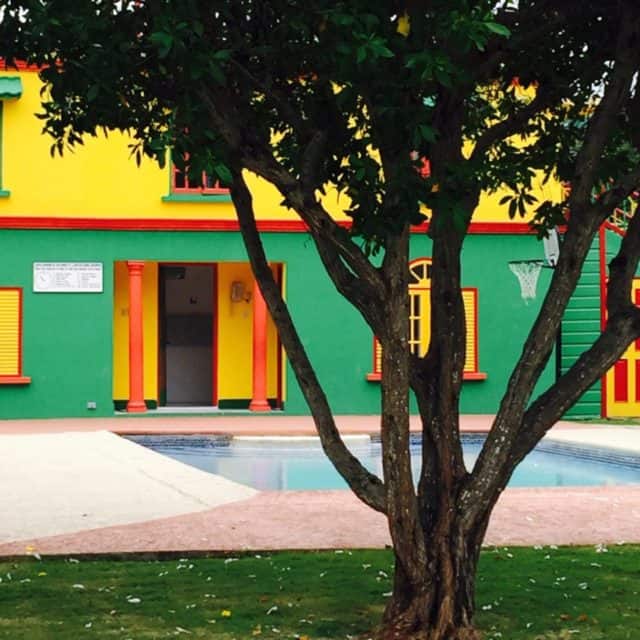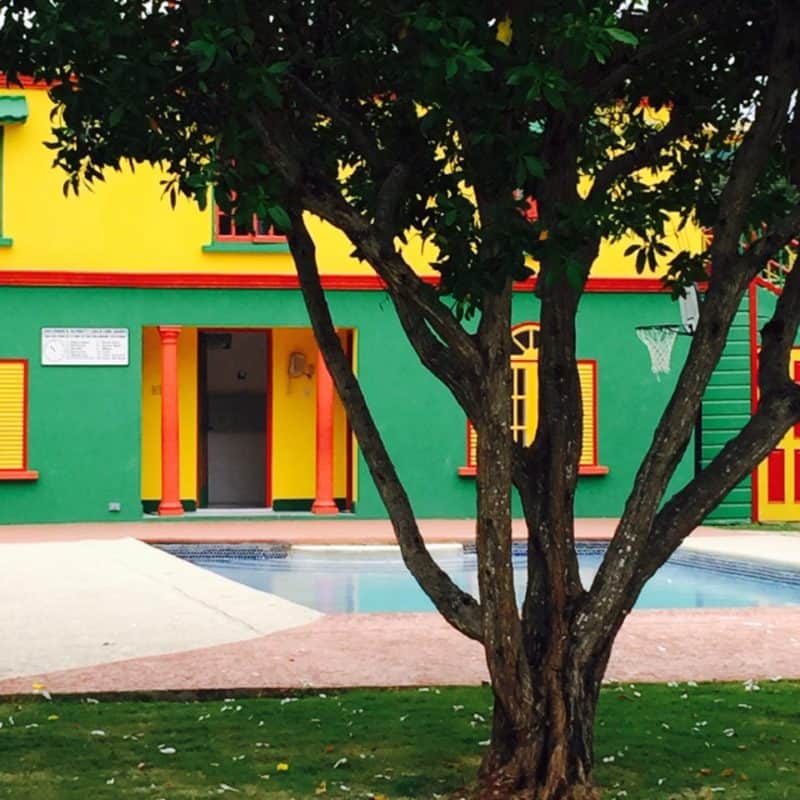 5 Jamaican Travel Tips to Make Your Trip Perfect
So you want to go to Jamaica, mon? Get ready to embrace the laid-back Jamaican culture and visit the reggae island of Jamaica! I believe nowhere else on earth will you find a culture as dynamic as the one you will encounter while visiting Jamaica. The Jamaicans are survivors of enslavement and oppression and their past is full of fascinating stories you will hear as you meet the locals. You have made a wonderful choice for cool breezes and laid-back vibes, so let me help you with a few tips to know before you take the perfect trip to Jamaica.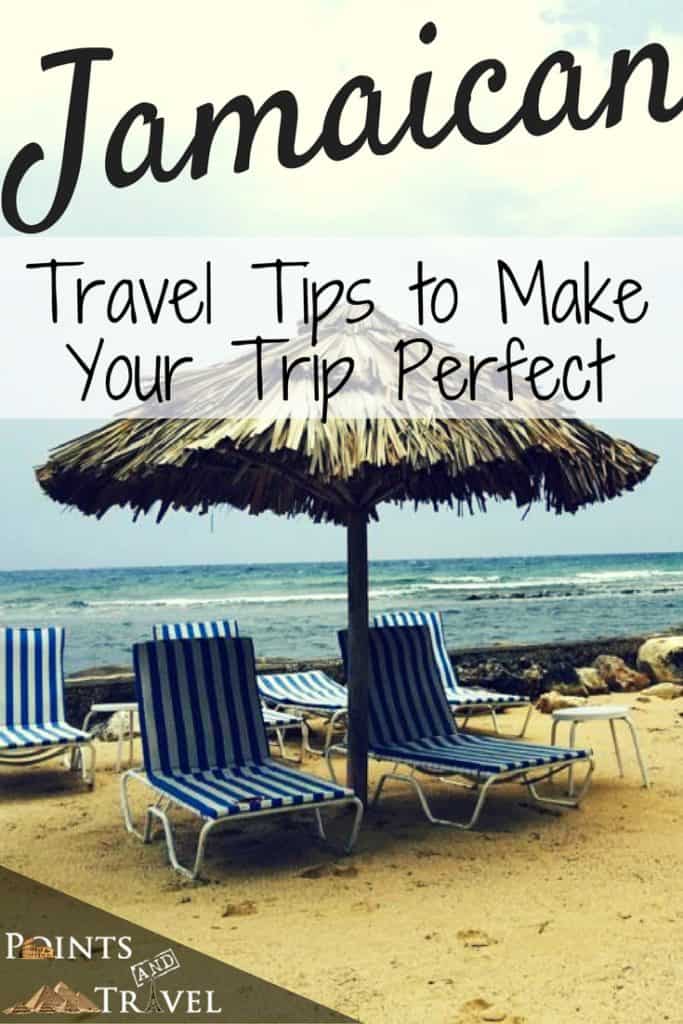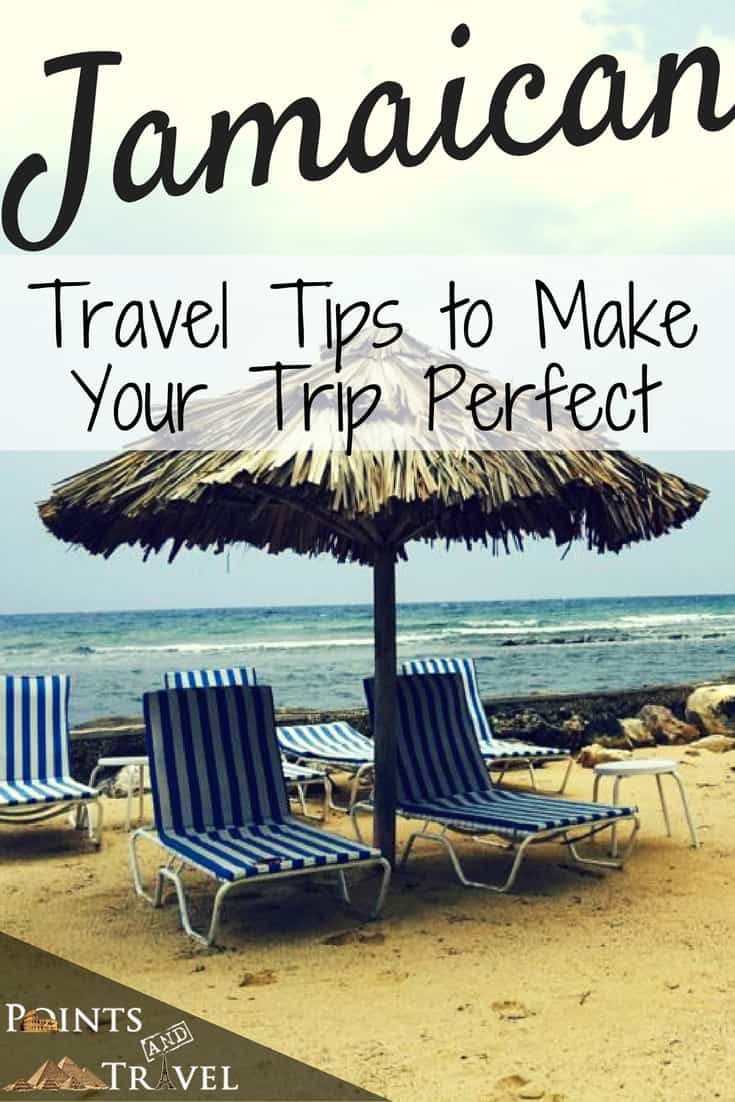 Travel Tip #1 – Know When to Visit Jamaica
Jamaica's climate stays fairly consistent throughout the year. Temperatures range between 80 and 90 degrees Fahrenheit, with a tropical marine climate. But they do have a peak season, which is the busiest time to visit Jamaica. And during this time, December through April, hotel and airline rates are typically higher. So I would suggest if you can go during off-peak season (May through November), that would be more cost effective (I call it "smart-luxury"). You're likely to encounter lower hotel and airline rates and fewer crowds, which for me makes it a perfect trip! Be aware, there is a rainy season: May through June and October through November. So, just keep in mind that you will practically receive a daily sprinkle of rain!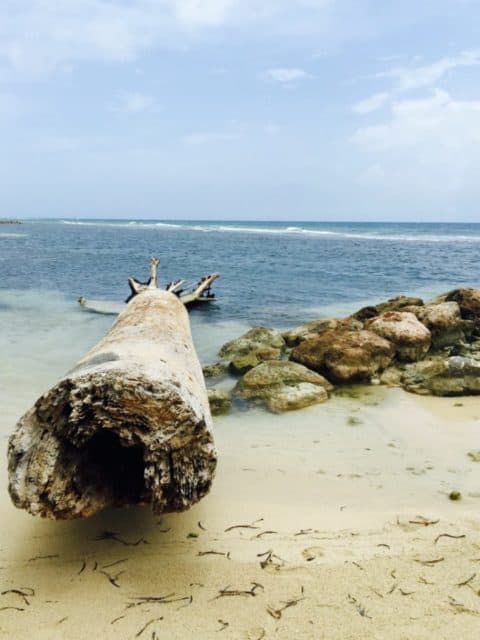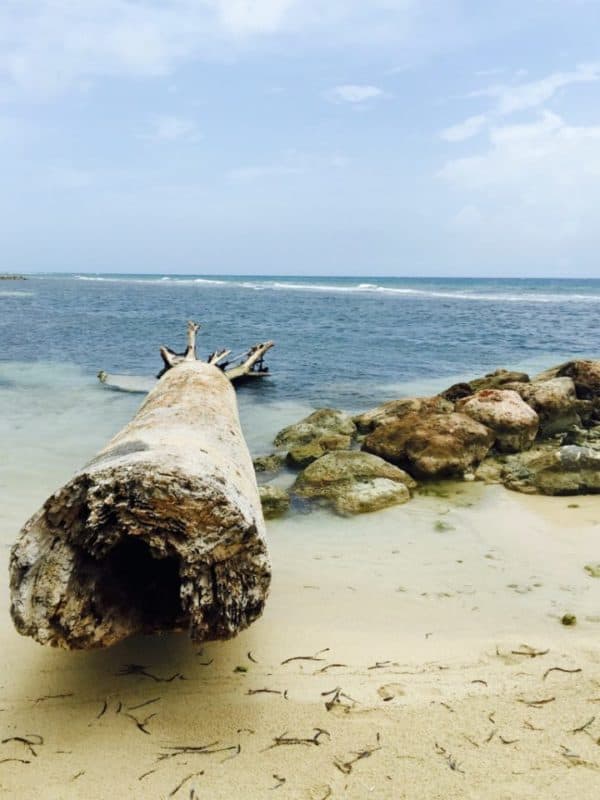 Therefore, the sweet spot to make your trip perfect is the months of July and August, which is off peak and not the rainy season!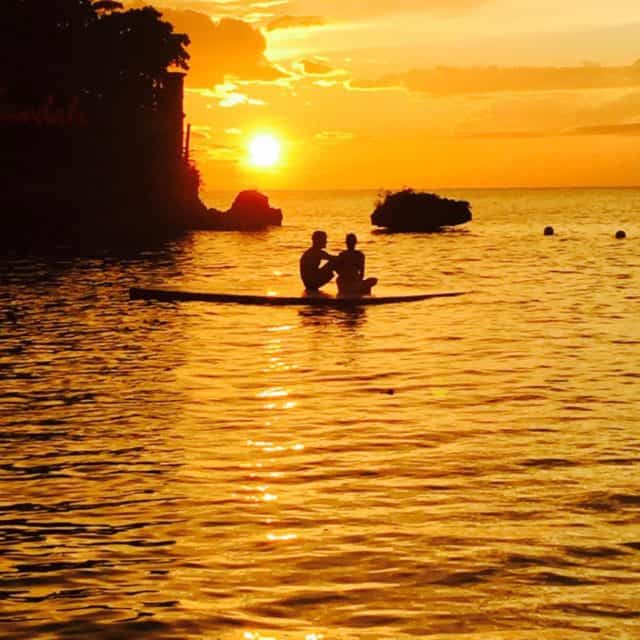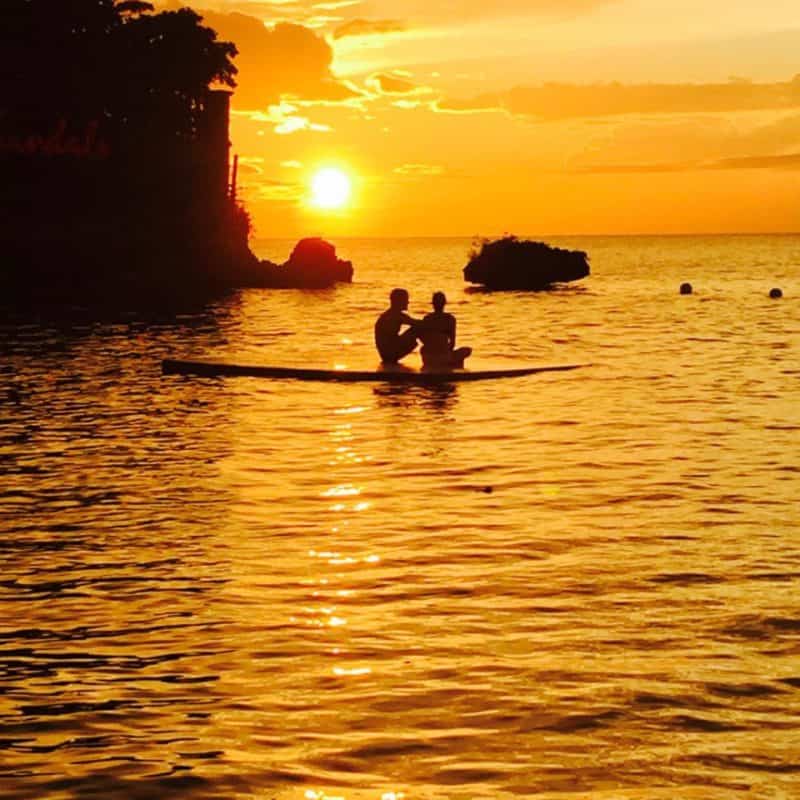 Note: This post originally appeared at Travelocity.com. Please click HERE to read the rest of the article at Travelocity.
Want to read other articles about Jamaica that I have written?
Rasta Man, I Love Sandals Ocho Rios, Jamaica
OR
A Lesson Learned on Giving Back: A Traveling Mom and Her Son