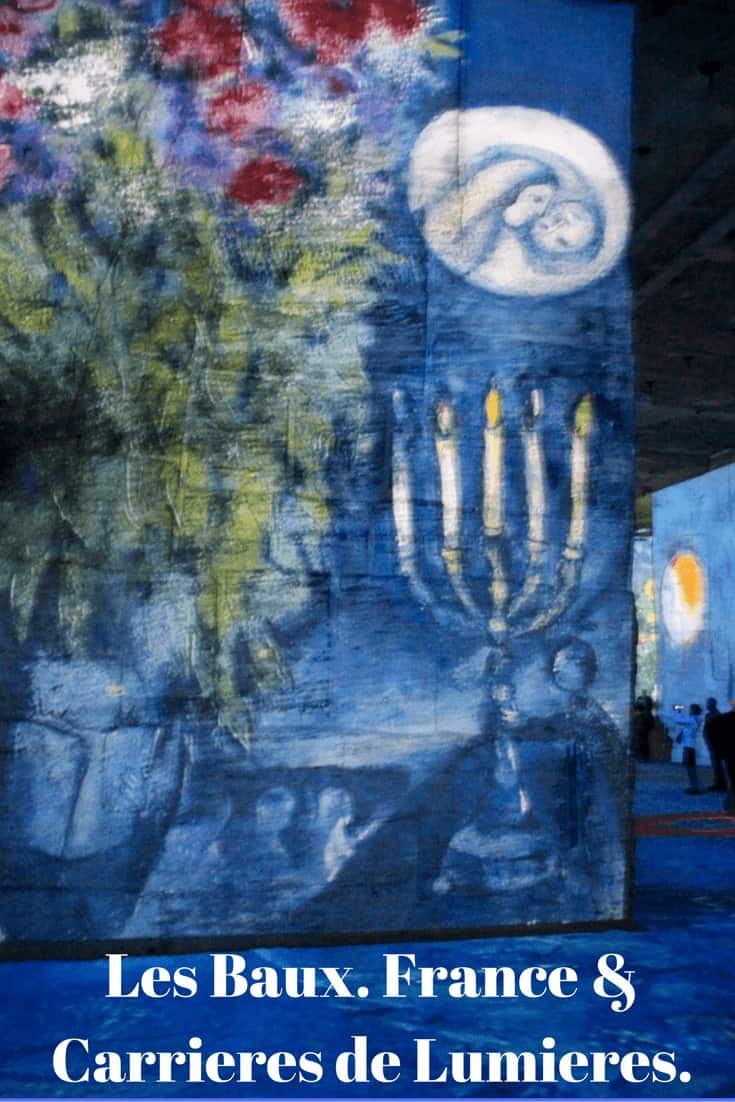 Entering the old stone quarry, I had no idea what to expect.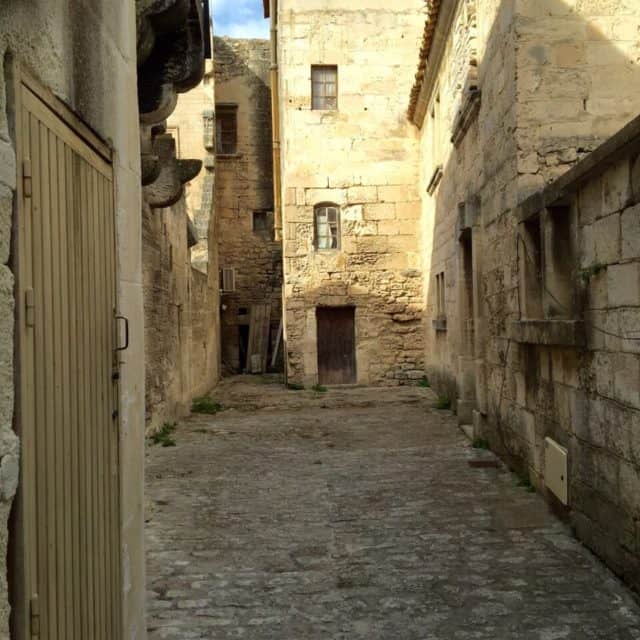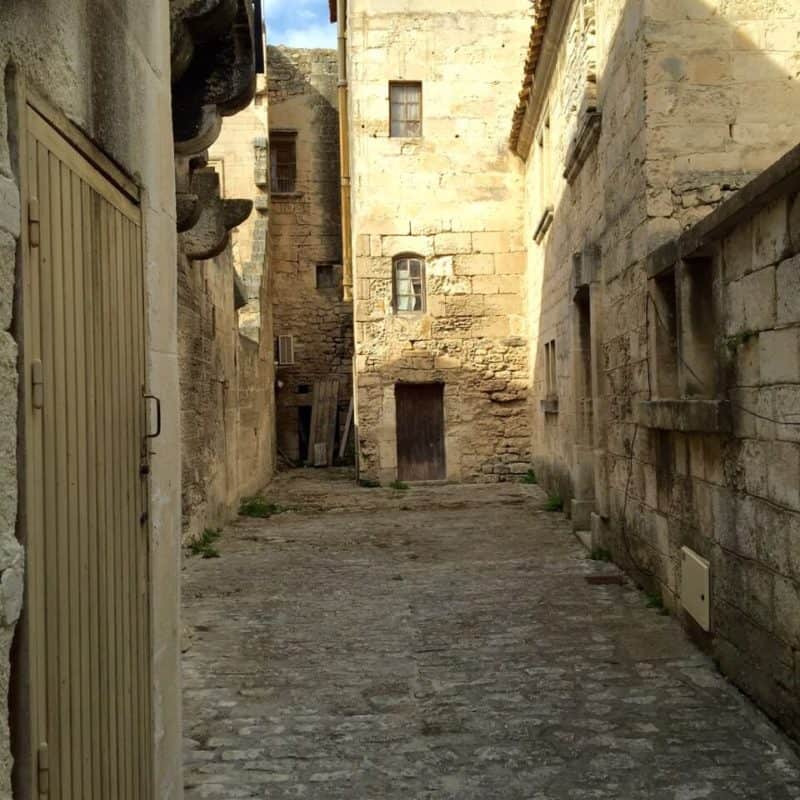 The guide from the luxury Viking River Cruise ship only said to bring a sweater, as it can get cold inside (and he wanted to surprise us!). Little did I know it would be one of the highlights of my southern France tour onboard the Viking River Cruise.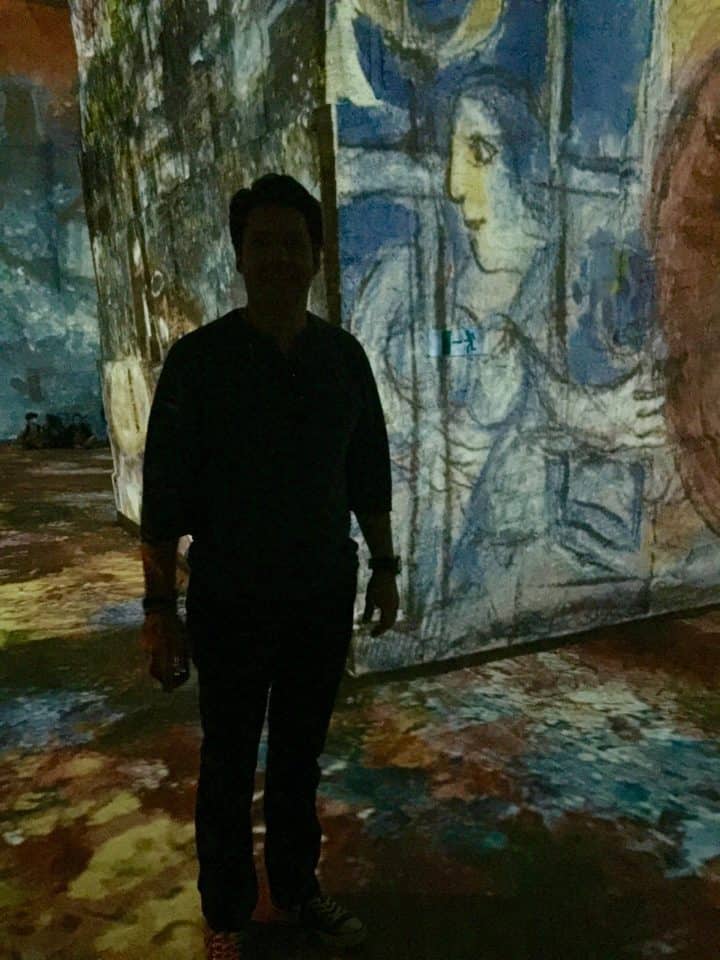 The entrance was through the tiny white door into pure blackness. That was how it began. But before you knew it, your eyes would get adjusted to the swirls of light and the art that are being flashed against the massive limestone quarry walls.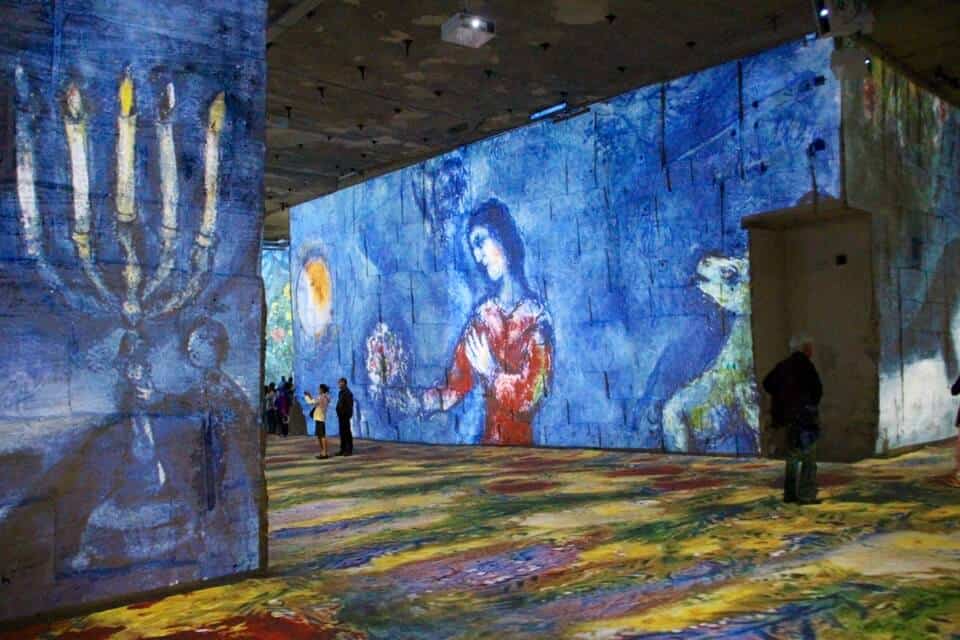 Carrieres de Lumieres is a remarkable multimedia art installation, unlike anything I have ever seen before and quite frankly a bit hard to describe. It calls out to all of your senses, with sound and images that make you feel you have entered some sort of imaginary land of "Alice in Wonderland".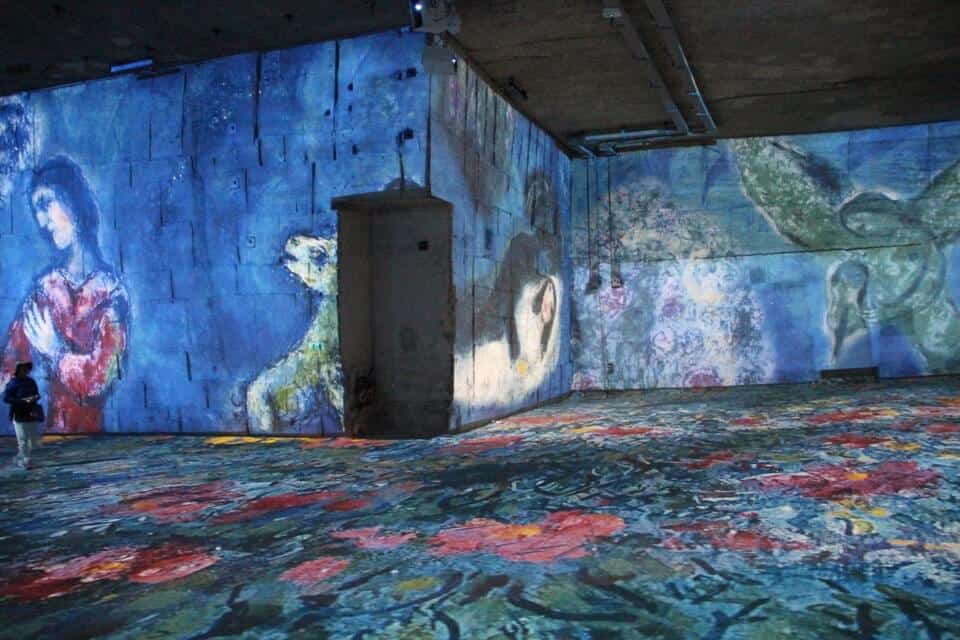 Quite literally this exhibition was highlighting the remarkable art of Marc Chagall as seen through the eyes of "Alice in Wonderland".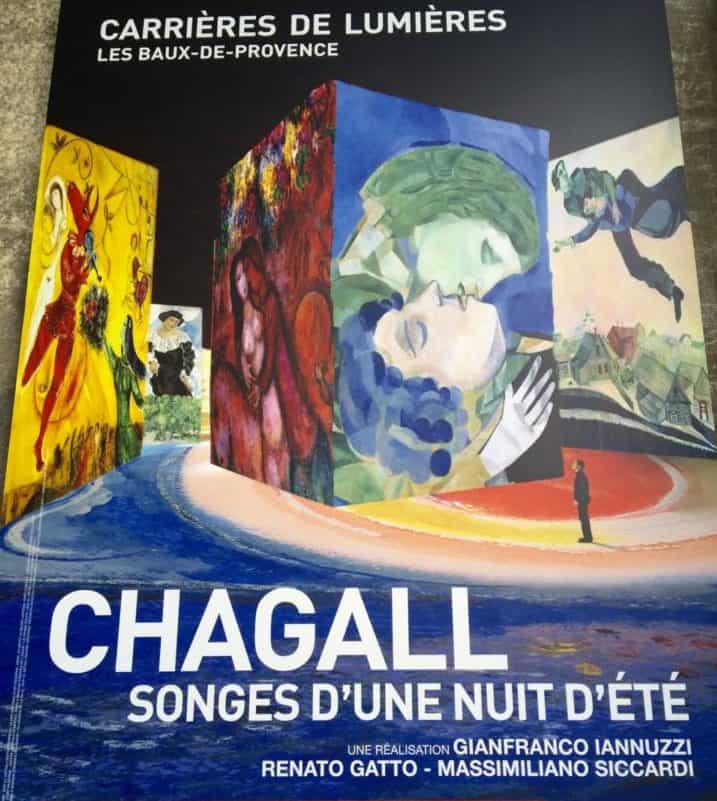 We walked around in a daze, trying to figure out what we were seeing for the first few minutes.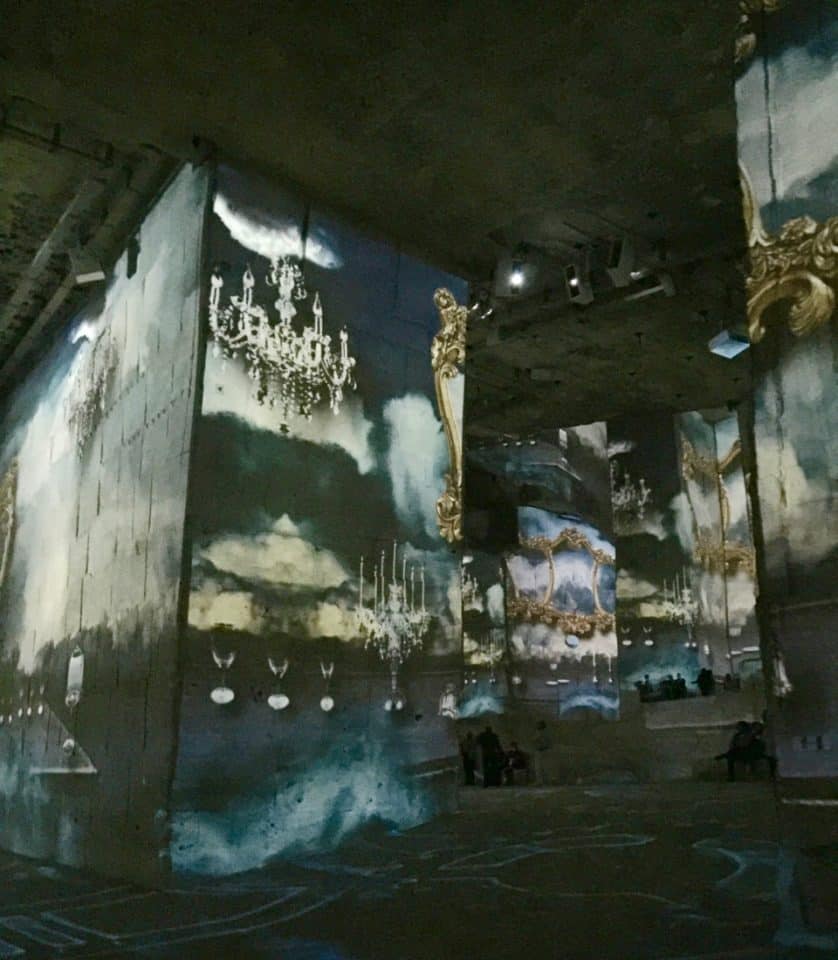 Multiple similar images are being projected onto walls the color of chalk that are hundreds of feet in the air, in multiple rooms that look like they go on forever. I think they purposely don't tell you what to expect so that you can wander the halls and walkways in the rooms and have a visceral experience.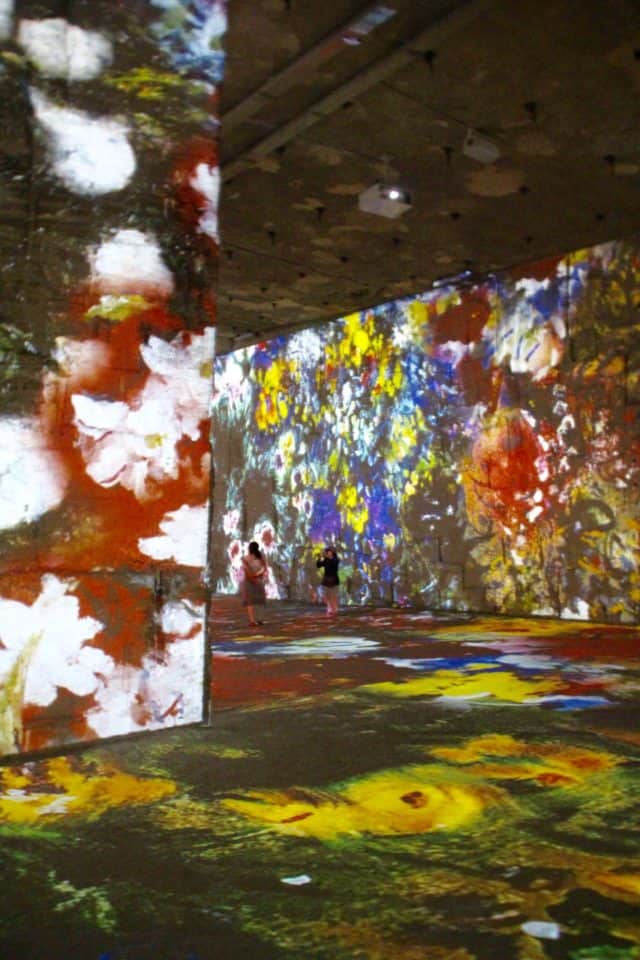 The theme of Marc Chagall's art was a perfect style choice with his stain-glass features, that were brought alive during the exhibition. We marveled at the rich color vibrancy illuminated on quarry walls. Periodically, they said that the exhibits change themes to different artists and each time the experience can be completely different, as the months before it was a Van Gogh multimedia art exhibit, a famous figure southern France.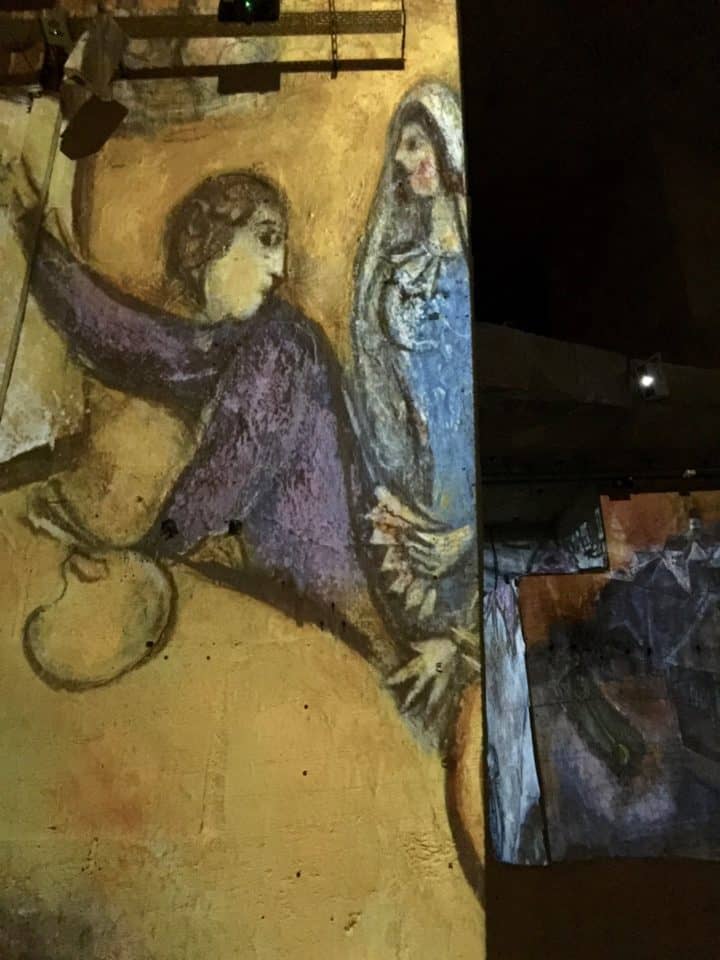 ---
Read about France here:
Let the Romance Begin in Southern France
15 Famous French Landmarks Not To Miss!
A Love Letter to Strasbourg, France for Christmas
Normandy Beach Tour: Visiting the D Day Landing Sites
Best Things to do in Champagne, France
---
In fact, check out their website to see what is playing next. Take the opportunity to discover their two immersive exhibitions devoted to Bosch, Brueghel, & Arcimboldo or Georges Méliès! You just never know what they will be playing next!
They have new shows all the time, the next one is called Bosch, Brueghel, Arcimboldo: Fantastique et Merveilleux.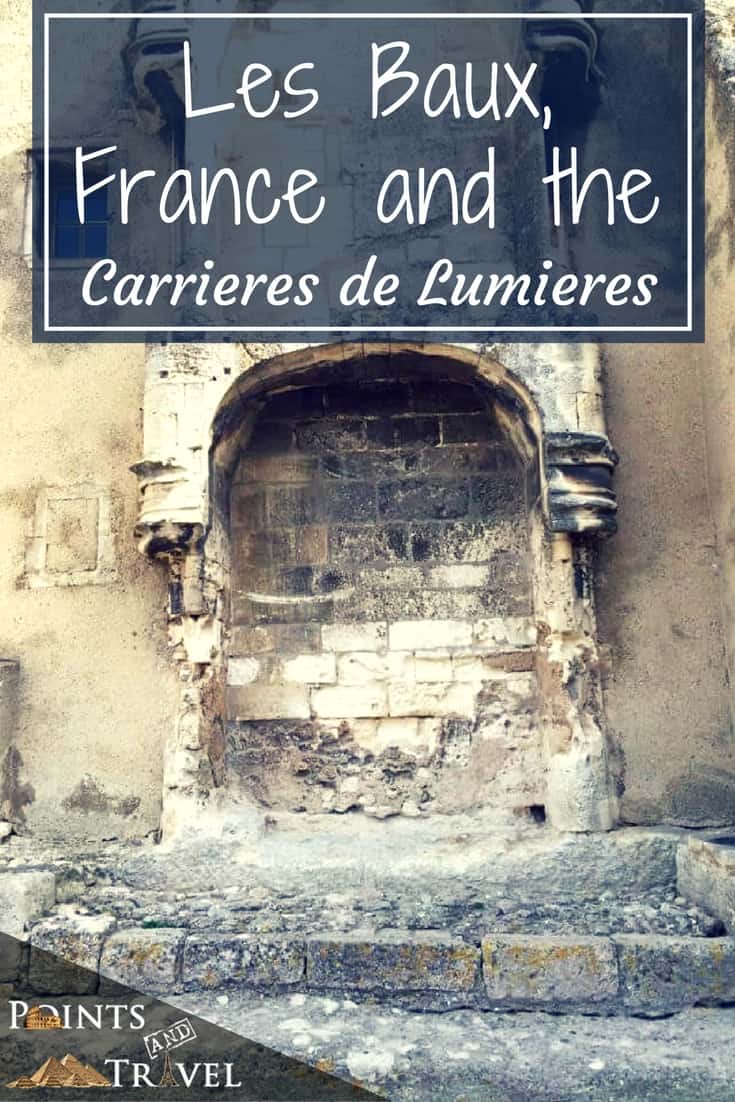 Unfortunately, I don't feel that my words or even my photographs can do justice to the experience that you will have when entering the massive limestone quarry in Les Baux, France. However, I can completely recommend it and thought it was the most amazing experience, almost like going to a concert or art show where you are in a different world.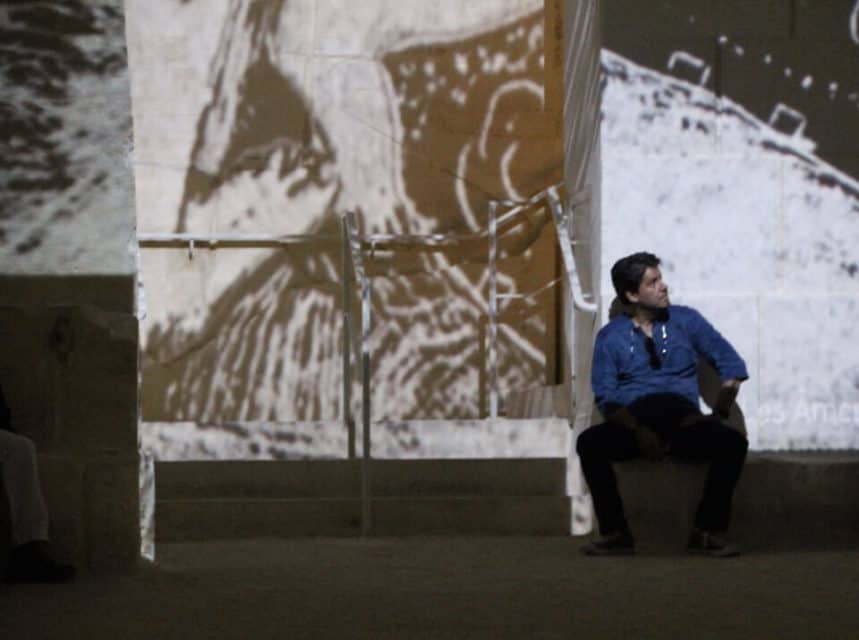 Once emerging from the darkness, we made our way up the hill to the beginning of the rock-hewn hamlet of Les Baux, a city I had visited before but was ready to conquer once again.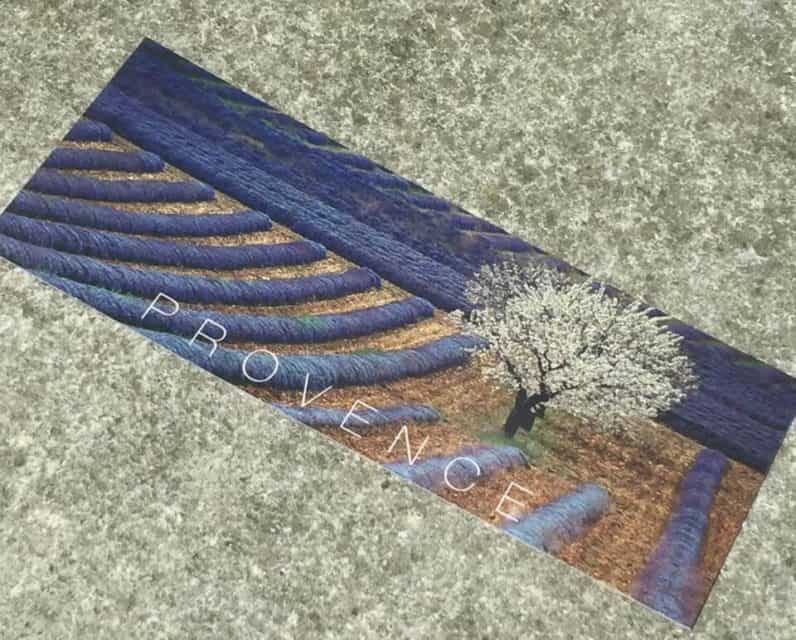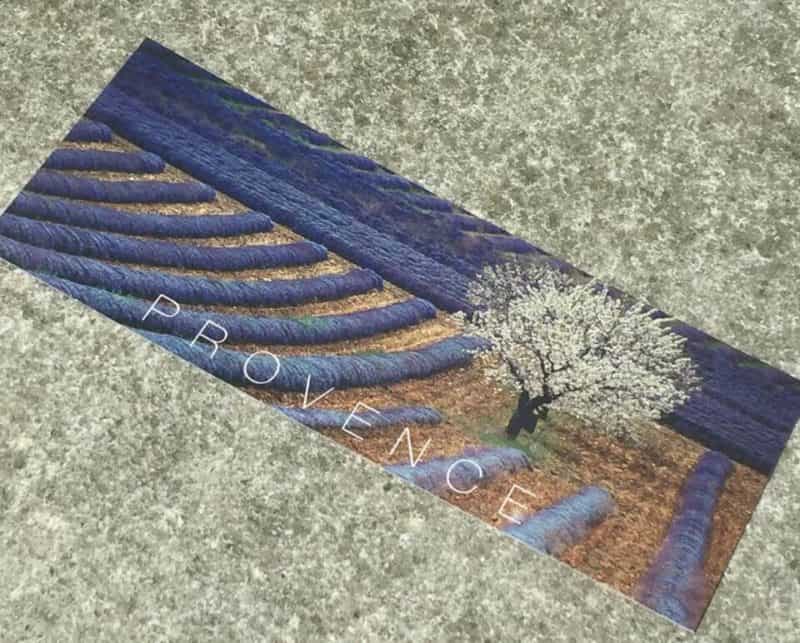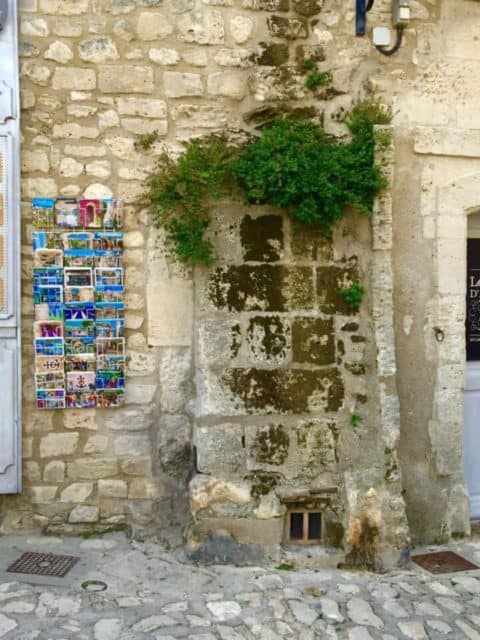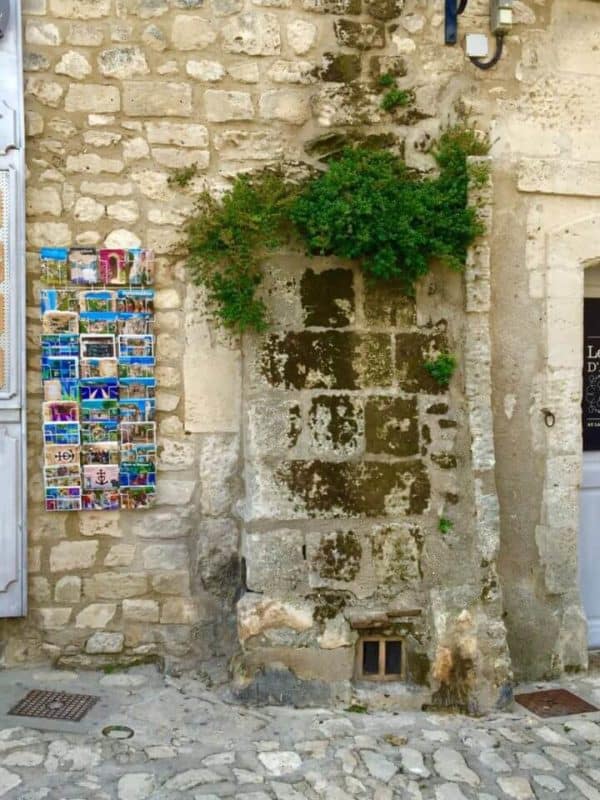 It is a city that is built on the top of a hill that you ascend while admiring its shops, restaurants, and cafes.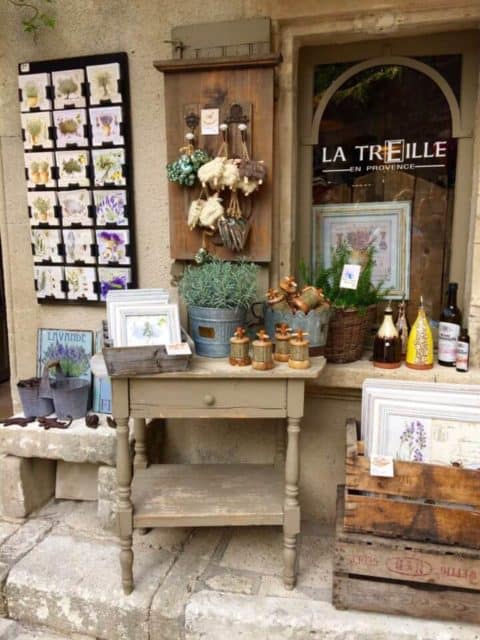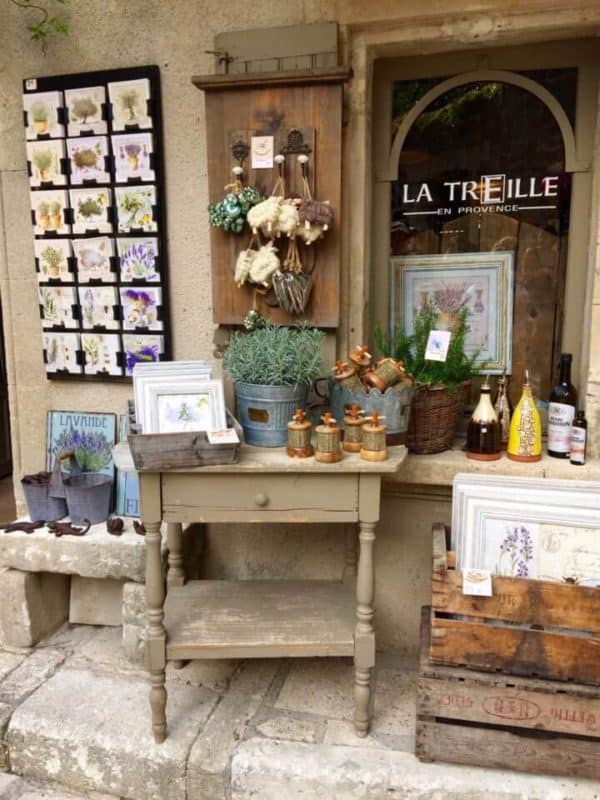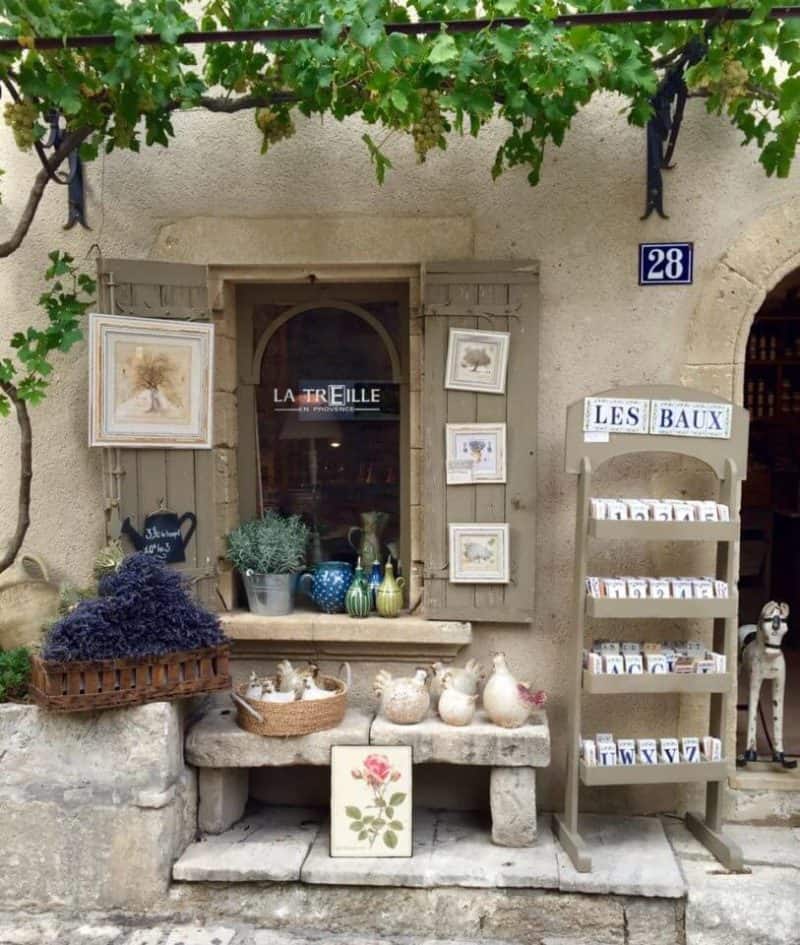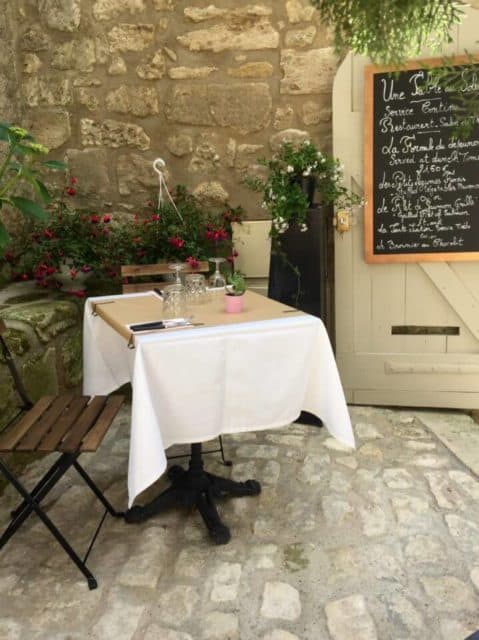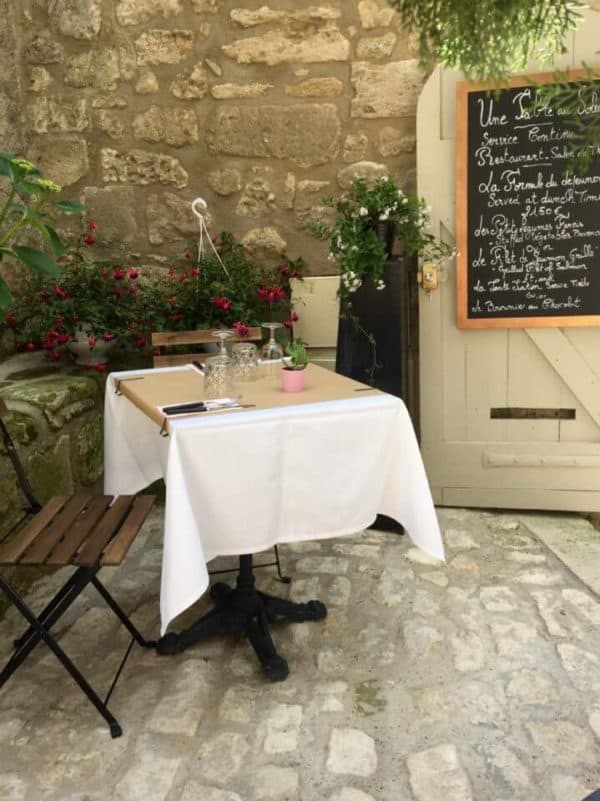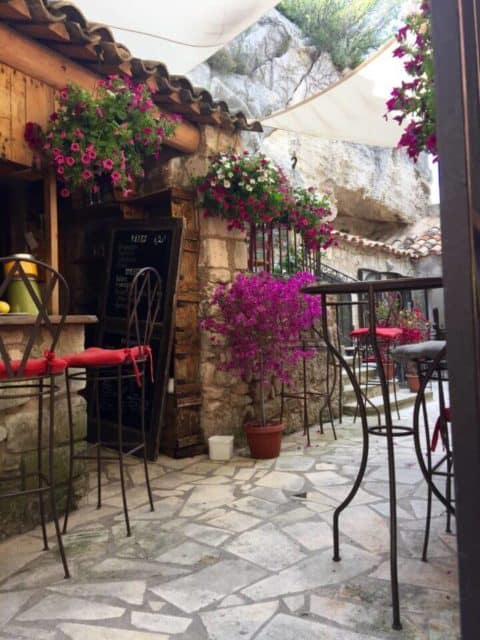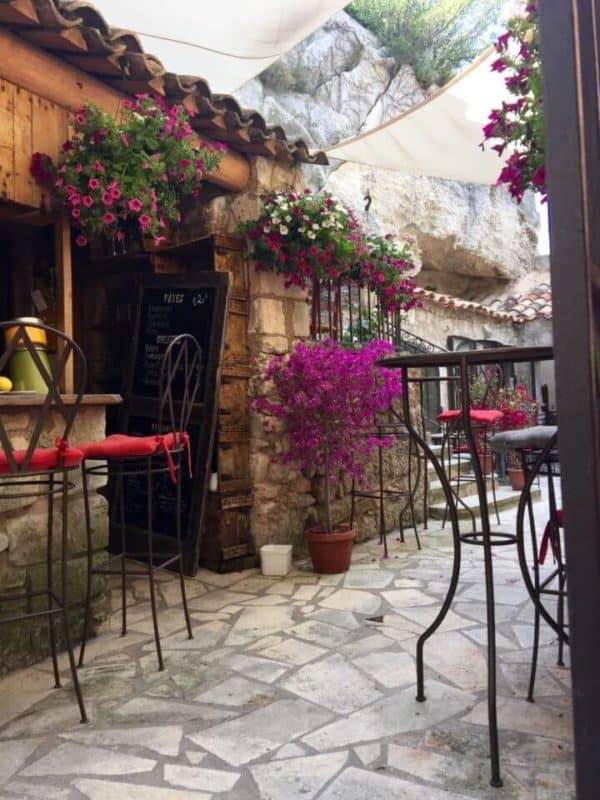 The white limestone from the quarry was used to build Les Baux and other villages in Southern France.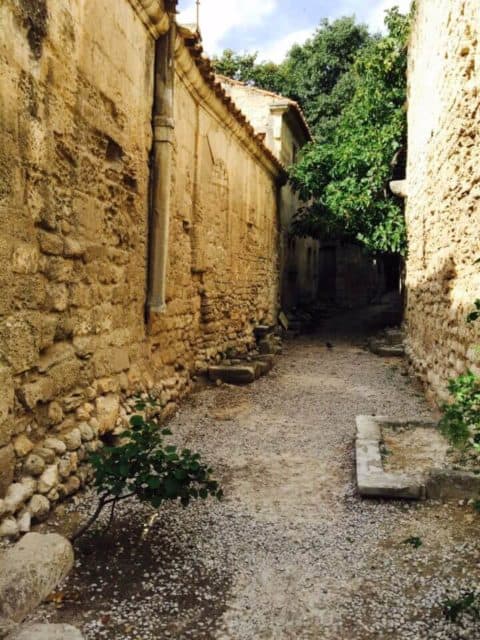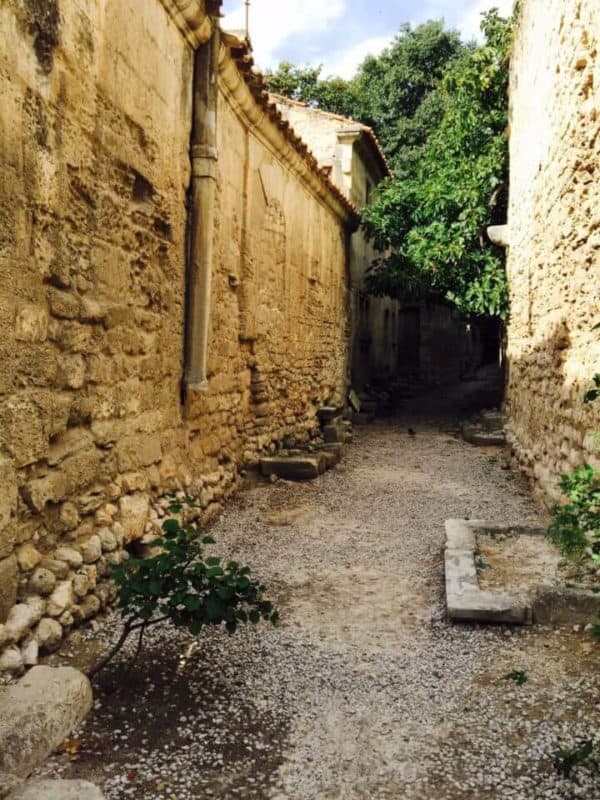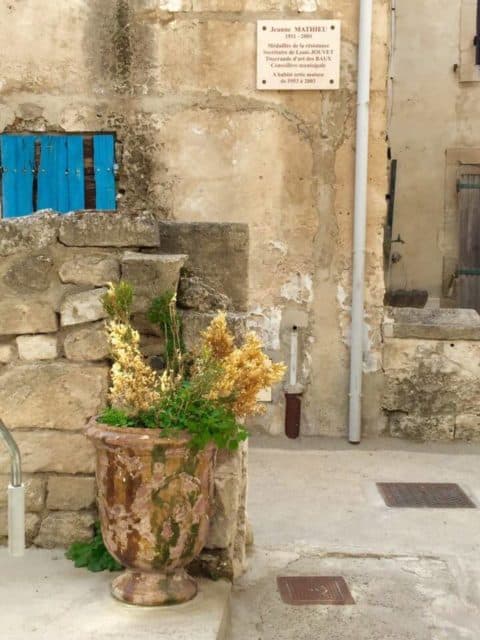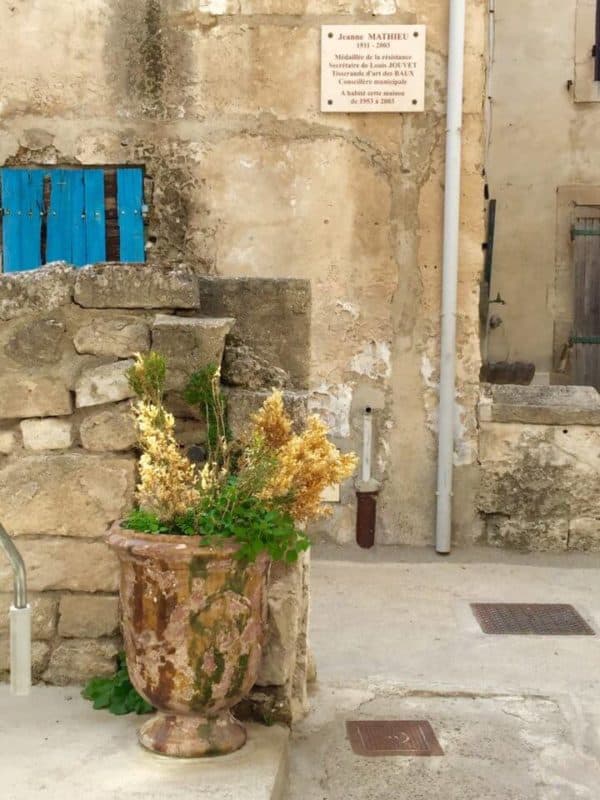 Today, it is more of a village for tourists, but it has somehow managed to keep its charm.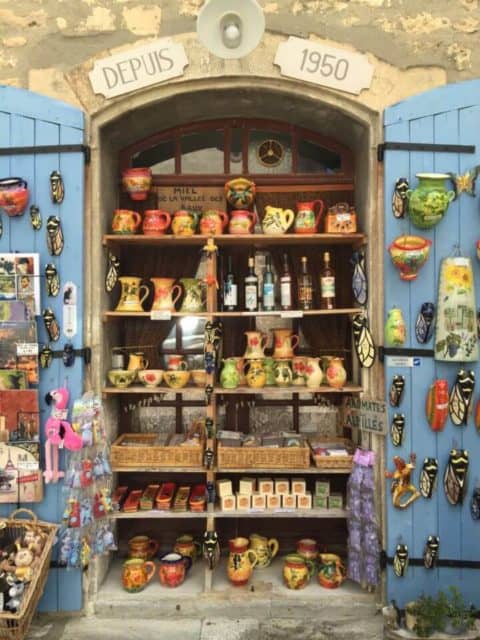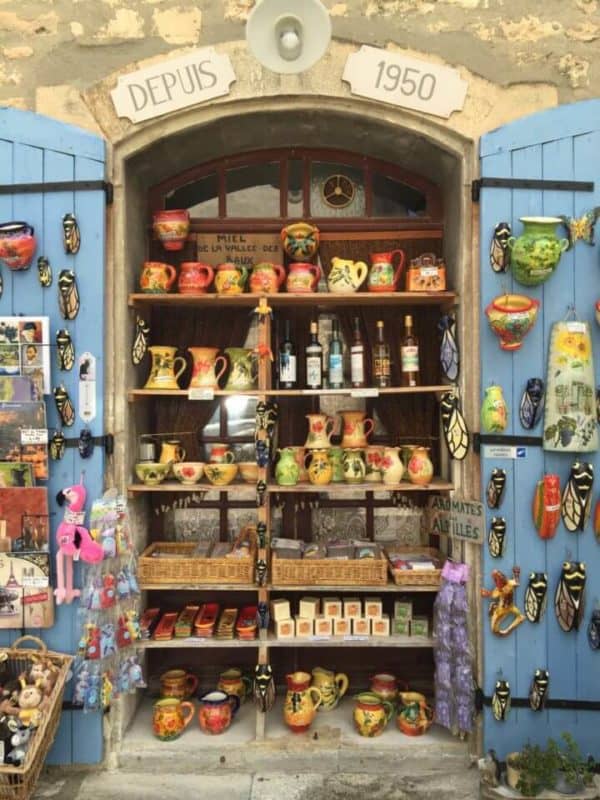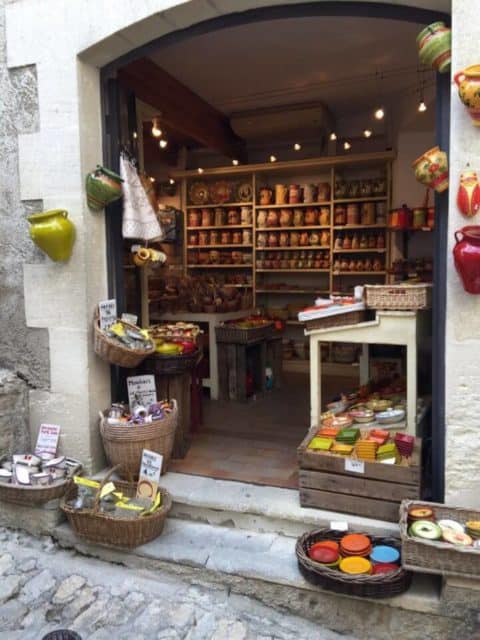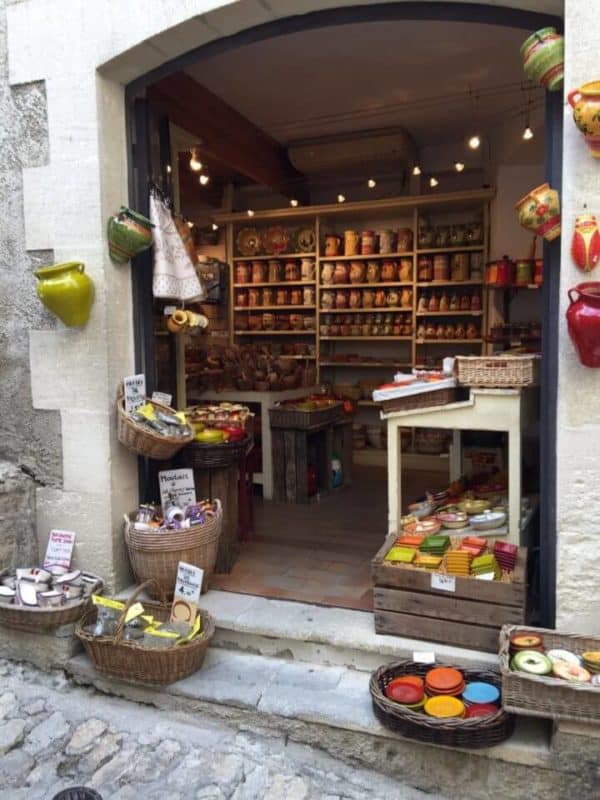 Ascending the cobblestone streets, you will explore the picturesque village, that was painstakingly restored.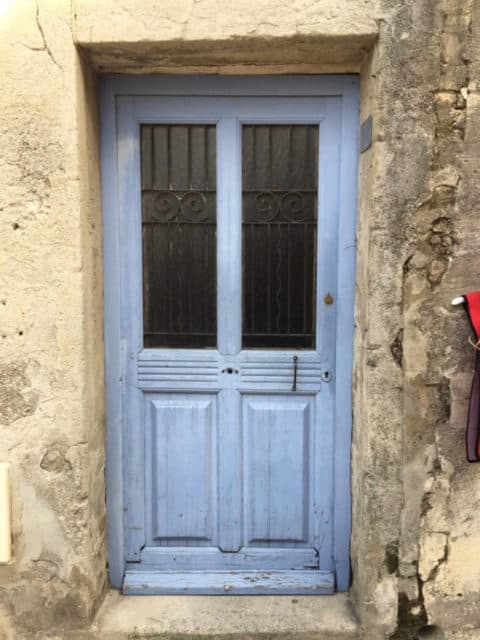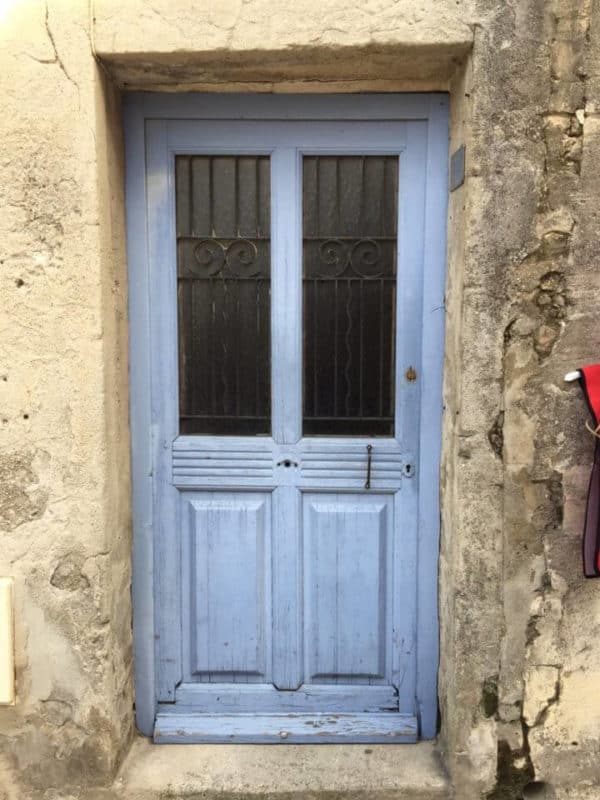 As you make your way to the top, you will see that it is crowned by castle ruins.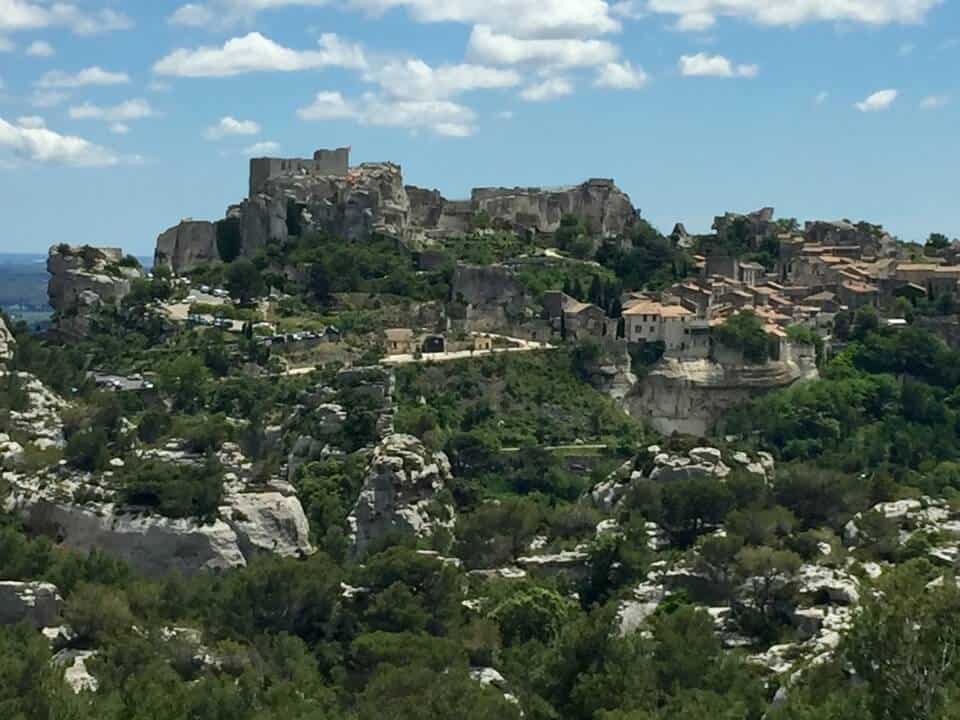 What is it? Carrieres de Lumieres in Les Baux de Provence, 2000 images are projected onto the walls and floor of a vast old stone quarry, their movement choreographed to dramatic music.
Where is it? Les Baux de Provence, France of 2000 images are projected onto the walls and floor of a vast old stone quarry, their movement choreographed to dramatic music.
Where is it? The Carrières de Lumières is located in the Val d'Enfer, a stone's throw from Les Baux, France.
How much does it cost? The tickets are 24€ and can be purchased here.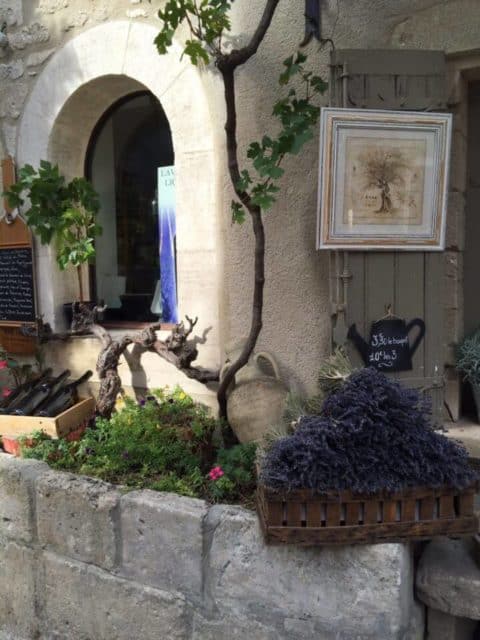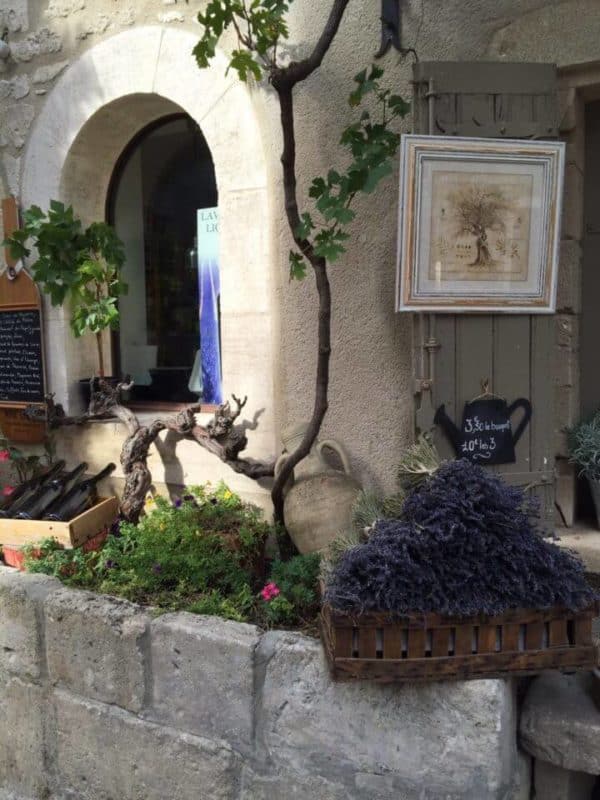 Disclosure: My visit to Les Beau & Carrieres de Lumieres was sponsored by Viking River Cruises, however the thrilling experience I had was all my own!
I bet the Vikings didn't have as much fun as we had on our Viking Longship!
---
Want to know what Viking River Cruises are like?
Here are a few more articles written about Viking Cruises:
Highlights of a Danube River Christmas Market Cruise
Christmas Market Cruise – A Dream Come True
Portraits of Southern France: Viking Tours
Nine Easy Reasons Why You Should Take A Viking Ocean Cruise