One of the main things I write about besides adventure and culture is value luxury or let's call it something we can all understand: smart luxury. Viking Ocean Cruise (better known for their river cruising) has developed a product that could not better describe what smart luxury is: the Romantic Mediterranean aboard the Viking Star from Barcelona to Rome. I even wrote an article called: The Viking STAR: Things to Know Before Go that should be helpful.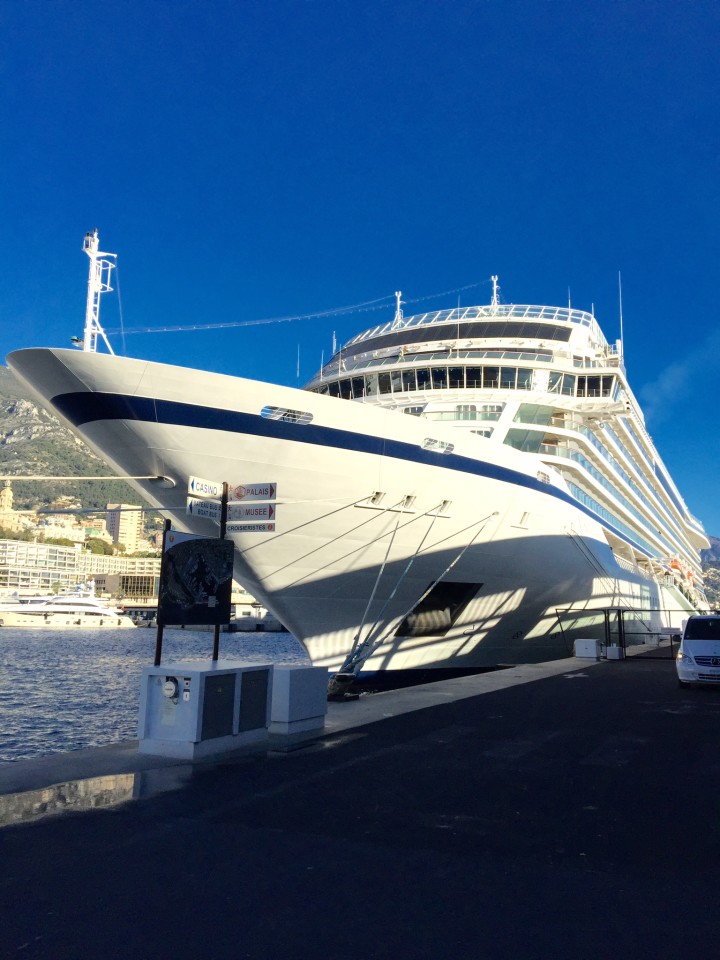 And the awards are rolling in: the Viking Star was named as the "Best New Ocean Ship" in the 2015 Cruise Critic Editors' Picks Awards (even though only launching in May 2015) and earned a 5-star rating from them as well.
But more important than industry recognition, what were the well-traveled cruisers saying? On my trip, I repeatedly met fellow passengers who enthusiastically loved the Viking Star's accommodations, food, service, and spa.
So let's get started talking about smart luxury aboard the Viking Star:
Value and Pricing: What a remarkable value you are receiving when taking one of the hottest and newest ships out there in the cruise market today, the Viking Star. I also spoke to passengers that paid pennies on the dollar for an 8-day cruise to the Mediterranean where flights were included. When bought as a package deal, the number crunching doesn't get much better than the value deals that Viking Ocean Cruise is offering. Sign up for their newsletter and keep your eagle eyes peeled for great deals, as they are outstanding and available.
What types of things ARE included in this ocean cruise aboard Viking Star?
Veranda Rooms – All rooms on this 930-passenger, spanking new (launched May 2015) ship have a balcony. So no more making the decision if you want to pay less for an inside cabin because there aren't any! Many mornings or afternoons, it will be nice to have room service out on your balcony watching the sunrise or sunset. Even the bathrooms are spacious and have heated floors.
Room Service – Speaking of room service, there is a full menu available day and night on the ship, so just click the button on the television screen, scroll thru the menu and dial the number to tell the wait staff what you want to be delivered to your room at no extra charge.
Assigned Room Attendant – Each room is assigned an assistant that basically you will see each day, who can help you with everything from extra hangers, extra water, maintenance, or any other thing you may need in terms of service to your room.
Luxury Dining – Independent from The Restaurant, the Explorer's Lounge, the Wintergarden Lounge, or the World Café, there are two specialty restaurants onboard that require reservations for you to enjoy specially prepared dinners: The Chefs Table and Manfredi's Italian Food.
Tours – Every day on the ship has a 3-5 hour tour included. Of course, there are optional paid tours, but if you are looking for a quick overview of the city, the included tours are a perfect getaway from the ship each day.
Spa – The people at Viking have gone above and beyond to create an amazing ship and in the spa, they have pulled out all the stops. Free use of the spa is one of those values you just can't put a price tag on, from over-sized hot tubs, saunas, an arctic room, steam rooms, as well as a salt-water therapy pool. You name it; This spa will knock your socks off and when I was there, no one else was! Also, if you want therapeutic and beauty treatments, they have that too.
Free Wi-fi and Generous Supply of Movies – Let me say that again, free wi-fi. For someone like me who is constantly connected, there it is, where ever you want it while on the ship. Plus, when you don't want it, they also have a generous supply of old classics to new release movies for you to choose from.
Wine, Beer, Water, and Soda is included – They keep the juices flowing by giving you free beer and wine at each lunch and dinner setting. I don't really drink wine or beer, but for those who do, this is a great amenity to be included. They also have drink packages for those who like to drink at a great price (value drinking!).
Laundry – ok, ok, I know this is a weird one, but this is one of the most amazing perks I didn't know about. Having the option to do your own laundry with detergent included is a great bonus. We were able to do our entire laundry (except for the clothes we slept in and wore on our last day).
To wrap it up, the Viking Ocean Cruise gives you many reasons to take their cruises, but the smart luxury you will experience will make this ocean cruise one of the best choices out there. They have officially up' ed the ante with the Viking Star!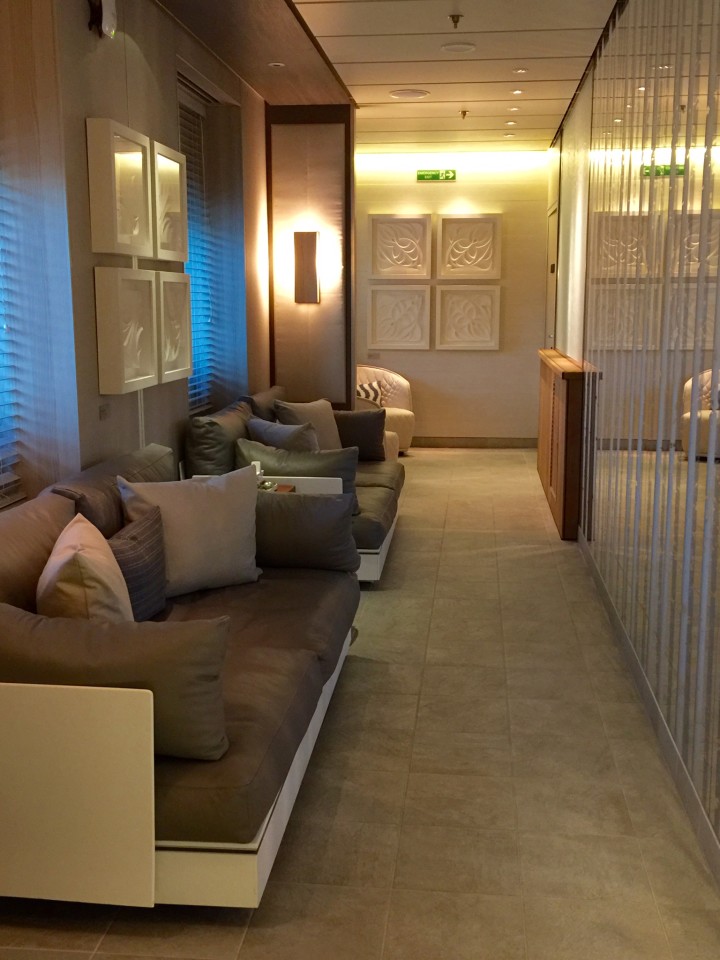 Recommended Reading about Viking River Cruises & Excursions:
SOUTHERN FRANCE VIKING RIVER CRUISES:
Portrait of Southern France: Viking Tours
Let the Romance Begin in South France
Finding a Flea Market in South France
Les Baux, France and the Carrieres de Lumieres
15 Photos To Make You Pack Your Bags For Southern France
OTHER VIKING RIVER CRUISES:
Nine Easy Reasons Why You Should Take a Viking Ocean Cruise
Near Breisach, Germany: Hansel and Gretel's Black Forest
And you can read a different perspective about a Rhine Getaway Cruise Review
You can read stories I wrote about the Christmas Markets Cruises
Best Christmas Markets in Europe & Tips to Attend
Ultimate Guide to the BEST Christmas Markets in Germany
Christmas Cruises: Highlights From The Danube River
The Best Christmas Markets on the Rhine River
Basel Switzerland Christmas Markets
A Love Letter to Strasbourg France
Hansel and Gretel's Black Forest in Breisach, Germany
My Humble List of The Best Christmas Markets in Europe
Other Viking Ocean Liner Cruises:
Viking Star: Things to Know Before You Go
Disclosure: Viking Ocean Cruise invited me to experience the Viking Star, but the opinions expressed here are all my own.