A typical objective when choosing a cruise is to get the best "bang for your buck" or to get the best value out of the cruise. I wrote earlier about "Nine Easy Reasons Why You Should Take a Viking Ocean Cruise" and 'value and pricing" was, of course, the first thing mentioned. Most people want to think that they got a great deal and got the best value for their dollar.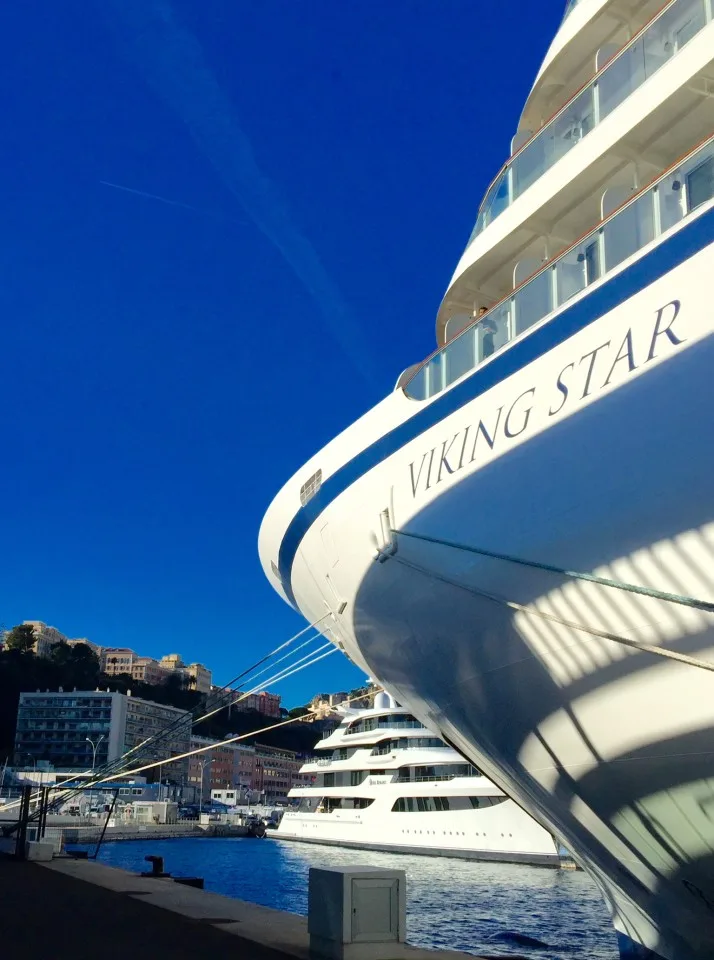 Viking Star: Things to Know Before You Go
I would like to tell you about a few things you should know before you go on the Romantic Mediterranean Cruise with Viking Ocean Cruises. I can completely recommend this voyage on the Viking Star. Choosing a cruise that is right for you is typically a huge investment into your time and resources to make sure you are getting what you really want out of it. For each of us, that is something different, so I will try to be detailed here and tell you things to know before you go on the Viking Star.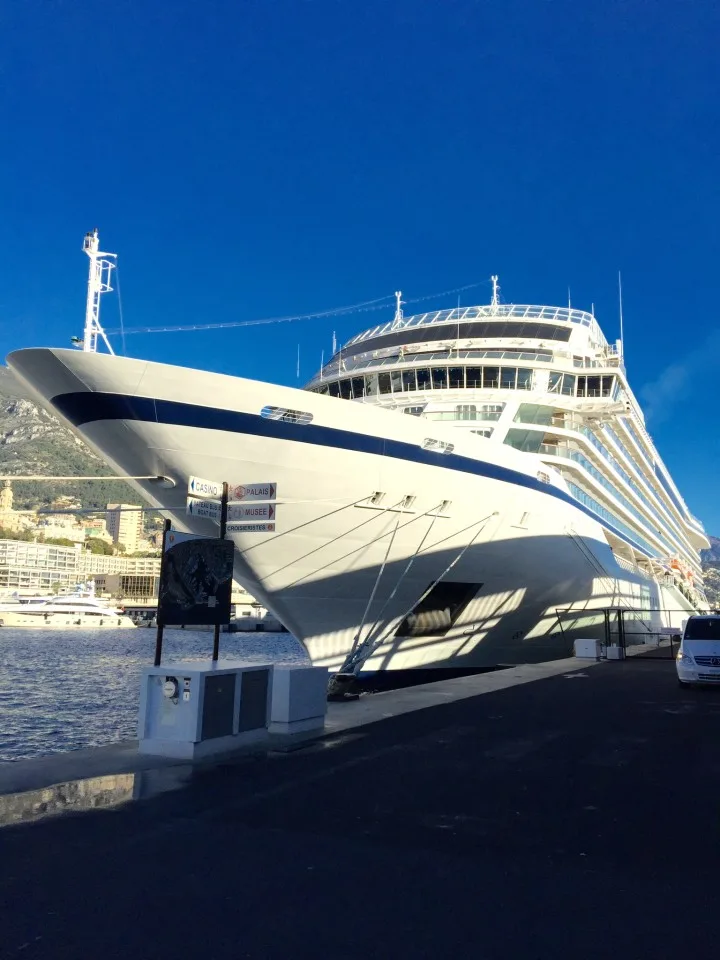 Viking Star: Things to Know Before You Go
The Viking Star's Romantic Mediterranean cruise is a seven night cruise with a stop in six ports over eight days, from Barcelona, Spain to a port near Rome, Italy. With a tour in each port city location, you are sure to see as much or as little as you choose. Once chosen, however, you need to know a few things before you actually pack that bag from home.

Viking Star: Things to Know Before You Go
Request a room near the laundry mat, it is totally worth it! Realize that there is a laundry facility on board so that you don't have to take 50 lbs of clothes, plus a daypack to experience this cruise with ease. The cool thing is that the use of the laundry is an included amenity and that even though you will have to do it yourself, it is available and the detergent is included in a dispenser, so you won't have to pack that either! (The Viking Star staff have thought of everything!) Of course, you can have your laundry sent out and returned for that, but obviously there is a fee involved. With the laundry mat, you do it yourself!
Book your shore excursions in advance. Once you have booked your actual cruise, you will be given a login at "My Viking.com". This is a website about what your itinerary will be based on the activities you have chosen. You need to set up an account and get started right away. I was a little slow on the draw and made a few mistakes by not doing it early, so do this ASAP so that you don't miss out on something you are interested in that is not available if you do it late.
One week before the trip, the website closes down, so make sure you have done it all before the final deadline. They do send out email reminders of the final day for changes, so pay attention to these. Know that if you forget to do this (or don't have time) you can still book things at the last minute (depending on availability) at the main activity desk on the ship. They are helpful, accommodating, and courteous.
Viking Star: Things to Know Before You Go
Know in advance where the Viking Star docks in port. This is as essential as learning about the ports themselves. Each one is so different that it is important to know what to expect when arriving in a port city.
TIP for Barcelona, Spain – The dock for Barcelona is right near the city, but don't think for a minute that you can just walk into the city from here. There are two options, a taxi (which may or may not be outside the docking station) and will cost you about 8-10 Euros into town OR the city bus, which runs between 10-30 minutes and does one city stop and charges 3 Euros per person. We did both depending on what was available when you need it.
TIP for Toulon, France – Honestly, it is not much of a port stop, it is an old military base and quite frankly not much of a town to see in my humble opinion. I was disappointed in this stop and spoke to several others who concurred. This would be a great day to spend more time on the Viking Star yacht checking out the spa or other activities!
Monte-Carlo, Monaco – Again, my first assumption would be that there would be a taxi right outside where the yacht docks, but I was sadly mistaken! After walking for a good 5-8 minutes, I was told about a water taxi that took me across the bay called the Bayaeu Bus and it was awesome. So if you want to get to the Fairmont Hotel side of the harbor, this is a perfect way to do it. From there, you can easily walk to the famous Monte Carlo Casino and the Hotel de Paris. You can eventually find a cab, but it will probably take a good 15 minutes or more to locate one.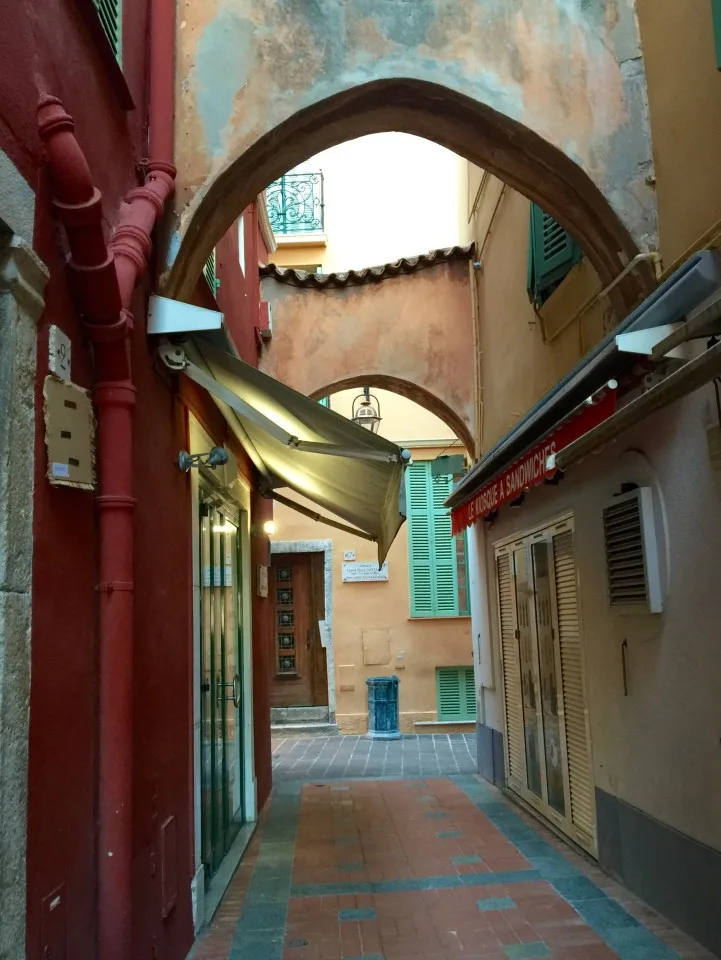 The one good thing about this stop is that because of the small size of the ship, the Viking Star is able to dock right in the harbor, where other larger ships have to be outside of the harbor. This is a good thing, especially when trying to get back to the ship late at night! A taxi can return you right back to the ship with no problem, although the one that was called for us to go just a short distance was not cheap.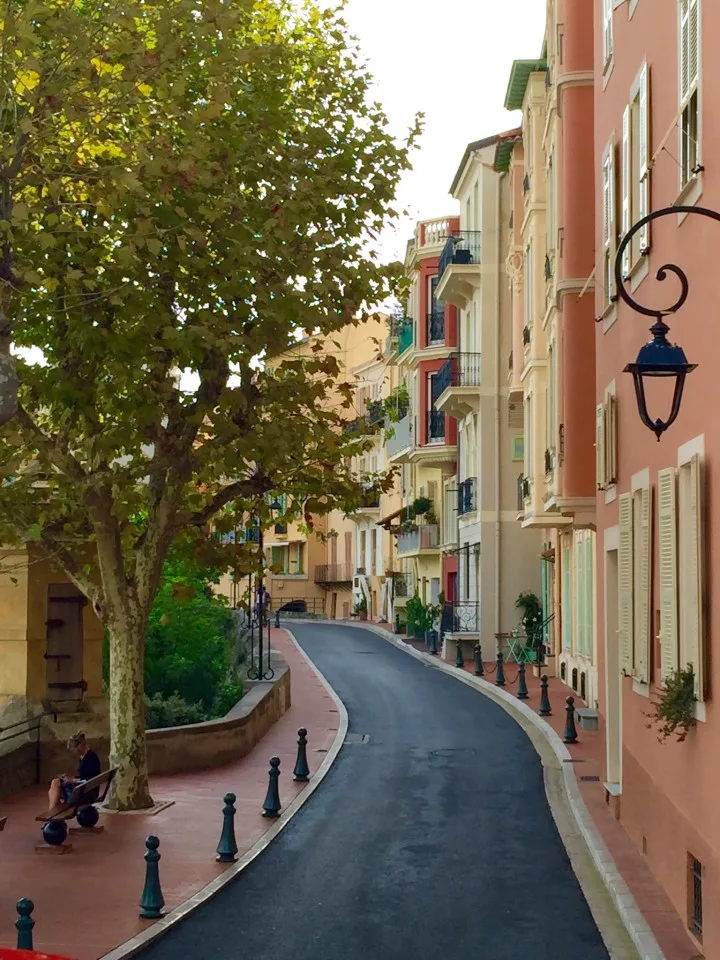 TIP for Corsica, France – Again, this port is perfect for the small Viking Star and so, fortunately, with a little walking, you will find yourself in the main shopping area soon and do not need a taxi unless you want to do a tour of the island (of which one is included in the "free tour".) This one is a great port and easy to see and walk to the Viking Star.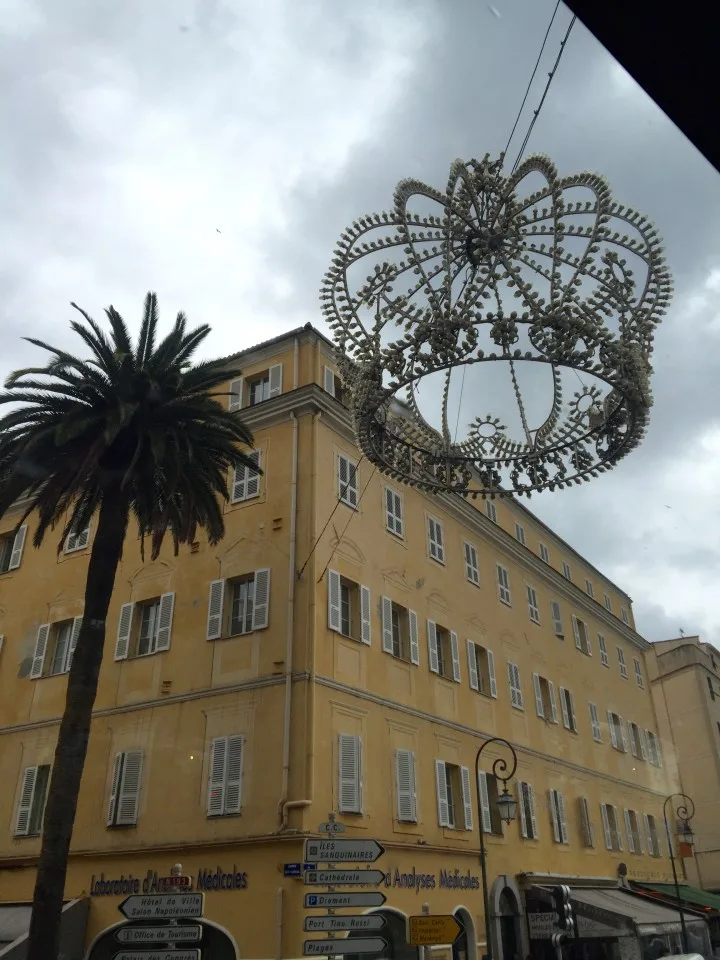 TIP for Livorno, Italy (near Pisa, Florence) At this stop, there is a 5-minute bus ride into town. The Viking Star staff arranged to have a city bus come back and forth and arranged for each guest to have a paid ticket. There is a nice square not too far from the bus stop where the bus drops off that has some food. The area is mainly shopping and a popular fish market. This information provided by one of the other guests, as we actually went to Lucca on a paid optional trip with the Viking Star tour office at this port stop. (And I can completely recommend Lucca!)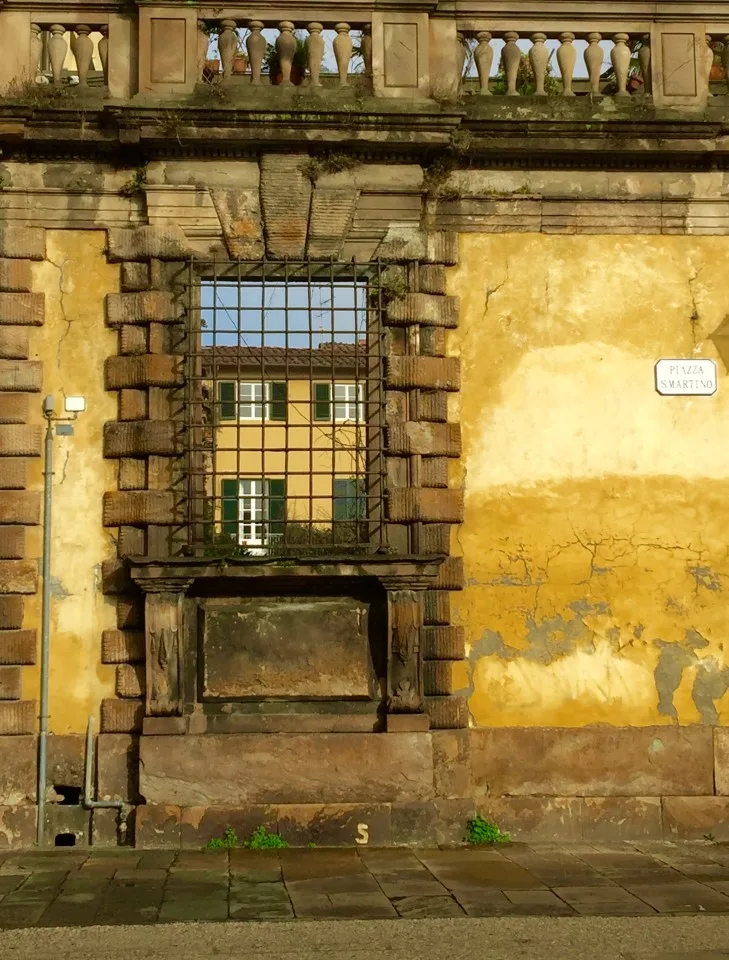 TIP for Civitavecchia, Italy (near Rome) – I will tell you a lot about this stop, as I learned the hard way! After spending a full day in Rome, we decided to go ahead and spend even more time in Rome, by having dinner at a locally recommended restaurant. Of course, the meal was fabulous and went late into the night, but then there is the adventure of getting ourselves back to our belongings on the Viking Star!
We started out great by getting the timetable of the train station that goes to Civitavecchia and chose the one that took only 50 minutes, versus the ones that had multiple stops and ran as long an hour and a half. We made it to the train station in advance long enough to figure out how to buy a ticket (with cash, because the machine requires a PIN number with the credit or debit card.
---
TIP: Be sure and have both a credit card and cash late at night when no one is around to help at the train station!). We validated our tickets, found the right platform, and made our way to the second-class seating (how bad can it be for 50 minutes?). We correctly got off in Civitavecchia, like we were supposed to.
---
But here is where the plan went downhill from there.
We didn't ask about how to get to the ship upon arrival from the train station! Everyone in our group thought that the ship was so large that we would immediately see it right away coming out of the train station. I had asked the local tour guide earlier in the day and she said it was a 10-minute walk. There were no taxis' in sight when we arrived, which we readily would have taken in a heartbeat, it was a cold night with hardly anyone around.
We spotted the sign for "Porto" (the port) right way, but no sign of the giant yacht was in immediate view. Fortunately, after walking for a good 8-10 minutes, one of the guys in our group recognized the old fort along the water and had remembered driving by there on the bus earlier in the morning. As we continued towards it and went around the curved road, we finally spotted the Viking Star, but beware that it was at least another 20 minutes in the freezing cold to actually make it to the brightly lit-up yacht.
So if you are going to try to walk back, be sure, and get better directions than my group of travelers! It ended up taking us 37-minutes to walk to the Viking Star when the tour guide mentioned it was only a 10-minute walk!
Book yourself in Viking Star's main dining restaurants before you board. (Chef's Table, Manfredi's). Book yourself at least one spa treatment and enjoy the spa. Even if you don't want to pay the fee for a spa treatment, you are entitled to experience the spa facilities at no extra charge and it is totally worth it.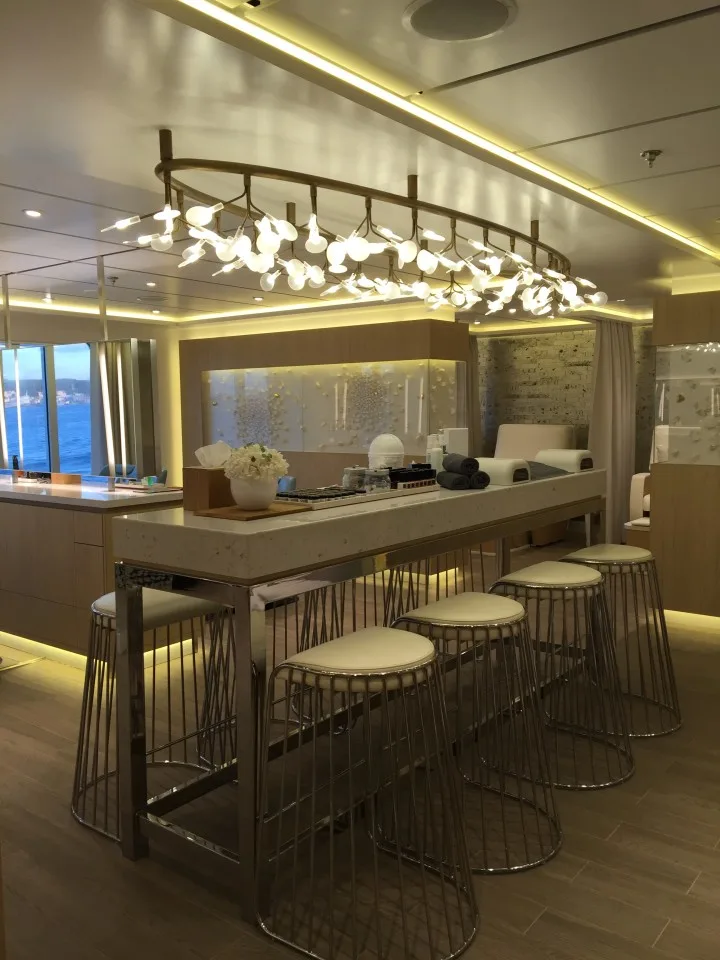 That sums it up, a few things to know before you take this trip of a lifetime from Barcelona, Spain to near Rome, Italy on the Viking Star with Viking Ocean Cruises.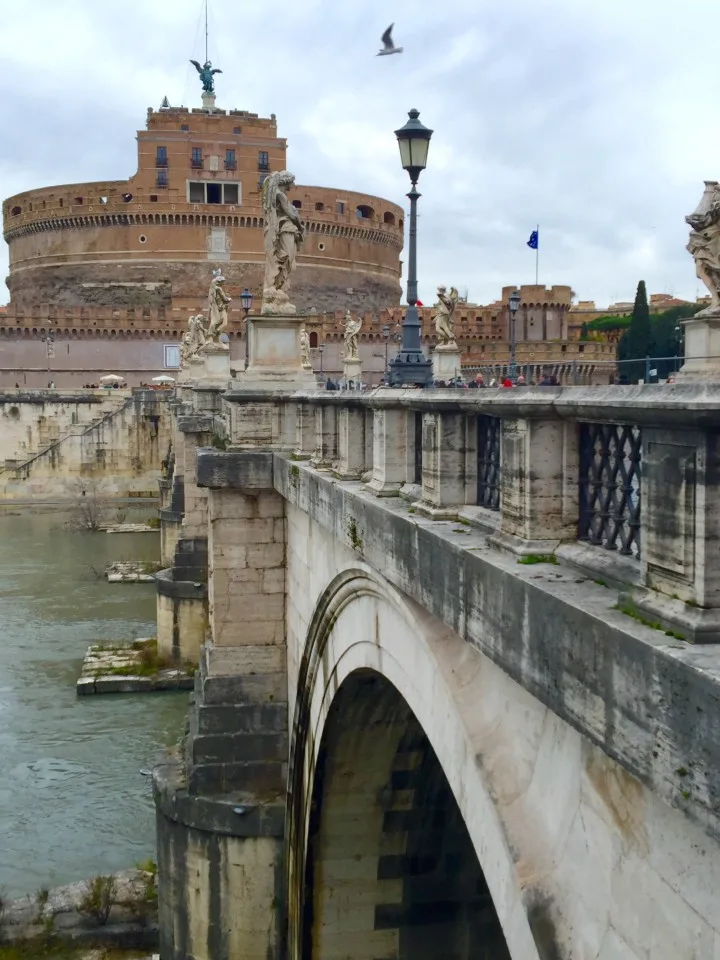 ---
Recommended Reading about Viking River Cruises & Excursions:
SOUTHERN FRANCE VIKING RIVER CRUISES:
Portrait of Southern France: Viking Tours
Let the Romance Begin in South France
Finding a Flea Market in South France
Les Baux, France, and the Carrieres de Lumieres
15 Photos To Make You Pack Your Bags For Southern France
---
OTHER VIKING RIVER CRUISES:
Nine Easy Reasons Why You Should Take a Viking Ocean Cruise
Near Breisach, Germany: Hansel and Gretel's Black Forest
And you can read a different perspective about a Rhine Getaway Cruise Review
---
You can read stories I wrote about the Christmas Markets Cruises
The Best Christmas Markets on the Rhine River
Basel Switzerland Christmas Markets
A Love Letter to Strasbourg France
Hansel and Gretel's Black Forest in Breisach, Germany
My Humble List of The Best Christmas Markets in Europe
Disclosure: Viking Ocean Cruises invited me to experience the Viking Star's Romantic Mediterranean cruise, but the opinions expressed here are all my own.