You can find fantastic accommodations across the globe and Paris, France is no exception. There are few destinations that offer more in the way of romance, culture, and entertainment than engaging Paris. Here are a few attractions and unusual things to do in Paris that you can't afford to miss.
6 Must SEE Paris Attractions
The Eiffel Tower
Obvious? Sure, but you can hardly visit La Ville Lumiere (City of Lights) without checking out the best-lit attraction around. Designed by Gustave Eiffel and constructed for the 1889 World's Fair, this delicate tower of wrought iron lattice scrapes the sky at 1,063 feet or the equivalent of 81 stories tall.
The highest a visitor can go is the observation deck at 906 feet, and after the breathtaking view, you can descend to the two lower levels for coffee or wine and dining. You'll just have to decide if you'd rather take it easy on an elevator ride or burn off baguettes, crepes, and croissants on the stairs.
The Louvre
The Louvre is famed for housing Da Vinci's Mona Lisa, and until you see it in person, you can't imagine how small it is. Of course, this premier museum of art has a lot more to offer, as well. There are more than 7,500 paintings spanning seven centuries, tens of thousands of prints and drawings, and huge collections of sculptures, objets d'art, near eastern antiquities, Egyptian antiquities, Islamic art, and Greek, Etruscan, and Roman pieces. In other words, bring comfortable shoes and extra batteries and memory cards for your camera.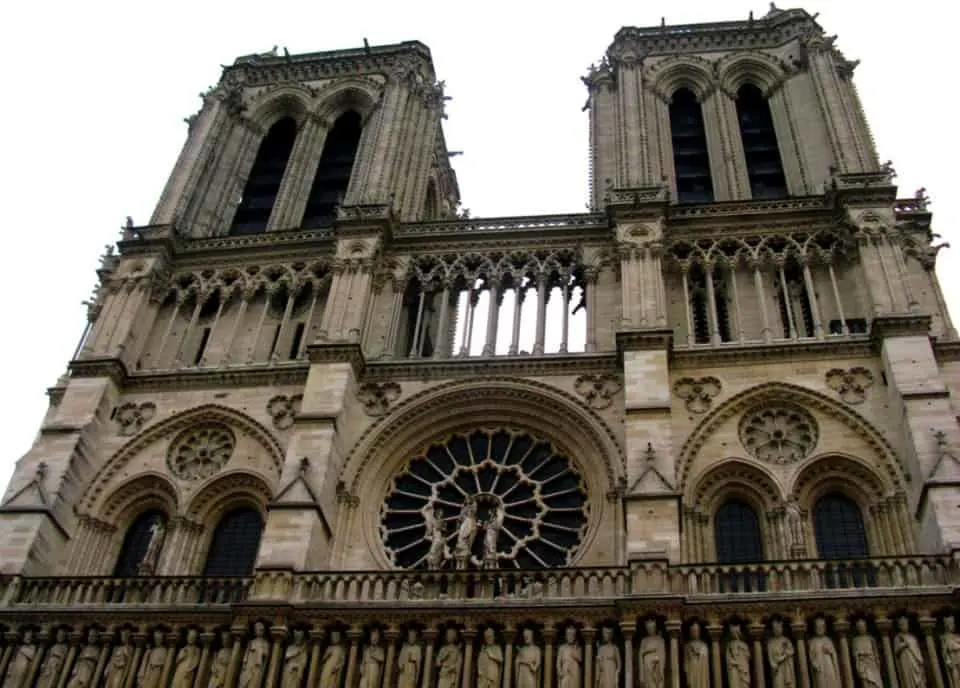 Notre Dame
This 13th-century Catholic cathedral showcases all the best of the French Gothic medieval style, including gargoyles, flying buttresses, and stained glass offerings such as the famed rose window. Fans of Victor Hugo's "The Hunchback of Notre-Dame" will have their own reasons to visit, but everyone else can simply gape in awe at this architectural marvel.
---
Recommended Reading;
Finding a Flea Market in South France
Les Baux, France and the Carrieres de Lumieres
15 Photos To Make You Pack Your Bags For Southern France
---
Champs-Elysees
The Avenue des Champs-Elysees runs from the Arc de Triomphe (another must-see for many visitors) at the Place Charles de Gaulle to the Place de la Concorde (about 1.2 miles total). You may know it as the finish line for the Tour de France, but when you stroll the street you'll enjoy access to abundant luxury shops and cafes along with one of the most famous streets in the world.
The Seine
The river that runs through Paris is a commercial thoroughfare, but it's also the stuff dreams are made of, influencing artists, writers, and filmmakers and enticing tourists in search of a romantic stroll. There are 32 bridges, but you'll want to stop at the famous Pont Neuf (the oldest), and you'll find no shortage of cafes, restaurants, and even floating discos to keep you busy.
Catacombs
There's no denying a trip to the famous Paris catacombs is bound to be a bit macabre, but for those seeking attractions off the beaten path, the complex labyrinth full of skeletal arrangements is certainly something different. This attraction is not for the faint of heart (or the claustrophobic), and reviewers recommend visiting early when lines are short and viewers can take their time wandering the illuminated halls of the dead.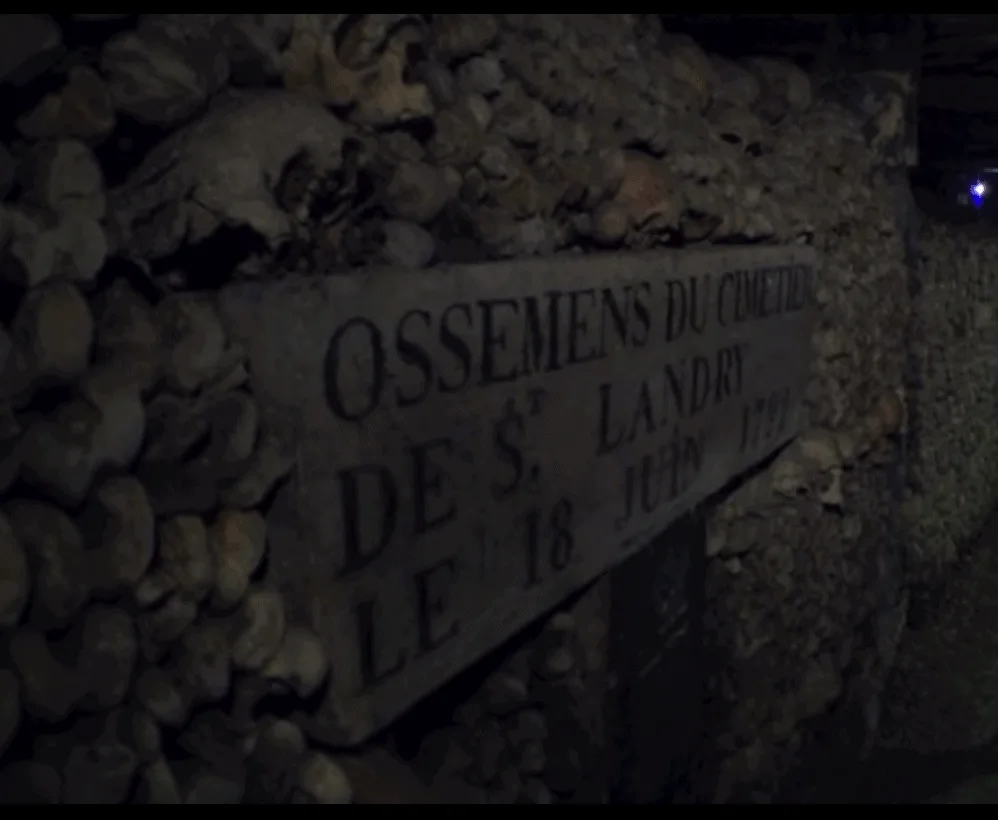 ---
But if you prefer to find some Unexpected WOW Moments in Paris, look no further than these articles:
French River Cruises: A Southern France Tour
A Visit To Normandy Beach (D Day Beaches of France)
French Wine Regions: Champagne Houses of France
Finding a Flea Market in South France
---