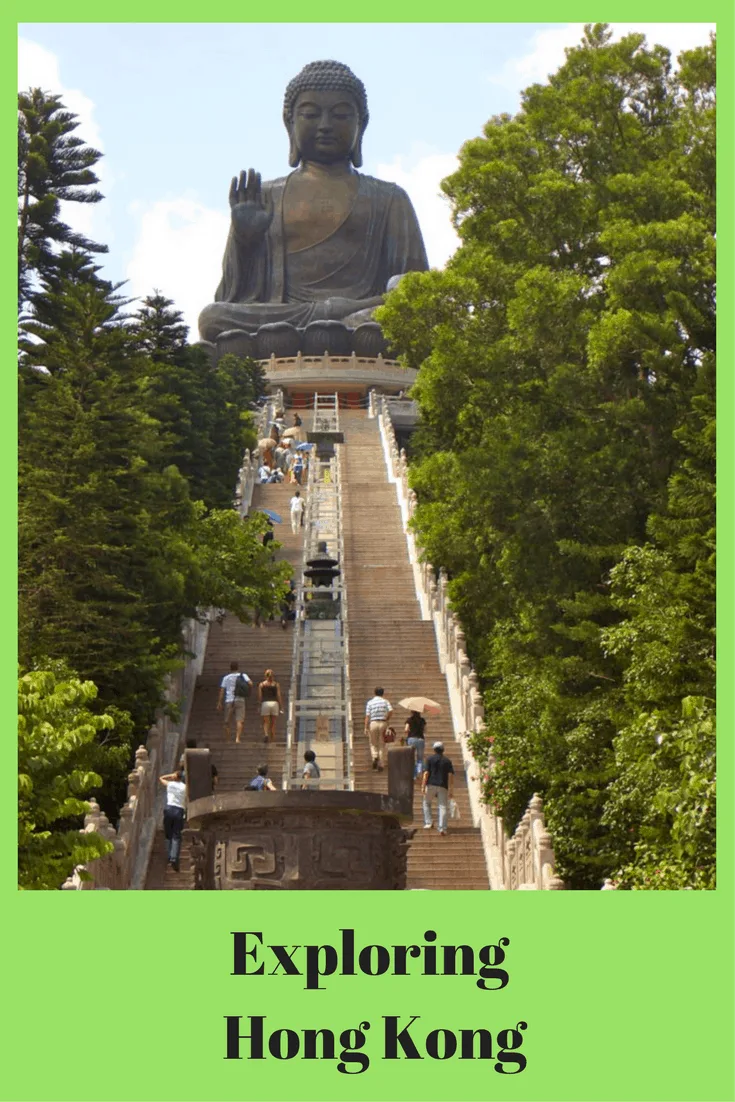 Exploring Hong Kong, Where to start? I absolutely loved Hong Kong and recommend it as a very interesting place to visit. We ended up staying at the W Hong Kong. It could not have been easier to get there from the airport and it has a great view from the Kowloon side. The MTR and Airport Express can get you there in minutes, and if you go round trip on the same day, you only pay for one way on the Airport Express. I really enjoyed my stay here and I can definitely recommend it.
Once settled in from the long haul flight over, we were off and ready to explore. On this particular trip, my husband and I were going on to China for him to work an additional 10 days, so this was supposed to be the relaxing time before the China trip, but honestly, I couldn't wait to get out and explore the streets.
Exploring Hong Kong
Hong Kong has a fascinating history and all I wanted to do was delve right in. To think that hundreds of years of international trade have gone on here is amazing to me. With the British colonization of this area for trade with China and then the Japanese invasion during World War II, I find it one of the most diverse melting pots in the world. If you want anything, you can find it here, regardless of what "it" is.
Exploring Hong Kong
The first stop for us was Lantau Island. We love to hike, so this was the perfect stop. In fact, if you are interested in taking hikes while you are here, I found these 21 Awesome Hikes to do in Hong Kong!
---
Lantau Island: On Lantau Island, there is a large Buddha statue. You can go up by cable car or walk the massive steps.
When you reach the top, you have to walk a bit but then you see the biggest statue of Buddha in the world* at least, that is what I heard.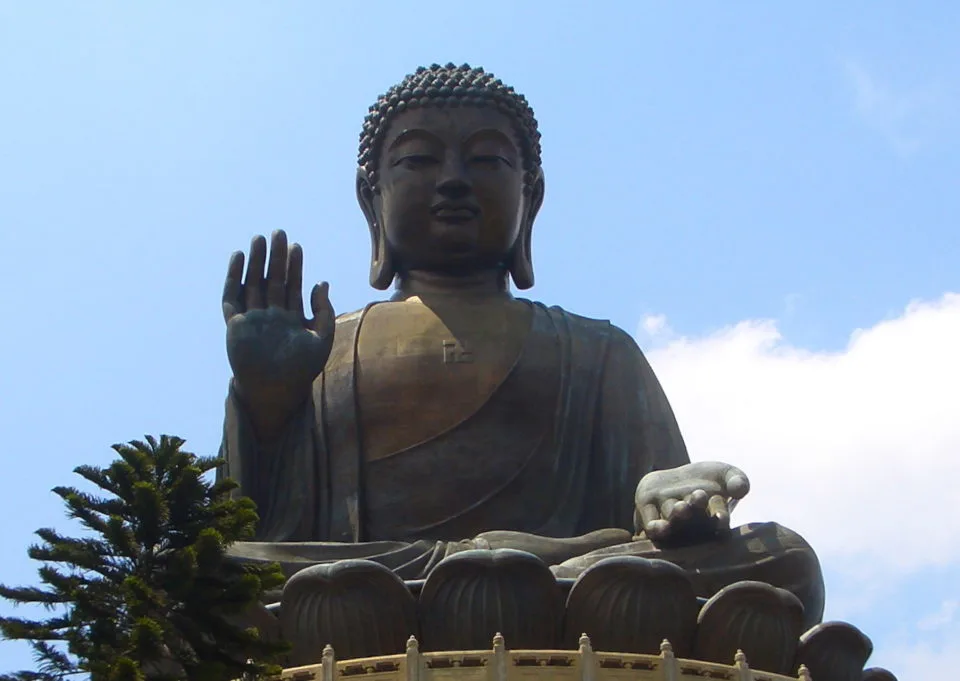 If you are going to Disney (we didn't), just get off the MRT one stop earlier than Tung Chung at Sunny Bay and take the Disneyland Resort Line. They say the train ride itself is worth the ride.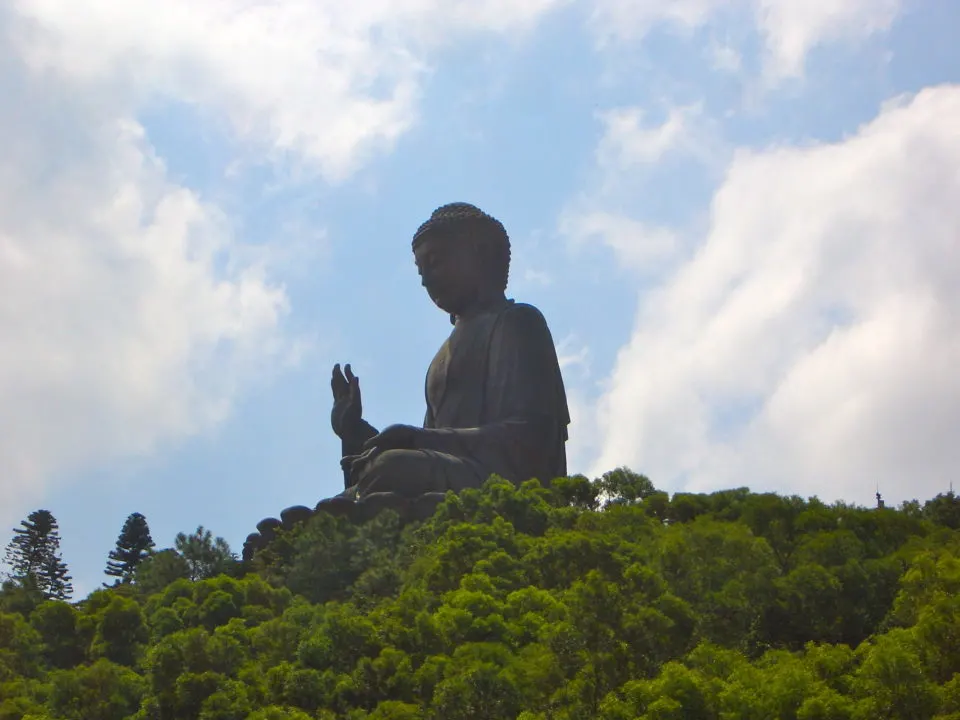 Exploring Hong Kong
Victoria Peak: Looking down at the city from this famous vantage point, you'll see one of the finest harbors. There is a skyline so improbable, audacious, and lofty that Manhattan's looks provincial by comparison.
Exploring Hong Kong
TAKE A FERRY RIDE: There's nothing like a ride on the Star Ferry to prove that despite all the changes, all the development, all the evidence of shiny modernity, you're still in one of the world's most storied and lovely port cities.
In the late nineteenth century, ferries were an essential mode of transportation: Indeed, until 1972, they were the only means of passage between the Kowloon Peninsula and the island of Hong Kong. A century later, they provide a nostalgia trip—and more than their share of picturesque vistas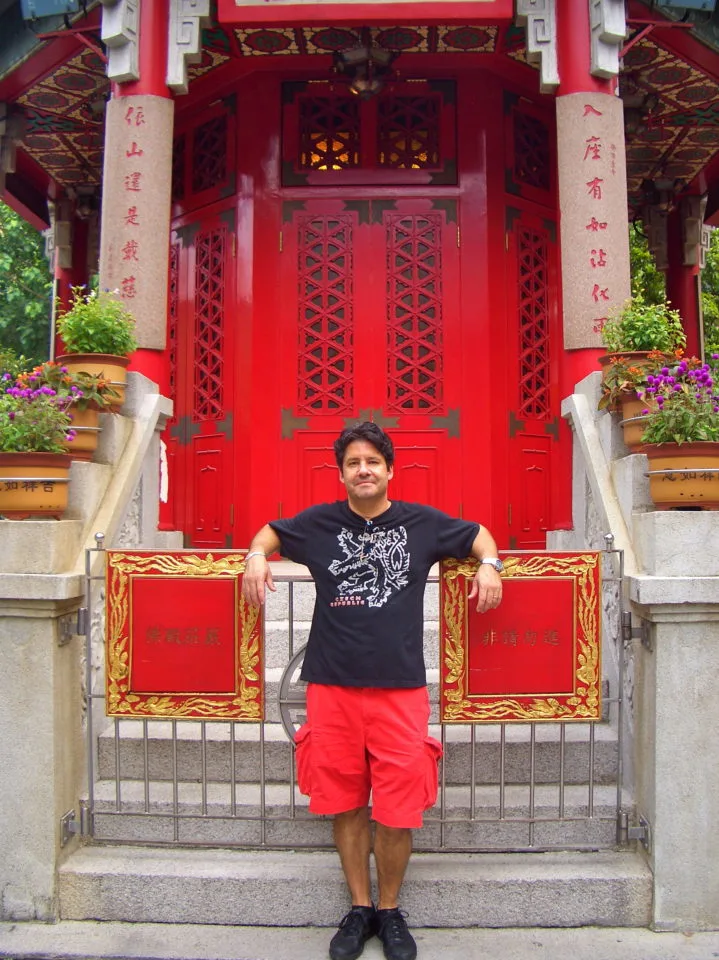 I know that you will enjoy your trip to Hong Kong, as I certainly did. This is only a small list of things there are to do while you are exploring Hong Kong.
---
Are you trying to figure out Hong Kong trip costs? Then look no further.
---