The United States is home to some of the most beautiful places on earth. If you go looking, you may discover that some states are even more beautiful than you could ever imagine. Today I am going to be taking a look at five of the most beautiful states in the U.S. and precisely what makes them so glorious. They are in no particular order
---
What's in this post:
hide
Most beautiful states in the United States:
---
The State of Oregon
As you know, I recently returned from Portland, Oregon. I find it funny that I don't think of Portland as being beautiful, but I can tell you, it certainly is! Whether it's the stunning greenery of the lush forests or the incredible shorelines, Oregon is one of the most beautiful states in the United States, and this is apparent from the moment you arrive.
When it comes to finding some of the most beautiful treasures that Oregon has to offer, identifying single ones is quite a challenge. There is, however, one that really cannot go unmentioned. Crater Lakes has got to be one of the most jaw-droppingly beautiful places on earth and not just the United States. Crater Lake is tucked into an ancient volcanic crater and is bordered by picturesque rocky cliffs. The lake itself is crystal clear and has to be the one place in Oregon that can render you completely speechless.
Oregon is said to be a land of stunning contrasts. Whether you find yourself immersed in the natural beauty or enjoy the hip and modern features of modern life, you are sure to find something enchanting about Oregon wherever you go.
The State of Georgia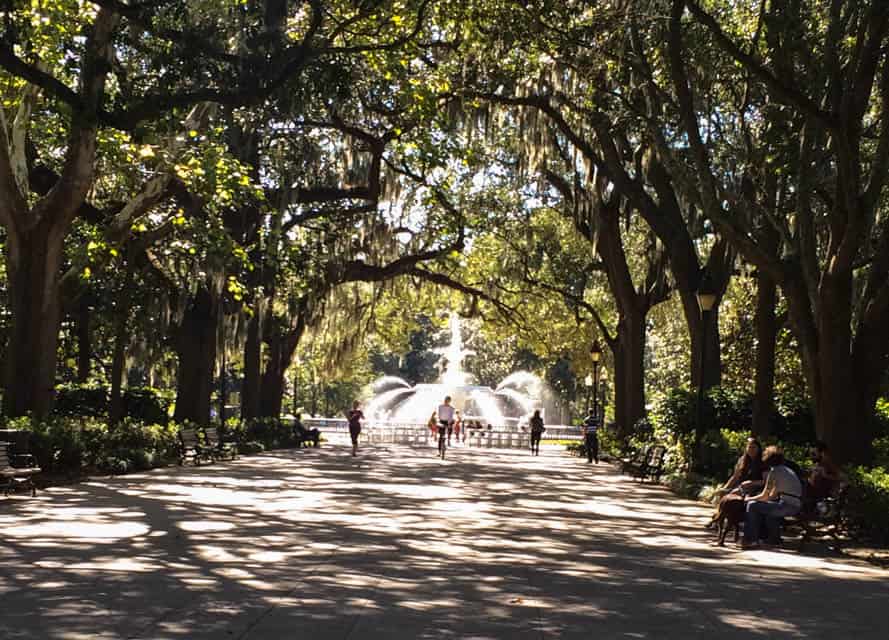 And of course, if you have read this blog very long, you certainly know of my love for Georgia, especially, Savannah, GA. In fact, I think Savannah, Georgia may very well be my most favorite and most beautiful state of all the 50 states in the USA to me! I think Georgia is one of the most under-appreciated and stunning places in the United States.
Georgia is a state that is known for its greenery, and with the consistency of beautiful weather, there is no denying that Georgia truly is one stunning state. Another place that always comes to mind when we talk of Georgia is, of course, Atlanta. Atlanta is home to some distinct small neighborhoods that have a sense of community that has often found itself lost in other states across the country. These little neighborhoods hold their festivals, and they have a huge personality when it comes to the charm of Atlanta.
The State of Colorado
Famous for its incredible ski resorts, historic towns, bustling cities, and incredible wildlife, Colorado tends to have a permanent home on any list of beautiful states in the U.S.
Colorado is one of those places that is like no other. Whether you are rooted in the canyons or engulfed between the heights of the spectacular Rocky Mountains, Colorado is a beautiful little world of its own that deserves to be explored. While most people know Colorado for its snow-capped ranges, it has so much more to offer. Colorado has stunning dunes, crystal clear lakes, and some of the most incredible mountain drives in the United States.
Wherever you find yourself in Colorado, you will always be surrounded by beauty, and there are still hidden secrets waiting to be discovered.
The State of Arizona
Of course, Arizona is my home state. I have lived here for almost 30 years! With almost 11 months of pure sunshine per year, it's no wonder that Arizona makes my list of the most beautiful states in the USA. Arizona is home to desserts that resemble art and some of the most majestic canyons you could ever wish to see. It is no wonder that Arizona is one of the most popular states in the whole of the United States.
Arizona is right at the center of the American Southwest and is the beating heart of Native American culture. It matters not whether you find yourself at the Grand Canyon, Sedona's red rocks or even taking a drive down Route 66, you will always be in awe of just how beautiful this state is. What may be even more surprising is that this state plays host to over 20 monuments and national parks, and all of them are jaw-dropping.
If you find yourself visiting Arizona, make sure you take your camera. Arizona will present more photo opportunities than anywhere else you can visit on earth.
The State of Montana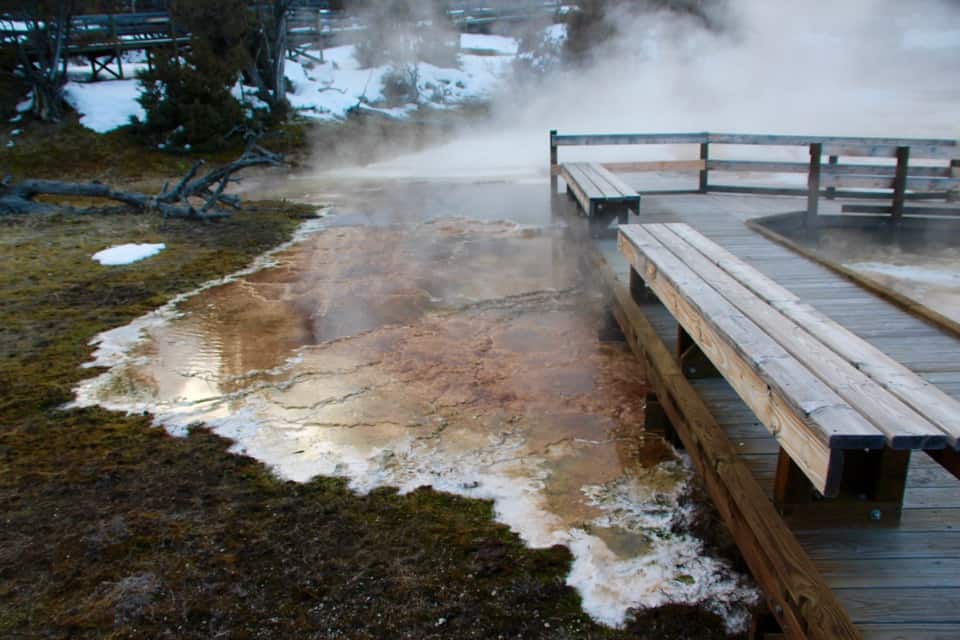 The final state to make my list is Montana. Montana had been on my radar for a long time, but it wasn't until my son decided to go to Montana State University in Bozeman that it really caught my eye! Montana is the land of blue skies, glorious mountain ranges, and quaint ranch towns. My son calls it the most beautiful place in all of the United States!
Montana offers the wondrous beauty of Yellowstone's canyons and even mystery should you visit the Ringing Rocks. The tip of the iceberg, when looking at Montana is Glacier National Park. The national park is shy of one million acres and is home to almost transparent crystal clear lakes, glacier-carved valleys, and evergreen forests. Glacier National Park is more than enough reason to visit Montana, and when you see how stunning it is, you will never want to leave.