Cozumel is an island that you will find off the coast of Playa del Carmen. This wild and untamed island is a favorite tourist destination for locals and tourists alike. In fact, once you reach the port, you will find several cruise ships docked here.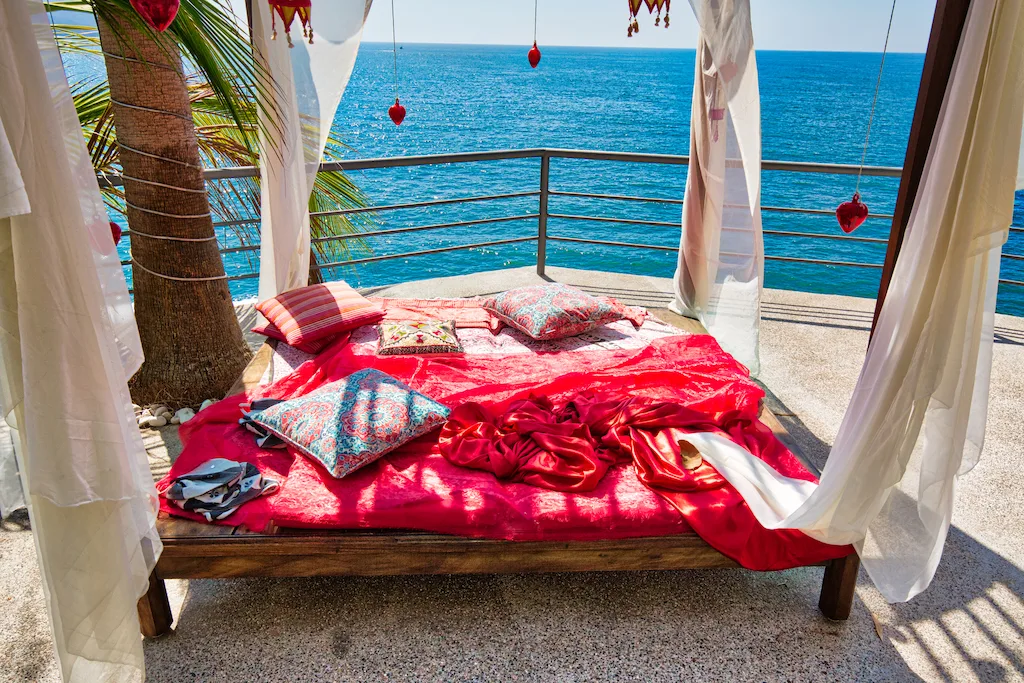 ---
What's in this post:
hide
Best Foods in Cozumel
---
---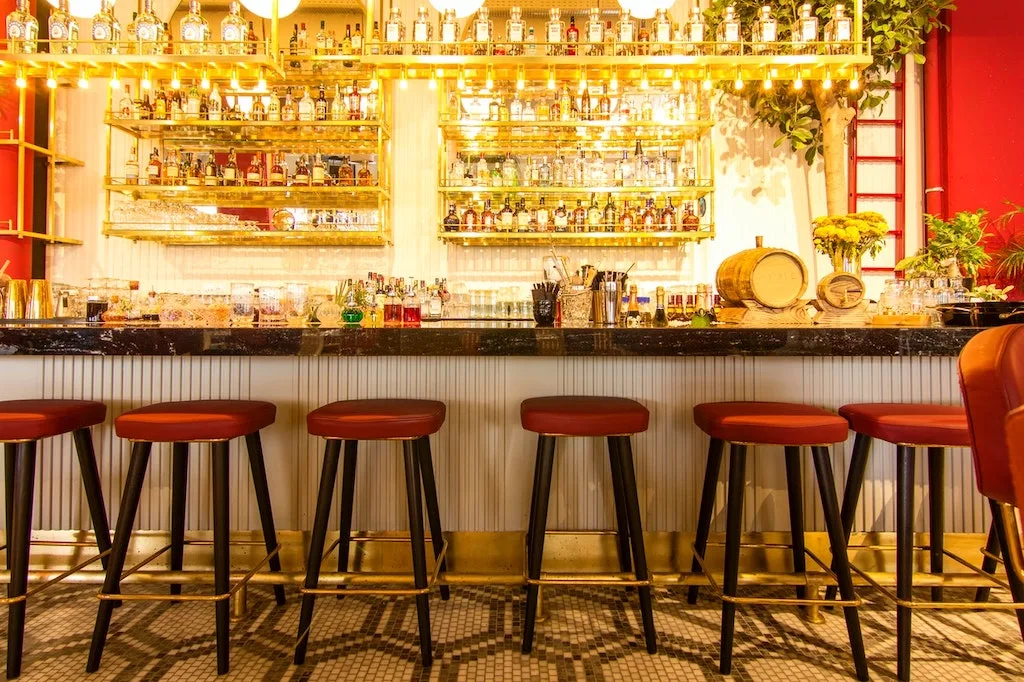 The combination of Cozumel's laid-back but touristy vibe has also unleashed a wide array of delicious food that will suit your palate. Aside from that, its close proximity to the waters ensures that there is always fresh fish and seafood on the table. How can you even resist this thought? That said, let's take a closer look at the best places where you can enjoy great food, impressive ambiance, and more.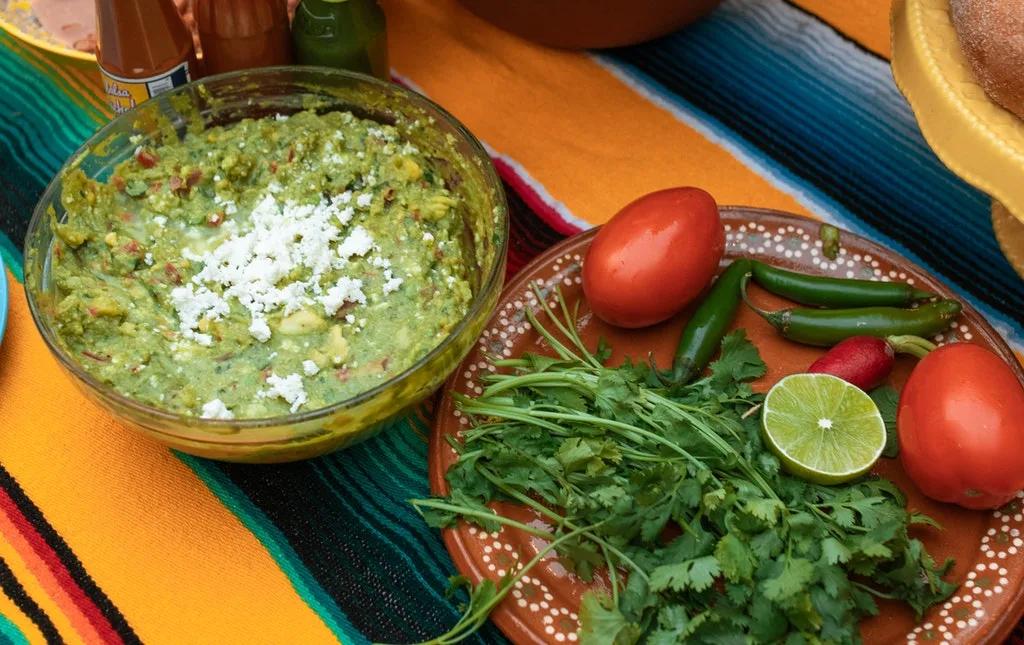 Cozumel's Best Restaurants to Try
Drinking in the sights of this beautiful island is not the only thing that you can do here. In fact, you should also make it a point to try out the best Cozumel restaurants. From bars to cafes to restaurants, you will not run out of options to satisfy your hunger.
#1 Ko'oben Laab
If you are craving Italian food, this is a great restaurant to head out to. For starters, they serve freshly made pasta, focaccia, and more. Also, they use fresh ingredients for their dishes hence the amazing flavors. In fact, they have plenty of veggie meals waiting for you. Make sure that you book a table as the place is a bit small.
#2 Buccanos At Night
Meanwhile, Buccanos is one of the more popular restaurants to visit if you want to experience fine dining. Aside from the stunning view of the waters that you can enjoy over a candlelit table, the food here is superb as well. In addition, Buccanos is one of the best seafood restaurants that you will find on the island. The price ranges are a bit high but worth it.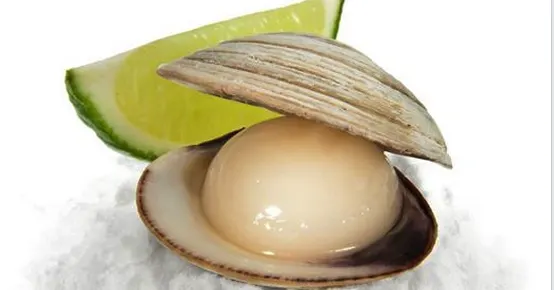 #3 Guido's
Guido's Restaurant is another option to consider if you are looking for Italian restaurants in Cozumel. Aside from homemade pasta and mouth-watering lasagnas, their cocktails are worth checking out too.
#4 Ix Kool
If you want to sample local food, Ix Kool got your back. In fact, you will love the authentic Mayan cuisine served here. One of the top chefs in Quintana Roo works in the open kitchen so you can see how they make your meal. Among the dishes that you should try are their cornbread, lime soup, and of course, their cochinita pibil. This restaurant is just twenty minutes away from downtown and is inside a shopping mall.
#5 Sucrè Salè
This is a family-owned restaurant where you will find mouth-watering French meals. In fact, go order their crepes, galettes, quiches, or fruit and chocolate tarts. For breakfast, make sure that you try their 4 which is a local favorite. Make sure that you pair it with their coffee. Also, the ambiance gives off a French patisserie vibe that will make you feel like you are in the streets of Paris.
#6 Diego's
Meanwhile, Diego's is a great place to grab some of the best tacos in Cozumel. In fact, you will find this store across from the airport! Think of street tacos served here as your introduction to authentic Mexican food. Make sure that you try their fish tacos as they will fill your belly easily. Also, their salsas range from mild to very spicy, so take your pick.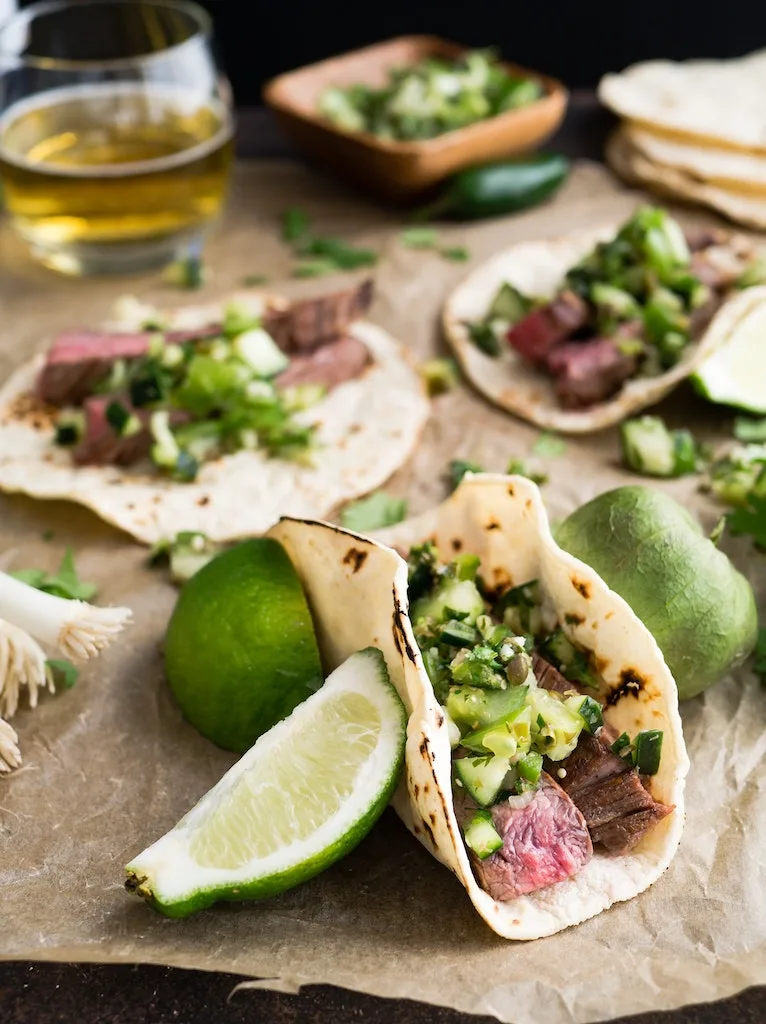 #7 La Cocay
La Cocay offers a menu selection that blends Mexican and Mediterranean dishes into one. This pizza joint is known not just by the locals but tourists alike who want to feast on good food with great service. Aside from their pizza selection, you can also mix and match their tapas, have some sliced tuna sashimi, and more. Also, don't forget to order wine here to pair with your meal. This restaurant is known to have the best selection of drinks in Cozumel.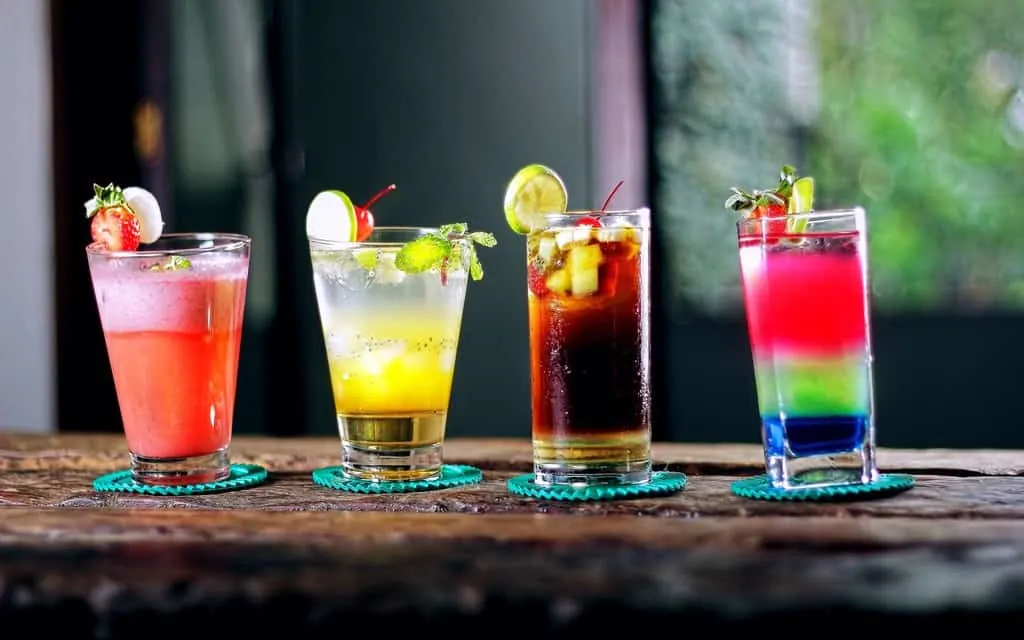 #8 Señor Frog
Senor Frog has a little bit of everything on its menu which makes it a great spot to bring picky eaters. They have burgers, bowls, salads, burritos, and tacos just to name a few. In fact, they offer crunchy corn tortillas topped with chicken, peppers, and your choice of salsa. Try their carnitas and their seafood too while you are here. You will not be disappointed since they use fresh seafood all the time.
#9 La Choza
Aside from the open-air design, La Choza is well-known for its fresh fish and seafood. In fact, tourists who were able to dine in this restaurant recommend their guacamole, pollo negro, and garlic shrimp just to name a few. You can also have their homemade ice cream for dessert. Guests recommend their avocado and lime ice cream. Aside from that, you will experience great service here as their staff knows how to speak English. Right from the start, you will feel right at home with the ambiance, the fresh meal you will have, and the friendly staff.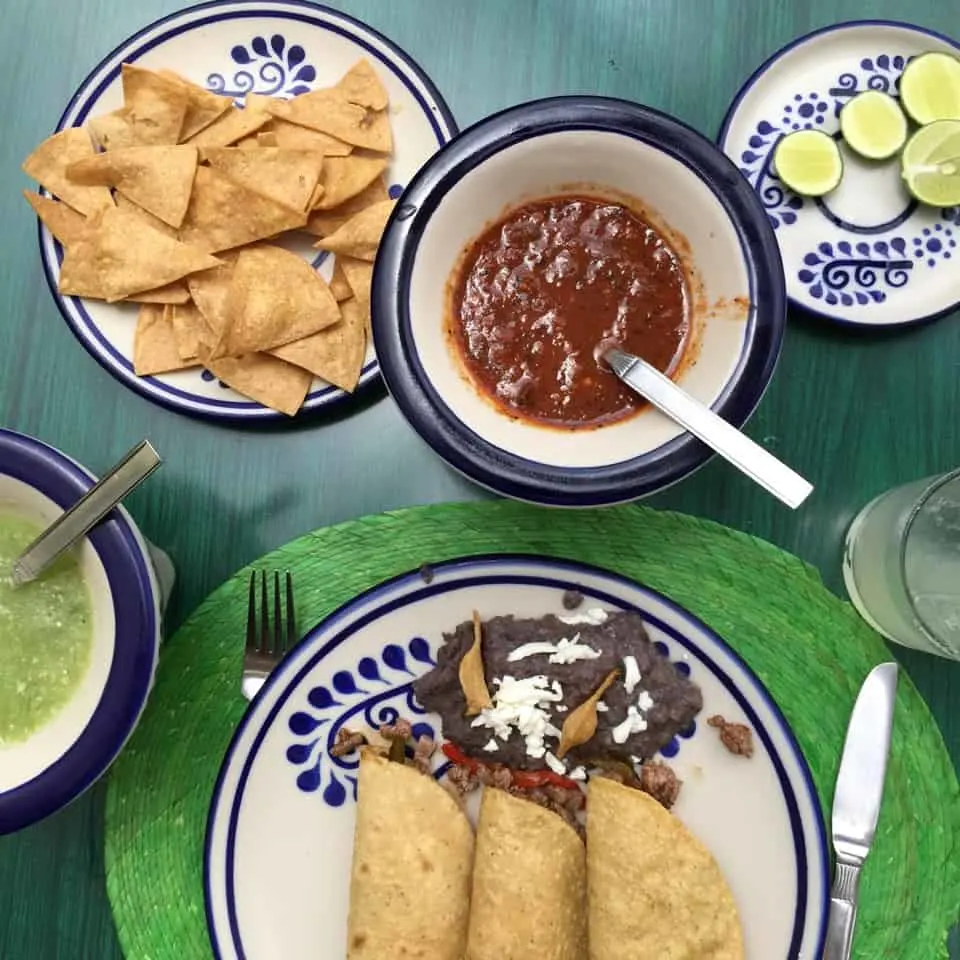 #10 Lobster Shack
Lobster burrito, anyone? For those who are craving lobsters, Lobster Shack has got you covered. Locals and tourists alike recommend this shack for those who fancy deliciously made burritos. While you are here, make sure that you chat with the owner to know more about their shop. Aside from their burritos, their lobster bowl is also worth adding to your must-try meals. The best part? Their meals come at reasonable prices. It won't be surprising if you choose to come back here throughout your stay in Cozumel.
More Restaurants Await You in Cozumel
The food scene in Cozumel adds to the overall attraction of this tourist destination. Imagine having the option to try both local and international cuisines here. In addition, they offer great prices for their meal too depending on what they serve. You will find that their prices range from cheap to expensive.
Aside from the top 10 restaurants mentioned above, you should also visit these places too.
Key Lime Pie Factory
If you are craving key lime pie? You will not be disappointed if you order from the Key Lime Pie Factory. You will find across The Westin. Tourists and locals alike will recommend this spot for the best dessert and with good reason. The crust is well made and the flavor will blow your mind. In fact, once you taste it, you will always make room for this delicious dessert.
Royal Level Restaurant
For those who are staying at the Royal Level hotel, you should make your way to its restaurant. Although this hotel is within Occidental Cozumel resort, you need to be a Royal Level guest to access this area. They serve breakfast and lunch here, but their dinner meal is what you should go for. In fact, you should try their sea scallops with coconut and grapefruit, and duck with Indian spices. and shrimp and coconut soup with lemon and ginger.
Maple Bakehouse
Meanwhile, Maple bakehouse combines local and international flavors with their freshly made meals. They are open from morning until evening and offer a wide range of meals that will satisfy your hungry stomach. Aside from that, their assorted bread is one of their best products. Each one is made fresh by the owner. You can have it in their store or for takeout if you like. You should not leave Cozumel without trying this store.
La Candela
Make sure that you head to La Candela if you want to experience a little bit of home. In fact, as soon as you step inside the restaurant, you will feel right at home. The laid-back atmosphere and welcoming vibe entice guests to stay for a while. Aside from that, the meals here are scrumptious too. Their daily specials include an entree with your choice of side dish, soup, and drink. Take note that they are only open during breakfast and lunch. There is no doubt that this is one of the best restaurants in the area.
Wrap Up Food Scene
The food scene in Cozumel is one of the major draws on the island. Just imagine gorging on freshly made meals after a long day of exploring. You can indulge in authentic Mexican meals, or go for international food like French or Italian. Aside from that, do try their street tacos and burritos if you are looking for meals on the go.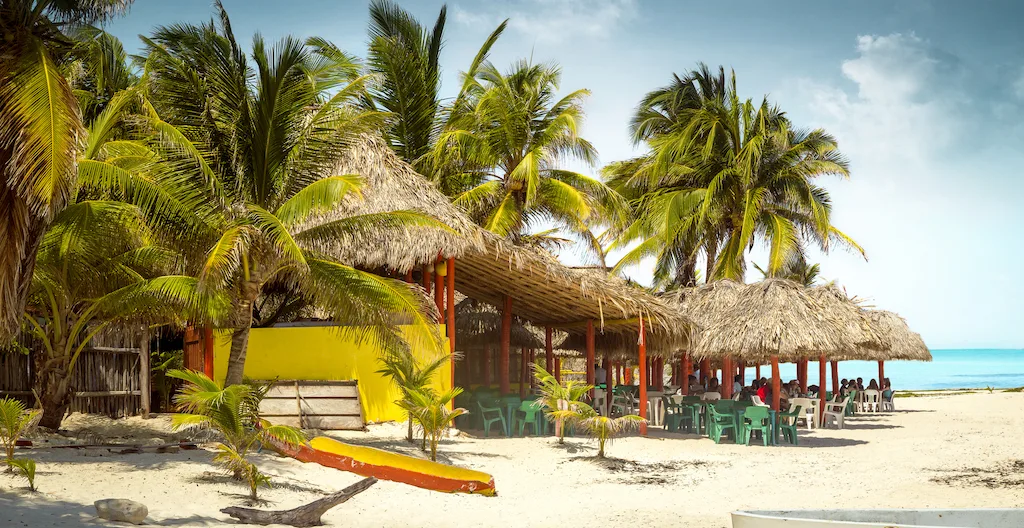 Cozumel is not just a place with impressive beaches and crystal clear waters. It is also home to some of the best meals that you will find in Mexico. If you want to make your Cozumel adventure worth remembering, make sure that you add these restaurants to your itinerary. For sure, you will not regret your choices as they offer the best local and international dishes.
Read More:
Best All-Inclusive Resorts in Cozumel