Mexico has plenty to offer its guests from across the globe. You'll see ancient ruins impressive coastal lands to stunning islands. One particular Mexican island that stands out is the Island of Cozumel. This island off the coast of Playa del Carmen is a combination of the Caribbean and Mexico in its looks. No wonder it has been a popular tourist destination for many.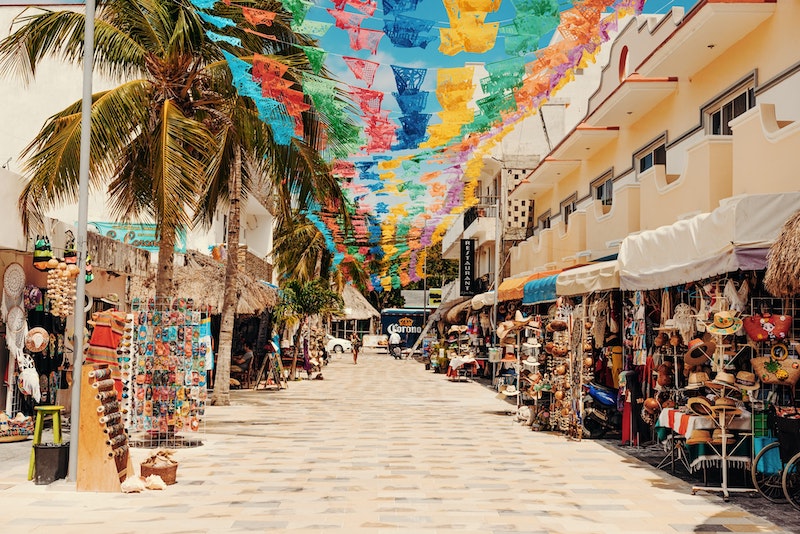 Cozumel is one of the largest cruise ports in the area. However, it has one advantage over the others and that is it has retained its rustic charm. This is especially true on the eastern portion of the island. The beautiful beaches here are still rugged and underdeveloped.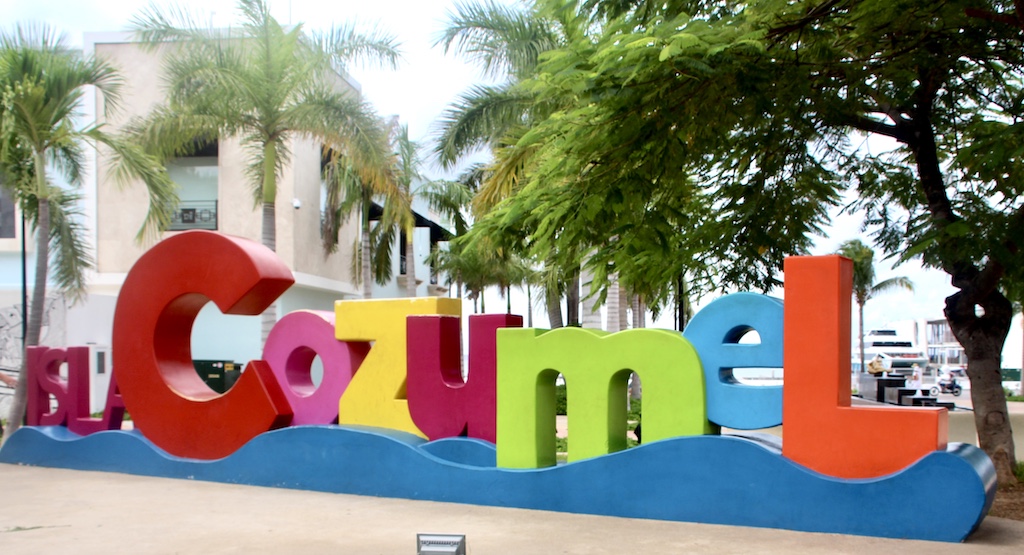 ---
What's in this post:
hide
Best All-Inclusive Resorts to Cozumel 2022
---
---
The good news is that there are plenty of hotels and resorts here that you can stay in. If you prefer to stay in an inclusive resort, you have several to choose from. This is a great option if you want to immerse yourself in the natural beauty of the island. However, with all the choices available, which one should you stay in?
Top Inclusive Hotel Options to Consider
Cozumel's beauty has been drawing a lot of tourists to the island. It doesn't matter if you are looking for quiet time on the beach or enjoy water sports, you'll find them all here. Aside from that, you can have all these and more if you book an inclusive package in their resorts. Here are the best all-inclusive hotels that you can stay in!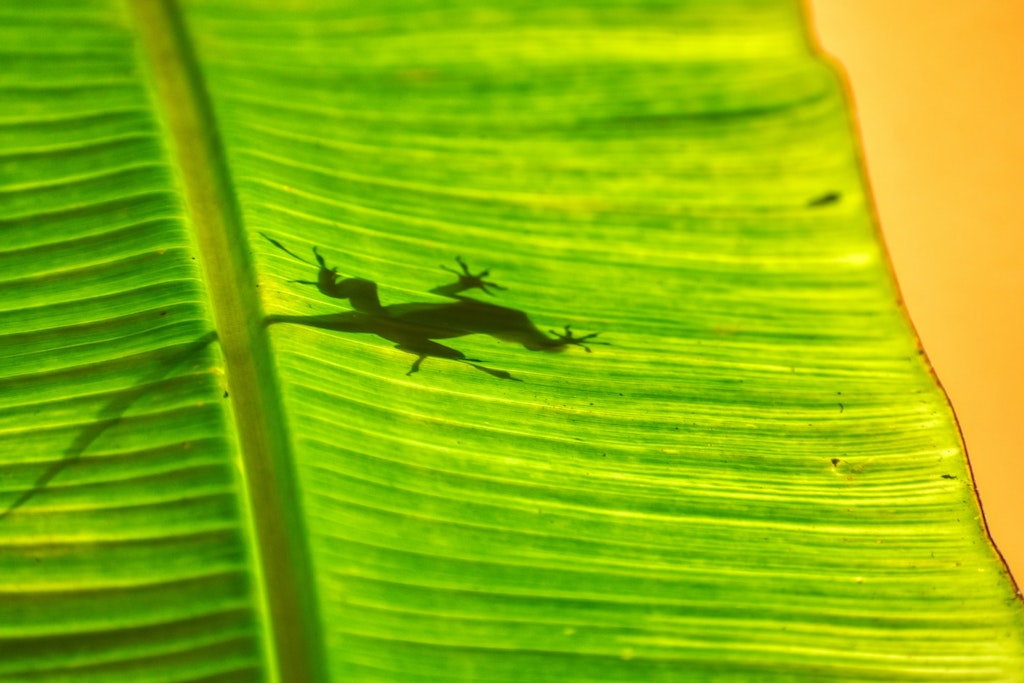 #1 Presidente InterContinental Cozumel Resort
This resort is just one of the few that has a private beach for its guests. It is under the IHG chain of hotels and resorts in the world. This means that you can expect luxurious suites and large rooms at your disposal. Not only that, but you'll enjoy a more refined atmosphere. Aside from their professional servers, you can expect a fine dining experience here too.
It boasts 200 exquisitely furnished rooms. Additionally, the rooms give you beautiful views of the Caribbean Sea. It also has a long list of amenities that ensure a comfortable stay on the premises. Among these are free Wi-Fi, flat-screen TVs, coffee makers, and minibars just to name a few.
Another point of interest in this resort is its exemplary service. They have a fitness center, spa treatments, as well as tours and excursions for their guests. This can be a good starting point for your Cozumel adventure. In fact, you'll never run out of things to do here. This means that your trip will be filled with memories.
#2 Iberostar Cozumel
Iberostar is one of the largest upscale resorts in the Caribbean that is in close proximity to Playa del Carmen. It boasts 306 bungalow-style guest rooms that are quite unique in their designs. One thing you'll notice here is that they have Mexican-inspired rooms that you can stay in. Everything looks natural and refreshing to the eyes.
Aside from that, the location of the hotel is strategic. This gives you easy access to tourist attractions and activities. For example, you can take scuba diving lessons to experience life underwater. Additionally, you are just a short distance from the Mayan ruins that are definitely worth exploring. You can even take a Cozumel Food tour!
Each room in this inclusive hotel has a private terrace with a hammock to lounge on. If you are looking for inclusive family resorts in Cozumel, this is a great place to start. Additionally, couples can book a stay here with its picture-perfect ocean views too. Take advantage of their infinity pool as well which overlooks the open water.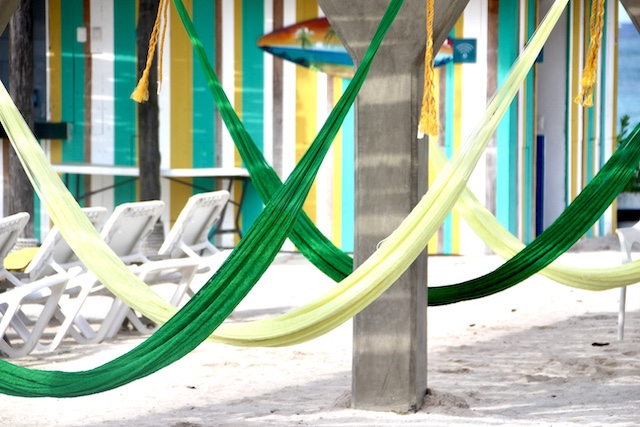 Iberostar boasts of several dining options plus they have a pool bar at your disposal. You can satisfy your hunger regardless of what cuisine you are craving. The international dishes are definitely worth coming back for.
#3 Cozumel Palace
This all-inclusive resort in San Miguel is best known for its stunning suites and rooms. You'll fall in love with this place If you are looking forward to being surrounded by luxury. One of its best features is that its spacious suites feature a double whirlpool tub. Upgrade your stay here to their Loft Suites for more amenities at your disposal.
There are four on-site restaurants in the resort that serves international cuisine. You can also take advantage of their outdoor dining so you can enjoy the sea views while you eat. Additionally, they offer clock room service. You'll have your needs met round the clock.
Although the surrounding area is not as spectacular as the others, it is close to other attractions. You can ask the resort to arrange a tour or excursion for you if you like. Additionally, you can make the most out of their spa treatments here for your much-needed pampering.
It is near the cruise port which makes it a good option for those who are on a cruise. You'll get beach access to the white sandy beach where you can soak up the sun.
#4 Grand Park Royal Cozumel
Grand Park Royal is one of the established hotels in Cozumel that is worth considering. They offer upscale spacious rooms that are perfect for families. Aside from that, the location of the resort gives you access to the downtown area. This is where you can do your shopping and even enjoy the nightlife. You can also check out the nearest tourist attractions like the Chankanaab National Park.
Aside from that, all the rooms in this hotel come with a balcony overlooking the sea. You can choose from indoor or outdoor swimming pools to while away the hours if you like. Among the inclusive offers that you can take advantage of is access to a secluded beach. You and your children can enjoy playing in the water or building sandcastles on the powdery beach.
If you are feeling famished, the selection of restaurants here will please your palate. For sure, you'll be able to satisfy your cravings when you see what dishes they are offering. Grand Park Royal is definitely family-friendly. Each room can accommodate at least four people. Aside from that, they offer a Kids' Club so your children can learn a thing or two while staying here.
#5 Occidental Cozumel
Occidental Cozumel is in a league of its own because of its strategic location. It is found south of the cruise port. Additionally, it is near the best beaches or beach towns that are secluded from the crowd. The resort gives off a charming Mexican vibe in its interior decorations. They match their surroundings well. Imagine traditional pottery, artwork, and textiles gracing the rooms. Aside from that, it has an open market-style lobby. It comes with its own tree-lined courtyard too!
There are several inclusive features here that are worth mentioning. First, it sits on a strip of beach near the Palancar Reef. It is the largest coral reef found on the southwest side of Cozumel. You don't want to miss going snorkeling here especially when there is plenty of tropical fish to see. Other water activities include water polo, sailing, and kayaking.
Second, they offer a full-service spa, access to tennis courts, and a fitness center. Third, there are two pools for adults and a dedicated pool for children. Fourth, you can find a boutique hotel that you can enjoy when you upgrade to the Royal Level. The extra charge will be worth it especially when there are more amenities for you to use. Fifth, there are six restaurants that serve a variety of dishes from Mexican to Italian cuisine.
Additional All-Inclusive Resorts to Try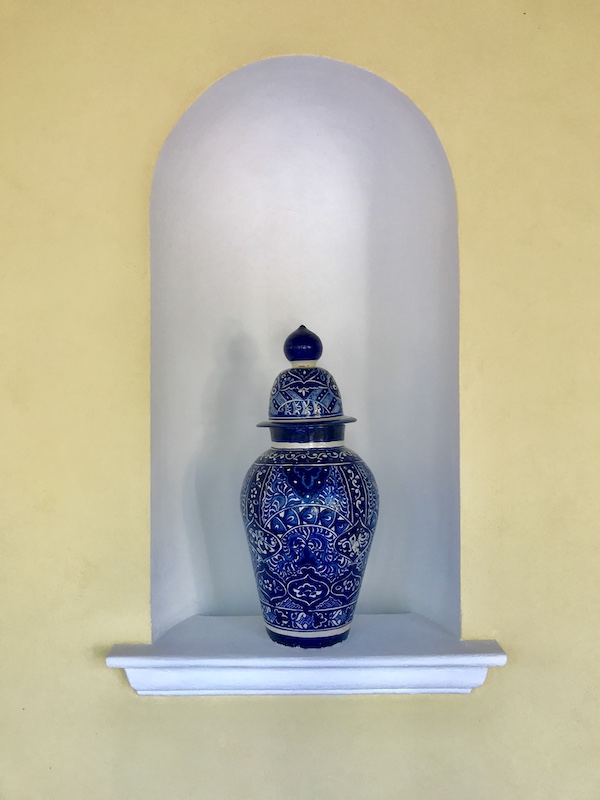 Cozumel has enough hotels and resorts to accommodate the number of tourists it receives annually. Aside from the top inclusive resorts mentioned above, you can also check these ones out.
#1 Melia Cozumel
If you are looking for a smaller all-inclusive hotel, Melia Cozumel is a great option. What makes it popular is that it sits on one of the stunning beaches in the North Hotel Zone. Aside from their basic rooms, the resort offers upscale suites like the Royal Suite with Golf. These ground-floor suites come with private pools and direct access to their golf course. Aside from that, if you are not a fan of golf, you will receive a resort credit to their spa. The resort also offers video games for children to while away the hours.
#2 Fiesta Americana Cozumel
Another option to look into is Fiesta Americana. This is a small inclusive resort that offers a more luxurious service. Their pool and oceanview rooms have lavish furnishings. Pool rooms often have a terrace with an outdoor pool on them. It also has a main pool on top of the lap pools that you can swim in.
Among the amenities that you can enjoy here are a game room, fitness center, kids club, and more. You can choose from traditional to modern spa treatments for relaxation. Also, the resort is surrounded by lush jungle on one side and the sea on the other.
#3 Explorean Cozumel
For travelers who want to immerse themselves in local culture, the Explorean Cozumel is a good choice. Even though it is just a few years old, this all-inclusive resort offers a more immersive experience to its guests. You'll find this quaint resort behind Fiesta Americana which it is a part of.
What you'll love about this place is that the room rate covers all the activities available. This includes jeep tours, sailing, and archaeological tours. You can even enjoy their swim-up bar too as you enjoy their numerous pools. All of the other facilities are shared with the Fiesta Americana.
#4 Secrets Aura Cozumel
If you are looking for secluded beaches in Cozumel, Secrets Aura is one of them. The all-inclusive experience means that everything is taken care of. In addition, you will be treated to a spread of international dishes as well as more intimate meals. Their rooms are luxurious and open up to a view of their private beach. Aside from that, they also have water slides to add a bit of fun to your water activities here. Families are sure to have fun here.
#5 Sunscape Sabor Cozumel
Families who want to explore Cozumel can book a stay here for VIP treatment at Sunscape Sabor. Children will get a red carpet welcome and their own resort passport too. Aside from that, adults are in for a treat as well because there is live music and alcohol served at the bar. The beach area is open to water sports like jet skis, ATX-rail buggy, beach volleyball, and more. You can also go snorkeling or scuba diving for an additional fee.
You can also head to the Cozumel Country Club where you can play a round of golf. In addition, the golf course here was designed by Steve Nicklaus, the son of Jack Nicklaus. You can rent golf clubs or bring your own.
#6 El Cozumeleño Beach Resort
El Cozumeleño gives you the best of both worlds with their land and water activities. Take advantage of any of their five swimming pools or soak in their hot tub. You can soak up the sun on their pristine beach too. Since it is close to Cozumel and the Cozumel International Airport, it won't be long before you start your vacation here.
Aside from the numerous water activities, you can also enjoy land sports like ebike and snorkel tours or playing golf.
#7 Allegro Cozumel
Allegro Cozumel is another all-inclusive resort that is found on Playa San Francisco. It is near the Palancar Reef which means that snorkeling and scuba diving are worth doing. Look for a site dive shop to rent your gear. You can enjoy both leisure and live entertainment here. Take a dip in one of their numerous pools or explore the open water with the fish and sea turtles. Not only that, but they also have a pirate-themed water park for kids.
#8 Hotel B Cozumel
Hotel B Cozumel lies in the North Hotel Zone. Its unique location gives it a quiet and peaceful vibe for its guests. Additionally, it is near the airport, downtown Cozumel, and the golf course too. The water is perfect for snorkeling, especially near the resort's dock. This boutique resort is refreshing as it gives you plenty of adventures to enjoy.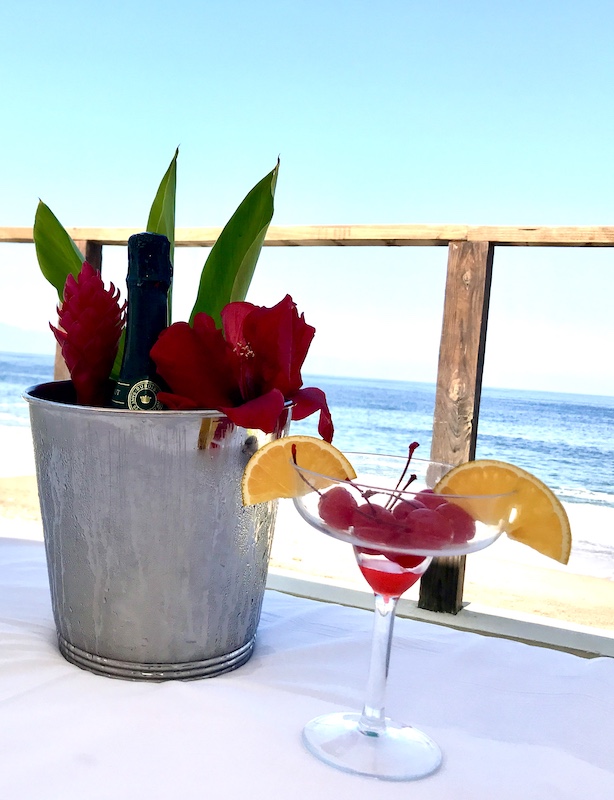 Cozumel never disappoints in terms of beauty and attractions. Thanks to the numerous resorts here, there is no shortage of accommodation. Aside from these luxury resorts, there are more places to stay in like a beach club and hostel. You'll enjoy this island paradise with its beautiful waters and stunning landscape for sure.
Everyone is welcome here from backpackers to families, to couples. Don't hesitate to splurge on your trip here and get pampered in their all-inclusive resorts. This way, you'll leave with nothing but happy memories that only Cozumel can offer.
Read More: