Going on a cruise is an exciting prospect. Just imagine being able to visit multiple destinations within a few days or a week. Not only that but there are other activities to do onboard the ship. Among these are soaking in hot tubs, relaxing in spas, unwinding in gaming centers, and so on. Regardless of whether you are going on an Alaskan cruise, Caribbean cruise, or others, you need a cruise packing checklist.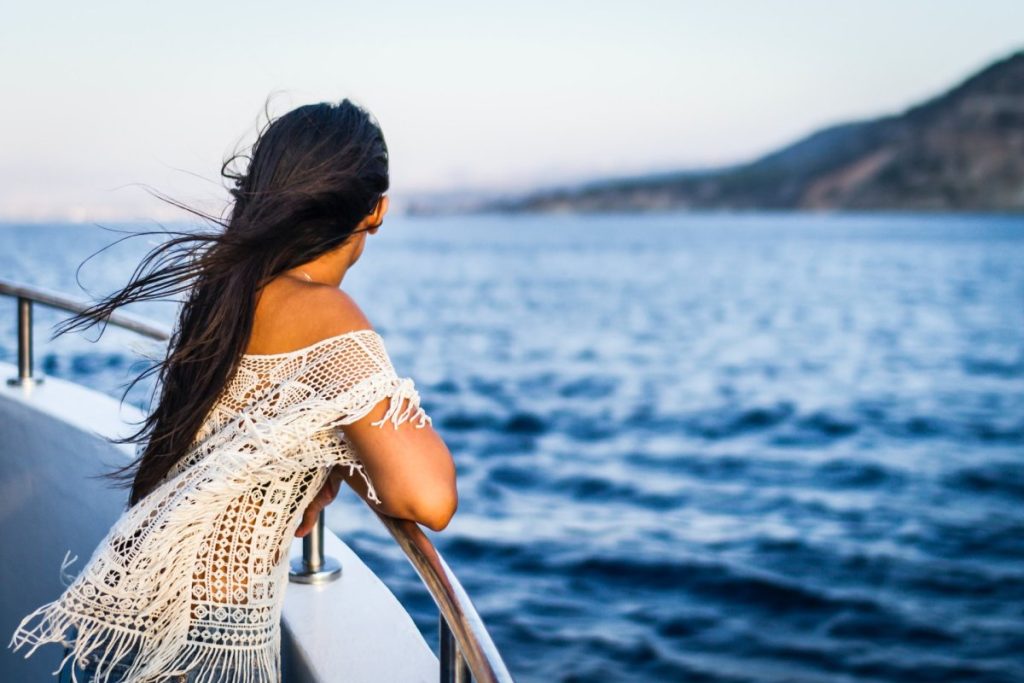 ---
What's in this post:
hide
The Ultimate Printable Cruise Packing List: Plus Bring Items!
---
---
The good news is that this packing list can be adjusted depending on the type of cruise that you'll join. For example, Princess Cruises are perfect for those who are celebrating a special event. On the other hand, if you are bringing the whole family, try the Disney Cruise. There are Caribbean cruises to add to your list of trips to try as well.
If this is your first cruise, you're probably wondering what to bring. You can find a printable packing list online, or you can use these cruise packing tips instead.
A Guide to Your Cruise Checklist
Let's say that you booked a room in one of the cruise ships heading to the Caribbean. What you need is a Caribbean cruise packing list so you'll know what to bring on your embarkation day. Here are a few options to consider.
#1 Backpack or Day Pack
Instead of bringing your designer handbag with you, you should pack your essentials in your backpack or day pack. This way, you won't forget where you have placed your bag during your day trip on the shore. Additionally, backpacks offer more space for you to stash your purchases. You can put your water bottle, wallet, lotion, and other essentials in your spacious backpack for easy carrying. Make sure that you bring your driver's license, identification cards, and local money at all times. Your carry-on bag should contain your essentials for the day. Keep your passport stored in your cruise cabin.
#2 Waterproof Cell Case
A waterproof case for your smartphone is one of the important items that you should pack. This protects your device from being exposed to the water while still giving you easy access to your phone. Take note that even when you are on a tropical cruise, you might encounter some rain as you explore your destination. In fact, there is a good chance that occasional rain showers occur in the jungle that you are visiting in the Caribbean. Aside from this waterproof casing protecting your cell phone, you can even loop it around your neck so it won't fall.
#3 Bug Lotion or Spray
First-time cruisers should make it a point to bring a bottle of bug lotion 0r spray with you during your trip. If you are doing a Caribbean cruise and plan on visiting ancient ruins, you definitely need this product inside your bag. Since the weather here tends to be hot and humid, it is the perfect breeding ground for insects. Mosquitoes can bring diseases like malaria or dengue which you don't want to get infected with. This is why you need to add an insect repellant to the list of things you need to bring.
#4 Ziploc Bag
Ziploc bags do come in handy when you're going on family vacations. First, it comes in several sizes and can be used to store excess food. Two, you can place your wet bathing suit or towels so they will not affect the rest of your clothing. You can even place your water shoes in it too if you like. Third, they can double as a protective plastic for your essential items like your phone, wallet, and the like.
#5 First Aid Kit or Medicine Bag
It is always a good idea to add a first aid kit or a medicine bag to your cruise checklist. Even if you forgot to bring one, and you become seasick in the middle of the ocean, there is always help available. Cruise ships have a clinic onboard where you can get medical assistance and medicines too. However, it pays to pack this essential especially when you are traveling with the whole family. This way, you will have peace of mind knowing that you're prepared for anything.
#6 Portable Charger
It doesn't matter if you are putting together a Caribbean or Alaska cruise packing list, you need to add a charger to your list. For sure, your smartphone will double as your camera and alarm clock on the cruise. You can even use it to check various apps related to your cruise for different ports of call. This means that you will have to charge it from time to time. Although most cruise cabins have their own sockets, it pays to have a portable charger too. This way, even when you are out exploring, you will still be able to charge your smartphone as needed.
#7 Sunscreen
Another item to add to your list of essential items to bring is sunscreen. This is important if you are heading to the tropics as too much sun can lead to sunburn. You don't want to end up with burnt skin during your cruise, right? Although you can purchase one from a cruise ship, it will cost you a lot. Better pack one with you to avoid this extra expense.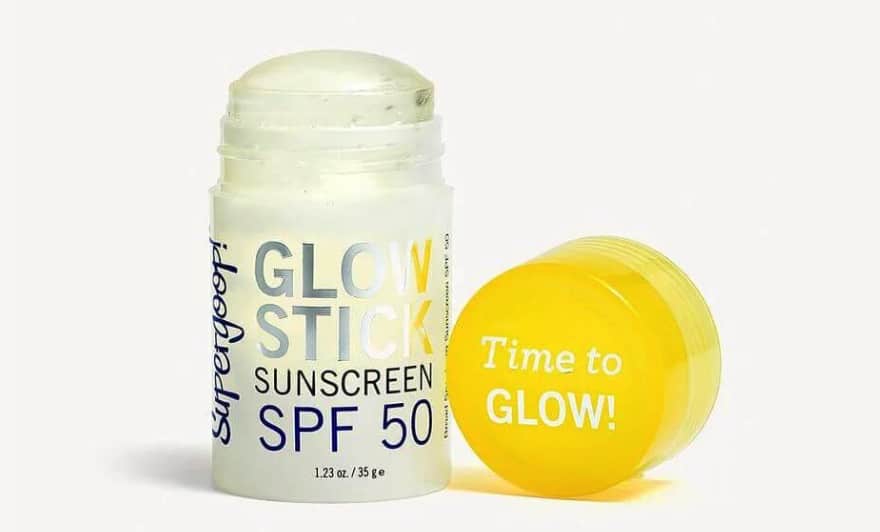 #8 Power Strip
If you are going on your first Disney cruise, you need to plan for each family member. One way to ensure that there are enough sockets to charge gadgets is to pack a power strip. The same goes true if you will be joining longer cruises and you're packing several devices with you. Bringing a charging power strip can help you charge multiple devices or use your hairdryer and so on. You can also ask if there is a cruise cabin power strip available that you can use.
#9 Door Shoe Organizer
The easiest way to organize your toiletries and other items is by using a door shoe organizer. You can hang it on your cabin door and place your essentials on it. The multiple pockets ensure that no items get lost or get stepped on. Since some cruise cabins have little space, this organizer can open additional space for you to use.
#10 Toiletries
There is no need to bring a lot of toiletries if you are going on a day cruise. However, if you will be spending a few days on a cruise ship, then it is a must. Check any free packing list and you will see what toiletries to bring. Aside from the usual shampoo and conditioner, you can bring your shaving cream and lotion too. Add moisturizers, makeup, and even lip balm for cracked lips to your toiletry bag.
#11 Laundry Bag
It pays to bring a laundry bag with you on your cruise trip. You can put on your beach towel, bathing suit, and dirty laundry here. There are laundry rooms in cruise ships that you can use. Just bring your laundry detergent and wrinkle releaser with you. However, you can take advantage of room service and have your dirty clothes laundered for you for an extra fee. Aside from that, you can also bring magnet hooks to hang your clothes on. Find the perfect size for your wardrobe so they won't fall under the weight.
#12 Essential Documents
Going on a cruise is so much fun. However, make sure that you have packed your essential documents before you embark on your cruise trip. Prepare your passport, IDs, driver's license, vaccine cards, and others. Your wallet containing your credit card and local currency should also be packed properly. Put them in a separate bag and keep them with you at all times.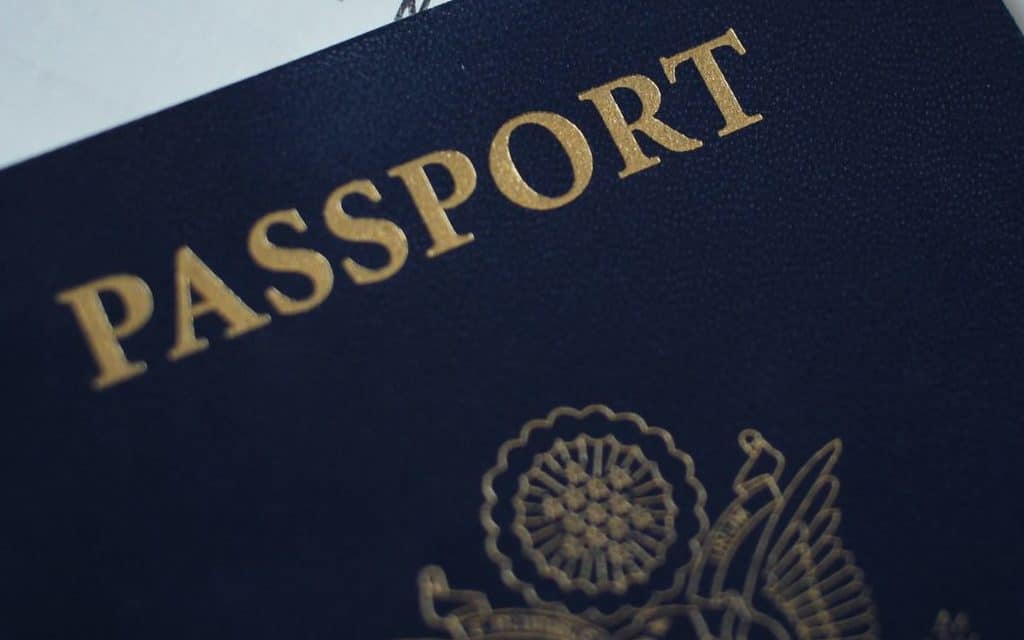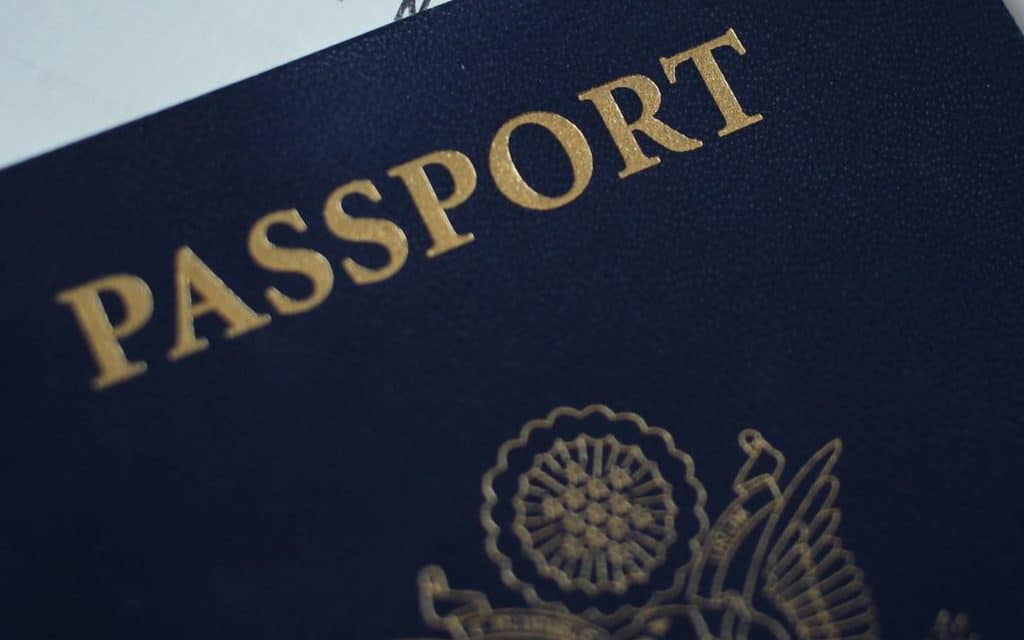 Important Things to Bring
Aside from the ones mentioned above, don't forget to prepare your clothes too. You're probably wondering if there is any dress code to follow onboard a cruise ship. This depends on what kind of cruise you have booked. The Disney Cruise Line has a printable cruise packing list that you can check if this is your first time going on a cruise.
Aside from bringing a dress shirt, you should also prepare clothes for formal nights as well as themed nights. For example, Disney Cruise can have a pirate night so you can dress appropriately. Check their sites to know what to expect on your cruise trip and the dining rooms you prefer to visit.
#1 Light Jacket
Another type of clothing that you should pack is a light jacket. This way, you will be able to protect yourself against chilly mornings or nights. Keep in mind that tropical destinations can experience a drop in temperature as night sets in.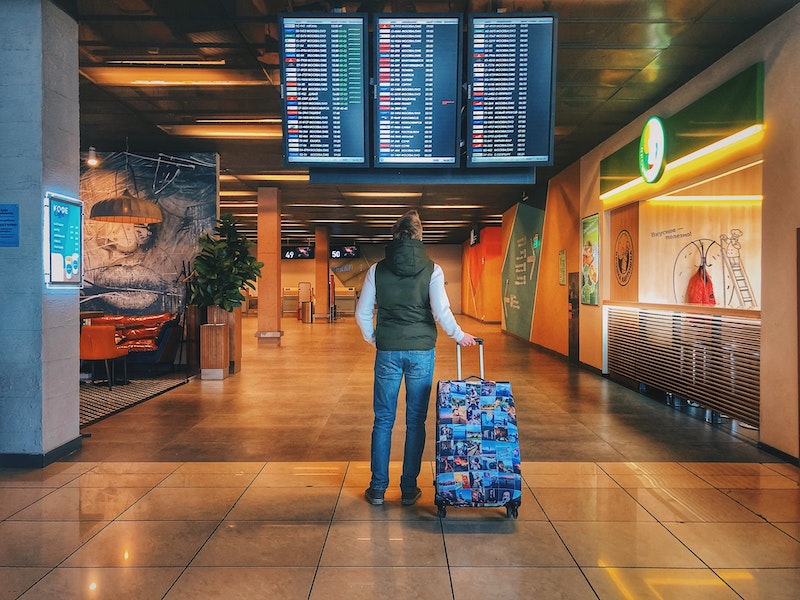 #2 Winter Wear
If you are going on an Alaska cruise then you better pack your winter wear. The cold weather can freeze you if you are not prepared. Bring gloves, a thick jacket, a warm hat, and other winter essentials.
#3 Rain Pants
Another example of extra items to pack for your recent cruise trip is a pair of rain pants. This is useful as your waterproof paints will keep you dry all the time. If you are going on a cruise to Cancun or other Caribbean destinations, this is a great option to add to your wardrobe.
#4 Underwear
Always bring several sets of underwear regardless of whether you prefer shorter cruises or long ones.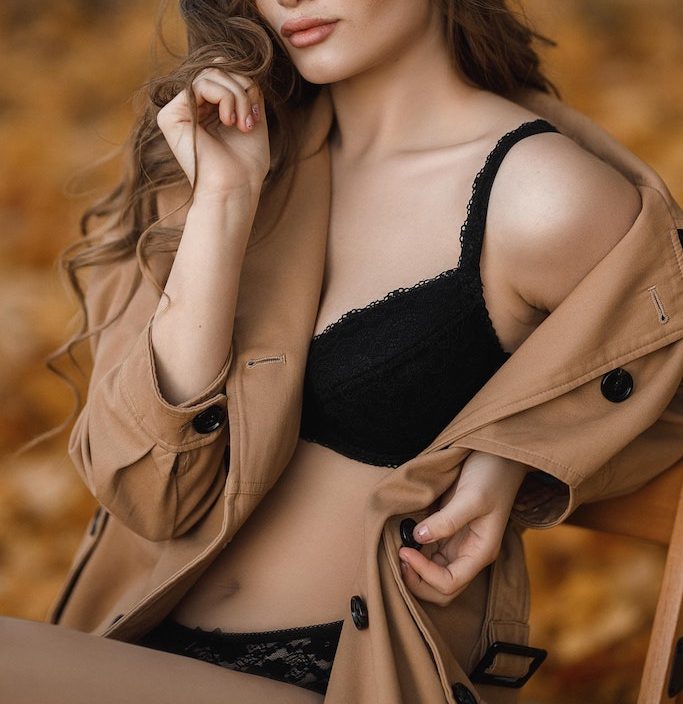 Pack with a Plan
The best thing about this packing list is that you can tweak it for your next cruise vacation. If your next trip will be somewhere sunny, then pack your bathing suit and sunscreen. Aside from that, a great addition to your packing list is a cruise lanyard. This way, your key cards will be with you at all times.
A great way to get the hang of packing for a cruise is to go over the list that you made last year. Review the items you had with you on your last cruise and see if they are applicable on your next trip. If they are not, shop around for other essentials that you will need. You can also check your cruise line's website to see their recommendations. Take note that the cruise line will receive a small commission for any purchases bought from their affiliate links.
Once you get the hang of packing, you are ready to go on a dozen cruises like a pro. With just a little bit of tweaking, you can customize your list to fit your next cruise. So book your next trip using your email address and plan your adventure. For sure, you'll be coming back for more experiences.