Key West is the southernmost city that you'll find in the continental United States. It gives off a Caribbean vibe with its stunning beaches, clear waters, and numerous water activities. Aside from that, it also boasts of several attractions like the coral reefs. It is the largest in North America. Aside from that, the food scene here is impressive too. You'll find that it has everything for everyone.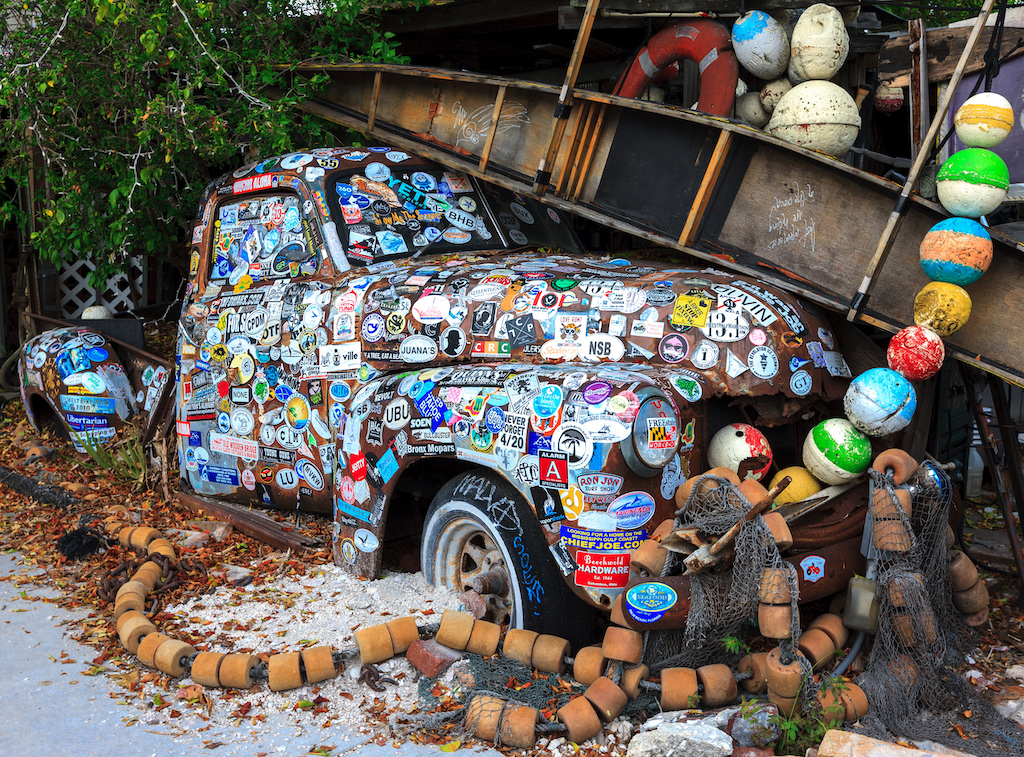 ---
What's in this post:
hide
The Only Ways to Get to Key West
---
---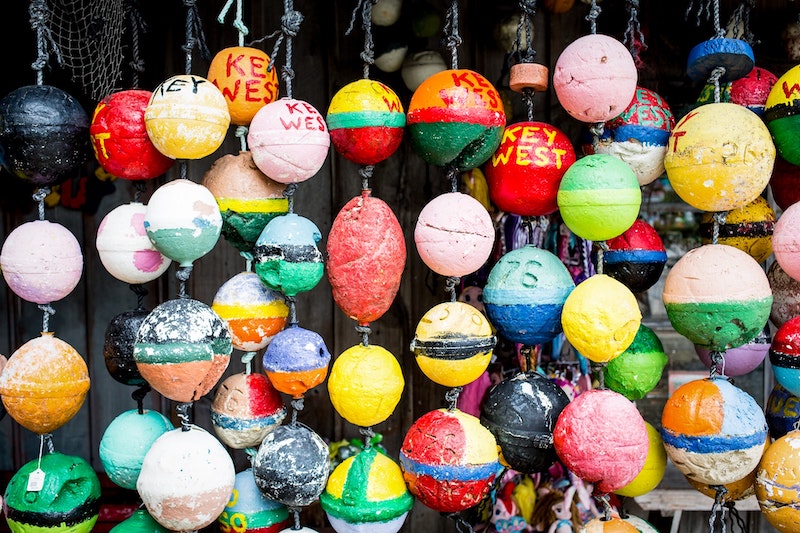 In addition, getting to this city is part of the attraction too. There are several ways for you to reach Key West using various transportation services. However, there is no train service going to this city. The farthest that you can get on an Amtrak train is Fort Lauderdale.
If you are driving, the only way to get to Key West is through route US 1 highway as part of your options. Referred to as the Overseas Highway, this scenic drive will give you a spectacular view of the surrounding areas. After all, it straddles the Atlantic Ocean and the Gulf of Mexico.
Best Things to Do in Key West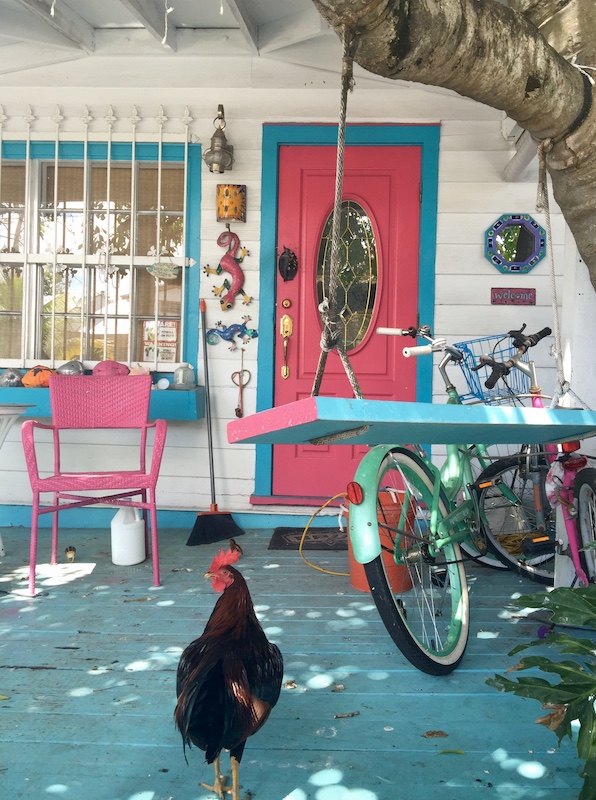 Key West has plenty to offer tourists and locals alike. Aside from the gorgeous sunset that you can view from Mallory Square, the buildings here are a sight to see. What activities can you do here?
#1 Stroll Around Duval Street
Duval Street is the main tourist strip in the city and the heart of Key West. There are plenty o f historic homes to visit here like the home of Ernest Hemingway. You can also check Odditorium, and Kermit's Key Lime Pie Shop. Take advantage of the Old Town trolley tour that will take you to different parts of this historic town. Or even the off Duval Cocktail crawl! You can rent a bike to explore the narrow streets of this small island. Additionally, don't forget to visit South Beach which is the smallest public beach in the area.
#2 Fort Zachary Taylor State Park
This National Historic Landmark boasts of its collection of Civil War-era armaments. There are various events held here like boat races, concerts, jet skis, and a pirate festival among others. Aside from that, the park has a beautiful beach that you can swim in.
#3 Southernmost Point
You should visit the southernmost point marker in Key West. This is a lively spot since vendors and performers sell their products and services here.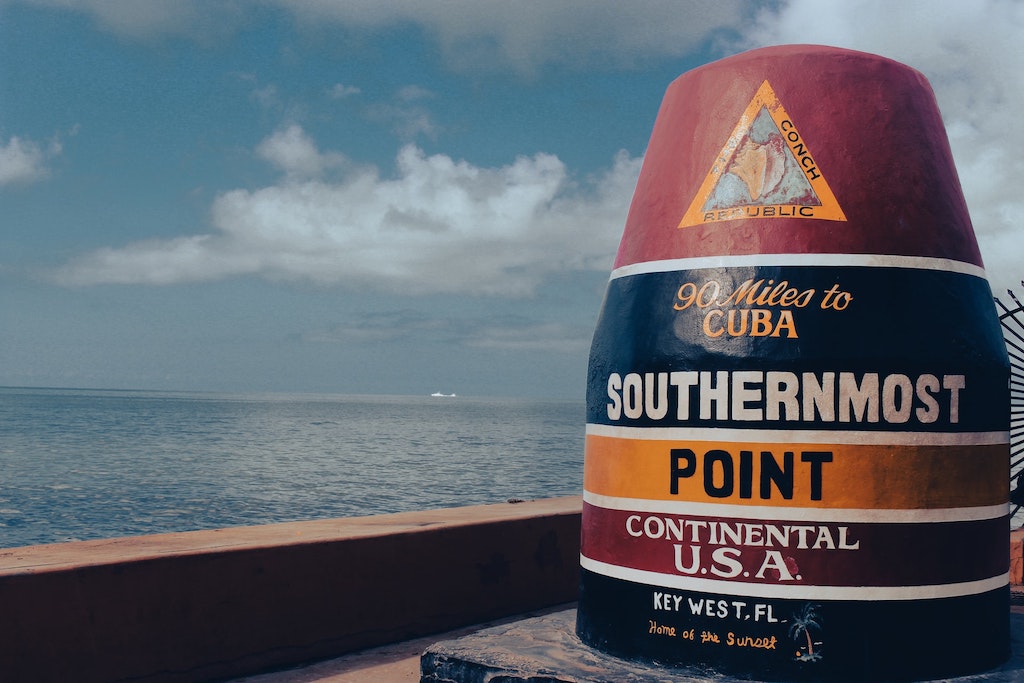 ---
Bonus Tip: Don't forget to check the US1 mile marker "0" sign for your photo-op.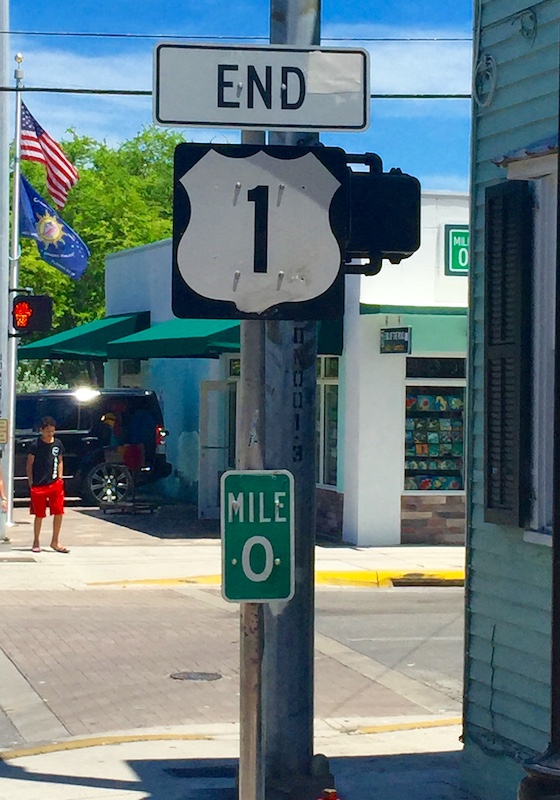 #4 Mallory Square
Make your way to Mallory Square if you are looking for a great time here. This was a former warehouse area that has been transformed into a tourist attraction. There is live music and entertainment here while waiting for the sunset. Make your way to the historic seaport where you can go on a food tour. It is a great place to immerse yourself any time of year.
#5 Audubon House and Gallery
One of the best places to visit while in the city is the Audubon House. The great thing about this place is that it has a stunning garden to walk around in. A good option here is to join a tour to learn more about its history.
Best Ways to Reach Key West
You are probably wondering how to reach the southernmost point of Florida as a first-timer. The good news is that it is accessible from different parts of the state such as Miami, Orlando, and Fort Myers. Let's take a look at these routes.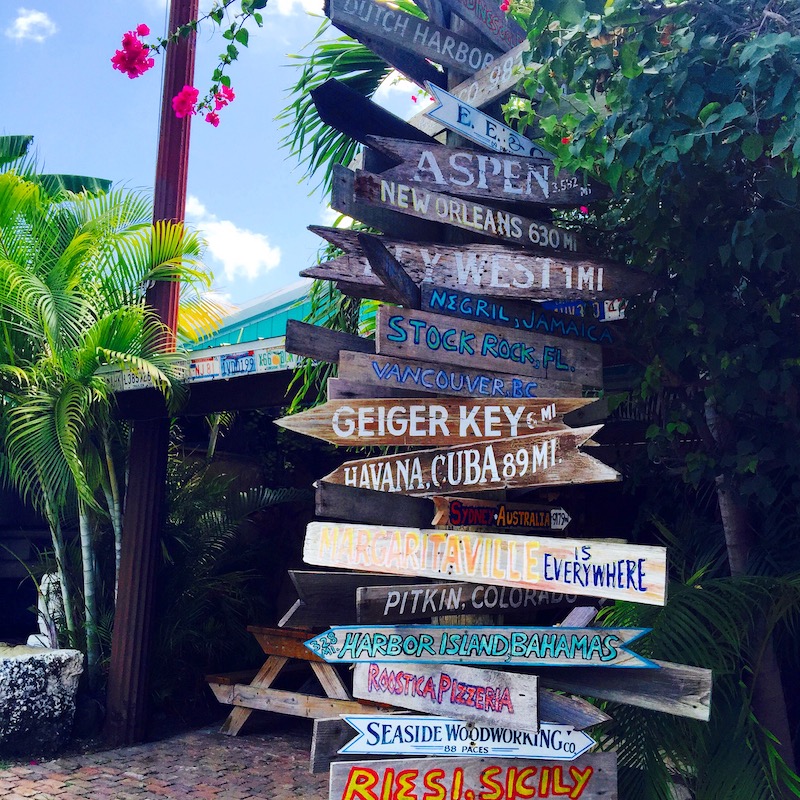 From Miami, Florida
The Florida Turnpike is a toll road that takes you to different routes and gives easy access to its major highways. If you are from South Florida take the turnpike extension until it intersects with the US-1 highway in Florida City. This will take you directly to Key West.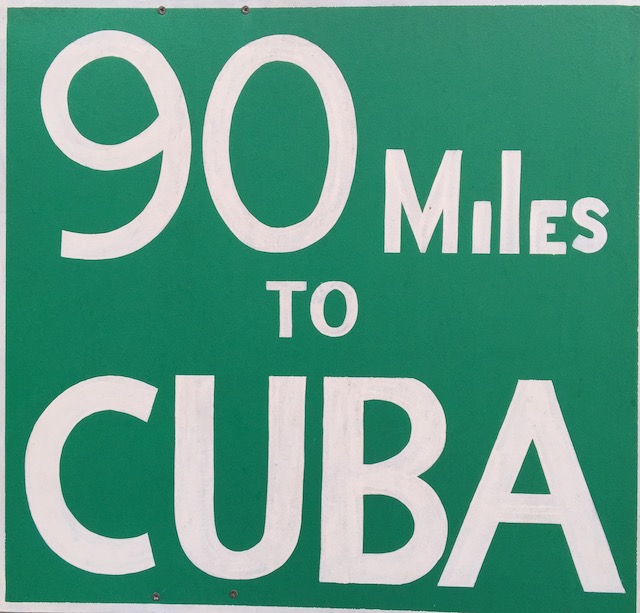 The tiny islands of the beautiful Florida Keys give you plenty of options to explore. For example, if you want to check the Upper Keys, you can get to Key Largo in just an hour. If you want to reach Key West, it will take more than three hours of driving. However, these are beautiful drives and are worth it.
Miami to Key West by Tour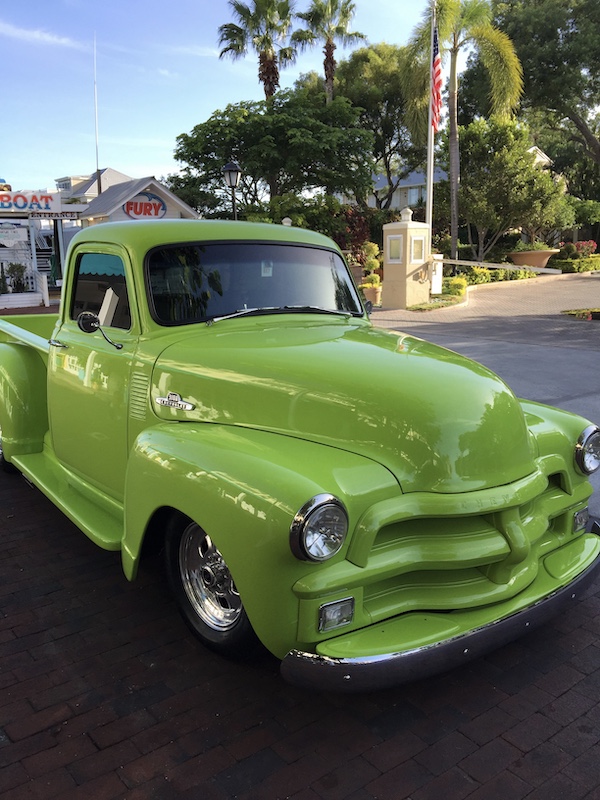 If you are in Miami but would like to visit Key West, the best way to get here is through a guided tour. This day trip tour will take 13 hours to complete but it is worth it. One of the highlights is traveling through the Overseas Highway where you'll come across the Seven Mile Bridge. Speed limits here range from 45 to 55mph since there are cars getting on and off the highway.
You will be given six hours to explore the city at your own pace. It is a good idea to join additional tours or cruises to see the highlights. The pickup and drop-off point will be at the Flagler Museum.
Miami to Key West by Car
Another way to visit Key West from Miami is by driving your own vehicle or a rental car. This Key West drive will take three and a half hours but it is worth it. Aside from that, you'll also get a good view of the sparkling waters on both sides. It is recommended that you travel earlier to avoid the rush hour or the weekend rush.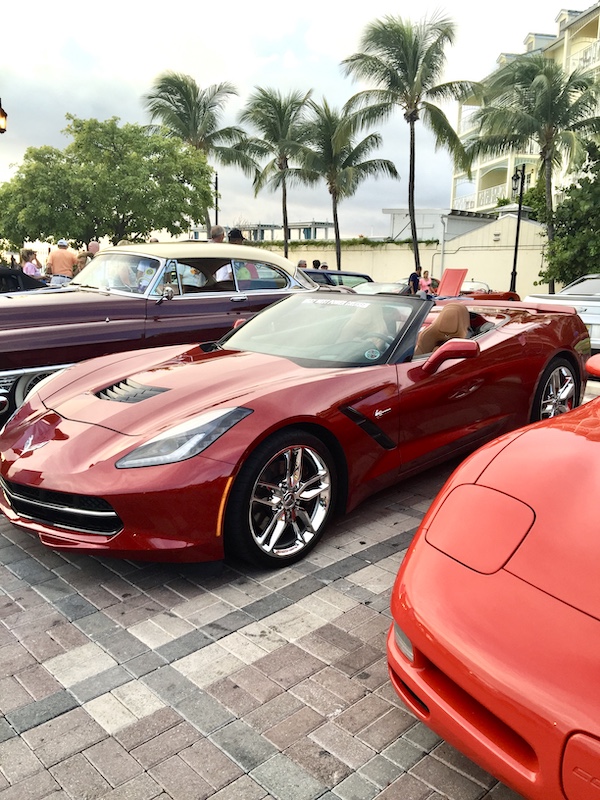 If you have extra time on your Florida road trip, make a pit stop in one of the communities along the way to the Florida Keys. For example, you should visit Bahia Honda State Park which you'll find in Big Pine Key. Not only does it have two beaches that you can check out, but you can also visit the National Key Deer Refuge Nature Center. Aside from that, you can also drop by Marathon to see the Dolphin Research Center. They offer swimming and feeding experiences here that are worth trying.
If you are not driving your own car, it is best to check car rentals in Miami or in Key West. You can rent one for your return trip if you like. Take note that parking in the city is terrible especially during the summer months. However, you can find free parking if you are lucky. You can use the Key West Park N' Ride service to park your vehicle for the day and use public transport in the city.
Miami to Key West by Plane
The fastest way to reach Key West from Miami is by plane. The direct flight takes under an hour from Miami International Airport to Key West International Airport. The good news is that there are several airlines servicing this route like American Airlines. Make sure that you allow an hour or two before your flight to include the time you'll spend in the airport. You can also opt for a private plane to take you to the city but this will cost you a lot.
It's not difficult to navigate the Key West Airport. In fact, it will only take a short ride to reach Duval Street from here. However, it's tougher to get in and out of Miami airport. Additionally, getting a taxi or Uber can subject you to long lines as well as city traffic. The best way to get around the city is to ride railway services.
Miami to Key West by Boat
The first thing you should keep in mind is that there is no direct ferry service from Miami to Key West. However, if you want to arrive in the city by water, there are two options to consider. First, you can rent a charter boat. There are several options to choose from like sailing yachts with a full galley, fishing charters, or high-speed boats.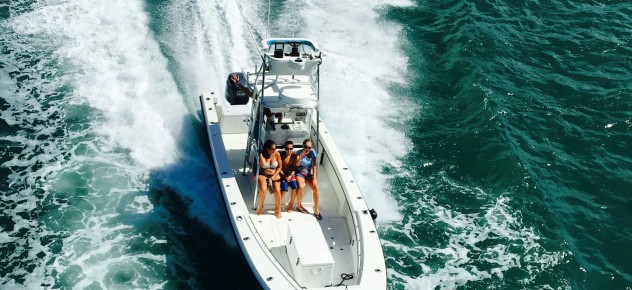 Second, you can take the Key West Express from the Gulf Coast of Florida. They offer daily services from Marco Island and Ft. Myers Beach to Key West. You will leave early in the morning to reach your destination. Departure time happens late in the afternoon.
Miami to Key West by Bus
Budget travelers can reach Key West from Miami by taking the bus. It is a five-hour drive, though you'll be comfortable during your trip. You can start with the Greyhound Lines where they offer daily departures. Also, they do pick-ups and drop-offs at the Miami and Key West Airport for an extra fee. There is also the Greyhound Keys Shuttle which is a smaller Key West bus service that can take you to your destination. It is a door-to-door shuttle service that makes it easier to travel here.
From Orlando, Florida
The fastest way to reach Key West if you are from Central Florida is through the turnpike. This is a direct route where you only need to pay one toll at the start. However, if you plan on making a pit stop in Miami, you will pay an additional toll fee on re-entry. This drive will take 7 hours for you to complete. It is one of the great options to consider if you plan on visiting multiple areas along the way. Among the best stops that you can take are Miami, Ft. Lauderdale, Hollywood, and West Palm Beach.

From Fort Myers, Florida
Fort Myers is also a good starting point for those who want to visit Key West. Also, Southwest Florida is worth checking out too because of the attractions you will find here. You can immerse yourself in the natural wildlife or take a look at the best beaches in the area. For example, Sanibel Island and Fort Myers Beach are among the top beaches here. Aside from that, you can visit the Edison Ford Museum which is the winter estates of Henry Ford and Thomas Edison.
You will need to take the I-75 E if you plan on heading to Key West from here. You need to pay a fee to get into the toll road. Travel time from Fort Myers to Key West is six hours. This is ideal for those who are willing to spend a day or two on the road.
Where to Stay in Key West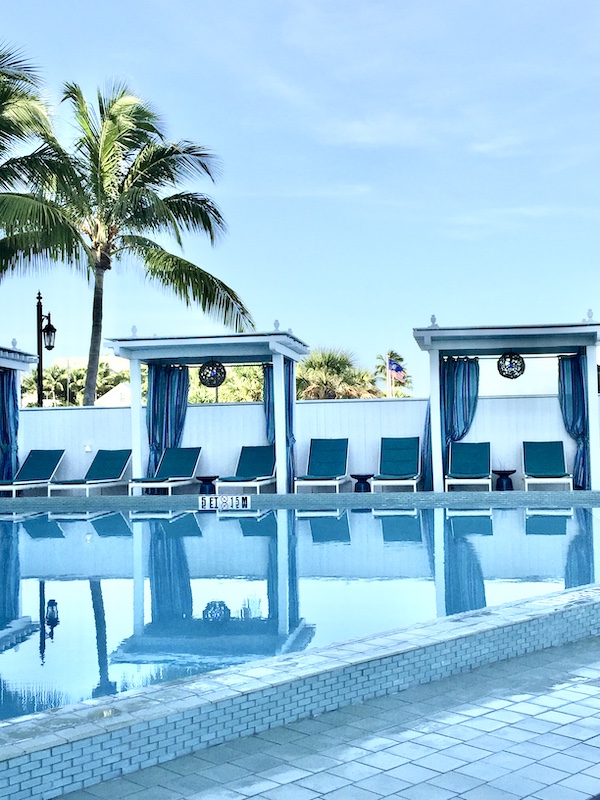 Planning a Key West road trip is exciting. The best time to visit is between March and May when there are fewer crowds. You can play your road trip today if you like to get an idea on the roads to take or if you will ride a plane instead. Aside from transport, you should also consider where to stay.
The good news is that there are plenty of hotels and resorts to stay in while you are in Florida. Also, Key West is home to several, like Disney World Old Key West Resort. Additionally, there are boutique hotels to choose from like the Perry Hotel & Marina. It is the perfect place to stay as it has flat-screen TVs and satellite television. There is also Orchid Key Inn if you are visiting with your partner.
Key West is the Best!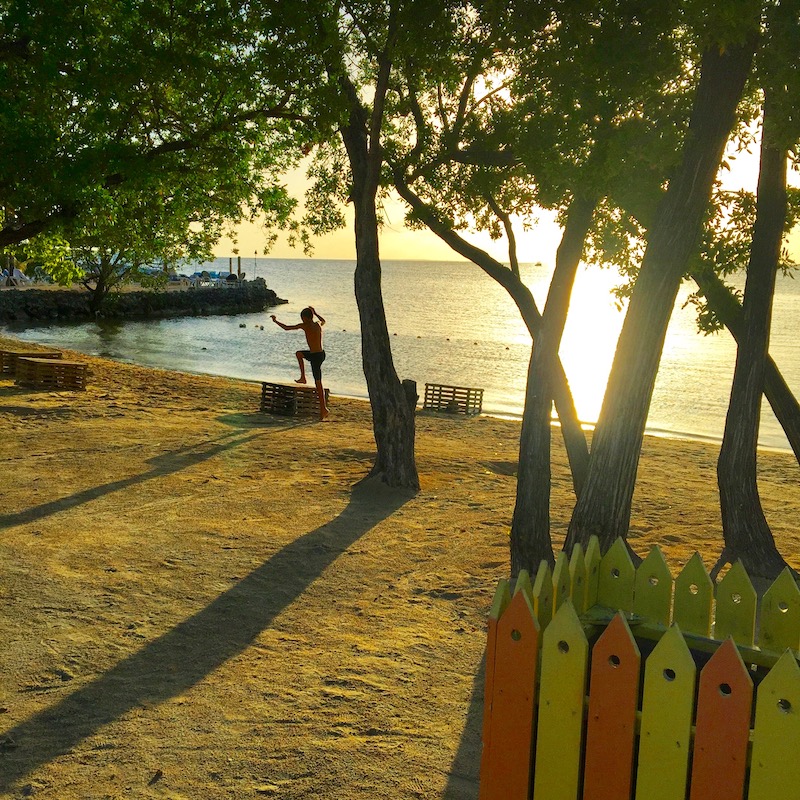 Key West is one of the best destinations that you will find in Florida. Aside from the old town, there are several beaches that you don't want to miss. Fortunately, getting here is easy since there are direct flights to this location. However, if you prefer to take the long route, driving to Key West is an experience you will not soon forget. With the stunning sights to see and places to visit along the way, this is the best trip you will have in Florida.