Right now, many of us are starting to plan travel. Over the past couple of years, the majority of us have found our getaways canceled with no set date that we'll be able to go on holiday again. But now, the world is rolling out vaccines and the virus seems to be getting under control. So, why not look onwards and upwards and start planning your next break? Whether you're looking to go to Italy, New Zealand or to stay a little more local, this is a great opportunity to lift your spirits and to give yourself something to look forward to. Here are some suggestions that you might like the sound of!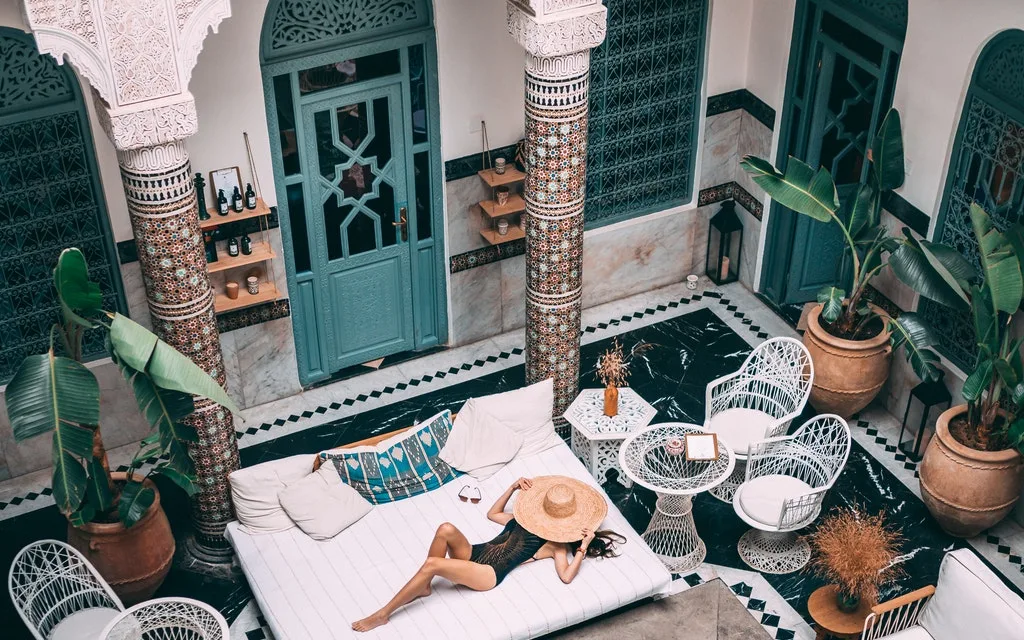 Try a Road Trip
Now, few people choose road trips for their getaways during usual times. But now could be a great opportunity to try one out. While people are looking for safe ways to travel and get some time away from their homes, a road trip can offer a fun and relatively safe experience to remember.
Why a Road Trip?
So, why should you consider a road trip right now? Well, a road trip allows you to get away without having to stray too far from your local area. This is important for many of us right now, as we don't want to risk visiting high case areas or accidentally taking covid with us to a new area. When you go on a road trip, you also really don't have to come into close contact with many people at all. Instead, you'll simply spend time with yourself, the person you've chosen to travel with and that's it! You can have a great time, see some stunning locations and scenery, really enjoy yourself and let your hair down, but not worry about the virus spreading.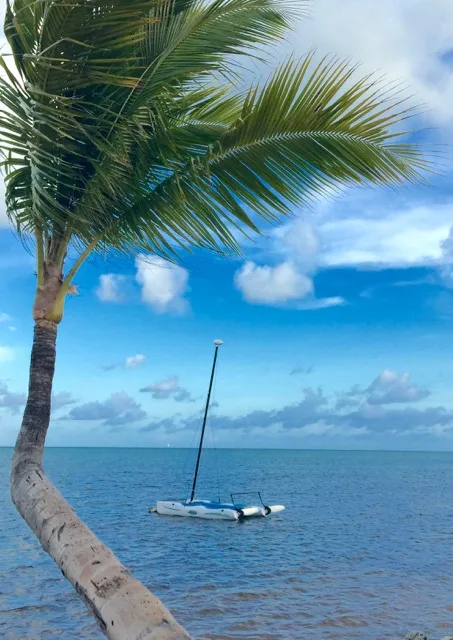 ---
Just like the time I road-tripped down to the Florida Keys!
---
Choosing a Vehicle
Of course, you're going to need a vehicle for your road trip. Now, your own car may well be fine. But this will generally entail having to rent rooms in hotels or camping overnight when you need a break from driving. Instead, you might find a campervan more convenient. Most campers have everything you need to be comfortable during your trip. They will most often have some sort of bed, a bathroom with a working shower, a kitchen to make meals in, and even a living space to spend time in. This is a more luxurious way to travel.
Choosing a Route
You're also going to need to decide where you want to go on your road trip. Do some research and find local beauty spots. Then create a map between them, ensuring that you take the most convenient route from one to another, rather than regularly going back on yourself. Make sure to mark any sites that you want to see, so you don't drive straight past them or forget.
Take A City Break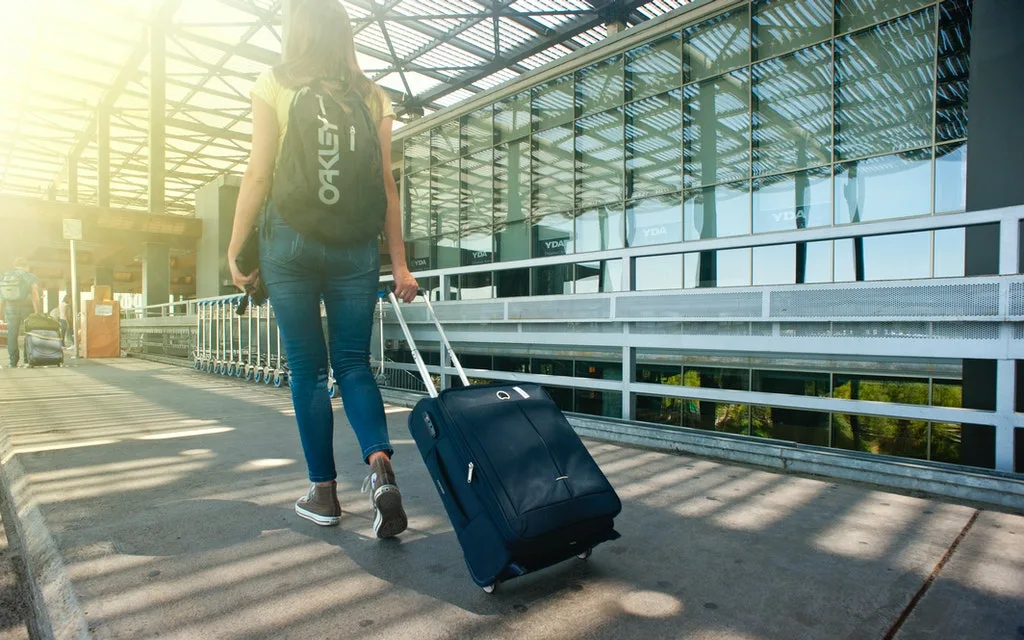 You may want to enjoy a city break while the numbers to some attractions are limited. This is a rare opportunity to see art in museums without huge crowds bustling in front of popular attractions. You might be able to get seats at restaurants that are usually walk-in only and constantly full. Traveling to a city now, whether that's Ola ec in Singapore or Paris, can give you a truly unique look at the city in a different light.
Choose Cities That Are Welcoming Visitors
Some cities are requesting that tourists don't visit at the moment, as they haven't managed to vaccinate their populations yet. Make sure to only visit cities that are actively welcoming tourists, as they've managed to effectively roll out their programs.
Book in Advance
As we've highlighted above, many attractions now require a booking for you to visit them. Make sure to book in advance to avoid disappointment. This will guarantee you entry and will ensure that you can get in to see the things that you want to see.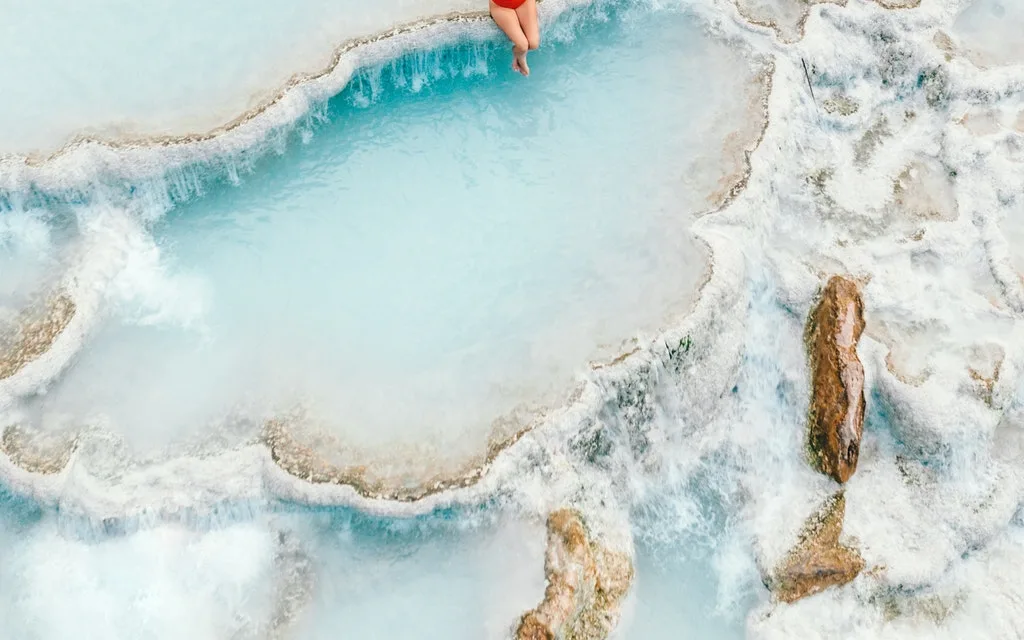 Carry Your Essentials
Maintaining good Covid health and hygiene practices at all times is important. Just because you're somewhere else, doesn't mean the virus has changed. You should still be wearing a face mask in public places where it is required. You should still be regularly washing and sanitizing your hands in the bathroom once you return home. You should still keep your distance from strangers wherever possible. This will help to reduce risk and reduce the spread of the virus.
Of course, there are various other types of trips you can take, from beach breaks to a tour of different theme parks. However, the two options outlined above will appeal to the majority too! Hopefully, some of the information will help you to effectively prepare for your next trip!