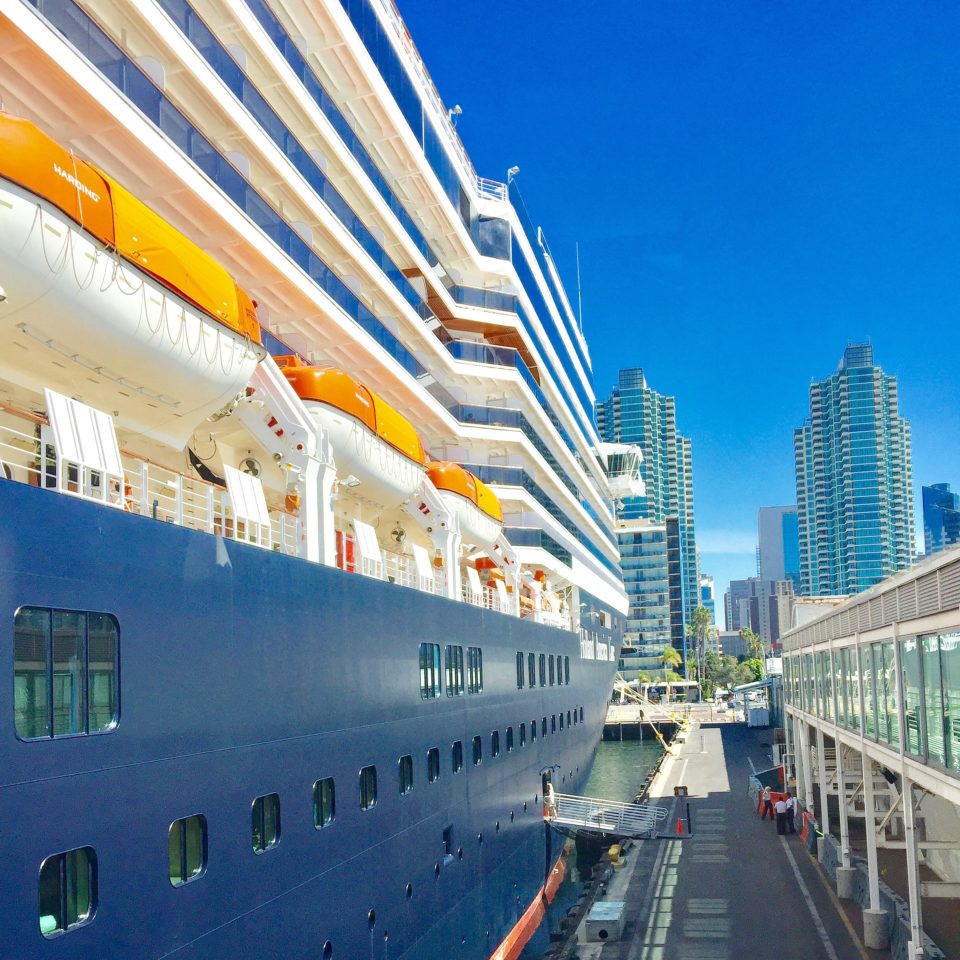 I recently returned from my first Holland America experience – a cruise to the Mexican Riviera. I was so impressed with the service of the staff and crew that I received from this group of highly trained workers! After multiple inquiries, I soon found out why from Captain Mark Rowden of the MS Westerdam.
Holland America uses many of its mandates and knowledge received through the partnership it has with 10 other cruise lines such as Princess, Seaborn, Fathom, Carnival, Cunard, Costa, etc. In fact, Carnival Corp. has a portfolio of the world's most widely recognized cruise ship brands and is king when it comes to cruising. They own all these cruise lines. Holland America then pulls its resources in things like purchasing and training from these ships, so that they have been able to up-their-game for the passenger's experience. And in my opinion, that is who wins! The passengers!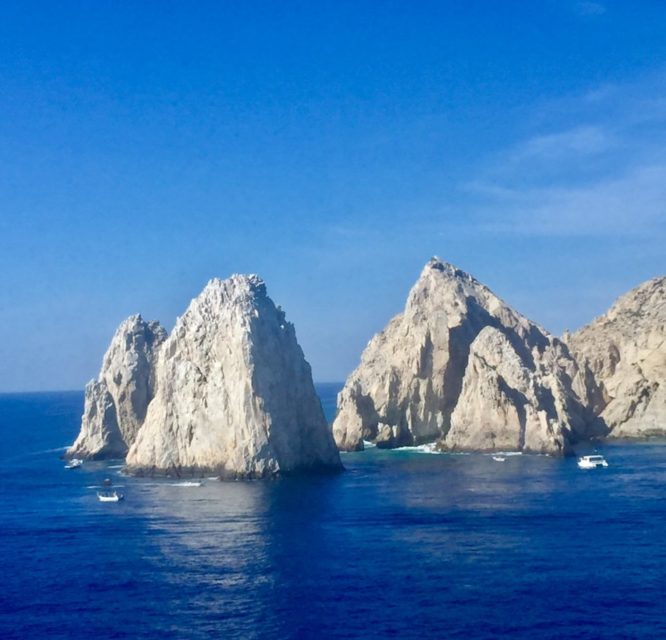 What's in this post:
hide
Holland America Experience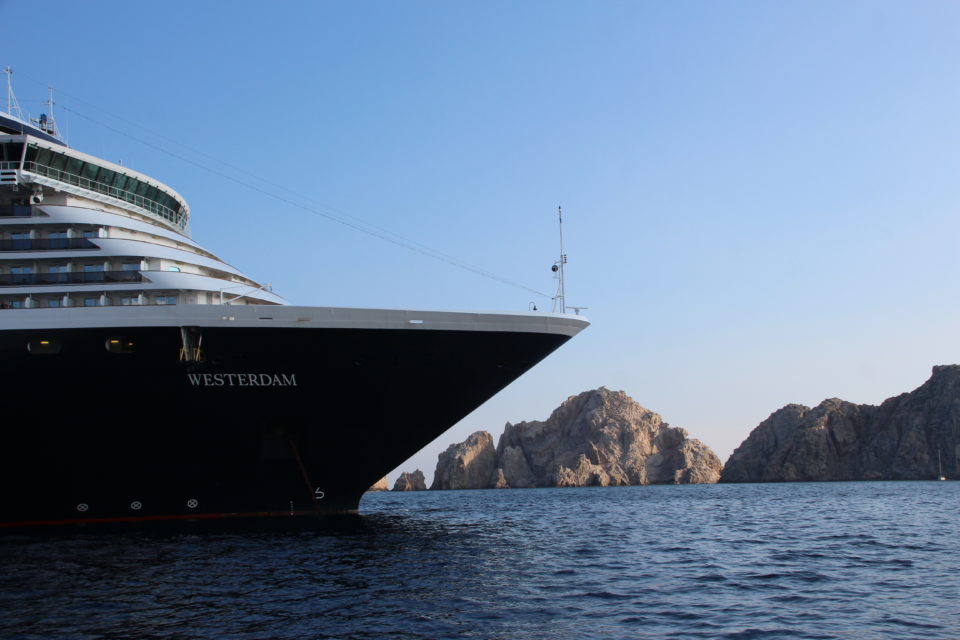 Great Customer Service at Holland America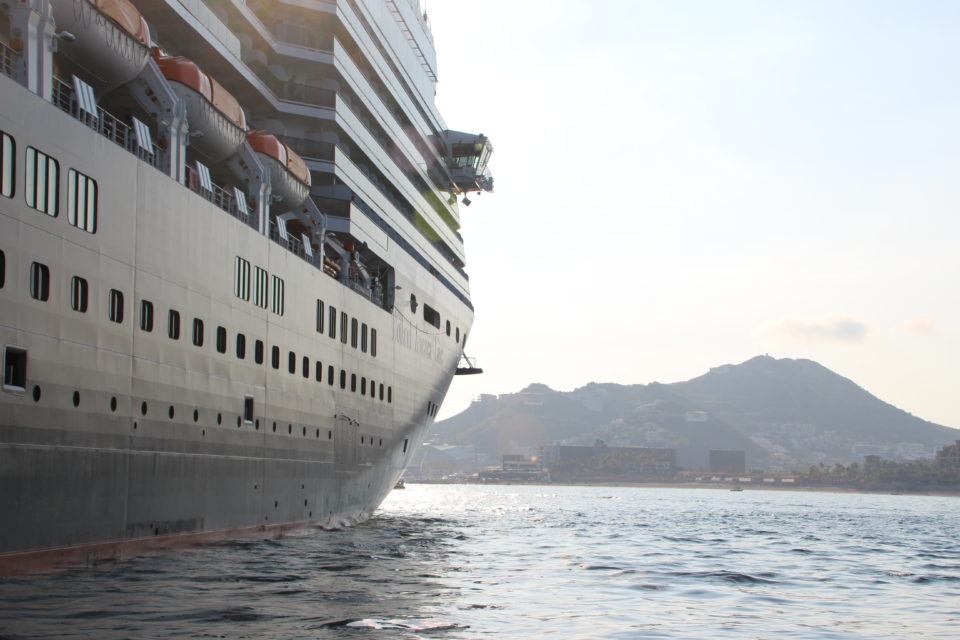 Holland America also chooses an ethnicity of loyal people to run the ship: Indonesians do all the housekeeping services and Filipinos do all the spa and food services on the Holland American Lines. One thing that is remarkable is that the Indonesians do all their service training in Jakarta, Indonesia, where they go to cruise school! "The crew is the biggest asset that we have." Says Mark, the food and beverage hotel manager.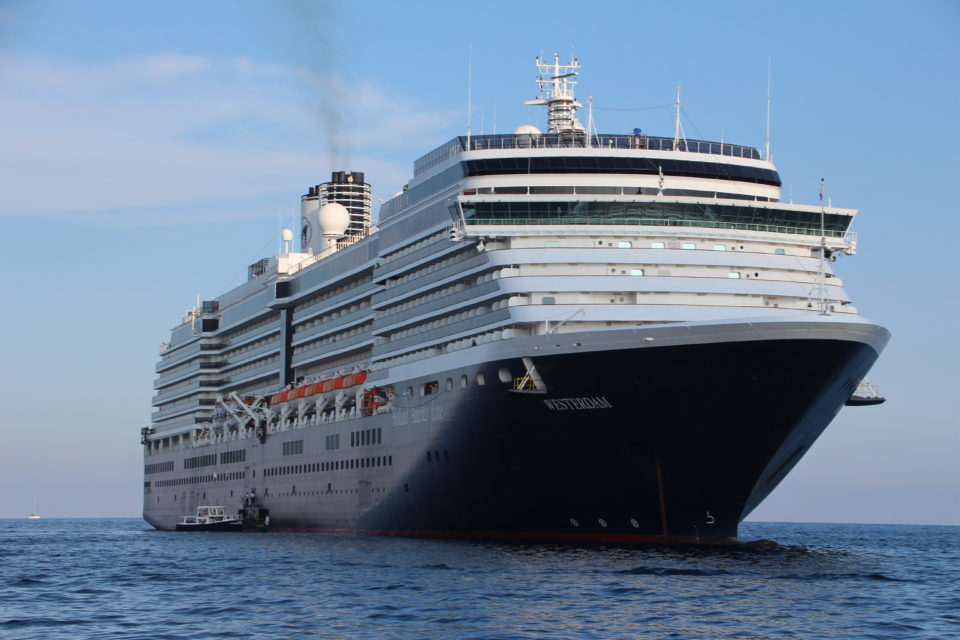 And I think he could not be more right saying that! They really add a level of service to the ship that you typically don't get elsewhere. With 800 crew onboard, the training these employees get is amazing. And having just visited the favelas of Yogyakarta, the ships opportunities aid the Indonesian people greatly giving them work training and employment. It is wonderful for many of these people and their families to be trained and to have steady work.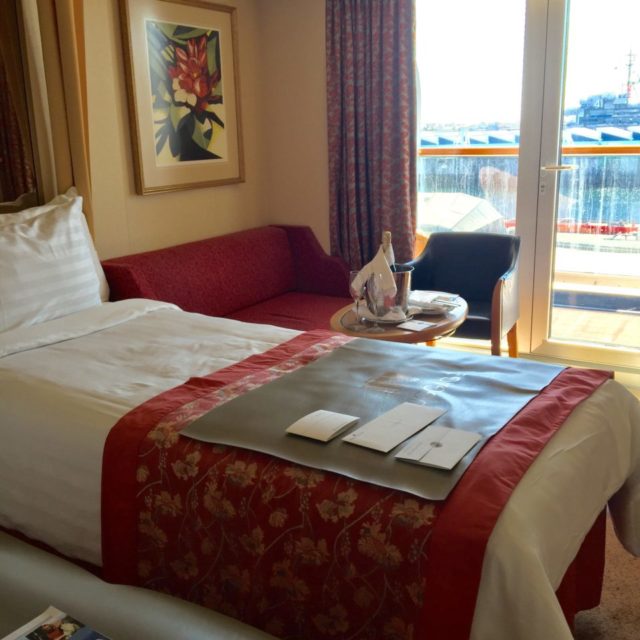 In Yogyakarta, they have four mission simulators for training. These simulators are actual reproductions of the ship so that when the crew arrives on day one for sailing, they are very familiar with the ship's operations. This makes for a more seamless tourist experience when the new crew arrives. Holland America also has training centers in India and in the Philippines. They leverage what they learn from these other cruise brands via corporate and become stronger in their offers, thus enabling them to create a better product for the tourist onboard.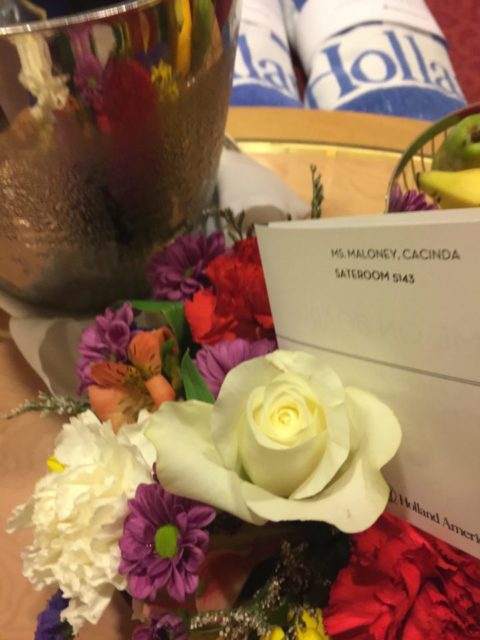 "The crew is loyal to Holland America" – the Captain of the MS Westerdam mentioned.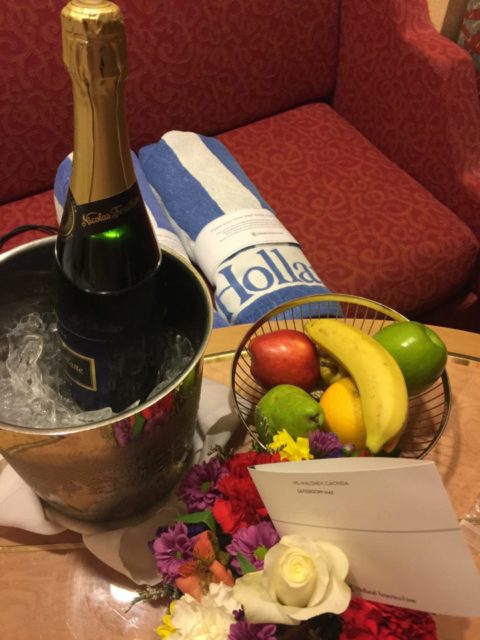 Holland America Caters to their Customer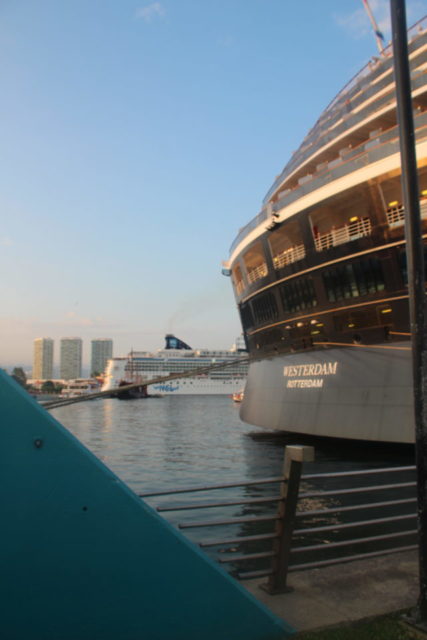 The ship's captain also said that they target the guests that they want, the ones that like to enjoy themselves, without extremely fine dining (now, don't get him wrong, there is some pretty dang good dining on board). But he says "they know their audience." The entertainment and food stay at the level that the customer wants. In fact, on the very ship I was on, repeat customers are 1400 of 1900 people on this ship! That in and of itself is amazing! He says the passengers are dedicated ambassadors, in other words, "globe-trotting learners".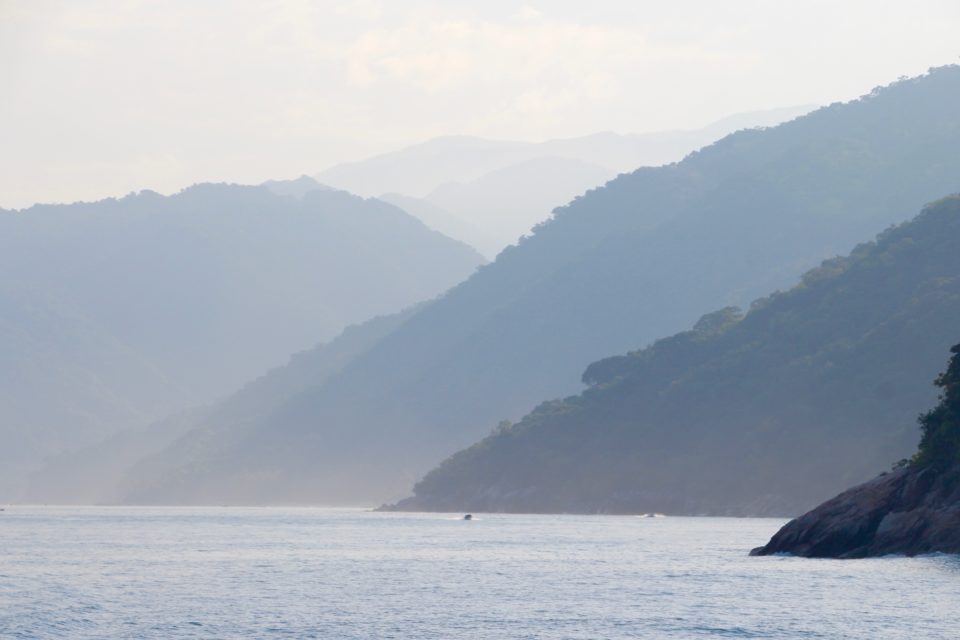 Carnival would have 3000 versus 1900 people on the same sized trip! So you can see the value that you would experience onboard the MS Westerdam.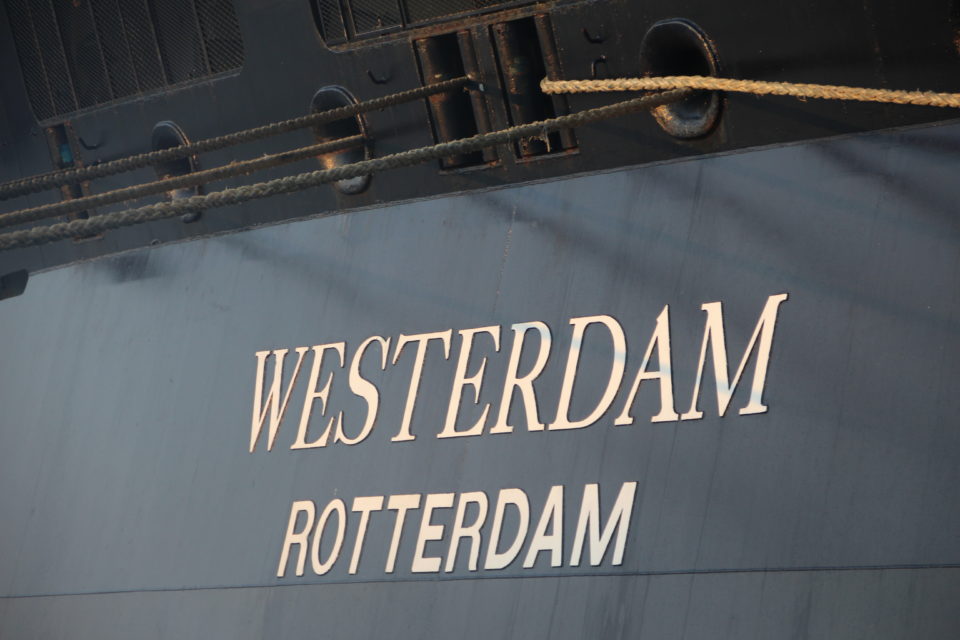 Holland America Could Use Some Upgrades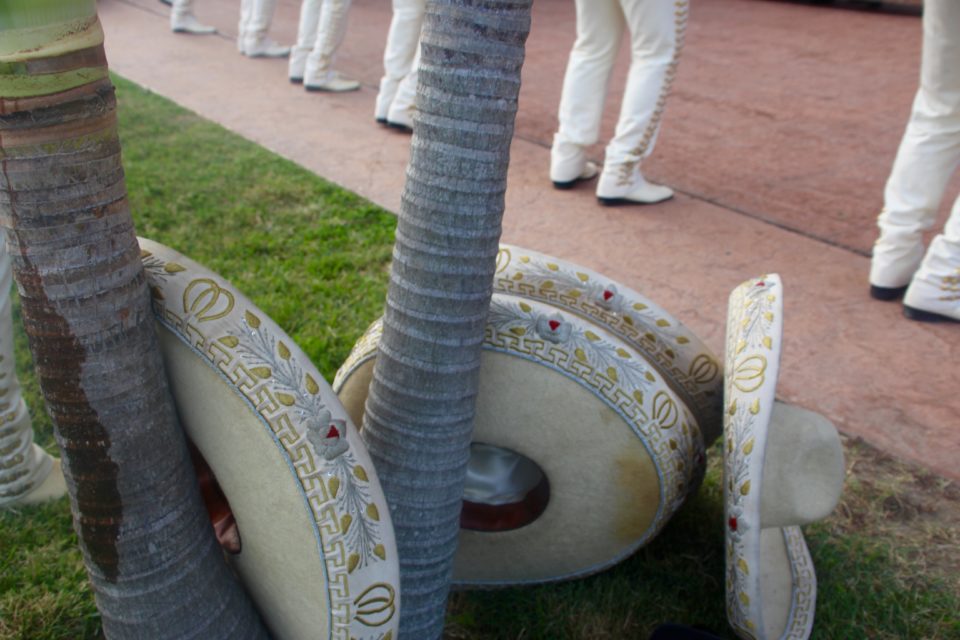 Since I am telling you about the things that were fantastic about the ship, I did want to mention that in April 2016 in Palermo, Italy, the MS Westerdam will go into dry dock for 3 months for certain portions of this ship will be refurbished. Things like a new TV system installation for the rooms, Le Cirque will be redesigned, as well as various restaurants onboard will also get an overhaul, like the Lido Market.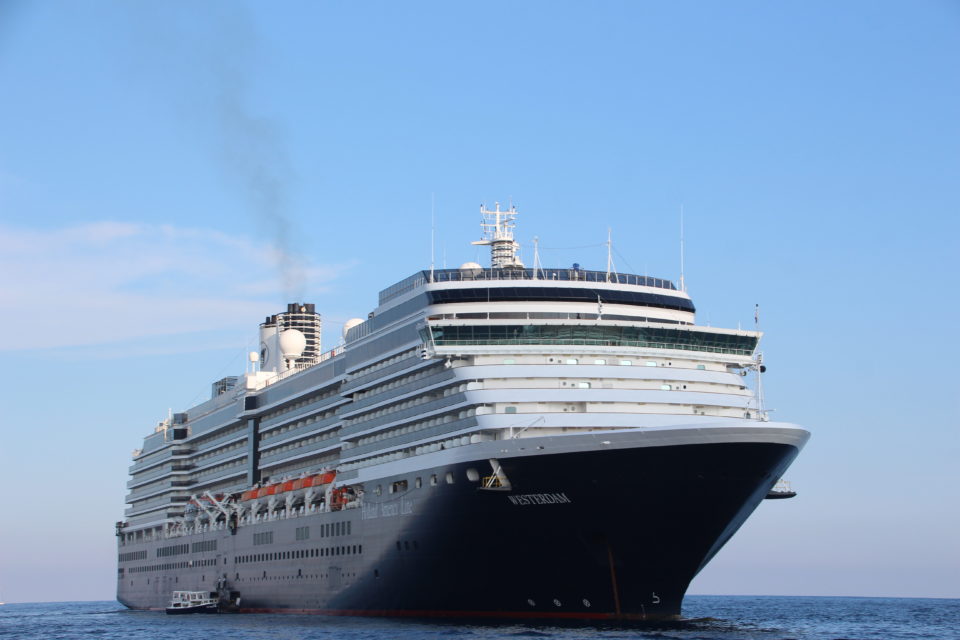 Things I Liked About My Holland America Experience
They have more bridge officers and more training since the Concordia crash.
They pass out wet towels with drinks when you return from excursions. (Mexico is hot!)
The air condition is blowing at all times.
They have refocused their use of sanitization and work with the CDC to help prevent the spread of infections.
Their staff handles a majority of the food, the food that the passengers do touch has a colored tong system that gets changed every 25 minutes based on color.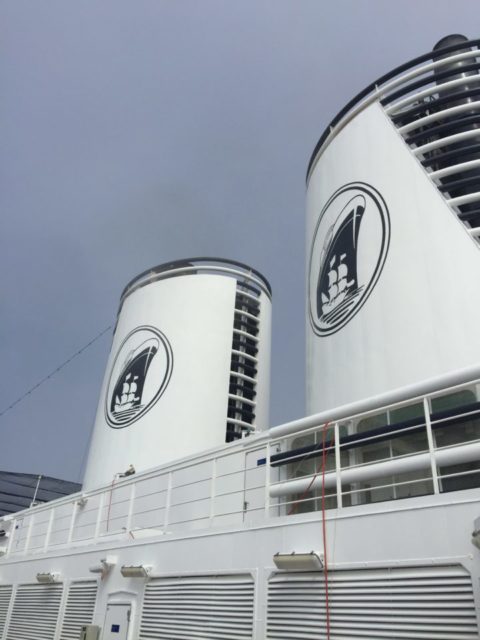 I would also like to say it is one of the best bargains out there for a particular price point -more than what you would get if you stayed at a resort.
---
"Savor the journey"
Here is one of my excursions taken from this ship: Living it up at the Hotel California
---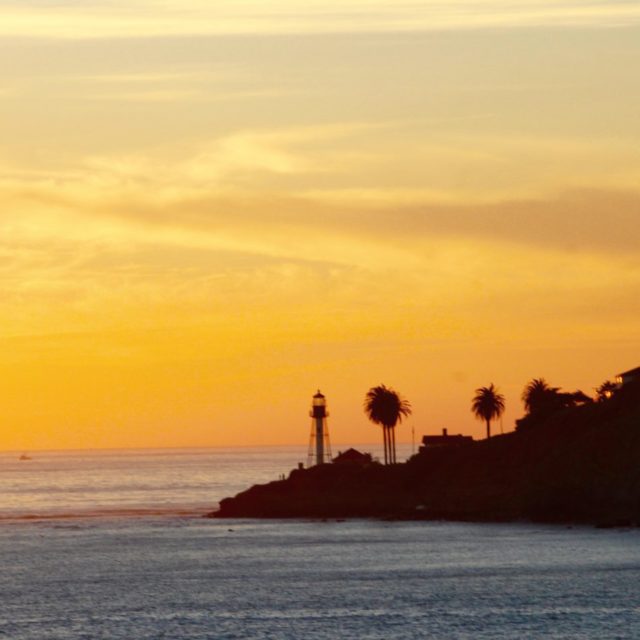 Want to read about my Round the World Trip with Holland America?
Cruise Holland America: My Grand Asia and Pacific Voyage
Disclosure: My trip on the Holland America MS Westerdam was courtesy of Holland America. This interview was a result of speaking with the Captain, the hotel and food manager, and my own opinions.