Guatemala Independence Day is a major event in Central America. Central Americans also enjoy celebrating it in Costa Rica and El Salvador, too. It happens every September 15th. Additionally, this event commemorates years of independence.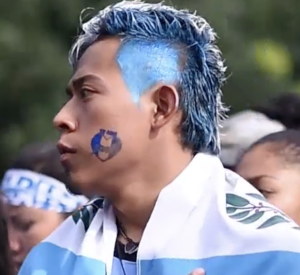 Guatemala was conquered by Pedro de Alvarado. It was during the 16th century that forced the country under Spanish rule. However, Spain suffered much during the Peninsula War in the 19th century. It was also the time when the Mexican War of Independence began.
---
What's in this post:
hide
Guatemala Independence Day!
---
---
Additionally, it was Miguel Hidalgo y Costilla who read the Grito de Dolores. Previous attempts for independence resulted in fierce battles. Local juntas were established to handle the revolt against the Spanish throne. Finally, on September 15, 1821, the province of Guatemala declared the Act of Independence of Central America. Central American countries became part of the Mexican Empire. They later became the Federal Republic of Central America.
Guatemalan Independence Day Celebration
There are several activities that occur in Guatemala. For example, school parades begin with vibrant processions. Also, the streets are lined with the white and blue Guatemalan flag.
Meanwhile, children from local schools do the traditional marimba routines. Revelers perform customary dances dressed in trajes. These are costumes of long skirts and tops. They bore traditional Mayan designs. Furthermore, they are part of the folk dances. You'll witness this all month long.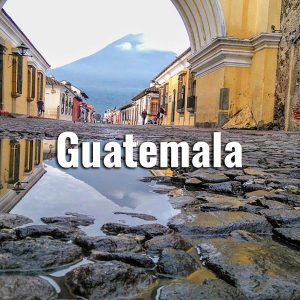 Independence Day celebrations are vibrant. Is this your first time in Guatemala City? You should join the festivities. It is a unique experience you'll enjoy. How can you do your own Independence celebrations? Here's how.
1, Purchase Flags
Locals often bring tiny flags with them during the festivities. Also, you can purchase one for yourself. There are two types to consider. First, is the pavilion which is the flag bearing the country's coat of arms. Second, is the ordinary flag. Most houses and businesses display their flags. They do this throughout the entire month of September.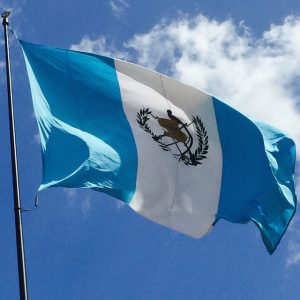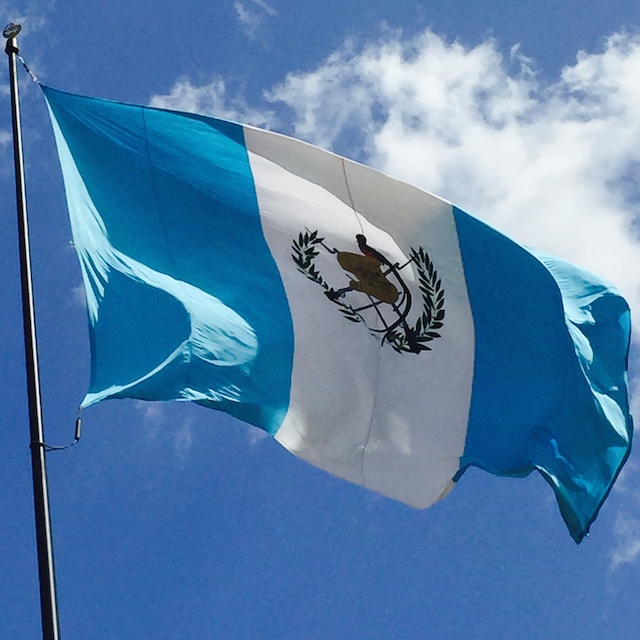 2. Indulge in Traditional Food
Hispanic heritage month is a big deal in Guatemala. Eating traditional food is one way to be part of it. For example, you can sample their favorite tacos. These are corn tortillas packed with meat and vegetables. Also, add tomato sauce or salsa on top. Additionally, you can look up Guatemalan recipes. You can cook them as part of your own vibrant traditions.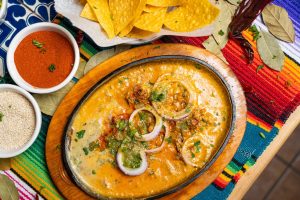 3. Run with the Independence Torch
The whole country participates in this tradition. It is to celebrate their country's independence. Community groups gather to run for a few miles in honor of Independence Day. Also, those who do not want to join can gather in Guatemala City. This is where the eternal flame is placed. Torch runners light their torches here before their run.
4. Fireworks
Meanwhile, the night sky lights up. It happens on the eve of Independence Day. Guatemalan Festivals have firework displays too. Think All Saints Day and Cinco de Mayo. Aside from the fireworks, there is a carnival parade too.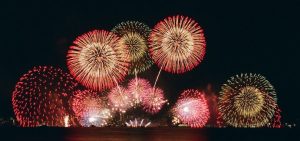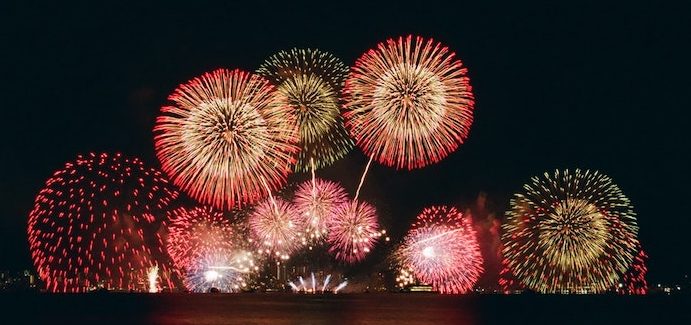 5. Join Flag Raising
Additionally, flag-raising is part of this celebration. Also, it marks the start of patriotic festivities. These events happen in different parks and plazas. Guatemala City raises the flag on September 14 at six in the evening. Expect a more exciting celebration the next day.
6. Cultural Activities
Aside from witnessing traditional dances, take part in cultural activities too. There are several cultural events on this important day. There are plays and books featuring patriotic images. Stock images online are also available.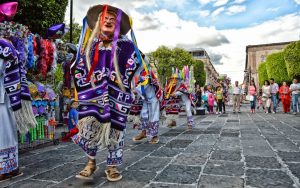 You can also read about Cinco de Mayo. Also, its impact on the United States. Additionally, you'll hear about the Battle of Puebla.
7. Go on a Road Trip
September 15 is a national holiday in Guatemala. This is the perfect time to explore the country. You can visit Antigua Guatemala or even Panajachel.
8. Sing the National Anthem
Guatemala's National Anthem is important too. Also, it is an original work. The people of Guatemala take pride in it. There is a sense of national pride when they sing. The pride people have for their country is worth embracing.
Guatemala is an independent country. Its people are full of pride in their land. Witness their wonderful independence day. All countries in Latin America celebrate it. Everyone is welcome to join. Happy Independence Day!