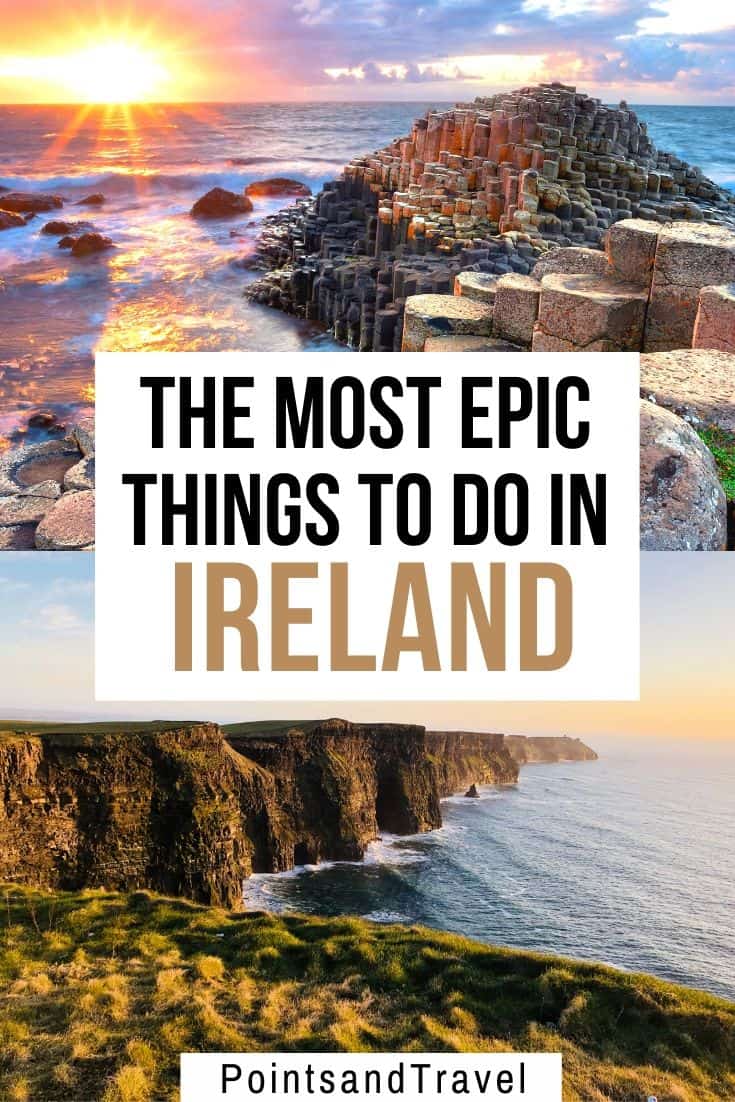 Things to do in Ireland
A Journey Through The Countryside
Let me take you on a journey through the greenest place on earth! I swear I have never seen such greenery! Ireland conjures up thoughts of the four-leaf clover, leprechauns and Irish dancers, but for me, GREEN was the biggest visual thing that I noticed. I live in the desert, so you can understand how I was taken aback by all this green stuff! Let me tell you, there are plenty of things to do in Ireland. So I have gathered up a list to satisfy your appetite!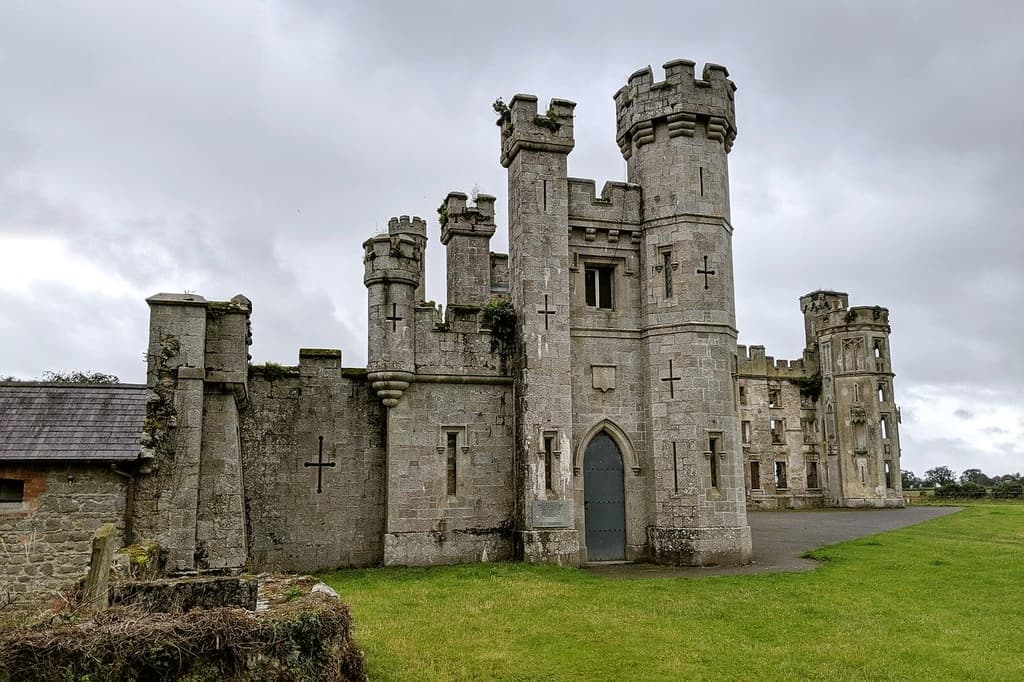 Ireland is Green!
Actually green is my favorite color, so it makes sense to me that I loved the Irish green. Shades of green were everywhere, lime to forest, moss to mint. One would think that there would have to be an excessive amount of rain to make it look like this, but I experienced very little rain while I was there, mostly misty bouts of rain, yet not enough for an umbrella but enough to make my hair curl!
Shade of Green
---
"IF YOU ARE LUCKY ENOUGH TO BE IRISH, THEN YOU ARE LUCKY ENOUGH!"
---
Luck of the Irish!
Best time to go to Ireland
I must have the luck of the Irish! Even on my prior trip to Cork and the Ring of Kerry the year before, I only experienced bits of scattered showers, but not constant pouring rain, so maybe I happen to go to Ireland at the right time: (March and Oct.) So make sure you pick the right season to go as well@
Where To Go – Ireland
This trip had my flight landing in Dublin and then traversing the countryside south to Adare and Killarney, then southwest to the Dingle Peninsula. Unfortunately, my boat trip to the deserted Blaskett Islands was canceled due to rough waters, but we did stop right across the shore from the islands to learn about its history. Then from Dingle on to Macroom, then Cork and finally back to Dublin. The tourism board calls this trip "South by Southwest" and it can be done easily in a 3-day itinerary. You could also add in the famous Ring of Kerry, which I did on a previous trip, but this would take another day or two.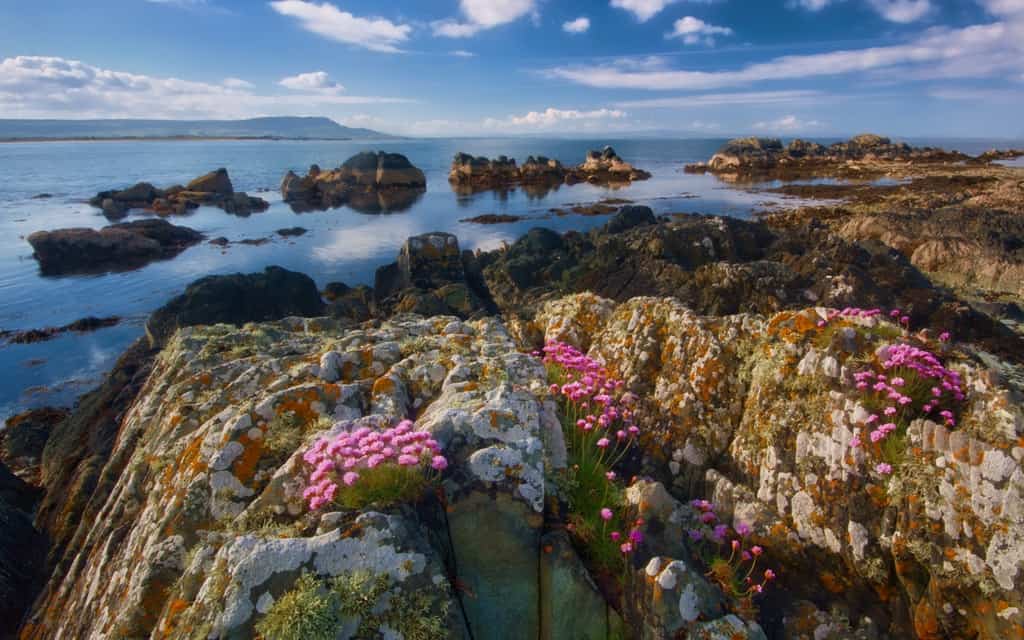 The Village of Adare
The journey through this route involves landing in Dublin, renting a car and driving through Adare, which is worth a stop along the way. In the village of Adare, there are rows of thatched-roof cottages and ancient abbeys running the length of the main street of the village. They are very interesting to look at and worth a stop along the way.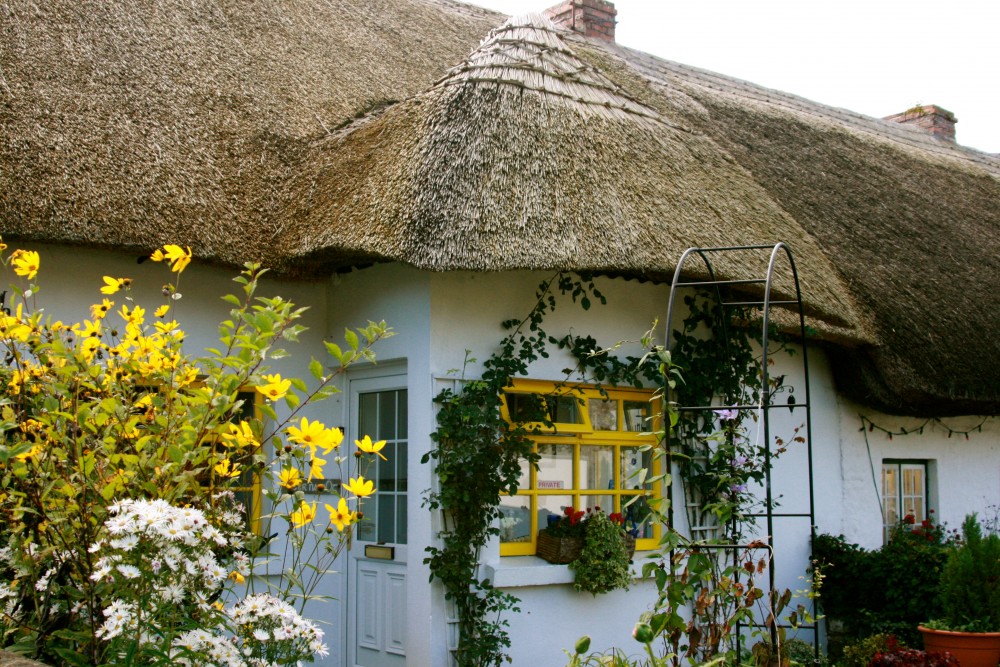 Muckross House with Gardens and Farm
You still have plenty of things to do in Ireland, so get on the road and make a stop at Muckross House, Gardens and Traditional Farm. It is an amazing 19th-century Victorian mansion build by Henry Arthur Herbert in 1839 built right near the Killarney Lakes. This was actually the fourth house built on this property by the Herbert family.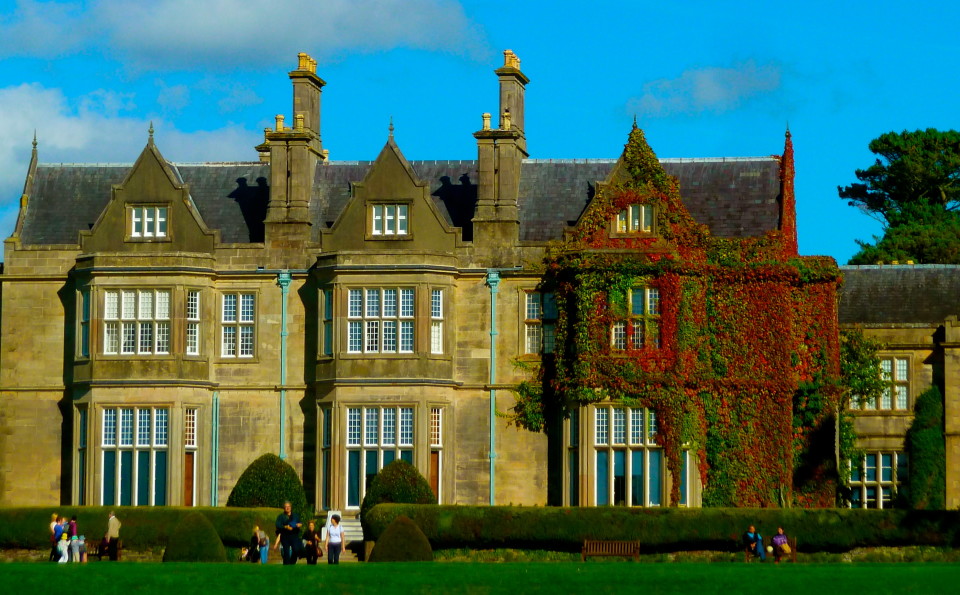 Muckross House is a Definite Stop!
It was later sold and then presented to the Ireland nation in 1932 by the American businessman Arthur Rose Vincent. His gift leads to the opening of the Killarney Nation Park, which was the first national park in Ireland. His last surviving heir died in 2012, thus a memorial of a giant wooden heart made of "Muckross Oak" was placed on the property in their memory.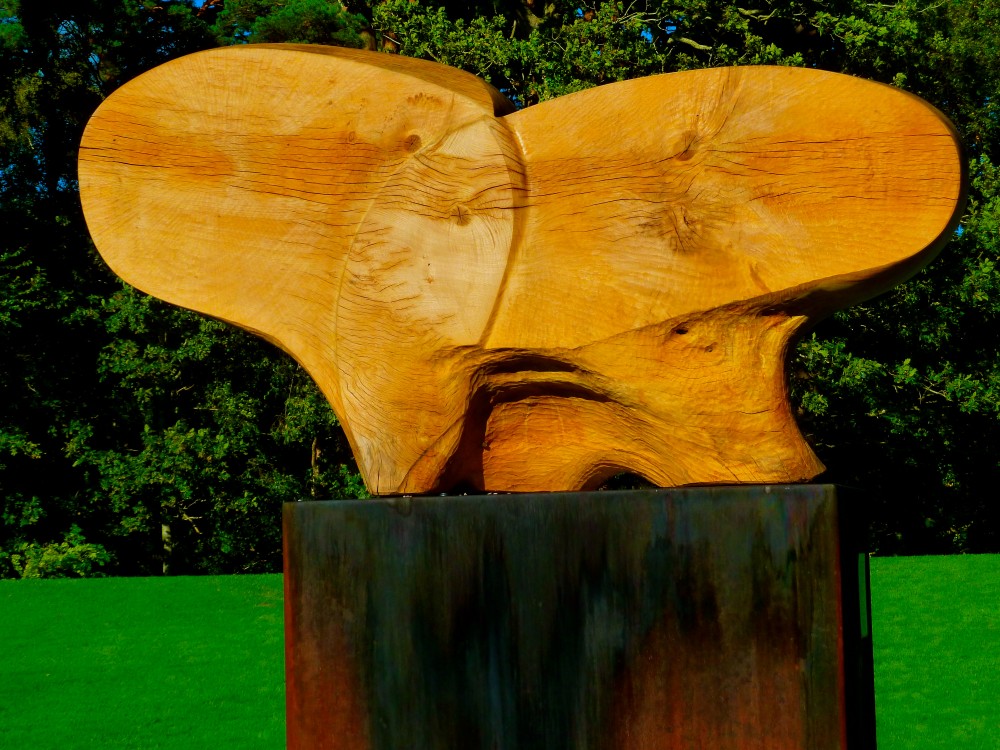 Muckross Farm
There is a farm on the property that is worth a visit, as you will be amazed that there is a working farm that will have you step back in time to the 1930s to the 1940s. Everything is done the old fashioned way!
This stop will keep you out of the car for a few hours along the route mentioned above. Also, the landscape here is gorgeous; so take a tour of the house, walk down to the lake, and check out the farm if you have the time, I would spend about 3 hours here before you get back on the road.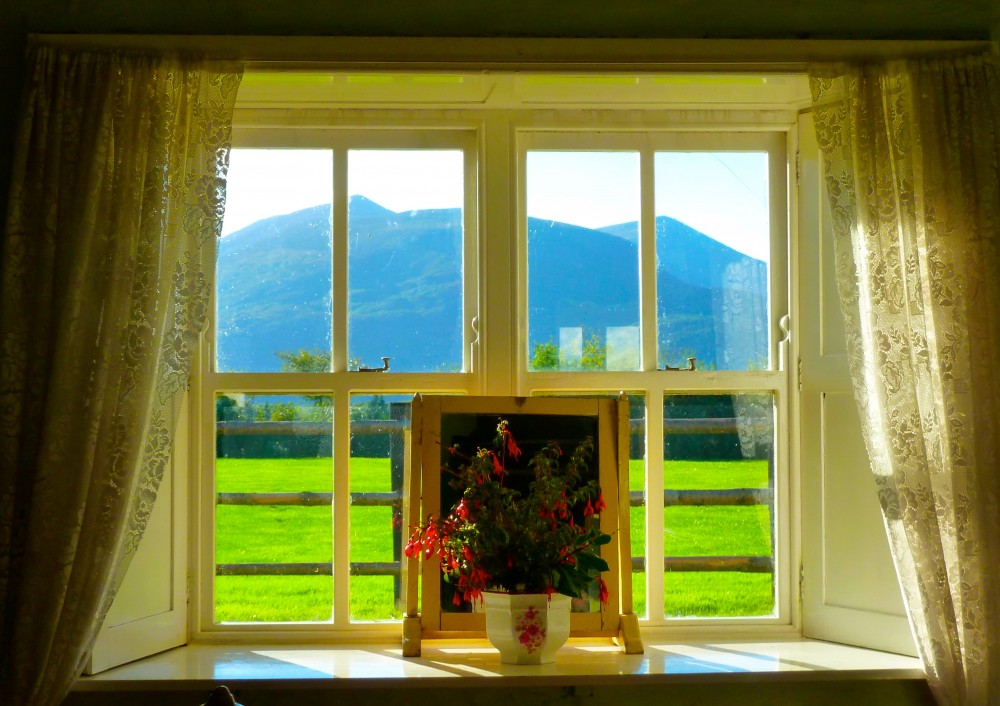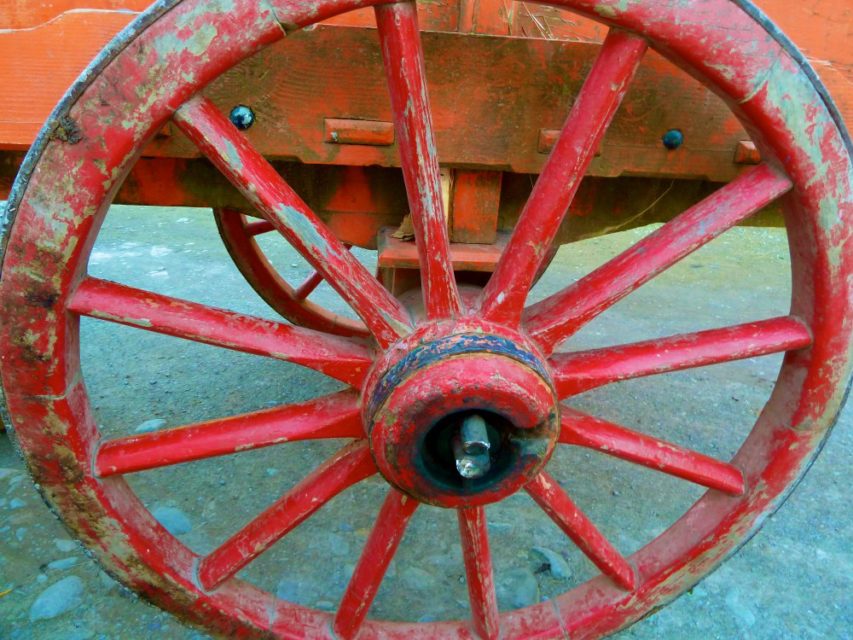 ---
Read here to see what I did at Muckross House and Garden
---
Killarney is next!
From Muckross Farm and Garden, you get back on the main road and drive into Killarney. I stayed at the gorgeous The Great Southern Killarney. I cannot recommend it enough. Old world Irish charm is the name of the game here and there is nothing that you will not love! They had a private cocktail hour for my group and then served us a wonderful dinner. Reviews of this hotel are coming, but I can tell you, it is worth the journey. So this will end "Day One" of the South by Southwest Tour across the Ireland countryside.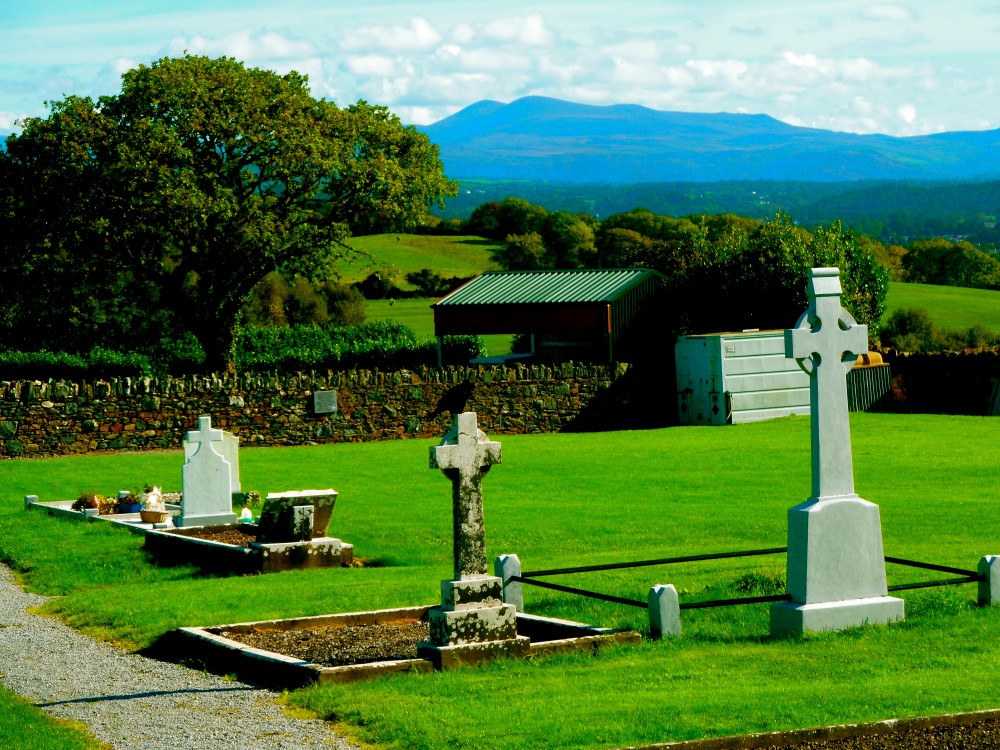 Aghadoe Church and Round Tower cemetery in Killarney, Ireland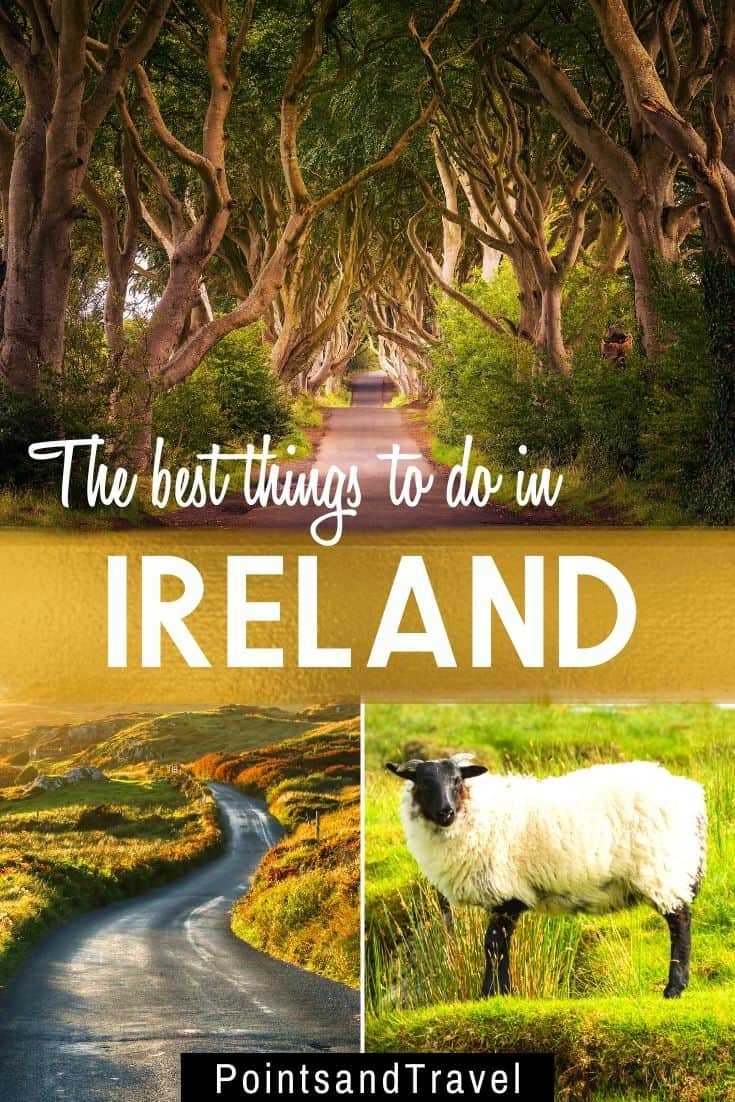 Follow along here for the "Day Two's Itinerary:
Ireland, a Country With a Soul
Disclosure – My trip to the South by Southwest Tour was provided by Failte Ireland, the corporate tourism board of Ireland. Editorial control of the content remains completely up to me!