December in Mexico is full of festivities. After all, this is the time they celebrate Christmas. Tourists who visit the country will be surprised by the profusion of colors and decorations that line the streets. In fact, even homes take on a festive vibe. It doesn't matter if you are staying in the city or on the outskirts, everyone is busy preparing for this time of the year.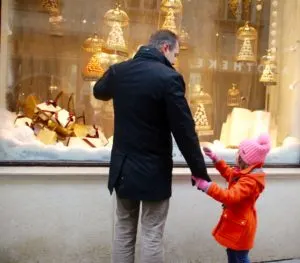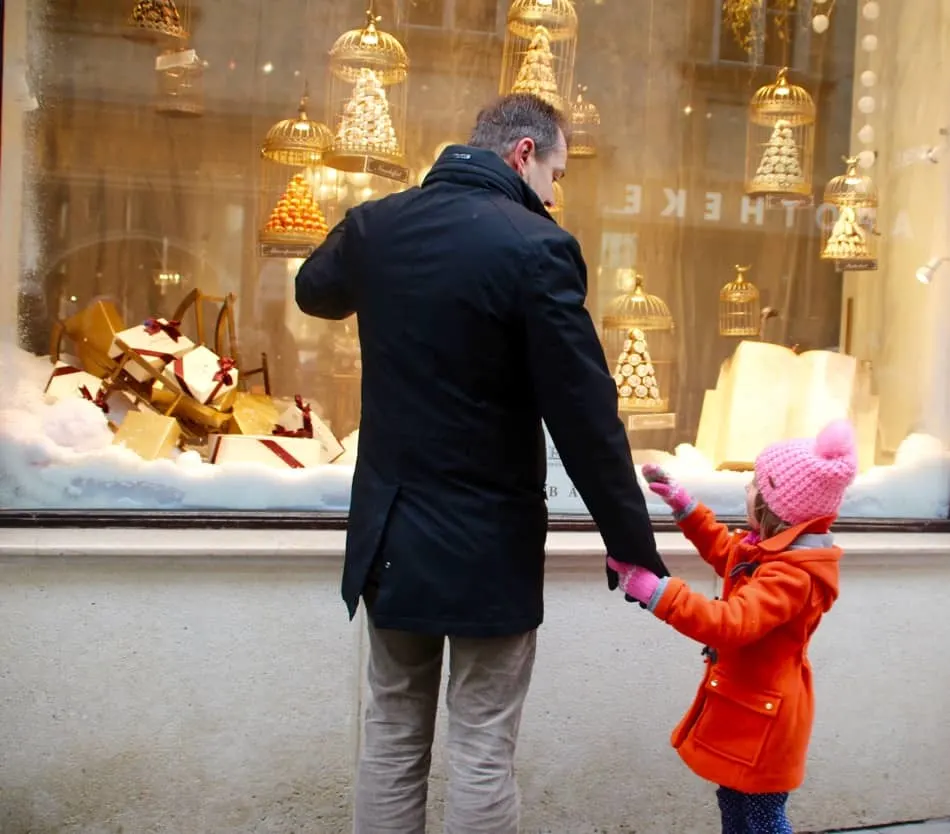 ---
What's in this post:
hide
December Festivities that Celebrate
Christmas in Mexico
---
---
Family Gatherings Abound in Mexico
The Christmas season is an important annual event in the country. This is the time when Mexican families travel long distances to be with their loved ones. In fact, those who are living in Mexico City use this time to go on a vacation abroad or visit their relatives living far from the city. But when do the Christmas celebrations begin?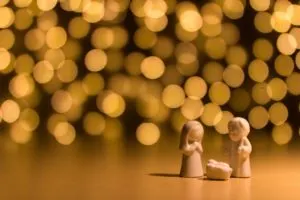 What You Need to Know About Christmas Mexican Celebrations
Christmas traditions vary from one country to the next. Here we will talk about how this annual holiday in Mexico is different from the one in the United States.
Americans are big on decorating their Christmas trees with shiny balls, bows, and whatnot. However, Mexicans are in favor of displaying the nativity scenes both inside and outside their houses. What's interesting is that they take their time in decorating the nativity. They build it all the way to Christmas Eve. Aside from that, you will hear Christmas songs being played in various locations. This includes the Mexican version of the popular, "Silent Night".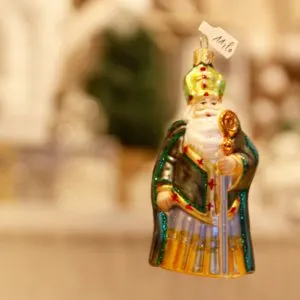 Festivities Begin on December 12th
Based on Mexican culture, the locals begin their preparations for the holidays on December 12. Everyone, from villages to towns to cities, is bustling with activity. They kick off their festivities with Dia de Guadalupe or the Guadalupe – Reyes holiday season.
The story goes that the Virgen de Guadalupe appeared to Juan Diego on the 12th of December 1531 on his way to Tepeyac. He was told to tell the Bishop to build a church on the hill. However, the Bishop did not believe him. Diego saw the apparition once more and was instructed to gather flowers from the hill. He was amazed to see that there were blooms during that time of the year and brought them to the Bishop. This is why you will see the current basilica on top of that hill.
The day of the Virgin of Guadalupe is a national holiday in Mexico. In fact, you will find that locals flock to the basilica to pay homage. It is during this time that pilgrims travel far and wide to place their offerings and say their petitions to the Blessed Virgin.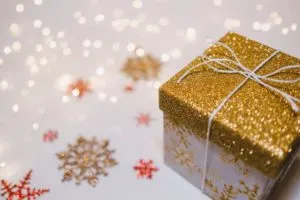 Las Posadas is an important festival in Mexico and in Latin America. It runs from December 16 to 24. Also, these nightly celebrations occur in different parts of Mexico. This festivity is a reenactment of the journey that Mary and Joseph's search for an inn to give birth to the baby Jesus. In fact, this is one of the oldest Mexican traditions that you will witness in the country.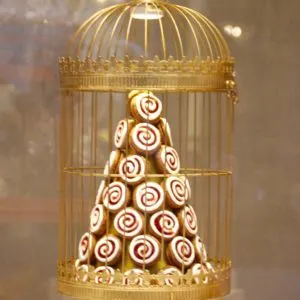 The celebrations occur in rented halls private homes to public spaces. If you are attending a private party in the country, you might join the pedir posadas. It refers to the time when Mary and Joseph were asking around for a place to stay. You will find that the songs here are almost the same as Christmas carols in the United States.
Guests of this nightly celebration form a procession before going to a house. They will visit a different house each day throughout the nine days. You should expect the parties are fun and colorful.
Christmas Eve is on December 24th
You might be surprised to find that Mexicans pay more importance to Christmas Eve compared to Christmas Day itself. In fact, stores and government offices close up early so that families can come together for the festivities. After the last posada, the locals go to church to hear the midnight mass or Misa de Gallo.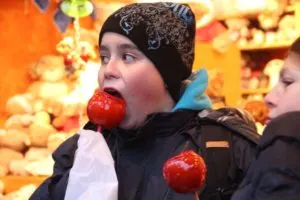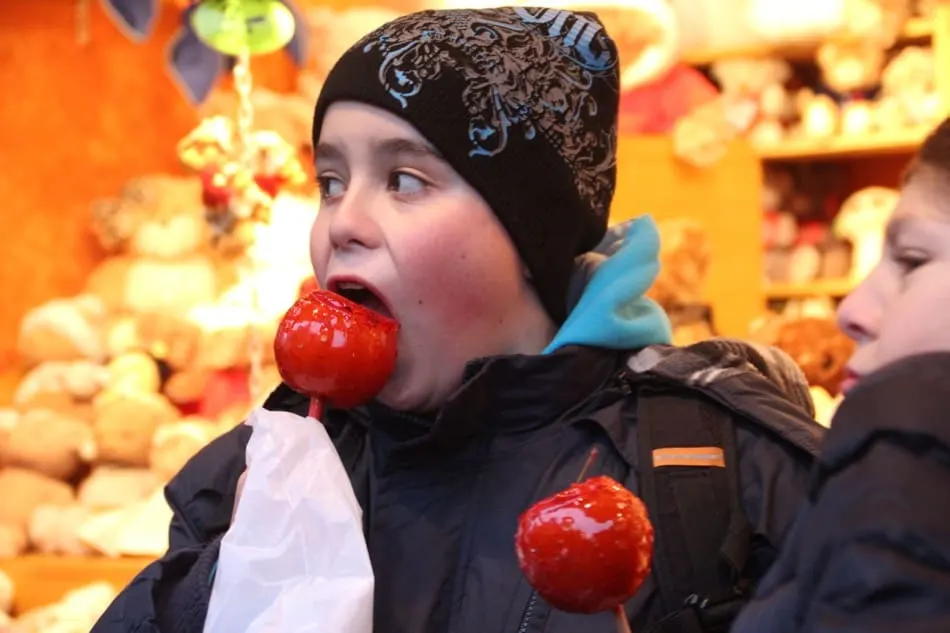 Family members head back home after the church services to celebrate their Christmas supper or Noche Buena. Nowadays, many Mexican families prepare roast turkey for this special occasion. However, you can also see bacalao served at many dinner tables. The festivities can last until the early hours of December 25.
Since the parties have died down early in the morning, locals treat December 25 as a chance to rest and recuperate. It is a relatively quiet affair although some families do exchange gifts during this time just like in the U.S. Also, there are Mexican children who believe in Santa Claus too. However, this tradition came from Western countries and only became popular in recent years.
Año Nuevo or New Year's Eve
Meanwhile, for tourists who are looking for a night of partying during New Year's Eve in Mexico, you might be surprised that this is not a party holiday for the locals. In fact, they only have low-key gatherings and are done by midnight.
Some families follow eating 12 grapes during this time. For them, this time of year lets them set their goals for each month or make a wish for themselves. In addition, some bring out their luggage and go on walks with them because they believe it means more travel come the new year.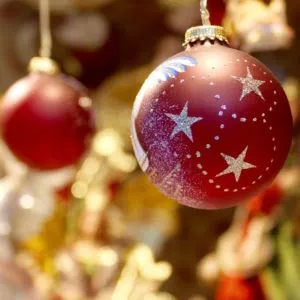 If you are in the country, head to the Zocalo where they set up a large screen for the countdown to New Year's Day. Locals and tourists alike head to catholic churches and plazas for this event. Churches ring their bells at the stroke of midnight. Also, there are fireworks displays all over the country. However, once these festivities are done, they head back home to continue their party.
*Día de Reyes
January 6th is the day when Mexico celebrates Dia de Los Reyes Magos. This is one of the important events of the holiday season in the country. In fact, this is the time when the three kings paid homage to the baby Jesus. These wise men brought gifts to the newborn which is why Mexican children do not really open their presents on December 25 but on January 6 instead.
Families who allow their children to open their gifts earlier often have some special treats for them on this day to keep up with the tradition. In addition, this is also the time when families enjoy the tasty Rosca de Reyes.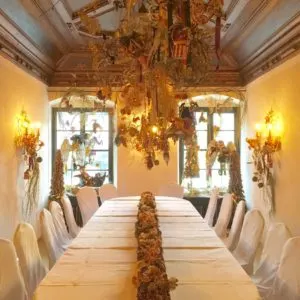 The Rosca de Reyes is a sweet bread that comes in the shape of a ring. Inside these rings are small plastic toys. The person who received a slice of cake that has a toy in it will be the one to treat the rest of the family to tamales the next day. In fact, you will find shops selling Rosca weeks before this event. However, if you want to get your hands on the best one, purchase from a local panaderia or bakeshop instead of from the grocery.
Dia de la Candelaria or Candlemas
This is the official end to the big holiday celebrations for the month of December. Traditionally, children dress up figurines just like the infant Jesus and bring them to the church for a blessing. Afterward, families get together one last time to celebrate the end of the Christmas season. This is also the time when they enjoy tamales as part of their tradition.
Other Mexican Holidays to Watch Out For
If you take a look at their Mexican calendar, you will notice that there are several holidays that you can take part in. Some fall as civic holidays like Flag day, where they celebrate the Mexican Flag, and Columbus Day. Others like Labor Day and Constitution Day fall under statutory holidays. Here are a few to get you started.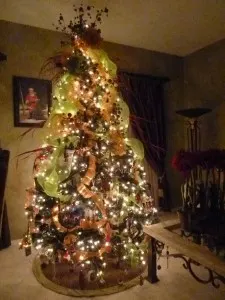 Día de Muertos
Día de Los Muertos, or the Day of the Dead, is quite different from Halloween in the U.S. In fact, it is a two-day event where locals honor their dearly departed. There are street celebrations where people dress up in costumes. Also, there are elaborate altars or ofrendas that line up the streets. This is a public holiday that attracts tourists from across the globe. In fact, this is the perfect time to head to Oaxaca because they are known for their impressive celebration of this event.
Mexican Independence Day
Americans often assume that Cinco de Mayo is Mexico's Independence Day. However, they celebrate it on the 16th of September. It is a statutory holiday that begins on the eve of September 15 and culminates the following day. Tourists will see large celebrations happening in the Zocalo.
Before Independence Day, the locals celebrate the Cry of Dolores on the 15th of September. It was the rallying call of the Mexicans before they fought with the Spaniards. In fact, the largest celebration of this event takes place in Mexico City. The Mexican President reenacts the event with locals witnessing it. Afterward, they have a fireworks display.
Cinco de Mayo
As it was mentioned before, Mexicans do not really celebrate this civic holiday. However, if you visit the state of Puebla, you will find that it is an official holiday there. In fact, this holiday is to commemorate the Battle of Puebla against France.
Semana Santa and Pascua
This is a weeklong religious festival that begins on Palm Sunday and ends on Easter Sunday. Palm Sunday celebrates Jesus Christ's triumphal entry into Jerusalem. In fact, this is one of the biggest holidays in the country that you don't want to miss. However, you will find that not all Mexicans celebrate this religious holiday the traditional way. In fact, since it is also a school holiday, many opt to use this time to go on a vacation.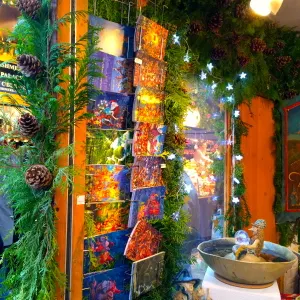 Part of Holy Week where you will witness processions are Maundy Thursday, Good Friday, and Holy Saturday. The Lenten Season begins on Ash Wednesday and ends on Easter.
Dia de la Revolución
Another holiday that you can experience is Mexican Revolution Day. The Mexicans celebrate this day in honor of Francisco I Madero who began the movement to fight the dictator Porfirio Diaz.
Dia de Santa Cecilia
Mexican culture is big on music. This is why it is not surprising that they will celebrate their patron saints of music. One of these is Santa Cecilia and this is the best time to explore the country. In fact, you will see the locals take pride in their mariachis who play in the streets during Feast Day.
Mother's Day and Father's Day
These celebrations are a big deal in Mexico because they are family-oriented. If you are in the country during these times, you will notice that mariachis play to serenade mothers. Also, families go out and dine with their parents these days.
Natalicio de Benito Juárez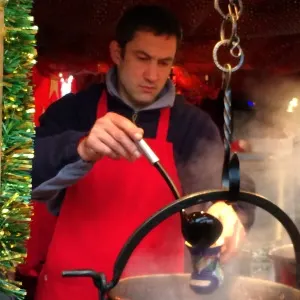 Meanwhile, they hold this national holiday every third Monday of March in honor of Benito Juarez. Juarez was the Mexican President who stood up against the French invasion of Mexico.
Wrap Up up Holidays in Mexico
There is no shortage of celebrations in Mexico. In fact, it seems that they have a festival or two each month. Among these are Valentine's Day and the Day of the Race just to name a few. If you want to have a great time during your vacation to Mexico, make sure that you time your trip here during any of these festivals. This way, not only will you be able to witness the rich culture of Mexico, but you will be able to take part in it too.