As we search for our "new normal" in life with COVID-19, we most likely have a lot of free time on our hands. Spending time with family (and pets) is super special and it is not lost on this Mom. I now have two sons home from college during this pandemic. But when the boys are working online or playing with PlayStation and the husband is working, watching movies, or on Amazon ordering something he wants, what is a Mom to do? For me, it has been a time to support local businesses.
---
What's in this post:
hide
Support Local
---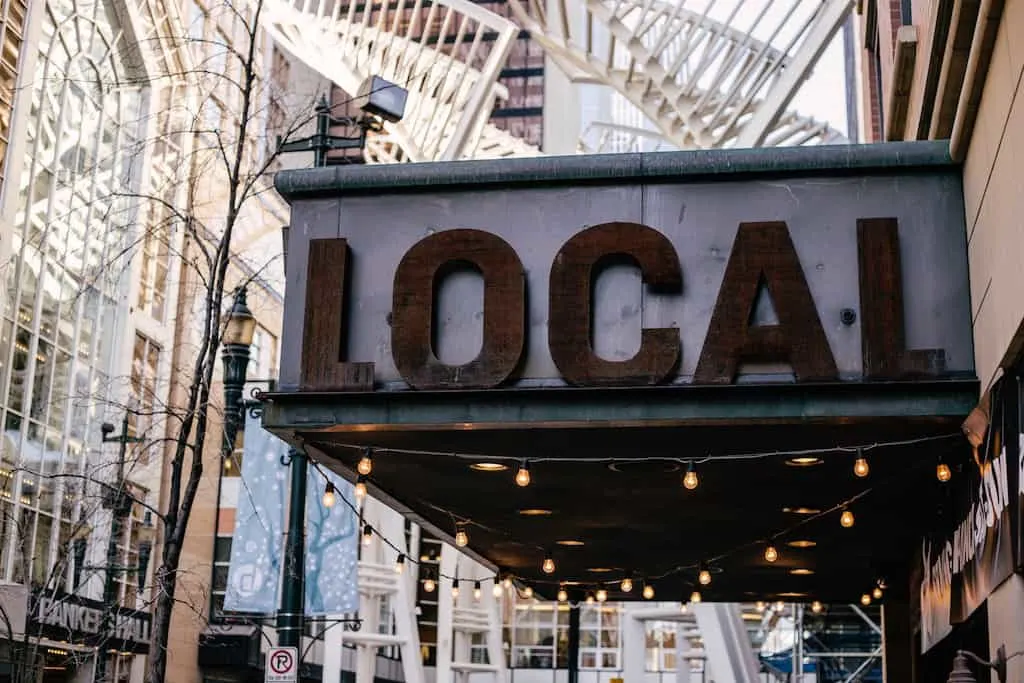 My New Normal
I have been traveling pretty much non-stop for over 8 years now and this "down time" has actually been great for me. I want to re-iterate that I live in Arizona and we have not been hit too hard by the pandemic compared to other states. I do not even know a single person who has had COVID-19. This extra time has allowed me to organize my life (home, blog, and otherwise!) and also allows for me to support the local businesses that have sustained my family.
Support Local Insurers
As I throw out the old and rediscover something new within myself, I found that I was discarding some of the things around my house (and my life) that no longer bring me joy. You may have noticed I have bought lots of new furniture and fixed up the house quite a bit. As I also have a few other passions that have not been fed for a while – interior design and music. But for me and my life, joy is an important ingredient– one I cannot live without it!

So the other day when I was paying bills, I noticed something. My auto insurance bill was high on my Kia Sportage. I barely even drive it since I travel so much. So I started searching around for something new, something different. And I found a new local tech company called Branch that makes auto insurance easier and better than ever before! I love how technology has changed how I do business these days by being accessible online. And I love how BRANCH has made a true difference in my life.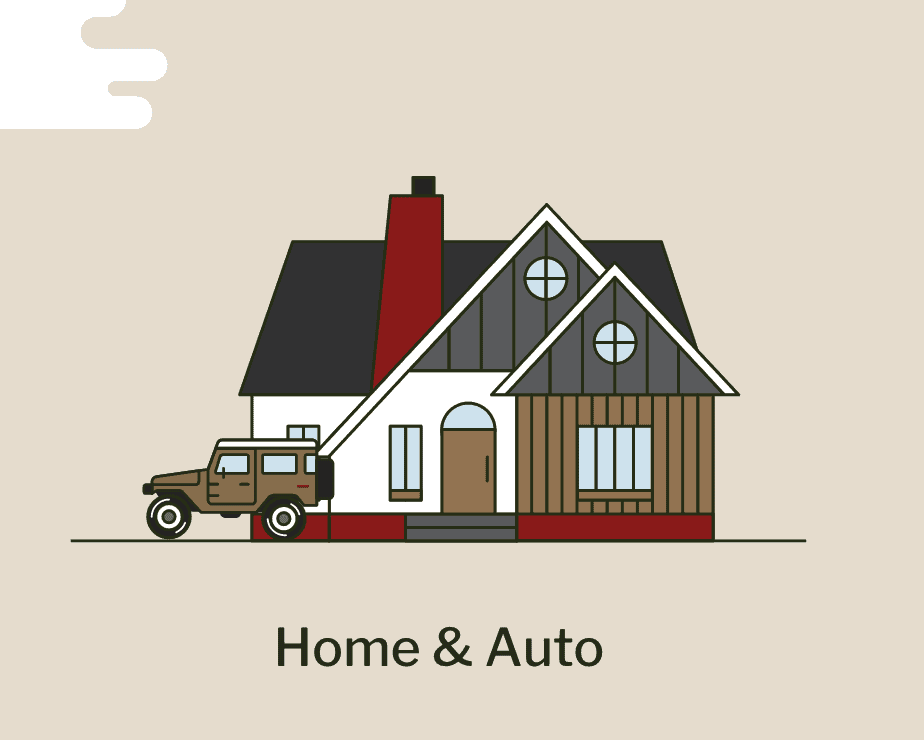 After checking them out and getting a price quote, I decided to switch auto insurers from those big national brands to a local brand. And I know it is hard to believe, but they saved me $3000 in a single year! (We insure 3 cars currently.) Switching to Branch was one of the best decisions I made, I only wish I had done it sooner!
Support local by Supporting Branch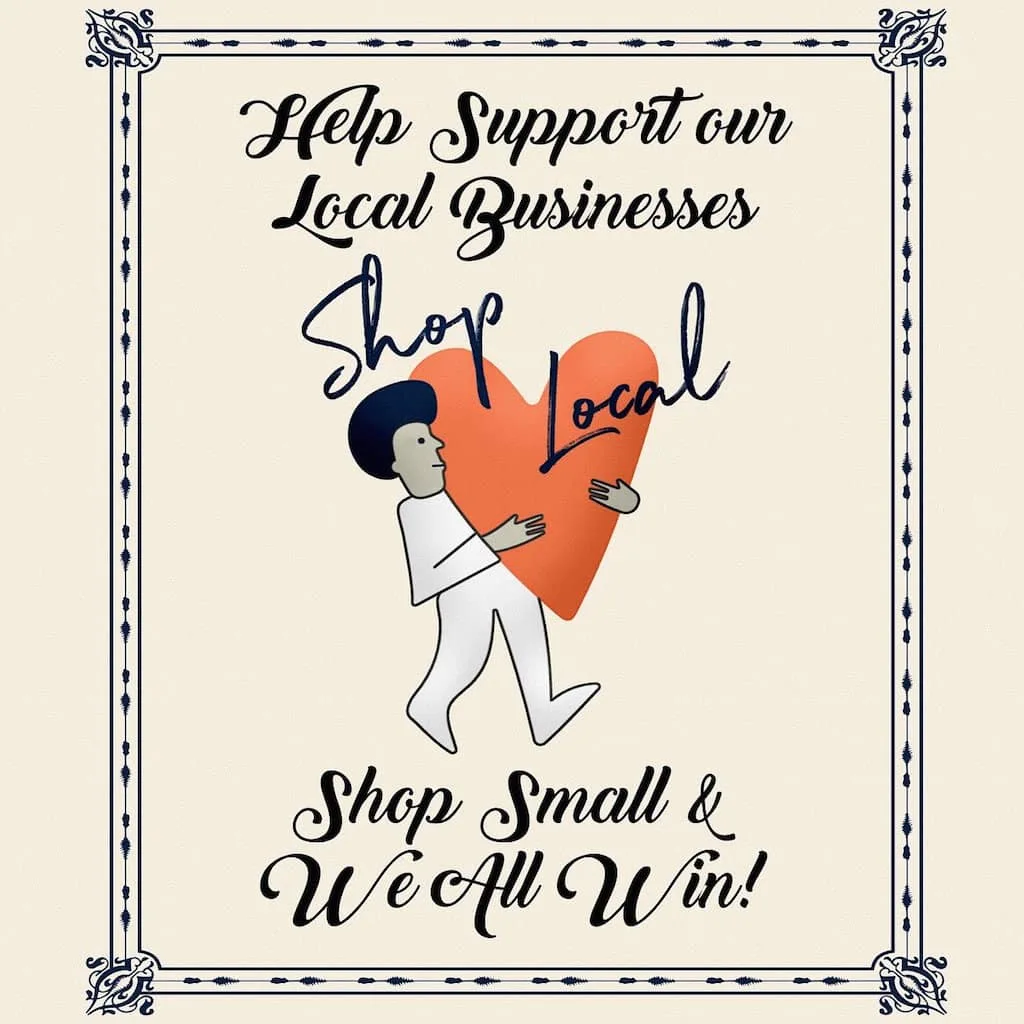 I think NOW is the BEST time of year to let you guys know about lowering your monthly bills and supporting local businesses. I even had a chance to lower some other bills, and that always makes me feel good! I would love for you guys to check Branch out.
Here are a few things I love about BRANCH:
I love that now I am a Branch Customer – no, they didn't give me any extra special deal or anything – I got the same quote everyone else can get!
Branch has such affordable pricing and I was able to see that right away with an instant insurance quote in about 20 seconds!
You don't have to talk directly to someone if you don't want to, as all forms are online! (Introvert over here!).
In my opinion, stay away from those big marketing-dollar companies that don't have agents in your community, as Branch is a community-based company. This means you are giving your dollars to those who live locally.
Branch is giving back through SafetyNest, so by getting your auto and homes covered you're making a difference in your local community. It is amazing to support local businesses.
Branch wants a relationship with you! They will bend over backward to make you one of their customers and I like that about them.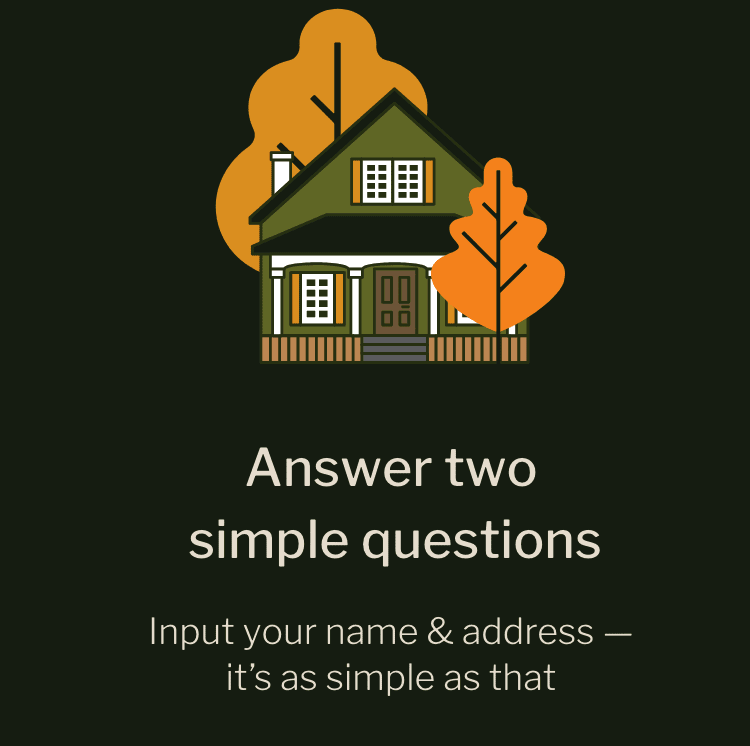 Local business is Backed by SCOR
So at first, I was a bit leery because Branch was a new tech company, but then I learned that this tech company is backed by SCOR. What is SCOR? It is one of the LARGEST reinsurance companies in the world. Hold it, did you say reinsurance? Yes, I did and I had to find out what that was! Reinsurance is insurance for insurance companies! So you will not get left out in the dark! By working with a reinsurer (SCOR), they ensure that they have access to the funds needed to cover your insurance claims! See how that works! Insurance for insurance companies!
Support Local Community Program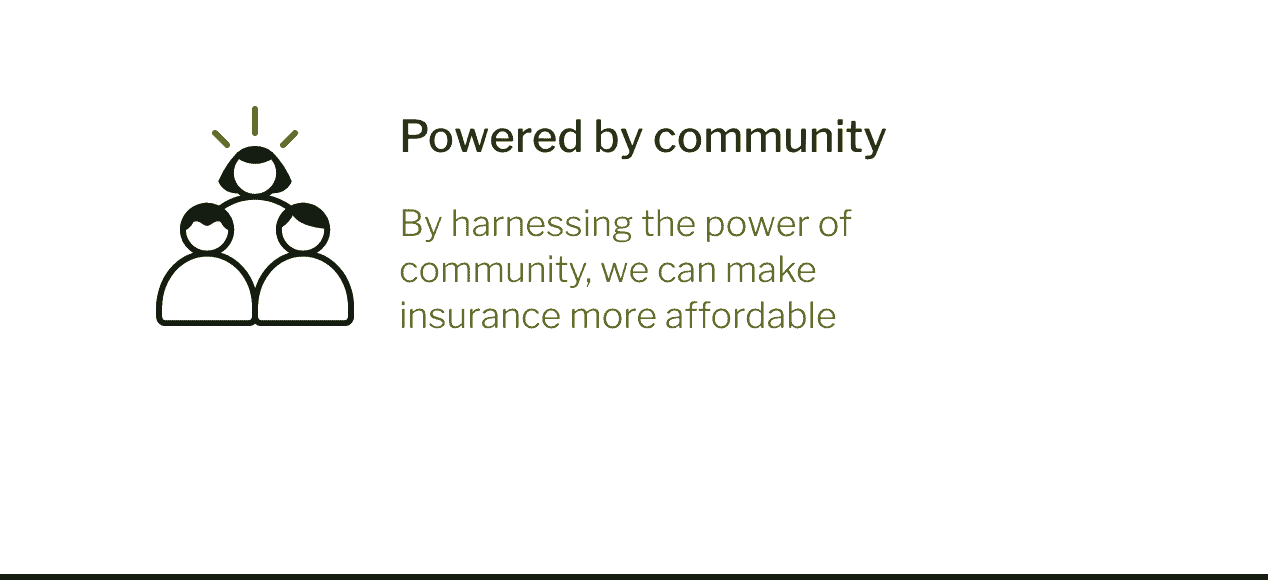 Arizona Residents Referral
And currently, those of you who live in Arizona can take advantage of their Community Program. Branch will literally reward you with Amazon money (and who doesn't want a gift card?!) to see if your current plan is right for you. Check out the link and note that you can receive a unique referral code. For every prospective quote that comes through YOUR link, you can earn a $25 Amazon eGift card and they will earn a $10 Amazon eGift card! Then, for everyone that actually joins Branch after being referred by your link, you will get 1% off your insurance premium up to 25% as long as you both are customers! (So right now I am counting you you to keep this travel blog afloat! haha!).
Disclosure: As is common in the travel industry, I was provided with compensation for the purposes of review by Branch. While it has not influenced my review, PointsandTravel.com believes in full disclosure of all potential conflicts of interest. All Photos were taken by the author/or were given permission from Brach for use. Affiliate links may be located in this article.