These are some precarious times that we are living in. Honestly, I have never seen our world in such a state of disarray. But COVID-19, the death of another black man and police officer, and now riots that are filling our USA cities with angst and worry, I try to stay diligent to my sense of a balanced life. I go about my daily routines. And since I work from home, this "new normal" doesn't seem that different to me than it did before all of this happened as I don't see the world in this way. But I can see others getting anxious and nervous about the way life is playing out.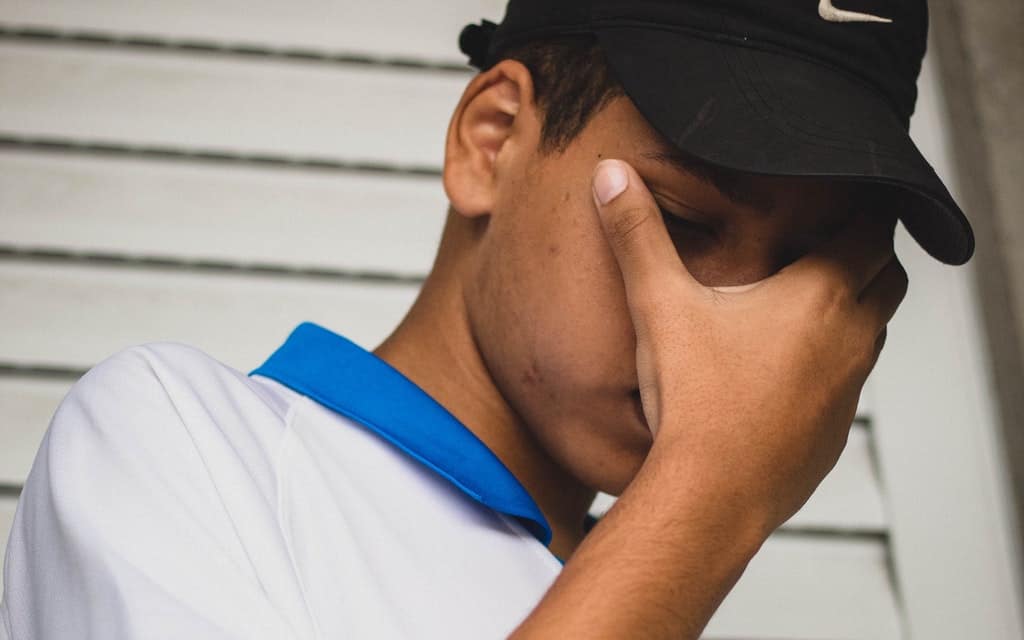 What's in this post:
hide
Extension of Help – a Branch
My typical day includes writing about travel and today is no different as I write about my latest trips and restructure articles. Today, I am also writing about Branch. Not just any branch, but a branch that was extended to me and my family. It can also be extended to you. It is a form of home and auto insurance.
Actually, when I think of the word "branch", I tend to think of an extended arm, someone reaching out to me to give help. And that is what Branch did. Branch extended an arm to me and asked me to find out about their community of insurances. Little did I know that I would actually switch to Branch's brand of auto insurance. I often get people reaching out to me, but not that often do I actually take them up on their offer after reading about their product and company. I switched the auto insurance and would have switched the home insurance, but it was bundled to my mortgage.
---
Branch – Merriam-Webster dictionary defines it as:
1 botany : a natural subdivision of a plant stem
2: something that extends from
3: a part of a complex body: such as c (1) a division of an organization
---
A Sense of Community When You Need It
When I read about Branch and its sense of community, I knew I would rather put my money in my local hometown rather than with some big-name insurance company. Big-name insurance companies have lost their way with their high costs, complicated policies, invasive enrollment, pain-in-the-neck claims, and marketing warfare. Branch is insurance that puts the trust back into you.
At Branch, they are constantly looking for ways to help you (the customer) save money and file claims easier! And that is exactly what they did for me. Believe me, I was paying way too much for auto insurance on a car I was barely driving. Of course, now that I am home more I do drive it a bit more.
---
So now it is my turn to extend a branch to you!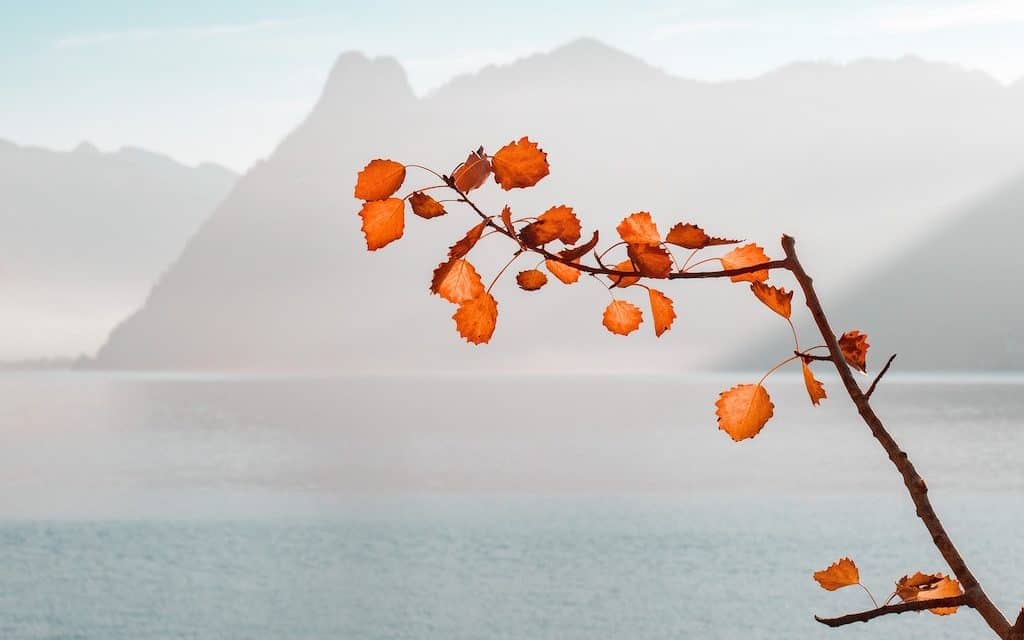 ---
All you have to do is click on this Branch page, put in your name and address to get a free quote – and it comes right back at you fast. Then, once you decide, you become a Branch customer and can take advance of their community pledge program.
Community Pledge program
Now that you are a Branch customer in a participating state (me in Arizona), you can use their app to participate in their Community Pledge program. Then you can vouch for your friends that you believe would NOT commit insurance fraud. For each person who becomes a Branch customer, you will earn a discount off your insurance of 1% – up to 5% – for as long as you're both Branch customers. See how that works!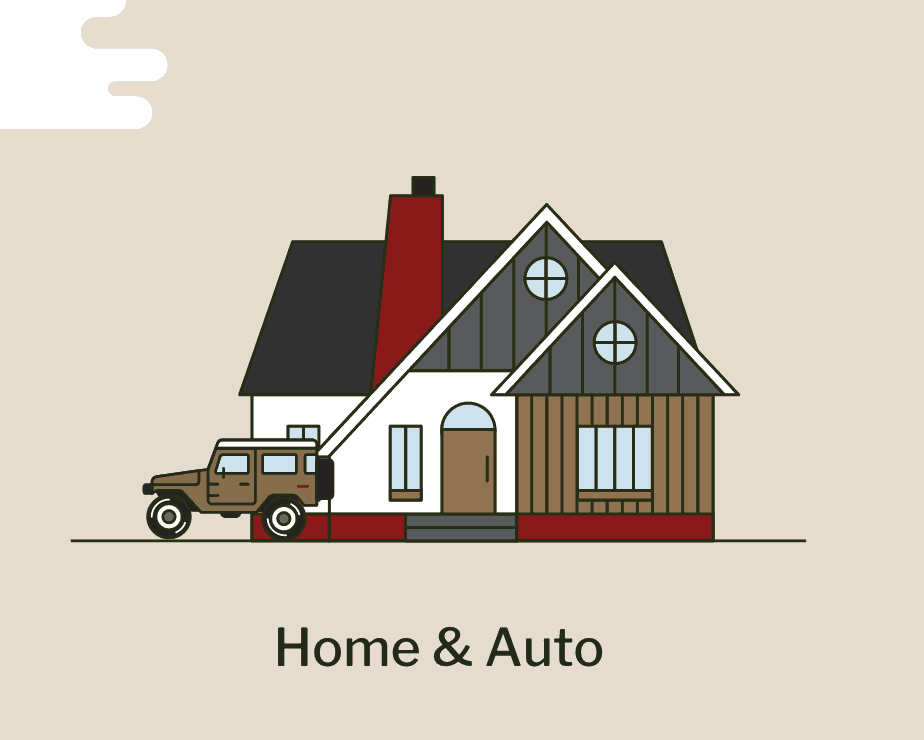 Branch is Outstanding, Makes an Impact and is Different
But in order for me to recommend something, I believe it doesn't just have to be good or even great, it has to be Outstanding. It has to make an impact and it has to be different. That is what branch is, it is a whole new way to think about auto (& home) insurance. You see, the fewer fraudulent claims they pay, the less cost to their community (which is you). And they enjoy giving that back to you and thus attracting more good people to insure in your community.
---
Literally, it is that simple! It turns out that a little trust goes a long way. Plus, it saved me (& you) money! And who doesn't want that?
---
A little About Branch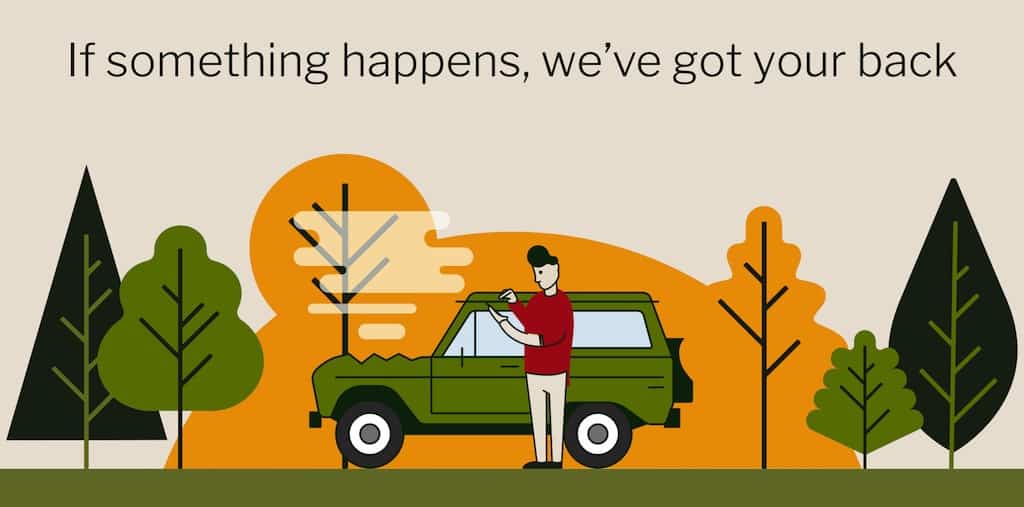 Branch was founded in 2017 by two guys: Steve Lekas, CEO of Branch. Steve was formerly with both Allstate and Esurance. And Joe Emison, CTO of Branch and founder of BuildFax. Branch's philosophy is that by harnessing the power of a community, it can make insurance better and more affordable for everyone who lives in a community.
For many years, both men believed that insurance could be made and used in a way that is much better aligned with its purpose. They worked with a talented group of people to design Branch in a better way. They bundle home and auto insurance and power it by the community. By doing this, they restore insurance back to its original intent – a force for the communal good. I went into greater detail about Branch in this article about supporting local businesses during Pandemic 2020.
PS: Branch insurance is underwritten by General Security National Insurance Company (GSNIC), an AM Best A+ Financial Rated insurance company.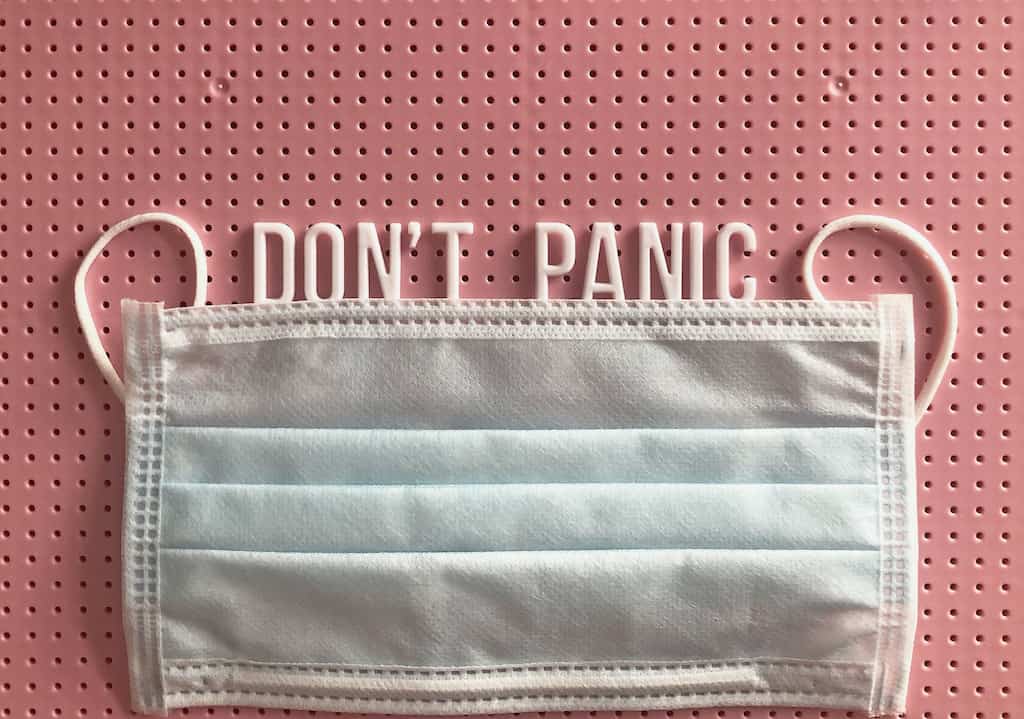 How to switch car insurance companies successfully!
Breaking up, as it turns out, is not so hard to do once you realize what Branch can do for you. If you want to know how to switch your auto insurance company, I have some good news for you. It isn't that difficult – so long as you steer clear of a few pitfalls.
1. Buy your new policy first
Visit Branch, get your price, then purchase your policy. Then send written notice to the company you will no longer need their services and want to switch car insurance companies.
2. You can switch at any time
You are allowed to switch auto insurance providers at any time.
3. It is possible they may charge a fee
Insurance companies have the right to retain unearned premiums, however, they can't take any more money from you. They could take a percentage of the unspent premiums back in the form of a cancellation fee, so watch out for those.
5. Confirm that your old policy is done
Once you have bought your new policy first from Branch, you want to make sure you are not paying for two policies. Confirm that your old insurance carrier has received your new policy and is acting on your notice of cancellation.
6. Decide on the right coverage levels
When you switch providers, this is a great time to reassess what coverages you need. That is what I did. Think about whether you have the right level of car insurance for your needs.
Disclosure: As is common in the travel industry, I was provided with compensation for the purposes of review by Branch. While it has not influenced my review, PointsandTravel.com believes in full disclosure of all potential conflicts of interest. All Photos were taken by the author/or were given permission from Brach for use. Affiliate links may be located in this article.