So, you've gathered the entire family for a fun island getaway. Unfortunately, choosing a destination that meets the needs of young kids, preteens, and adults does not come easy. You need to consider the convenience, cost, entertainment options, and many other factors. Of course, you also want it to be entertaining, safe, and perhaps, with a touch of luxury.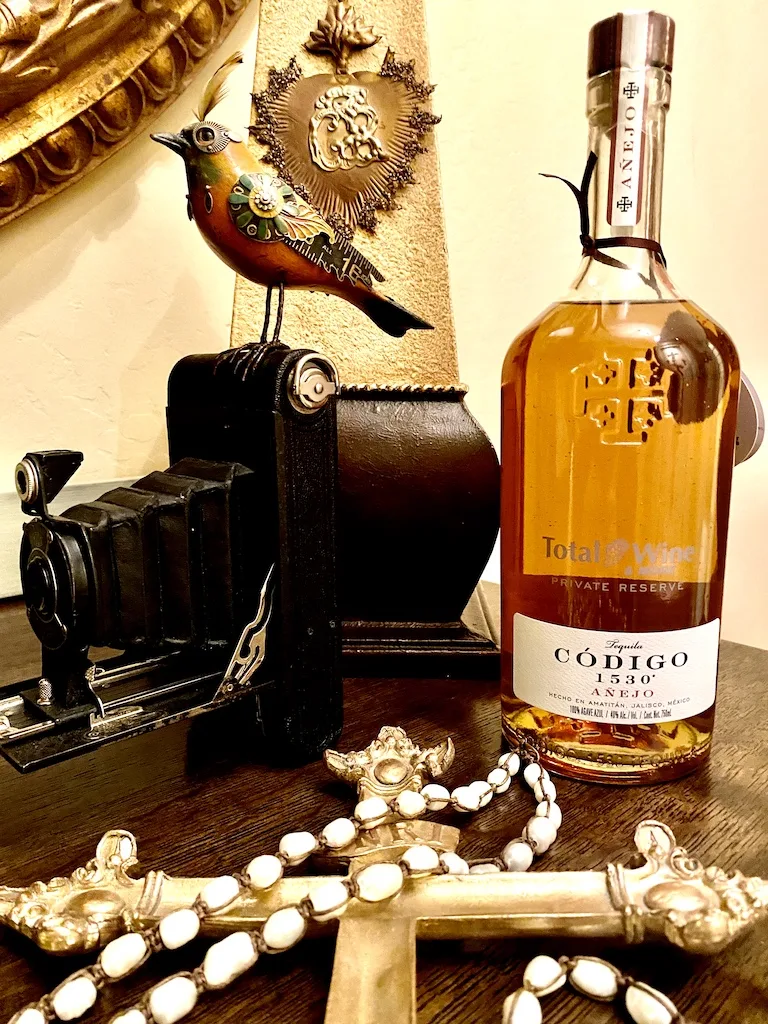 ---
What's in this post:
hide
The Best Islands for Luxury Family Vacations
---
---
If you need help, refer to this list of the best islands for luxury family vacations.
Thailand is famous for its many beautiful islands. While many may have already heard about Phuket, only a few tourists know about Koh Samui, a laidback island off the Gulf of Thailand. With its beautiful pristine beaches, mountainous forest, and luxury resorts and spas. Koh Samui has all the ingredients for a luxury island destination.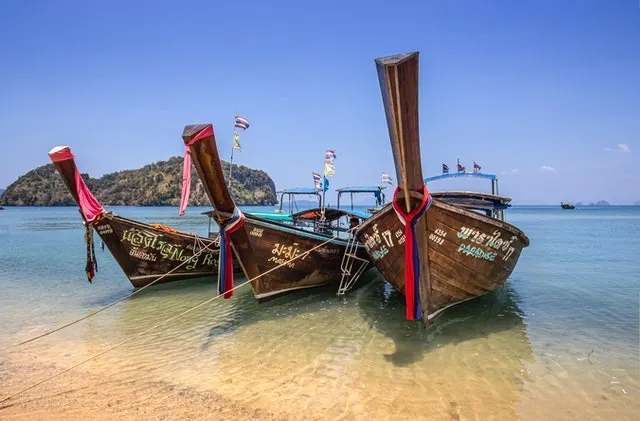 With more than 31 miles or 50 km of coastline, Koh Samui is home to around 40 beaches, coves, and bays. Chaweng Beach is the most popular of them all. Its majestic crescent-shaped shoreline is 3.1 miles (5 km) long, bordered by rocky headlands on both ends. Lamai Beach is a quieter and less crowded option, a palm-fringed beach ideal for sunbathing.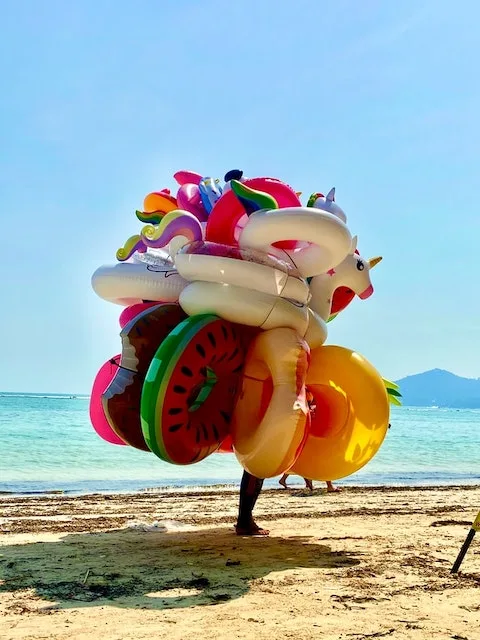 The attractions of Koh Samui extend beyond its beautiful beaches. So, if you want to take a break from all that lounging and playing in the sand, take the kids for a boat ride to Ang Thong National Marine Park. It's a stunning marine park where kids can snorkel in its crystal-clear waters or go kayaking in its mysterious coves.
Kauai is one of the most popular destinations in Hawaii for a family vacation. There are many reasons behind this. Dubbed the "Garden Isle", Kauai is more beautiful and less crowded than Maui or Oahu. And there are some sensational luxury Kauai rentals available to soak up the surroundings. It has beautiful, dramatic landscapes and is home to majestic waterfalls, beautiful sugarcane fields, gorgeous mountains, and stunning white-sand beaches, especially along the Na Pali Coast.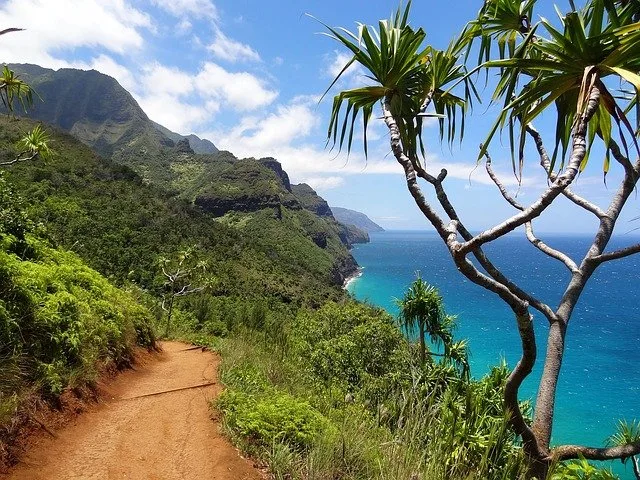 No matter what kind of adventure your family is searching for, you will find it in Kauai. If you are a family of hikers, conquer the Kalalau Trail. It's about 11 miles long and will lead you to Na Pali Coast along the wild North Shore. After conquering the Kalalau Trail, it's time to snorkel! Take your little ones to Keiki Pond at Lydgate Park. It's a safe place for kids to try snorkeling for the first time.
If you are craving a more thrilling adventure, go ziplining at Koloa. It's the longest zipline on the island, located close to the South Shore. Hang on to the handlebars and enjoy a bird's eye view of the lush forests and the Waita Reservoir as you soar above!
If you are searching for a luxury Greek island vacation, Santorini is where you should go. In fact, it's an excellent destination for families with kids. Here, you can go cruising with your little ones, swim on its lovely beaches, try out Greek cuisines, and explore beautiful villages and ancient sites.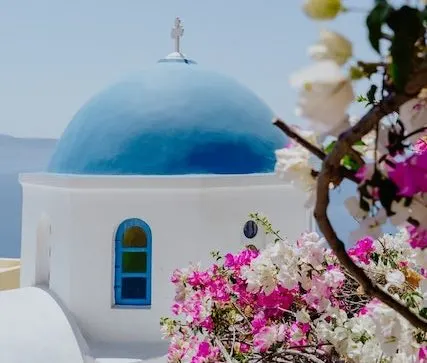 The best way to go around the island with your kids is to rent a car and drive around to discover its beautiful villages and visit gorgeous beaches. Cruising the Caldera is a fantastic activity with the kids since they will surely love its stunning blue waters and the breathtaking views of the cliff.
If you would rather spend most of your time swimming and playing in the sand, take the family to some of the family-friendly beaches in Santorini, such as Monolithos, Perissa, and Kamari beach. Some local families will also love swimming off the rocks below Oia. Plan a full fun day at the beach and grab snacks from one of the seafood restaurants lining the base of the cliffs.
Ibiza, Balearic Archipelago, Spain
Ibiza might be famous for its wild parties, but the island is home to family-friendly beaches and resorts, making it an ideal destination for luxury family vacations. There are plenty of fun activities waiting for you to do in Ibiza. Aside from the many water activities, you can also go horse riding, hiking, cycling.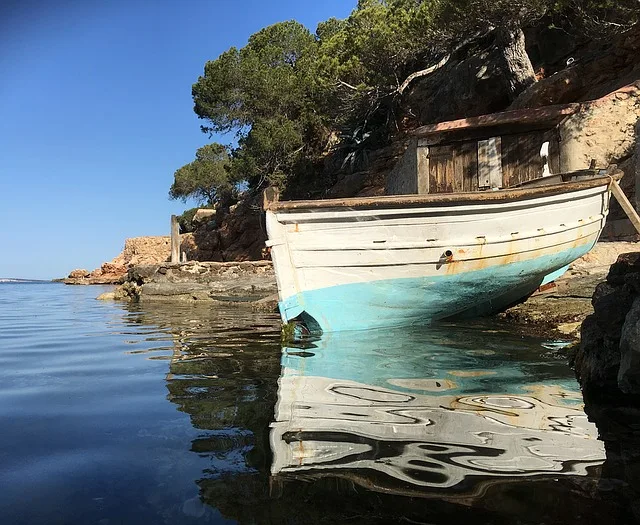 Check out Cala Bassa if you want to spend fun days at the beach. Located on the island's west coast, it has protected coves, ideal for your little swimmers. It's also a safe place to snorkel and discover colorful marine life. There are also many shops in the area, selling souvenirs, accessories, and all kinds of things.
If you find Ibiza's beaches too crowded, you can go to the theme parks instead. Your kids will have fun at the Aguamar Water Park, where they can spend hours sliding down its water rides or playing at the kiddie pools. Aguamar is the largest theme park in Ibiza and has plenty of exciting and fun rides to entertain adults and kids alike.
The Galapagos Islands, Ecuador
The Galapagos Islands offer plenty of activities that everyone in the family will love. There's a good mix of fun activities, from cruises to scenic strolls along the beach, and of course, exploring the wildlife. In fact, if you are a family of adventurers who want to discover interesting wildlife species, the Galapagos Islands would be perfect. There's simply no better destination than the Galapagos for kids to get close to animals in the wild.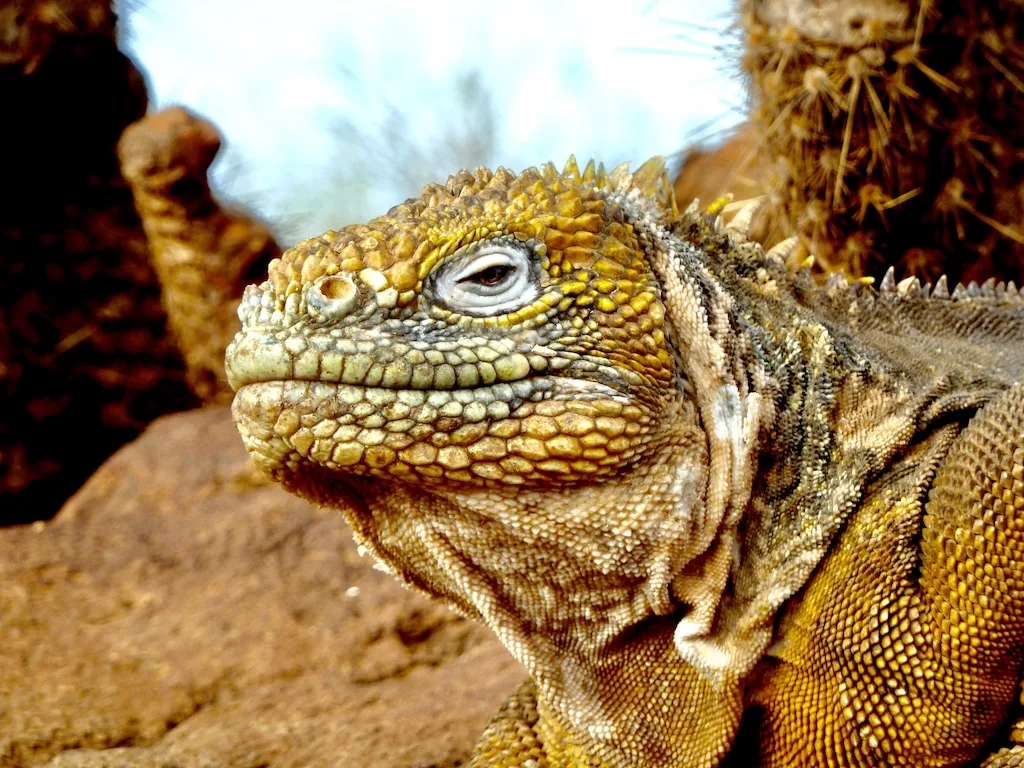 Taking a luxury tour of the Islands is highly recommended for families with kids, as the expert guides, such as Rainforest Cruises, will usually tailor their talks to the younger audiences. Your little ones will definitely have a blast seeing interesting animals, from giant tortoises to doe-eyed baby sea lions and boobies dancing comically.
After touring the islands, it's time to stretch your legs and relax at one of the many beautiful beaches in the Galapagos. There are black sand beaches, white sand beaches, and those with a scenic backdrop of volcanic rocks and mangroves. Stay at Puerto Ayora so you will have easy access to the secluded coves and bays. And if you're lucky, you can even spot some sea lions playing by the shore! There are also hiking trails that will take you to the forest. Kids can also kayak with their parents and discover marine life species, such as penguins and marine iguanas.