---
What's in this post:
hide
The Complete Checklist for Moving
to a New Country
---
1) Do your research
The first step in moving to a new country is doing your research. You'll need to find out everything you can about your destination, from the cost of living and housing situation to the climate and what the locals are like. Once you have a good understanding of what to expect, you can start making plans accordingly.
If you're moving for work, be sure to ask your employer about any specific requirements. Or paperwork that needs to be completed before making a move. And if you're relocating with family, it's crucial to involve them. Definitely in the decision-making process so that everyone is on board with the move. By doing your research beforehand, you'll also feel a bit more reassured and know that you're familiar with the entire process as well as what to expect.
2) Get your finances in order
Another vital aspect to consider before moving to a new country is your financial situation. Can you afford the cost of living in your chosen destination? Do you have enough money saved up to cover any unexpected expenses? Will you need to open a new bank account or get a local currency?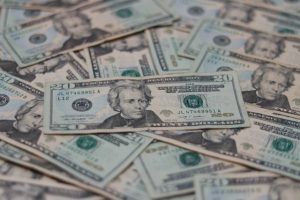 It's also worth noting that many countries have different tax laws, so be sure to research this in advance and speak with an accountant if necessary. Depending on your circumstances, there may be some financial benefits to relocating. But it's important to weigh all of your options before making any decisions.
3) Get your visas in order
If you're not a citizen of the country you're moving to, then you'll need to apply for a visa. The process can be complex and time-consuming, so it's important to start early and make sure all of your documents are in order.
There are different types of visas available, so be sure to research which one is right for you. You may also need to prove that you have enough money to support yourself during your stay, so have your financial documents ready when applying for a visa. You'll also need to keep track of things like your eb2 priority date to know how far you are in terms of obtaining a visa.
In addition, some countries require you to have health insurance in order to obtain a visa. Be sure to check the requirements of your chosen destination and purchase a policy if necessary. Once you have your visa, be sure to keep it safe and make copies in case you lose the original. You'll also need to keep track of its expiration date and renew it if necessary.
4) Make a list of what you need to pack
Moving to a new country means starting fresh, which means you'll need to pack accordingly. Make a list of everything you need, from clothes and shoes to toiletries and kitchen supplies. If you're moving with a family, be sure to involve them in the packing process so that everyone has what they need.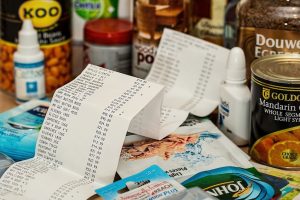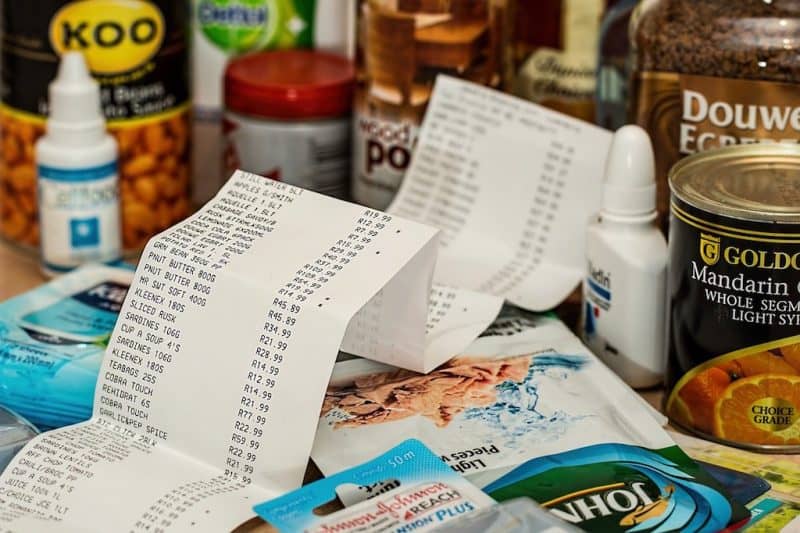 And don't forget the critical documents! Be sure to make copies of things like your passport, visa, birth certificate, and driver's license. You should also scan these documents and keep them stored electronically so that you can access them easily if needed.
5) Find a place to live
One of the most important things to do before moving to a new country is finding a place to live. If you're not sure where to start, there are plenty of resources available online and in local newspapers.
However, the fastest way to find the perfect place would be to get in touch with a realtor on that side. A realtor will be familiar with the local area and can help you find a place that meets your needs and budget. To find a great realtor, start by asking your family and friends for recommendations. Once you've found a few potential realtors, be sure to interview them before making a decision.
When looking for a place to live, be sure to consider things like the cost of rent, utilities, and transportation. It would help if you also thought about the location and whether it's close to work, school, or other amenities. Once you've found a few places you like, schedule tours so that you can see them in person, this will give you a better idea of what each place is like and whether it's the right fit for you.
6) Learn about the local culture
Before you move to a new country, it's important to learn about the local culture. This includes things like the customs, traditions, and values of the people who live there. Do some research online or speak with someone who is familiar with the culture. It's also a good idea to read books or watch movies that are set in your chosen destination. This will help you get a better understanding of the culture and what to expect when you arrive.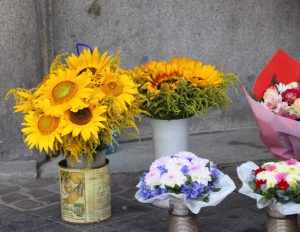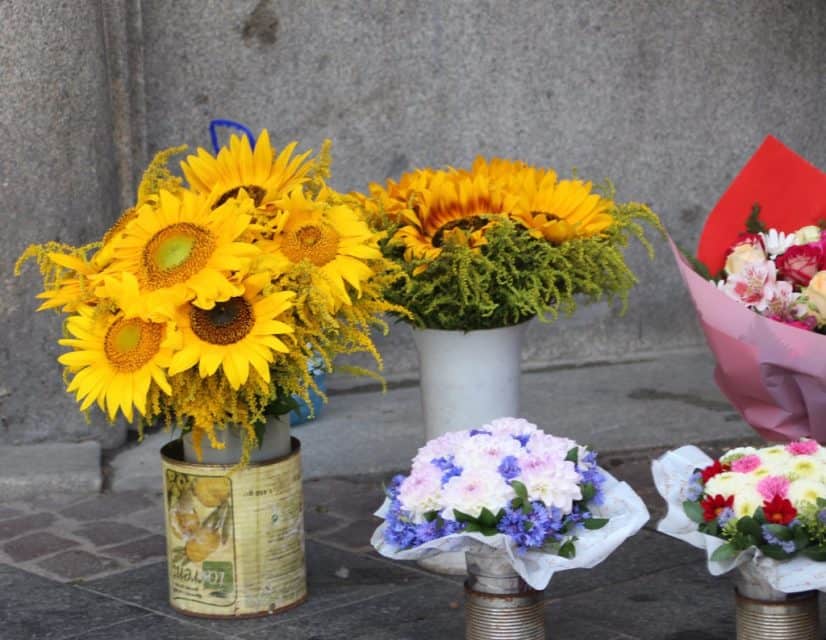 When learning about the local culture, be sure to pay attention to the language. Even if you don't plan on speaking it yourself, it's important to know some basic phrases so that you can communicate with those around you. If possible, try to find a language partner or take a class so that you can learn more about the language and culture before you move.
Moving to a new country is an exciting but daunting task. There's so much to do and think about, from packing and finding a place to live to learning about the local culture. But by following this checklist, you can be sure that you're prepared for everything that comes your way.