The resort town of Puerto Peñasco lies on the Sea of Cortez in the state of Sonora. Due to its proximity to Phoenix, Yuma, and Tucson, it is also known as "Arizona's Beach". Traveling to Puerto Penasco or Rocky Point from these cities will take around three to four hours worth of driving through the Arizona Sonoran desert.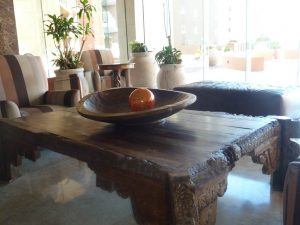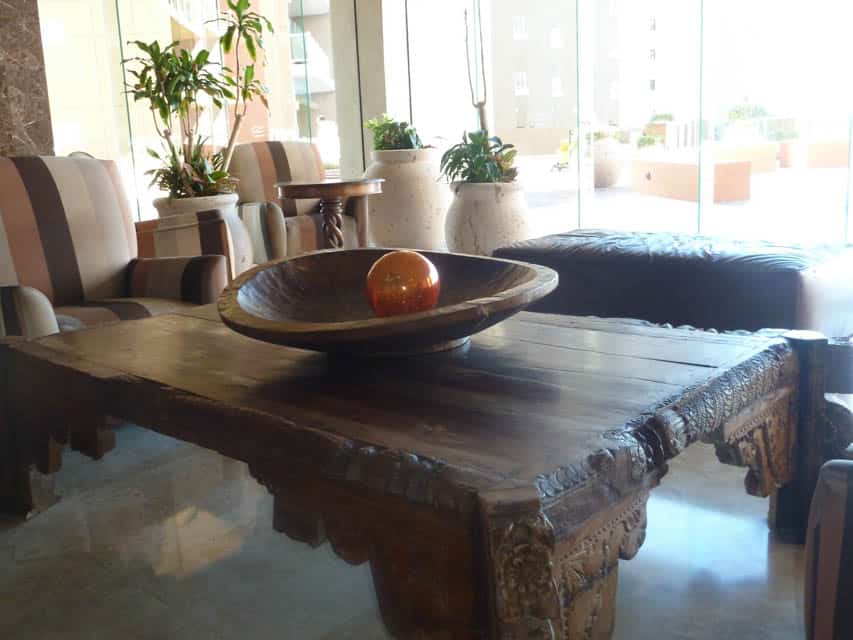 ---
What's in this post:
hide
Things To Do In Rocky Point
or
Puerto Peñasco
---
---
Thanks to its location near the United States, this has become a popular destination in North America for spring breakers, families, and even bachelor and bachelorette parties.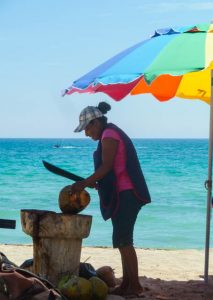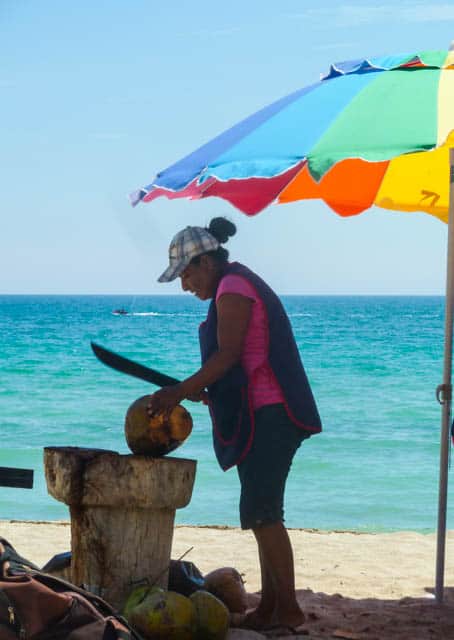 Best Things to Do in Rocky Point Mexico
What makes Rocky Point the perfect place for a weekend trip is the various activities that you can do here. In fact, you can enjoy the water activities here or opt for some rest and relaxation. You can get a massage while you are on the beach, or stroll around Malecon to buy souvenirs. That said, let's take a look at the fun things that you can do in this town.
Explore World-Class Beaches
Rocky Point is home to several beautiful beaches to explore. In fact, if you want to have downtime, then book a stay in Sandy Beach Resorts, Playa Mirador, or Playa Hermosa Beach. Don't forget to add Playa Arenosa and Las Conchas to your list too. After all, this is the closest beach to Arizona.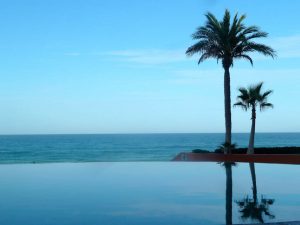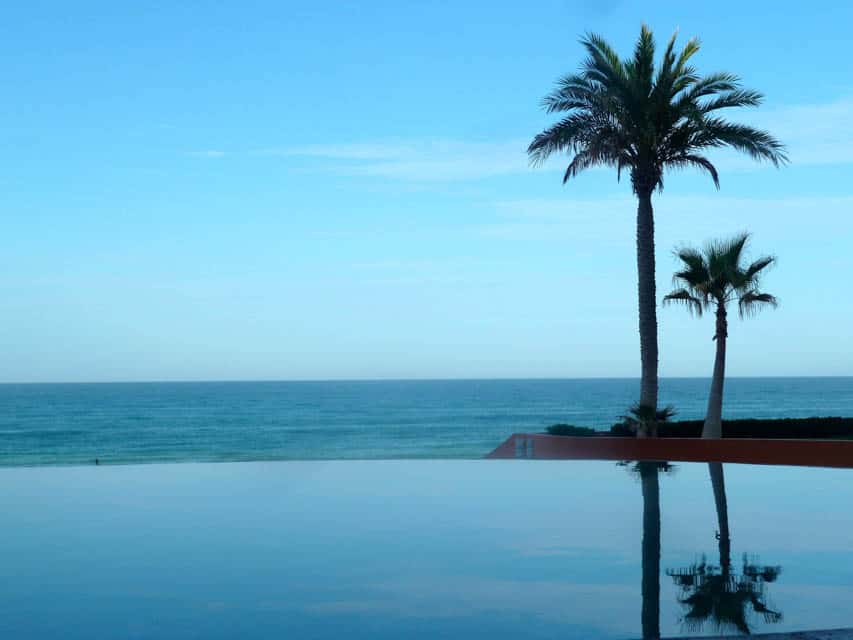 Aside from that, there are various water sports that you can try. For starters, you can go snorkeling if you want to see marine life up close. If you are lucky, you can even spot sea lions and dolphins in the waters. Also, fishing is a fun activity to do as Rocky Point is the perfect spot to catch red snapper, flounder, and black sea bass.
Sample Mexican Cuisine
One of the best things that you can do in Rocky Point is to eat. After all, this town is known for being a shrimp fishing hub. In fact, you should sample their seafood cuisine here to understand why many love eating Mexican food.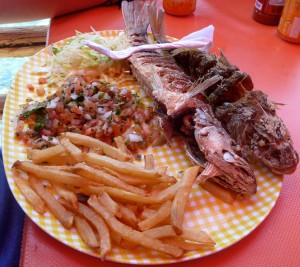 Aside from that, you can also sample their simplest dishes such as taco al pastor and their quesadillas. The best part is that there is no shortage of taco stands and street food here. In fact, among the restaurants that you should try are Colin's Cantina, Capones, Casa del Capitan, and La Fondita.
Check the Tide Pools
Rocky Point is also known for its tidal fluctuations and tide pools. If you are traveling here with the family, make sure that you add this to your itinerary. After all, you might find something exciting here such as starfish, sea slugs, crabs, and anemones during low tide.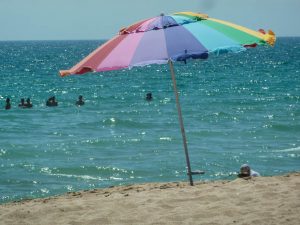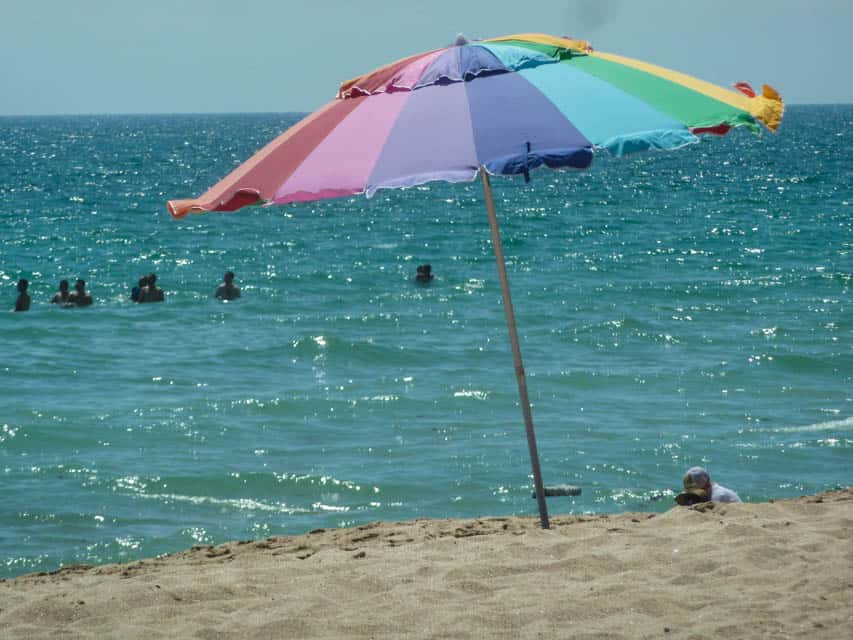 Aside from that, there are pretty shells lying around the tide pools too. Just make sure that you double-check if there are any creatures living in it before you pack it in your bag. You don't want to end up explaining the rotting smell coming from your bag.
See a UNESCO World Heritage Site
Although this town is known for its gorgeous beaches, there are other attractions here to see too. In fact, it is home to a UNESCO World Heritage Site! This is the El Pinacate and Gran Desierto de Altar Biosphere Reserve. It is a huge stretch of sand dunes as well as dormant black and red lava flows. In addition, there are patches of water where plants and animals thrive.
Tourists can book a scenic drive to explore the park which includes a trip to the maar craters. If you want to experience the Mexican desert then this is it. Here's a fun fact about the biosphere reserve, the Apollo 14 astronauts trained here for their moon landing. After all, its rough surface is almost the same as the lunar surface.
Play a Round of Golf in Rocky Point
Thanks to the gorgeous weather, Rocky Point has become a popular place for golfers. This is not surprising since there are several golf courses here. First is The Links at Las Palomas Beach Golf Resort which is the most popular of the lot. It is an 18-hole, par 72, championship golf course. Second is the Vidanta Golf Puerto Penasco which lies 25 miles east of the old town.
Jack Nicklaus was the man behind this oceanside course which means that you will be up for a challenge. Lastly, the Club at Laguna del Mar Golf Course is another option to consider. Designed by Nicklaus, this 9-hole course is both fun and challenging at the same time.
Ride a Banana Boat
If you are looking for some excitement then ride the banana boat. This inflatable raft or boat can accommodate up to 8 people. What makes this an exciting ride is that a motorized will be pulling the raft on the waters fast. The goal is to unseat you so you will need to hold on tight. Of course, if you don't want to end up in the waters, you can always ask the driver to slow down.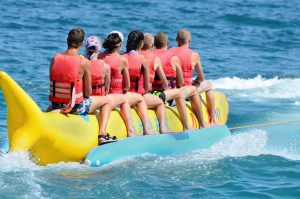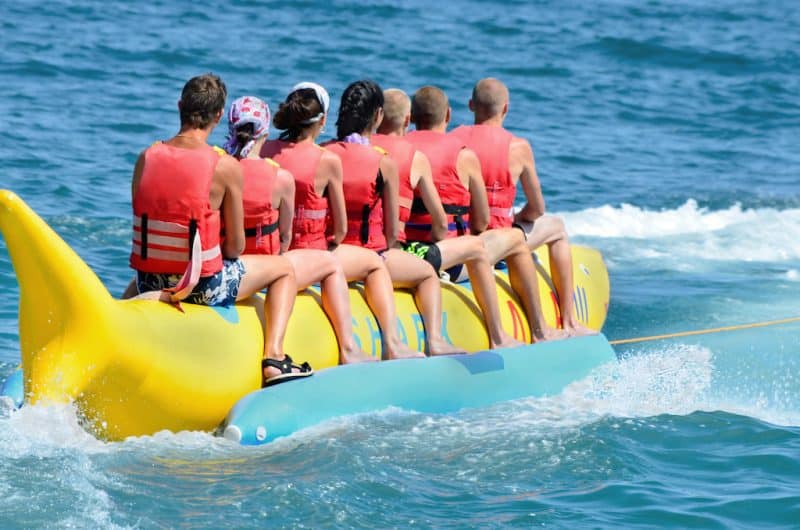 Then again, this is what banana boat rides are all about. In addition, prices will vary. A 10-minute boat ride will cost you $5. You might think that this is a short ride but it is enough for sure.
Walk the El Malecon
You should continue your exploration of Rocky Point by walking on Malecon. The main street and pier are where you will find the hotels, boutiques, and little tiendas. This is where you can purchase trinkets and souvenirs.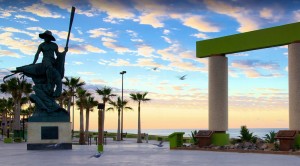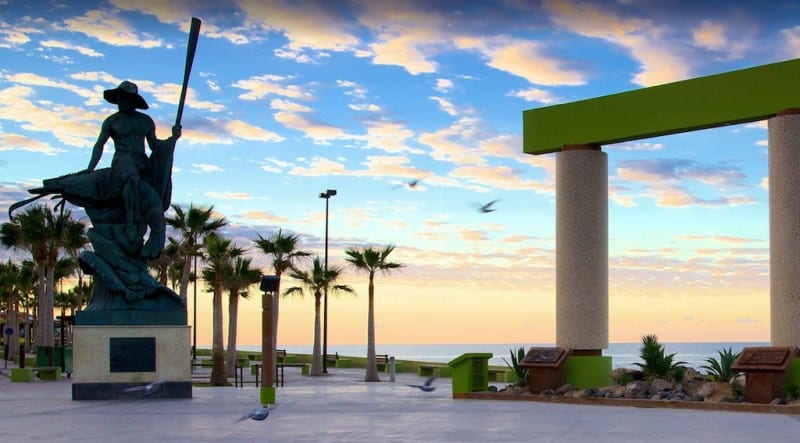 Aside from that, this is what the locals call the "Old Port" where people stroll and enjoy the views. Also, there is a huge statue of an old man sitting on a shrimp which you can take photos of. You can buy some food to eat and walk to admire the waters or just enjoy people-watching. One particular place to dine in is the Al Capone Seafood and Pizzeria.
Go Off-Road on an ATV
Meanwhile, Rocky Point is a great place to go on an ATV ride. Its coastal areas and the outskirts of Puerto Penasco are ideal locations for off-road driving. In fact, northern Mexico is a great spot for ATV riding. If you own this recreational vehicle, you can drive here to see why people flock here.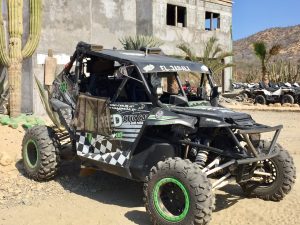 Take note that the outskirts are quite hot, but if you can stand the heat, then the terrain is all yours. It is not surprising why this is a popular spot for thrill-seekers. The best part is that there are ATV rentals nearby so you don't miss out on quad riding in Rocky Point. In fact, one of the best spots to go ATV riding is Competition Hill. The highest point rises 100 meters above sea level.
Try Water Sports
A trip to this resort town is more than just lying down on its numerous beaches. In fact, you should immerse yourself in various water sports to fully appreciate your trip here. You can go kite surfing in Cholla Bay. Which will take you across the waters.
Aside from that, you can also try parasailing. This one is ideal for all ages! You will be attached to a parachute and a boat will pull you to get you up in the air. Del Mar Charters is just one of the operators of parasailing in Rocky Point. There is more to do under the Sonoran sun so plan ahead.
Go Jet Skiing
Jet skiing is the second most popular activity here with good reason. After all, the calm waters and warm temperatures are ideal for riding your jet ski at a fast pace. The good news is that there are jet ski rentals on the beach at decent rates.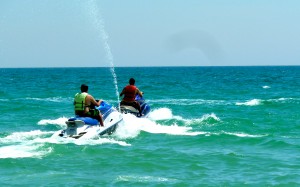 In fact, the common rate ranges from $30 to $40 for a half-hour drive. If there is one water activity that you are going to pay for, this is it. You will be able to ride the waters at high speeds!
Go an Ultralight Flight Over Rocky Point
The best way to see Rocky Point is to go on an ultralight flight. Guests will board a small, lightweight aircraft that has no windows or doors to obscure their view. A pilot will accompany you on your flight which will take around 10 to 15 minutes.
Aside from that, this unique ride will cost you $50 but it will be worth it. Just make sure that you bring a GoPro with you to capture the view from above. For sure, you will be coming back for more once you see the area from this height.
Horseback Ride Along the Beach
Horseback riding is one of the favorite things that locals and tourists love to do in Rocky Point. What makes it more enjoyable is riding during sunsets. Imagine the ocean breeze blowing around you, with the water spraying you from the distance.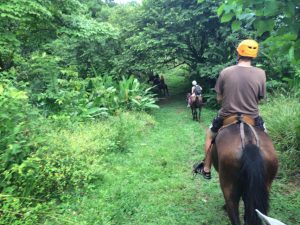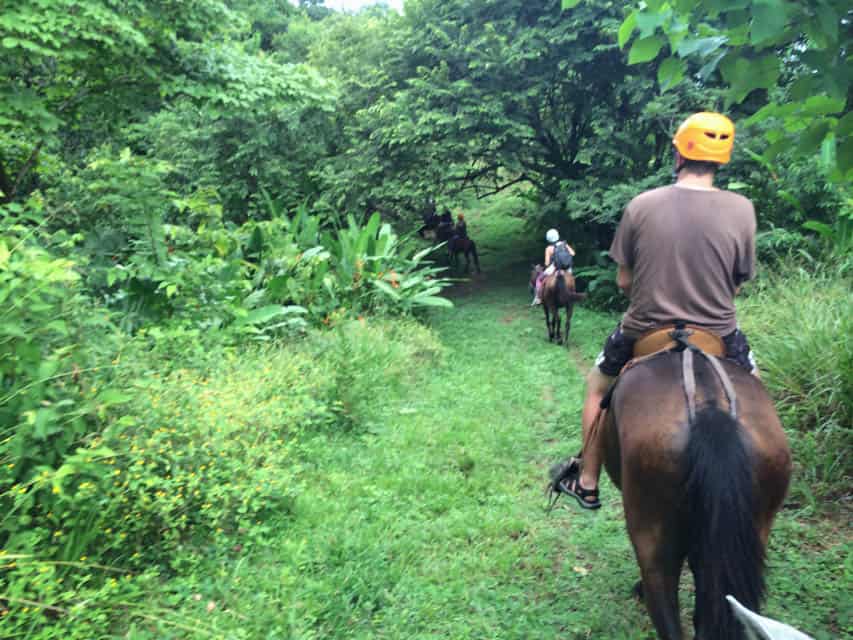 Families are sure to enjoy riding horses along the beach at a slow or fast pace, take your pick. The good news is that finding horse rentals is not difficult. In fact, ask the locals by the beach and they will point you in the right direction. Fees start at $25 for half an hour ride.
Visit CEDO: the Intercultural Center for the Study of Deserts and Oceans
If you are looking forward to booking tours and excursions in Rocky Point, then head to CEDO. In fact, they offer eco-tours, educational seminars, as well as summer camp programs. What's even better is that they are in dual language so you will feel at ease.
Learning more about the ecological history of Puerto Penasco can be done through CEDO. For sure, your children will enjoy learning more about the sandy dunes here as well as the ocean through their programs.
Book a Day Trip to an Oyster Farm
Have you ever been to an oyster farm? If you haven't been to one then you are in luck. After all, Rocky Point has the La Ostionera de Puerto Penasco that you can visit. In fact, this is the perfect day trip for seafood lovers. Even those who are looking for something new to do should consider adding this to their list.
If this is your first time on an oyster farm, you will learn how they grow them. Aside from that, they will harvest the oysters right from the reefs. Afterward, they will shuck them, add a dollop of hot sauce, and a squeeze of lime before serving them. This is the freshest way for you to have this seafood.
Snorkel or Scuba Dive
One thing you will notice about the sea life in Rocky Point is that it is quite versatile. In fact, if you want to explore life under the sea, you can go snorkeling or scuba diving. Some of the best snorkeling and dive spots are Cholla Bay, Bird Island, and Playa Mirador. They boast of clear and calm waters making them a favorite spot for snorkeling and diving.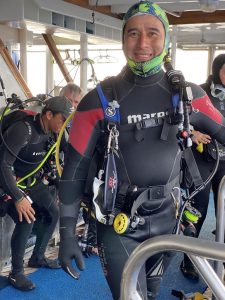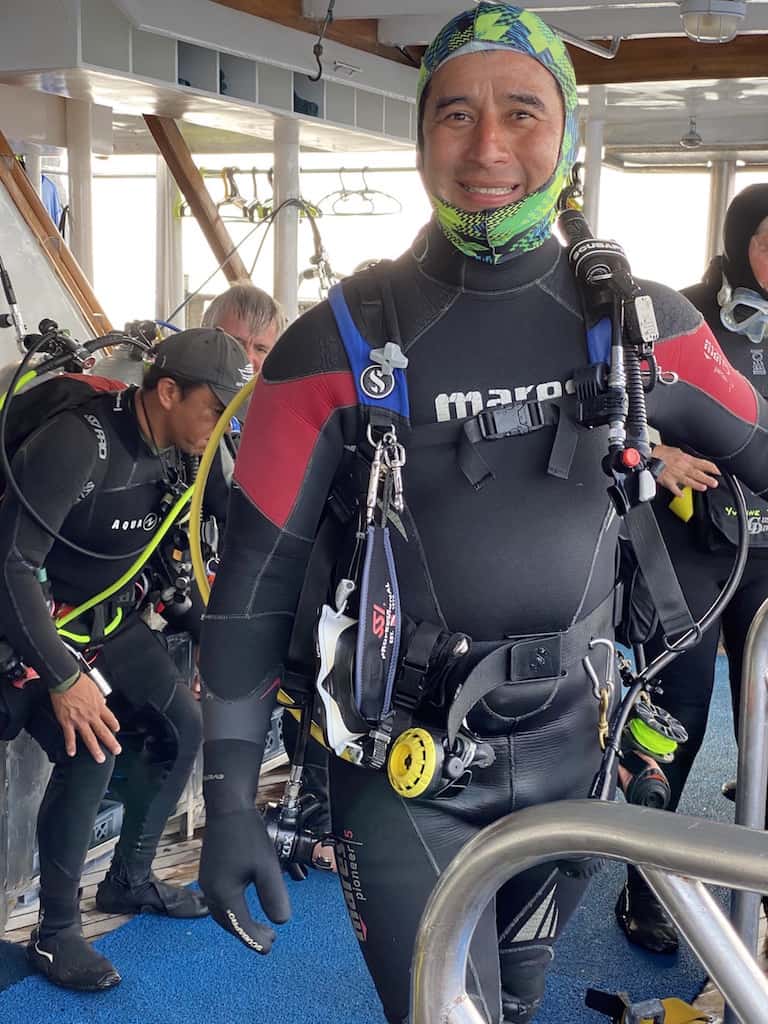 However, if you are looking forward to a unique experience then head to Bird Island or Isla San Jorge. You can get the chance to swim with the sea lions here.
Enjoy Mexican-Made Tequila
Mexico is best known for its tequila drink, true. However, the state of Sonora is not one of the five states that can actually call their drink tequila. Nevertheless, there are small batches of tequilas made from blue agave sold here.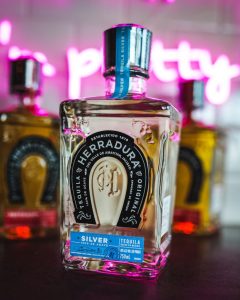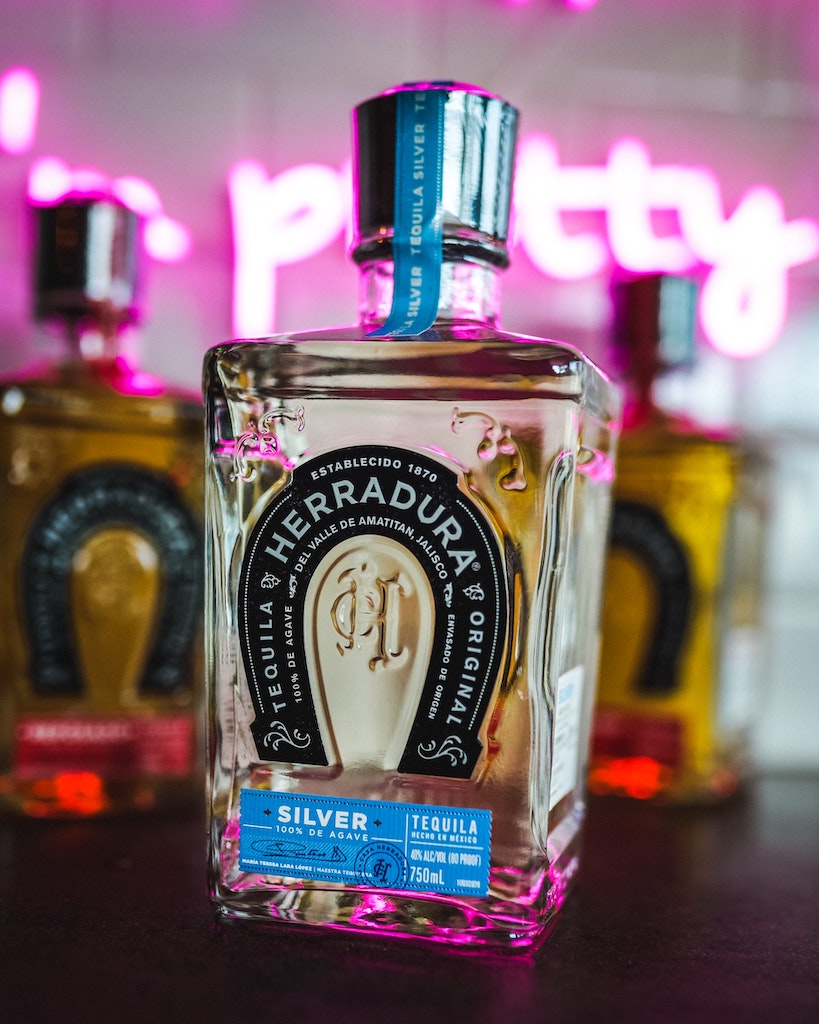 If you want to sample local tequila, make your way to one of the tasting bars in the town. Here you can try their reposado, Anejo, Antiguo, Blanco, triple distilled, and gold. You can pair it with tacos or other Mexican dishes to further appreciate this liquor.
Whale Watching
If you are looking forward to having a great time in Rocky Point then time your trip here correctly. In fact, one of the best times to visit is from January to March when the whales come to the island from the Bering Sea. These majestic creatures travel to the warm waters of the Sea of Cortez to give birth.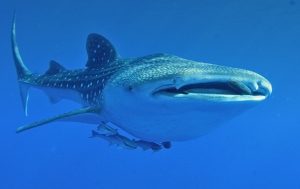 Although it is possible to see them from the luxury hotels that you are staying in, it is possible to see them up close. A fishing boat can take you out to where these whales are. You can see them breach the waters or swim beside your boat.
Go on a Sunset Cruise
What better way to treat the whole family than go on a sunset cruise in Puerto Penasco? In fact, this is the best place to see some of the most amazing sunsets. Although you can admire the view from your hotel, seeing it onboard a cruise ship is a magical experience.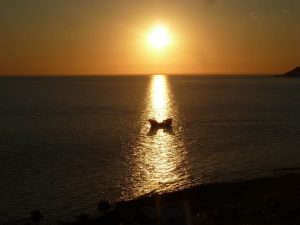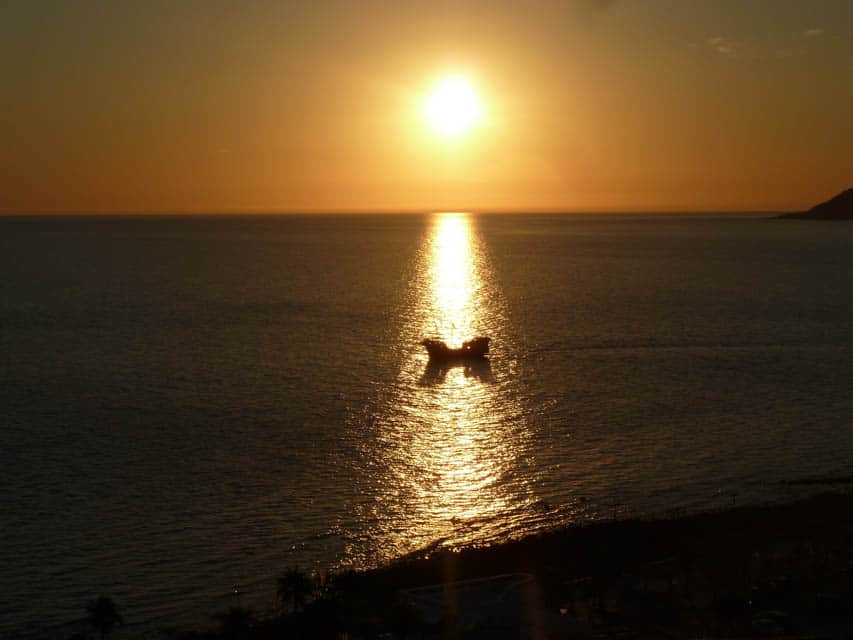 Watch as the skies change from orange to red as the sunsets. In addition, the waters sparkle with the last rays of the setting sun. This is a breathtaking view that you don't want to miss. Afterward, the boat will take you back to the town as its lights up for the night.
Enjoy the Nightlife
The small fishing village of Puerto Penasco is not just about its gorgeous beaches. In fact, it is also known for its amazing nightlife too! The clubs here offer a variety of night-time experiences that you will not run out of choices.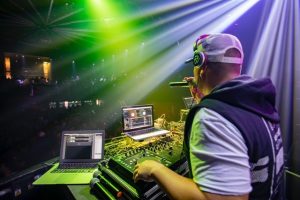 For example, there are cozy seaside bars if you prefer to sit back and enjoy live music while having a drink. On the other hand, there are dance clubs here if you want to show off your moves. In fact, it is not surprising why tourists flock here during spring break. Aside from that, there are plenty of restaurants to head out to for some tasty meals.
Sample Local Food and Drinks
Dining in your hotel is not a bad idea. However, if you really want to appreciate local cuisine, then go outside your hotel. In fact, there are dozens of restaurants that are but a short drive from the hotels here.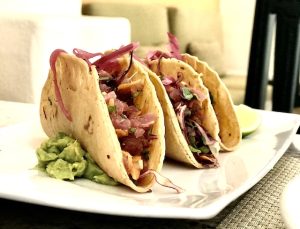 Since this town is a fishing village, you should order their seafood dishes. After all, they serve fresh fish and seafood here which they get from the fish market. Meanwhile, there are several bars that serve interesting alcoholic beverages. Among these are Boo Bar and Shark Bite.
Kayaking
Rocky Point has become a favorite destination for many in recent years. This is not surprising since it has gorgeous beaches and fun activities for everyone. In fact, one of them is kayaking across its waters. Thanks to its calm waters, it is easy to travel via kayak. The best part is that the waters are crystal clear which means that you can get a good view of the life below.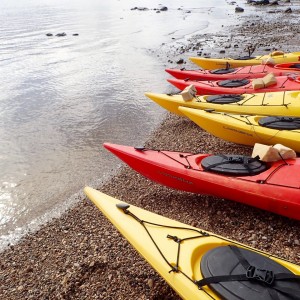 Wrapping Up 20 Things To Do In Rocky Point or Puerto Peñasco
Rocky Point is a cape in San Diego County and is accessible to American tourists. It is an easy drive from Arizona, Yuma, and Tuscon which means that you can head out here anytime you want. In fact, you can book a weekend stay in one of the hotels here like Playa Bonita.
Aside from being within walking distance to the beach, it is a 10-minute drive to the downtown area where the shops are. This hotel has an outdoor pool, a lazy river, and all the creature comforts you are looking for. From here, you can book tours and excursions like riding zip lines or going diving in the Sea of Cortez.